Designers and artists are never seen idle, they live in the world of their own which is bigger and much better, and they never waste their time rather they jump up to try out some really different techniques and diverse art genres just to check if they are really capable for the skill.
Artists are visionary; the way they perceive things is different from an average man. Therefore we usually don't get what a painter has painted unless having the background knowledge but we like it because it defines beauty and it fills up to the brim– the aesthetics of a common man.
Art is cohesive, no matter what genre it has, it looks charismatic and we can decipher how the artist has put his entire heart to what he has executed. Artists always inspire me, because they are not ordinary creatures wandering here and there, they are creative in their skull, they are innovative within their spine, and they may cause ripples of joy in one's brain and then can produce an art with beauty and rawness.
Today I am unfolding before you beautiful detailed hand lettering logotypes by Ginger Monkey. He is an Illustrator, Lettering Artist, Designer and a professional Art Director. Ginger belongs to UK and is very fond of creating epic masterpieces, his portfolio is so inspiring that I thought to unveil it before you so the beginners can learn that how logotype can be drawn differently and yet beautifully.
You will get stunned by his magnanimous skill; the words are not obstructed rather flowing like an unstoppable stream. The musicality of words is flawless and it is aptly visible, how charming it seems to the eyes, isn't it? Feel free to leave your comments and remarks on his collection. Have a gaze down here and come right back for more such posts in future.
Beautiful Detailed Hand Lettering Logotypes by Ginger Monkey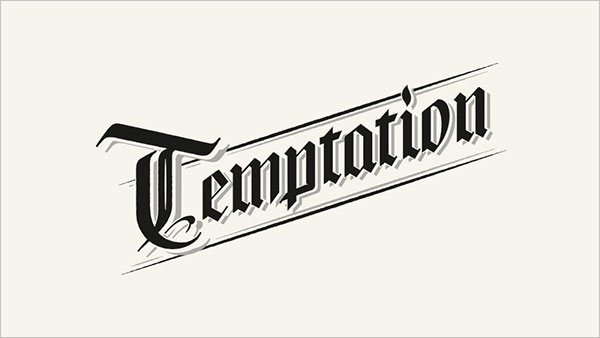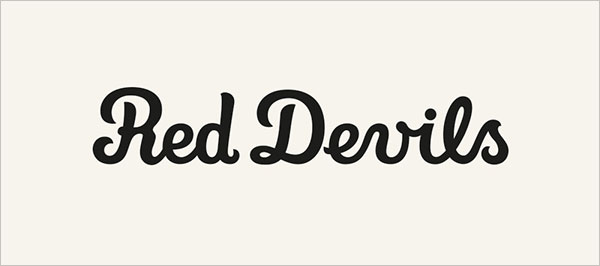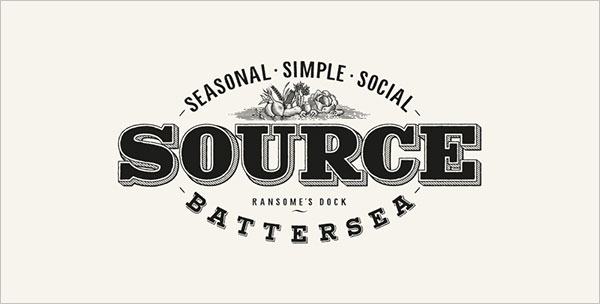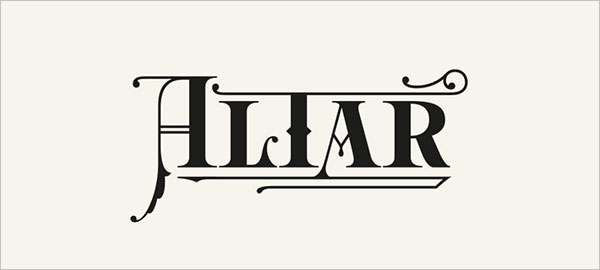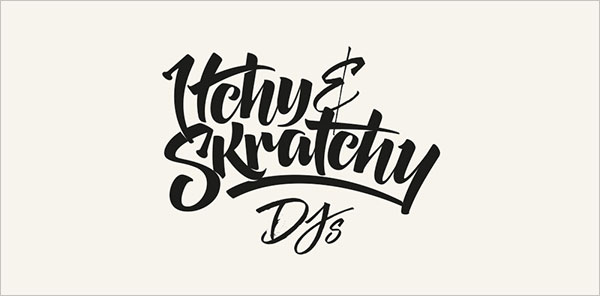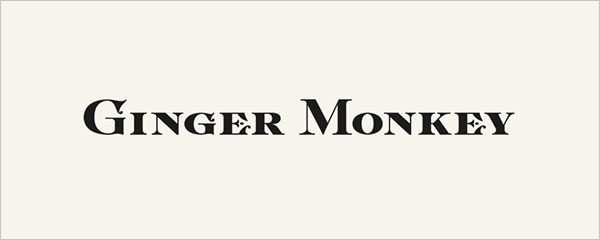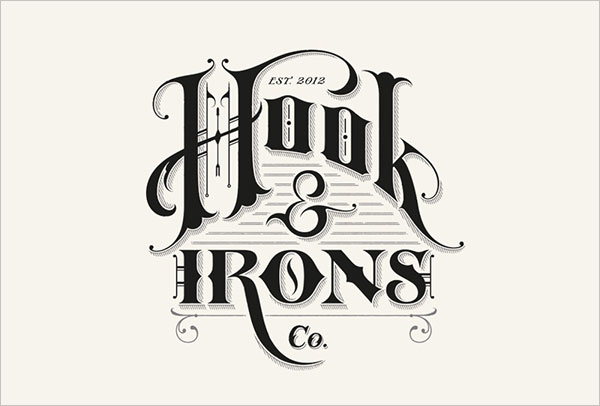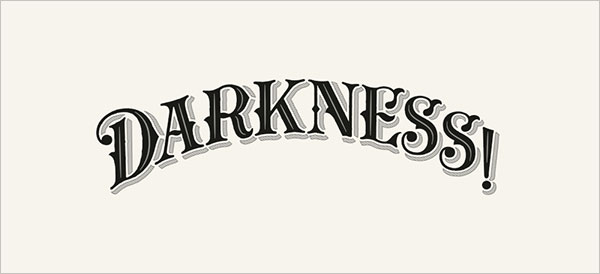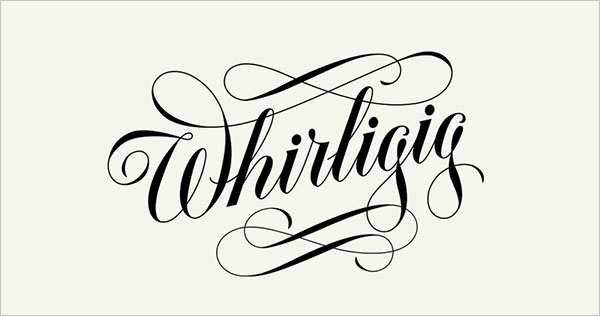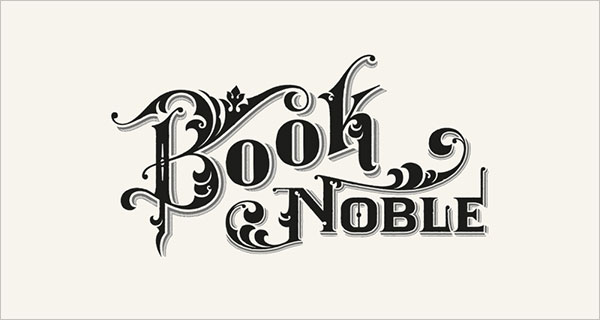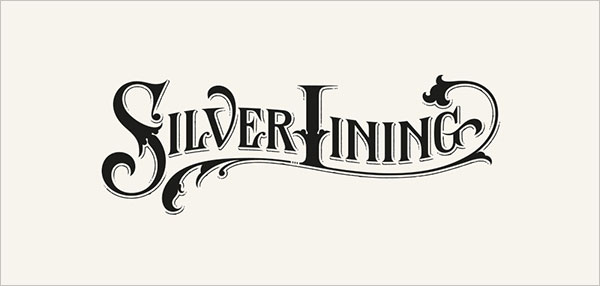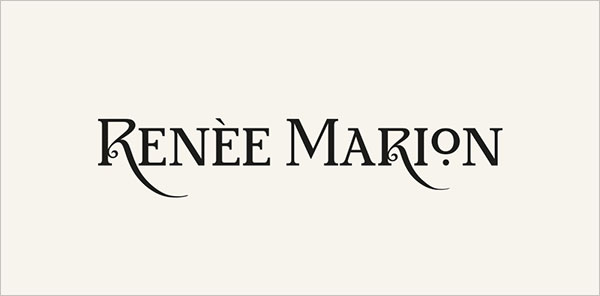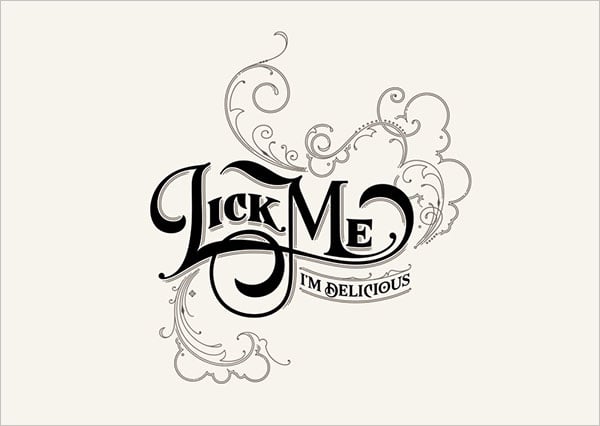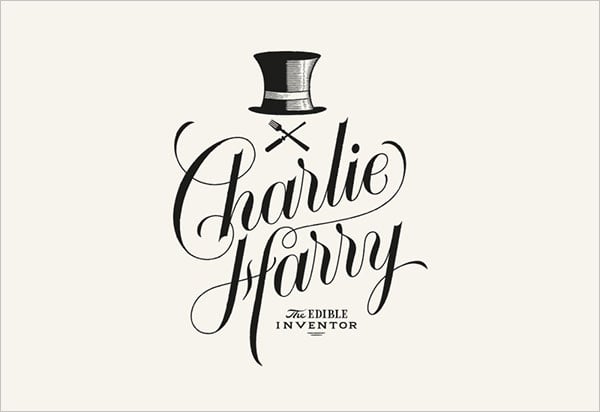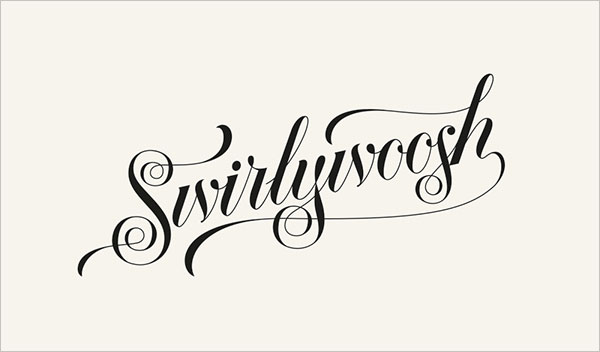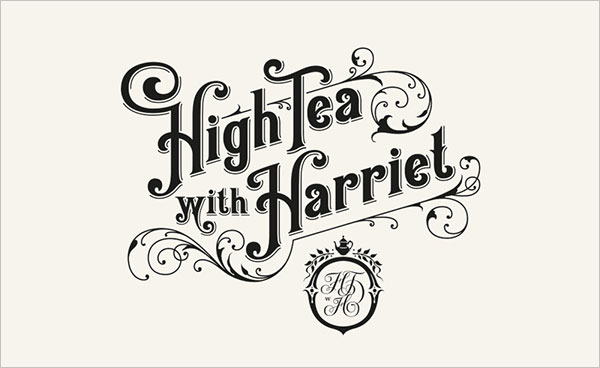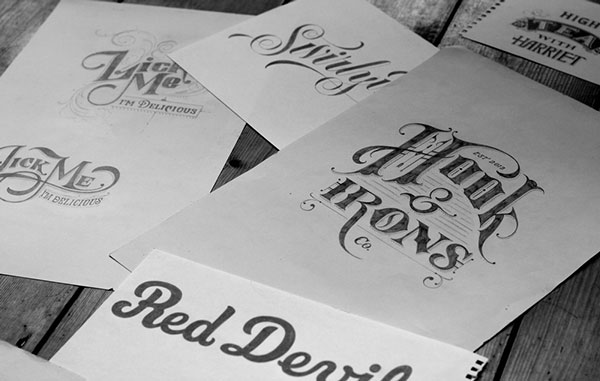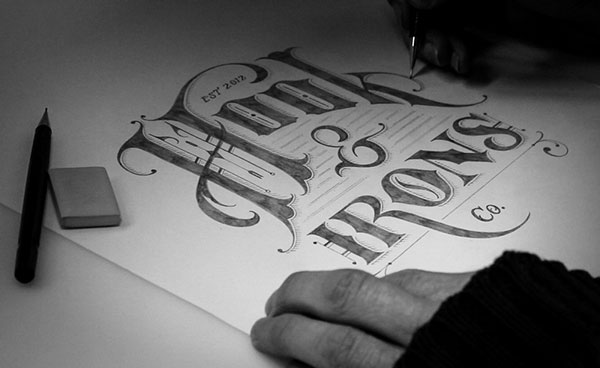 More Logo Design Posts for Inspiration: