Halloween is all about scary objects in the ambiance that make the entire look of Halloween even more outrageous. It is understood that you cannot expect beautiful and pretty things around this day because Halloween encompasses, darkness, dreadful themes, horrifying costumes and some weird makeups.
Halloween bring a lot of spookiness & sheer excitement is observed not only in kids but adults also love to spend a little too much for the preparation of Halloween. You never know who is plotting against you for this event to create the mess out of you or to frighten you with spine chilling costumes, make sure you retaliate in the same manner.
Do something totally creepy to give a rapid flow to the heartbeat of your friends and family, but in a fun way. Today I am unfolding before you 10 free scary Halloween pumpkin carving patterns, in these stencils & ideas of 2015 you will see that how diverse patterns of pumpkins can be used on Halloween day. These stencils can be printed and pasted on walls, you can also get the ideas that how pumpkins can be put in the indoors 'outdoors setting. Remember the environment has to reflect itself that it is Halloween day so make sure you do your best to play with witches, ghosts, black cats, spiders and of course the most important aspect—Pumpkins.
Angry, spooky, frightening and scary faces of Halloween can be placed in the room & under the bed to give a tremendous effect. Also put them on your doorway, you can always come up with your innovative ideas. Have a look at the collection, stay hooked to us because we are managing more fun and interesting posts for you all in the coming weeks up ahead.
Do give us your feedback, you know we always look forward to it, it makes us know what are you liking more and we surely work on it without a doubt. Subscribe us for more and you will not repent your time spend here.
Don't miss out these cool Halloween 2015 posts:
1. Scary Pumpkin Carving Patterns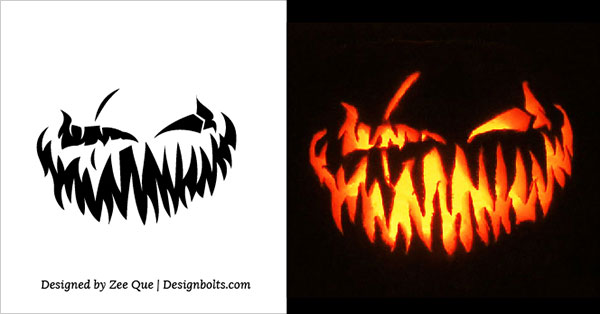 2. Scary Pumpkin Carving Stencils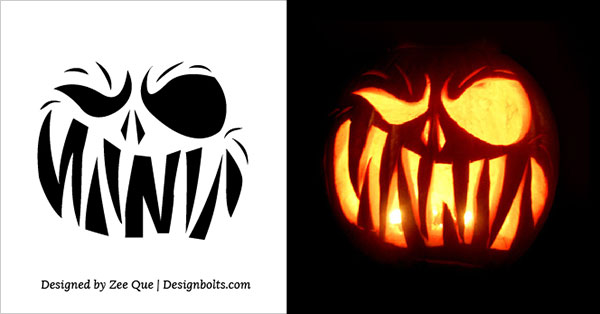 3. Scary Pumpkin Carving Ideas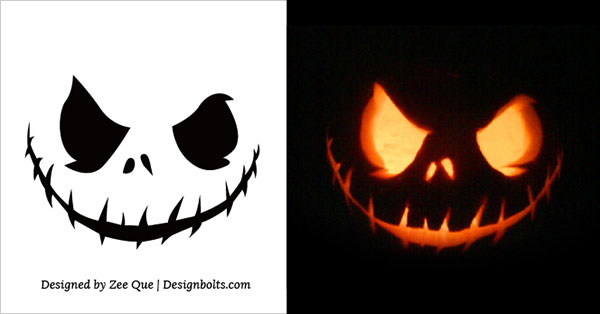 4. Best Pumpkin Carving Patterns For kids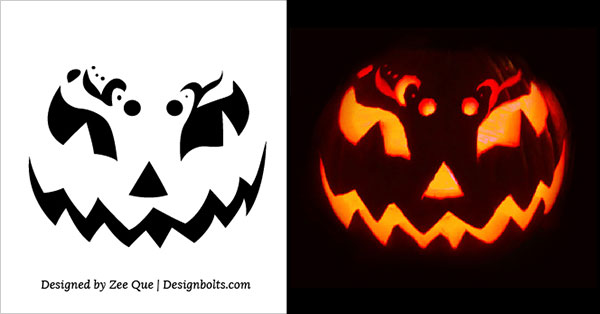 5. Best Free Pumpkin Carving Stencils 2015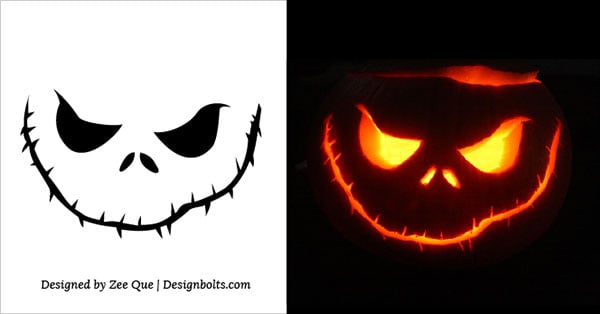 6. Scary Ghost Pumpkin Carving Stencil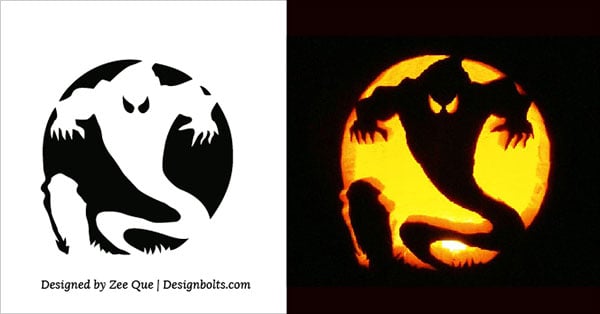 7. Wolf Free pumpkin Carving Stencil 2015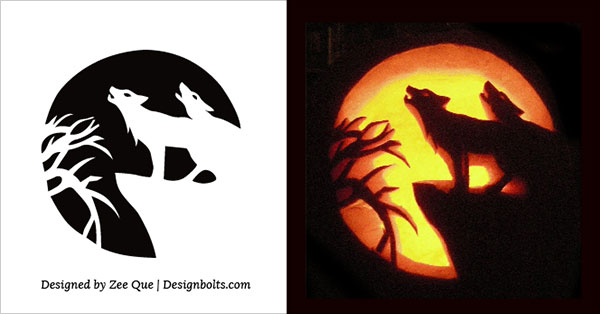 8. Free Pumpkin Carving 2015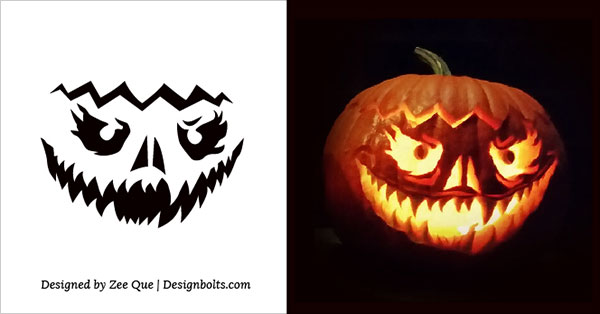 9. Wicked Witch Free Pumpkin Carving Stencil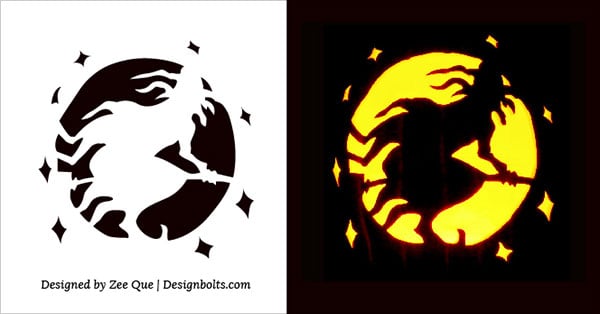 10. Scary Pumpkin Carving Stencil 2015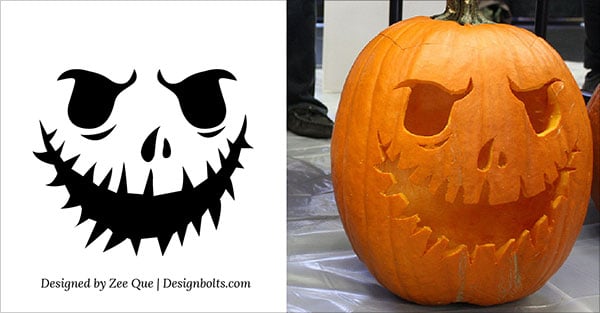 Free Scary Pumpkin Stencils 2015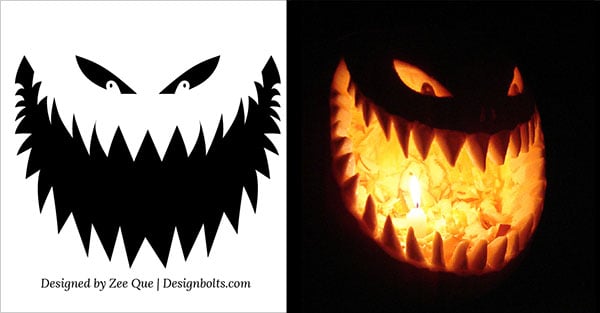 220+ Free Best Halloween Pumpkin Carving Stencils Ever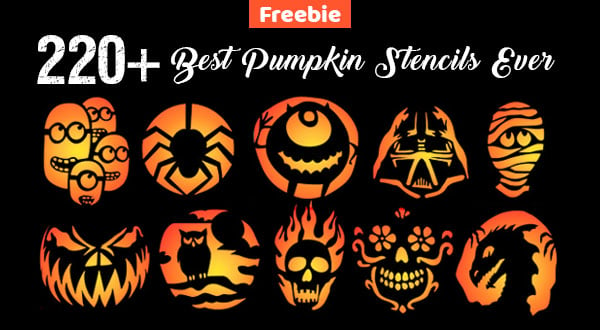 Tags: Halloween 2015, pumpkin carving patterns, scary pumpkin carving patterns, scary pumpkin stencils free printable templates