Beautiful Poster Designs Dad made for his Kids
Some relations are priceless; they are just so worthy and matchless. Parents are the angels sent on earth by God, to guard us, accommodate us, nourish us, train us, love us and feed us. We can never underestimate the endeavors taken by our parents. Especially "Dads" that are like protective shields, they protect us from the evil eyes, stand by us, patronize us and try to fulfil all the desires and demands we owe to them.
I guess all of us are truly indebted to the endless affection our fathers give to us, have been giving and will always be giving. It is "us" who are always on receiving ends. How would we survive without them have we ever thought? Such relations can't be ignored as they aren't shallow. These knots are blood-tied and would never be having their loose ends. So we are blessed to have "dad" who held the finger of his child from the cradle to the grave.
Today I am presenting before you a true "dad's post", unleashing beautiful poster designs a Dad made for his Kids. An American designer, Nathan Ripperger, who is father of four kids, thought to make a collection of posters of all the little and big things he ever has said to his kids.
The work of the designer's "The Things I've Said To My Children" series has the most funny and hilarious quotes with appealing pictures showing the deeds of the kids.
The series of posters has become way too popular, he was pretty amazed by the reciprocation of the people who saw his work and gave him the responses like, they could relate to these posters being parents.
Ripperger said, "It's a project that I did only for myself, to keep my creative juices flowing outside of my normal day to day video projects and graphic design work."
I hope you would have a nice time scroll down to see the work of a dad for his kids.
Beautiful Poster Designs Dad made for his Kids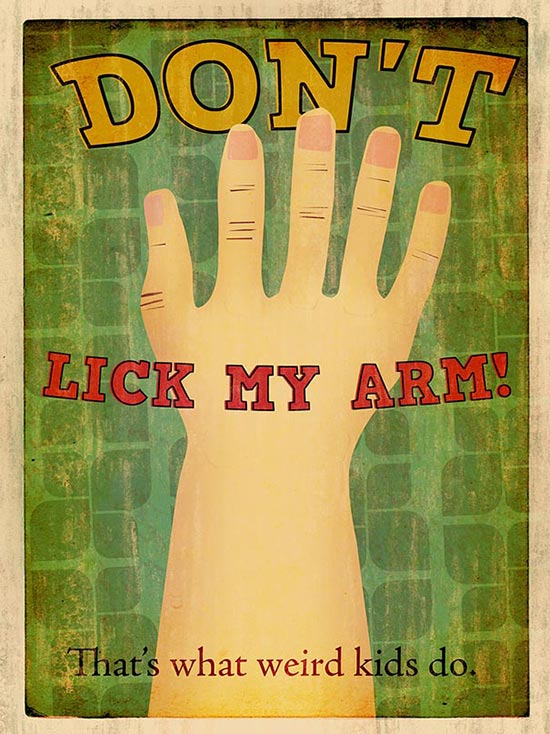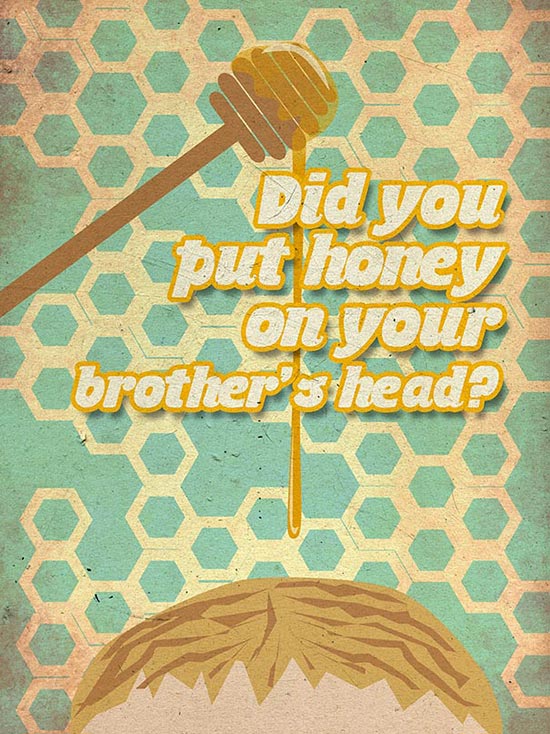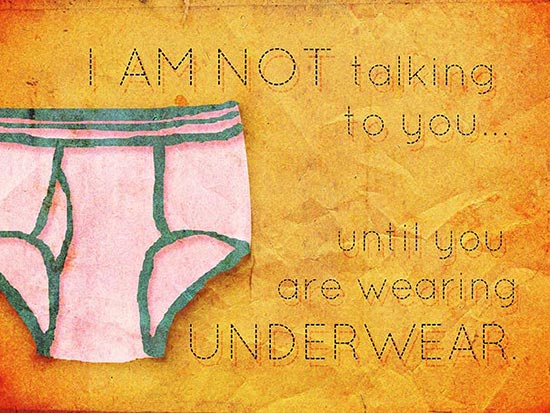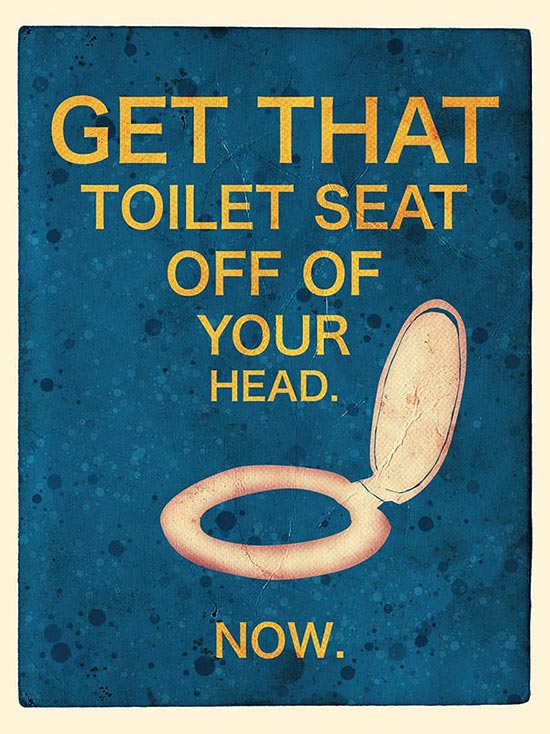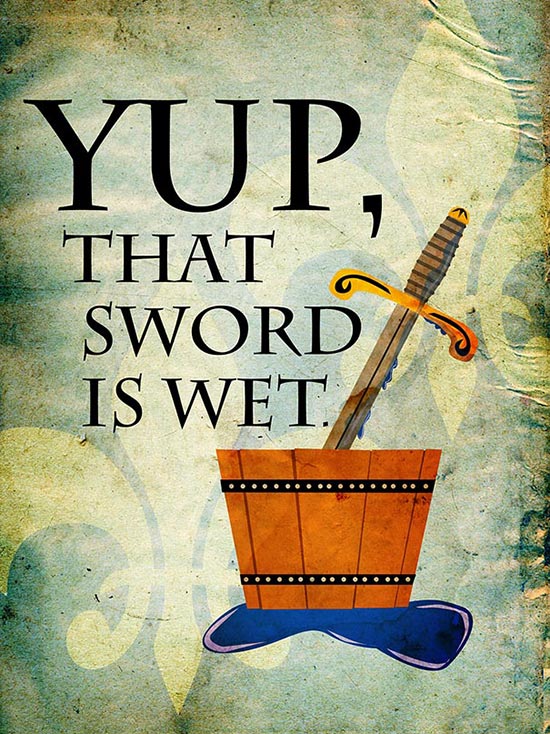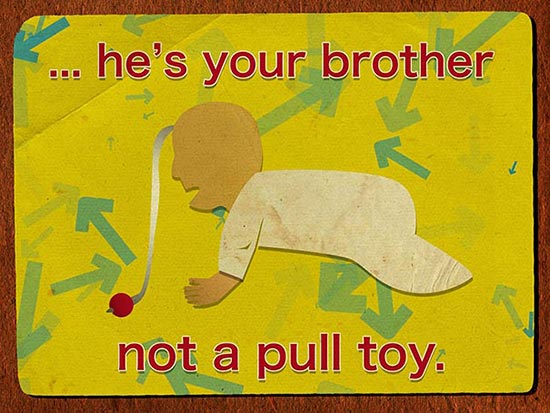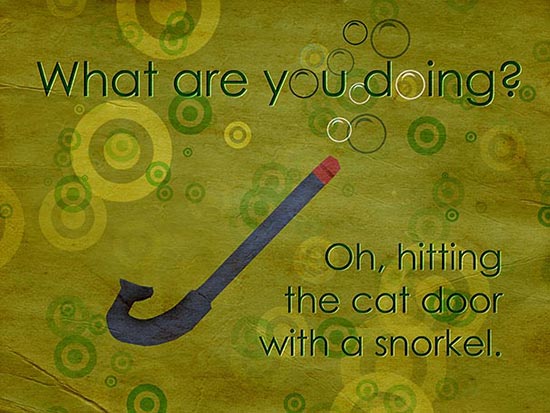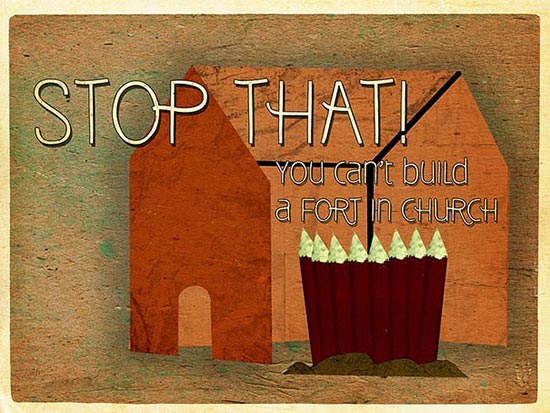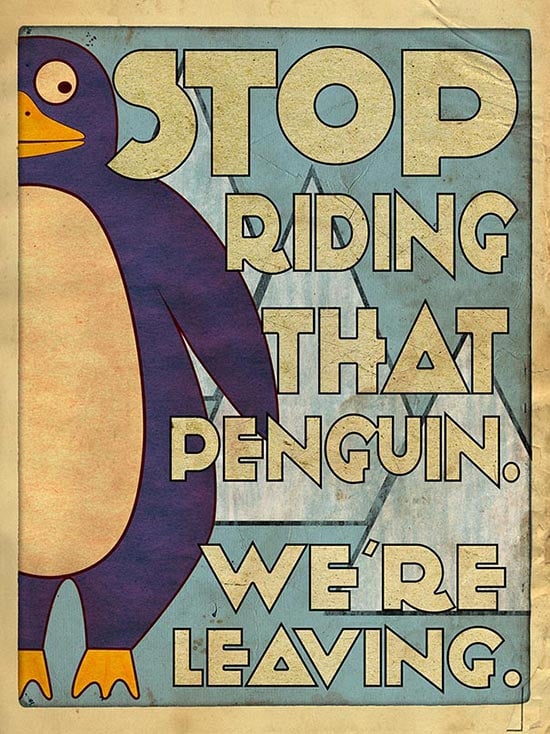 Check out these fun packed posts:
Receive interesting articles & freebies right in your inbox
Make sure you confirm your email address through the link we just emailed you