Hi folks. I hope you're having a nice time on the blog seeing exciting yet informative posts put together for you. Well, we all live in the world created by our own minds, in which there is fancy, fantasy, dreamy objects and 'close to reality' things. Who does not like to see things in a marvelous way as if they are real? The thing suits the creative souls of graphic designers, who capture the fictional things as if they are tangibly real.
All through my life I craved to meet my favorite superhero, but of course that's not possible until I'm alive, or who knows one day when I wake up, I'm able to see my hero around? Jokes apart, if we surf, we will see, many a works have already being there by professionals about superheroes around the sites. But what I found most striking is all that I am presenting before you today. I found quite an inspiring post regarding superheroes to blow you minds.
A truly skilful project by the artist of the month, Jaffrey Rau who lives in Lincoln, Nebraska–United States, his amazing project of flat design of superheroes is commendable. Rau is all set to bedazzle you completely with his skill and art. We are much familiar about the rapid growing trend of flat designs. People are falling in love with this technique and style as its way too appealing and artful all the same. Rau is an ardent lover of comic so he tried his skill on flat design of superheroes. This is an amazing synthesis which an average mind can hardly think of. You will love these Illustrations of famous superheroes brought to you by Rau. Drive inspiration from the collection. Have a good look out!
Marvel Avengers Characters in Flat Design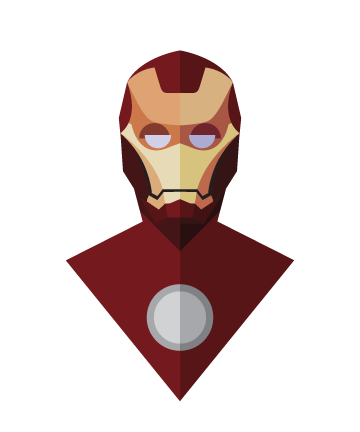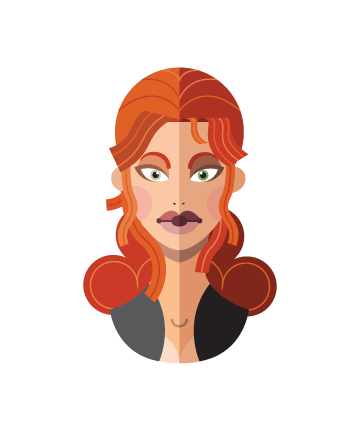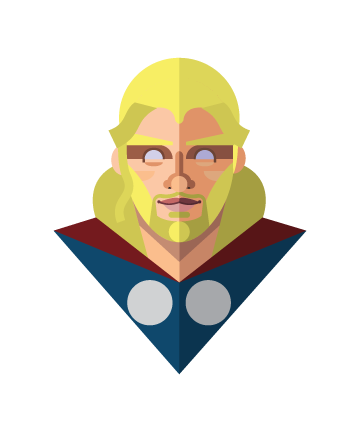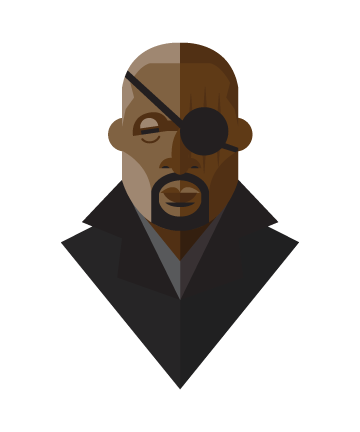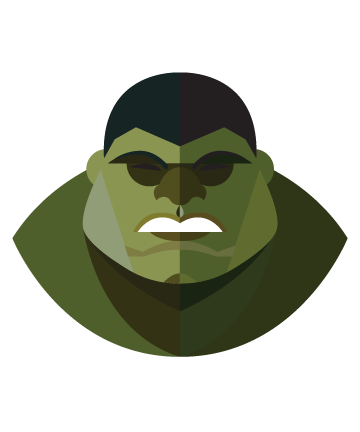 All Time Superheroes Characters Vector Illustrations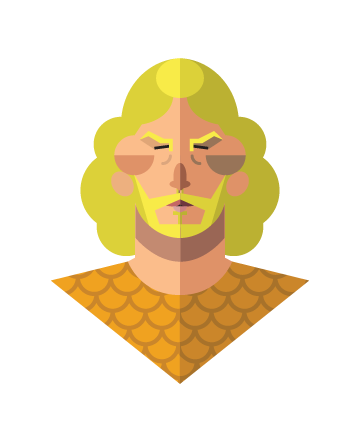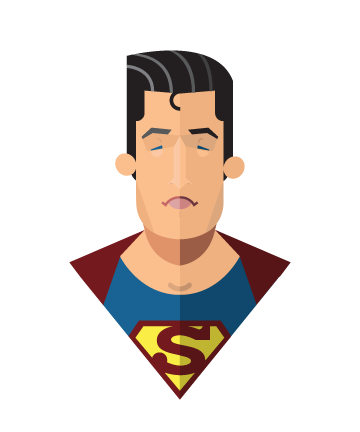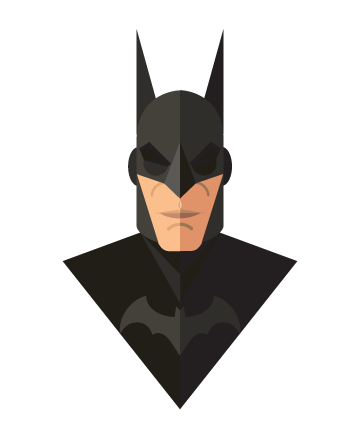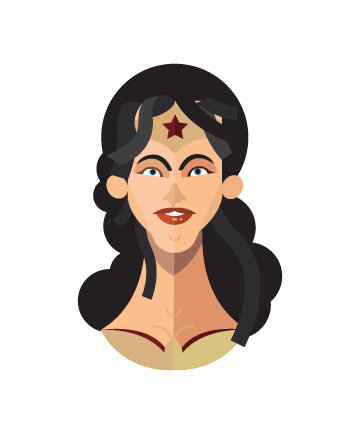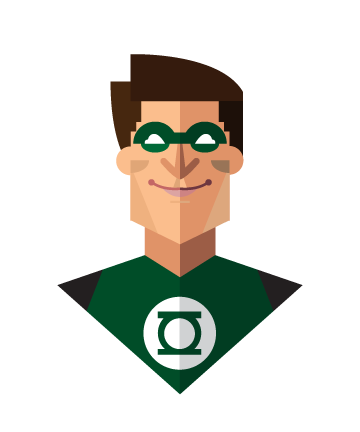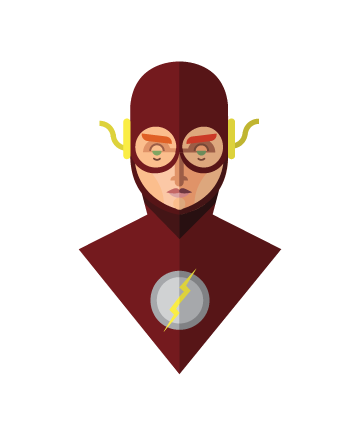 Fantastic Four Characters Designs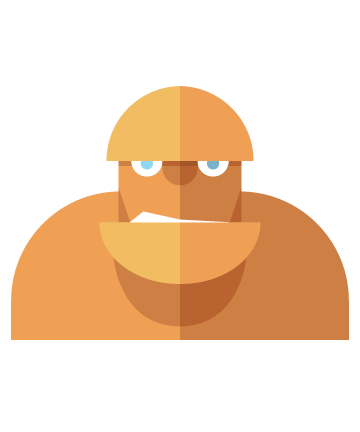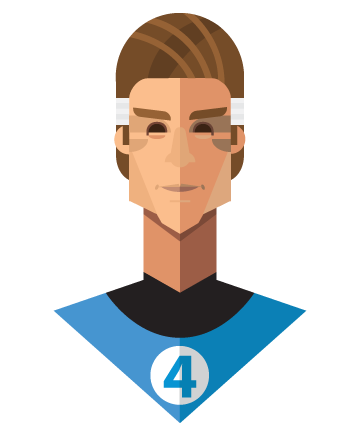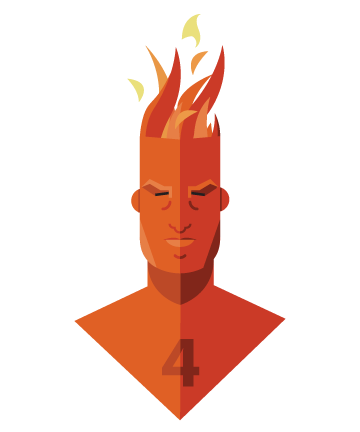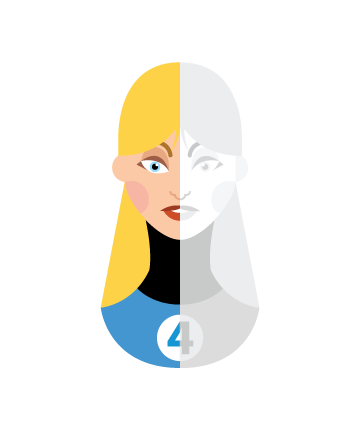 Hell boy Characters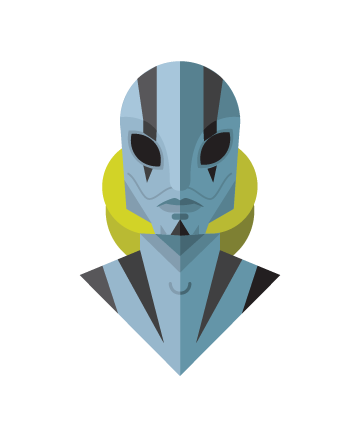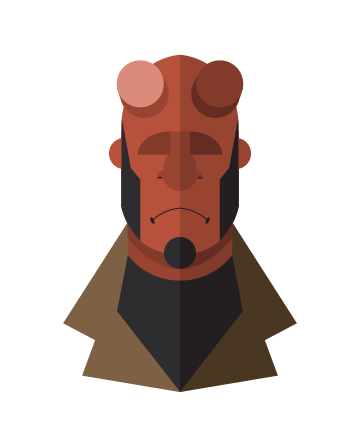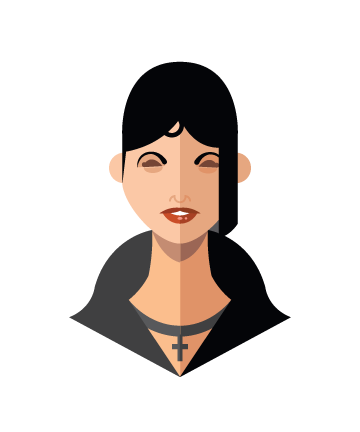 Fictional Comic Book Characters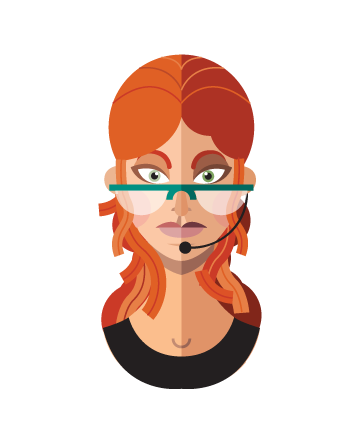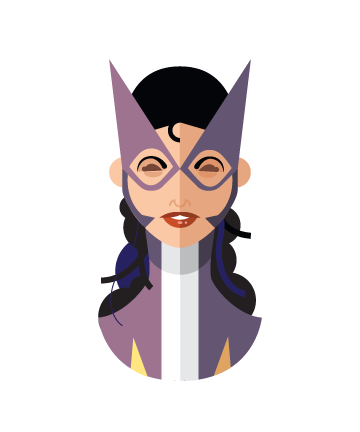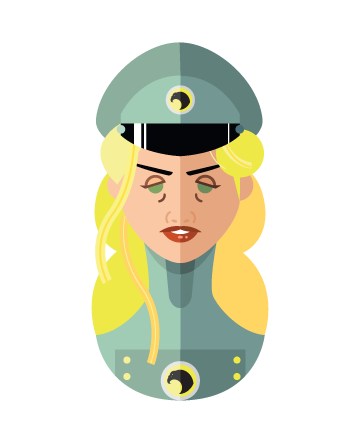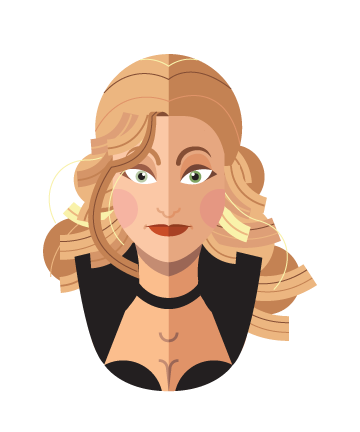 More Graphic Design Fun Projects: