Halloween is back again in swing with something innovative and really enthusiastic for sure, since this event encompasses all the weird happenings you can never expect anything normal from it. It is horrendous, t is outrageous and it is something paranormal when people love to watch horror movies, or be impersonating themselves as ugly characters from the movies of zombies and ghosts.
I remember since my childhood I had a strong desire to keep fervent memories about Halloween with me. So every year when the event hits the globe, I cannot hold onto my nerves. I love teasing my mates because this is the only event when you are totally allowed to scare the hell out of people and make them go insane in horror. But remember it is never about harming others because they too have a right to celebrate it as much as they can.
Pumpkins are as essential as costumes and loud makeups on Halloween day, so you all better be using the images of pumpkins on Halloween. Inculcate them either in Halloween backdrop setting/ambiance, use pumpkins in Halloween feasts', use them as decorations or imprint them on costumes. People sow pumpkins in their kitchen garden so at the end of the year they can reap their own bigger pumpkins, then they get themselves a tool kit to carve pumpkins by themselves.
Of course if you grow them on your own you would probably won't be shedding much of your pennies in the malls for pumpkins, (and save some money for Halloween goodies) so make sure do as much as you can at home, or you can directly buy the Halloween stuff from malls. Down here I am putting forward a collection of 25 scary spooky Halloween pumpkin carving ideas of 2017 for Kids & adults, these are super amazing, and you can get ideas as well as inspiration from the following assortment. These are easier and a lot simpler so kids too can practice them straight away.
Here we go to come tight back with more design trends and tech posts for your interest. Do not forget to subscribe to us.
Don't miss out these cool Halloween freebies:
25 Scary & Spooky Halloween Pumpkin Carving Ideas 2017 for Kids & Adults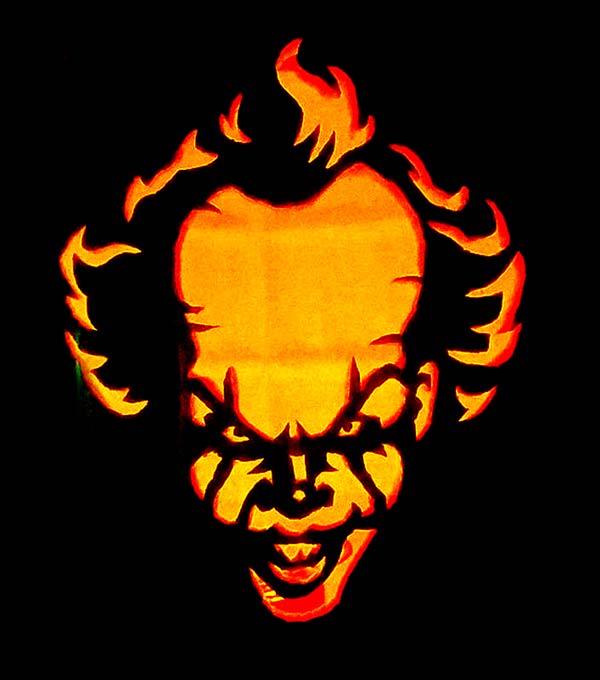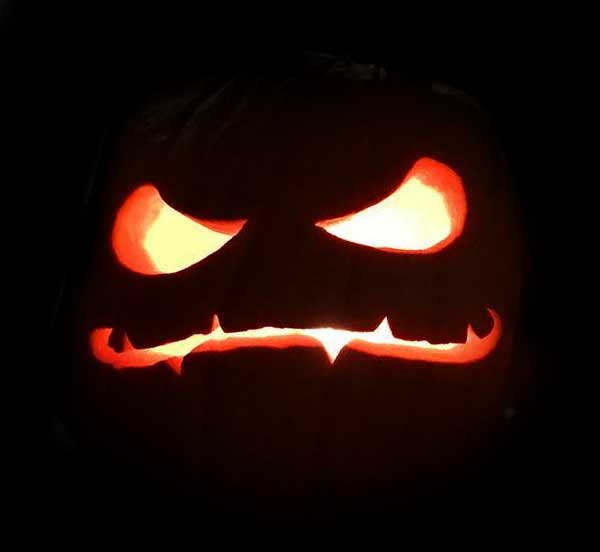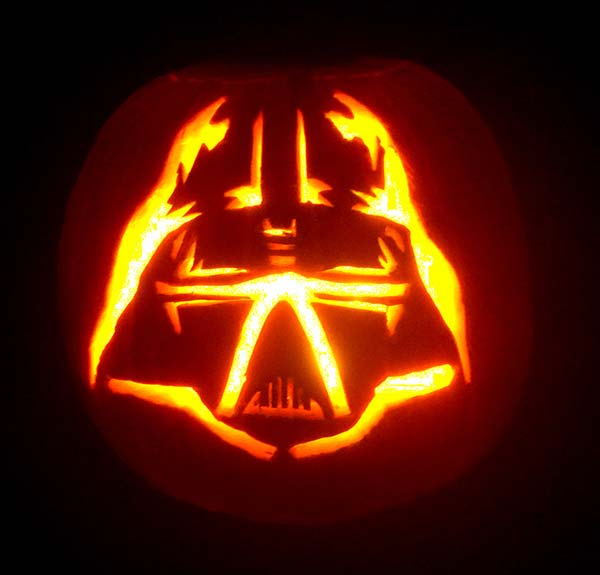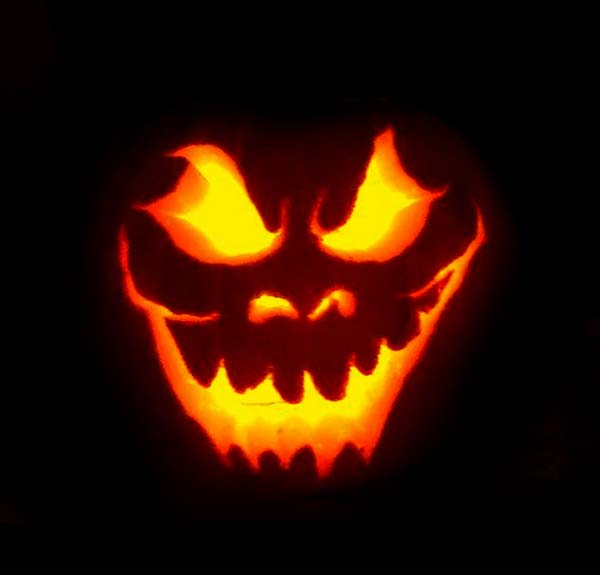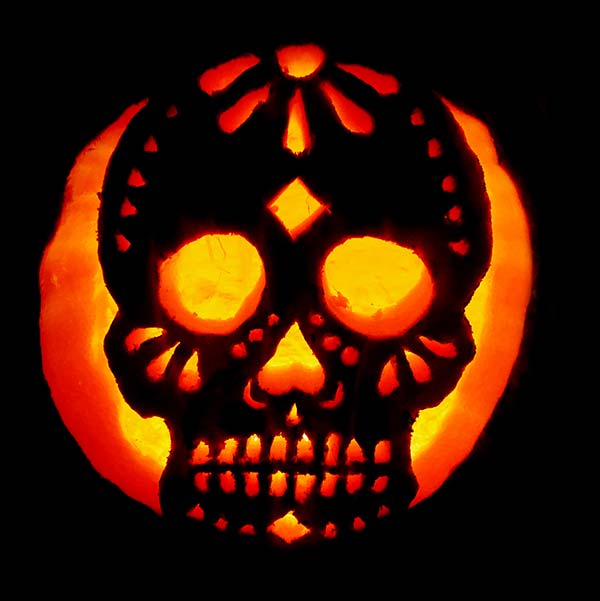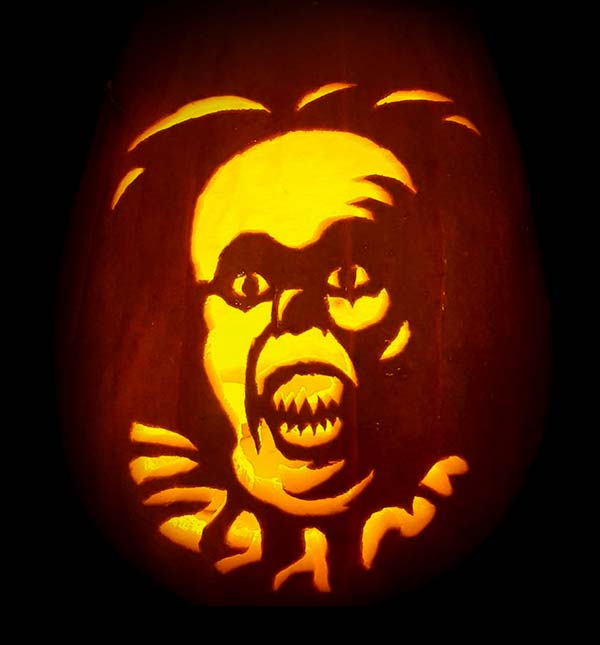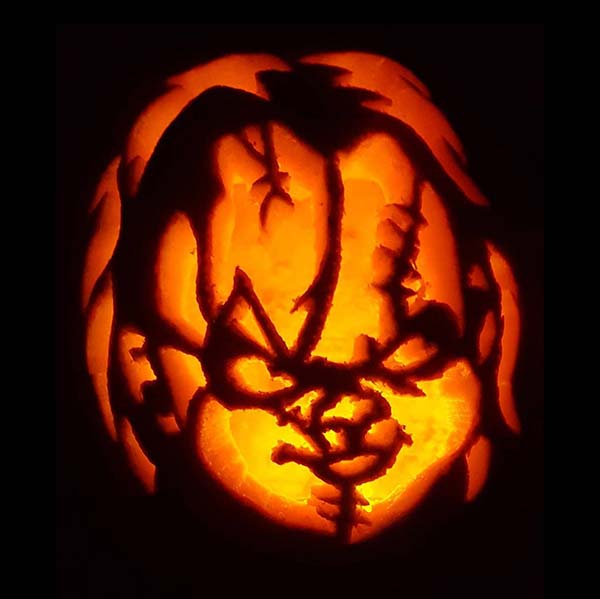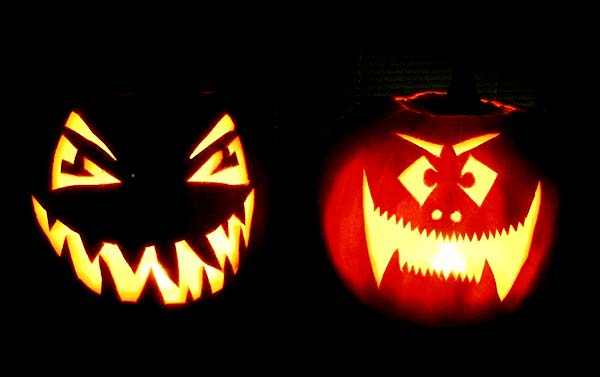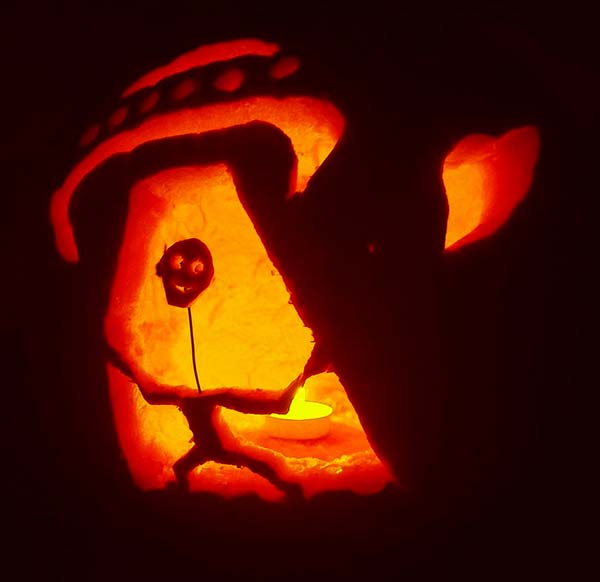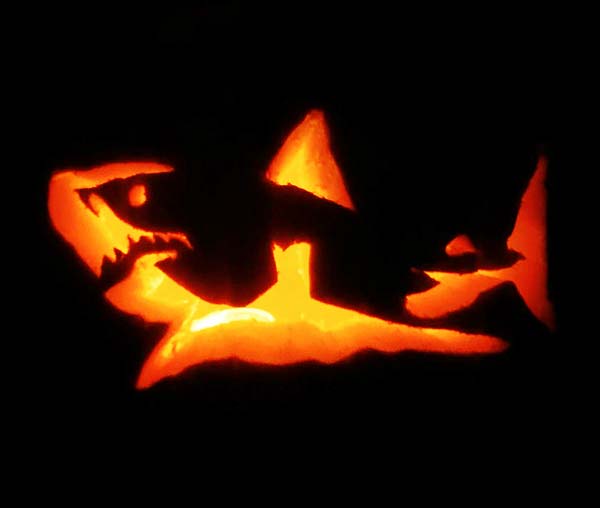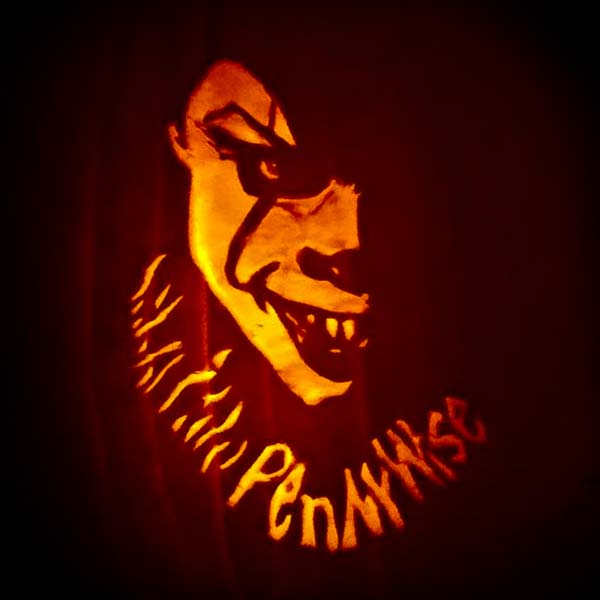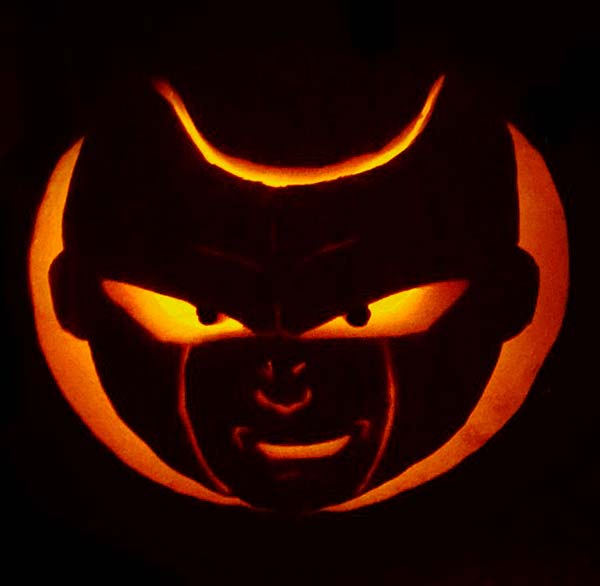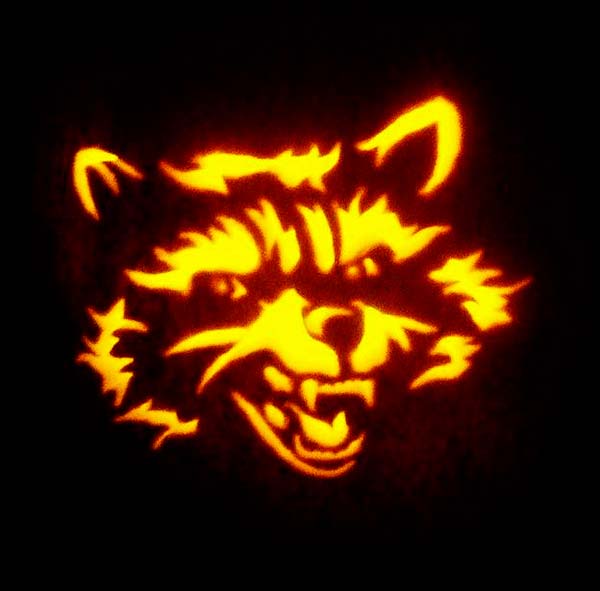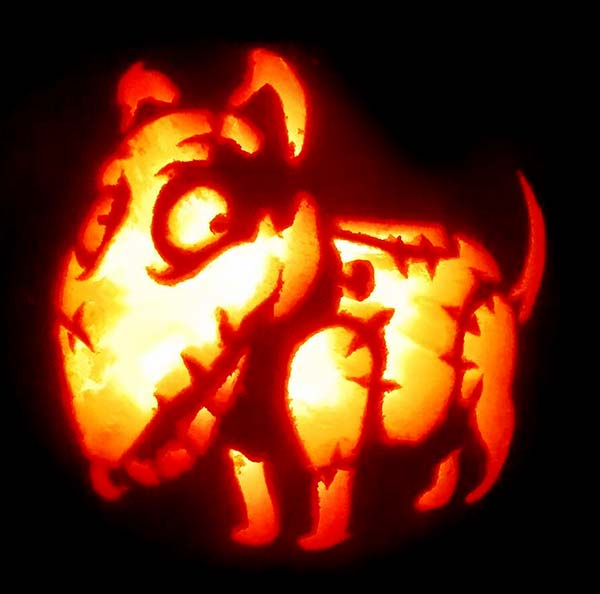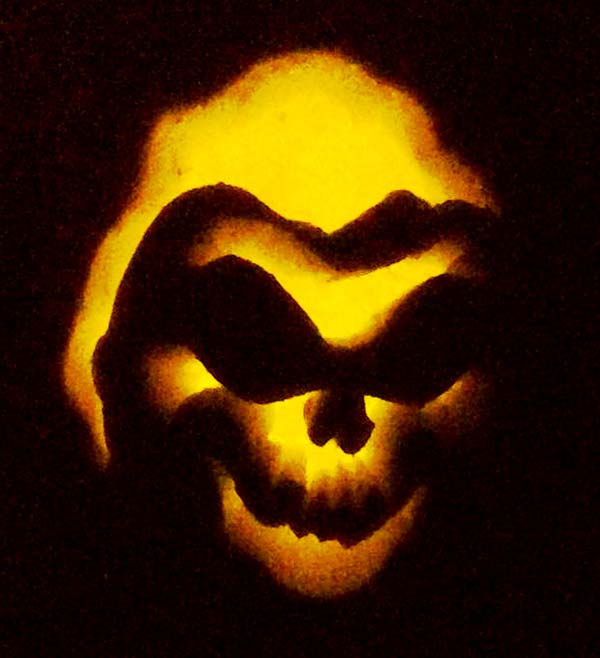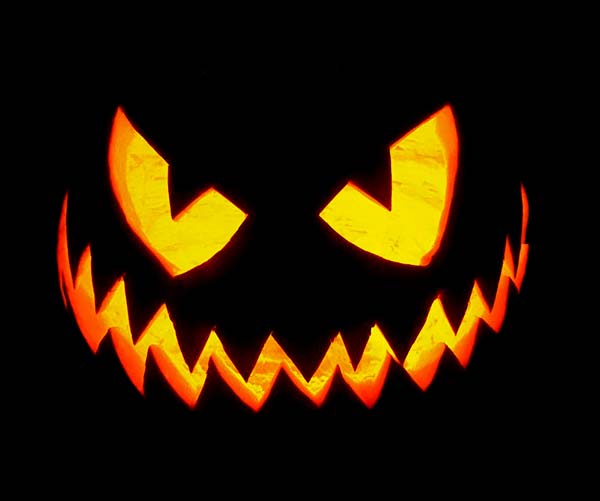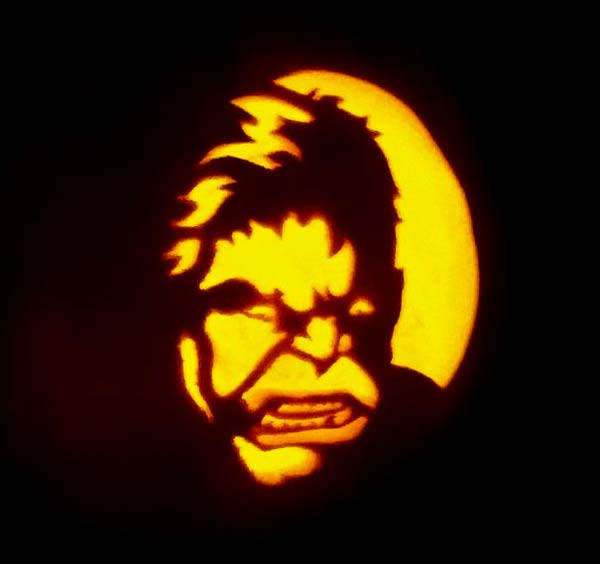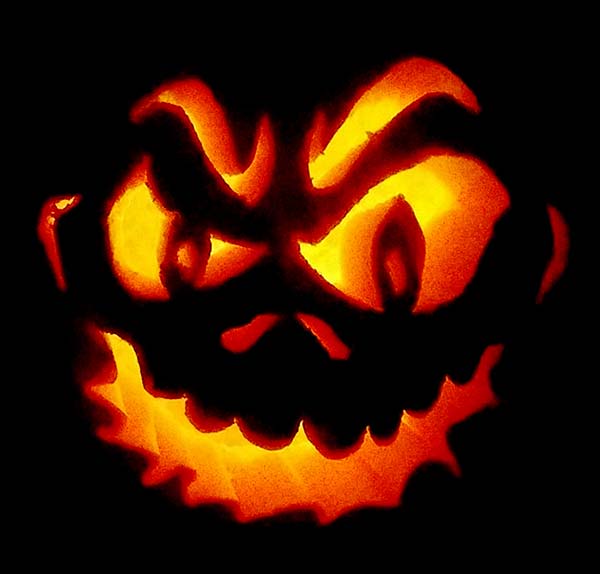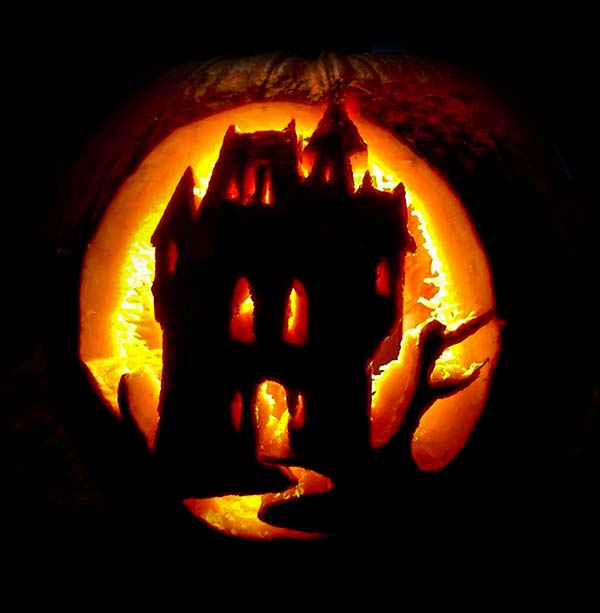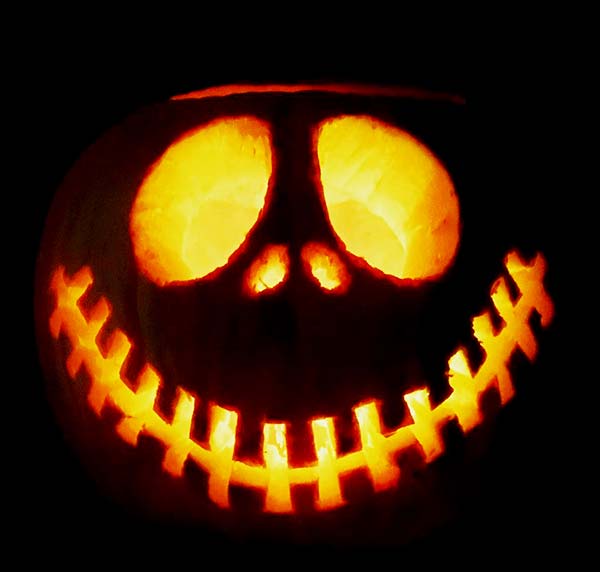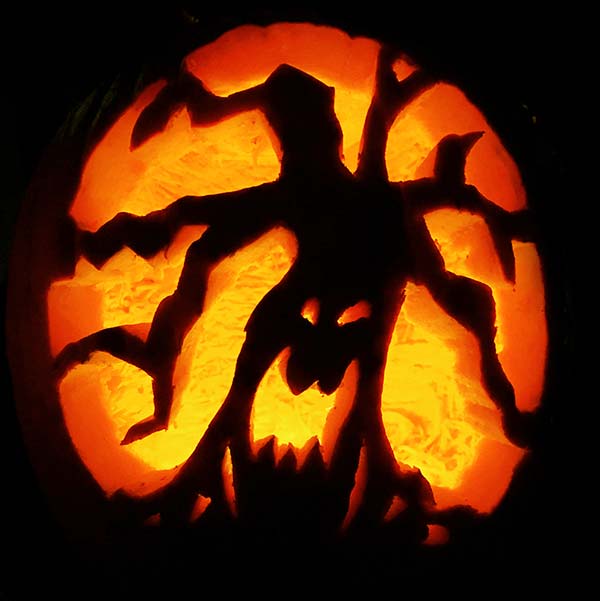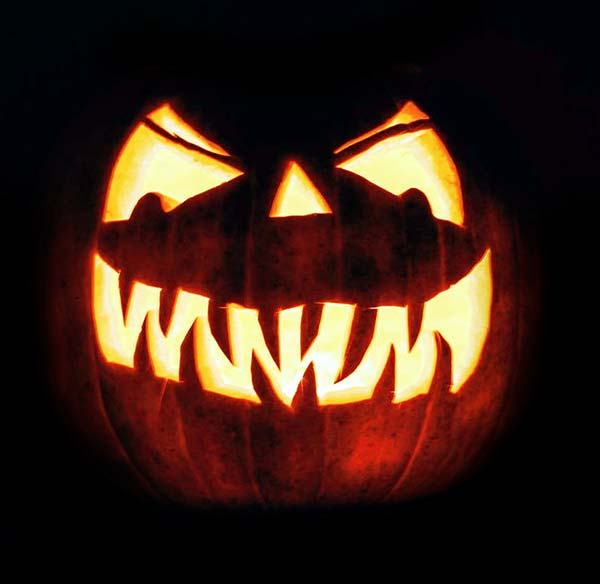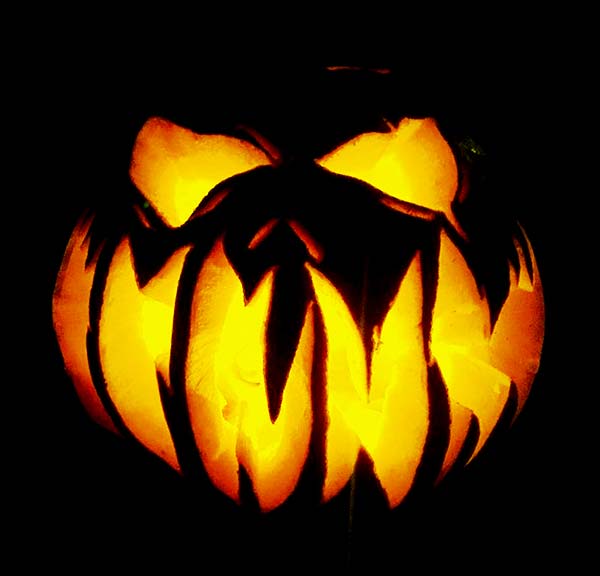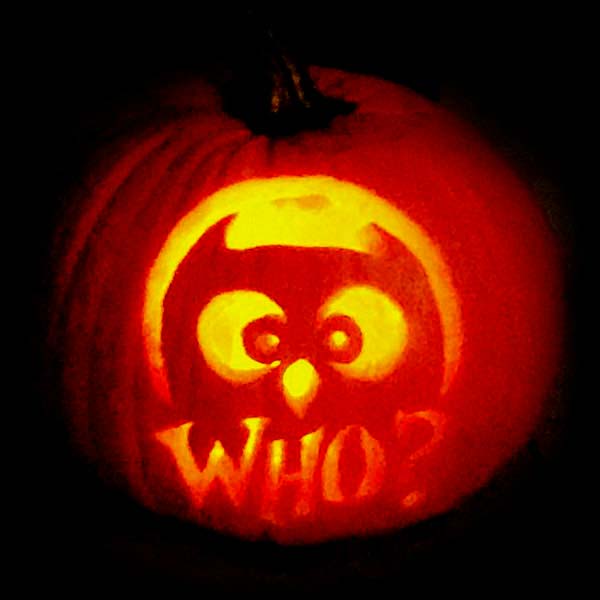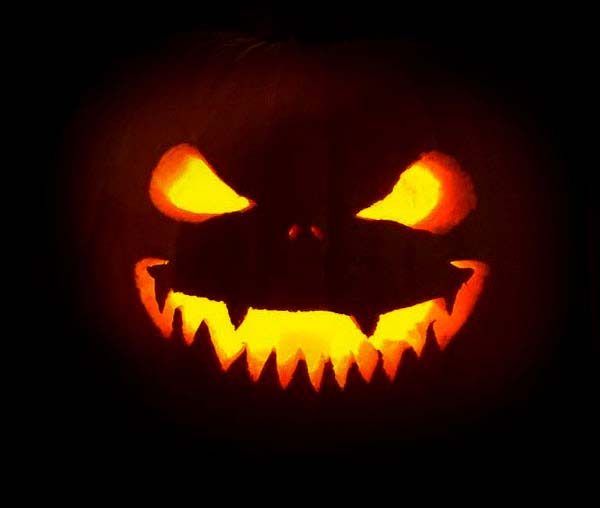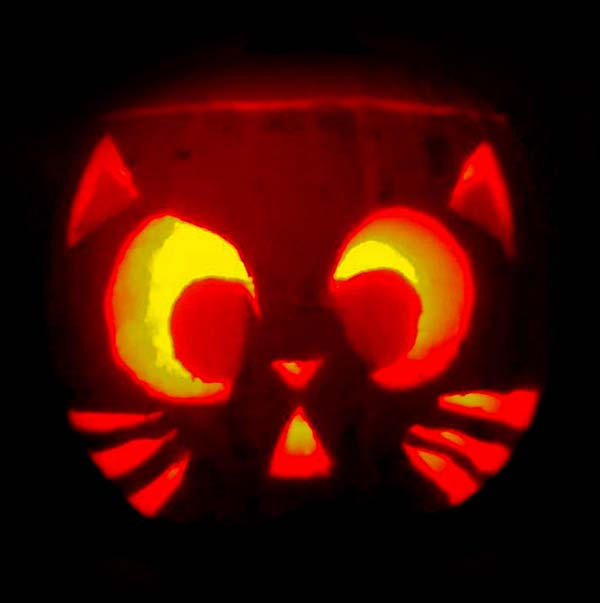 220+ Free Best Halloween Pumpkin Carving Stencils Ever