I have been seeing a lot of Halloween stuff going viral but what I found common in them all is the setting and ambiance being decorated this year. I guess every year we should do something different, unique and something which we have not yet tried, it includes all the stuff from costumes to the party decorations, from feasts to the makeups we wear, from the masquerades to the avatars we intentionally put on, from pumpkin carvings to the pumpkin cupcakes; things need to take a different look.
Down here I am putting forward a collection of 20 free scary yet creative Halloween pumpkin carving ideas of 2017 for kids & adults. I am sure you'll love them all since they are way too easy and a lot simpler than usual, also are very different that one can choose to make any of these. These stencils can be gotten in the printable forms, you can color them, paint them or put them wherever you need them. People get pumpkins' printables to post on the doors, walls, in the driveway, they also hang them around inside/outside houses to create the theme of Halloween. Since this event concerns darkness and all shady/shabby and, weird happenings; you must get a little insane following the Halloween trend as nothing related to this day is normal.
Any malign scene can be expected so make sure you take care of yourself, also safeguard your kids, and look out to the people they meet out so nobody does any harm to nobody. Many cases every year are observed when people especially kids become the victim of Halloween. Stop exploiting an event for the sake of personal gratification or sadistic pleasures. Also remember this event should only be taken for fun, everybody has the right to enjoy and make the best out of it.
Anyway, I am leaving you with these amazing pumpkin carvings. Do write to us about your good/bad Halloween experiences. Here we go!
Don't miss out these cool Halloween freebies:
40 Scary Yet Creative Halloween Pumpkin Carving Ideas 2017 for Kids & Adults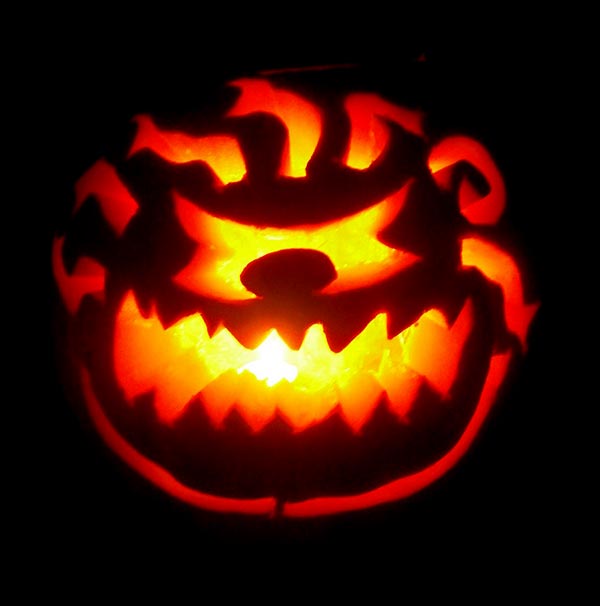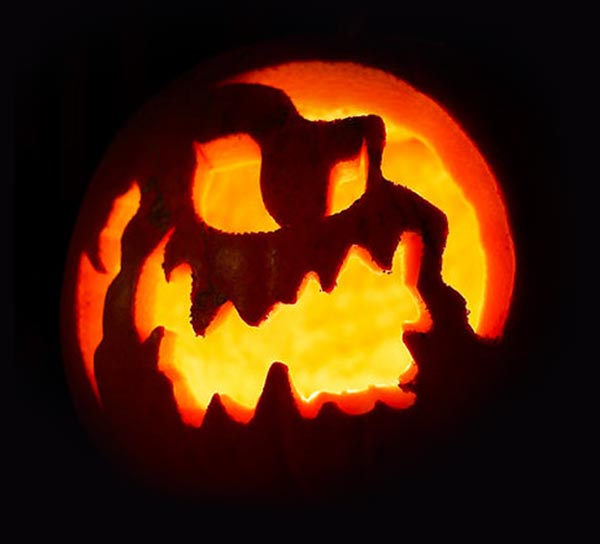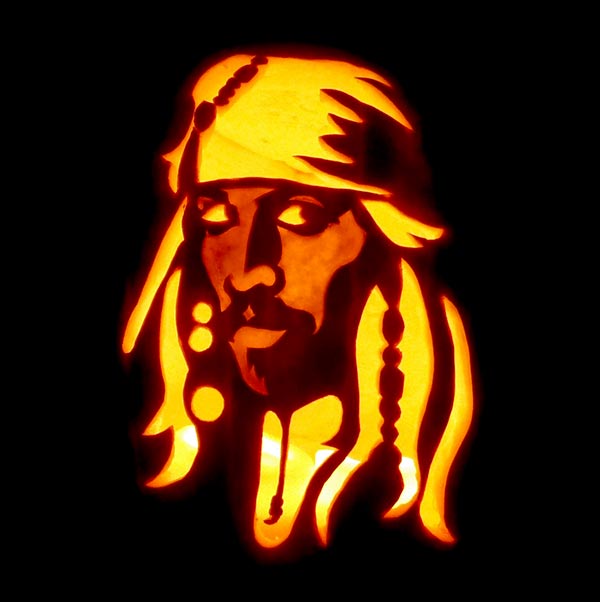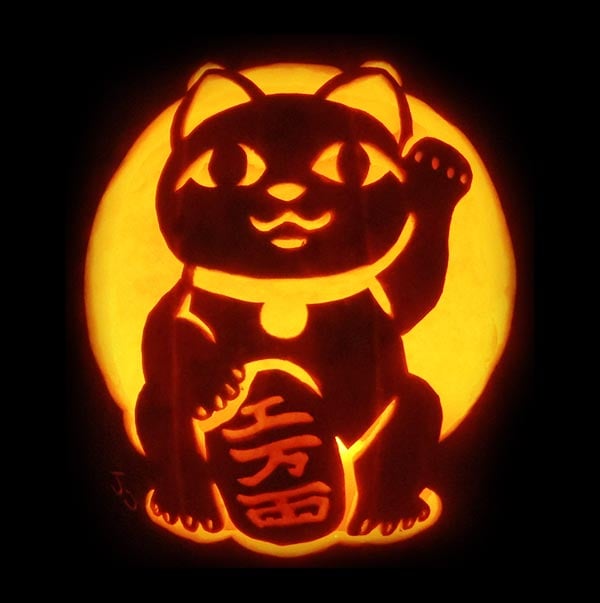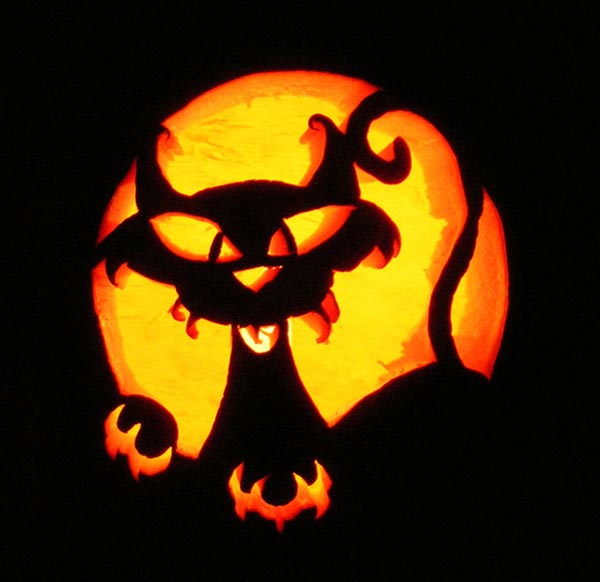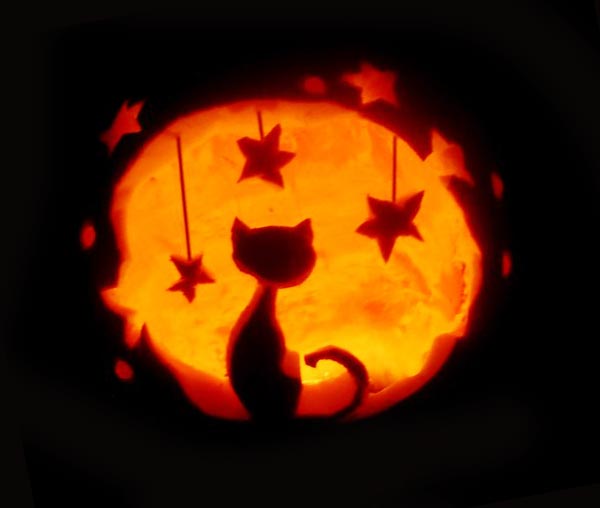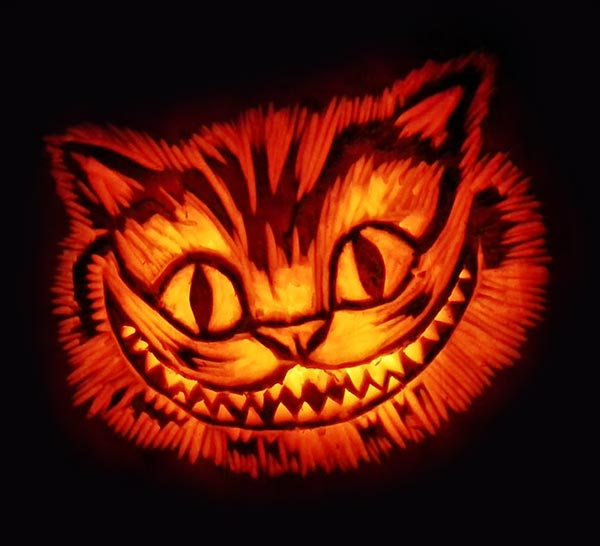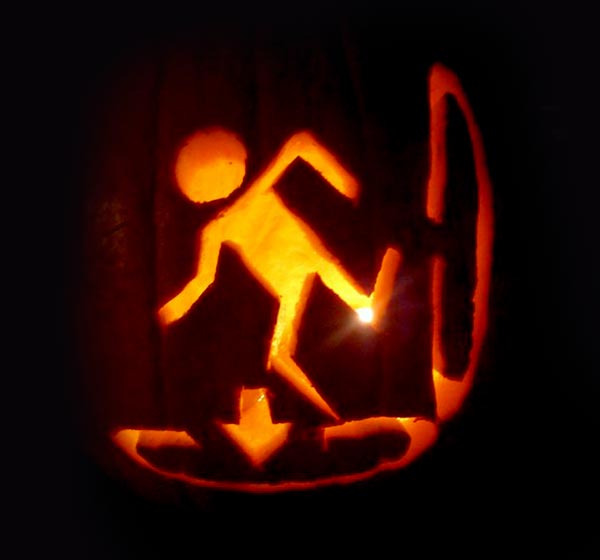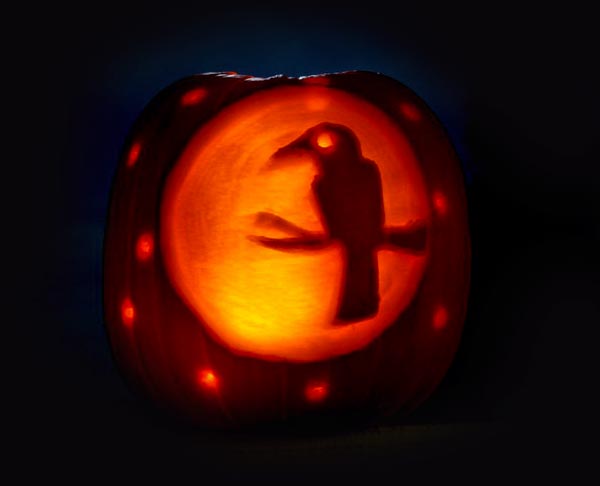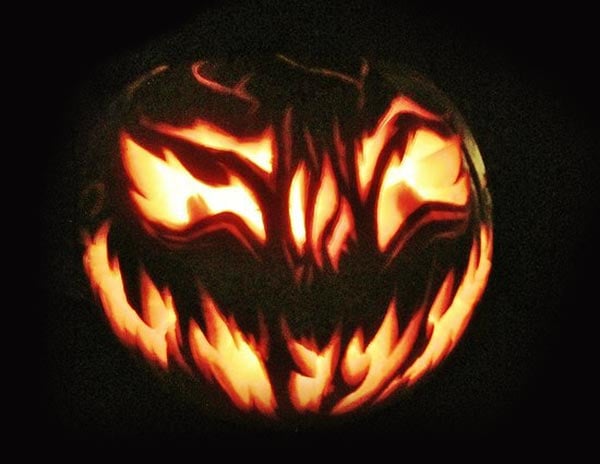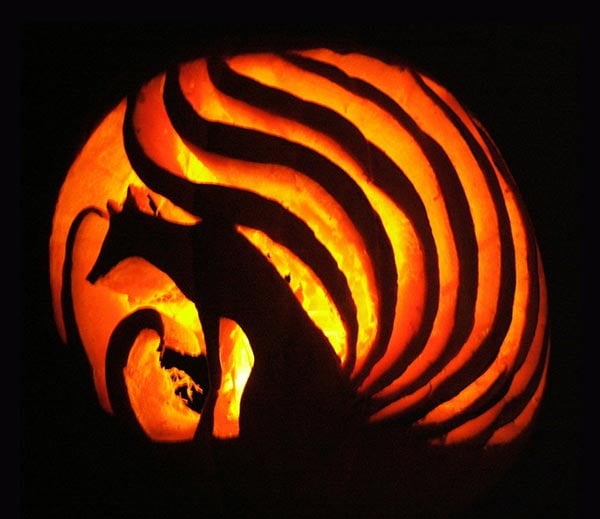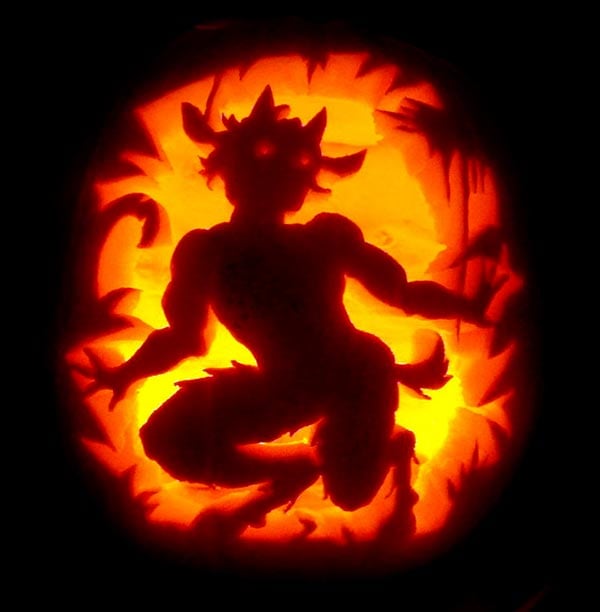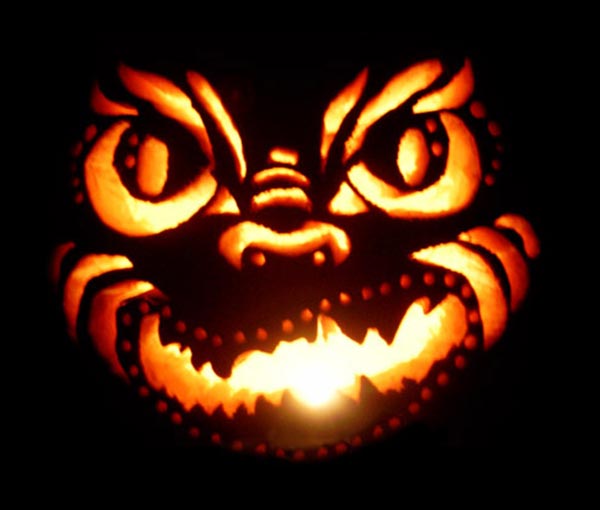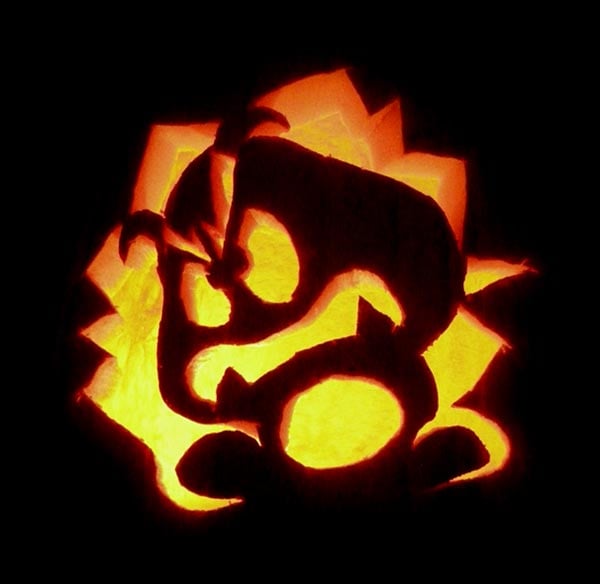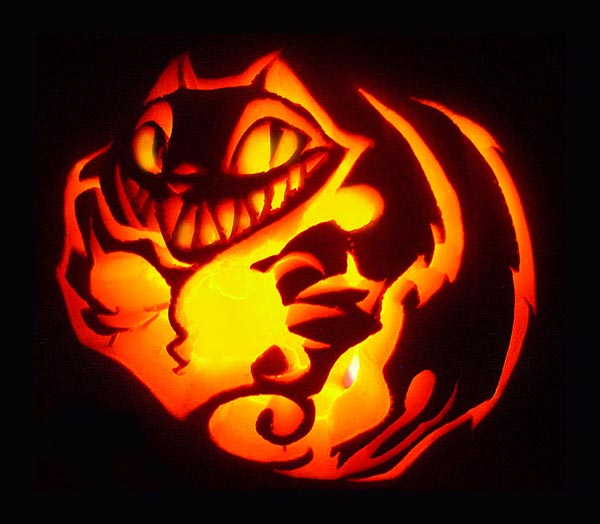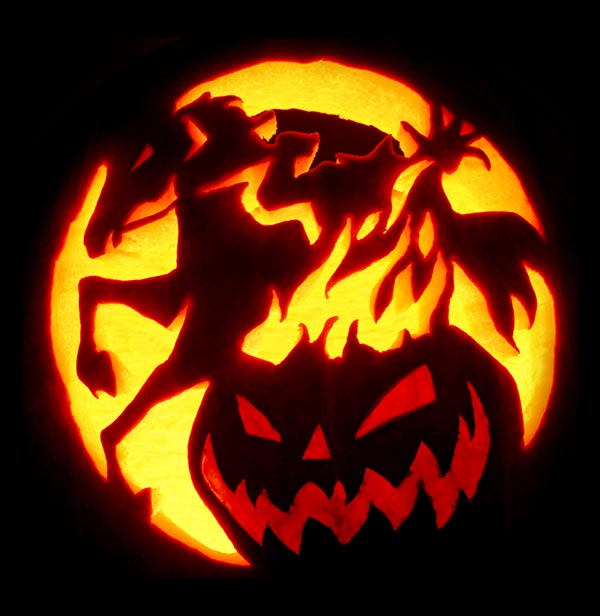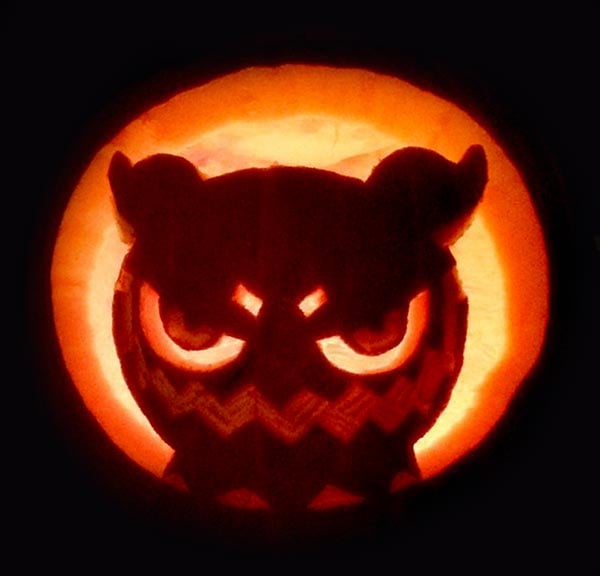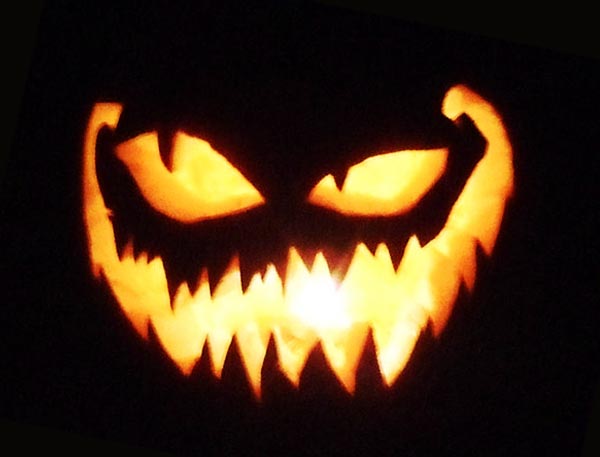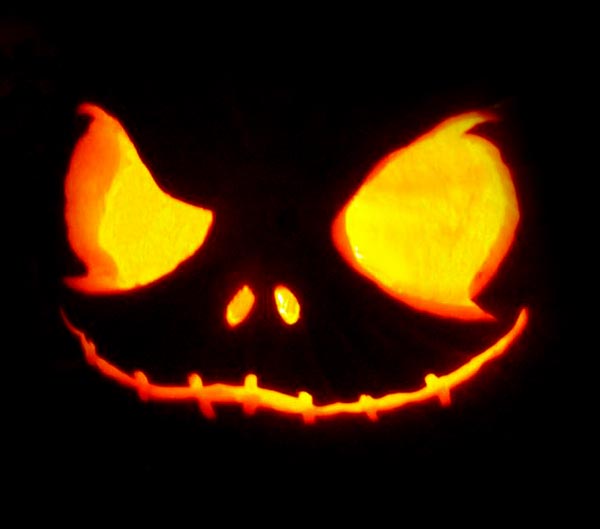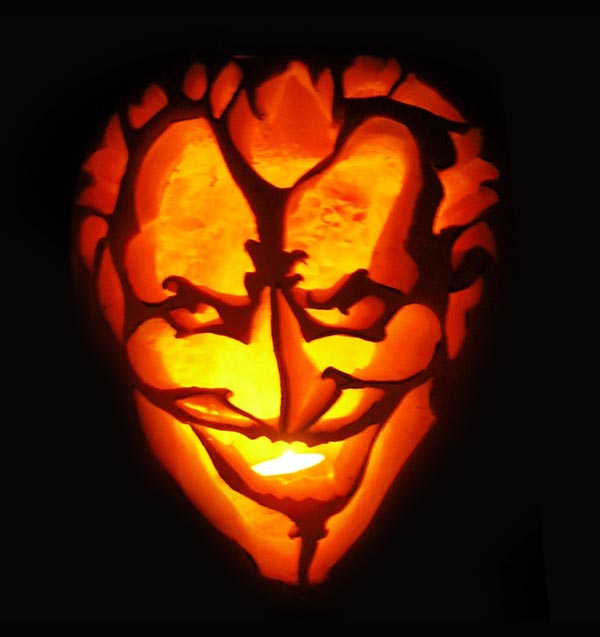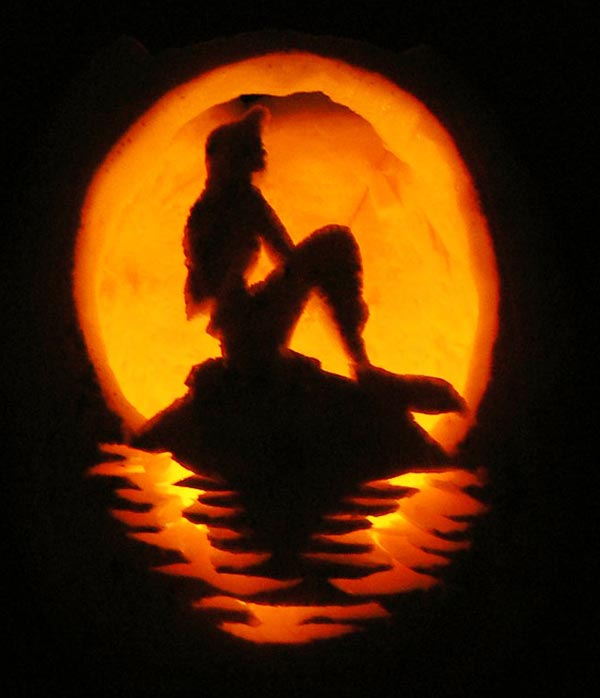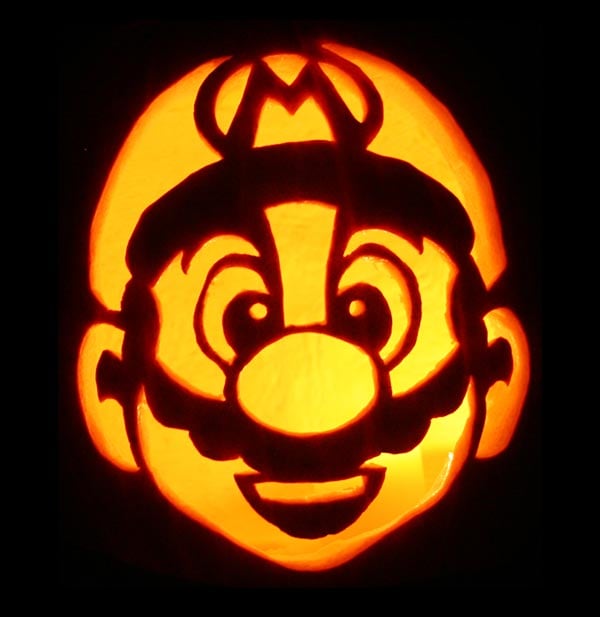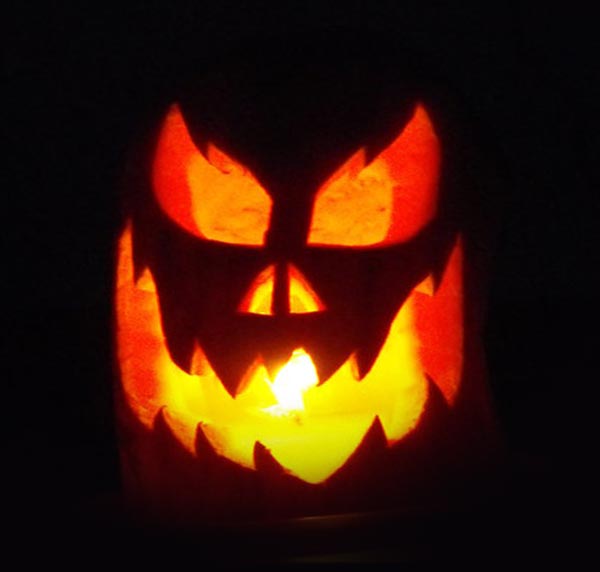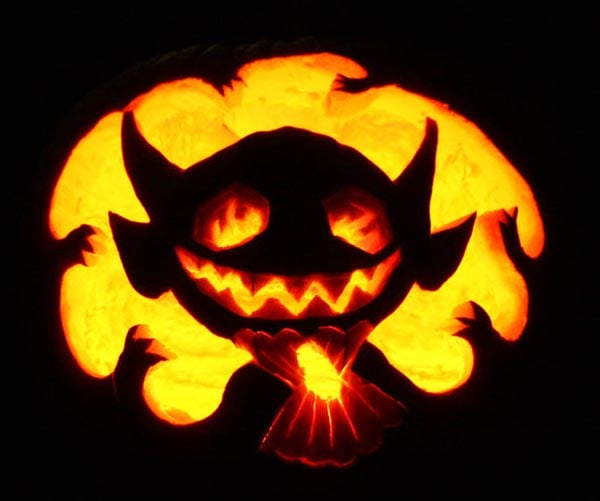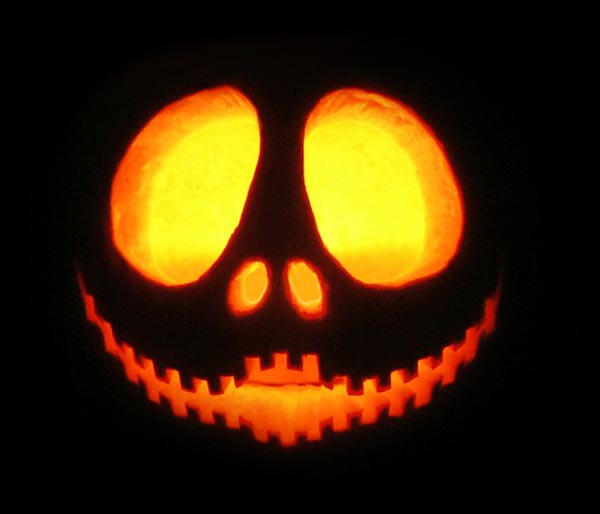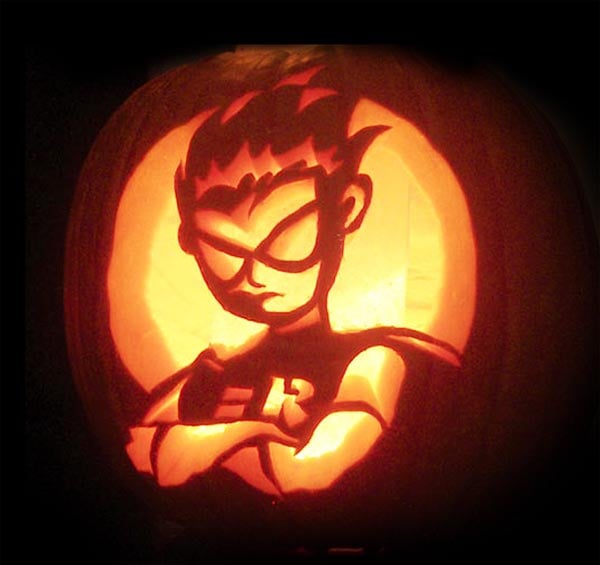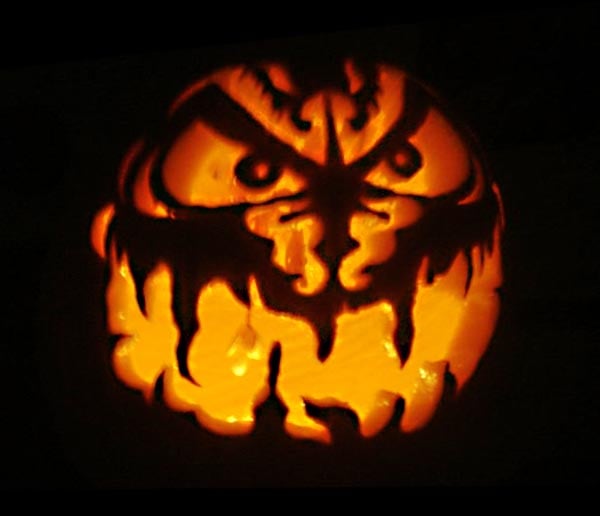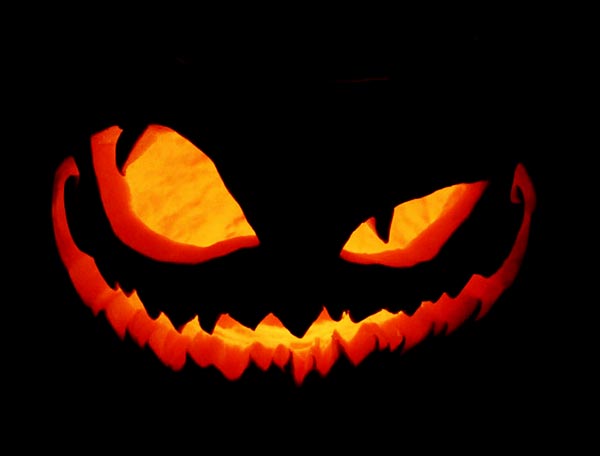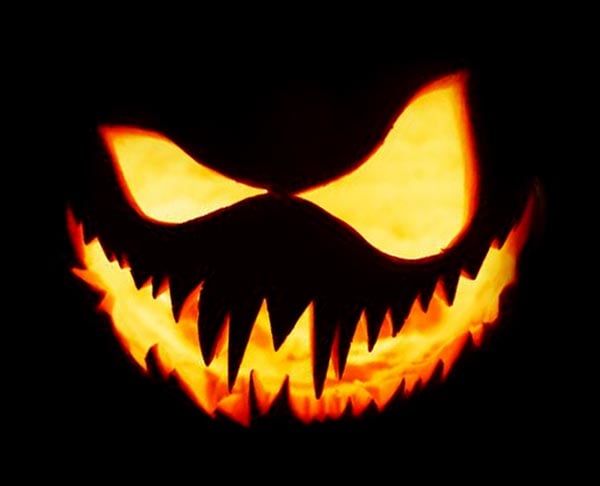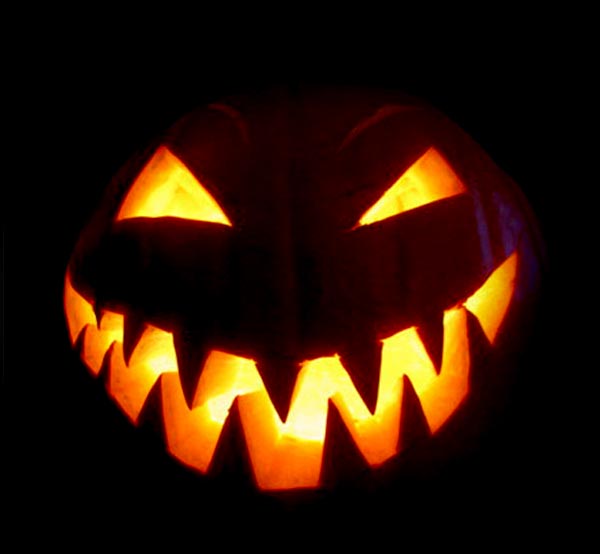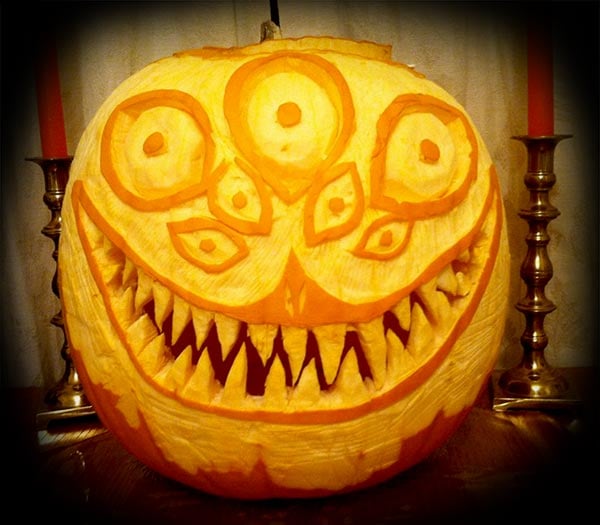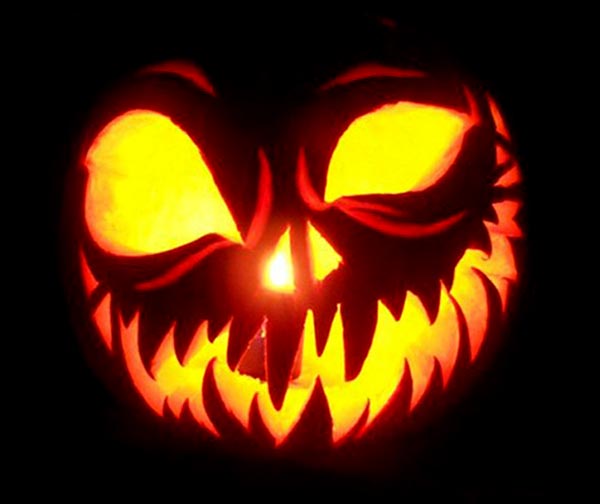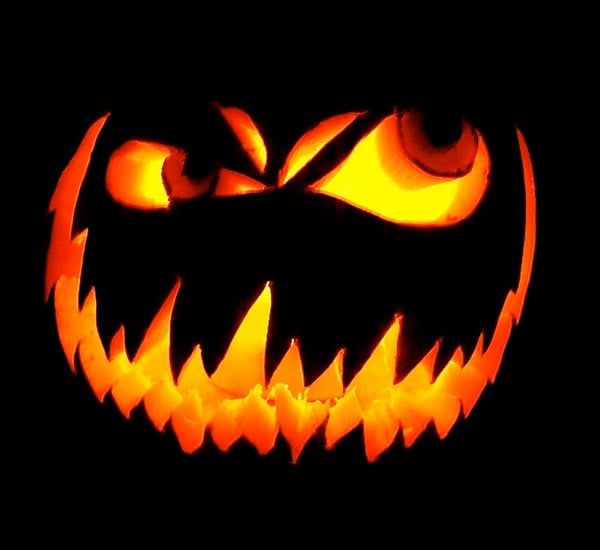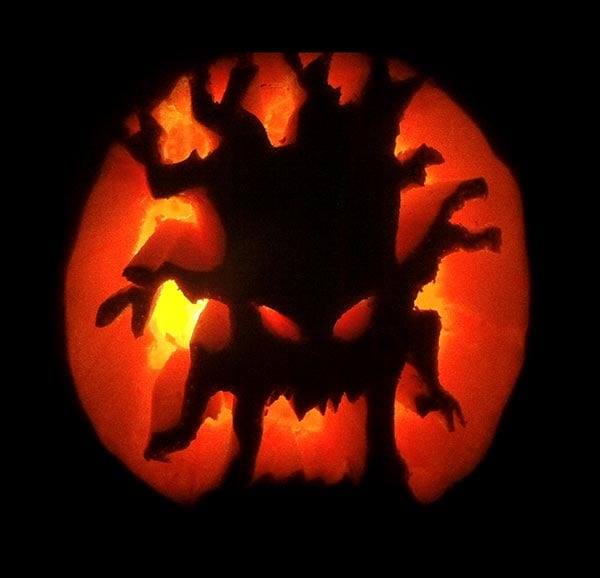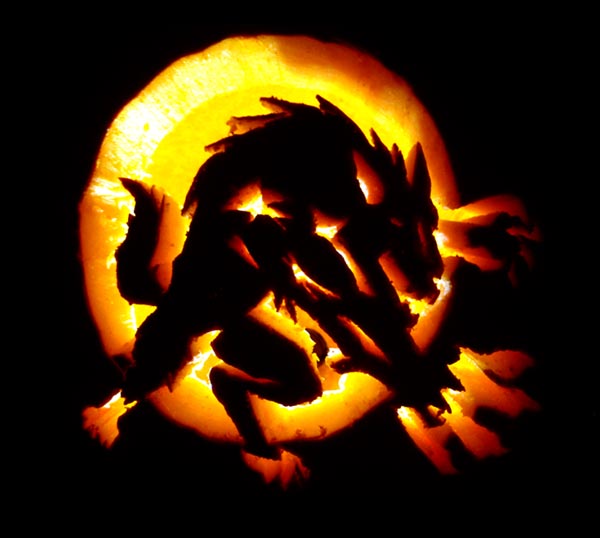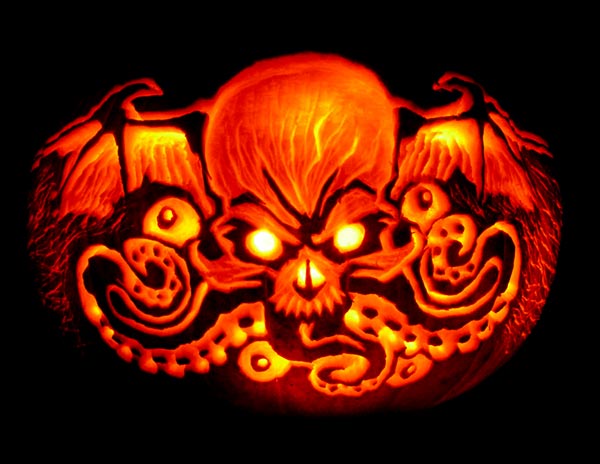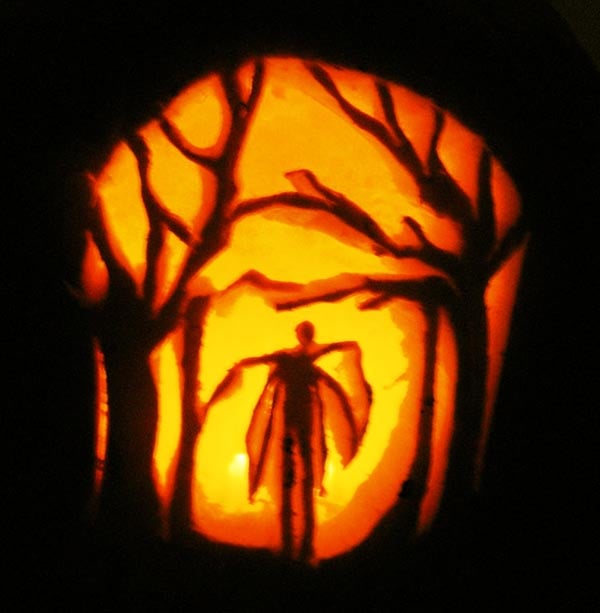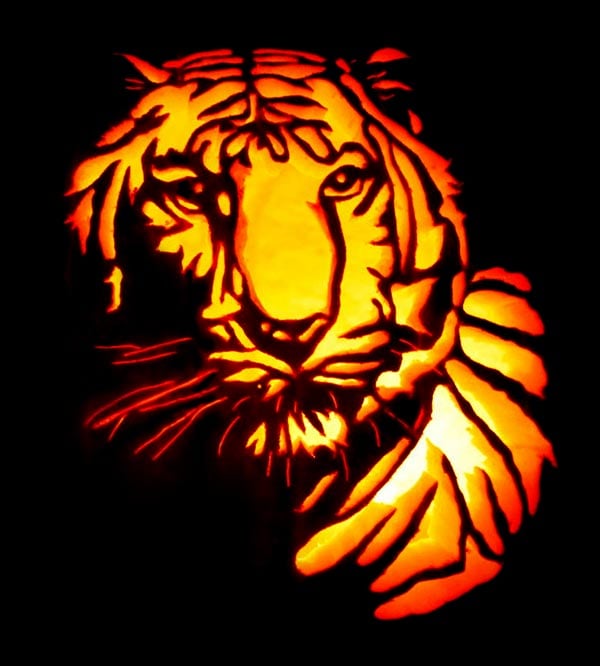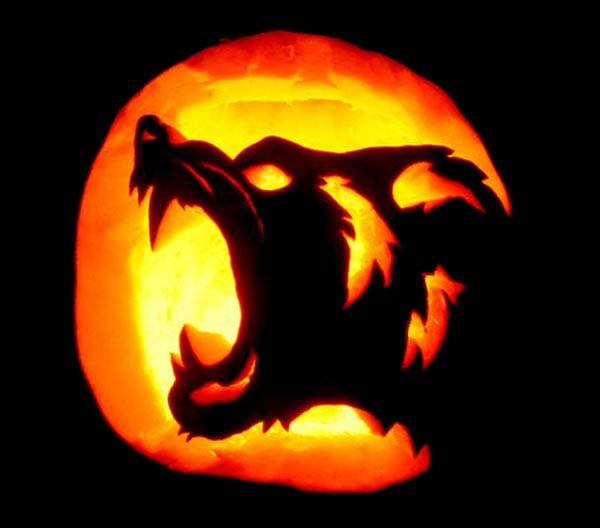 220+ Free Best Halloween Pumpkin Carving Stencils Ever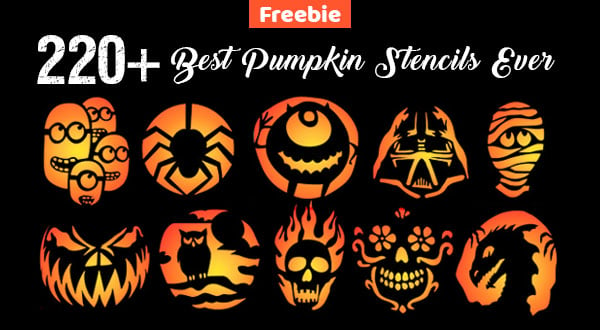 Credit links: 1, 2, 3, 4, 5, 6, 7, 8, 9, 10, 11, 12, 13, 14, 15, 16, 17, 18, 19, 20, 21, 22, 23, 24, 25, 26, 27, 28, 29, 30, 31, 32, 33, 34, 35, 36, 37, 38, 39, 40