We can never put into words what art feels like, it is beyond words' count, it is boundless, perhaps our vision can never encompass it to the mighty, we cannot count on its genres, we cannot underestimate the artists and their expertise, we have the know-how that how much it takes to compose something magnificent, the validations go on and on but we still cannot explain much of it.
Art does not need to be understood, it just needs to be appreciated. It is there to blow the minds, it is there to captivate the people, it is very much there to inspire the observances, and it is there to create history. How many artist can you actually recall? But you can recollect the kind of work they have left behind them. Their names can become vague but their art pieces can never be non-existent. They will remain fresh and everlasting till the world exist.
Every artist has its own imagination at work while making a design/art piece. We can always differentiate the work of an individual with the rest on the basis of rawness, ingenuity and inventiveness.
Creating and making something is a hard thing when you know you are leaving a drop in the ocean, you don't know where it will get emerged, which way it will go, will it be recognizable, will it be worth seeing, and so on. But one thing is for sure, if the entire self is put up, if the heart and soul is already into the makings of an artist's/designer, no one can undermine its existence, significance and beauty.
That was the thought at the back of my mind when I put together today's post of 45+ stunning examples of logo & logotypes from a very talented artist Mauro Andrés. It is way too inspiring leaving steppingstones for the beginners and learners. You must look through the fantastic ways logotypes are being drawn with such seamlessness that no one can deny. Have a look at the collection. Stick around for more is yet to come your way in the coming couple of weeks, keep your fingers crossed, because there are surprises to enthrall you.
45+ Stunning Examples of Logo & Logotypes from a Very Talented Artist Mauro Andrés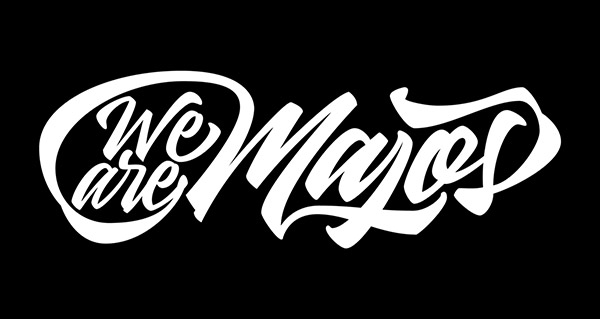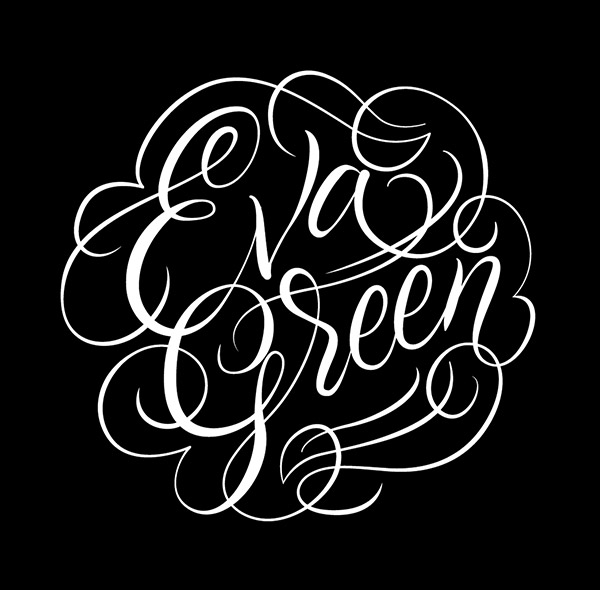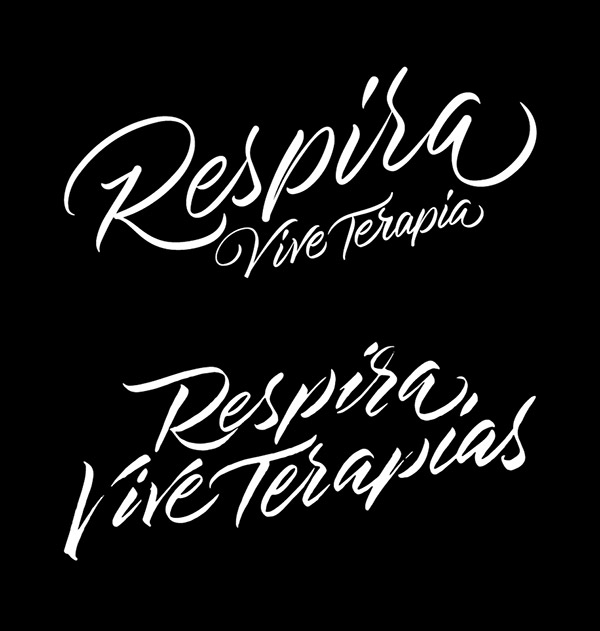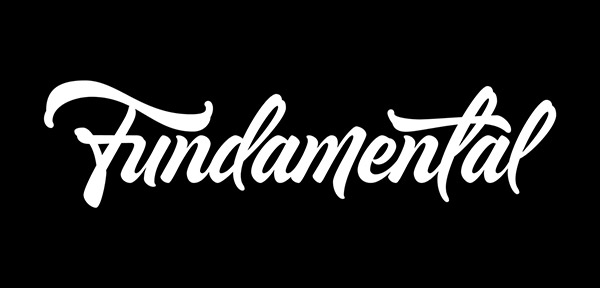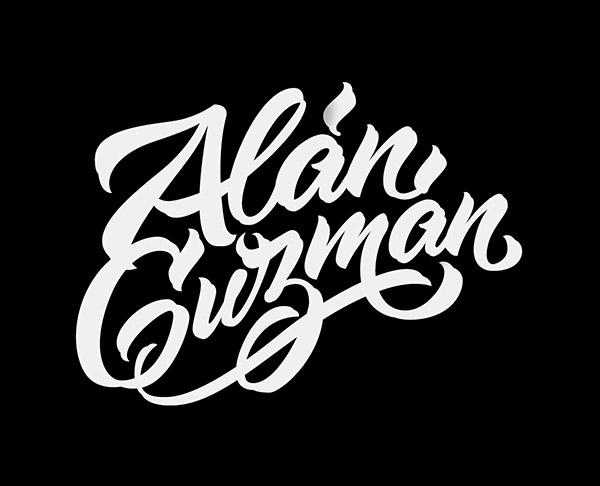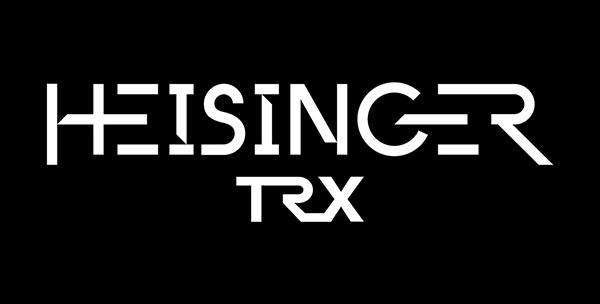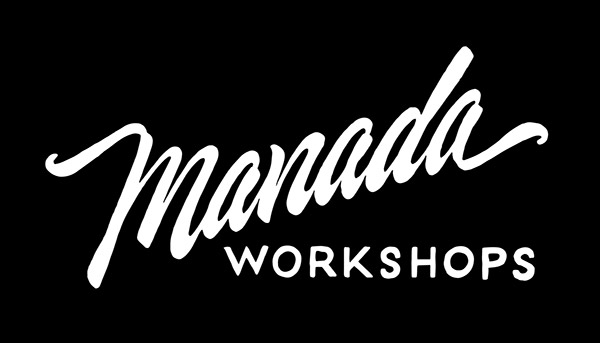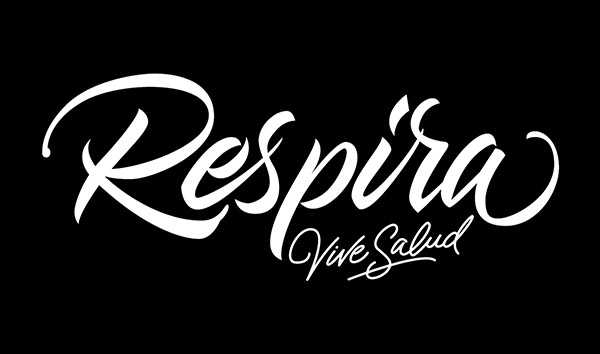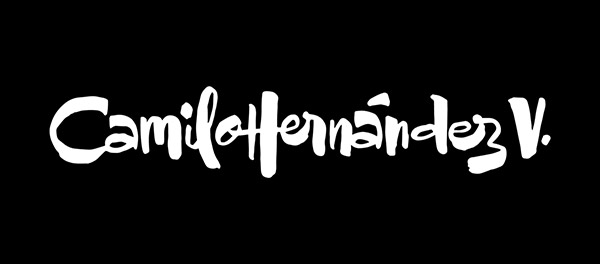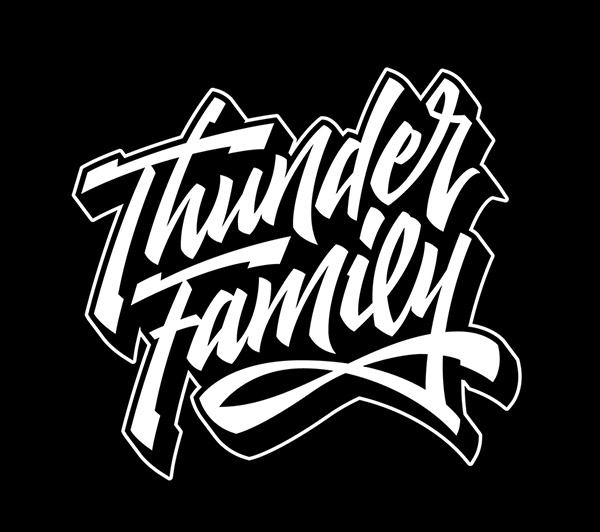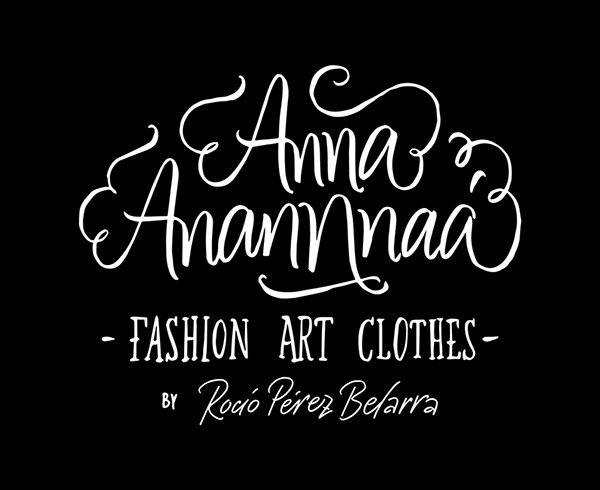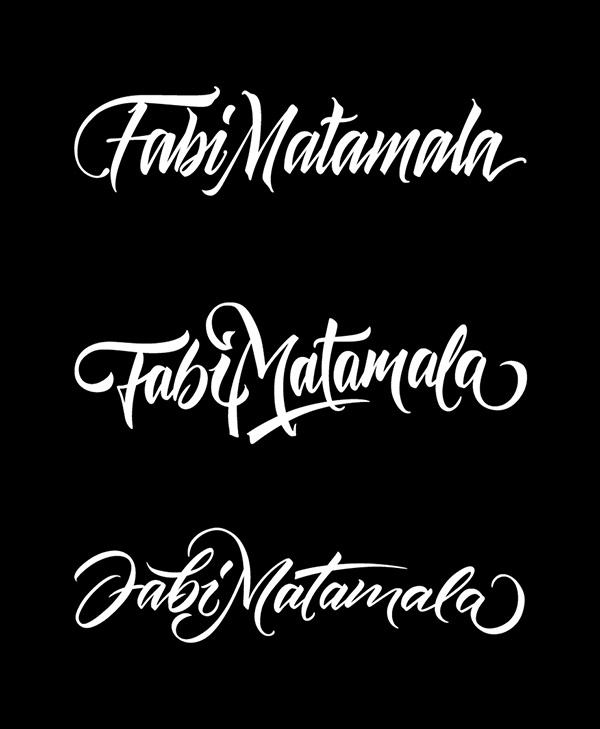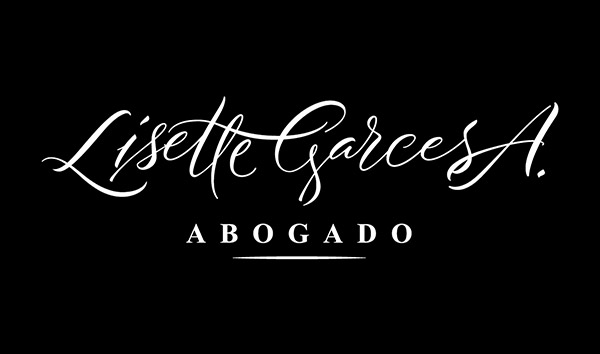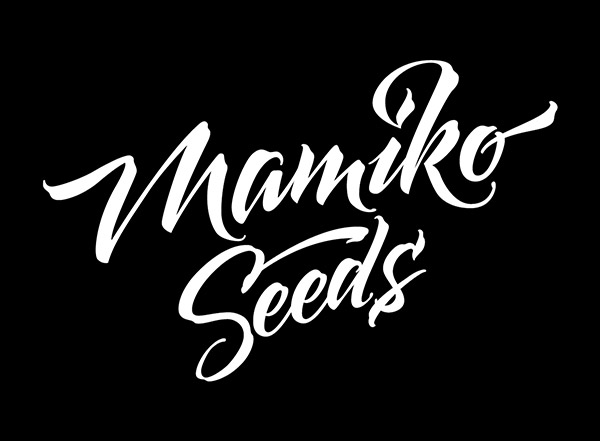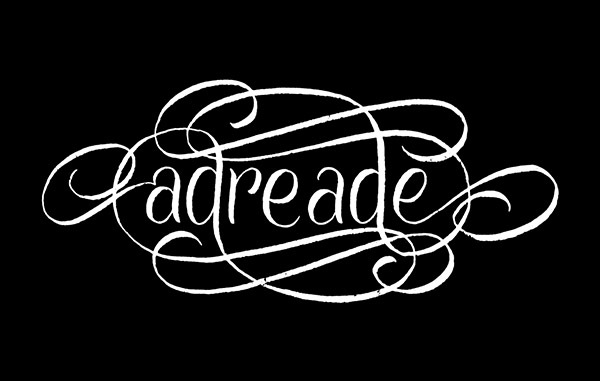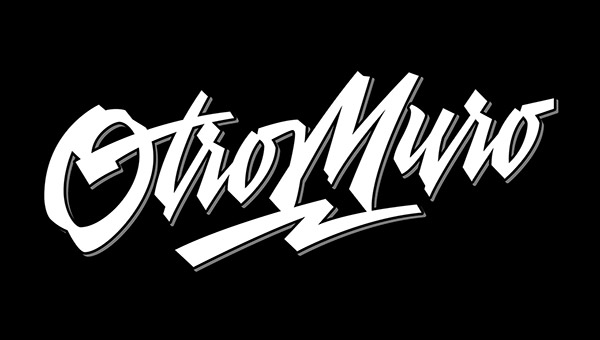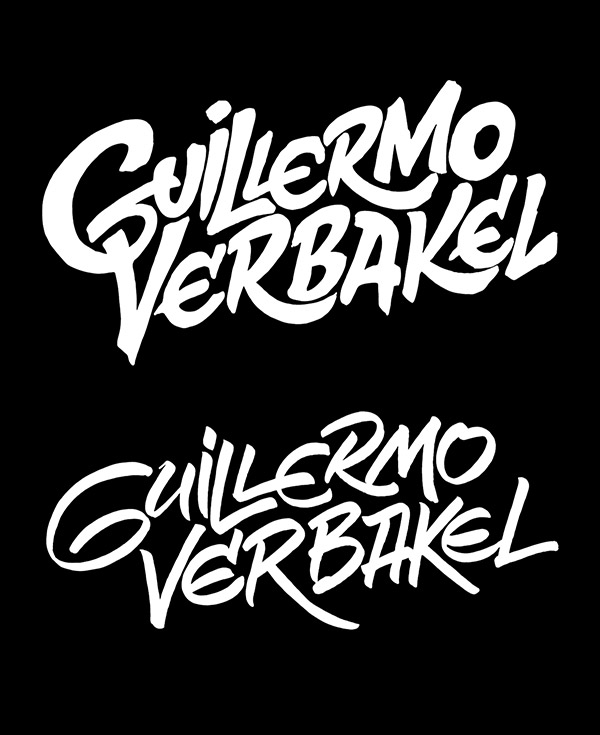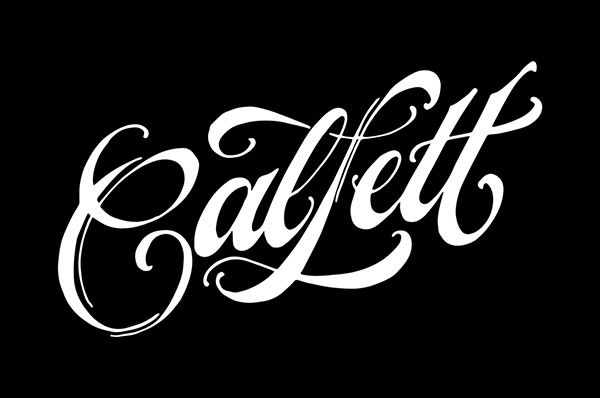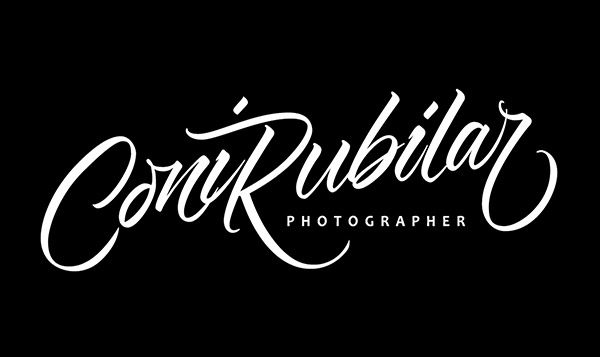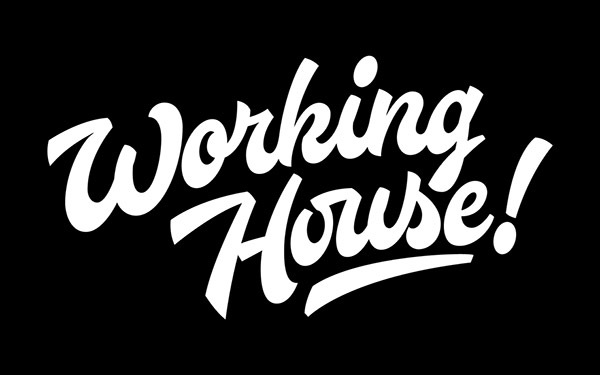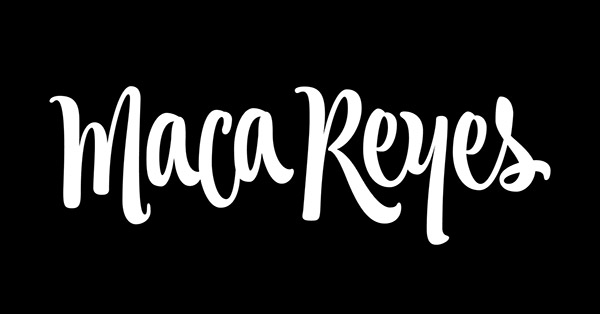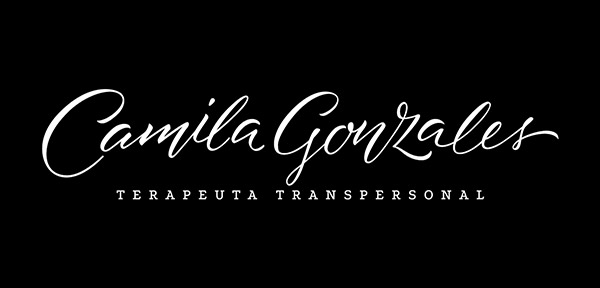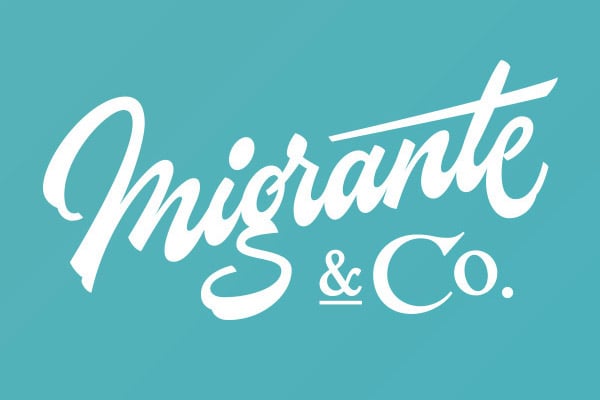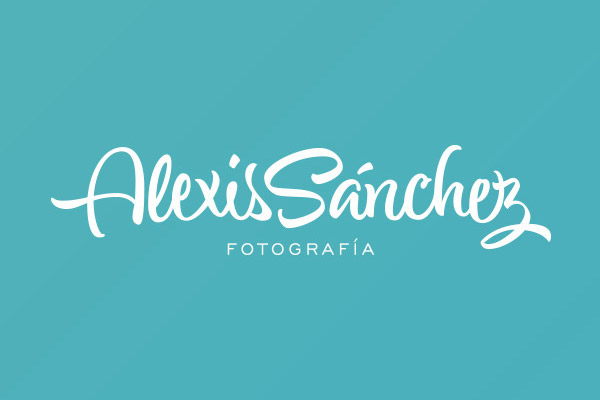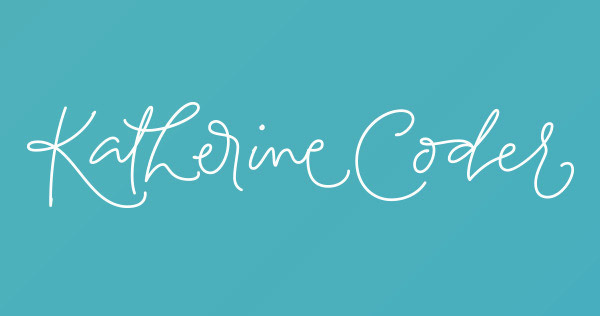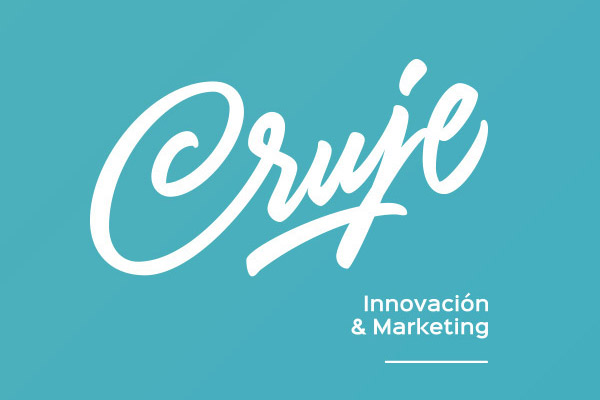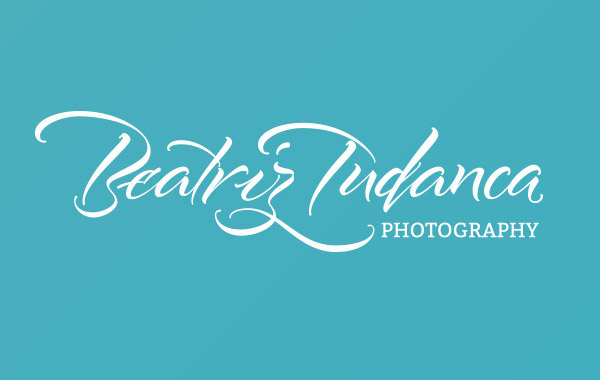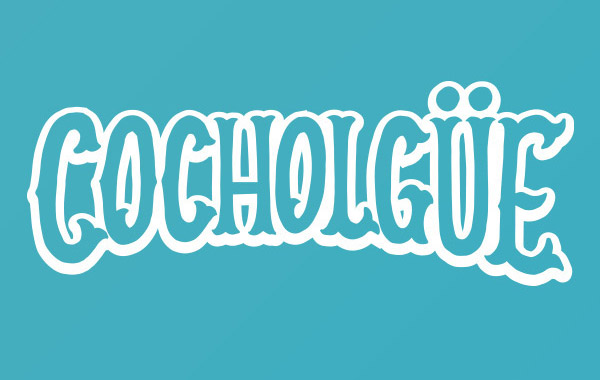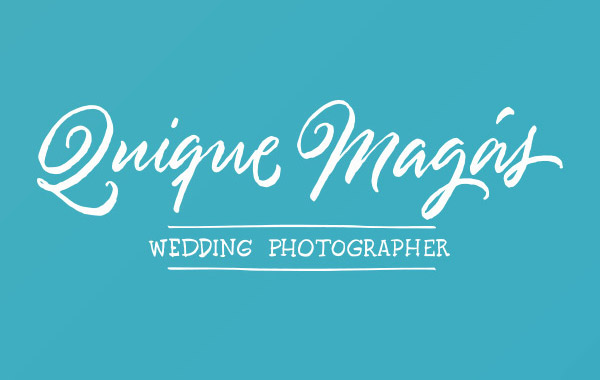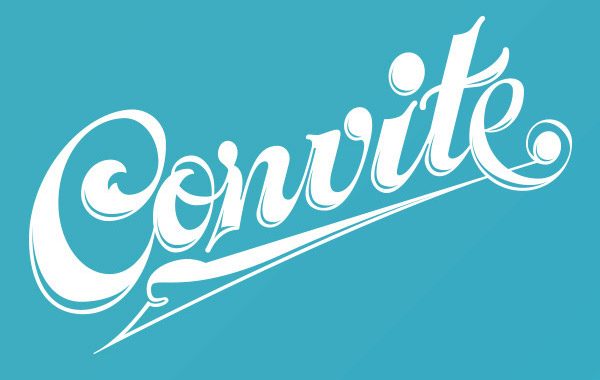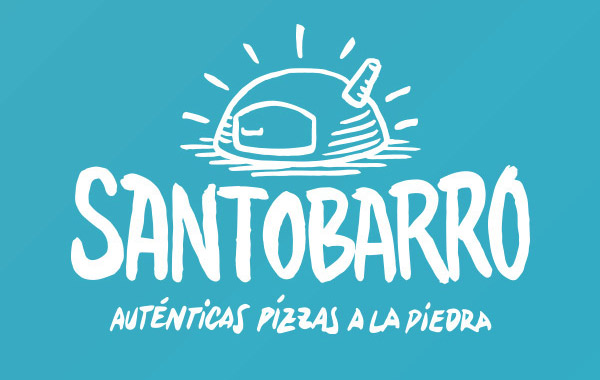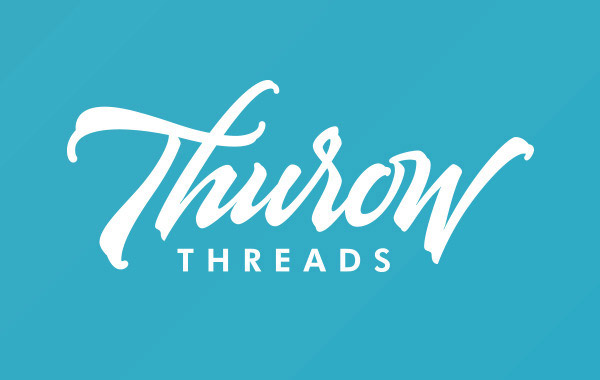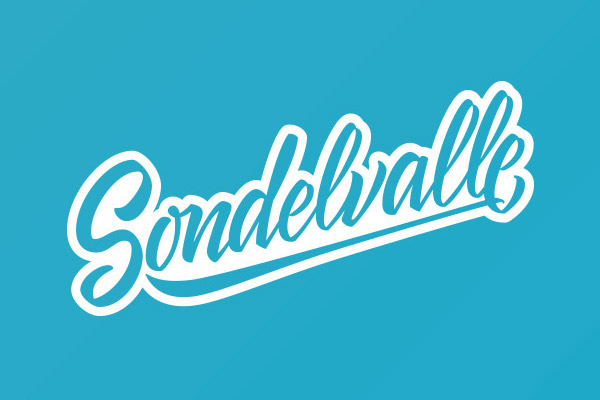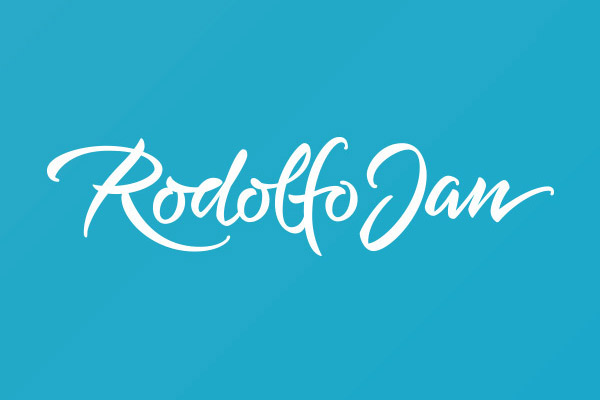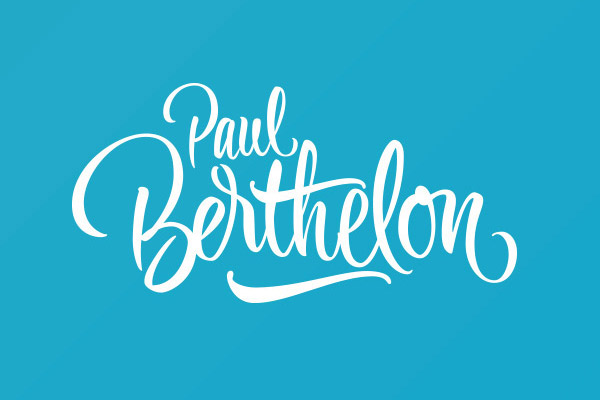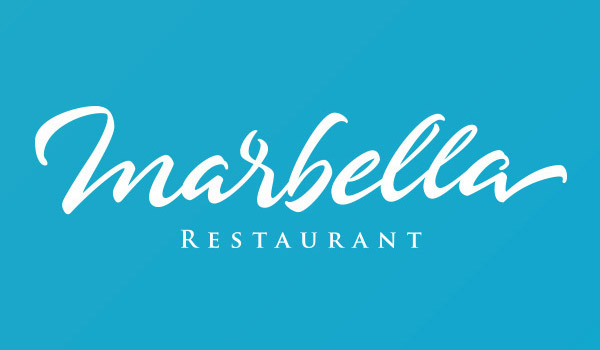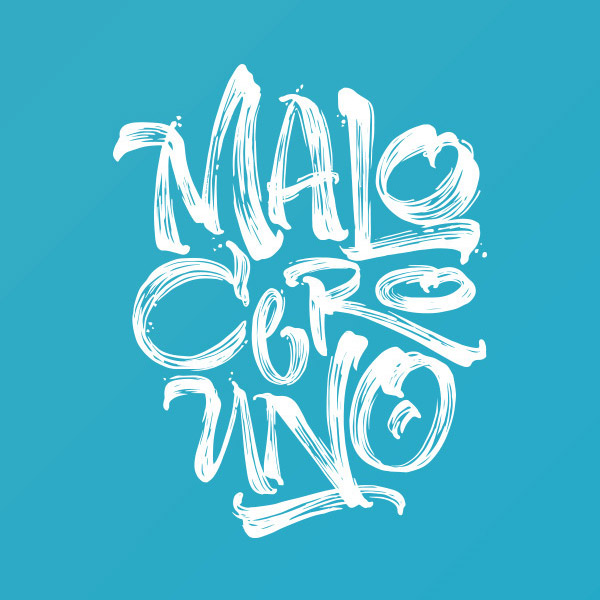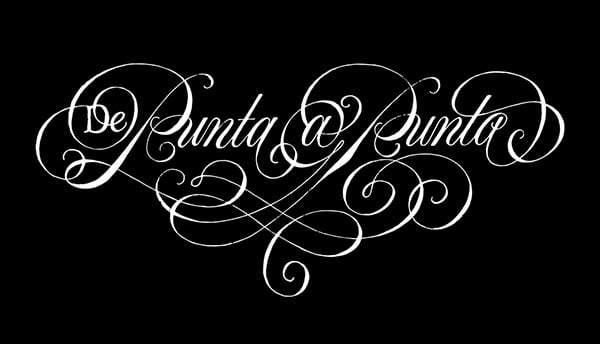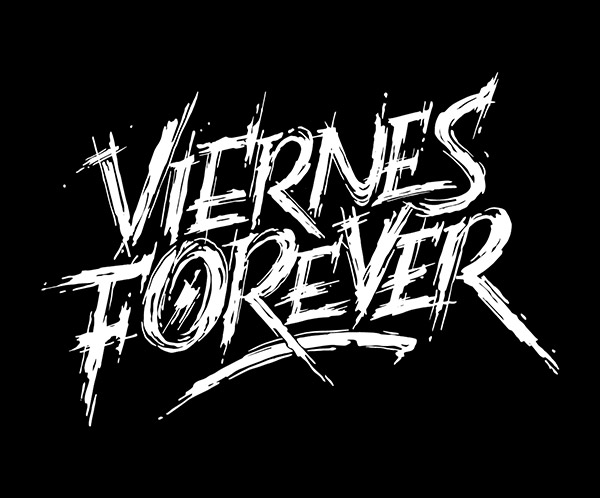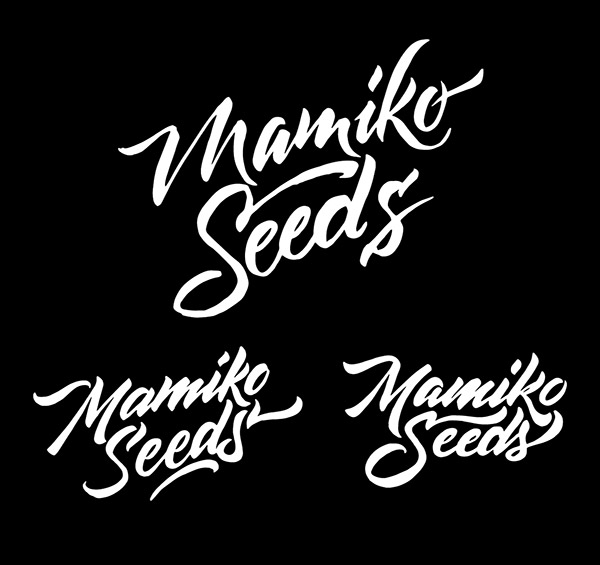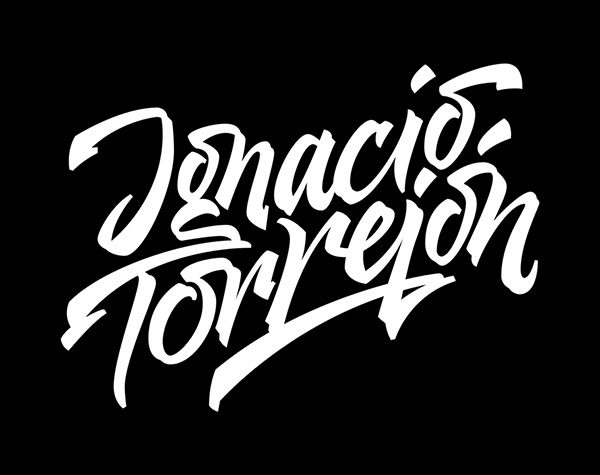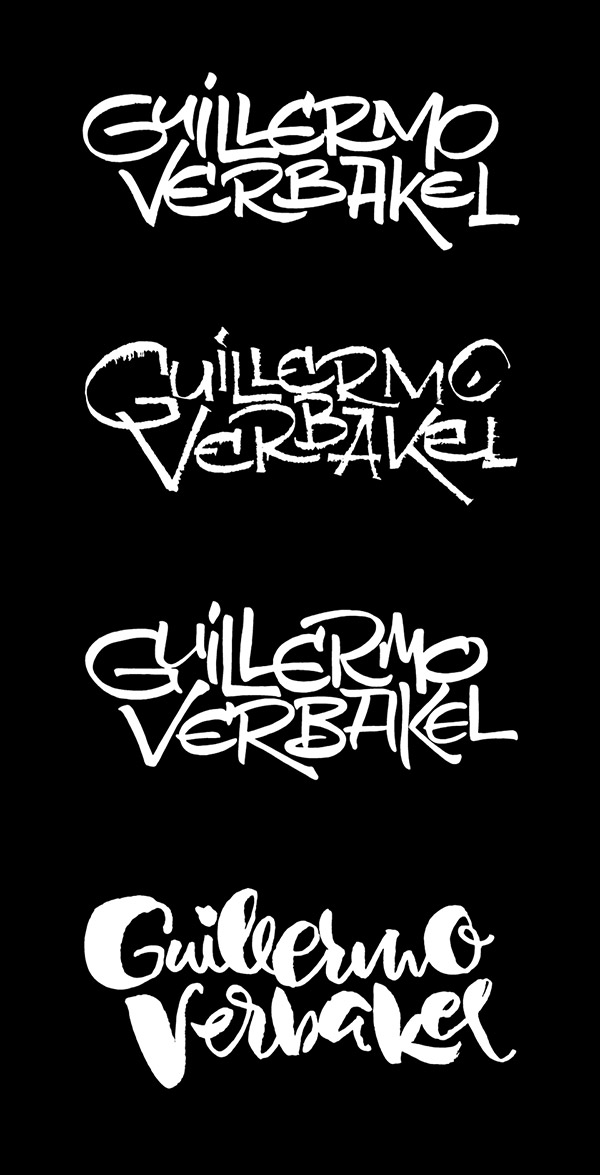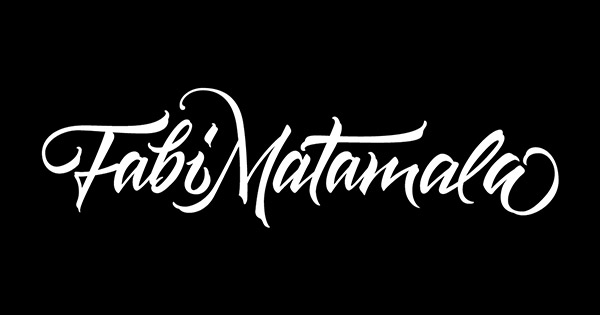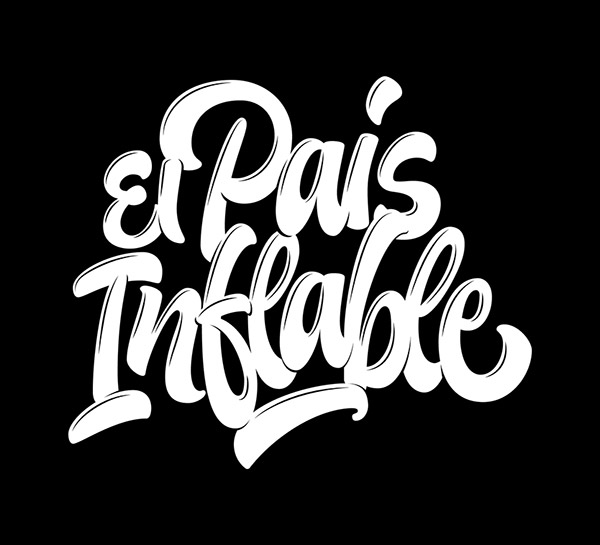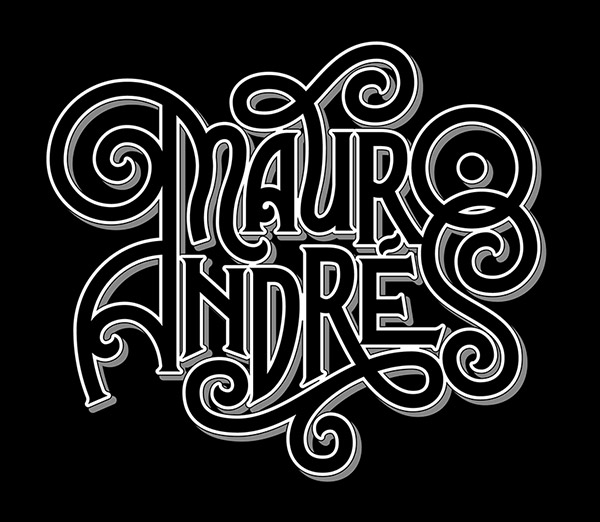 More Stunning and beautiful logotype examples for inspiration: