Hell everyone! In case you haven't noticed yet, we are doing a series of blogs that cover everything that you must know about designing logos. And in our today's blog, we are going to be talking about world's famous logo fonts that are used by brands around the globe so, let us get started!
Whenever you and your team members are working on a logo design etc., what are the first thoughts that come to your mind? We are asking this question because there are multiple ways of initiating a logo design project and if it's started right, it ends up right too. If we were to answer the question, we would like to share how we go about it and you guys can add or subtract the steps as per your convenience.
As you all know that designing a logo is one of the most crucial tasks – mainly because your entire branding stands on that design and then you will be incorporating the finalized design into everything from banners to billboards to flyers to stationery items that will be used by the organization. So, what we do is that we get to know and understand the business / brand first before we put our brain to work. By conducting an unofficial yet informative research happens to bring us the details that we may not get by merely having a conversation or two with the brand team.
Once we have gathered some interesting facts, we also check out what the competitors are doing and where. This is another important step because if your competitor's conventional or digital fronts lack creativity or if there is a communication gap, then it is your chance to cater to the needs & demands that need to be fulfilled and if the category of your business does not exist or if the competitors are not active at all, then you can become a trend setter by simply bringing perfection through your services and products.
Your next step must be to finally sit together with your creative and design team to discuss the agenda. You should also set goals and define the objectives too before you start the creative thinking process so that everyone is on the same page. Make sure that you and your team are documenting each & every idea that is being discussed during the meeting as that pool of thoughts will help you get where you want to be.
During the logo design process, you need to come up with as many options as you guys can in order to be your own best judge. Your creative thinking, skills, patience and persistence are some of the many things that you need the most in order to create attractive designs. We'd love to mention this here that our favorite part during a logo design process is when we get to pick colors and make our own color palettes. If you feel that you get confused while choosing the colors especially for a brand / business that is about to be launched, then you must read about colors psychology to make an informed decision.
Fonts and styles are picked up or created as per the persona of the brand itself. How's the target audience like, what are the services that are going to be provided, is it a corporate organization or a confectionary brand, these pointers will help you determine the tone and look & feel of the branding and you will be onto a great start.
But we can bet that while choosing the fonts, you would want to look at the businesses that are loved by their audience or people in general. It is like even if someone is not a direct buyer or anything even then they would drool over how presentable that specific brand is and know that wanting to create something amazingly impressive after looking at an already existing business is totally okay, you just have to be smart enough to make your own way to look different.
We wanted to start with the basics and since we pretty much cover everything including tips and tricks when we share our blogs to guide you through a design process, here we are about to share the top famous brand logo fonts that are used and that stun their audience in every sense of the word. The logo of Adidas is created by using Avant Garde while Nike features Futura in the logo whereas; Alternate Gothic was used to create YouTube's logo and did we tell you that this font is our personal favorite? Oh, we just did that! ?
Klavika was used to design Facebook's logo and if you have ever wondered about the font that was used to create Twitter's logo then know that it's Pico. Billabong is another favorite one and it was used for Instagram's logo – look at that stunning cool aura of the font. We know that you love it too! There are many more world's famous brand logo fonts that we have included in our blog and we'd encourage you to check out the entire collection of these fonts. And don't forget to let us know which ones you guys liked the most in our comments section!
Credit: Emanuele Abrate
Adidas Logo Font is Avant Garde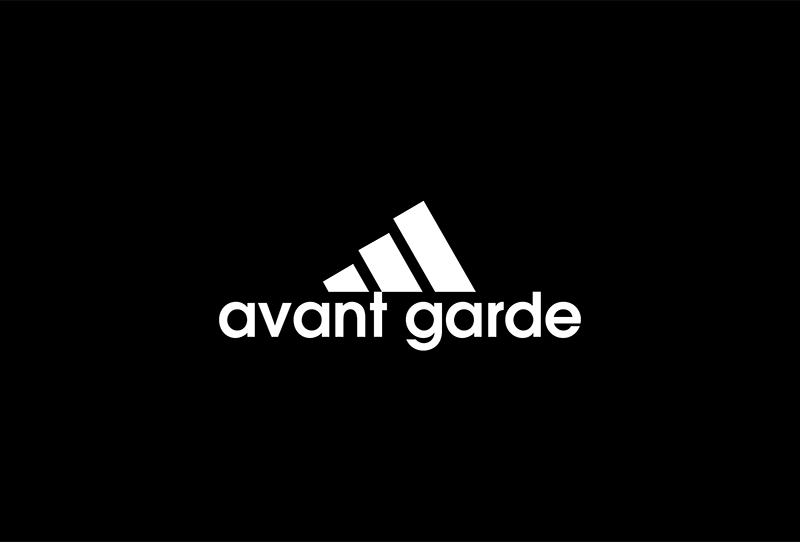 Adobe Logo Font is Myriad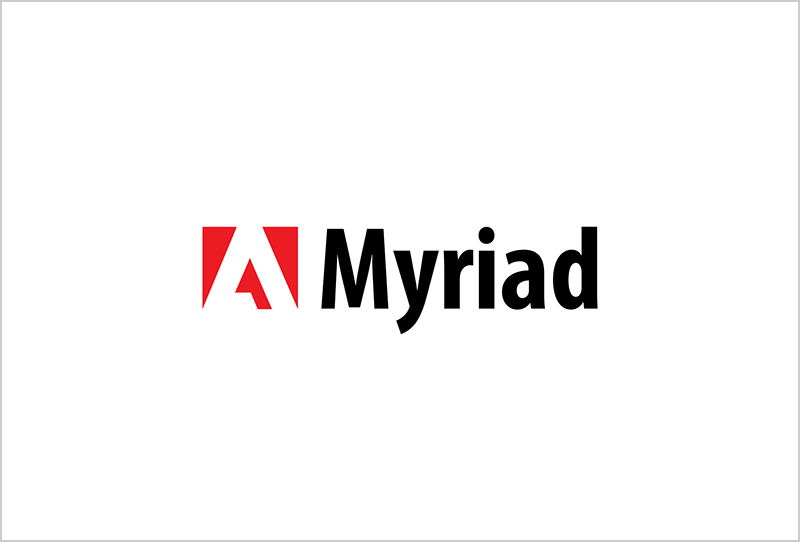 Airbnb Logo Font is LL Brown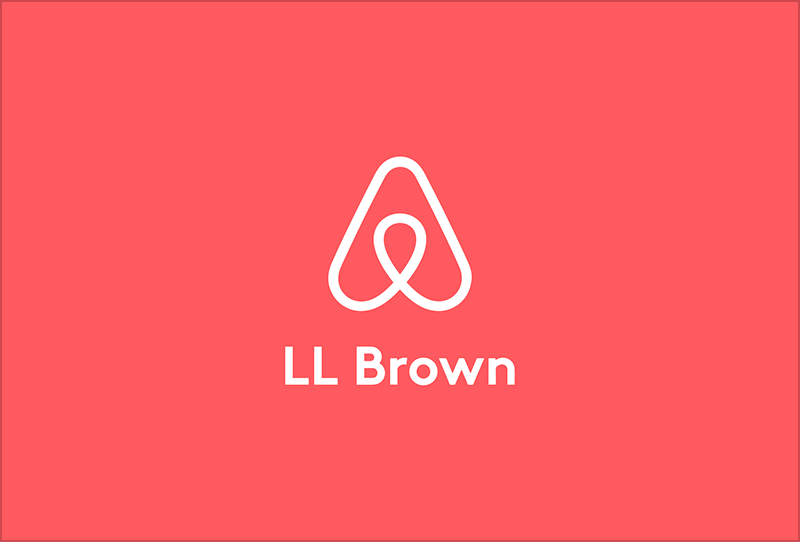 Facebook Logo Font is Klavika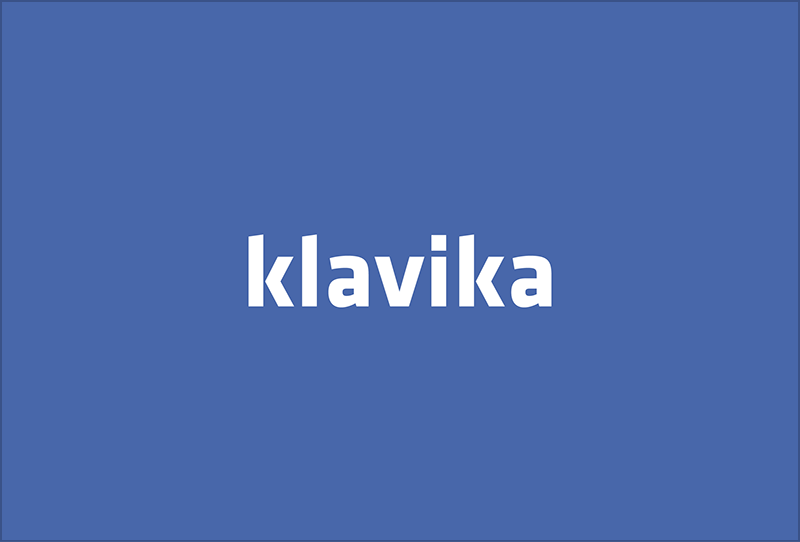 Instagram Logo Font is Billabong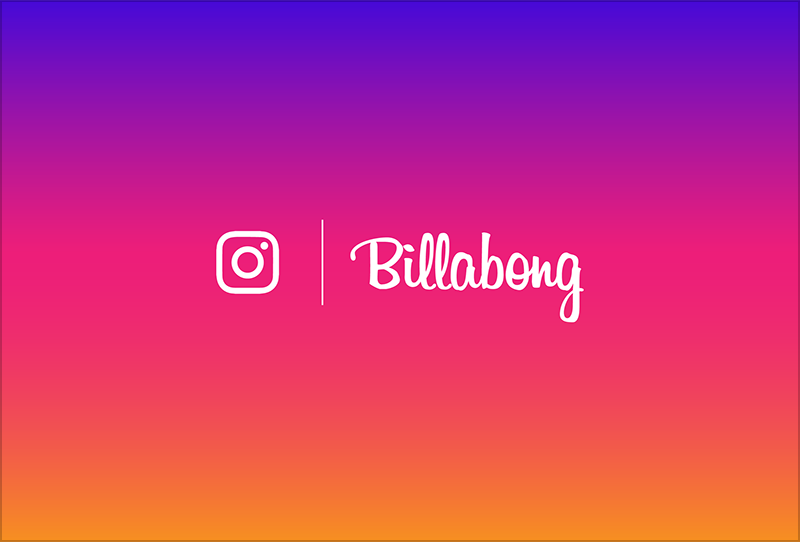 Linkedin Logo Font is Avenir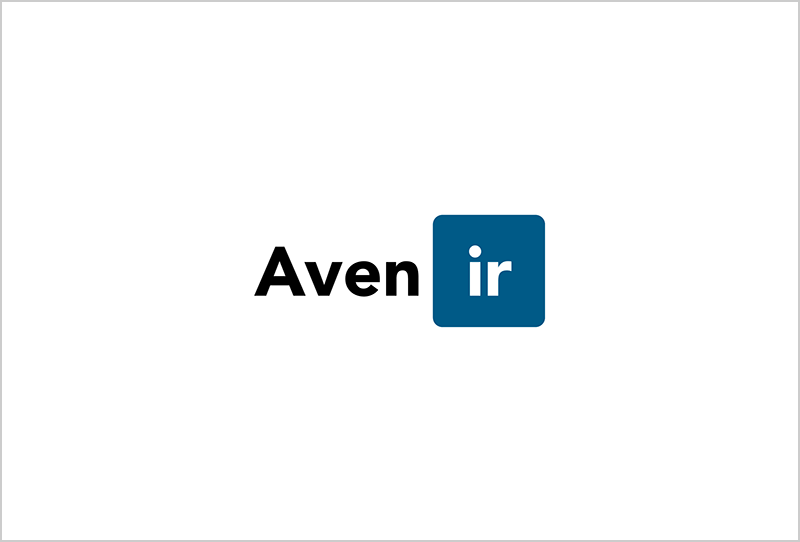 Netflix Logo Font is Bebas Neue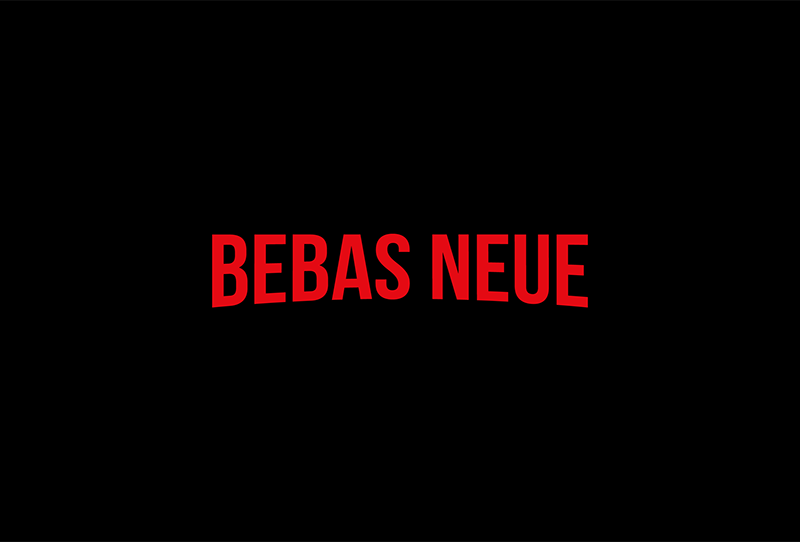 Nike Logo Font is Futura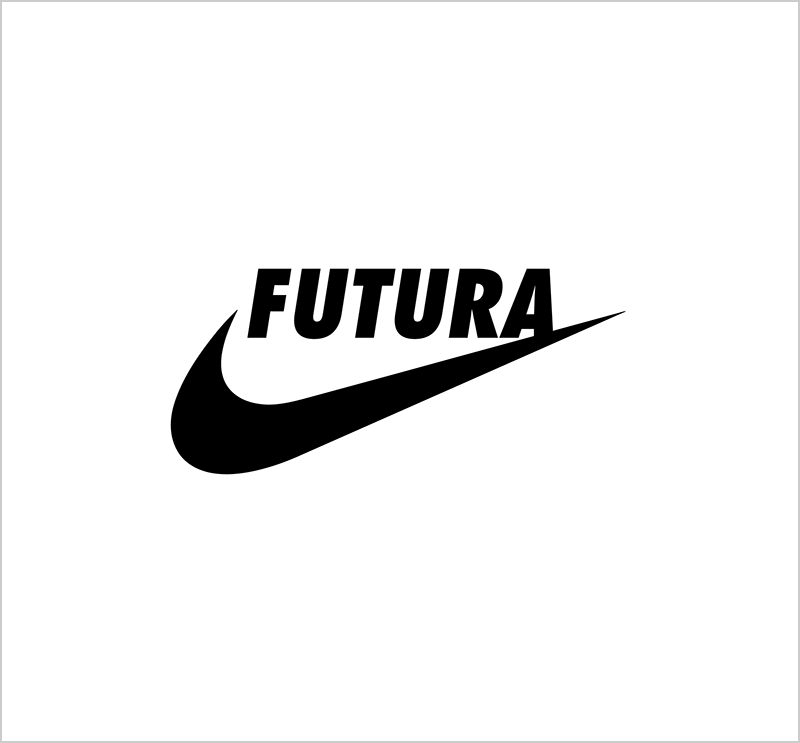 Red Bull Logo Font is Futura BQ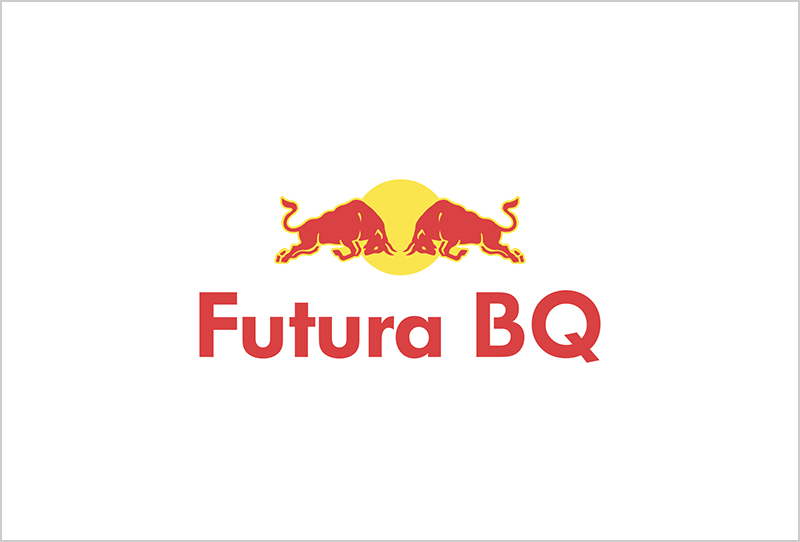 Spotify Logo Font is Gotham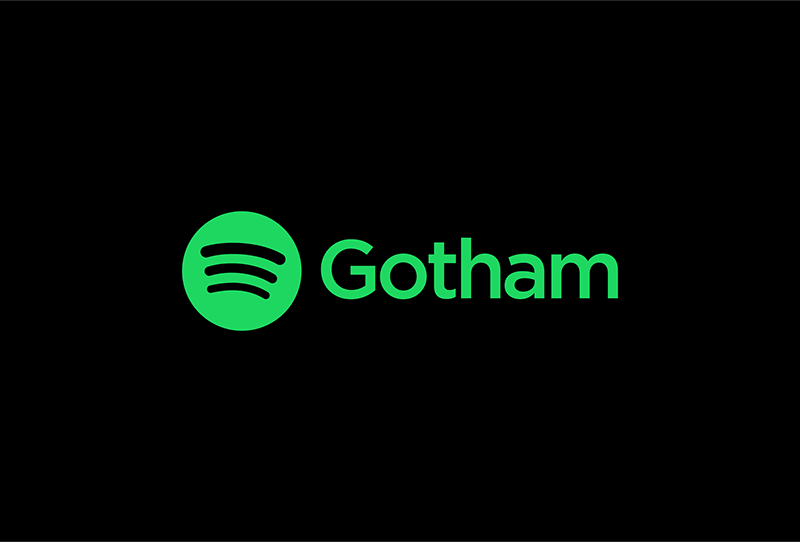 Starbucks Logo Font is Freight Sans Black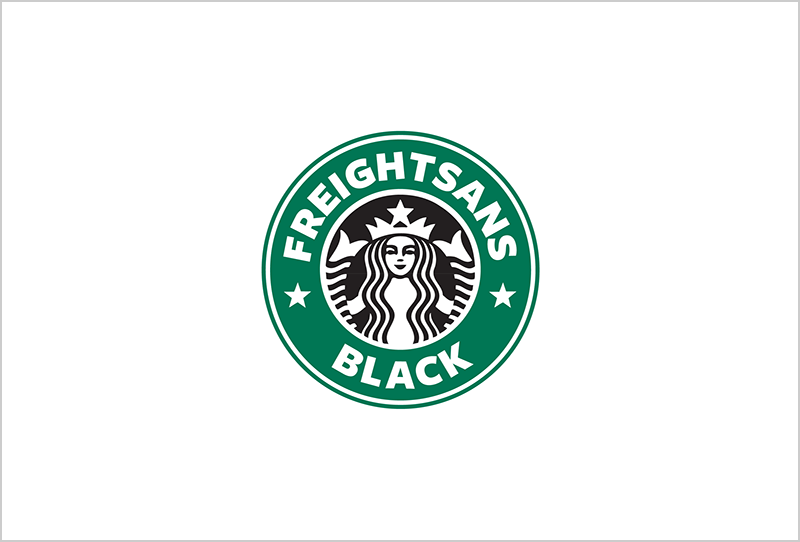 Tripadvisor Logo Font is Frutiger Roman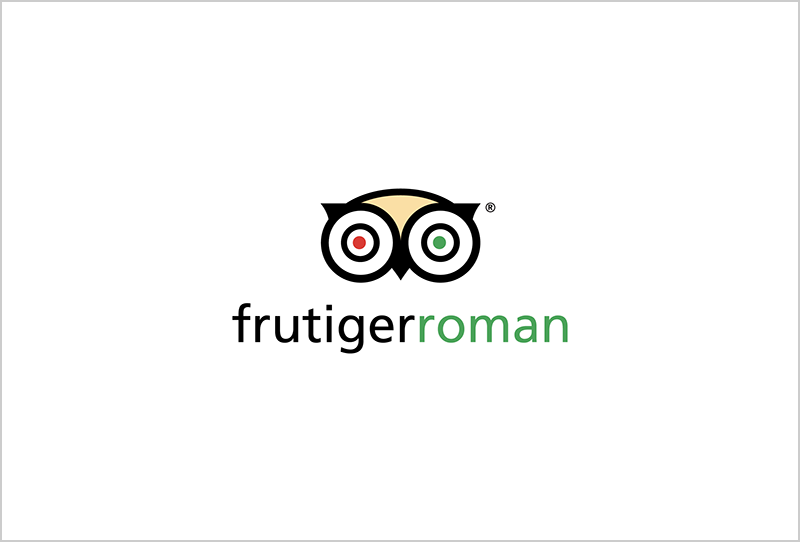 Twitter Logo Font is Pico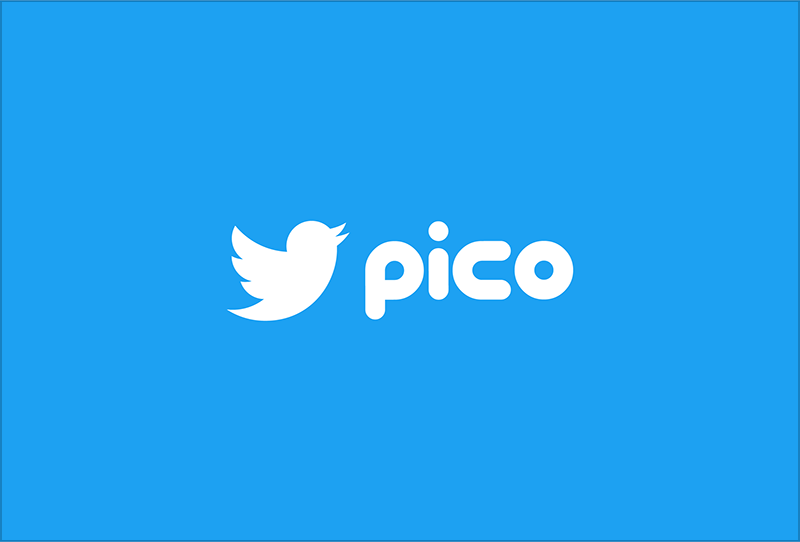 Whatsapp Logo Font is Helvetica Neue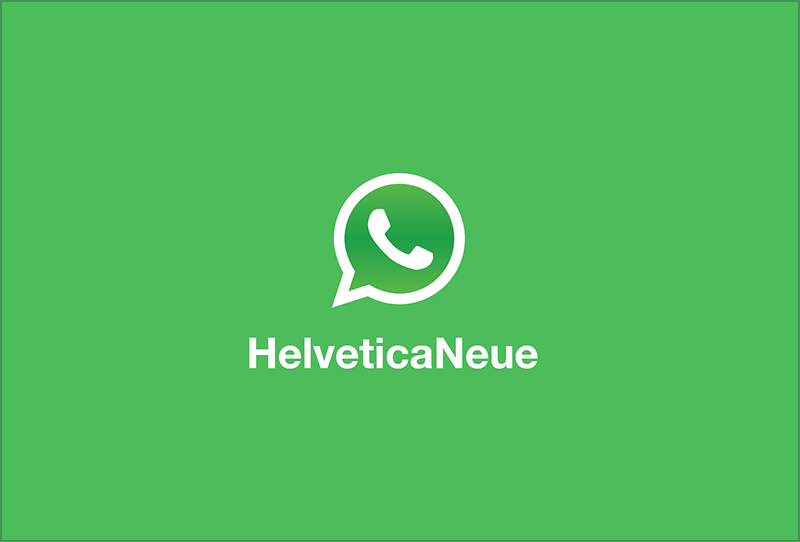 Windows 10 Logo Font is Segoe Ui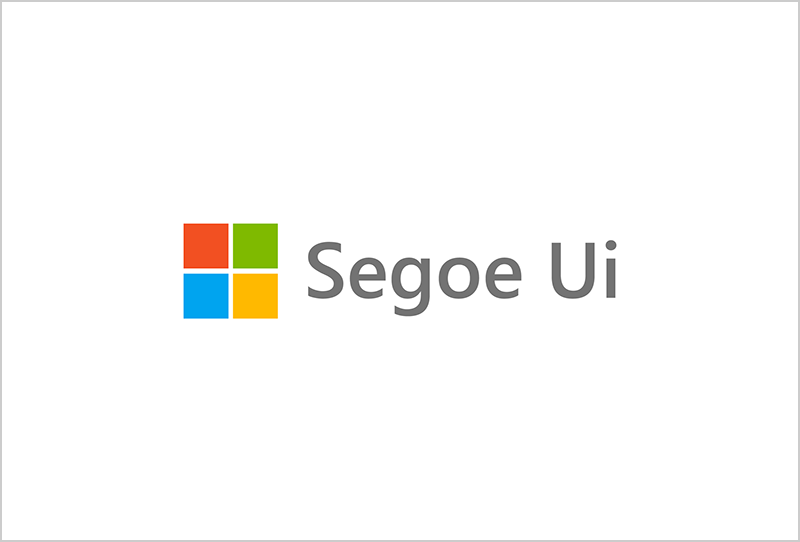 Youtube Logo Font is Alternate Gothic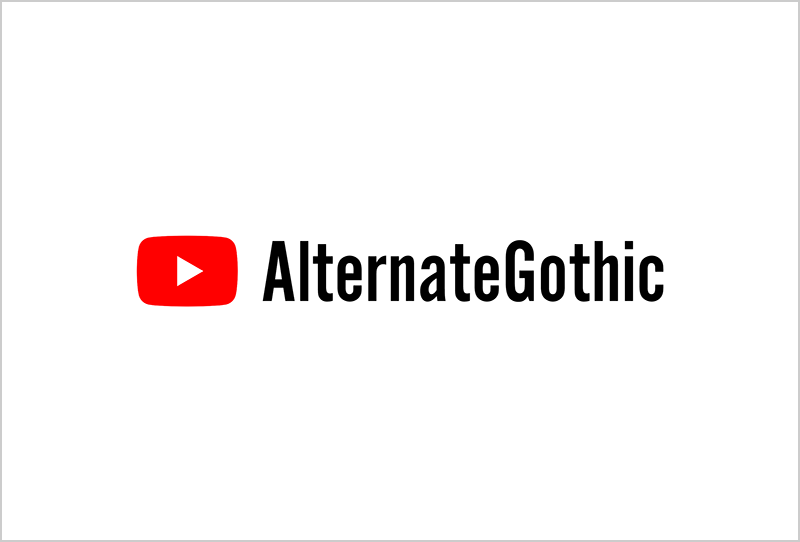 Recommended: