Your name is your identity which makes you different from another person. Tall, fat, handsome can be the traits of yours which would make you stand out and whenever your name is taken certain features would pop up spontaneously in the mind of the hearer and he would at once recognize you by your potentials and characteristics. That's how a personality is put forward. The features, traits, physiognomies, flaws and qualities play as the reminder of a certain figure.
There is always a story behind a scene, a reason and a meaning which make a whole show going on. Today I am presenting the funny story of each of the famous brand (what people usually think) shown below carrying 15 honest confessions.
You would love to find out how accurate these hilarious confessions are to make you pull your hair off the scalp, biting your tongue, saying "ouch" upon that knowing how these brands stand out and show their identity and hallmark. These confessions are cheeky and cheesy all the same.
I personally loved the mirrored slogan "YouTube—don't read the comments". Tell us your favorite brand confession and share them on social media networks to get to know what your folks have to say about them. Have a look and bask in the glory of humor and fun!
15 Honest Confessions of Famous Brands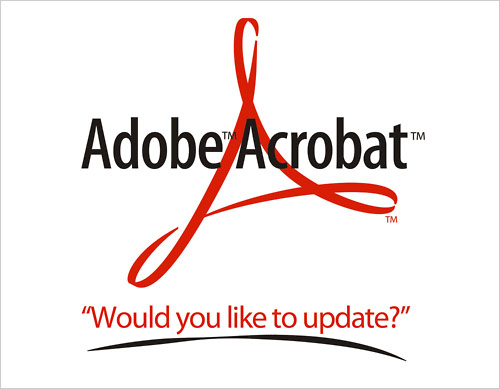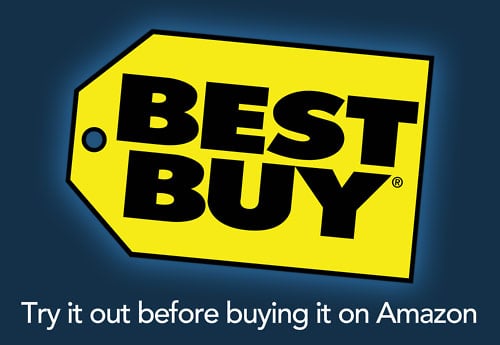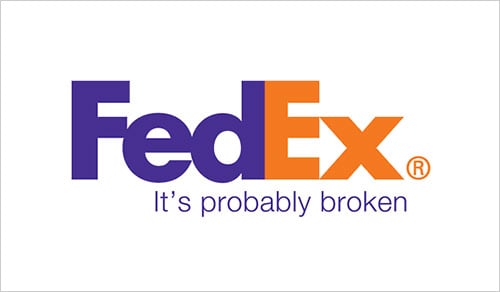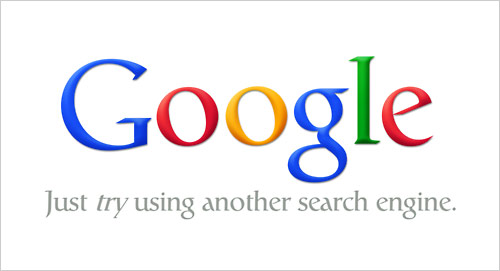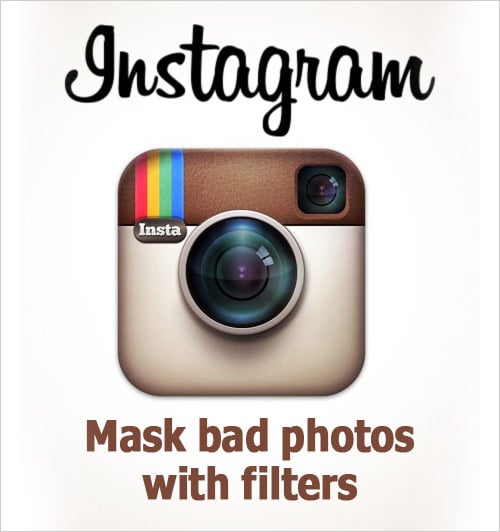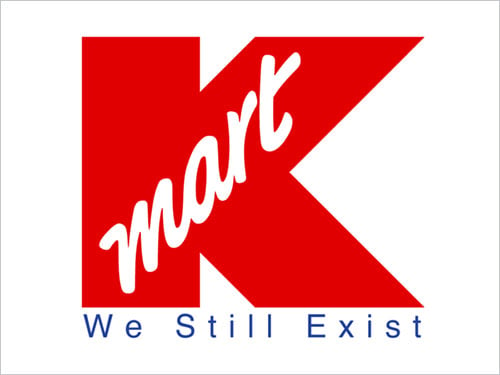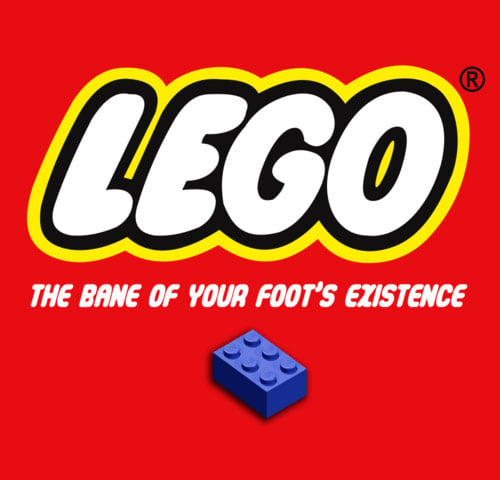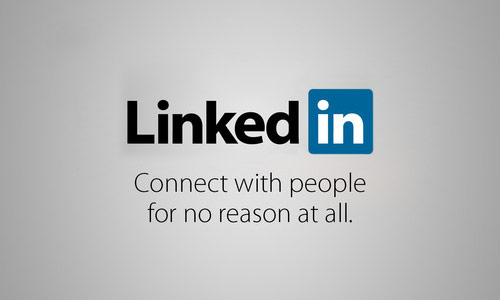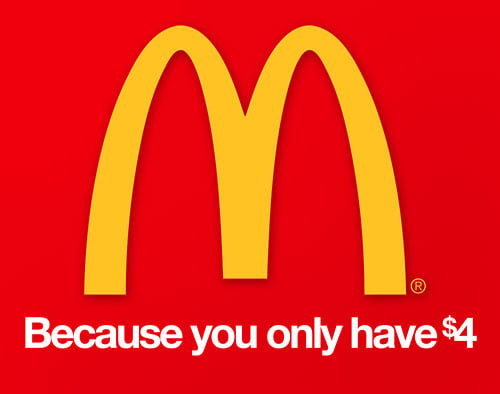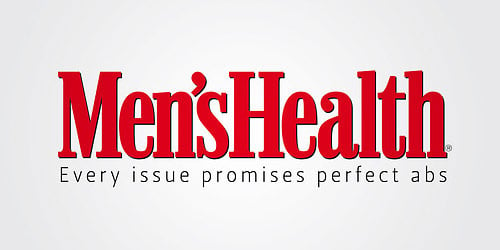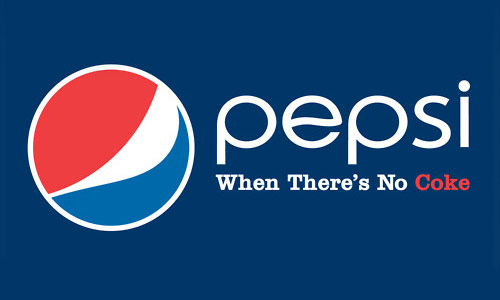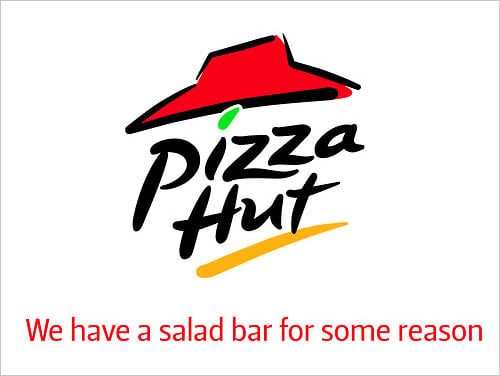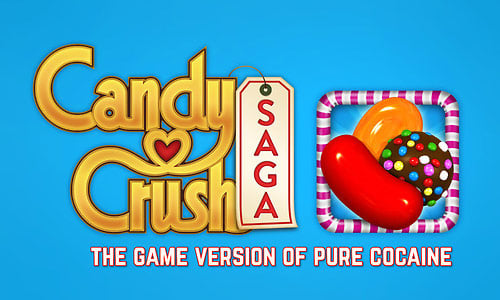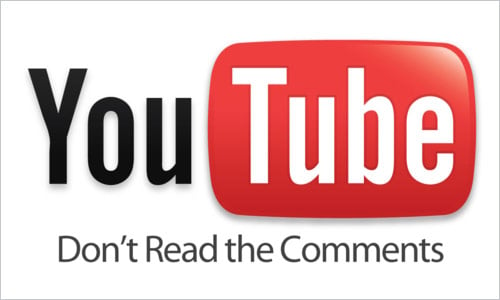 Via honest Slogans
Do check out these fun packed posts: