When a new field is chosen, you get to come across criticism, unpleasant feedback, loads of disapprovals, lack of attention and condemnation too. But once you begin to develop a habit of taking everything on a lighter scale, things eventually take a normal course. Who knows what big brands have had experienced in the upbringing of their enterprise? Once a brand is flourished, no one dares to point fingers on it, once a business is settled down; people don't question its sanctity and composure.
Before starting a project you come up with new ideas, notions and perceptions how to form the design, work on the task and then implement it accordingly, before making a building its foundation is laid at first, the sketch is made by the architect thus the owner sweats over all the little stuff till the mighty things would pay him back in future in the way of successful revenue and fruitful amount.
The same principle goes everywhere, the mounting brands and business enterprises today are not built in a day, and they worked hard in the background to come under the spotlight. It takes years and years to build reputation, honor and respect, all it takes is loyalty, devotion and conviction to get the pursuit done no matter what profession it is, it demands determination and strife of a man.
Every other brand owns its individuality and standpoint, by which they endorse their potential, I personally don't mock over the work they do, but sometimes it happens companies put up a veil over their selves to exaggerate about their uniqueness and quality. Big names often are smaller in their status, it is probable that they hold a hilarious mystery behind their names but we can't judge them since they have spread their successful wings.
I have no personal offenses against any of these companies/brands; it is a fun project of 20 more hilarious slogans for famous brands, brought to you by Clif Dickens, whose similar work of hilarious slogans I have already posted in the past for your interest. You can see how enormously funny these companies become, Clif has blatantly made it humorous to make tickles in your tummy. I hope these won't be taken on nerves and would be laughed out loud in a whimsical way.  Scroll down for cheeky fun right away!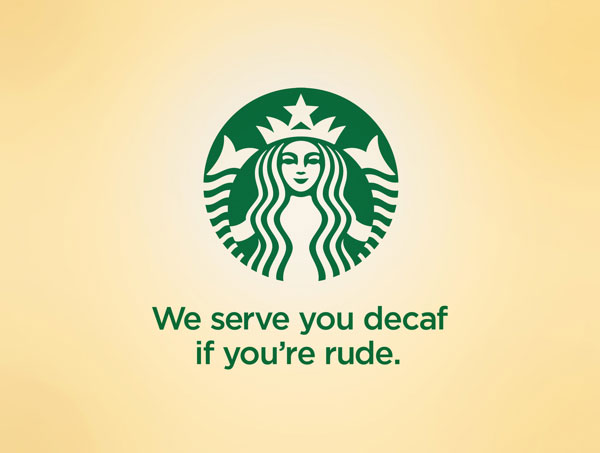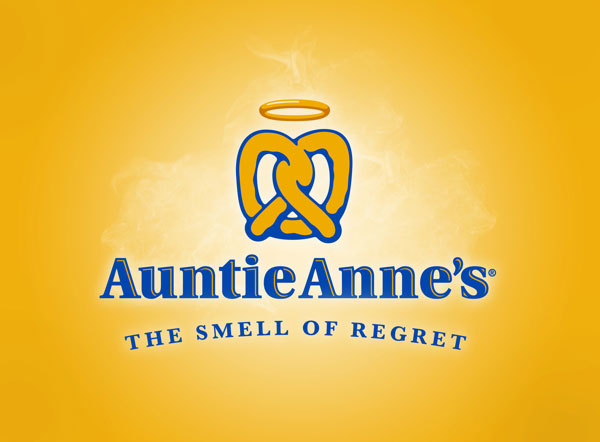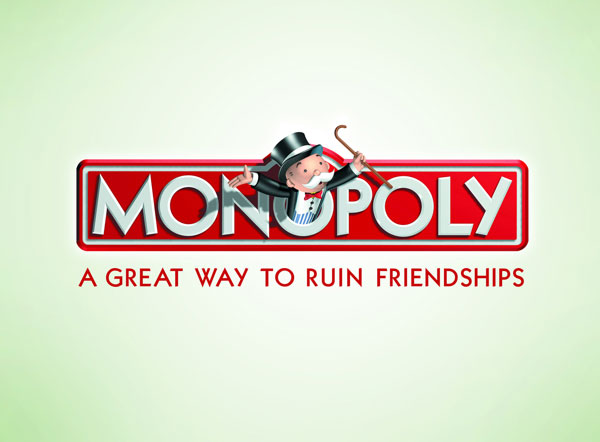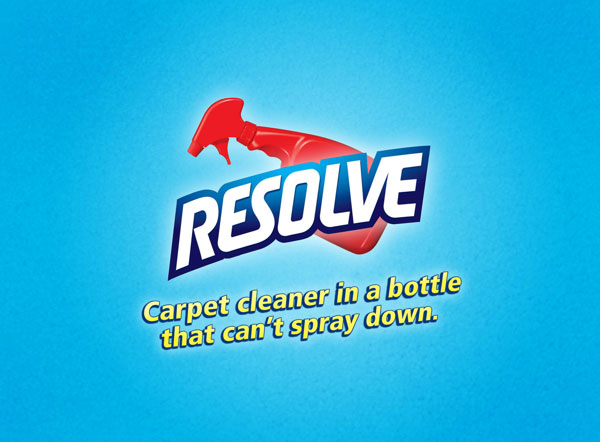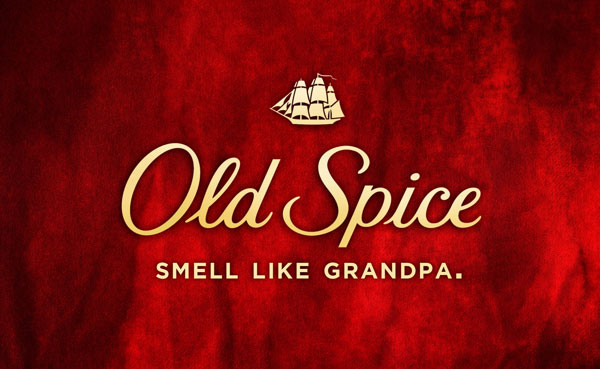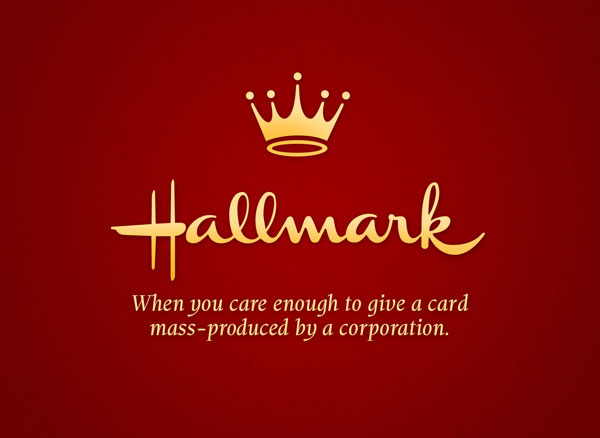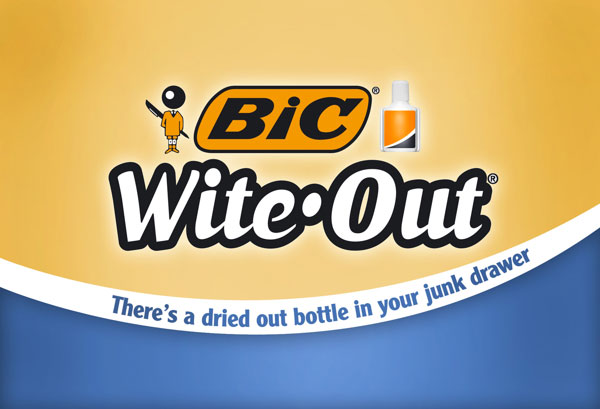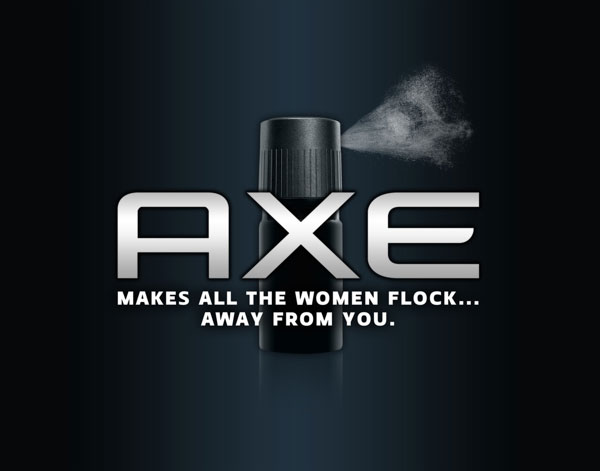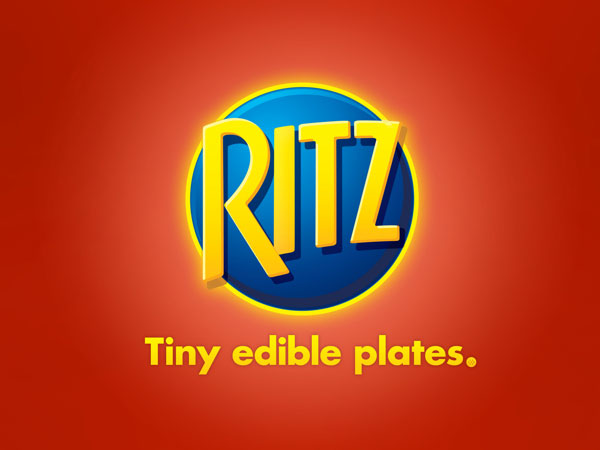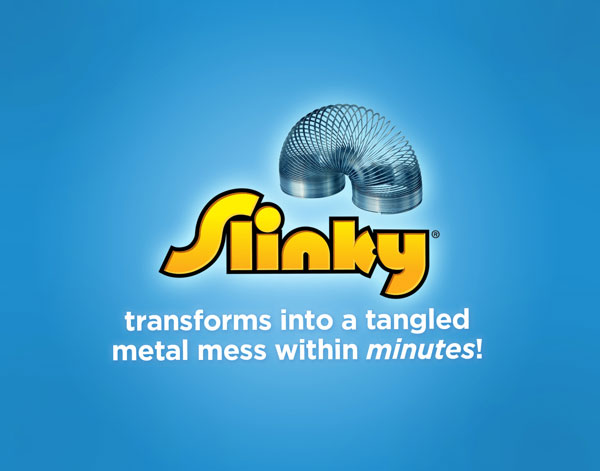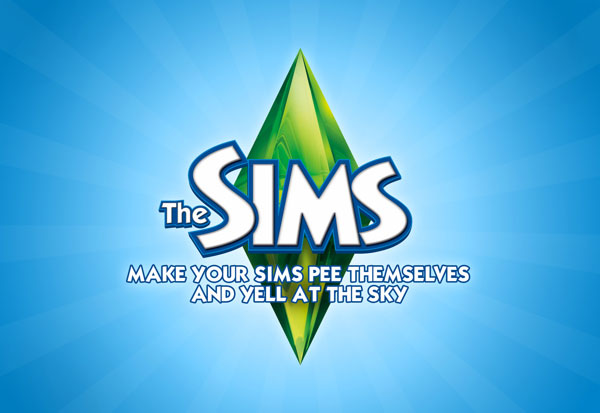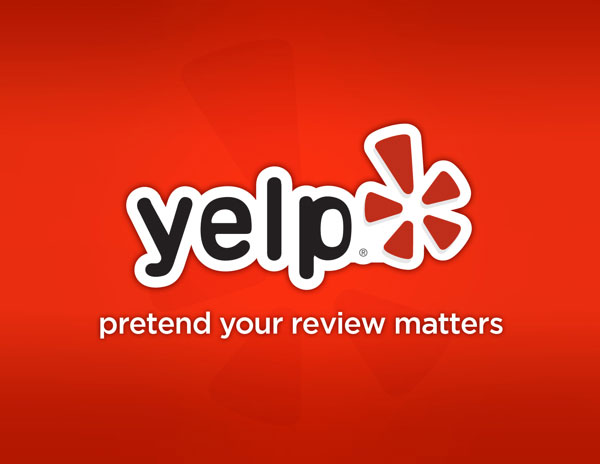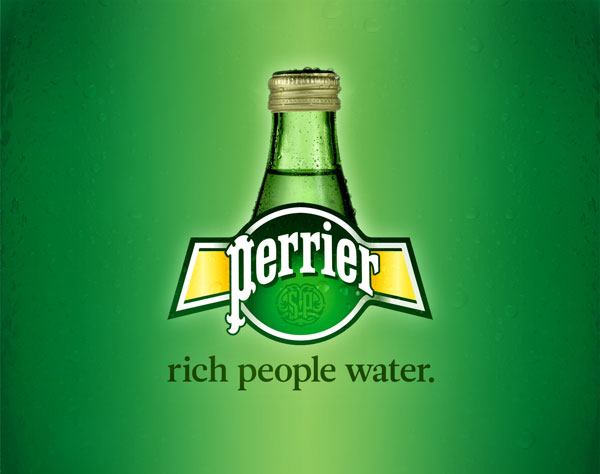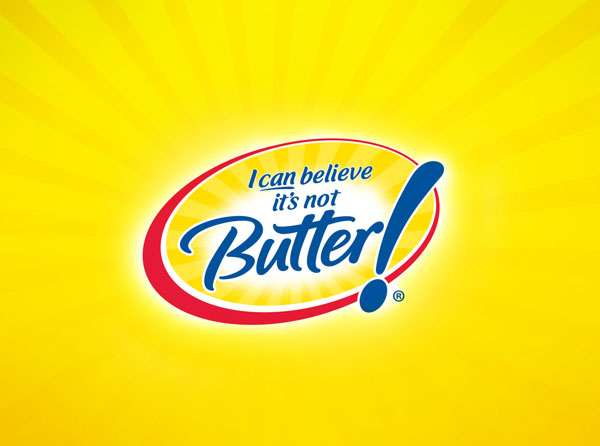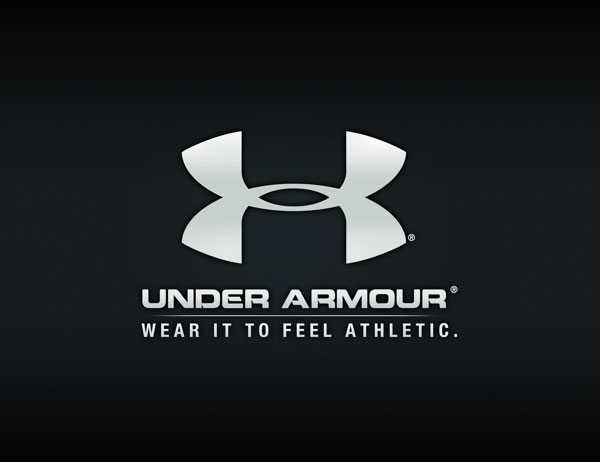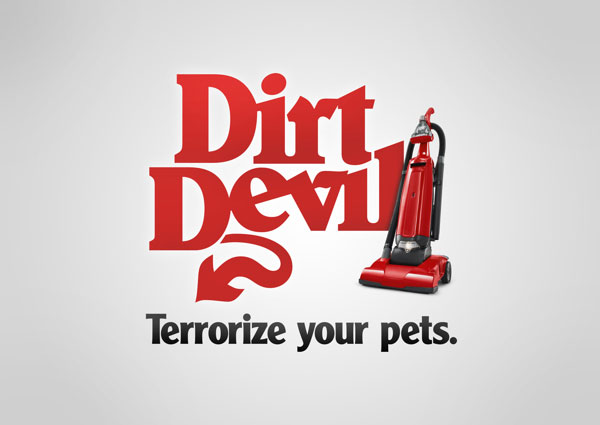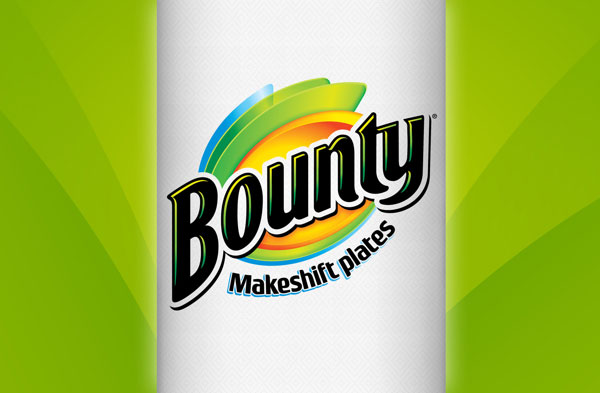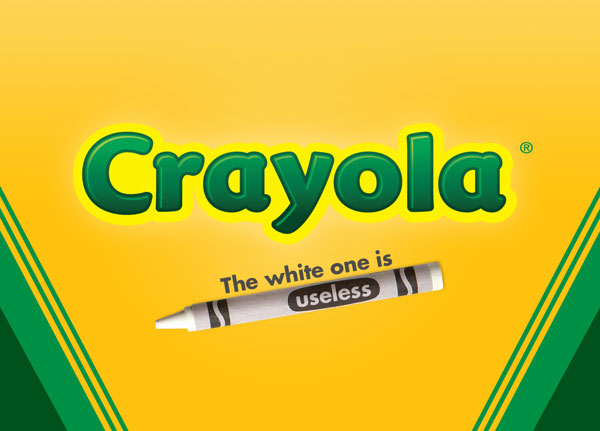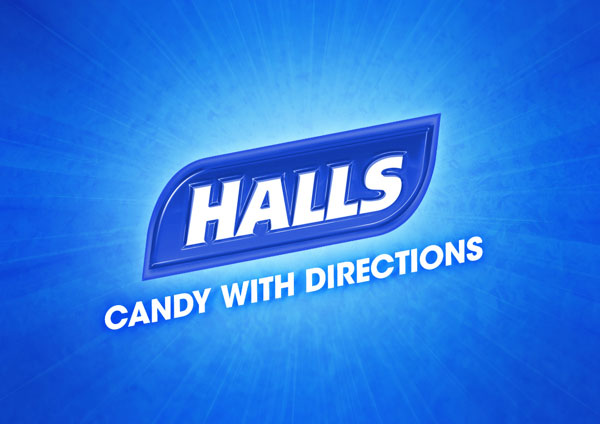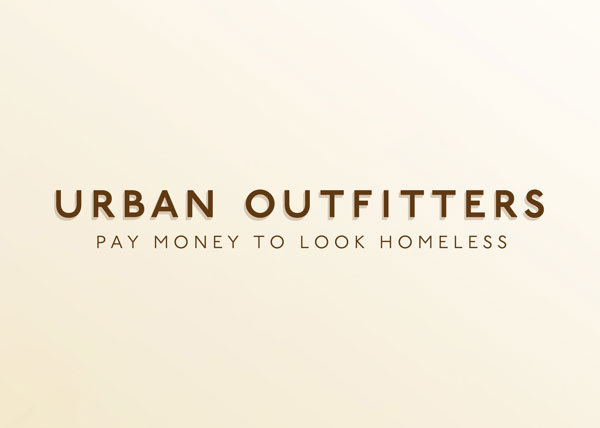 Do check out these fun packed posts: