Music is the food for soul. I don't think any person has no craving for music, the genres are depended on the moods we have; either hard rock, jazz, pop or old classic songs we like them equally as per the sentimental state of minds. Somehow or the other music takes us to some other level from a roaring world to the world of peace and serenity. My personal favorite genre is soft and country music as I feel myself soaring above the shores of dead ashes while listening to them.
There are immense things to be explored on earth. In the field of art and design, through the use of a picture, a vocal message is decoded and gotten across pretty much easy. Recently I found a very interesting post that would lighten up your hearts.
My today's post is about a graphical depiction of musical posters. Djordje Jovanovic from Bosnia and Viktor Hertz who belongs to Sweden made some really awe inspiring design posters of music that are unleashing some very popular and some old classical songs showing up in pictorial images. The lyrics say it all.
Isn't an unconventional thought for every one of us? One can never think of putting art into musical form like this. You may find some songs really unknown to your hearing but they can be easily goggled to satiate your curiosity, who knows you are going to like them? Do let us know whether you find this collection of music posters simple, boring or too interesting to share.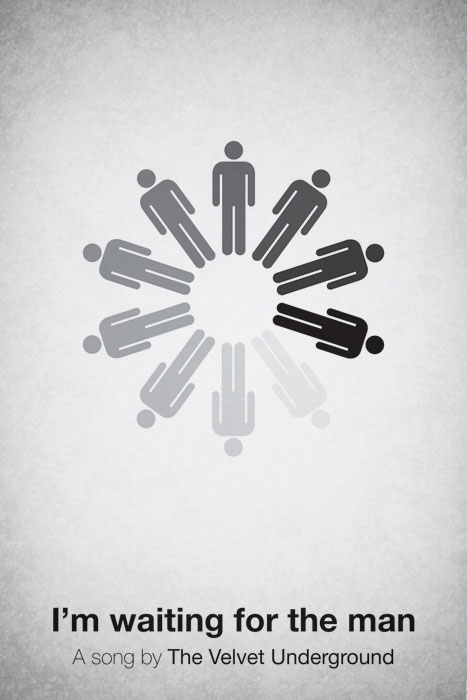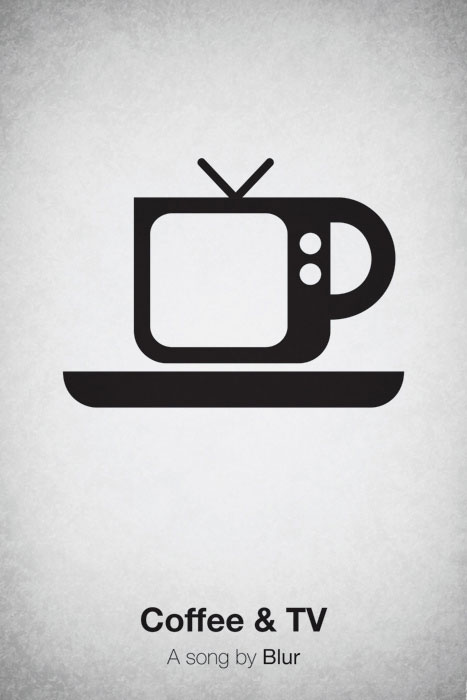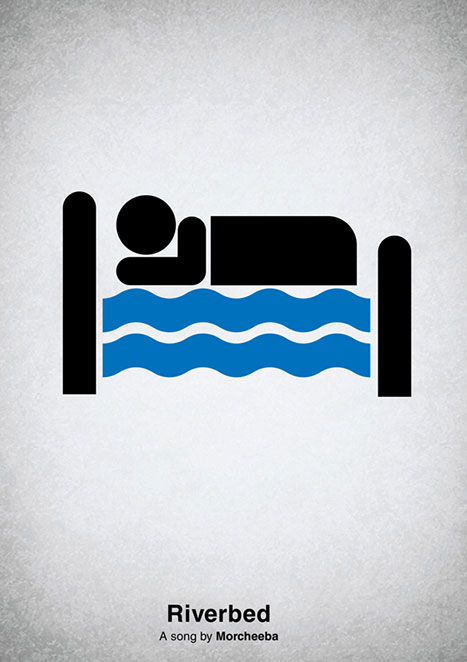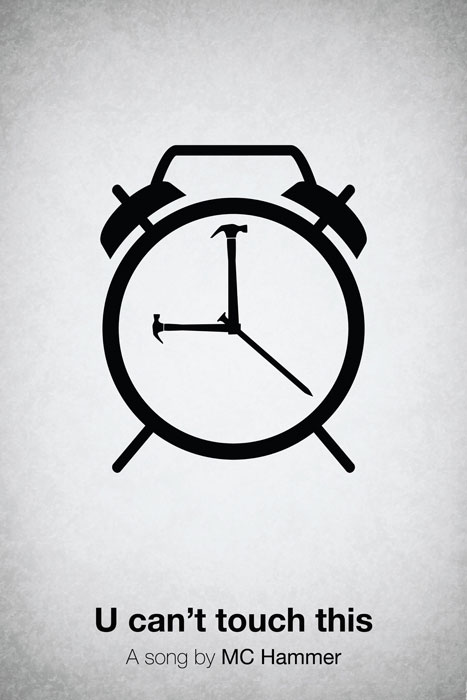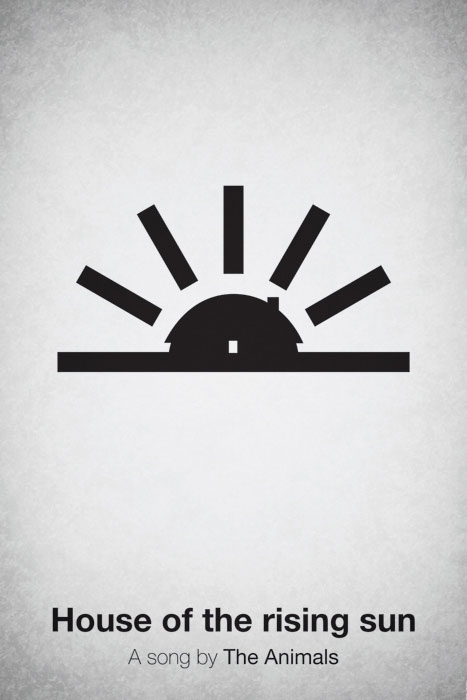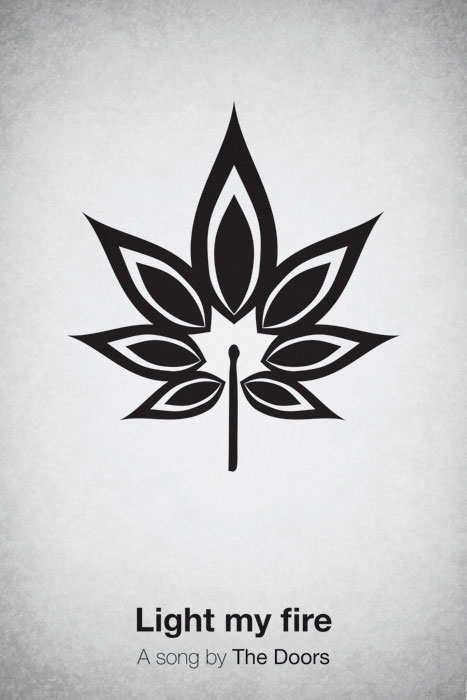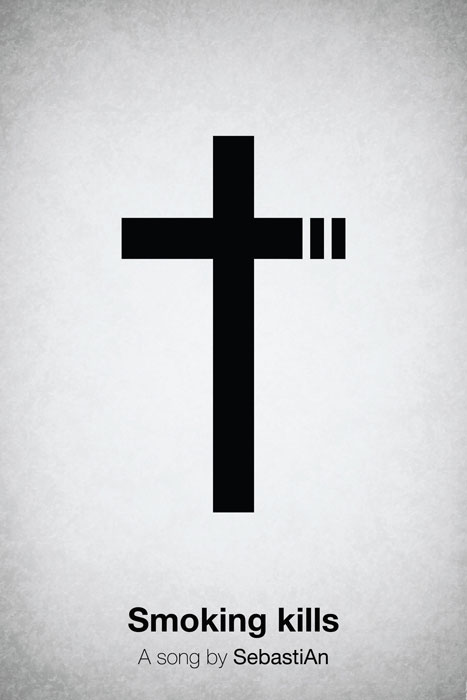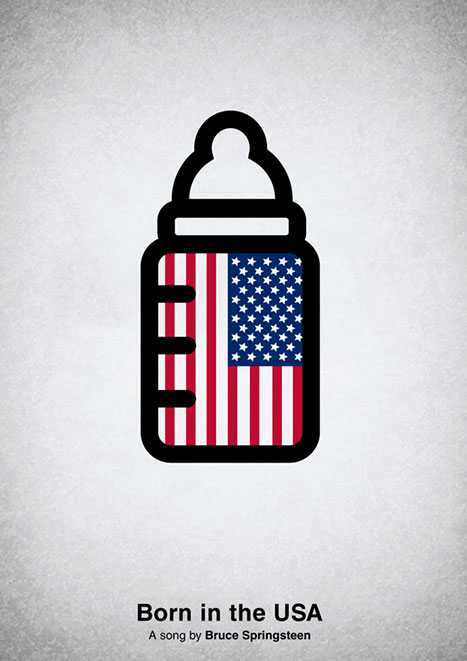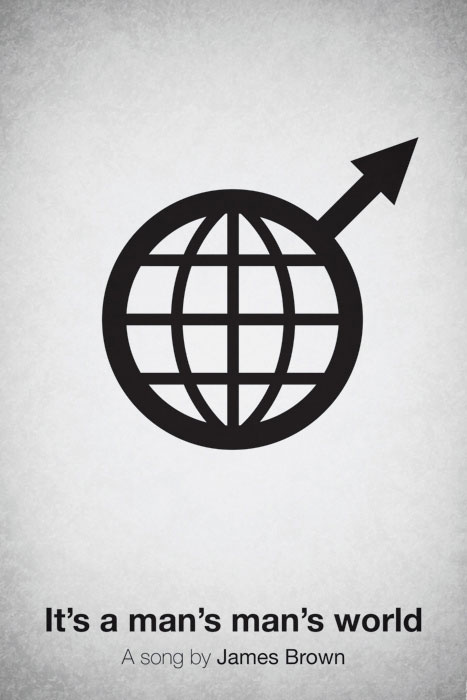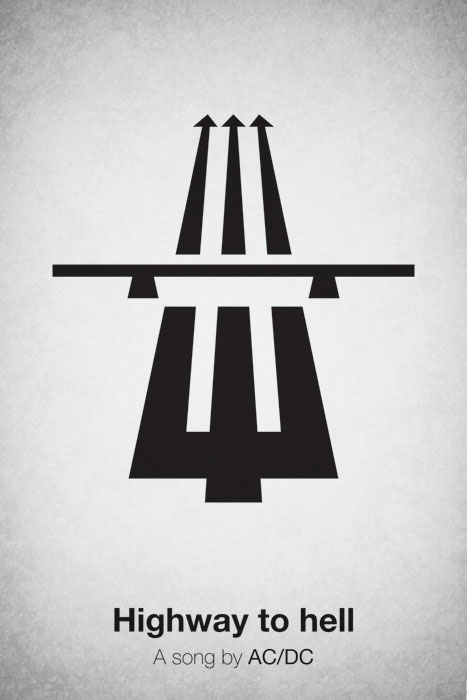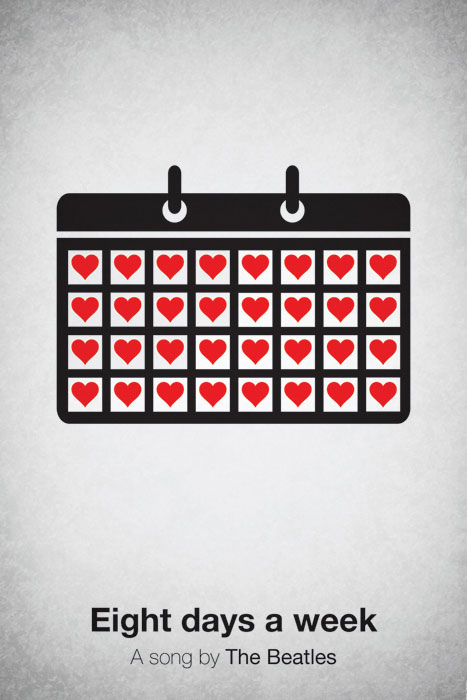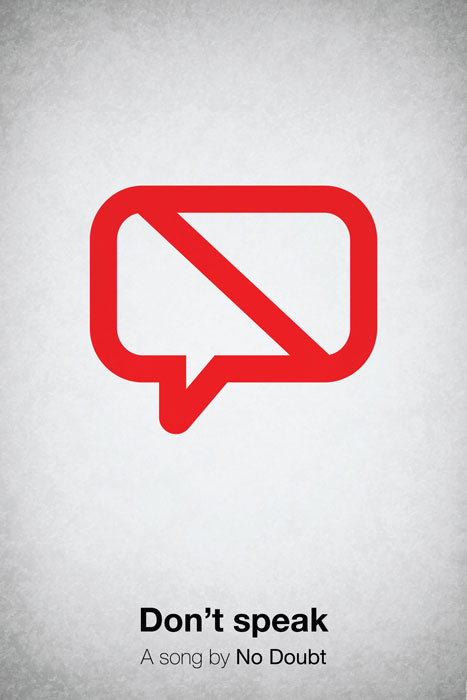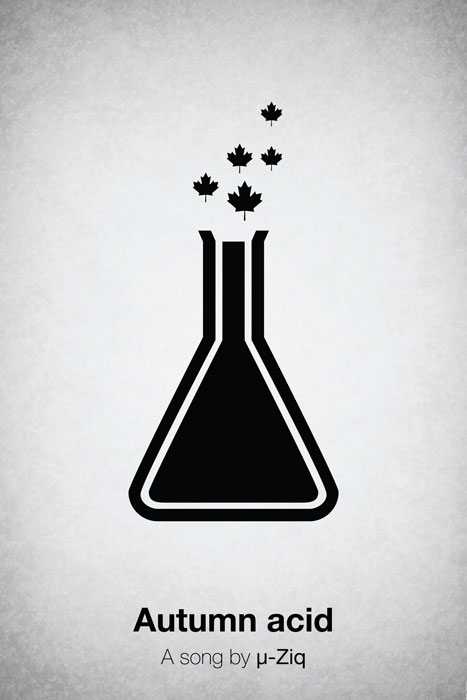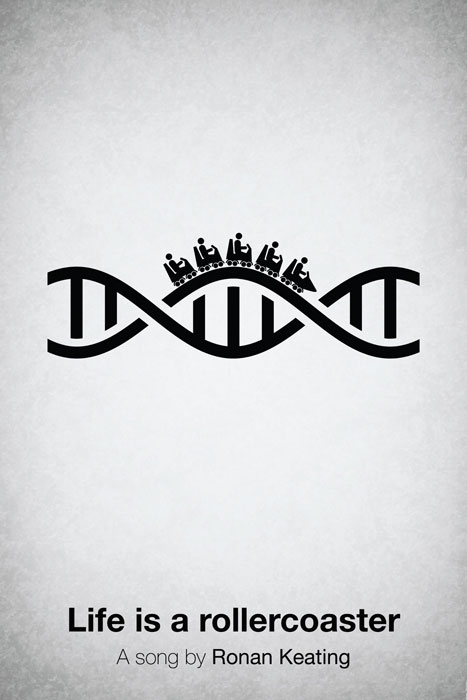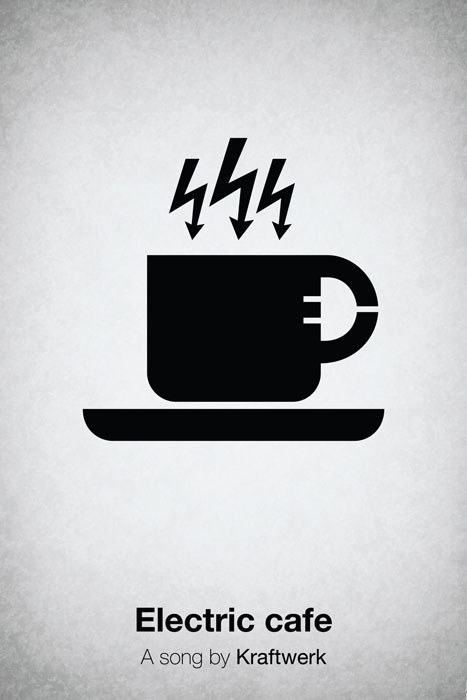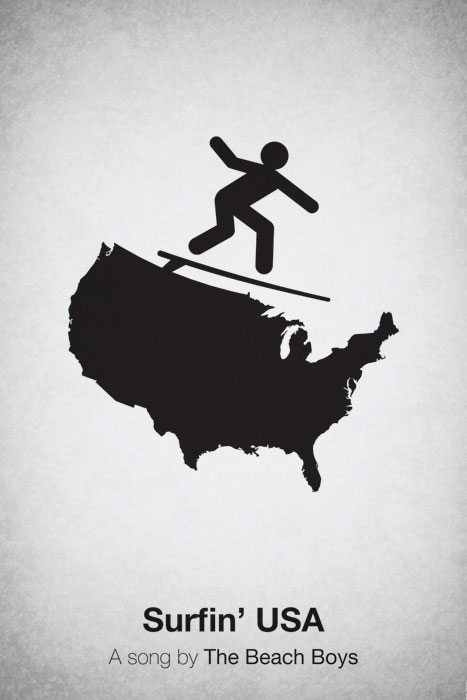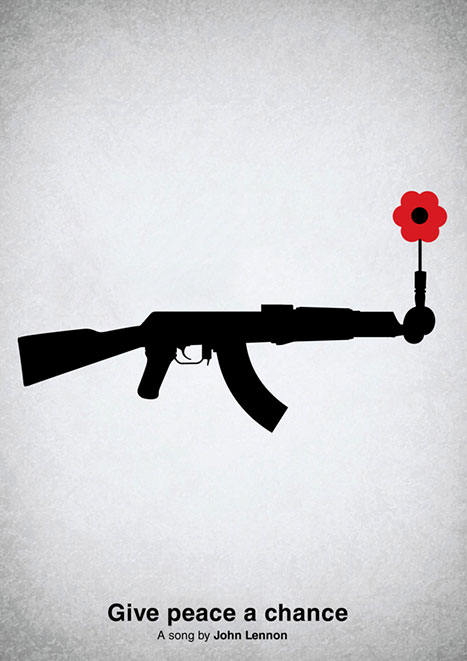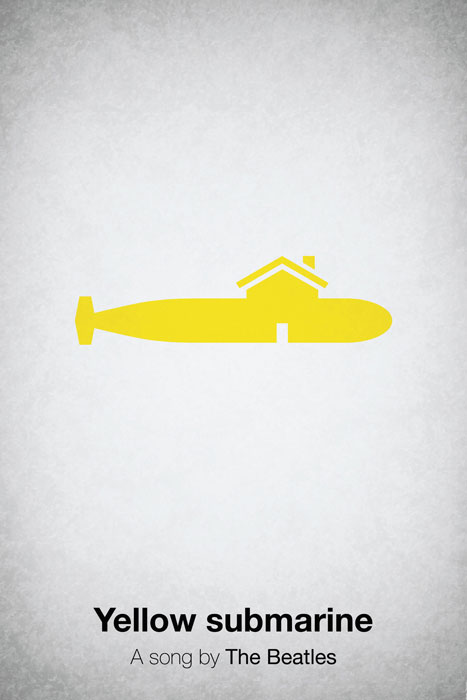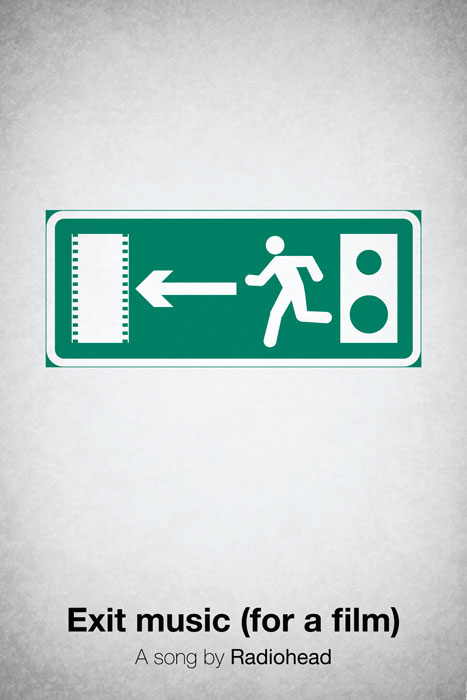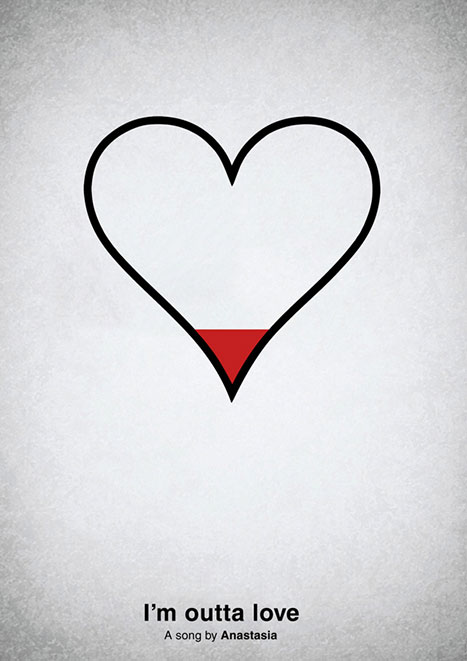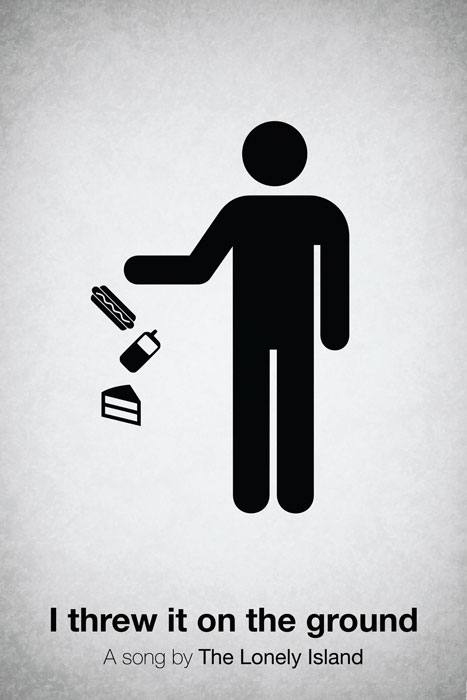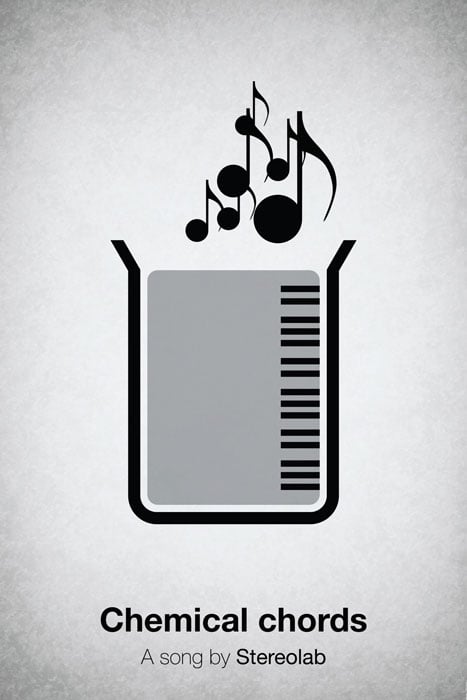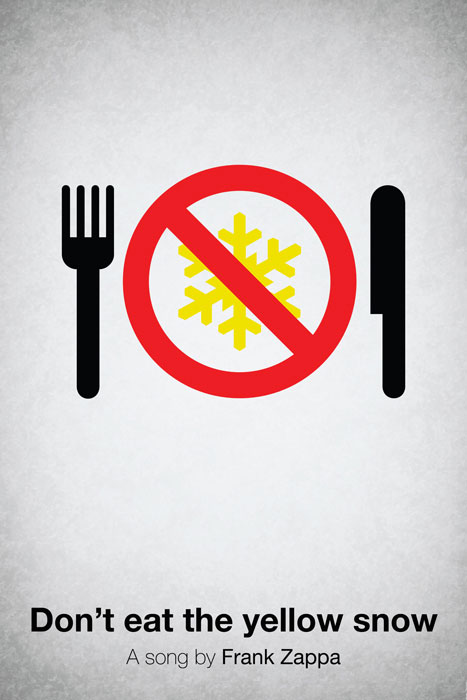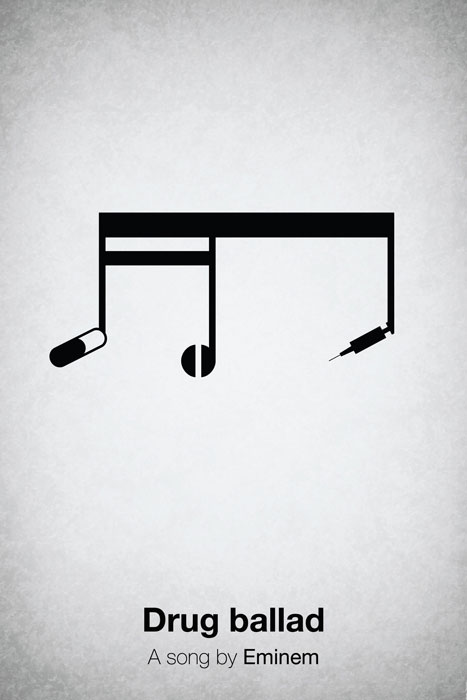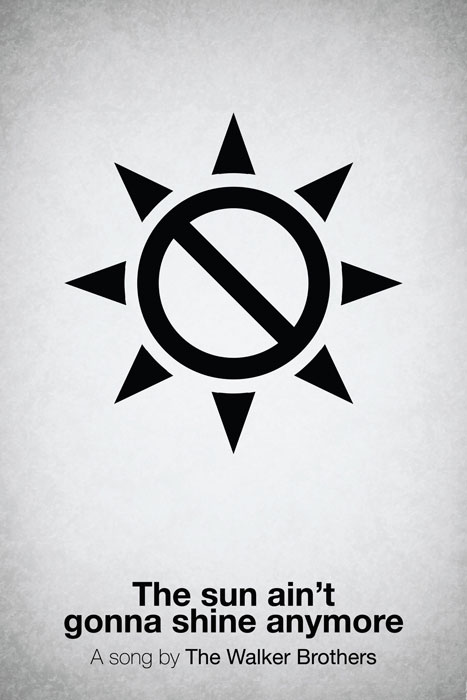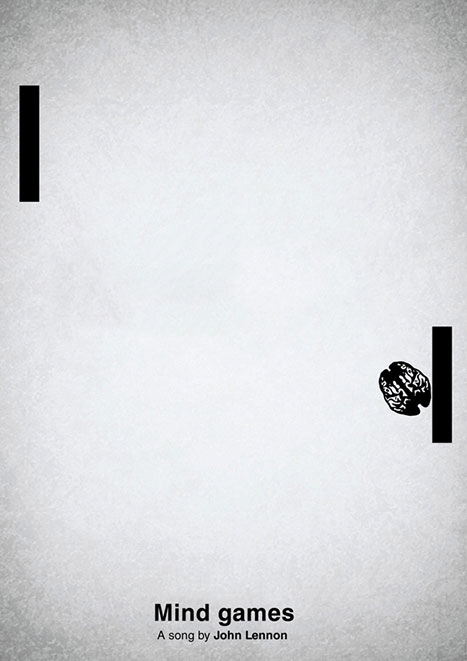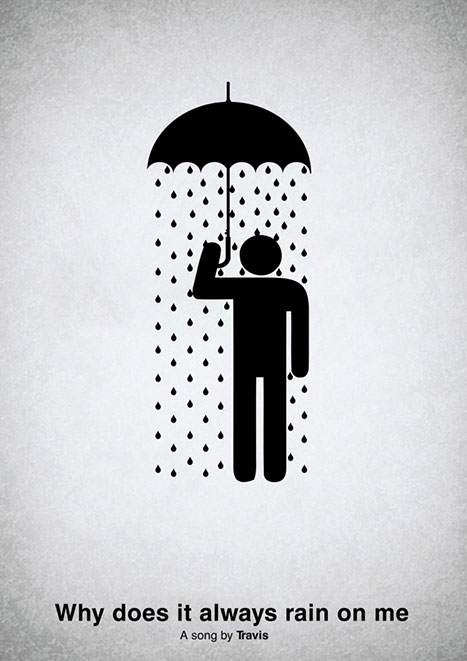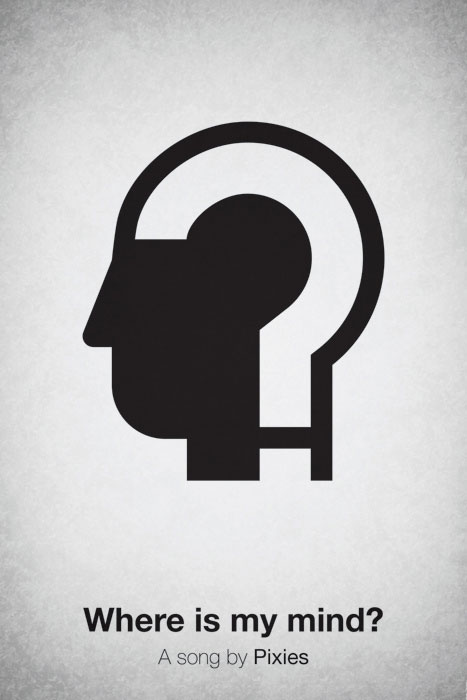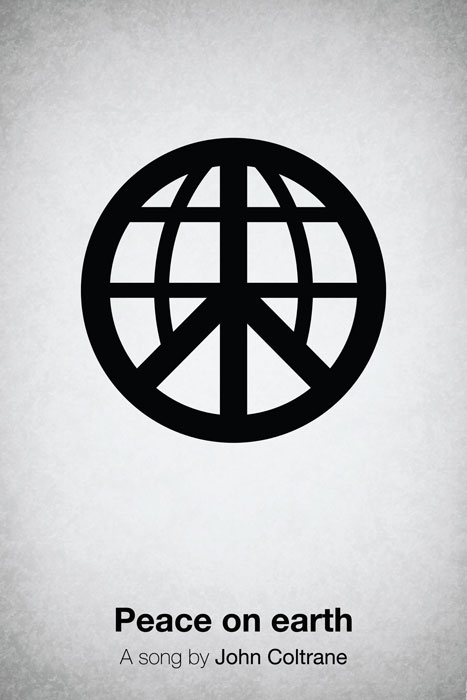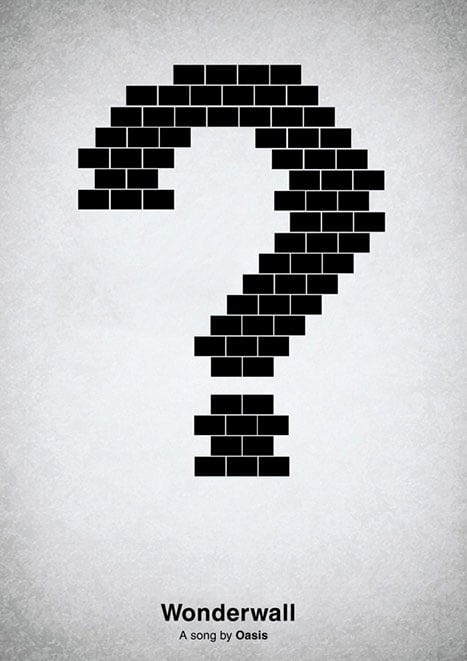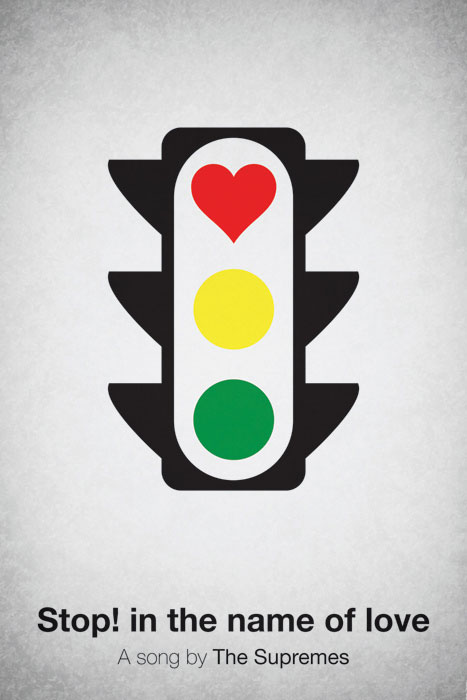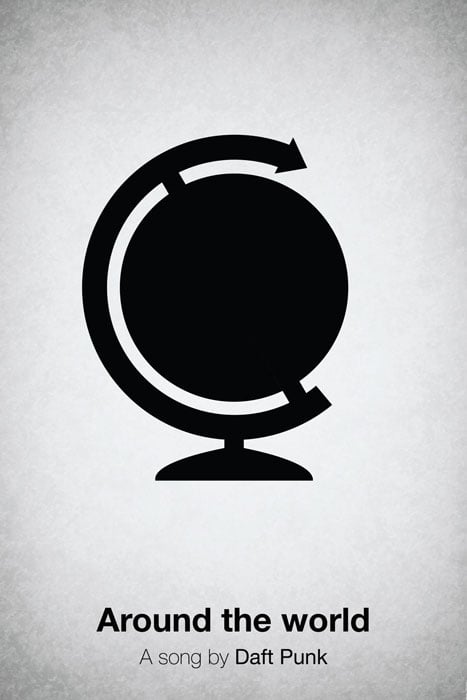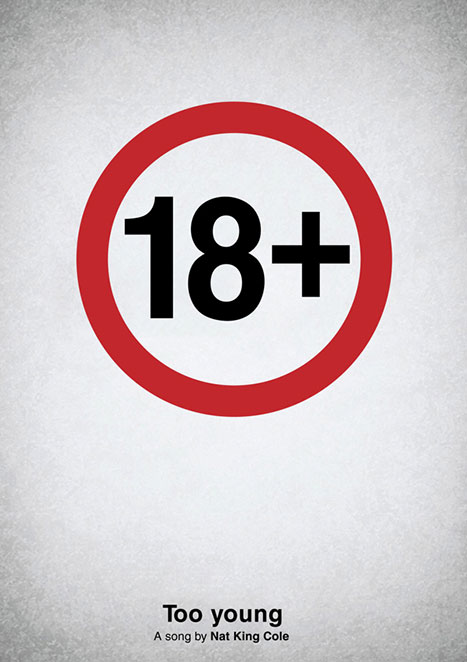 Looking for more Graphic Design Fun Posts here are few of them: