Childhood is the best time of our life when we do not bother what others have to tell us, a carefree life that has no tensions and tragedies, a happy go lucky approach, no greed for more, with little we used to get satisfied, chasing the stars, sleeping with dreams in eyes, heart melting at the sight of chocolate candies, tiny soul of emotions, giggles and laughs, no feelings of hatred, vengeance, no tyrannies and pains reflected on the face, a chill life of a sweet timetable, playing in the ground, gazing at the moon, fighting with siblings and wish for the things parents refuse to give. That's how childhood is usually spent, that's cherishing, and that's a real life. Isn't? These reminiscences make us all wish to go back to the time and live those moments of bliss all over again, when no sins were harbored in mind and no malice ever crept up our hearts.
In order to take you back in those days I set my mind to put together a post that would make us recall the classic children stories in the form of minimal posters. The stories that would always remain in the conscious of ours that would create an aura of "memories".
These minimal posters are designed by "Christian" very creatively and would at once make you recognize that which children story is depicted in the respective poster. Each poster is $31 of worth. I personal love d the poster of Alice in wonderland, I used to follow this back in my childhood days, wanting me to go and explore the wonderland myself and take out all the possible treasure, well that's just my case, you got to tell us which children story minimal poster captured your eyeballs. Have a gaze!
 Alice in Wonderland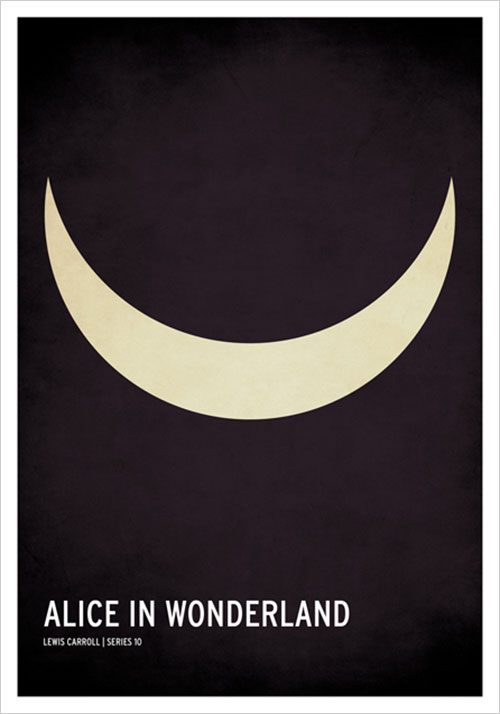 Beauty and the Beast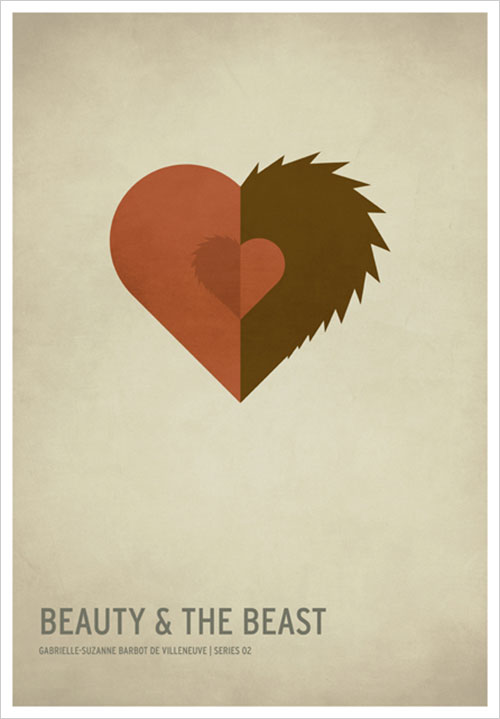 Chicken Little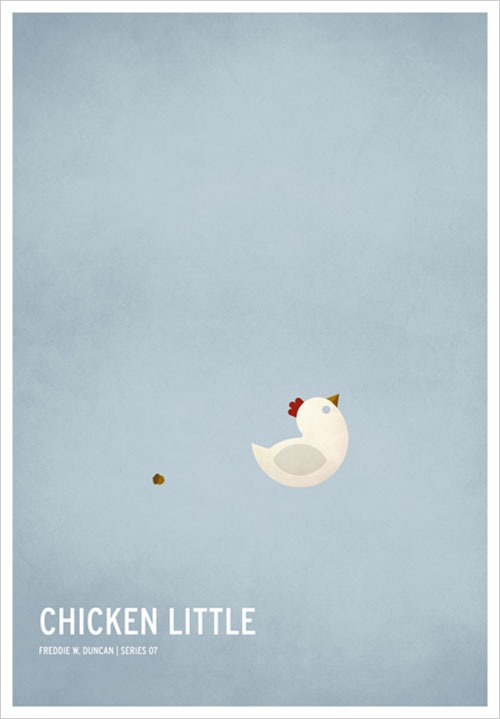 Cinderella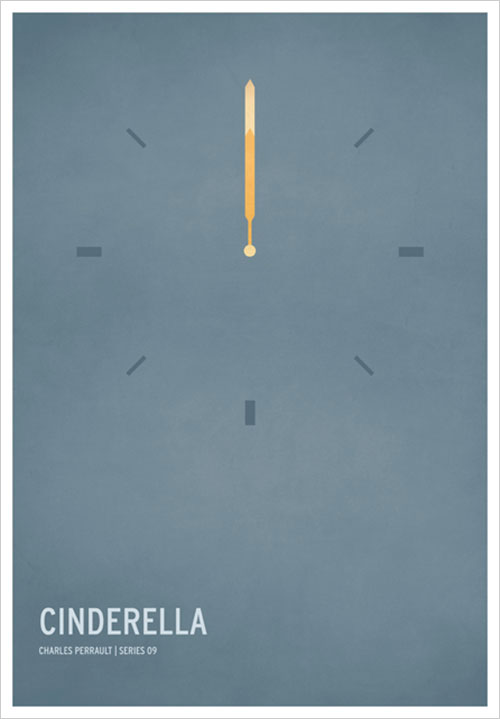 Goldilocks and the Three Bears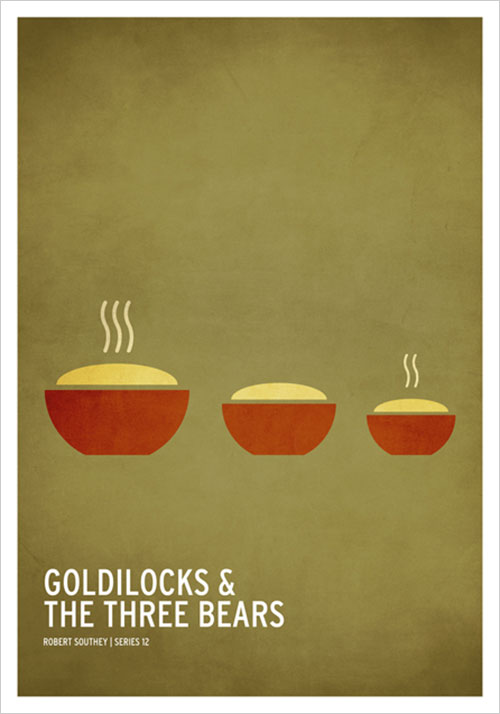 Hansel & Gretel Witch Hunters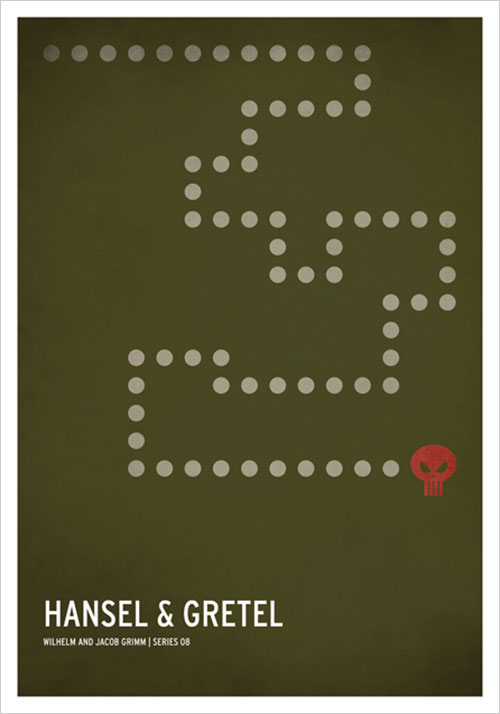 Little Red Riding Hood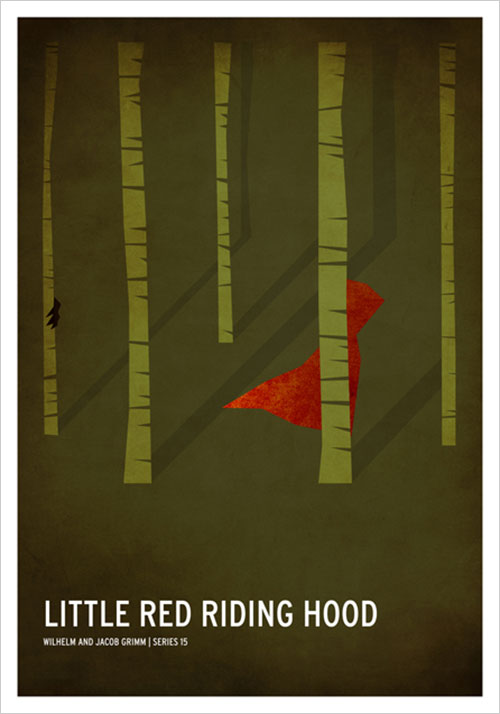 Mary Poppins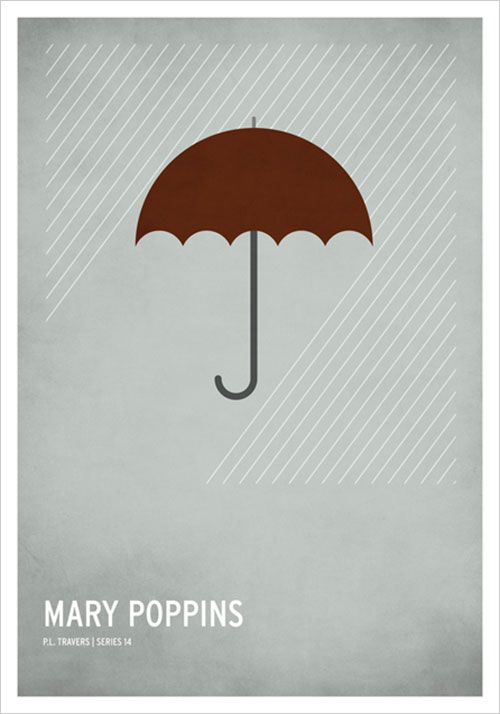 Peter Pan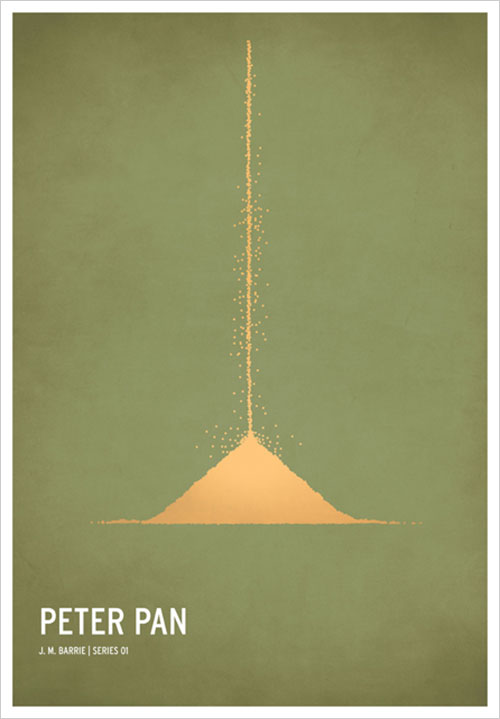 Pinocchio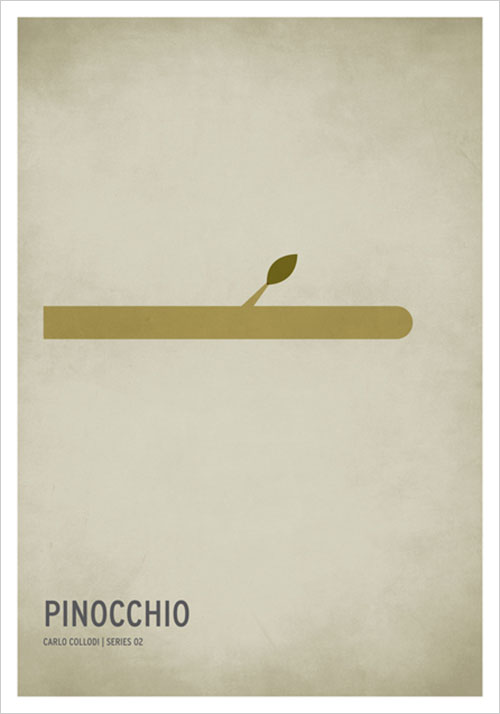 Rapunzel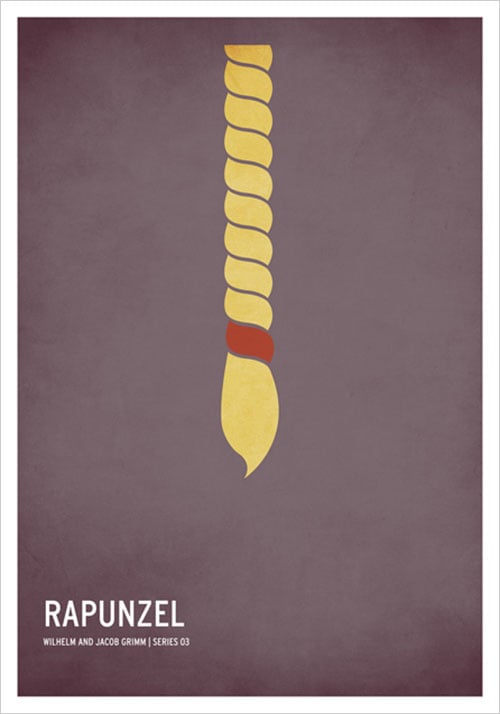 Sleeping Beauty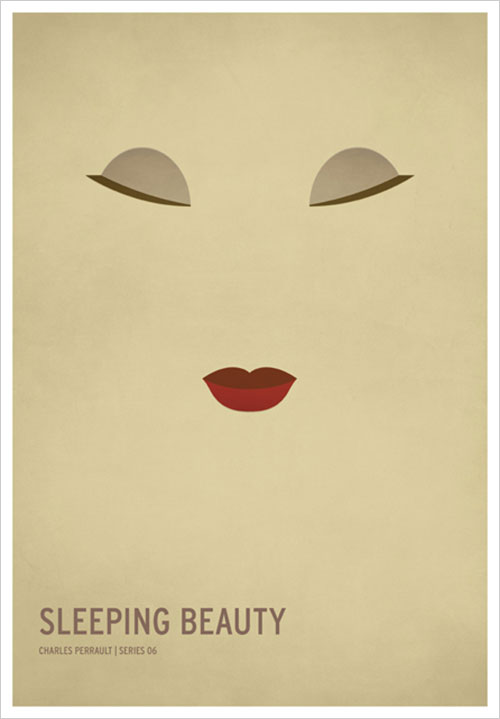 Snow White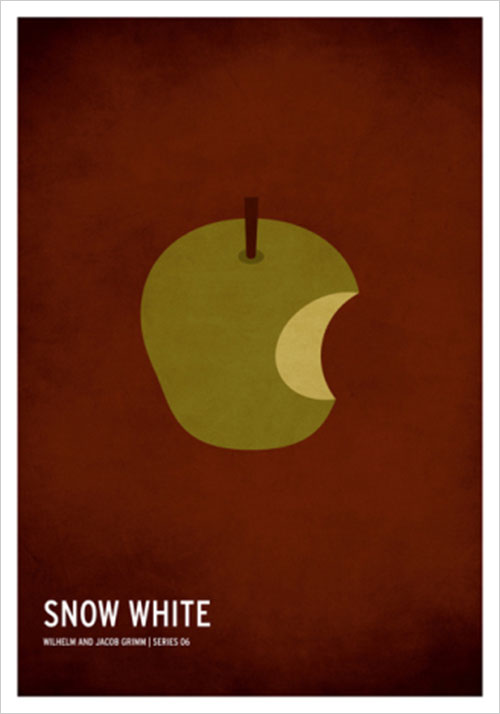 The Emperor's New Clothes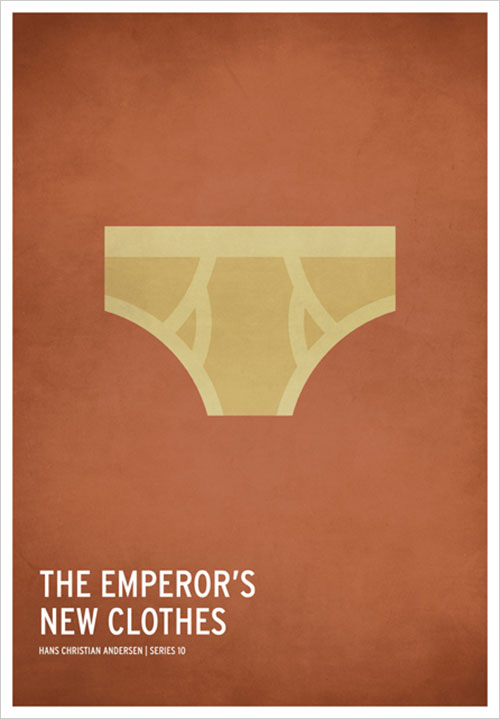 The Wizard of Oz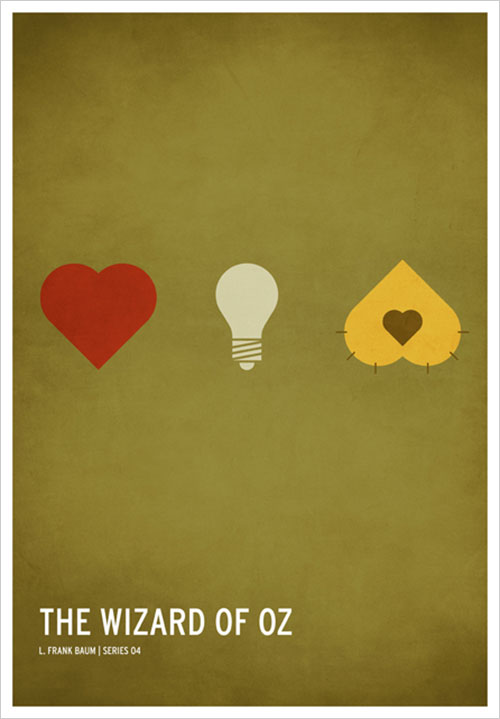 Looking for more Graphic Design Fun Posts here are few of them: