It is a famous saying that 'Life is a tale told by an idiot, full of sound and fury, signifying nothing', it unfolds the mysteries of life and the challenges we come across on daily basis. A man has to cope-up with difficulties, troubles and chaos in his life that is the main thing for the survival.
One has to live it in a happy way so the living becomes cherishing. When we take work as a burden it can only weigh us down and won't lift our spirits. In the dull and deprived phase, the support of friends & family has a vital role to play.
When there is a moral support backing you up, you can get easily through the hardships, when people have a shoulder to lean on, when they have a hand to hold, when they have a person to share thoughts with, life becomes way too easy, simpler & bearable nevertheless. Obviously each one of us has to tackle our own stuff; there is hardly anyone around who can share our burden. We have come into this world alone, we live alone and we get to die alone too.
In order to give you a ray of light, like a torchbearer, I am presenting before you 50+ wise quotes & motivational quotes for inspiration. So breathe in a fresh air, thank the Creator who has given you a life replete with enormous blessings. There are heaps of people around who don't have even the basic necessities of life that are mandatory for a better living.
Have a look at the collection. Do come back for more such posts and I am sure you will have a pleasure reading through the pictures. They are motivational & eye-opening. We all need such stirs, mental jolts, inspiration and a driving force to get through the sprints and these stunning quotes can help us out regarding riddles of life.
Extract inspiration out of them and share them with your friends on social networking sites too. Spread the healthy gestures and positivity around.
50+ Wise & Motivational Quotes For Inspiration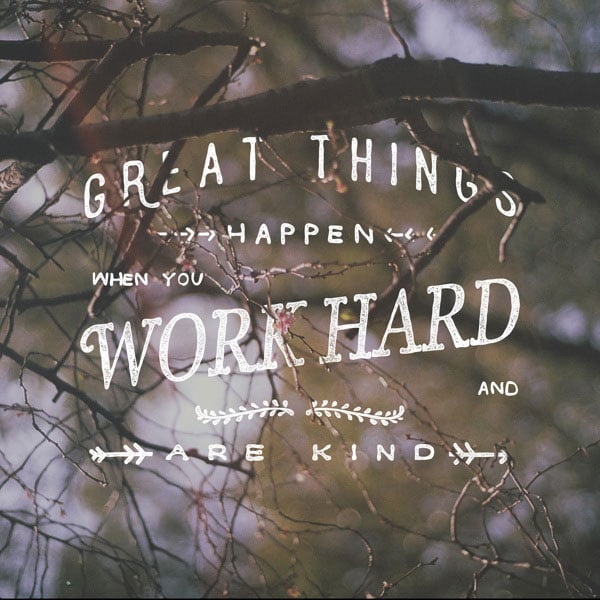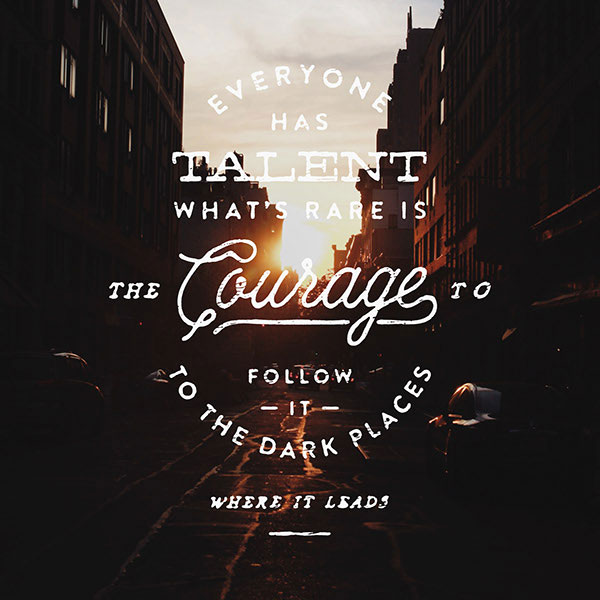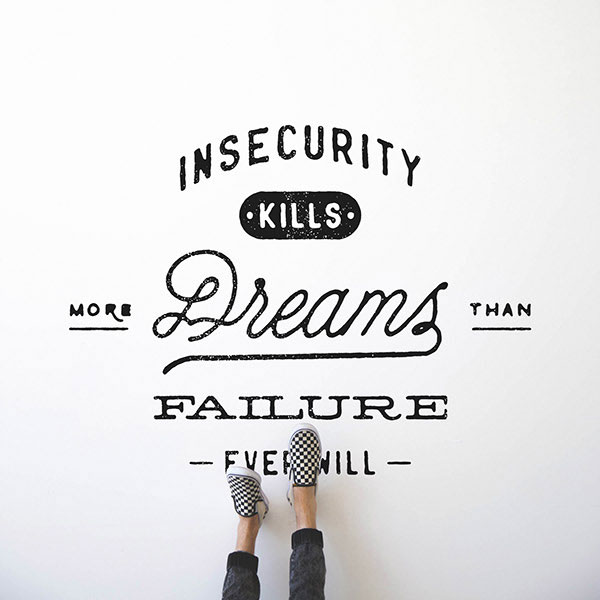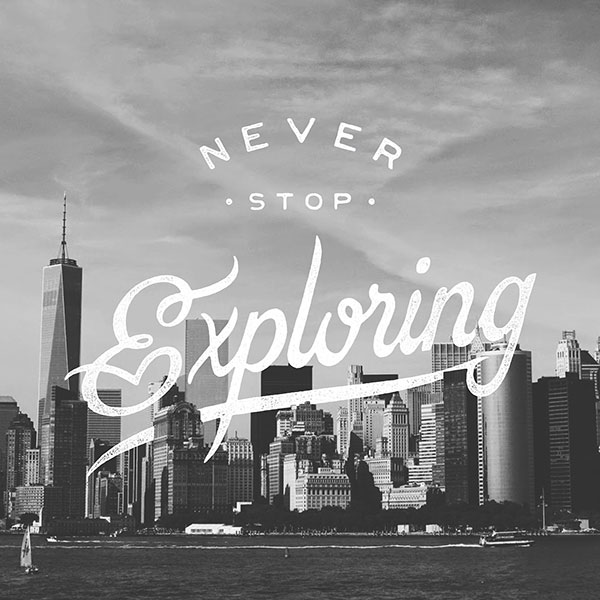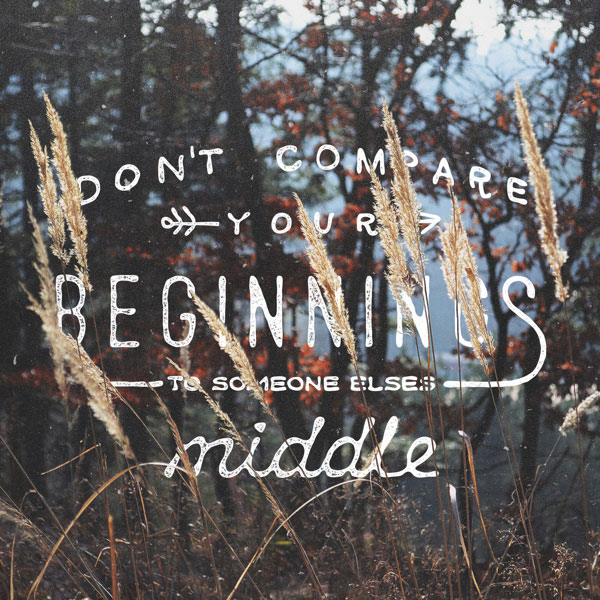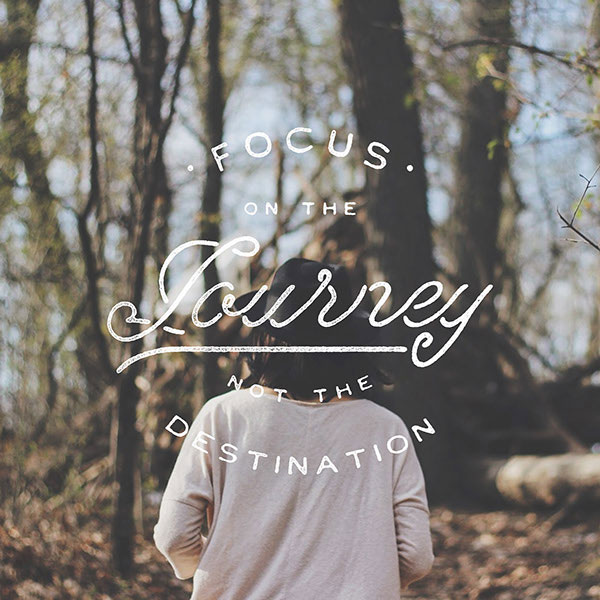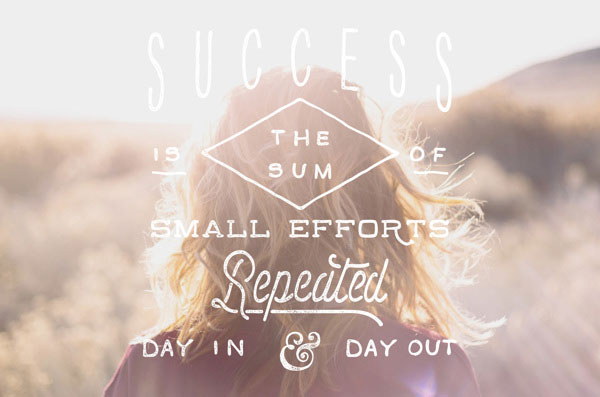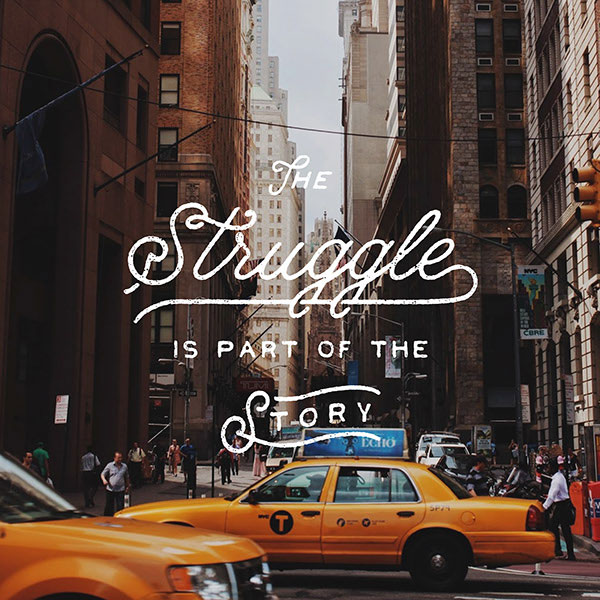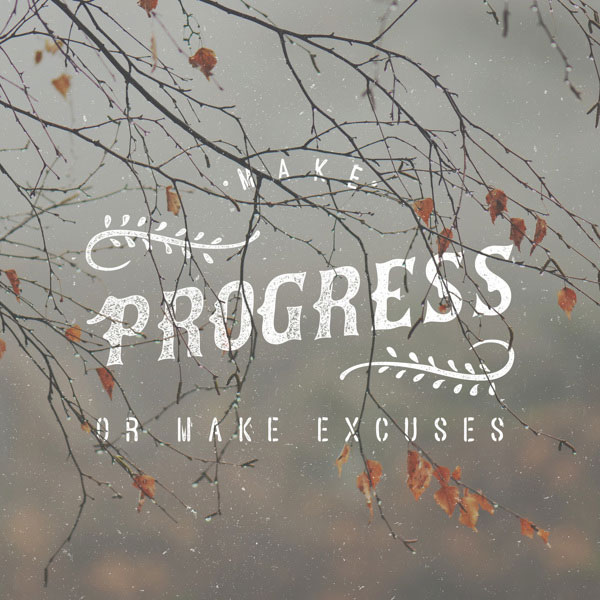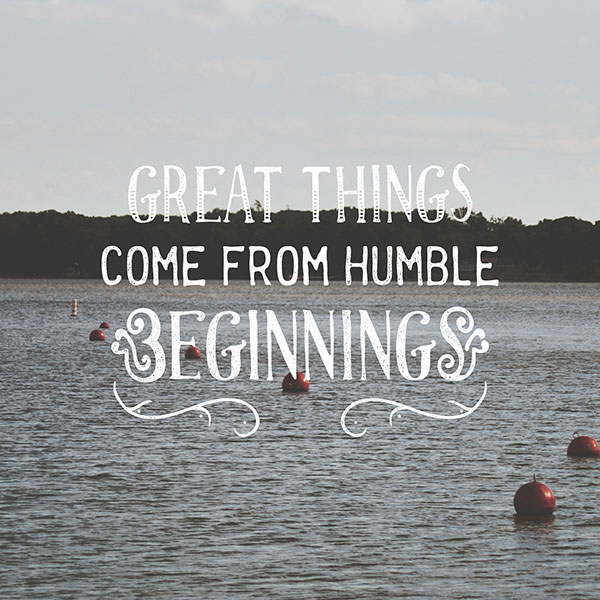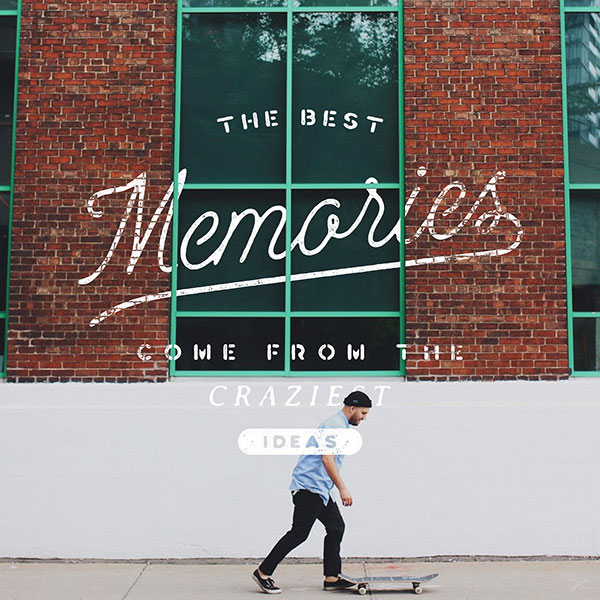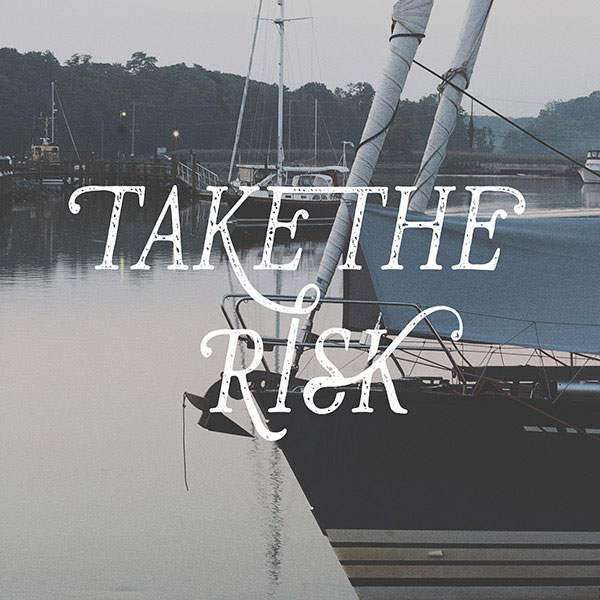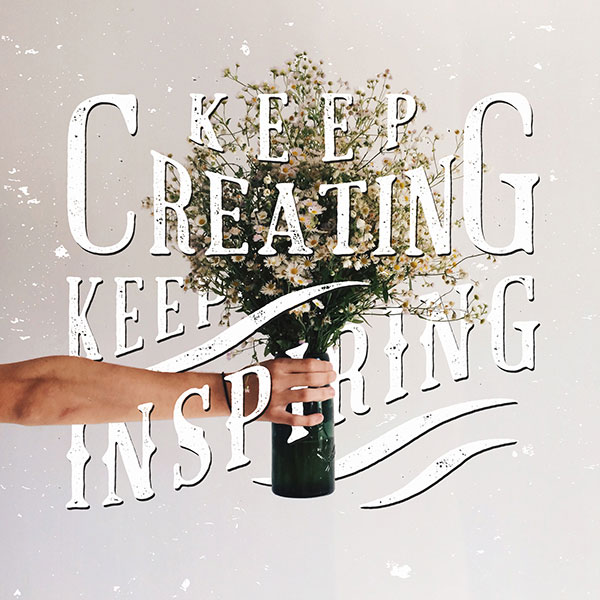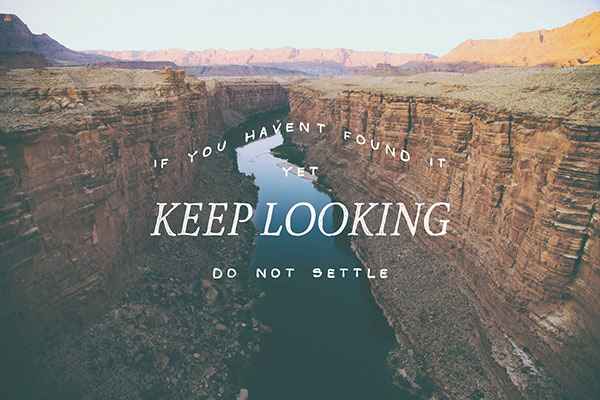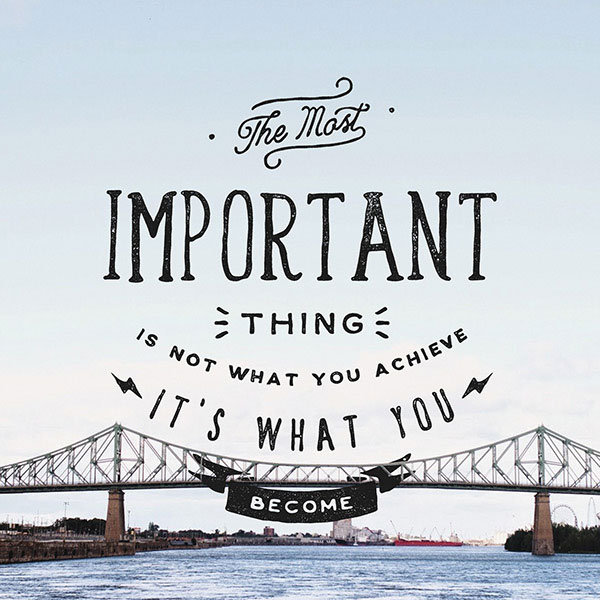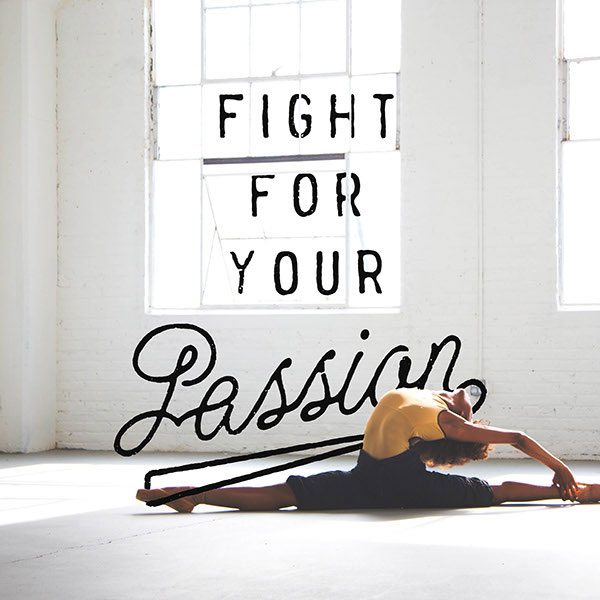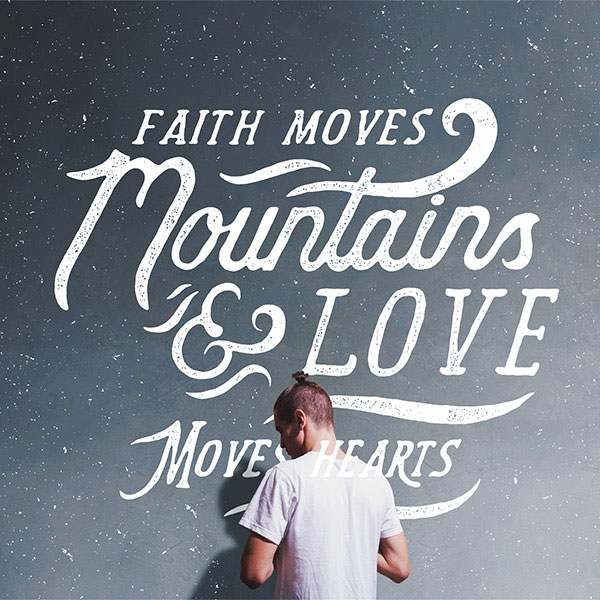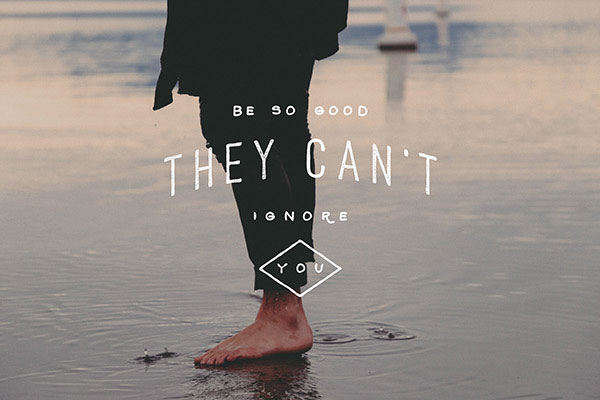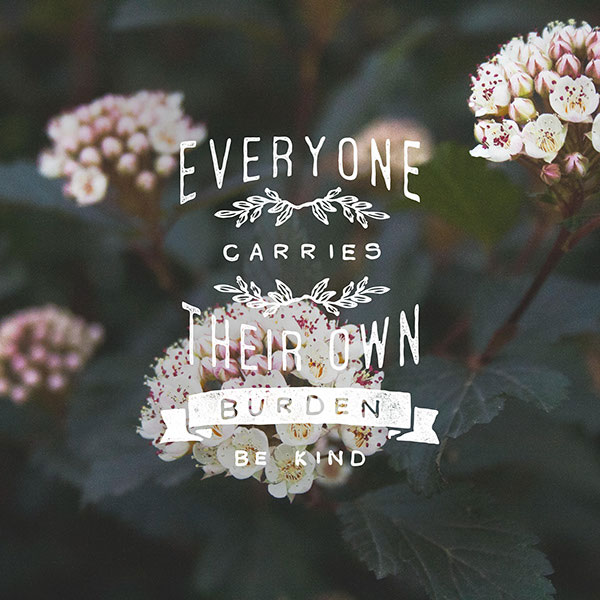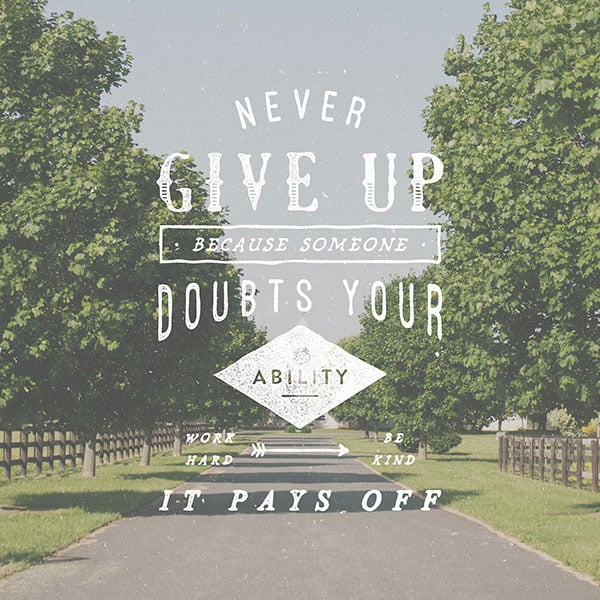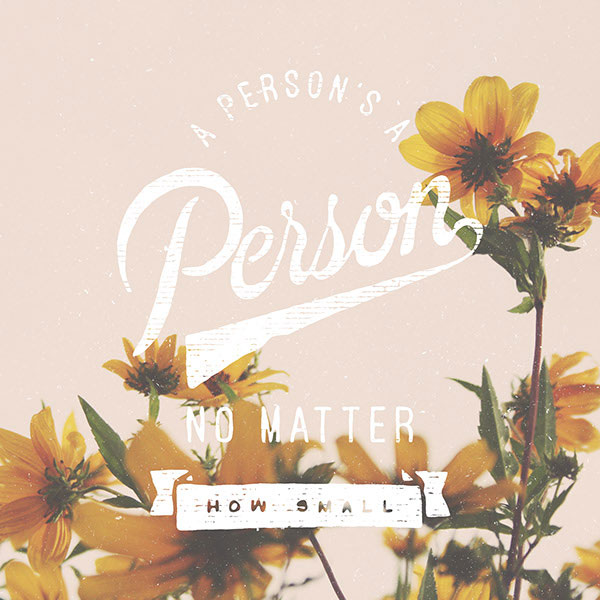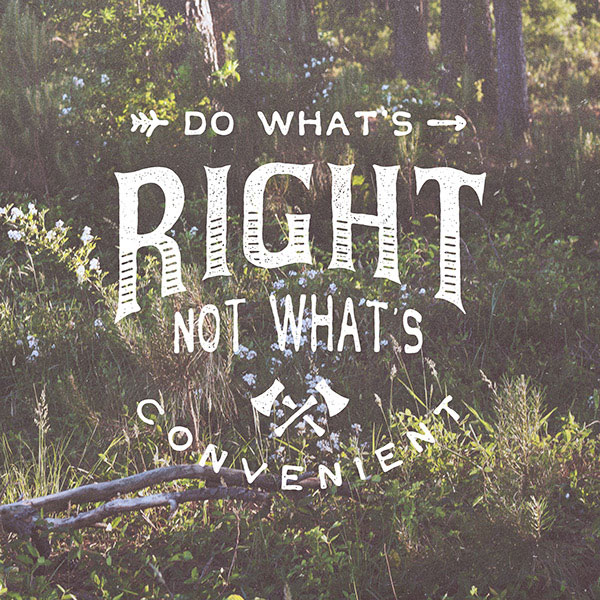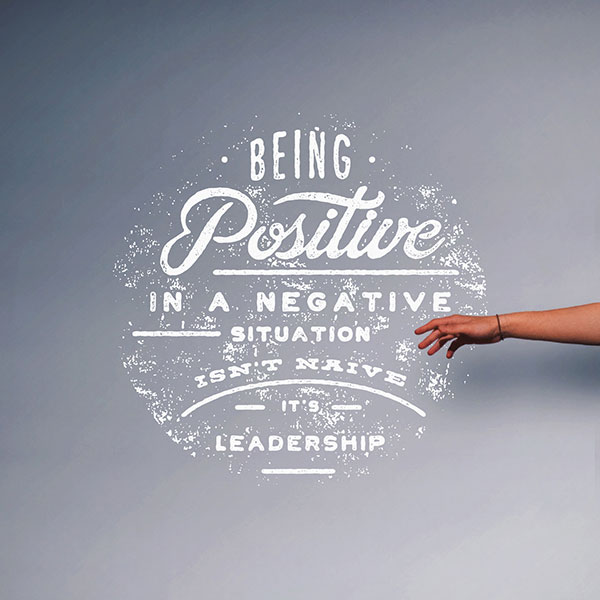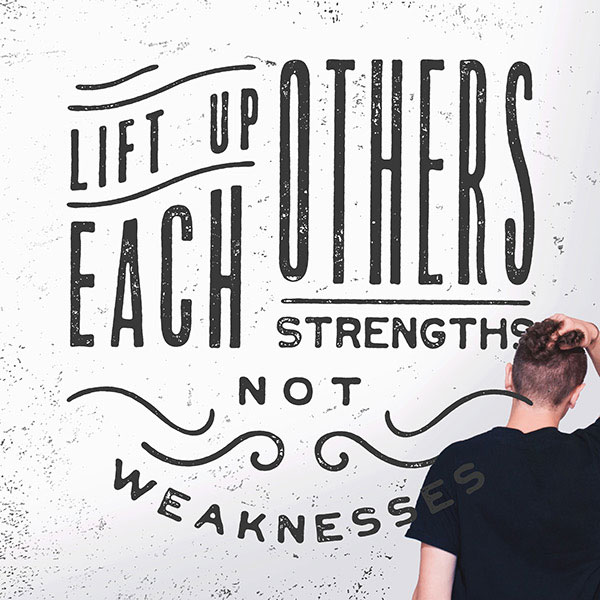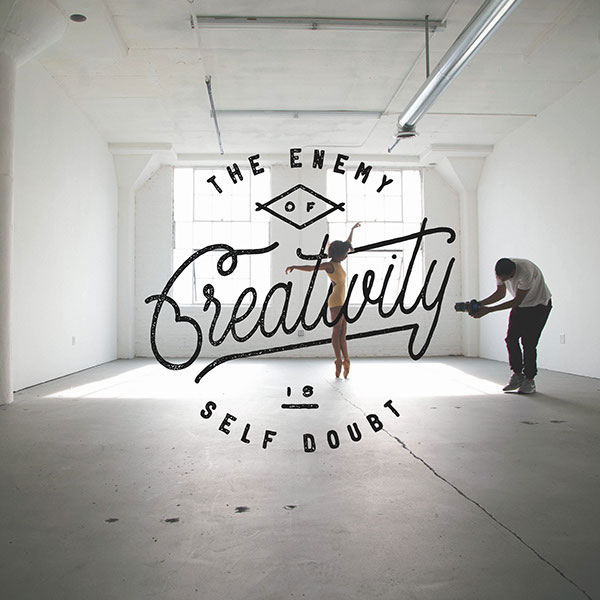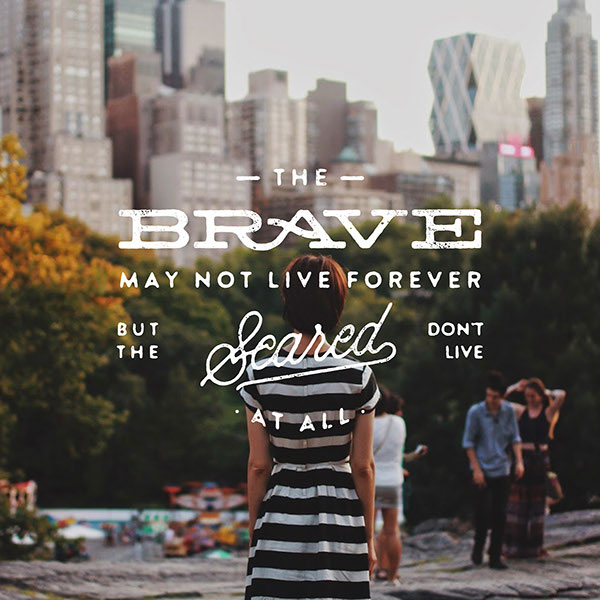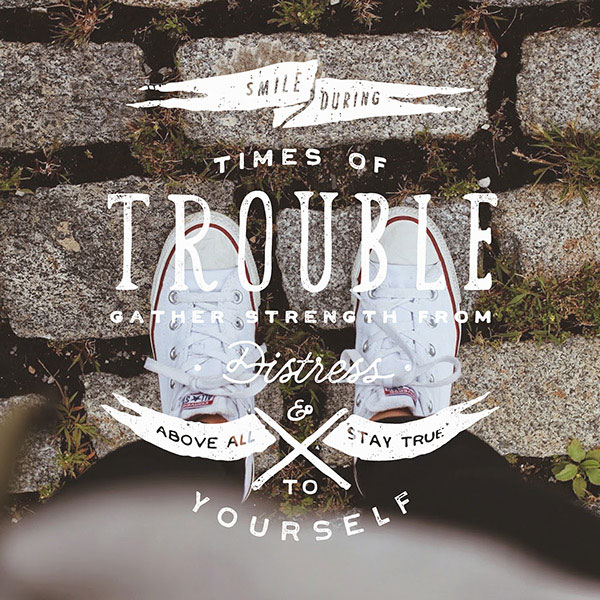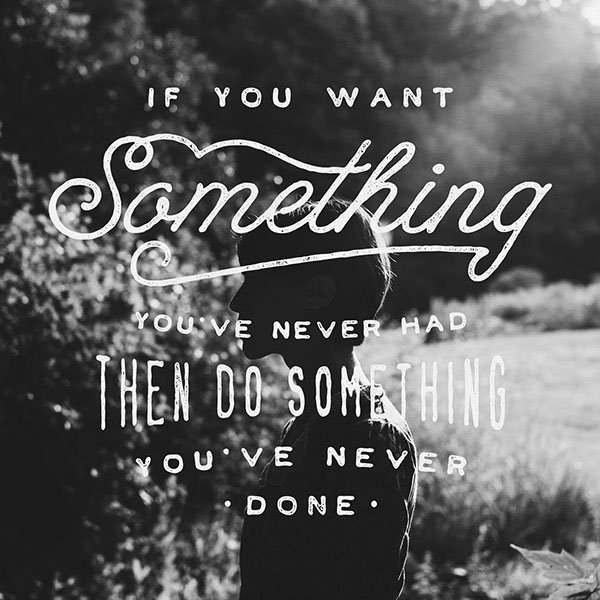 Amazing Typography Posts: