The most awaited moment of New Year has finally arrived and we have witnessed the massive roar of fireworks all around the globe, it was worth seeing truly how people made big congregation to see the sky shinning, parties are still going on and people are enjoying to the maximum because it is a day to capture cherishing memories.
People are more prone to relish while taking selfies and uploading them on social media to let other know how important it is to celebrate a moment and make it bigger. New Year brings in new chances, new hopes and new opportunities; all of us make resolutions to stand by and follow them in the entire year.
There have been a lot of chaos rising in the world in the year 2014 where dismay and decay of people kept on haunting us, likewise there are really good memories too. Let's move ahead with new energy and new determination to achieve goals. Keep your heads up high and shed the mishaps of the past. Let's cast off the furies, anger and absorb negativity, let's throw off the apprehensions and evil plans we might have been harboring in the minds, let's be honest, let's be courageous and loving to others. let's be truthful and turn off the bad habits.
Let's make a new history and steppingstones for descendants coming after us. Today I am unleashing a post that is though provoking and a total boost up for all of us. Begin your New Year 2015 with motivational quotes & inspirational sayings. Share them with your mates around and be like a torchbearer for them.
Give light to others so your own dark tunnel will be brightened, give others a helping hand and God will pay you back in multiplied form. Let the good karma follow us. Stay hooked to the blog and we will be showcasing more of such interesting posts for you in future. I wish you all a very Happy New Year. Make the best out of it!
20 Motivational Quotes & Inspirational Sayings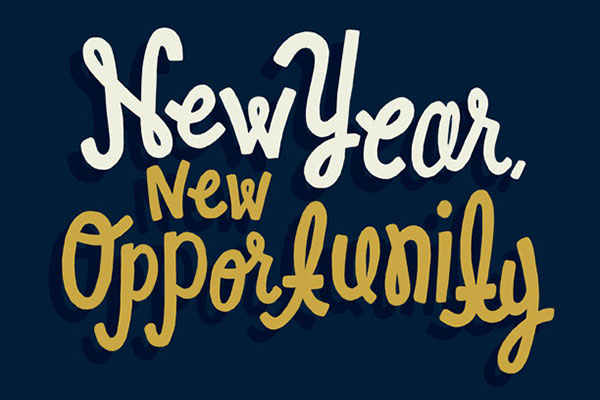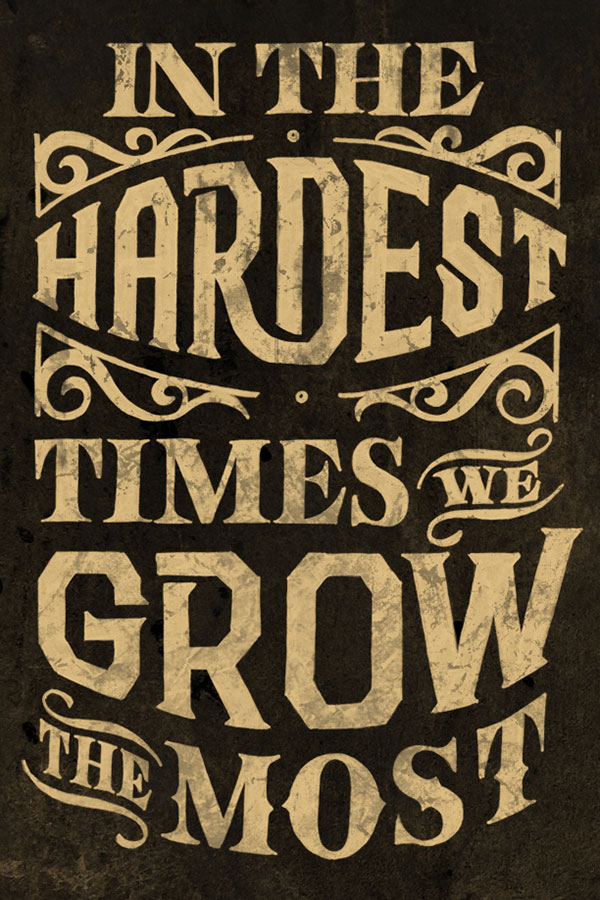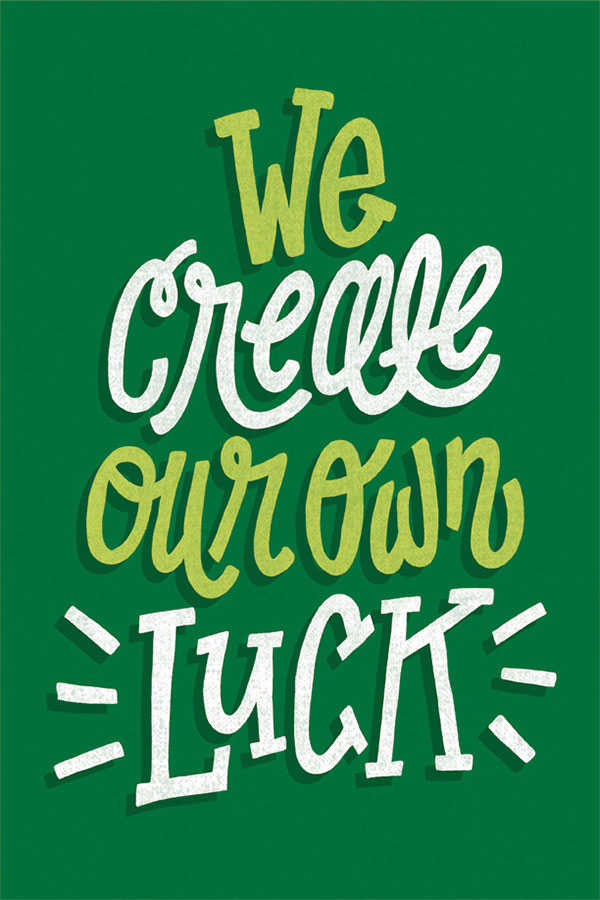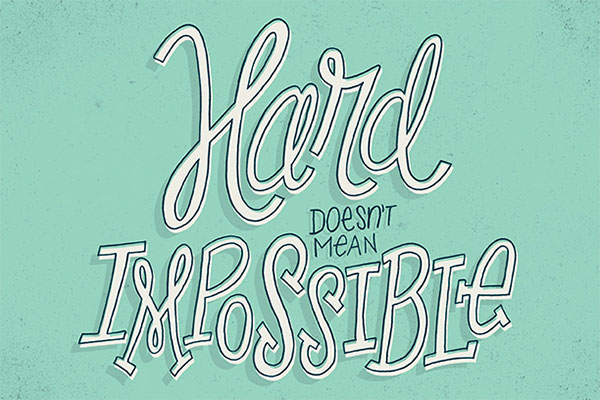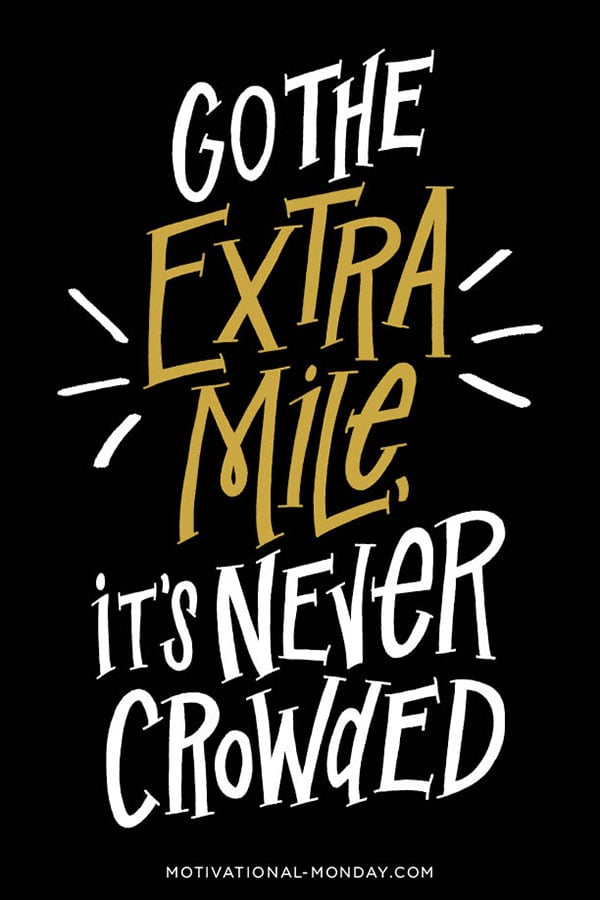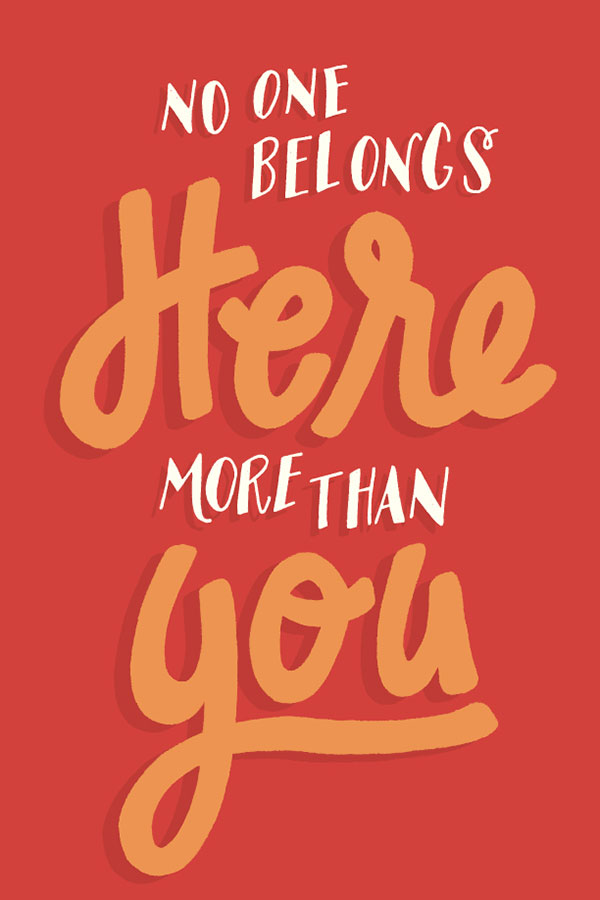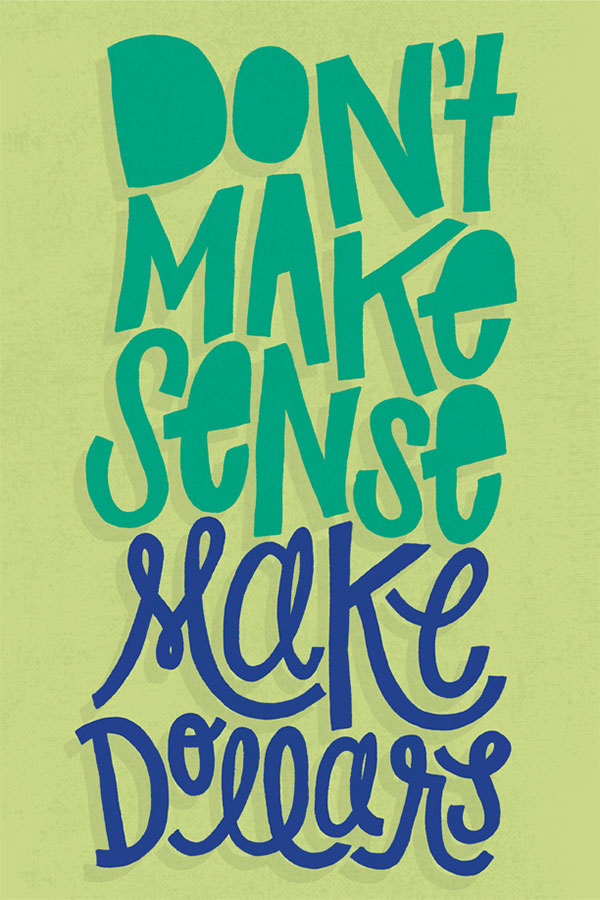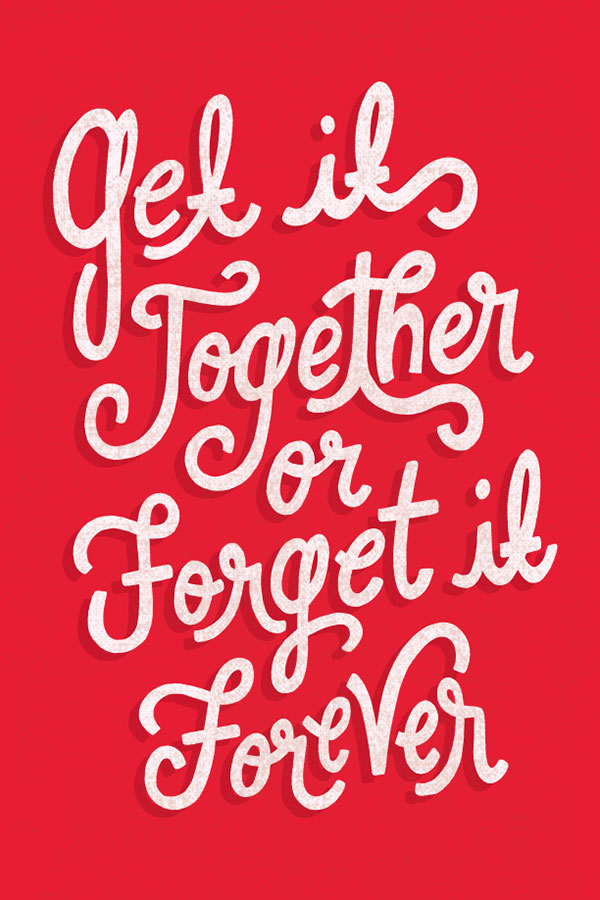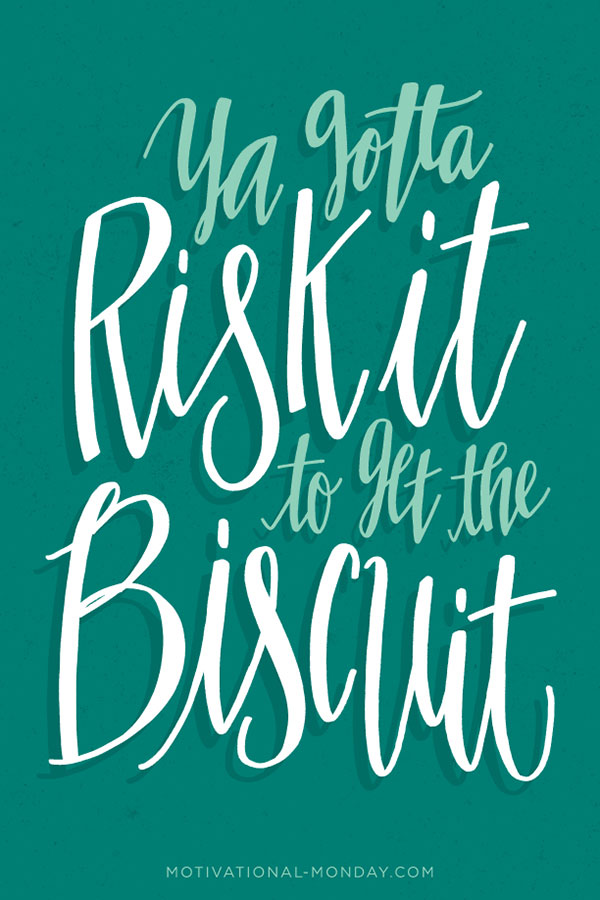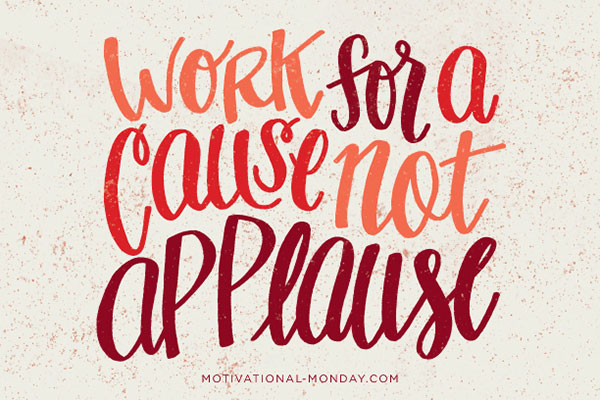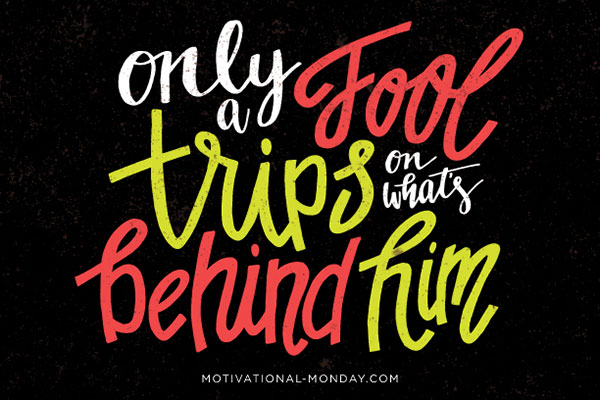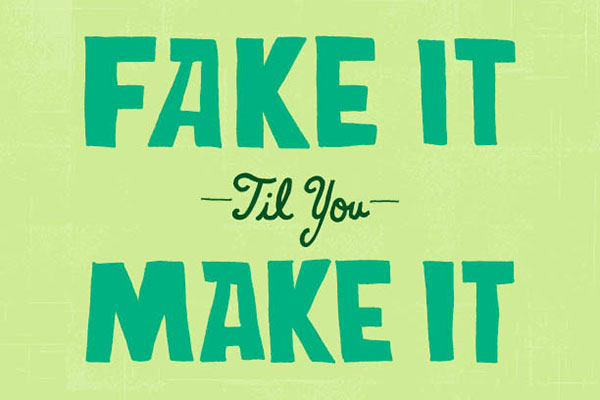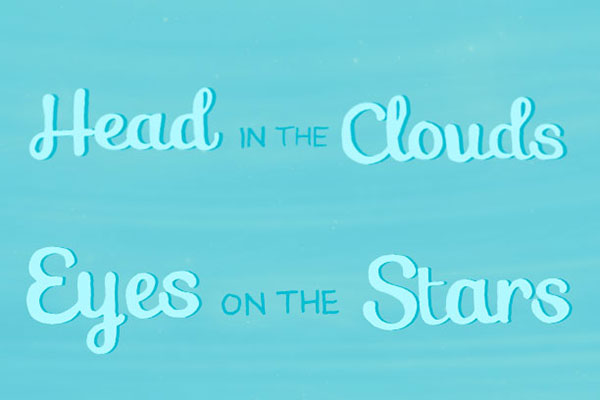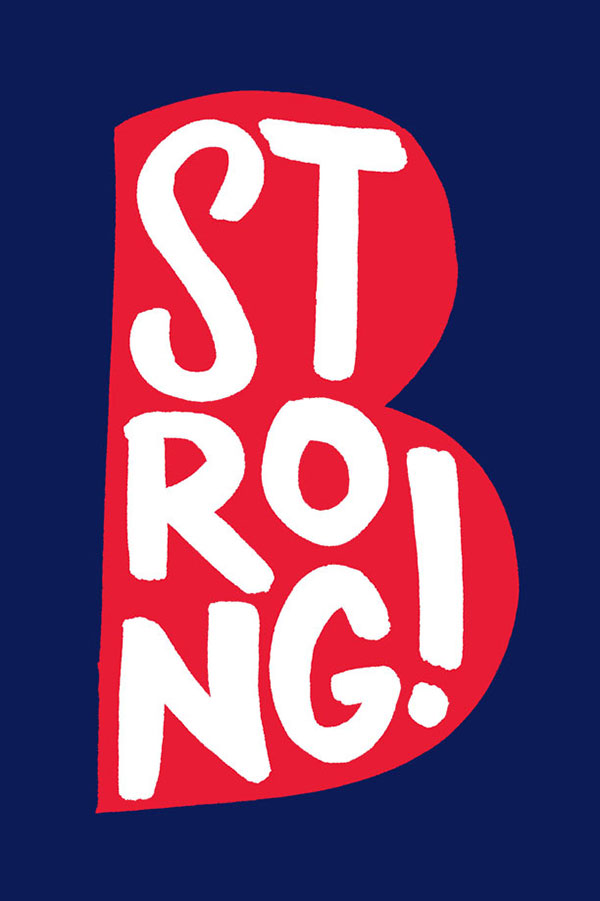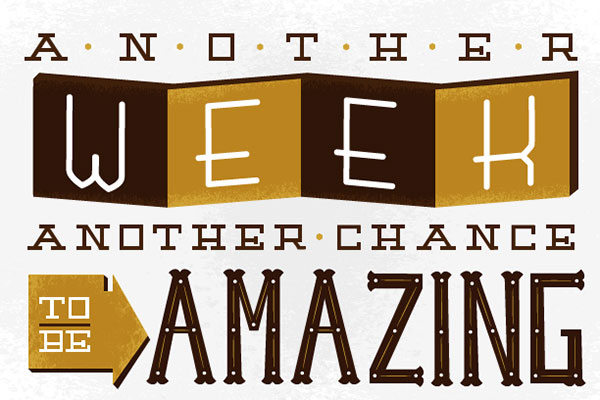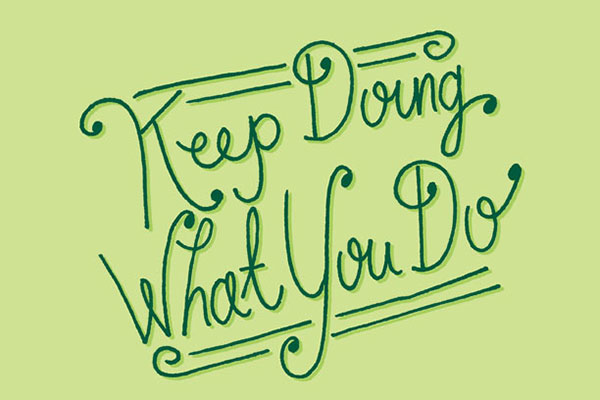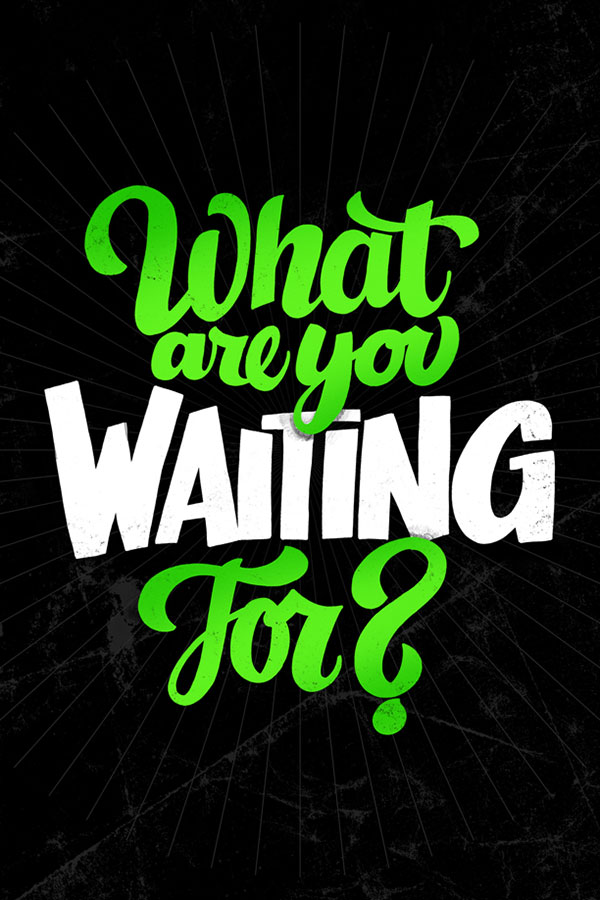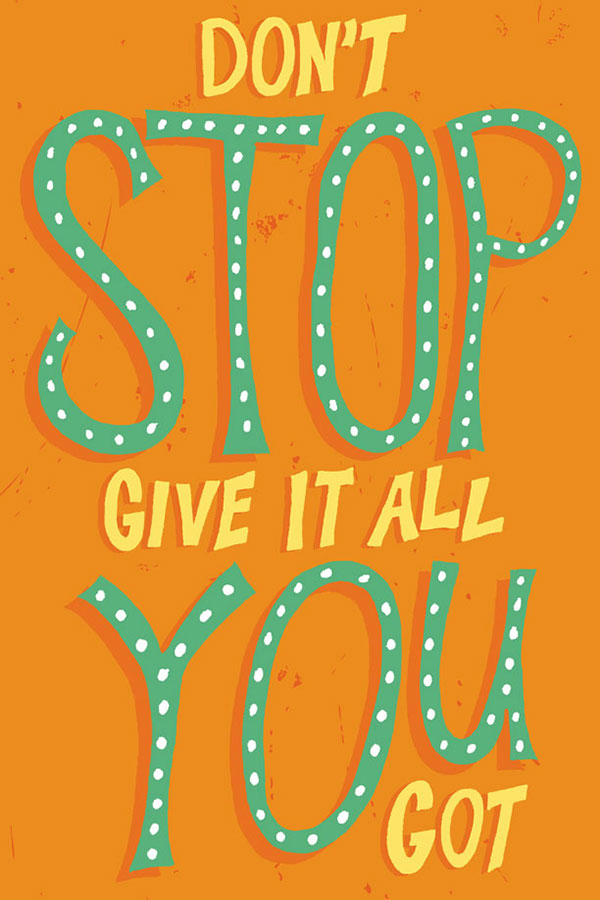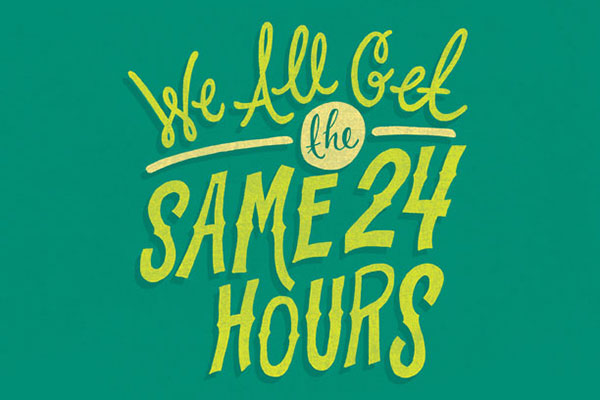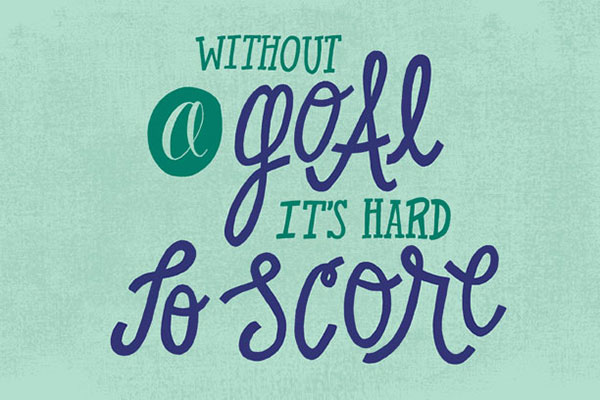 More Amazing Quotes Posts: