I have seen many a designers with various backgrounds, we never know what place they belong to, what specialty they have until we get to look at their work, the way they do it shows what has made them, what has been there at the back of their minds, what their thoughts might be carrying, what pursuits they are booming forward, what techniques they like to use, what were the reasons that brought them to the art form and much more.
There is a list of reasons, purposes and thoughts chained behind a single composition by the artist. An average mind can never know what might be the actual effort but those who share the aesthetics can rightly find the art and the efforts behind.
I have been presenting the art of many adults, elderly and the work of youthful artists—the ones that have inspired me. Now I want to drive your attention towards a little artist of 24, who lives in New York, she is a letterer and loves to make colorful and meaningful illustrations wherever she goes. She is quite an adventurous girl the way people are at this age but it is the way how beautifully she has put together her gestures into virtually vocal illustrations.
I personally loved her work so thought to share it with you all on my blog. You must look at her expertise packed in beautiful examples of lettering in commercial projects by Lauren Hom. She visits restaurants and hotels in her free time and does her fun project of "will letter for lunch", it shows her gluttony side and food love with artistic soul.
Lauren is skillful in the domain of lettering therefore she tries her level best to bring in the elements of creativity, reality and innovation, no illustration is similar to any of her previous posters, each one corners itself depicting the food related typography and illustrations she has once done for restaurants commercially.
This is the kind of post that will inspire you, that how easily you can be famous for your work doing it differently, she just did it with the flow and introduced something nobody has ever tried out that has made her notable. Stay around for more such interesting posts we will be shortlisting on the blog in the coming days just for your interest!
Lettering for social media posts to promote (RED)'s 2015 Eat, Drink, Save Lives campaign led by Mario Batali.
Client: (RED)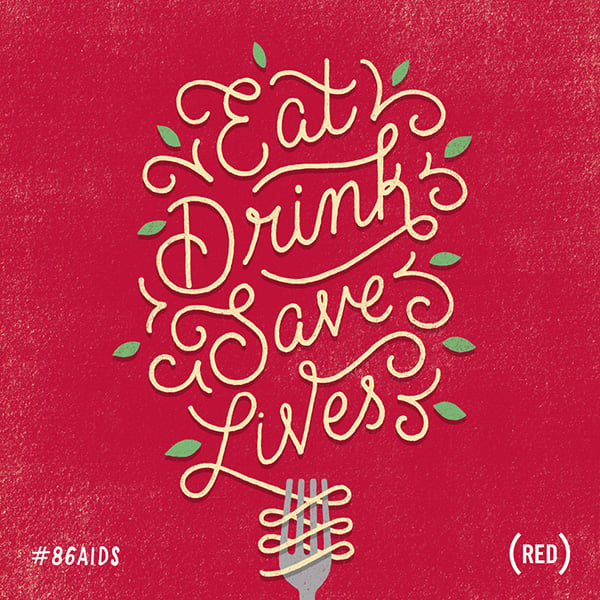 Lettering for a print campaign
Client: Blue Diamond // Art Direction: Alex Anderson // Agency: Y&R San Francisco
Lettering for the cover of Washingtonian Magazine's 2014 Cheap Eats issue.
Client: Washingtonian Magazine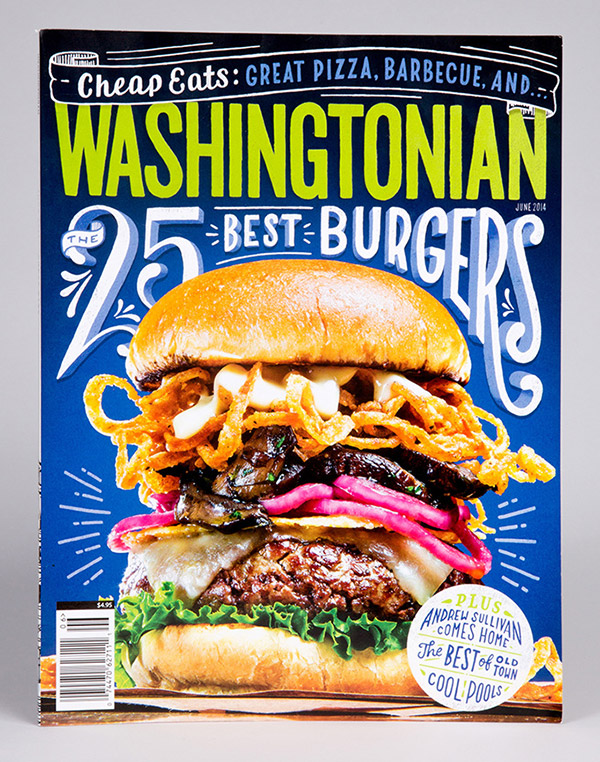 Art deco-inspired chalk mural to celebrate the opening of the 28th floor of the LinkedIn NYC
Client: LinkedIn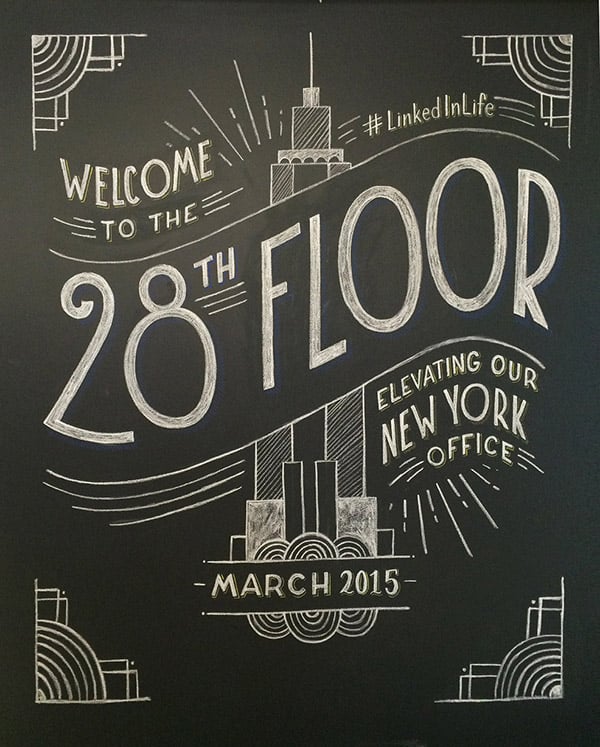 Hand lettering for the anthem video
Client: Art Directors Club
Lettering for the Valentine's Day campaign for Ex Boyfriend Tears.
A collaboration piece with Kat Gaskin of Salty Pineapple
Lettering and spot illustrations for TIME Magazine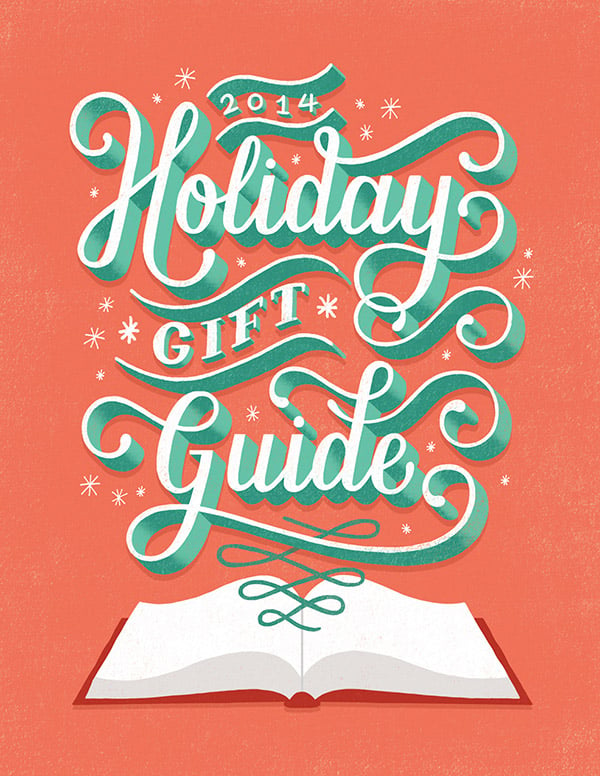 Lettering for the "The Way I See It"
Client: Starbucks
Chalk mural for the Johnson and McGreevy office in New York.
Client: Johnson and McGreevy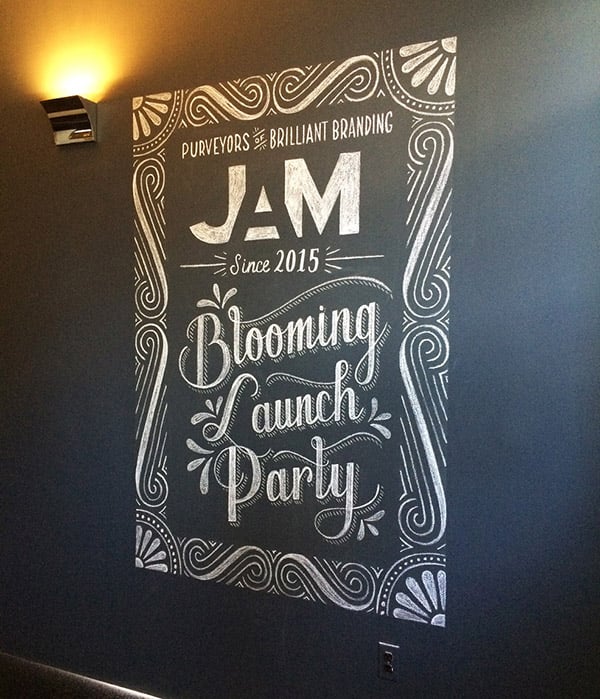 Lettering piece for the group typography exhibition
Client: Stigma and Cognition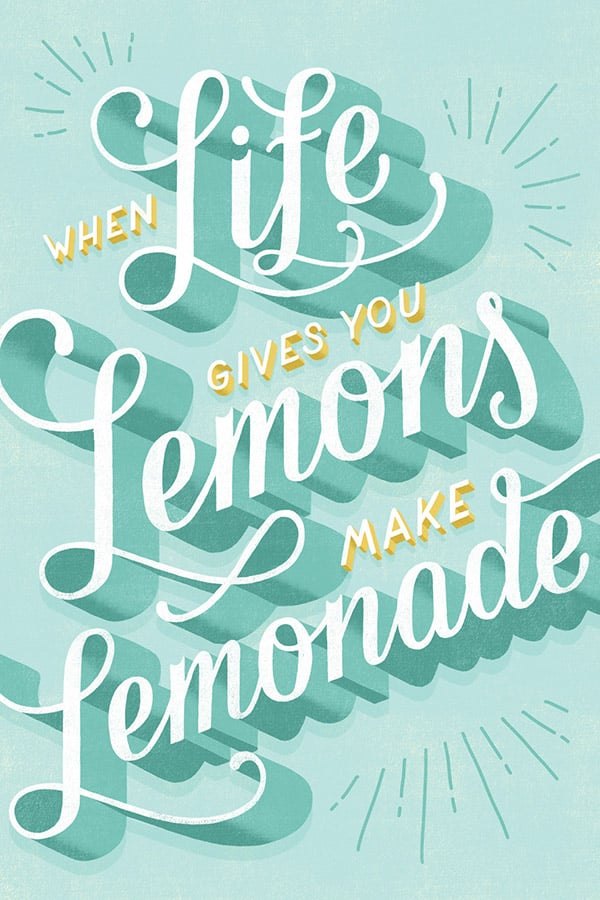 Chalk lettering for the entrance of Carrino Provisions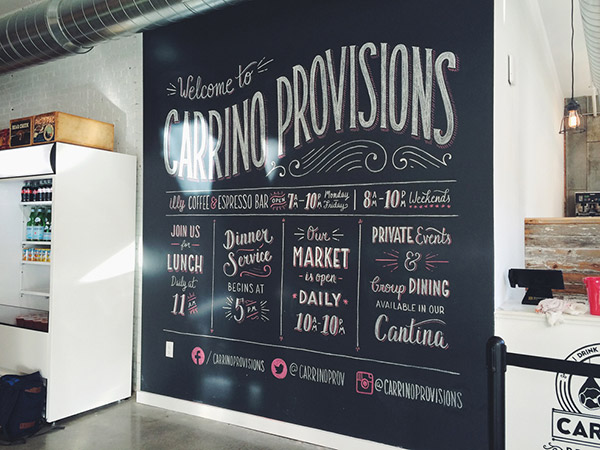 Lettering for Tresemme's Tumblr campaign during Mercedes Benz Fashion Week 2015
Client: Tresemme
Will Letter For Lunch project
Lettering for the January 2015 cover of Washingtonian Magazine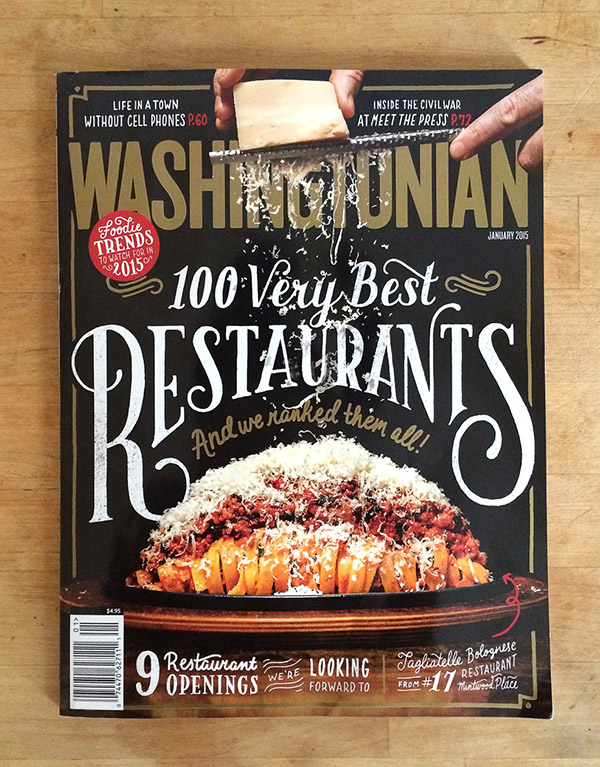 Lettering and illustration for the tasty cover of Baltimore Magazine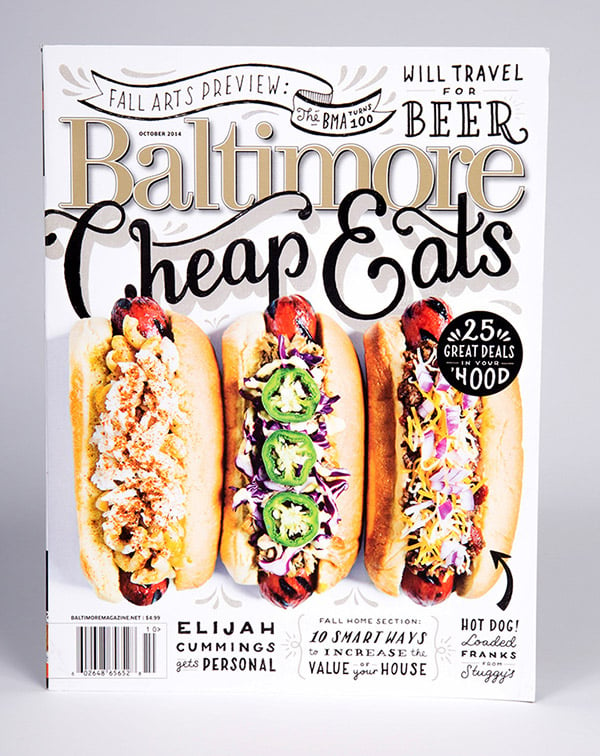 More Beautiful Lettering & Typography Posts: