Halloween is around the corner and the howls of wolves are alarming us that we have entered into the month of horror, the gongs of mystery are tolling, darkness is prevailing everywhere and Halloween's spark is ready to blow us with all the enthusiasm we are harboring for long. Chandeliers are spinning to and fro, mirrors are showing creepy selves, and black cats are roaming in the streets and what not.
In the entire month of October till the mid of November, Halloween parties are held at different levels, whether it be some feasts of Halloween or the masquerades, the real aim is to impersonate the deadly creatures like corpses, vampires, werewolf, witches and ghosts to look inhuman zombies just to scare the creep out of people.
Today I am unfolding before you 25 no carve & painted pumpkin ideas, a new trend of Halloween 2015, we need a lot of Halloween stuff to get prepared for the hype of Halloween, from the indoor settings to the outward appearance of our house, everything in it must speak itself that "I am a haunted house, under the spell of Halloween", so make sure whatever you plan must go with the aura of scary day of Halloween, pumpkins cannot be avoided, they are the cardinal aspect of the day so use the stencils to decorate the house as you want.
People are buying carved pumpkins from the malls and that may cost a little too much, so better is the way if you get a pumpkin straight away and paint it by your own self. It will cost you less and you will of course be having a freedom to draw any scary pattern on the pumpkin as you like. Have a look at the collection, it will gives you a lot of ideas for sure.
Stay hooked because we have something enthralling for you all each day till we finally touch the threshold of Halloween this year. Stay safe and don't harm the humanity because it will be a disgrace and a shame on part of being human, that just for the sake of fun we should not be troubling other entities who are harmless to us. Do let us know about your Halloween experiences. Say boo, and prolong the chain!
Don't miss out these cool Halloween 2015 posts:
1. Despicable me Minion Pumpkin Decoration 2015
2. Gold No Carve Pumpkin Painting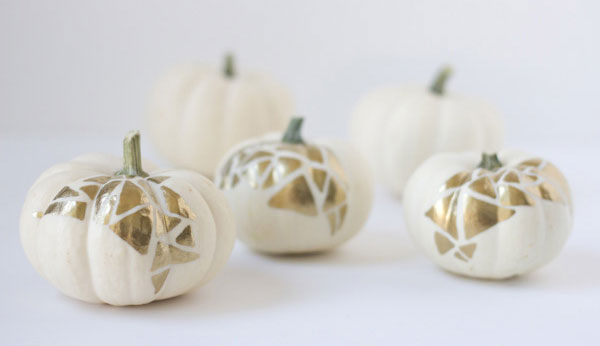 3. Uncarved TMNT Pumpkin 2015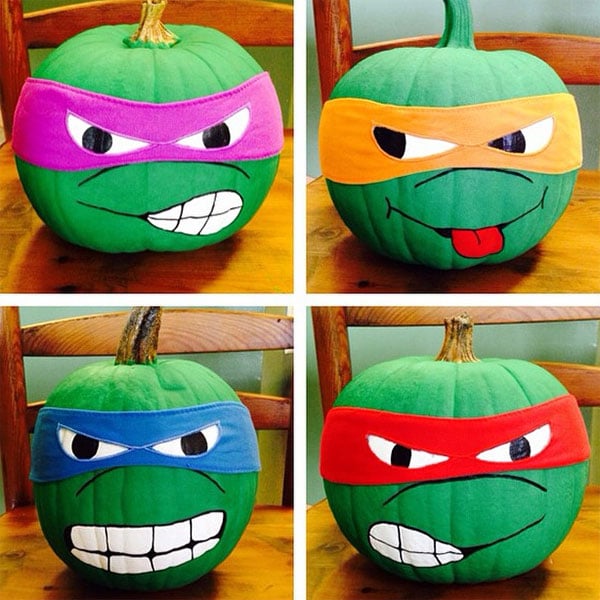 4. No carve Painted Pumpkin 2015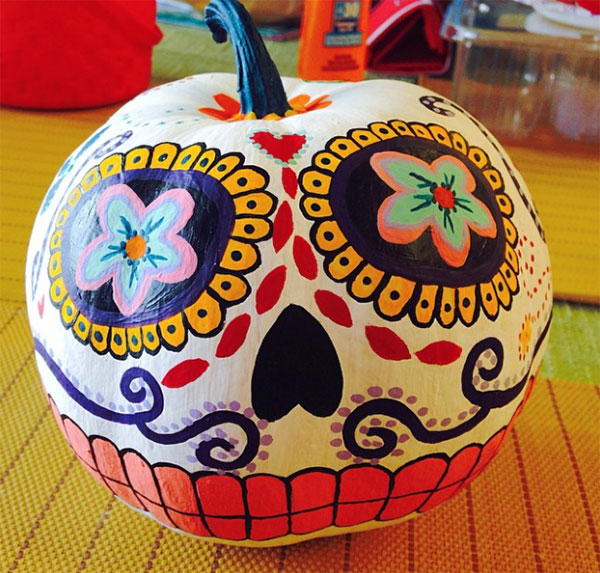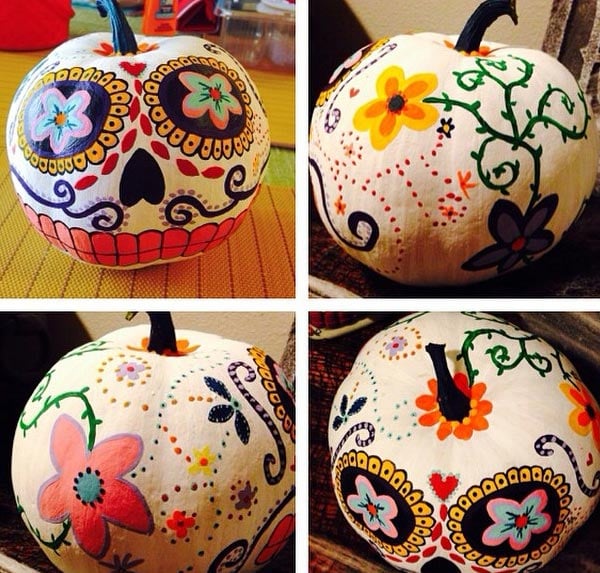 5. Scary Painted Pumpkin 2015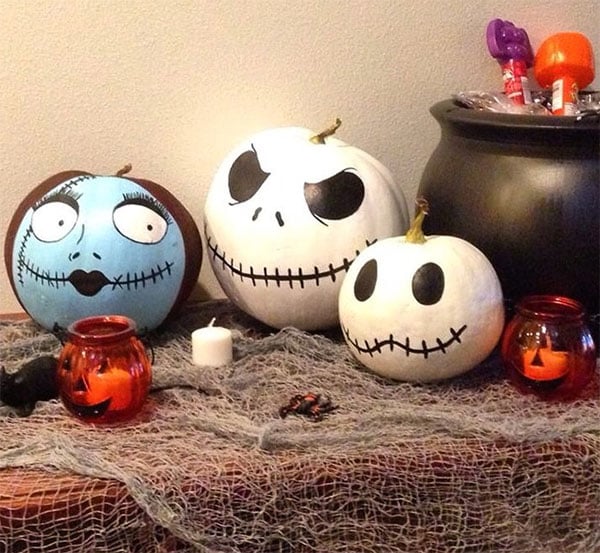 6. Sally Decorated Pumpkin 2015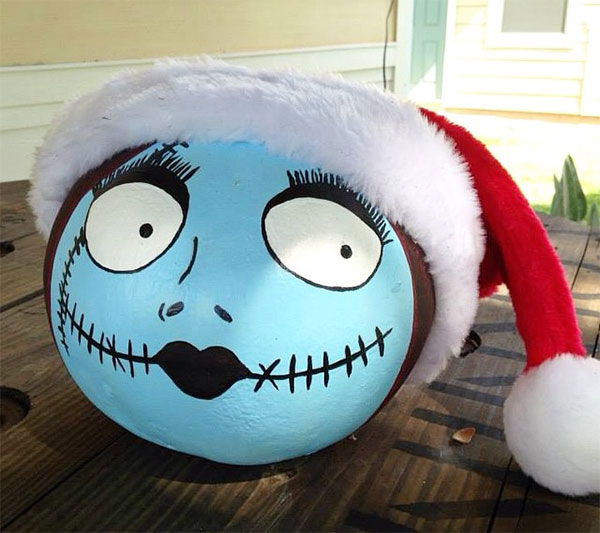 7. Scary Pumpkin ideas 2015 | No Carve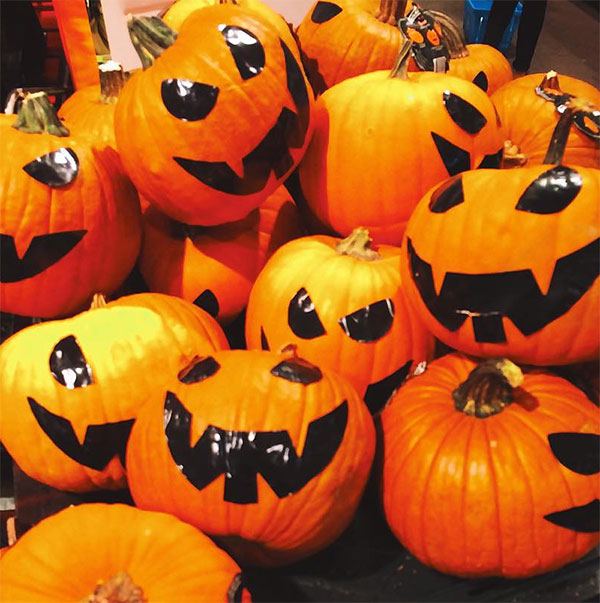 8. Cute minions pumpkin painting 2015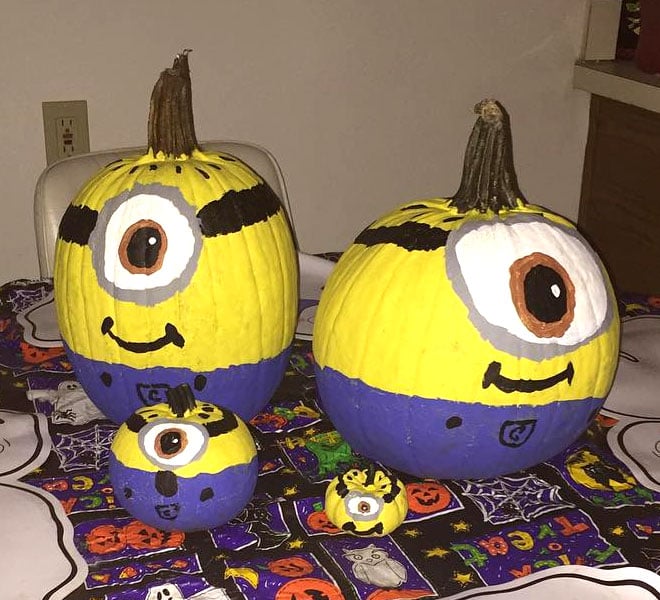 9. Trick or treat Pumpkin Painting 2015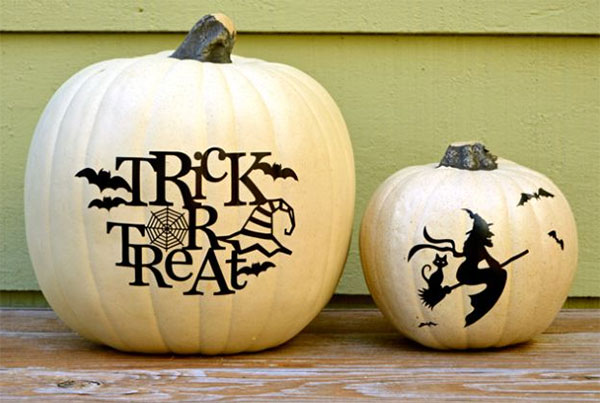 10. Floral & Glitter pumpkins 2015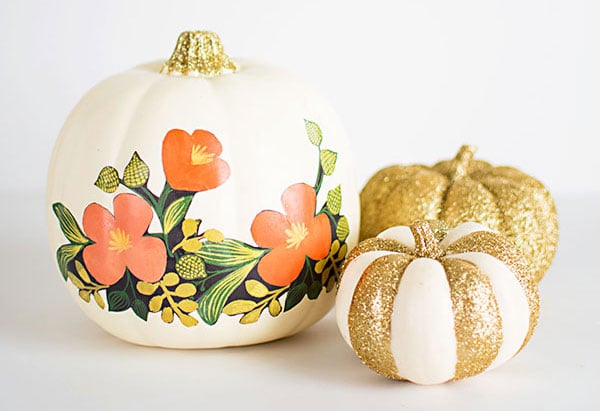 11. Painted Pumpkin Olaf 2015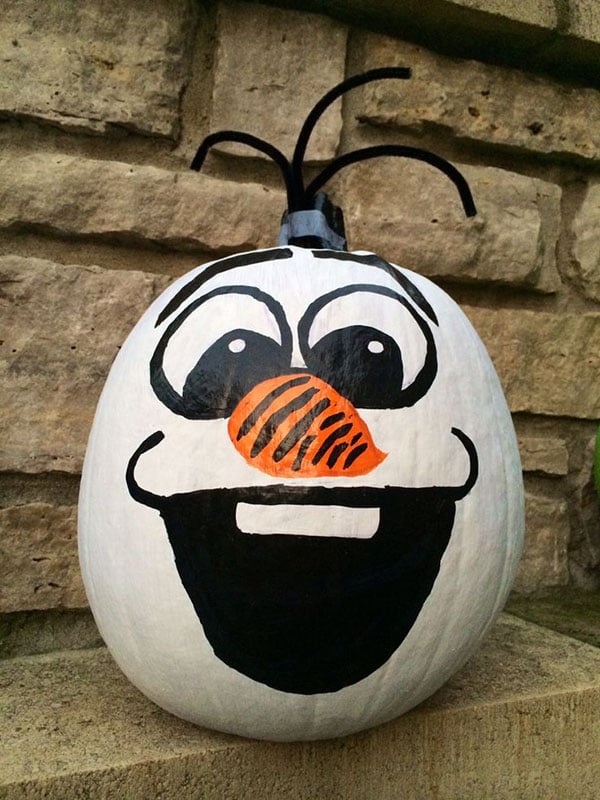 12. Chinoiserie Painted pumpkin 2015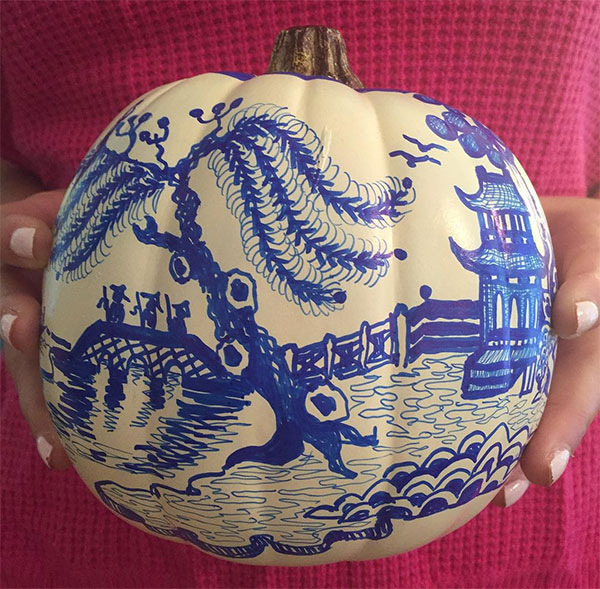 13. Black Painted Pumpkin carving ideas 2015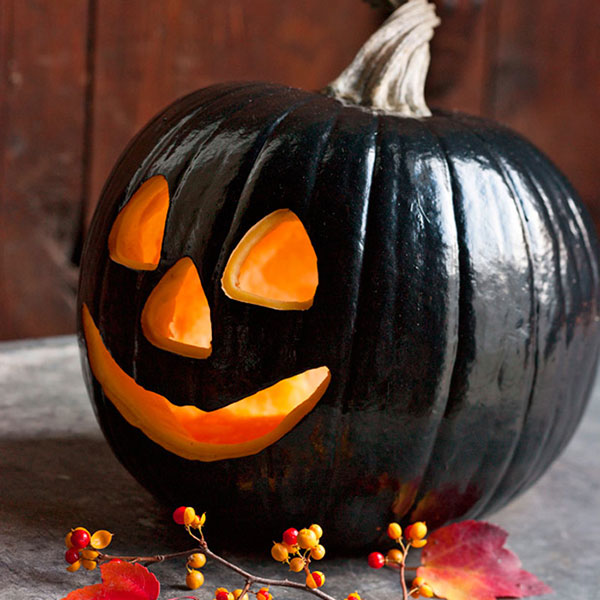 14. Jeweled Ivory Decorated Pumpkin ideas 2015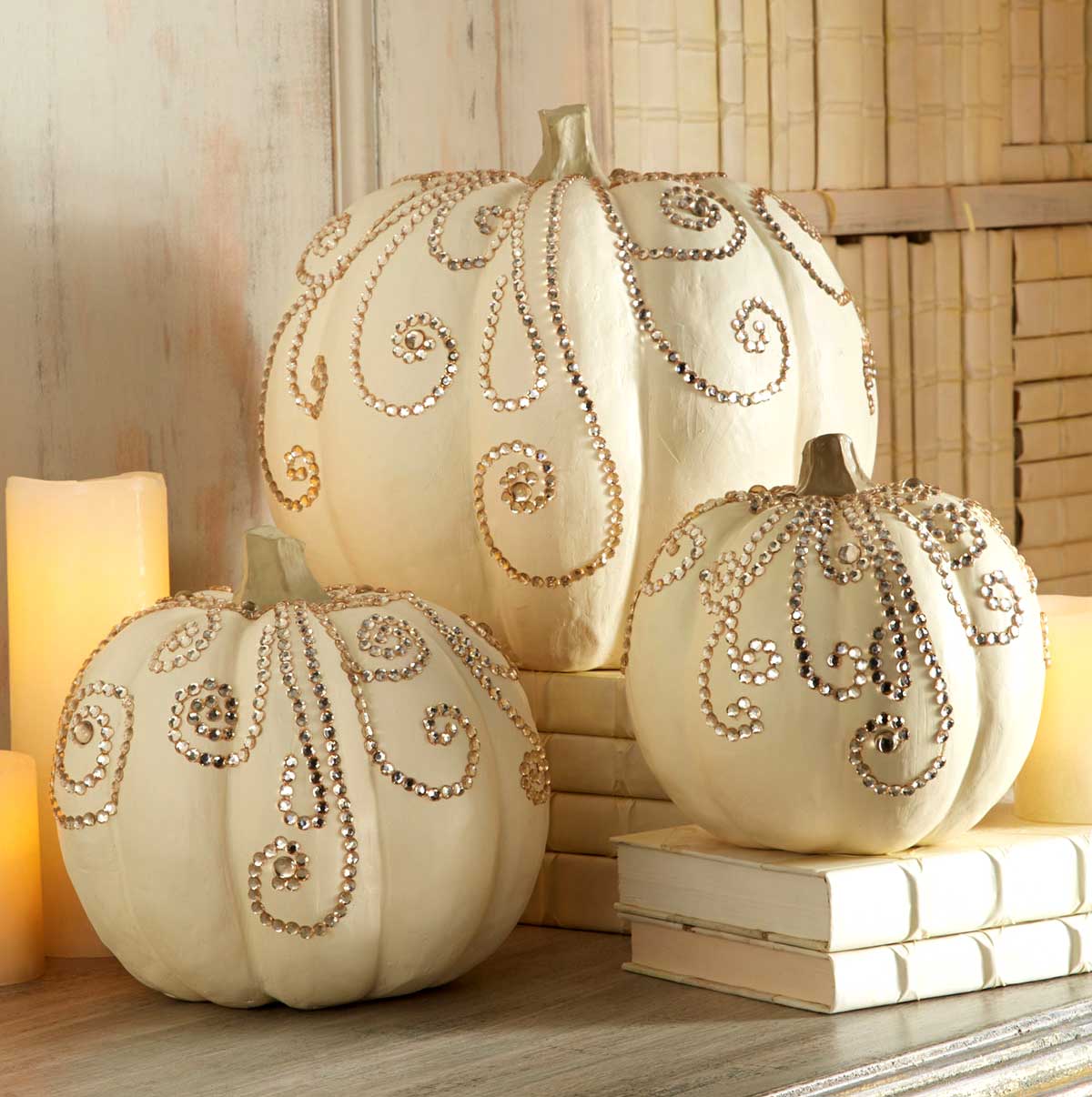 15. Hello Kitty Painted Pumpkin 2015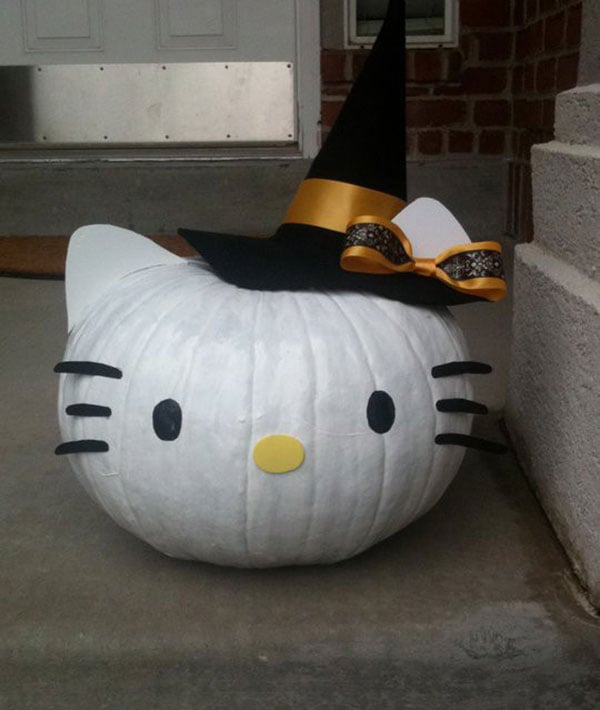 16. Beautiful Painted Pumpkin DIY Tutorial 2015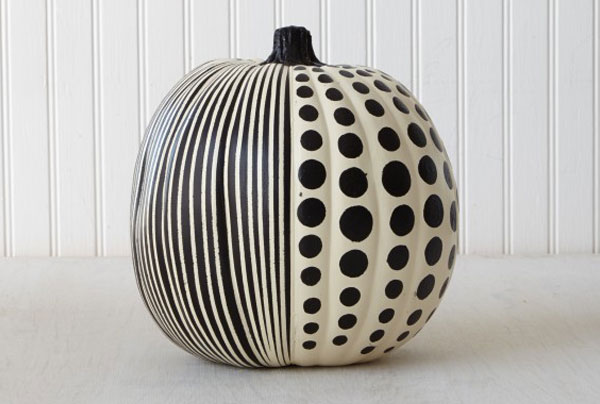 17. Owl pumpkin ideas 2015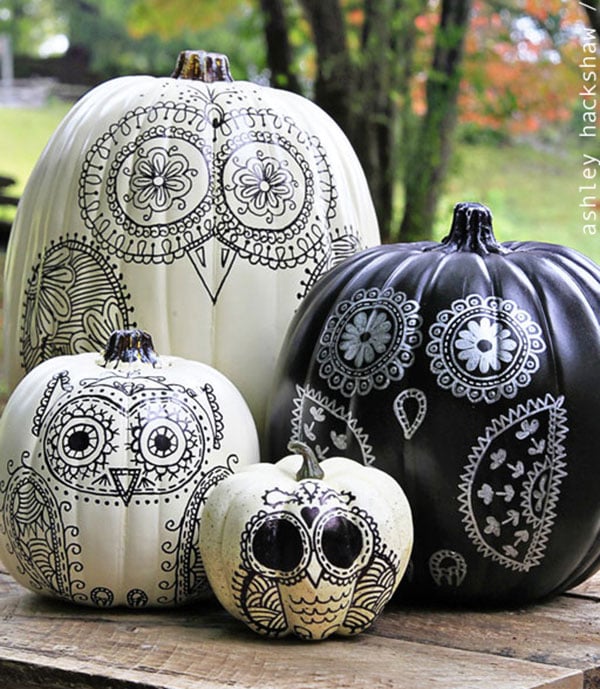 18. Marvel superhero pumpkins 2015
19. Mickey Mouse pumpkin for Halloween Decoration 2015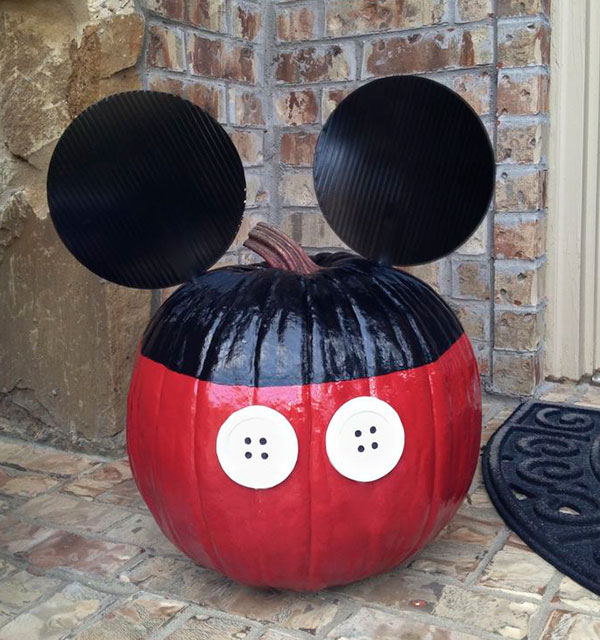 20. Cookie Monster Pumpkin Painting 2015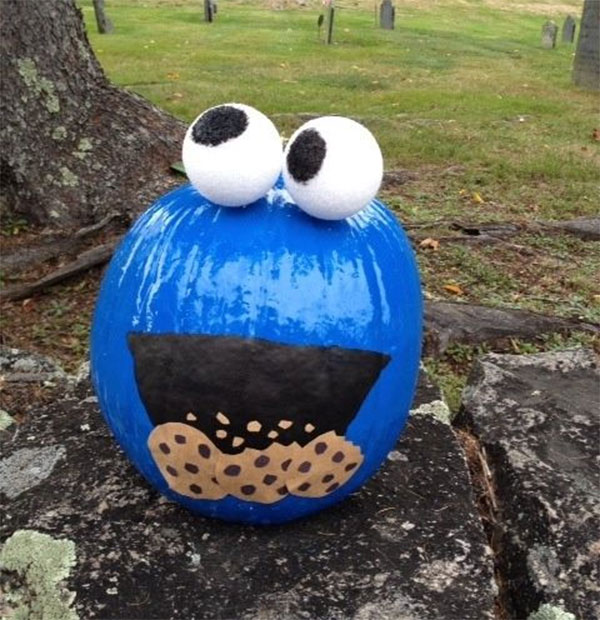 21. Sugar Skull Pumpkin for halloween 2015 decoration
22. Mosaic Pumpkin 2015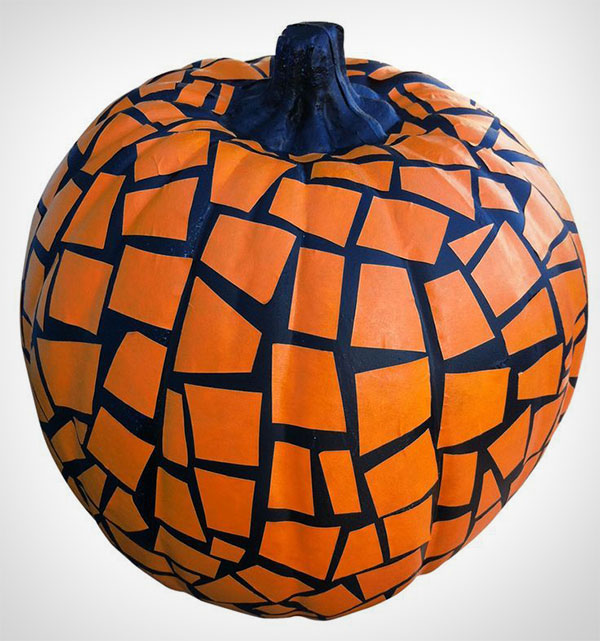 23. Sponge bob Pumpkin for halloween 2015
24. Beautiful White Pumpkin Ideas 2015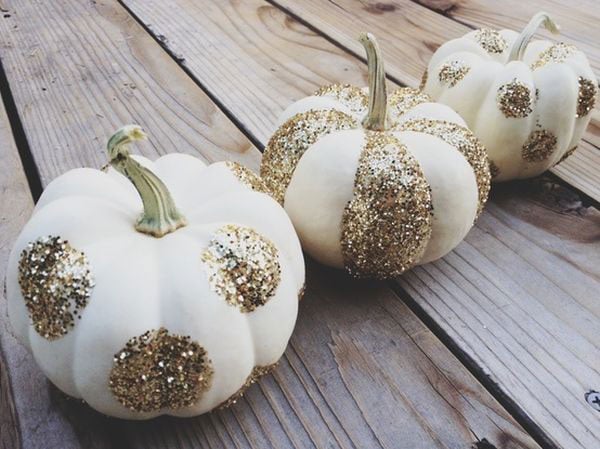 25. Angry Bird Pumpkin Painting for Halloween decor 2015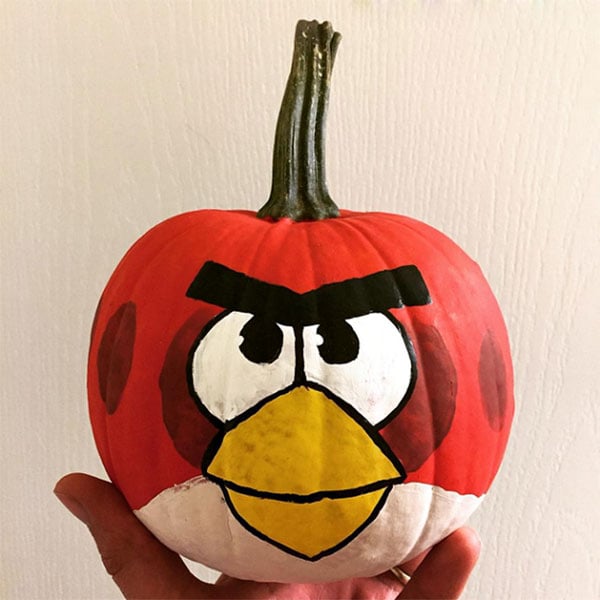 220+ Free Best Halloween Pumpkin Carving Stencils Ever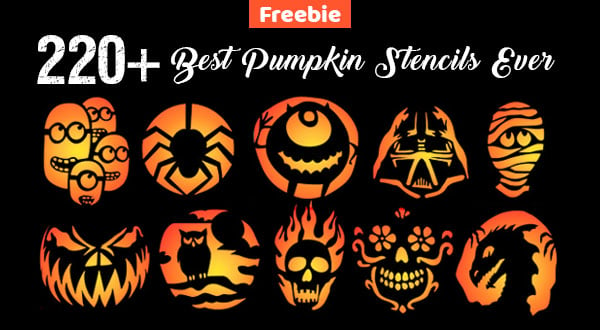 Tags: No carve pumpkins, pumpkin ideas, painted pumpkin, halloween 2015, pumpkins