Hello there friends! How is your work life treating you and how are you guys planning to throw a Halloween party this year? Do you know why we just asked the second question? That's because we know (despite us mentioning it every now & then) that you guys haven't started preparing for the party yet. And you do know that it might become a little overwhelming for you, right? Anyways, we are here with our support, suggestions and 100+ Halloween advanced pumpkin carving ideas for adults & professionals to help you guys so, let us get started!
Recommended:
– – – – – – – – – – – – – – – – – – – – – – – – – – – – – – – –
400+ Free Printable Halloween Pumpkin Carving Stencils, Patterns, Designs, Templates, Faces & Ideas for UK, Canada, USA | Best Stencils Ever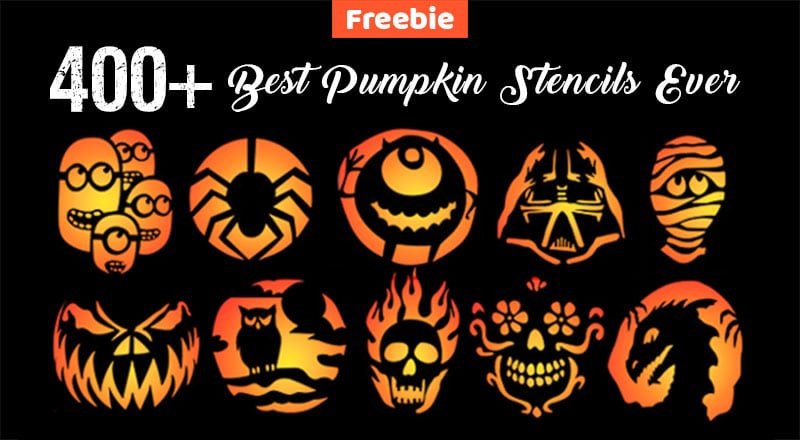 – – – – – – – – – – – – – – – – – – – – – – – – – – – – – – – –
Okay, we get it that you have got emails to send and your team members must be waiting for an update on the project that has to be finalized, but we need you all to take a break from your work life for an hour or so and get done with the important things like finalizing the theme of your Halloween party and making lists of décor items, guests, grocery items etc.
Recommended: 100+ Painted Pumpkin Ideas
If you are confused about the theme and don't have a lot of time to think about it, then we have a few ideas to share with you guys. Although, kids will be there for the party too, but we think that the adults can and must arrange a little something for themselves so that you guys can also enjoy Halloween you know. And if you are planning to arrange fun activities for the adults, then feel free to pick one of these themes:
Spooky Scavenger Hunt
Backyard Horror Movie Night
Murder Mystery Dinner Party
Scary Pumpkin Carvings Party
Haunted House Decorating Party
Dessert Making / Cocktail Making Party
Funny Costume / Dance Party (Couples only)
In addition to these themes, you can literally make your own theme – if you have the time and energy to do so and you will feel relieved by getting done with one of the most important things from your Halloween party checklist.
Once you have finalized the theme for your party, you need to see what items you will require to complement the theme for example; you will need décor items to decorate the front yard, the backyard and maybe a little something here and there inside the house will also look perfect. For that, you will require balloons, buntings, table runners and centerpieces, thematic props, fireplace mantle scarves, candles etc.
For your guest list, you will have to see how many people you can accommodate at your house keeping in mind the fact that we still need to follow the SOPs to be safe from COVID-19. We would suggest you guys to keep the number limited and invite only those people who are your close friends, your immediate family members and your best colleagues. If you are thinking that someone would mind that you didn't invite them over for the party, then know that, that's not the case. Everyone will understand how things are these days so, relax and work on your guest list as soon as you can because you will also have to send in the invites, yeah?
Recommended 600+ Pumpkin Carving Ideas
Now that you have your party theme with you as well as the names of the people who would be coming over to one of the best Halloween parties in town, it will be so much easier for you to decide menu. Like you know who is coming, you would know what they like to eat and drink and this will help you in getting the right grocery items and make the right dishes and desserts as well. Or you can also make it a one dish party to which everyone who'd be coming over will be bringing with them a dish / dessert each.
Since we are sorted with the major stuff, it is time for us to reveal our 100+ Halloween advanced pumpkin carving ideas for adults & professionals now. As you guys know that we create a variety of items so that anyone and everyone can utilize them in one way or the other, for our pumpkin carving ideas, we do the same thing. We have included multiple themes (generic and the ones that you will happily pick for your theme party) for example; you will be able to view ideas that are adorable, ideas that are semi scary, ideas that are adorable and scary and then we have added things super scary to make the Halloween parties more fun.
Recommended: 25+ Easy Pumpkin Carving Ideas 2020
Be it the classic old Jack-o'-Lantern or that scary toothless witch, a graveyard that is a pure depiction of horror, or minions but scary minions – you will get interesting ideas to work on!
And that is all for today, you guys! We hope that you will find this blog of ours useful for your Halloween party and that you will also share it with the ones you love. Oh, and while you are at it, do not forget to share which advanced pumpkin carving ideas you guys like the most!
Pumpkin Face Images Credit: Johwee & Seesshota
100+ Halloween Advanced Pumpkin Carving Ideas 2020 for Adults & Professionals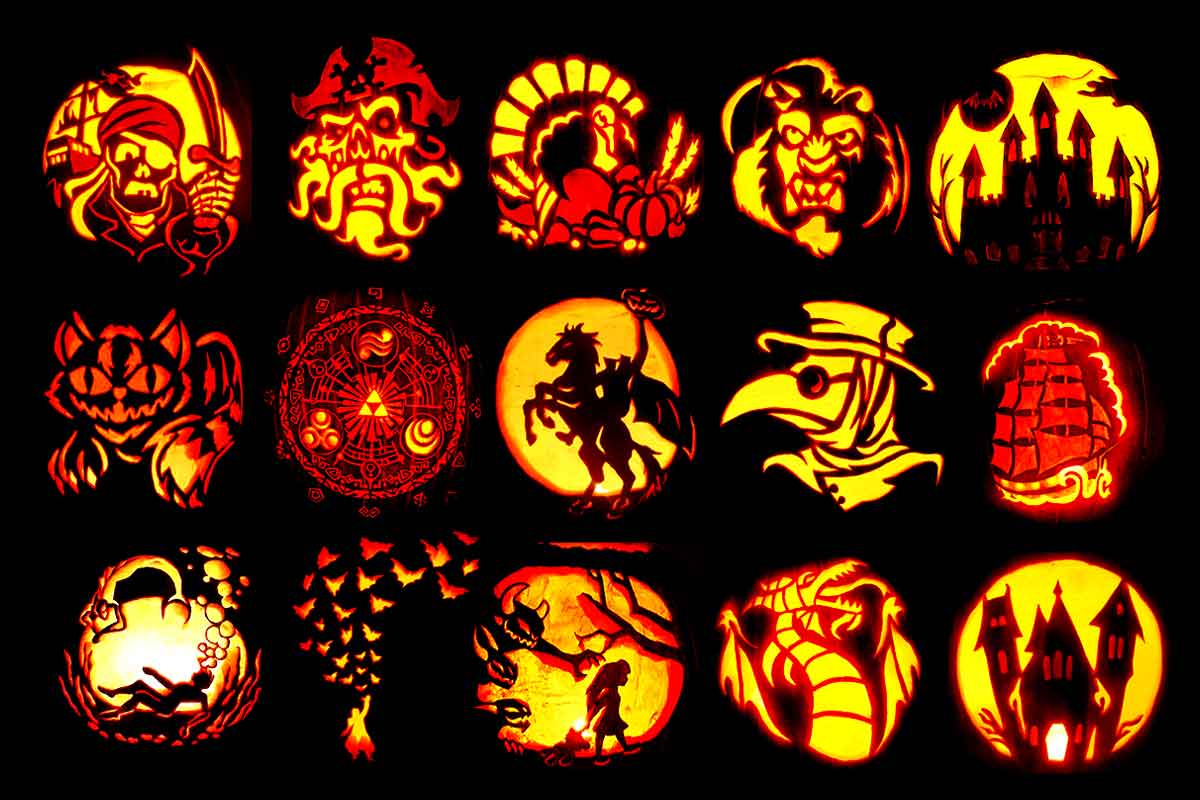 More Awesome Halloween Pumpkin Carving Ideas: