Hi there everyone! We are back with yet another Halloween-related blog of ours and we can bet that you are going to love it as much as we did while we were working on the 10 scary pumpkin carving stencils that you must check out and make the most of them too for your parties. In this blog today, we will share how you can utilize the scary stencils to carve your pumpkins and we can bet that you all are having a great time doing that so, let us get started right away.
We love working on the carving stencils as they not only bring us happiness, but they allow us to be as creative as we would want to be and the end results that we share with you guys make us feel super proud of ourselves for many reasons but the major thing is that we get to make you and your loved ones happy.
As you guys know that each get-together that is arranged is being arranged for people to sit together, and have the best food that they can have while also making so many memories but Halloween is different in the sense that it can also become more of a fun party mainly because you can all sit together for a pumpkin carving session too. Wouldn't it be fun though? That you guys sit with your parents, siblings, their kids, your neighbours and friends and then you pick your favorite pumpkin carving stencils and by making the most of all the available tools, you carve out your pumpkins in the most creative ways? If we were invited to such a gathering, we wouldn't take longer than a minute to say yes to it.
In our previous blogs, we have shared many different ideas and tips that can help you throw the best Halloween party in your neighborhood and in this blog, we will share a couple of more ideas so that you can all continue with your legacy, you know. First things first; pick a theme and no, we are not saying it for the sake of setting a theme, we are asking it so that you don't get overwhelmed and find yourself in the middle of nowhere. Pick a theme and stick to it as it will not only help you get the relevant stuff that you might have to purchase or make but it will also give a more organized look to the party too.
Recommended:
– – – – – – – – – – – – – – – – – – – – – – – – – – – – – – – –
400+ Free Printable Halloween Pumpkin Carving Stencils, Patterns, Designs, Templates, Faces & Ideas for UK, Canada, Australia, USA
Best Halloween Pumpkin Stencils Ever For the Year 2024, 2023, 2022, 2021, 2020, 2019, 2018, 2017, 2016, 2015, 2014, 2013, 2012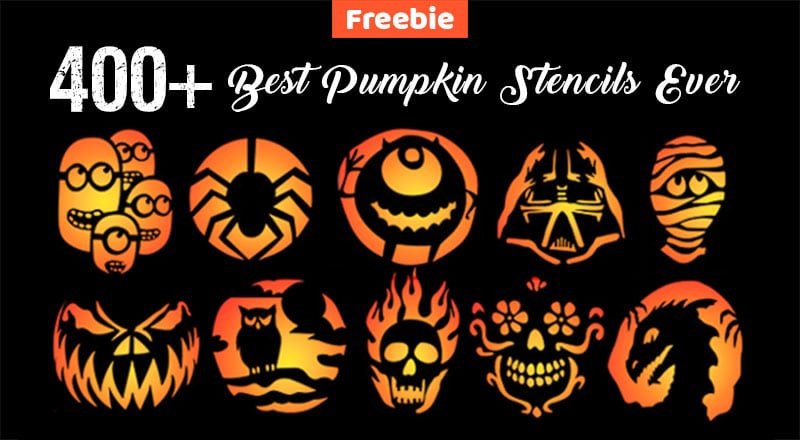 – – – – – – – – – – – – – – – – – – – – – – – – – – – – – – – –
For the pumpkin carving process, you can either ask your guests to bring their pumpkins over and carve them at the venue – turn it into a competition sort of a thing and then decorate the venue which could literally be your house, a store, office, etc. too so you will be getting done with two things at the same time, utilizing our 10 Halloween scary pumpkin carving stencils while also getting amazing pumpkins carved for the party. Doesn't that sound fun, hmm?
Then you can set up a couple of DIY tables / corners for the guests such as a DIY costume table, a DIY Halloween drink table, etc. The idea behind this idea is that you would want to entertain your guests but this time around, it would be them doing the thing for themselves and we can bet that they will enjoy doing it. You can also set up a DIY cookie table as well on which the guests can decorate their cookies and maybe incentivize the whole thing and the winner gets something by the end of the party. Trust us, it will be so much more fun than the regular Halloween parties.
All the parties that are arranged on Halloween night can get a little boring as the kids are out to collect candies and the adults have mingled around enough too so how about a movie night? You can totally do that in your backyard and can have the food tables set there too so that you and your guests are having the best personal cinema experience where they can also have dinner or snacks and can also enjoy the party with the right people. There are no rules – only friends and loved ones with each other. Always remember that life is actually too short so take advantage of each and every occasion and spend time with the people that matter to you.
That is all for today, you guys! We hope that you had a great time reading the blog and that you will also let us know which scary pumpkin carving stencils you liked the most. Feel free to share the blog with your friends, family members and favorite co-workers as well and we would also like to encourage you to share your special requests with us too. We will see you all next time with your requested content and more super soon.
– – – – – – – – – – – – – – – – – – – – – – – – – – – – – – – – – – – – – – – – –
Don't miss out on these cool Halloween freebies:
– – – – – – – – – – – – – – – – – – – – – – – – – – – – – – – – – – – – – – – – –
10 Free Scary Halloween Pumpkin Carving Stencils, Templates & Patterns 2022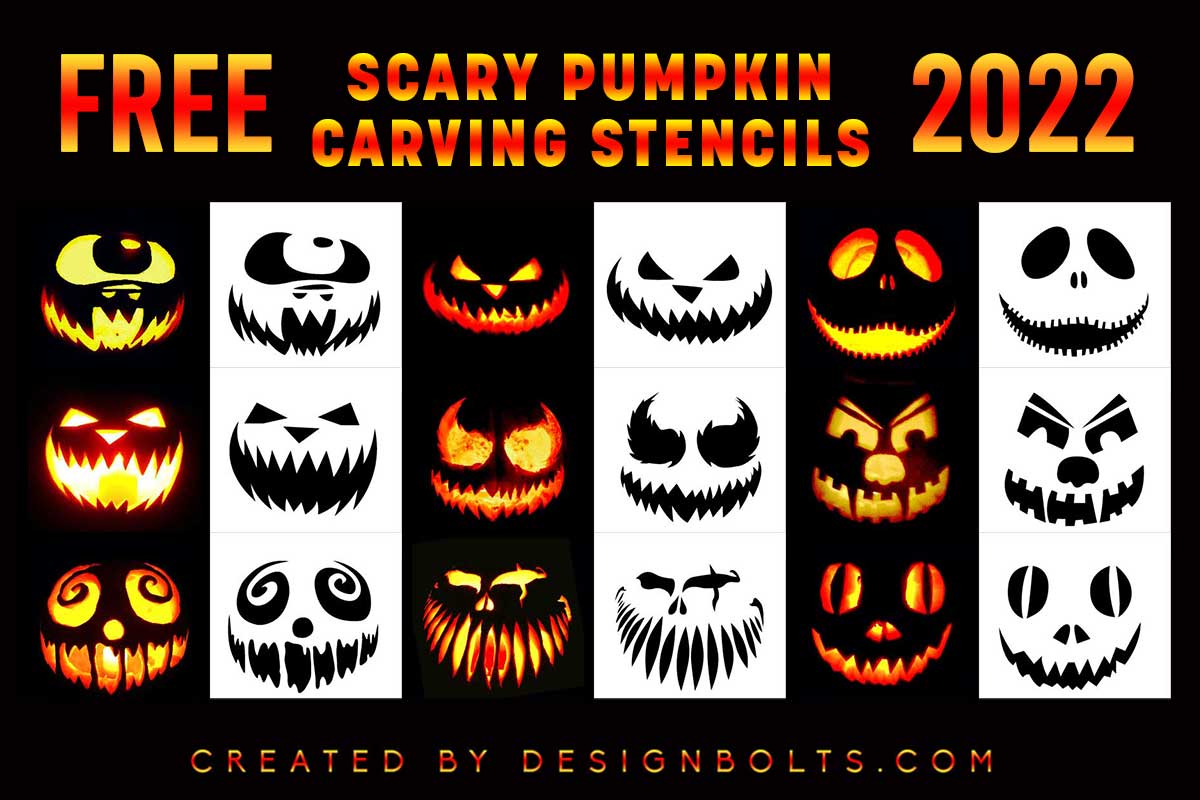 1. Free Scary Pumpkin Carving Stencil 2022 For Adults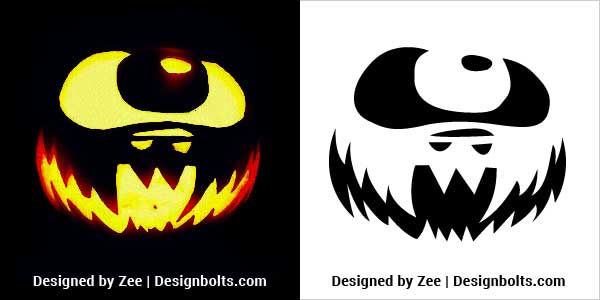 Download Stencil 1
2. Free Scary Pumpkin Carving Face 2022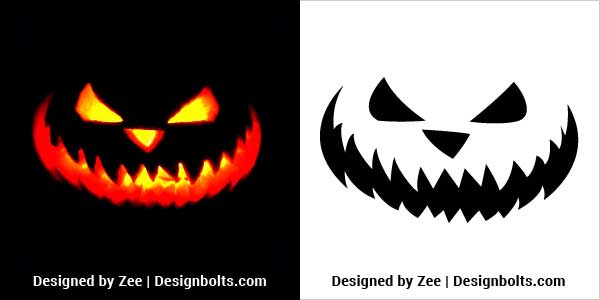 Download Stencil 2
3. Free Scary Zipped Pumpkin Carving Stencil 2022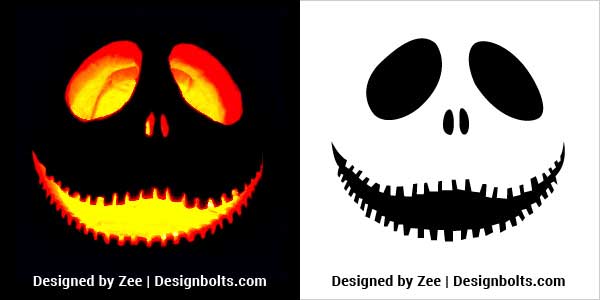 Download Stencil 3
4. Free Scary Pumpkin Carving Pattern 2022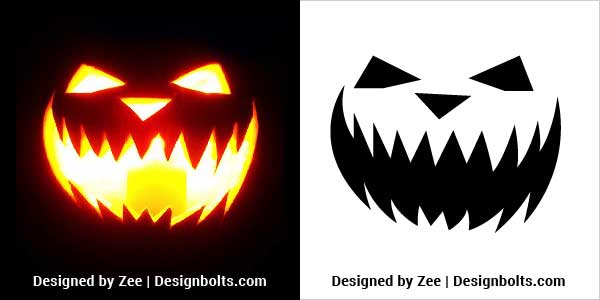 Download Stencil 4
5. Free Scary Pumpkin Carving Pattern 2022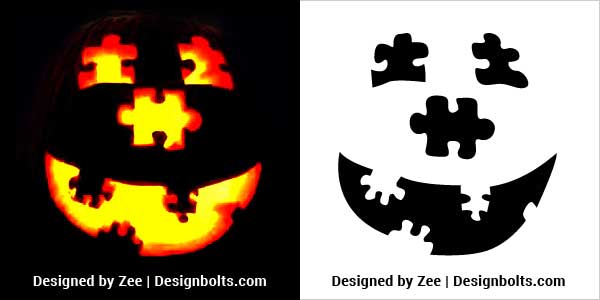 Download Stencil 5
6. Free Scariest Pumpkin Carving Stencil 2022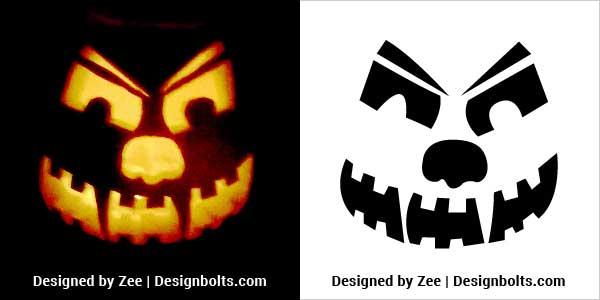 Download Stencil 6
7. Free Scary Dizzy Vertigo Pumpkin Carving Stencil 2022 For Adults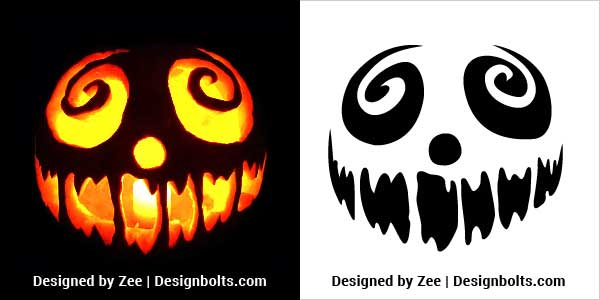 Download Stencil 7
8. Free Scary Pumpkin Stencil 2022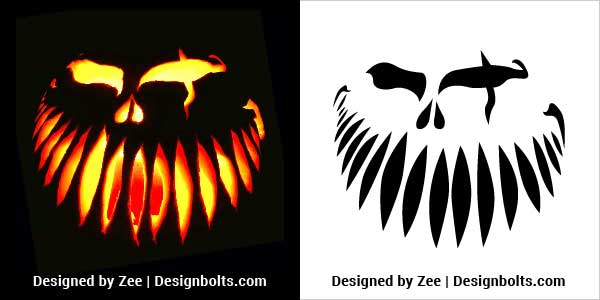 Download Stencil 8
9. Free Scary Pumpkin Template 2022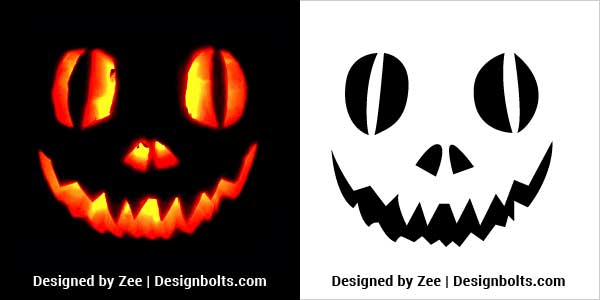 Download Stencil 9
10. Free Venom Pumpkin Carving Stencil 2022 For Adults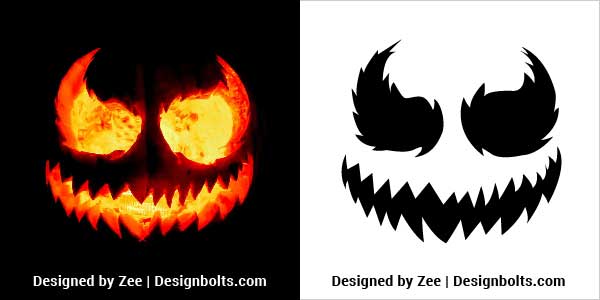 Download Stencil 10
Latest Halloween Pumpkin Carving Stencils 2022, 2021, 2020, 2019, 2018, 2017, 2016, 2015, 2014, 2013, 2012 to Carve: