In the field of designing; nature, beauty and art are involved simultaneously without having any of these, a masterpiece cannot be made. Colorful designs grab eyes and they look spectacular likewise simplistic designs have their own charm and elegance.
It depends on the designer how he manipulates the ideas and plays tricks with his designs in an unconventional way. Sometime overloaded and bouncy colors look weird and they don't carry weight at all. So always choose the best techniques to execute your designs, which is a very useful tip for the emerging graphic designers.
Today I am unfolding before you 20+ overlapped logo design examples, a new trend for 2015. Have a look at the collection and do let us know about your feedback! Overlapping technique is much popular these days, it has been introduced by George Bokhua (belonging to USA), who has been working on it for quite some time, and others are fond of following suit, it may become a new trend in the year of 2015, so the beginners and learners should seek the refuge under this post and drag out inspiring elements.
Negative space in logo designs, line art, letterpress technique to make logo designs, gradient mesh, dual impact, geometric logo designs, 3D in 2D and other blends are being used in 2014 but the trend is now evolving and sprouting out to be used in the upcoming logo trend of 2015.
Latest happenings in the world of art and design makes us know how far fetch are the effects of art and designing, designers are not limited to a specific geographical area rather they are scattered all across the globe and new techniques & tools are constantly been explored by experts so more and more people can grab the opportunity of devising ways and proper perspectives of designing.
Logos are designed every now and then, polygon logos, square shaped and abstract logo designs are repetitively been designed by most of the designers. I am sure this post will help you out regarding the latest trend of overlapped logo designs and open up new horizons of creativity for all of you.
1. MM Overlapped Logo Design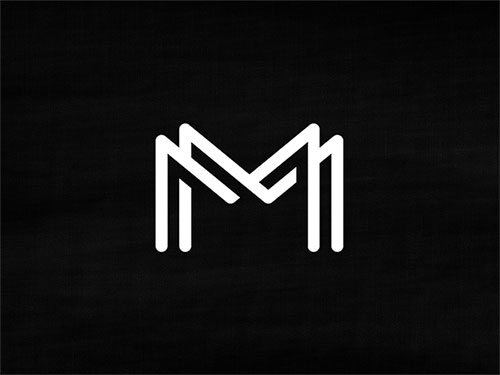 2. Doggy Logo mark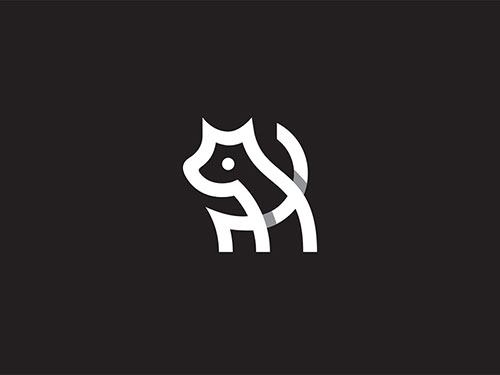 3. LA Logomark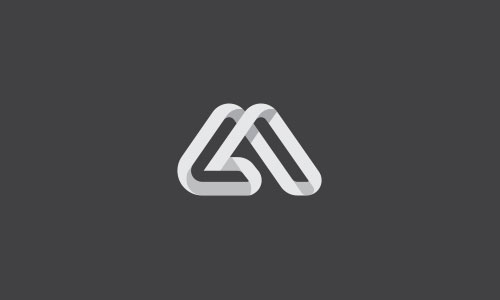 4. CC Logo Design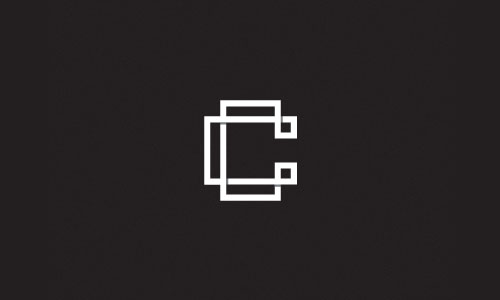 5. Octopus Logo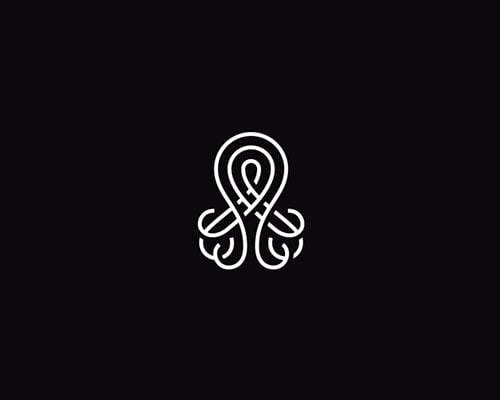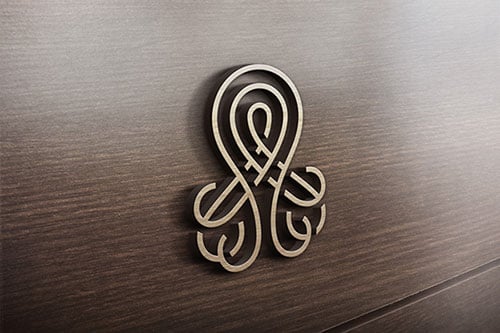 6. S&T Swipe rsand Logo Design
7. Infinite Treble Clef Logo design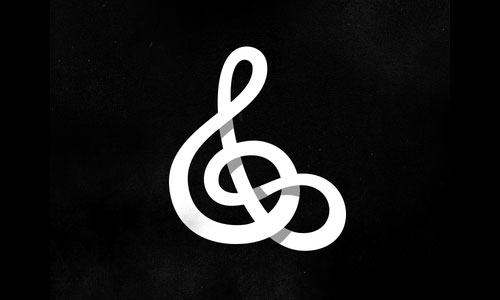 8. Five Hearts Logomark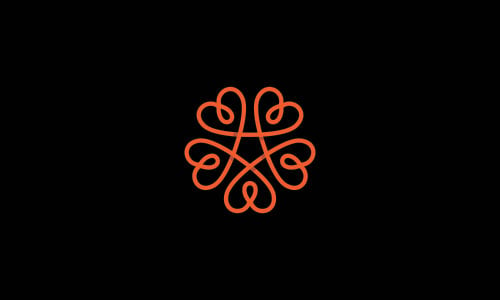 9. Bear overlapping logo design example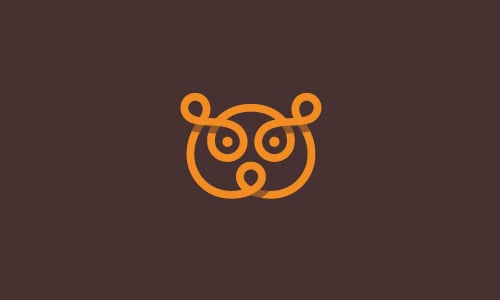 10. Tulip Overlapped Logo Symbol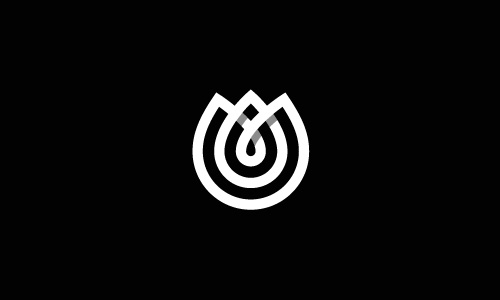 11. Hug Logomark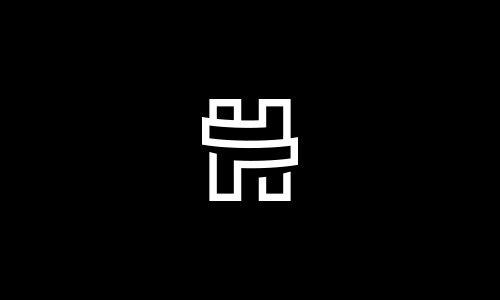 12. 8 Logomark
13. Film production studio logo design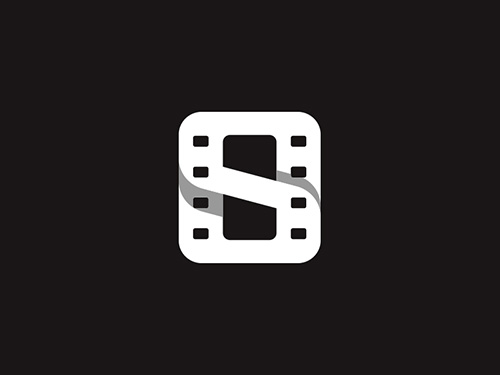 14. SL MONOGRAM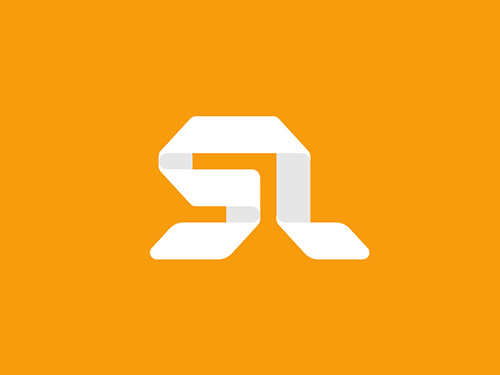 15. Anchor Heart Logo mark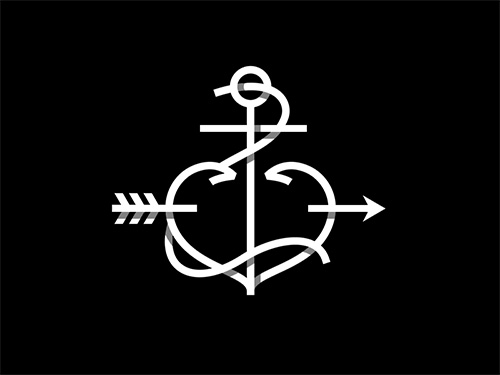 16. Logomark for a Japanese company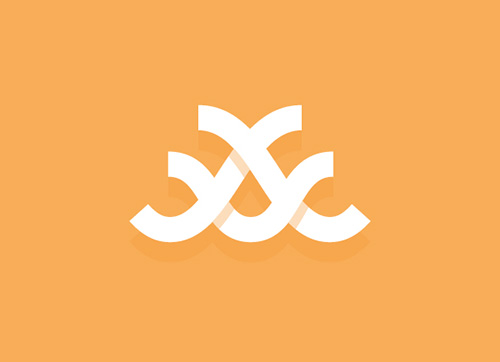 17. Cyberdude Logomark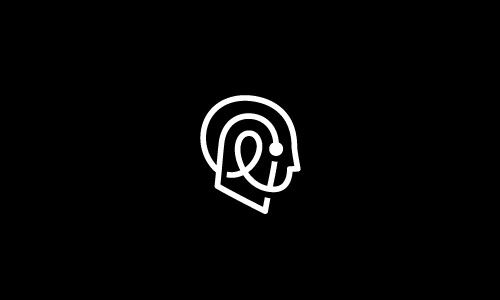 18. K Logomark for a company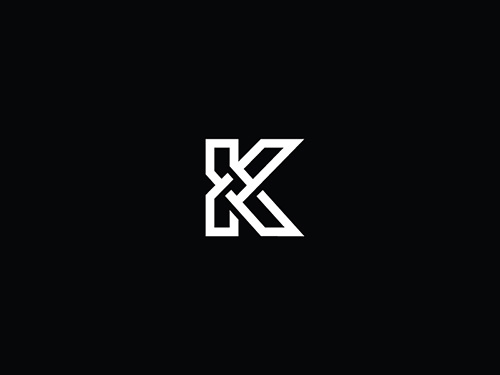 19. Flower Logo Example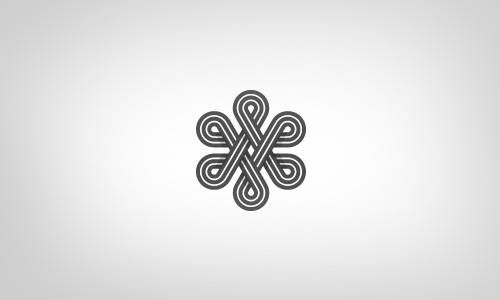 20. Hrvatska Script Logotype Overlapping Example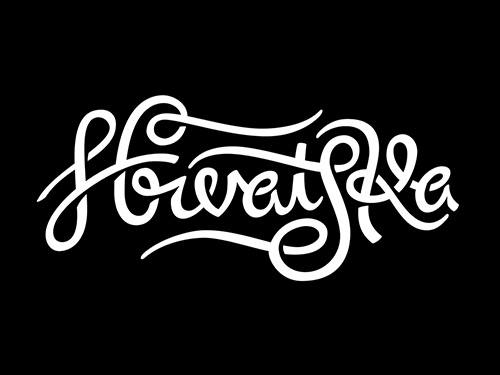 21. Tight Knit | The Winner of Overlapping Technique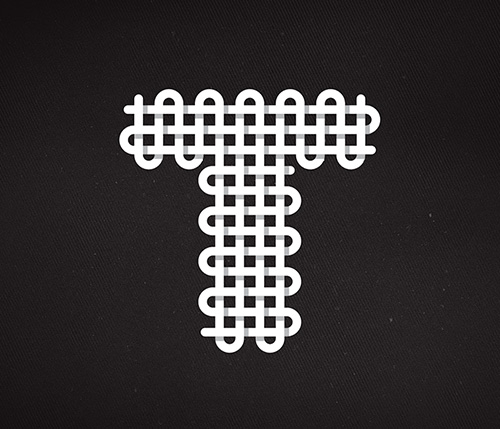 More Logo Design Posts for Inspiration:
Tags: logo trend 2015, logo design examples