In the beginning of a new career, or in a practical life, it is not money that matters but the learning which can make the difference. You have a long way to go if you have knowledge, skill and a learned experience. Make a 'to-do-list' that may help you out regarding the tasks you have to do on daily basis.
In order to become a professional artist, you need to set up your own goals for the 365 days of the year and you will end up having a firm grip over your skill by the end of the year. This can prove to be a great initiative for you to enter into the sphere of learning and its implementation.
Remember, there is always a first step you get to take in order to climb up the ladder. Device your own ways and mental strategies that can boost up your morale and give a 100% confidence top-up.
Typography is a very creative art form that requires thoughtfulness, meaningfulness and a proper ideology. The role of imagination is way too much in the process of making a typography poster.
Today I am unfolding before you alphabet of the countries, typography inspiration by Pavel Zertsikel. He belongs to Russia and has made a fun project of "Alphabets of the countries". He has used a very clever approach of alphabets in order to draw countries' typography except the letter X (as no country has this initial "X").
Although he couldn't cover all the countries of the world in his fun project but still it is a very nice job, he did at his best which is totally different and no one has ever thought to give it a go. You will learn that how beautiful fonts and effects can be used in a vigorous manner to draw the typography artwork.
All it needs is a good knowledge of making combinations, blends, contrasts & fusion of colors and textures. Have a look at the collection and do let us know about you feedback.
Beautiful Typography Inspiration by Pavel Zertsikel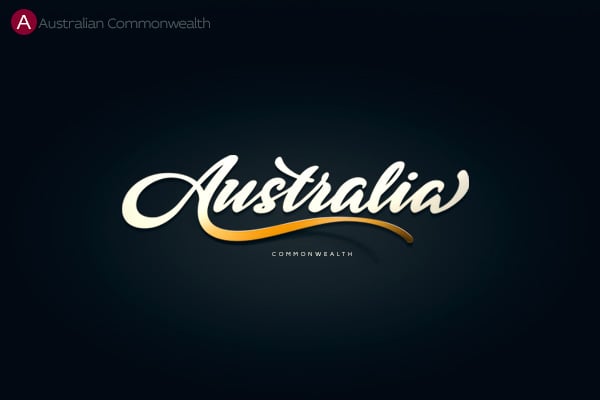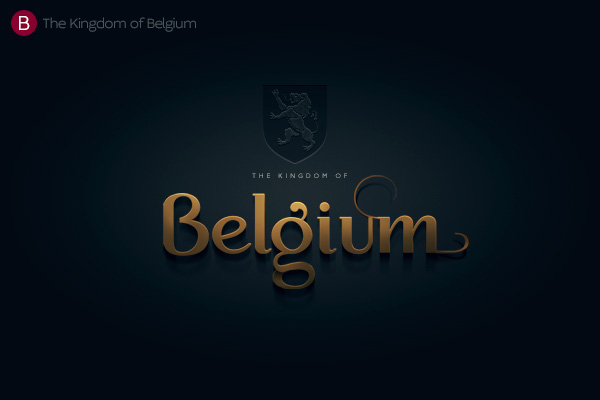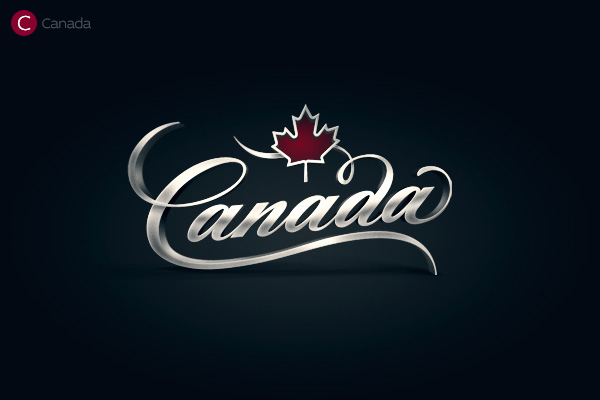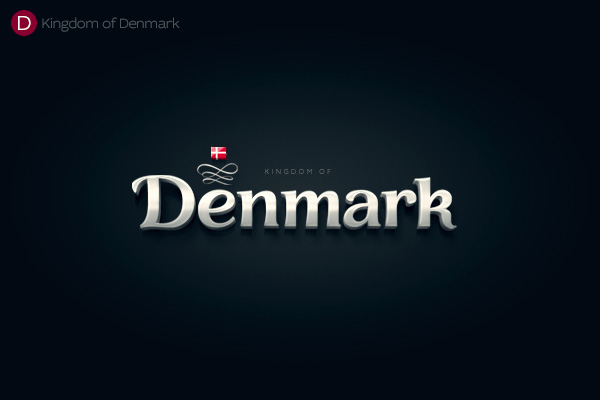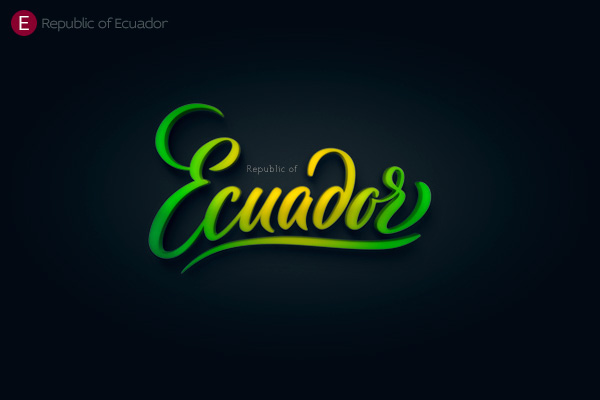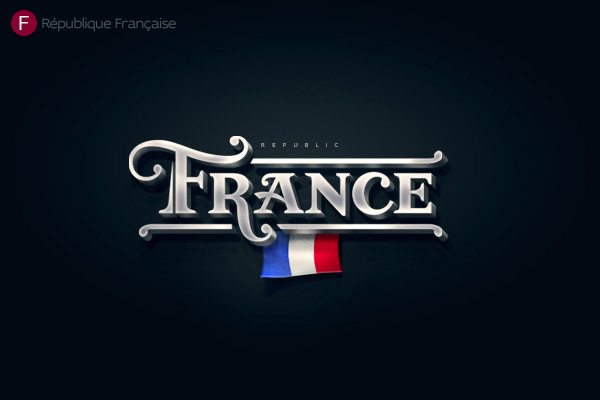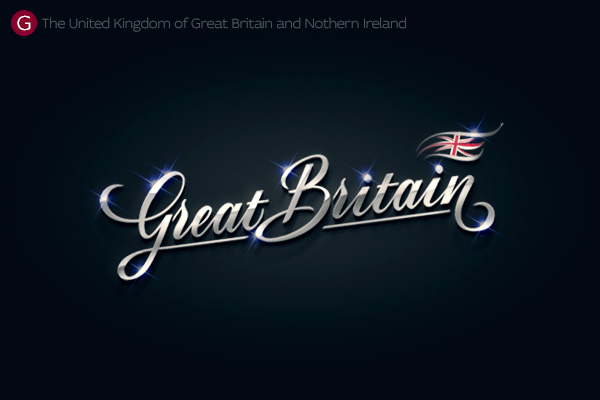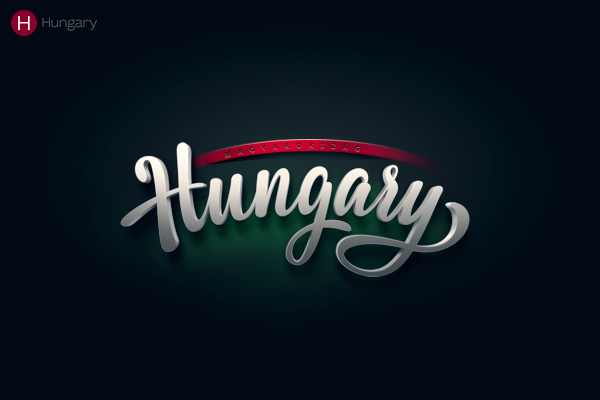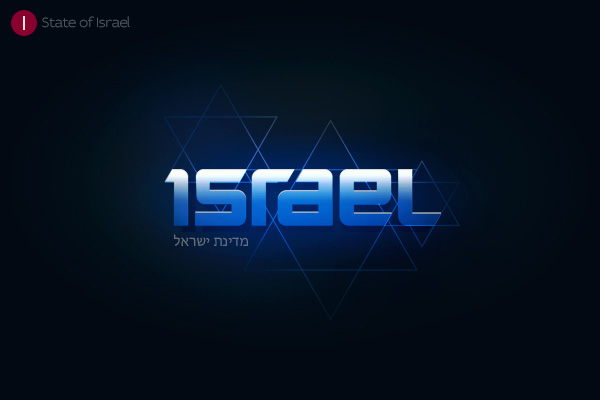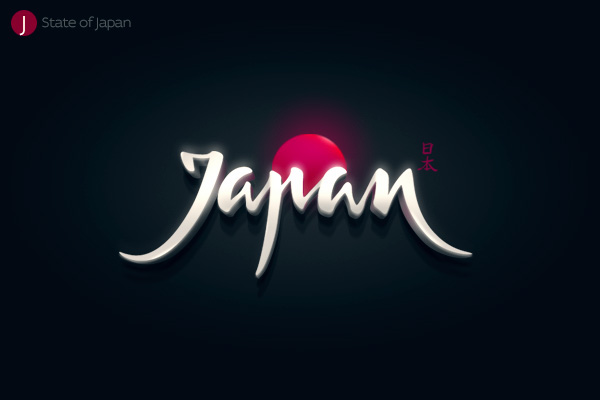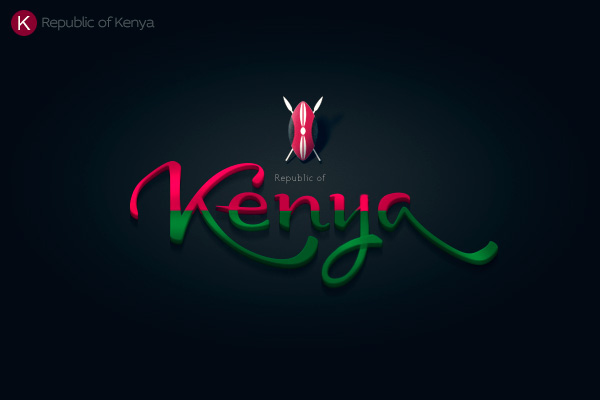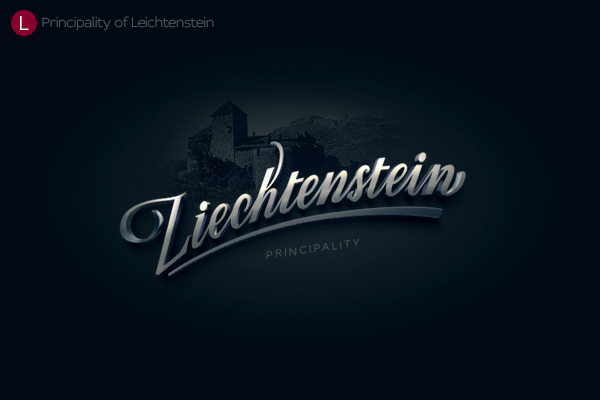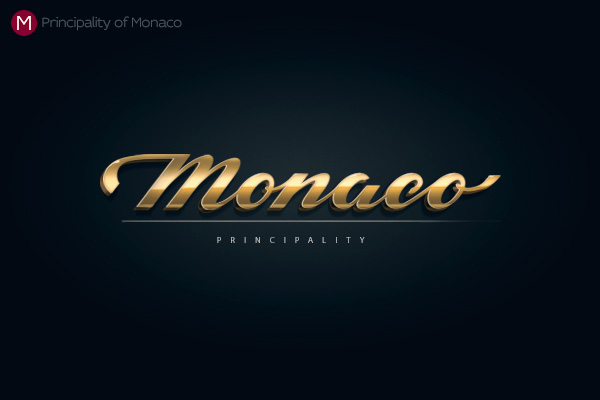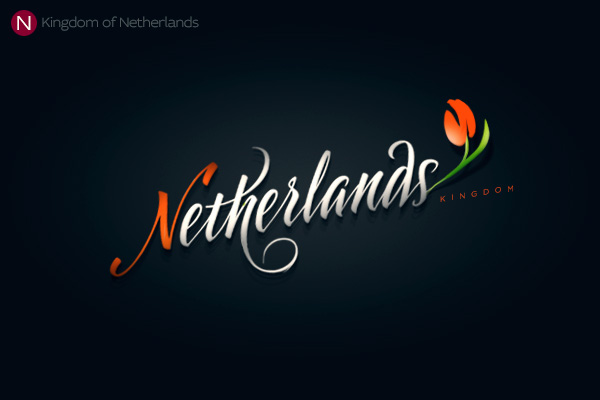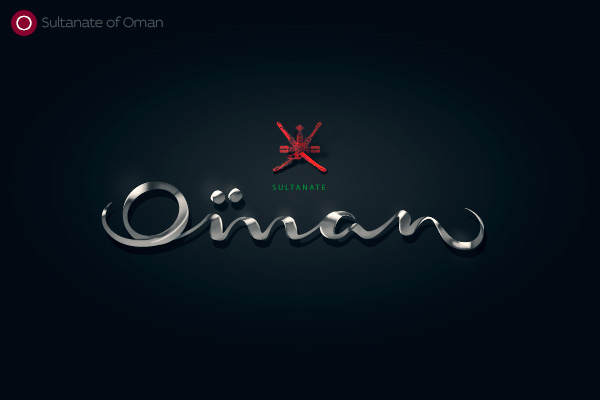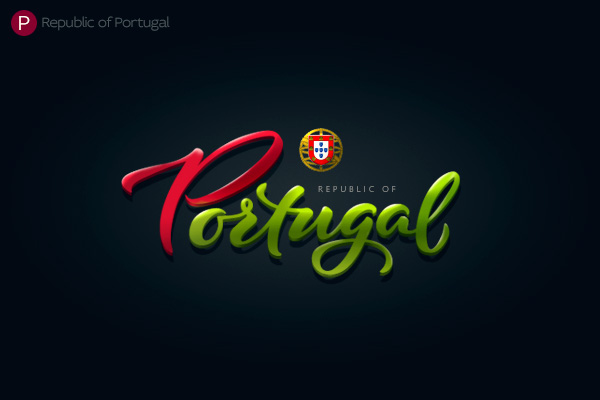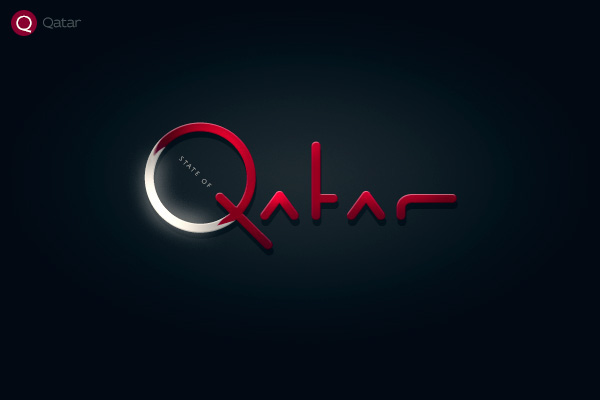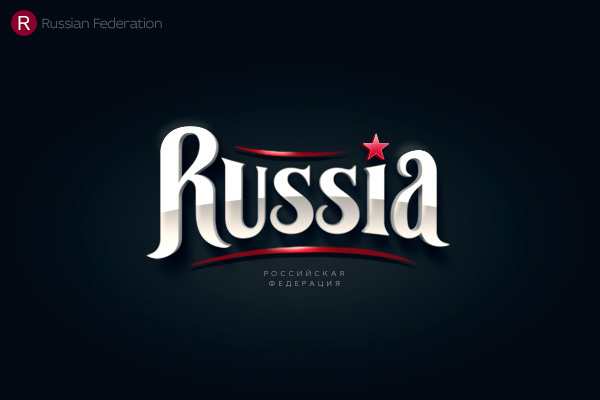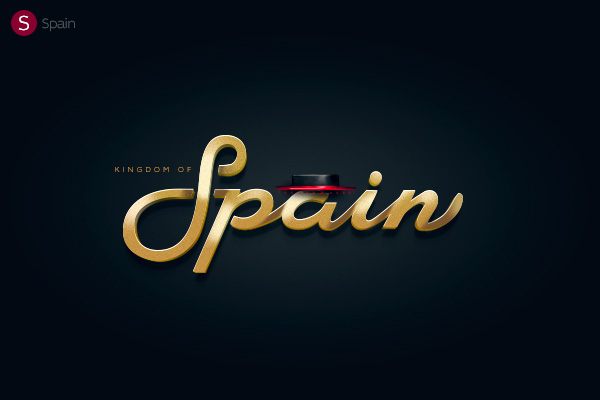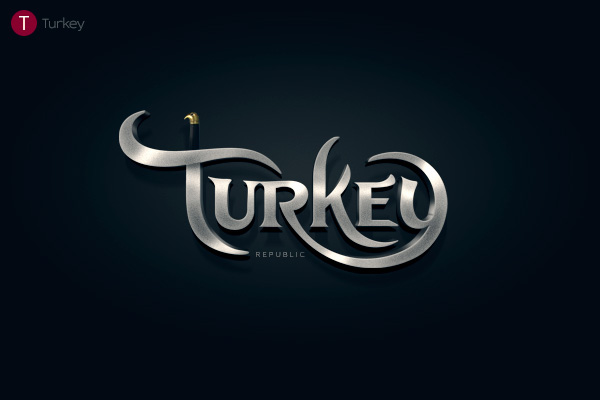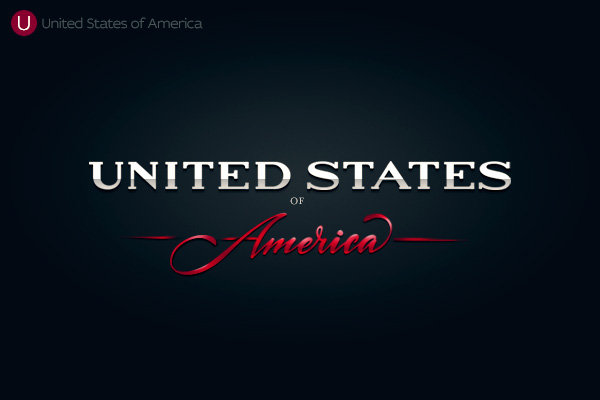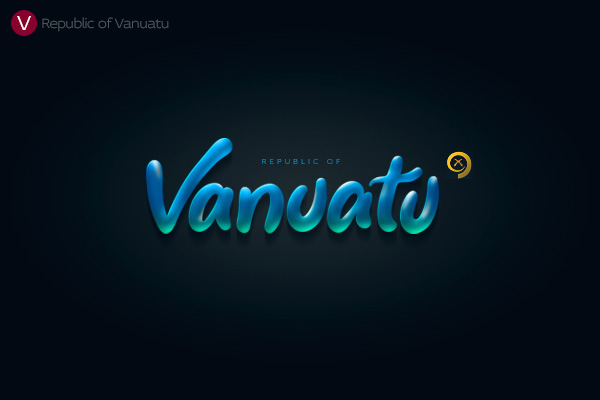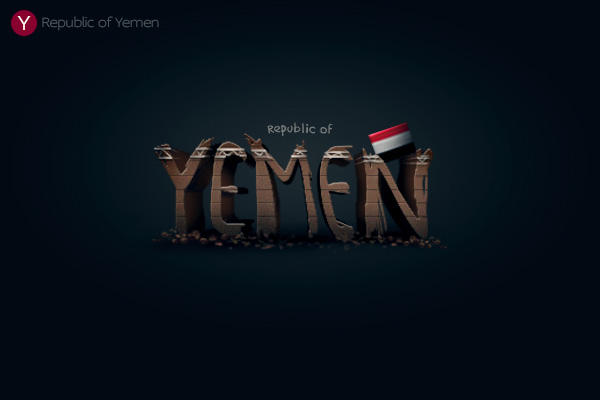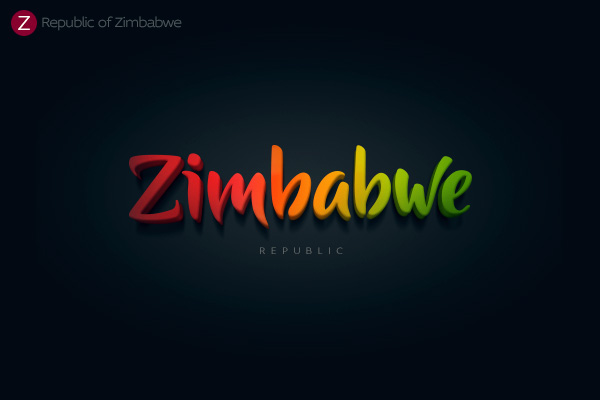 More Beautiful Creative Typography Posts: