The best event of the year goes to Halloween, ha-ha, well that is just my point of view about this event which is creepy, outrageous and weird & that is why it is thoroughly enjoyed by kids and adults equally. On this particular day what do you generally do? Do you wear horrific costumes, and apply gory makeups? Do you participate in the Halloween crawl? Do you arrange Halloween get together parties or masquerades indoor/outdoor? Do you play Trick/Treat? Do you love to impersonate characters that are the real essence of Halloween day?
Well there are many things associated with the day of Halloween, it is about darkness, it is about horror, and it is also about dismay and decay of things, it is about spider webs, haunted houses, corpses/zombies and Dracula, it is about queer behavior of people, it is about paranormal happenings and supernatural activities. People put on terrible looking avatars just to scare the hell out of people. And trust me this day is well spent every single year.
Many dollars are spent while creating the Halloween setup at home, people like to do it on a grand scale and why not? When it gives Goosebumps to every one of us. Well coming towards my today's post which is showcasing 50+ free simple yet scary Halloween pumpkin carving ideas of 2017 for Kids & Adults. Of course the main aspect of Halloween is revulsion and anything that can bring darkness and eccentricity to the aura is welcomed. People arrange audios of wolves' voices and howls, and also give background effects to make the environment more dangerous.
Pumpkins are the main ingredient of Halloween's recipe. They also use pumpkins in the decoration of Halloween as well as in the Halloween feasts. From this post you will have tons of simplest and easiest ideas that how you should and you can make big, small carved pumpkins on your own. Also you can buy them if your pocket has a good and handsome budget. For more amazing design dose don't forget to hit the subscribe button. Here we go!
Don't miss out these cool Halloween freebies:
20 Free Jack-o'-lantern Scary Halloween Pumpkin Carving Ideas 2017 for Kids & Adults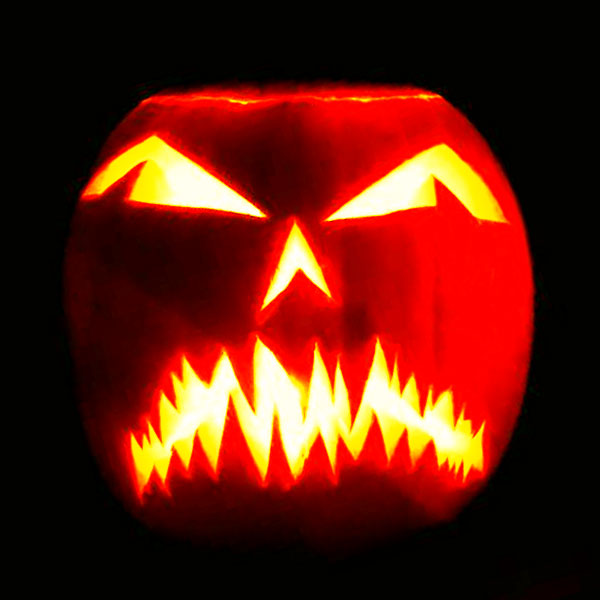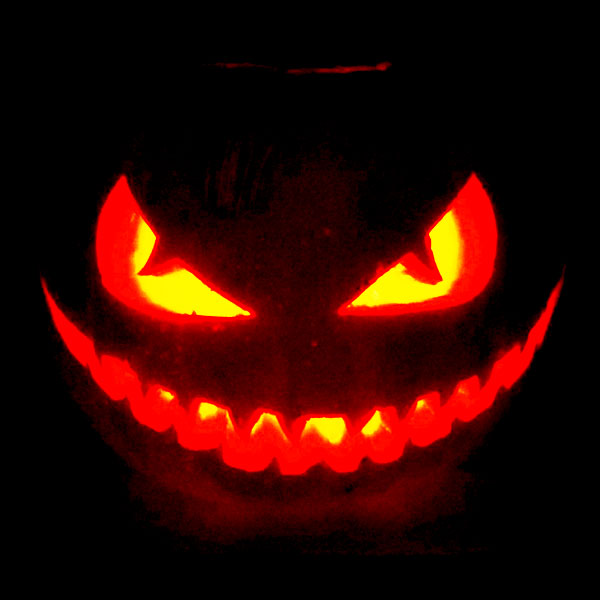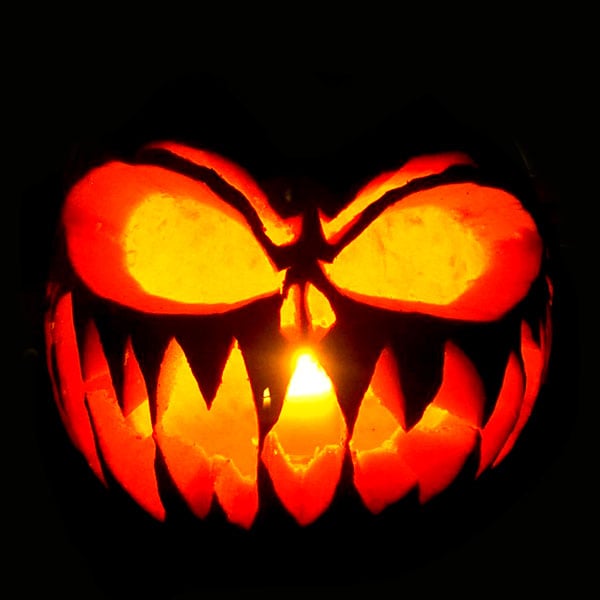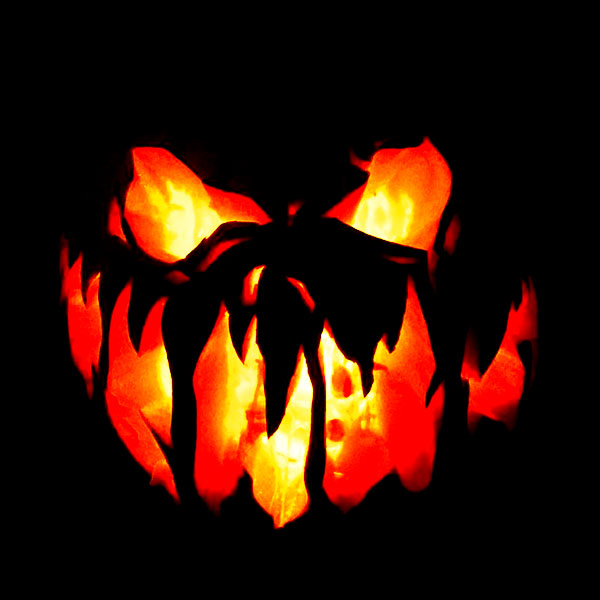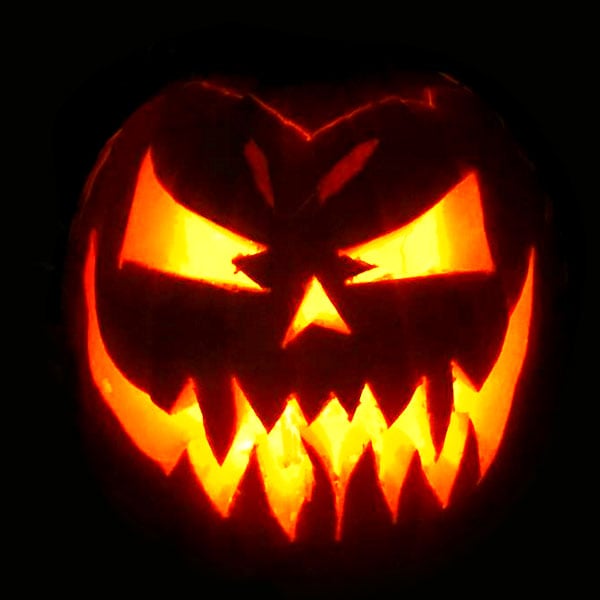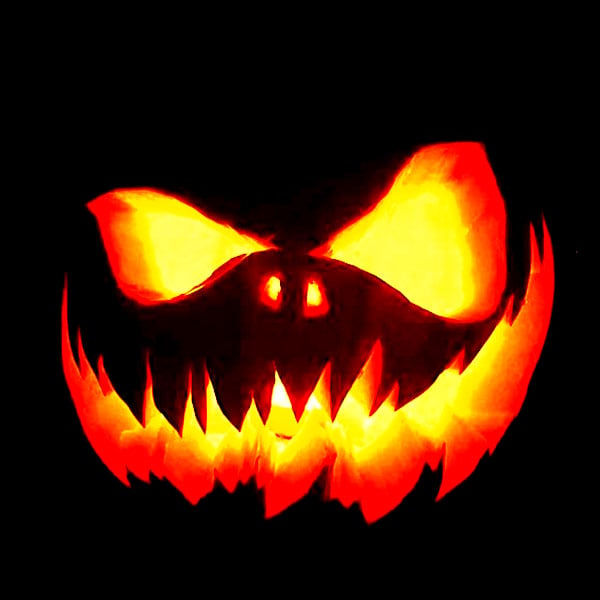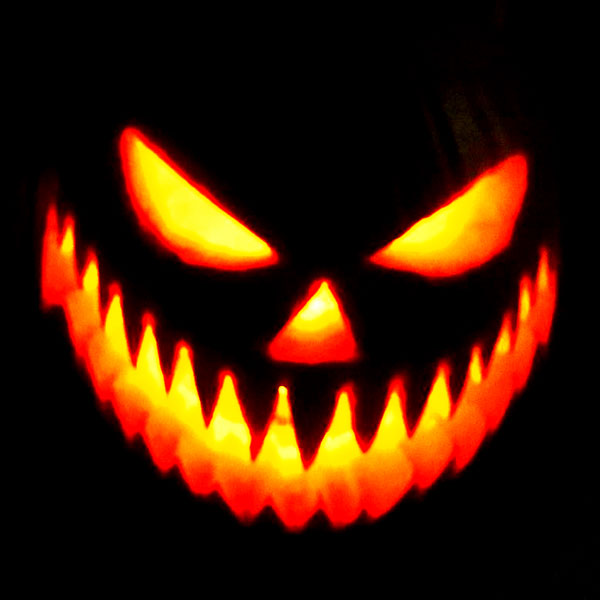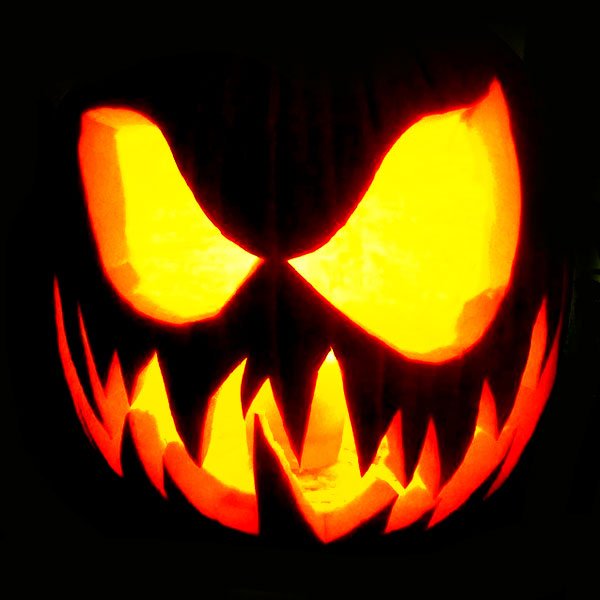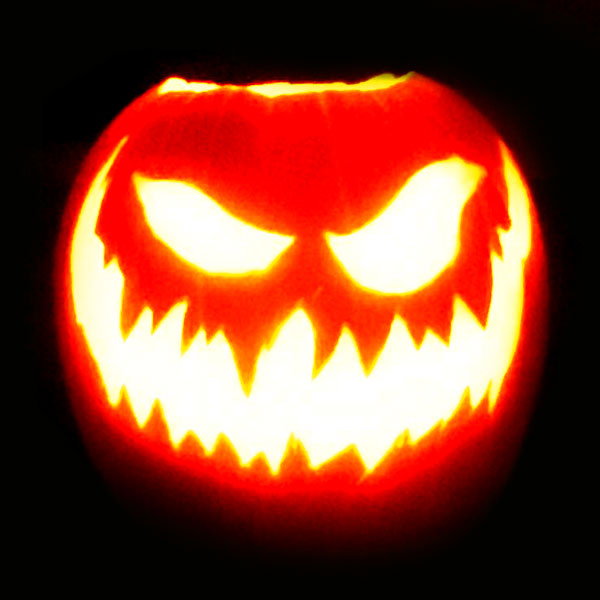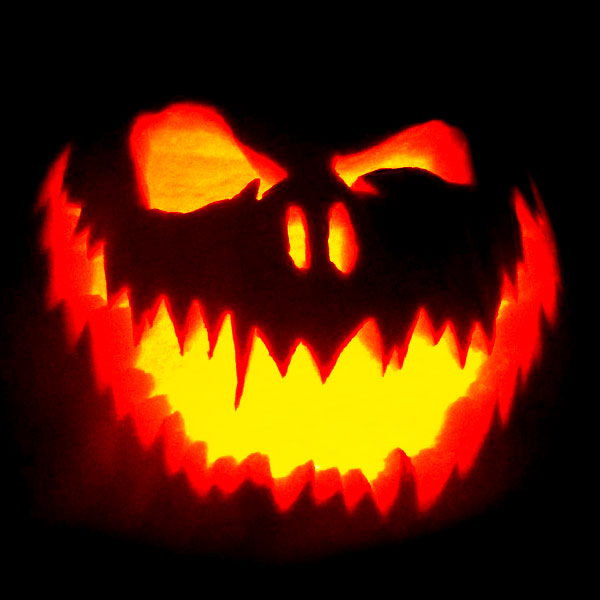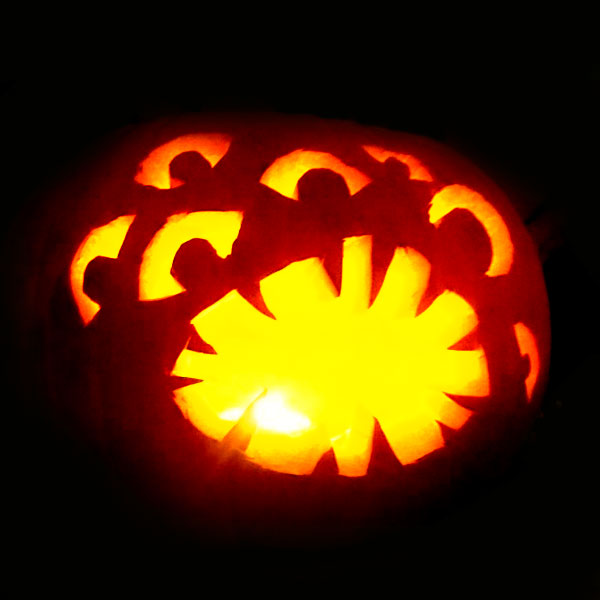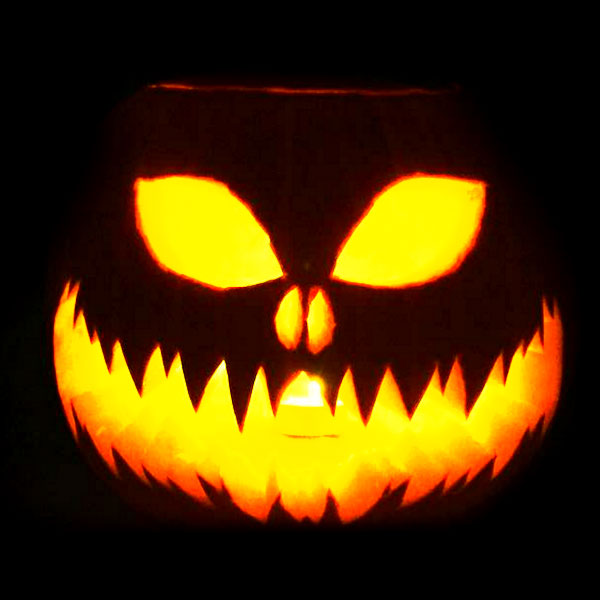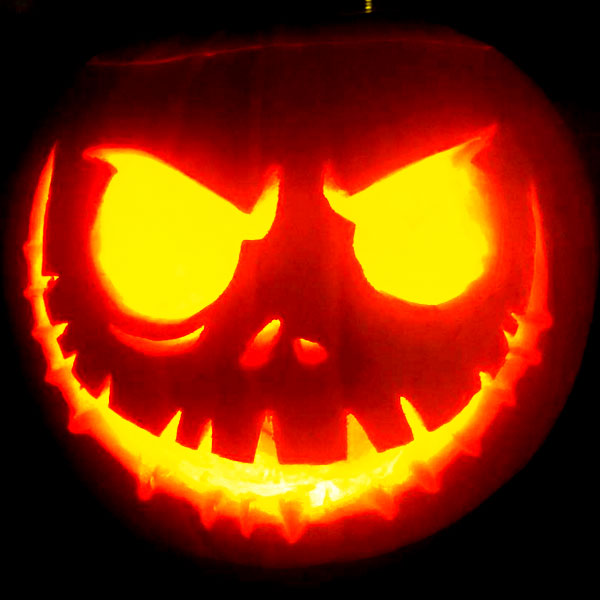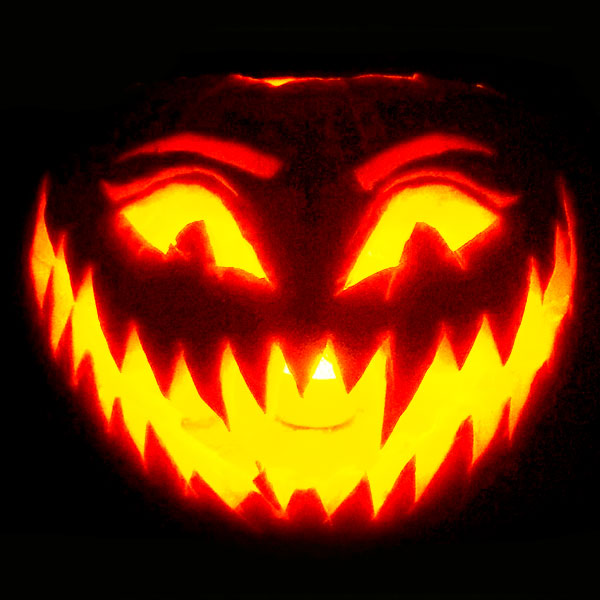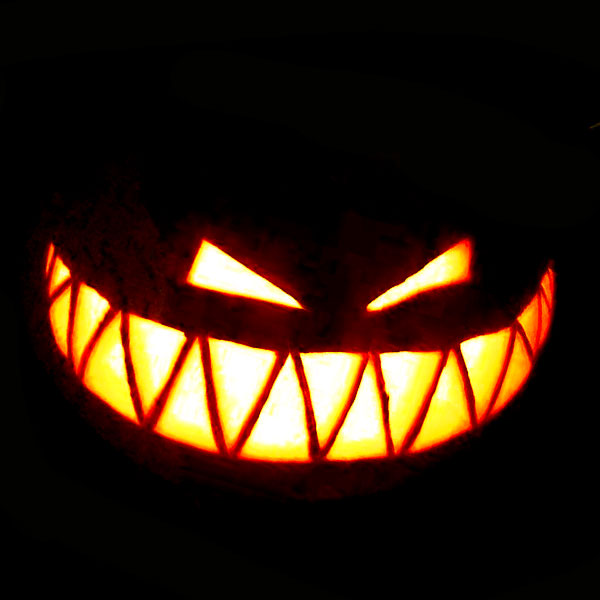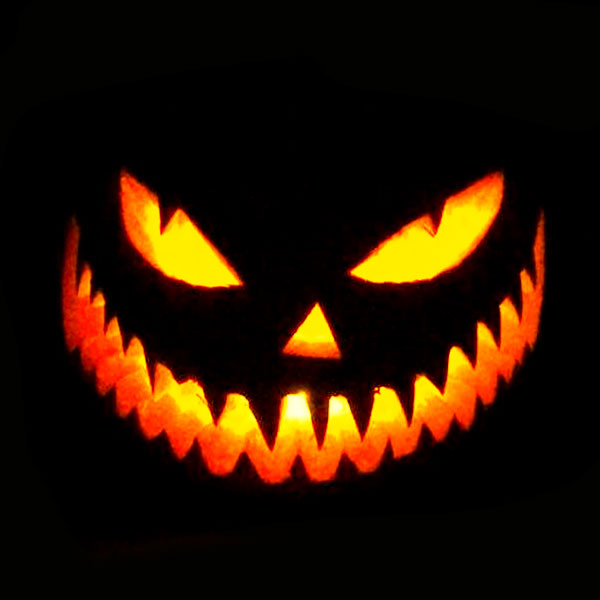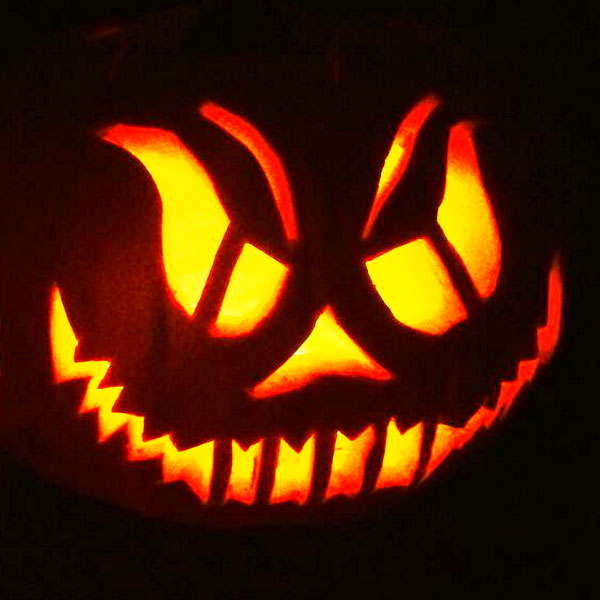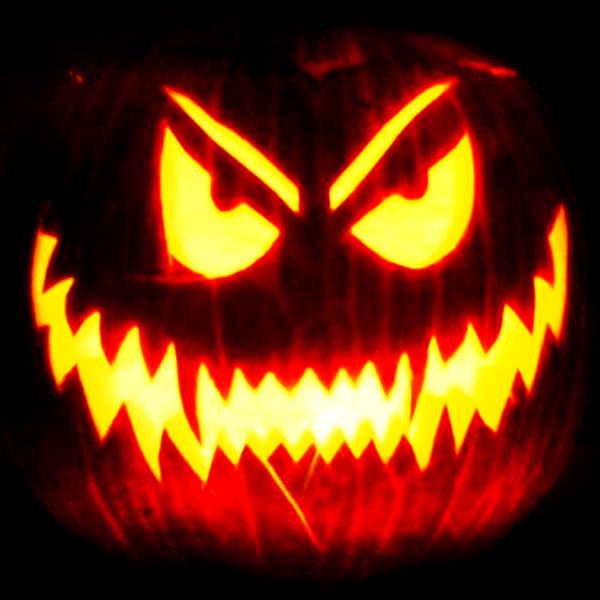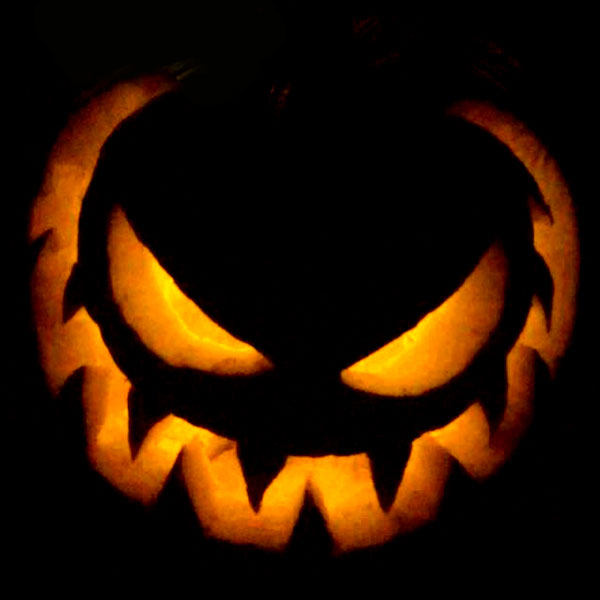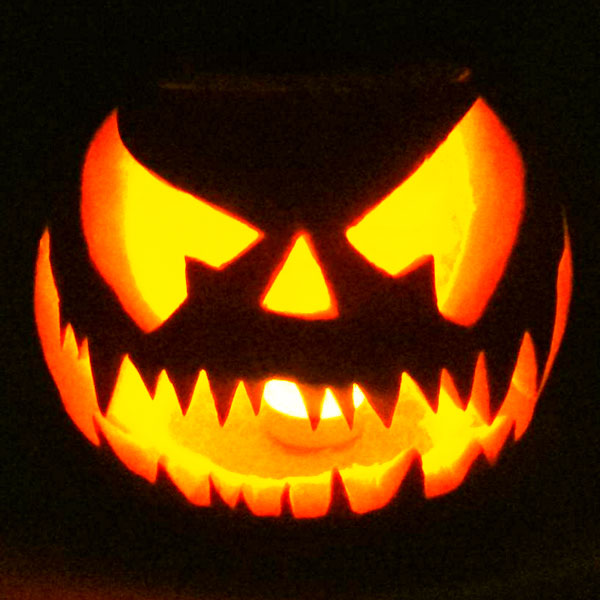 220+ Free Best Halloween Pumpkin Carving Stencils Ever