Hello there friends! We are sure that you must be done listening to Coronavirus related news and you are hoping that it ends soon. Well, we know that and we can totally understand what you must be going through at the moment but as we all are aware that it is going to take some time to create the vaccine so, that we all can collectively stay safe.
So, what must be done till that time? It is simple and we believe that it is also easier to do too, all you have to do is to follow all the necessary preventive measures that can help you in flattening the curve like no hand shakes or hugs, maintain a safe distance of at least 6 feet, wash your hands and face the moment you get back to your house from work or grocery shopping etc., cough & sneeze responsibly and keep the sanitizer with you at all times.
And we hope that all of you are following these SOPs and also make sure that you do not go outside unnecessarily. Just stay indoors as much as you can, work on your sleep routine, bake yummy breads and cakes. If you have the energy then you can renovate your room / house too but keep in mind that you do not have to exhaust yourself in the process. Engaging in healthy activities that can keep our mind and body busy and can also act as distractions so, that we do not think about the virus much must be encouraged.
But it is also important for all of us to know that we do not have to force ourselves into doing something that we cannot do – reasons could vary from person to person. There are chances that you are mentally not in the mood to even leave your room or that you think too much about everything that you are left with weird thoughts and you do not feel like doing anything. We get that, and we also want you to know that only engage yourself in things & activities that do not seem forced.
Recommended: 50+ Cool Coronavirus Masks
Another tip that we must share with you guys is that we all really need to take a break from our social media platforms for some time and here is why: although there are many people who post on their timelines very responsibly but there are also huge groups of people who post content for the sake of posting it.
Such people either want likes or engagement on their content or they are just doing it for the sake of memes and jokes etc. You might not know such people directly but they exist in the lists of your friends of friends and their content does have the capability to reach you too. So, to avoid reading and going through fake news, false information or content that could be ignored, you should consider deactivating your social media accounts for a while.
Recommended: 100+ Cool Bandanas to Hide Coronavirus Mask
It is so important to make sure that your mental, physical and emotional health are not being influenced and you must do everything in your personal capacity to keep things going. And if you are one of those people who have to go outside on a daily basis for work and other stuff then we have created something for you guys so, that you can all make sure that you are staying safe and are also keeping your colleagues etc. safe too.
Recommended: 30+ Funny Coronavirus T-Shirts
We have created a free protective Corona cloth face mask mockup PSD file. It is highly editable and will let you design anything that can make a perfect face mask. From plain ones to witty ones, it is totally up to you to be creative while creating the masks for yourself as well as for your loved ones. Or you can also create the face masks for your clients & customers too.
Recommended: Free Coronavirus Stickers 
You must be seeing many different brands that have come forward with their ideas and marketing techniques to ensure that they not only encourage the use of masks on a daily basis but the designs are too good to be ignored. We have yet to seen corporates following the trend so, here is a suggestion: how about you pitch an idea to your organization by creating mock-ups of branded face masks that can be distributed among the teams – it does not matter if you are working from home or from your workplace, the element of uniqueness will stay and that is what we want, right?
Recommended: Must Have Gadgets in Coronavirus
So, what are you waiting for? Start creating your own face masks using our free protective Corona cloth face mask mock-up PSD. Once you have finalized the designs (and themes, do go for some so, that you can own your design project), do not forget to compile them all in a mock-up presentation for final approvals. Happy designing!
Free Protective Corona Cloth Face Mask Mockup PSD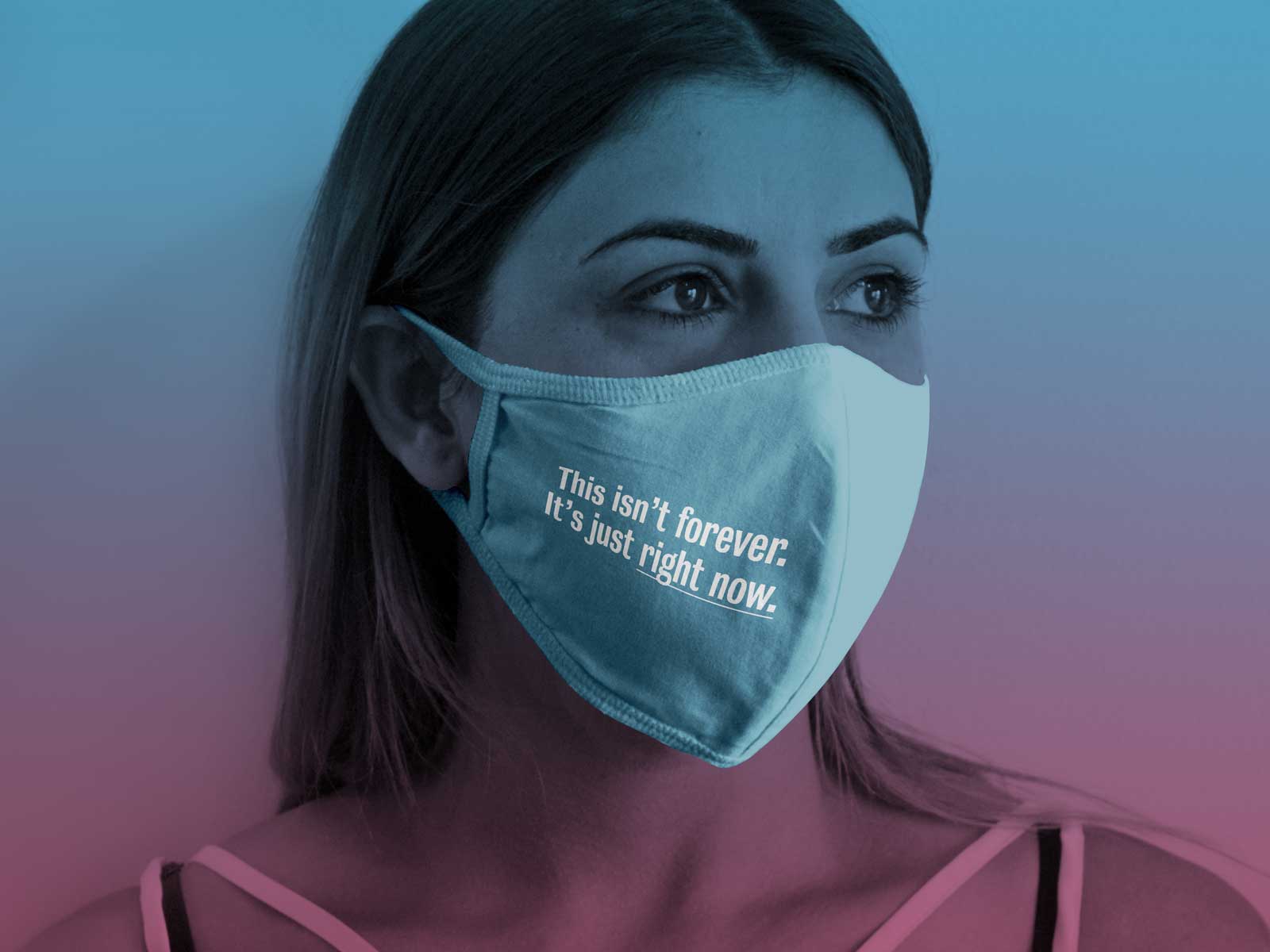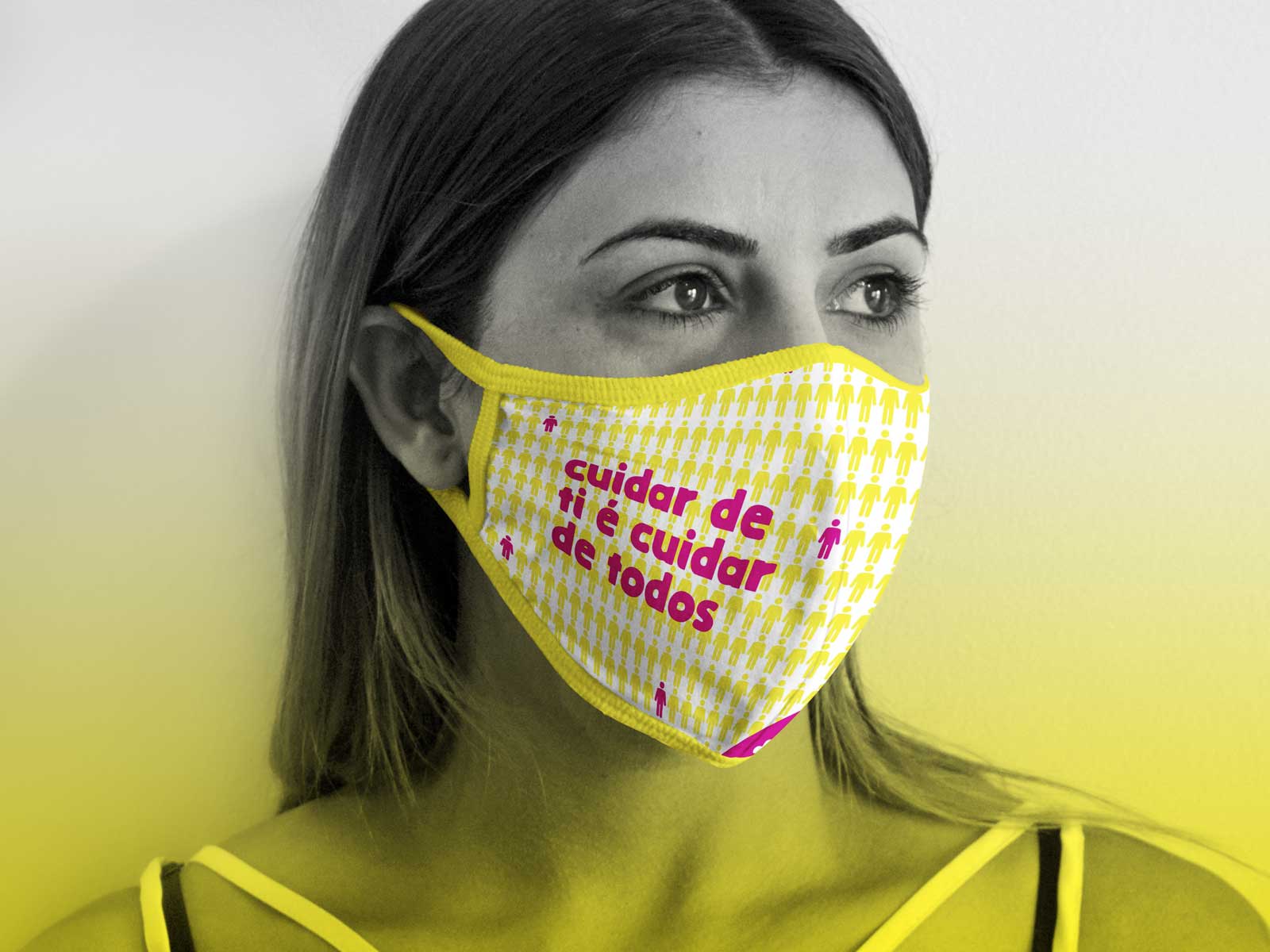 Available Format: Layered PSD with smart object insertion
License: Free for personal and commercial usage
RAR File Includes: Free Cloth Face Mask Mockup PSD
Mock-up Resolution: 3500 x 2625 px 

Note:
1. Free Cloth Face Mask Mockup PSD is allowed to share online (A Must Linkback to designbolts.com)
2. Say thanks if you like or share/tweet with your friends. That means a lot to me.
3. And don't forget to subscribe to receive for more high quality premium freebies & awesome articles only.
Download Face Mask Mockup
Recommended: