Hey there friends! We are back with another interesting blog of ours and we know that you are going to love it so, stick around as we are about to share a list of 5 must have gadgets that you guys need to get to stay safe and healthy during the Coronavirus pandemic. Let's get started!
As you all know that we share our blogs after doing our research so, that you don't have to spend anymore time in getting to know things better. We also take care of that fact that it is important to share as much information as we can because it helps people in making informed decisions. The 5 must have gadgets that we have decided to share are:
Beurer 3 in 1 Air Purifier
Forehead Thermometer (Fever Alarm)
HoMedics UV-Clean Phone Sanitizer
WALKINGPAD A1 Foldable Treadmill
WiFi Night Vision Video Doorbell Camera
All these gadgets happen to make life easier, healthier and safer too and we would like to start mentioning the benefits in a sequence.
First things first; an air purifier is a gadget that purifies air by removing contaminants from the air and as a result, the air quality gets improved. It is also said that air purifiers are absolutely necessary in houses and places where asthmatic people live or work at and it is also beneficial for people who have any allergies.
– – – – – – – – – – – – – – – – – – – – – – – – – – – – – – – – – – – – –
Recommended:
– – – – – – – – – – – – – – – – – – – – – – – – – – – – – – – – – – – – –
Another benefit of having a purifier is that depending on its features & performance, it can also eliminate or reduce tobacco smoke as well. And we think that all of these benefits are enough to convince you to get
1. Beurer Air Purifier 3-in-1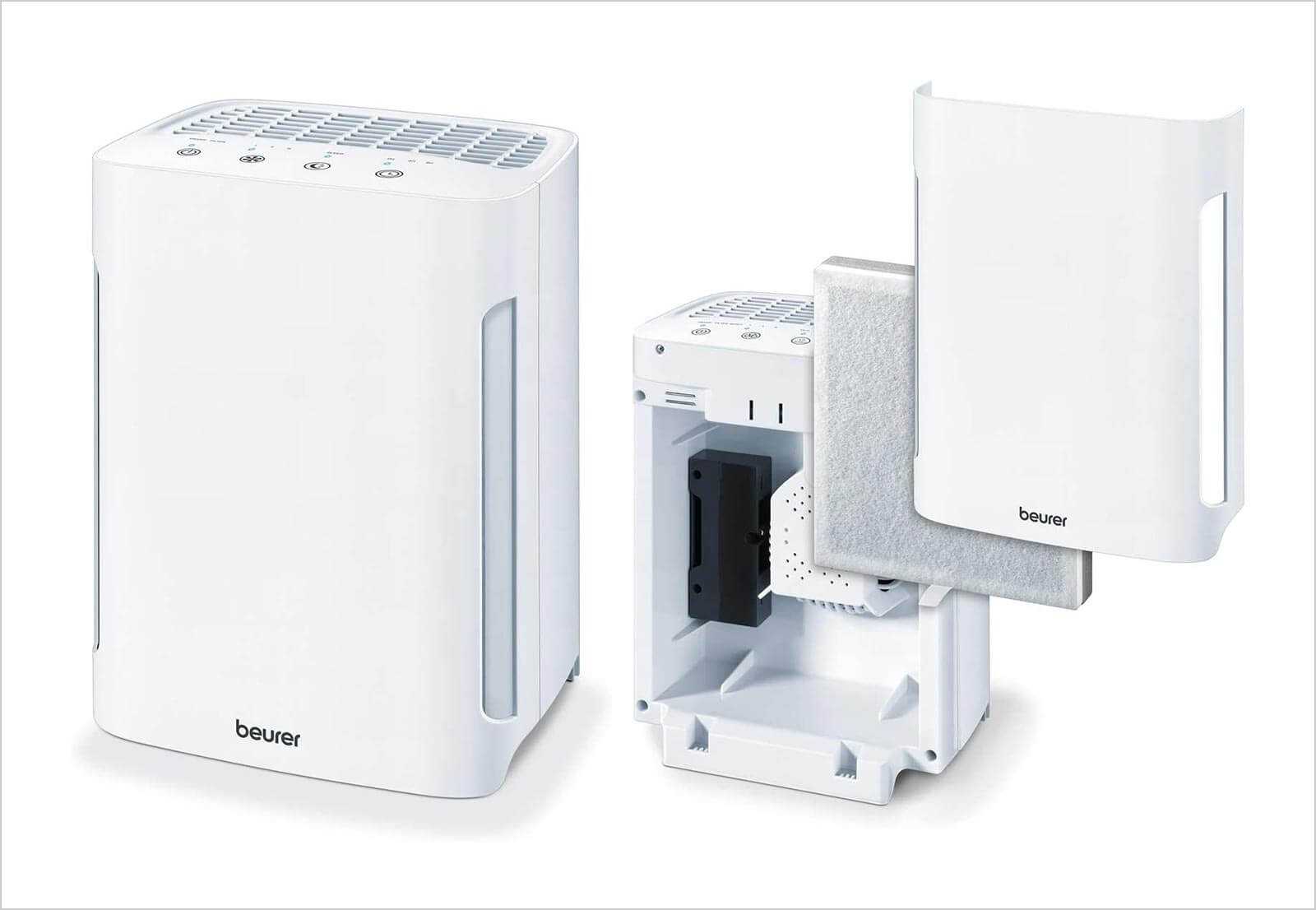 as it can not only filter out air contaminants but its 3 layered filter system also filters out animal hair, domestic dust, pollen, bacteria and viruses. In addition to that, your 3 in 1 air purifier by Beurer can also remove harmful gases from the air as well.
2. Vigorun Forehead & Ear Thermometer for Fever, Digital with Fever Alarm and Memory Function for Baby Kids and Adults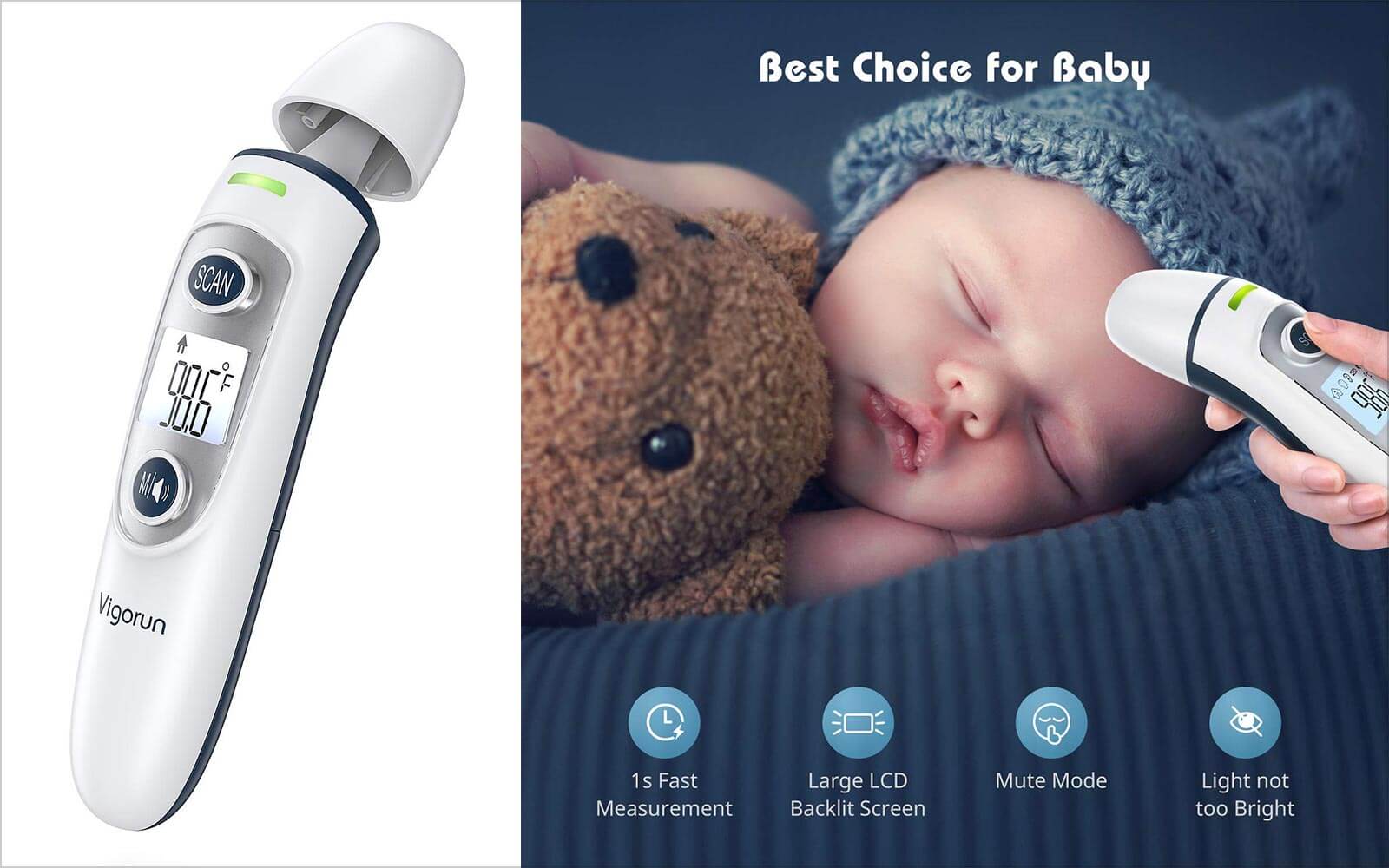 Next up on our list is a Forehead Thermometer. This digital thermometer is not just handy & easier to use than the conventional thermometers, but you can measure the body temperature through a simple 1 second touch and the readings are accurate too. You can have the readings in Fahrenheit as well as in Celsius as per your convenience and understanding.
This fever alarm is suitable can be used for every individual regardless of their age and another interesting thing about this forehead thermometer is that it can also be muted in case you don't want to make a noise while checking anyone's body temperature.
3. HoMedics UV-Clean Phone Sanitizer | Faster Than Any UV Sanitizer On The Market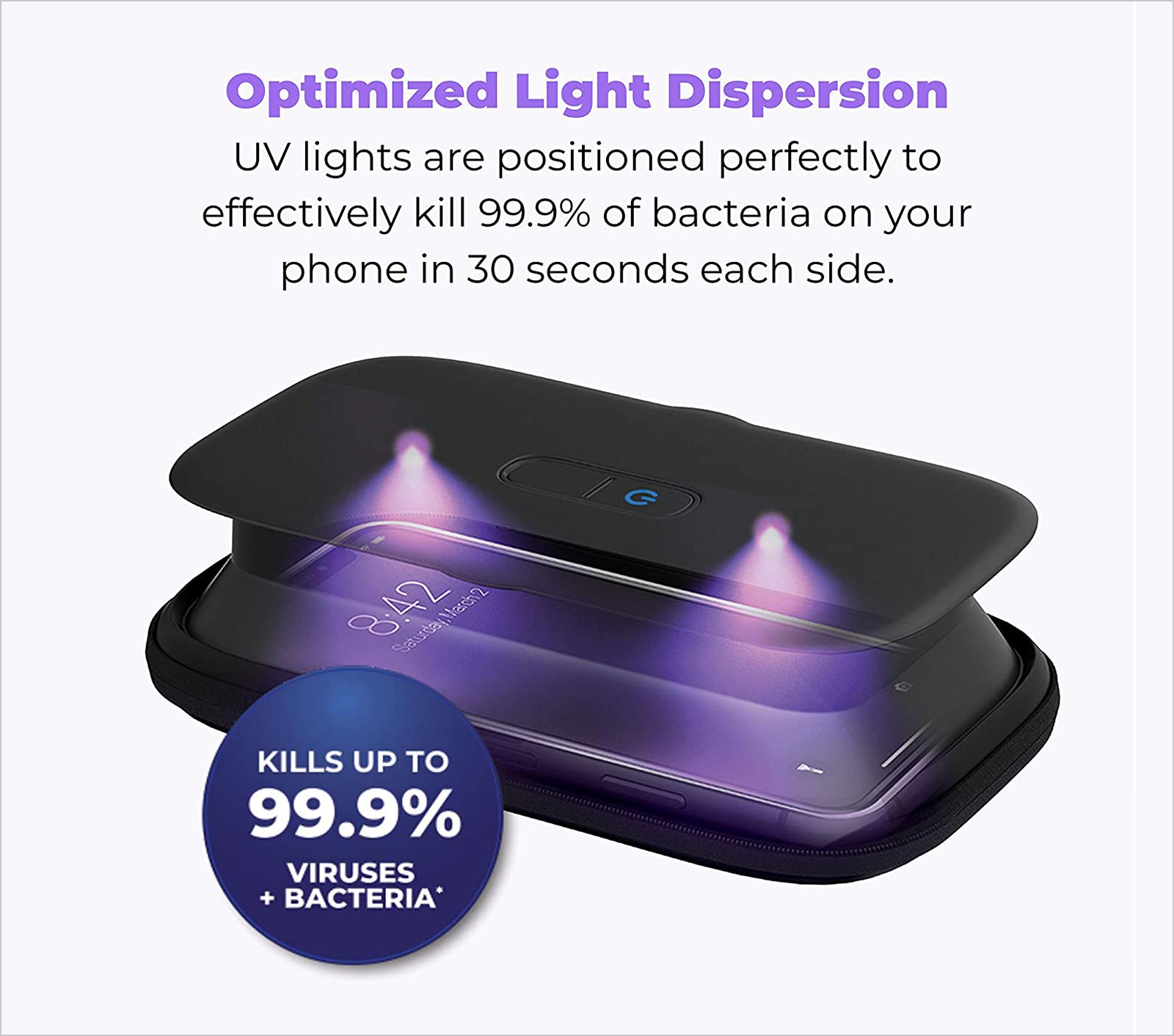 The gadget that we are about to share here is something that all of us need to get for ourselves as soon as we can because it is not only a necessity but we can still use it after the Coronavirus pandemic is over. It's a HoMedics UV-clean Phone Sanitizer which can be used to sanitize our mobile phones and it's a guarantee that it can kill up to 99.9 percent bacteria without using any chemicals etc. and the best thing about this phone sanitizer is that it can clean your phone and kill the germs in a minute. Yes, you read it right! It is this fast and convenient and its efficiency makes it our one of the most favorite gadgets of this year.
4. WalkingPad A1 Foldable Treadmill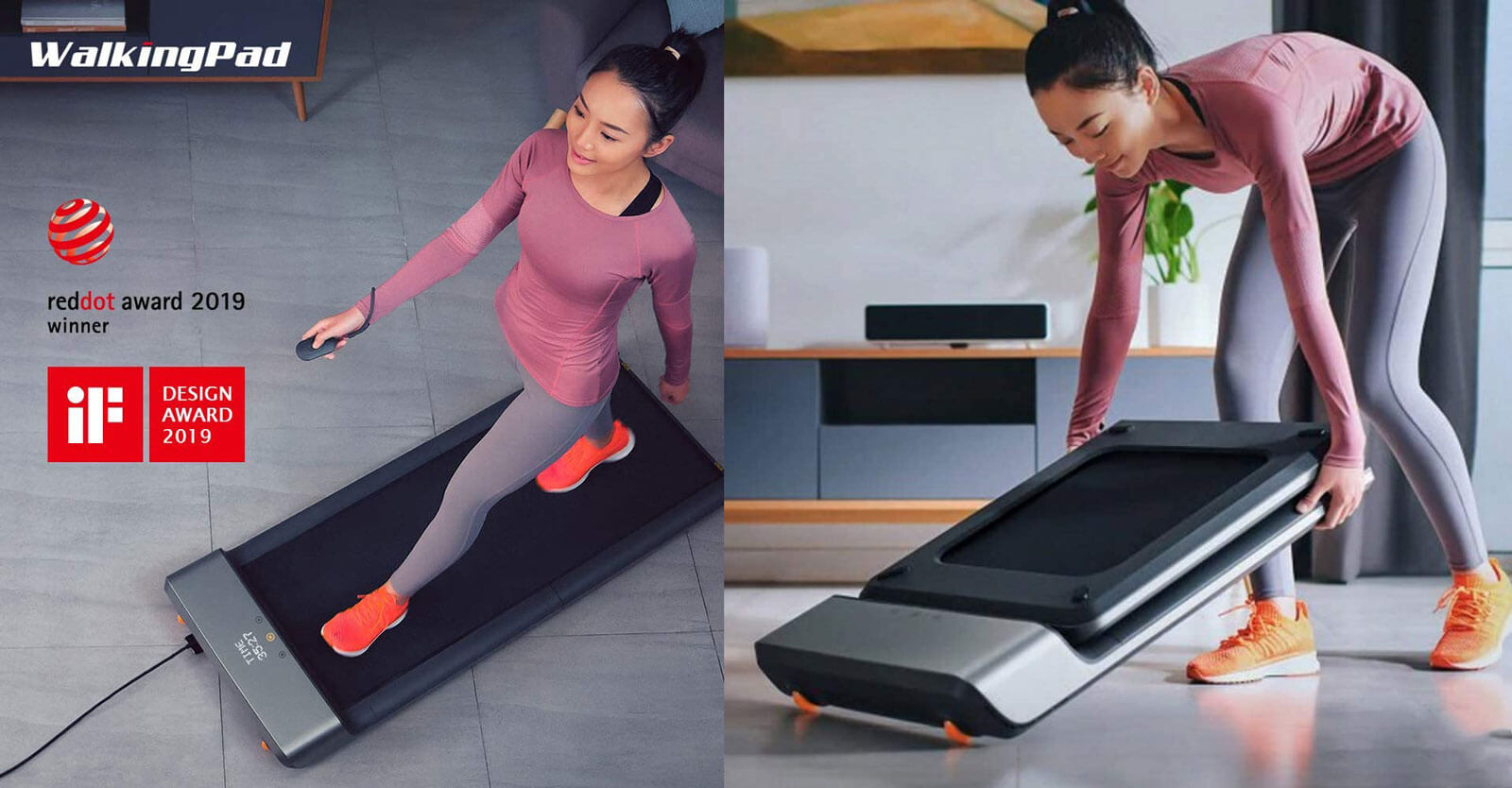 We can tell that due to closing down of gyms & fitness centers, many people around the world are not being able to exercise properly. We know that it can be tough for a lot of them and we are glad that we came across this brilliant gadget while we were doing our research on our list of 5 must have gadgets in Coronavirus pandemic. It's a WalkingPad A1 Foldable Treadmill and as interesting as the name sounds, we are happy to share the benefits of having this gadget around you. Continue reading to know more!
This foldable treadmill lets you exercise wherever you want to exercise without having to worry about anything. This treadmill is portable and can be set literally anywhere and you can operate it with a remote control through the Plug & Play mode and it can also be controlled by your footsteps also known through the Auto mode. Isn't it cool?
5. All-new Ring Video Doorbell 3 – 1080p HD video with night vision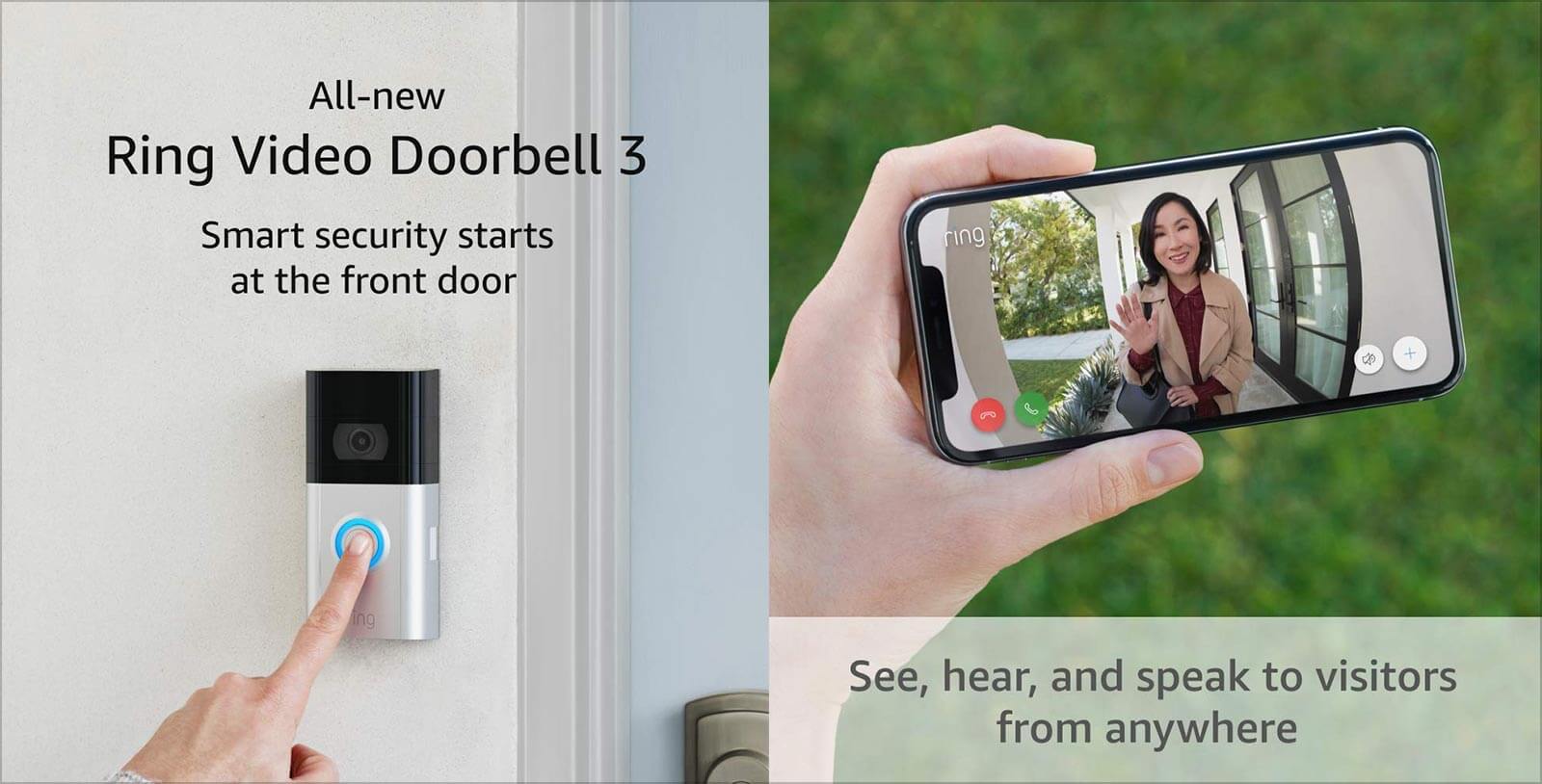 And the last on our list is the WiFi Night Vision Video Doorbell Camera. You must be wondering why we have included this gadget, right? Well, it's simple and also important to maintain a safe distance socially for your own health as well as for the ones who are around you. With the lockdown situation in countries, street and other crimes have also increased and this gadget can be your survivor.
If you hear your doorbell during night and even during daytime, you can use your doorbell camera for seeing the face(s) of the people and choose not to open the doors and gates if you don't recognize them. This gadget can be used by installing the app, so get it on your phone and control your doorbell.
That's all for today! We hope that you will like our blog. Do take some time out from your schedules and place your orders for these gadgets right away and while you are at it, don't forget to share it with the ones you love.
Recommended Gadgets: