Today's artist of the month is, Dan Matutina. His design work impressed me to the extent that I would have been feeling sitting on a fence if not having come up with his creative piece of art. The world goes along the "hand in glove" theory where one thing equally compliments the other thing.
There is no moon without the high sky, there is no dampness without the dry, there is no meaning of hunger without an appetite, there is no flower without spikes, there is no rose without it's thorns, there is no pain without a gain, well these all show the yin & yang theory and the 'Hodge & Podge' of opposites—they are dissimilarly similar, differently different, diversely opposites, both strong and both each other's competitors.
There is no life if one does not have the fear of death likewise there is no point of winning if you only are the player of a game. This world works on this respective phenomenon. The driving force here is the equally diverse rivals that are meant to be together with each other; nevertheless a film without a villain looks boring and dull, if the life goes smooth who else would strive for his survival? This is what brought to highlight by our artist of the month, Dan Matutina. Here he is presenting the arch rivals and the most popular characters to our eyes, joker & Batman, plants Vs. zombies, pig & angry bird, so on and so forth. You can now judge how indispensable they are for each other. Yet being firm and fierce rivals they are affiliated with each other deep down. Do tell us how you felt about this rivalry? Scroll down without a hiatus!
Print Available on Society6
 Pig & Angry Bird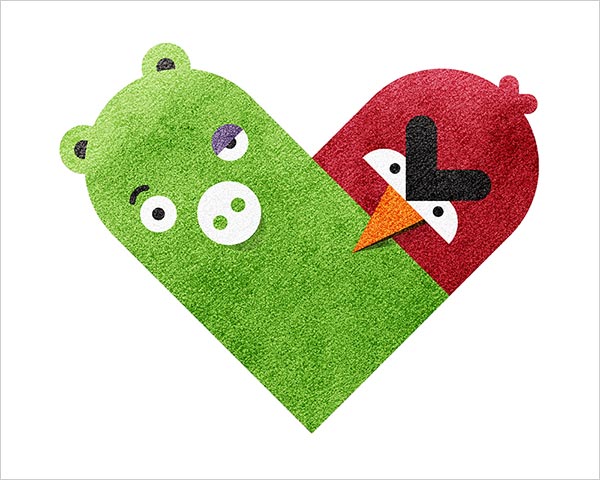 Plants Vs Zombies | Game Characters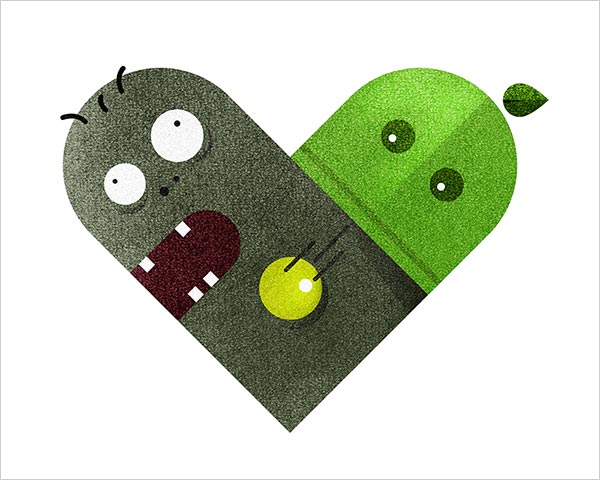 Joker & Batman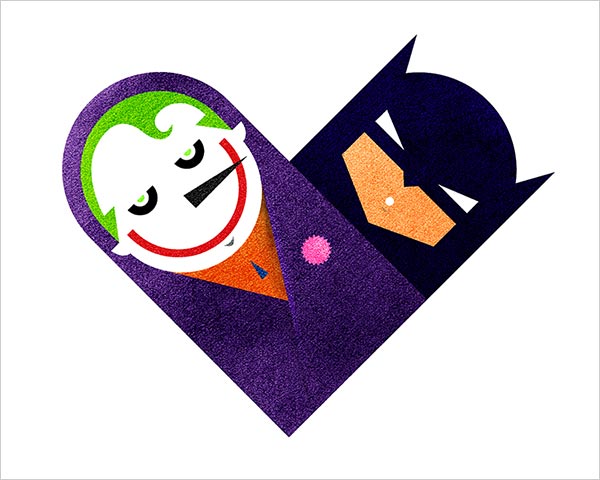 Android & IOS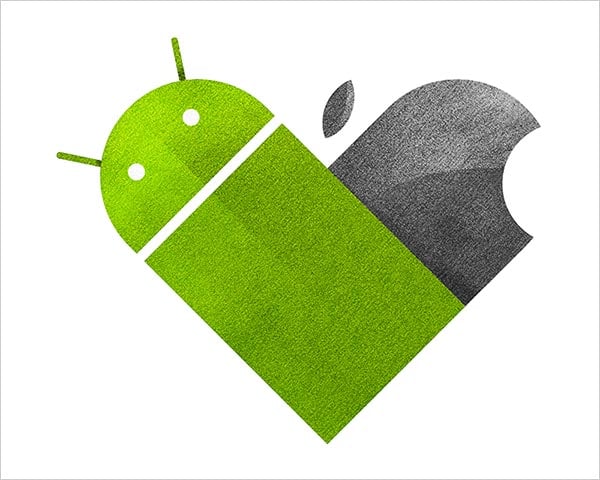 Spy & Spy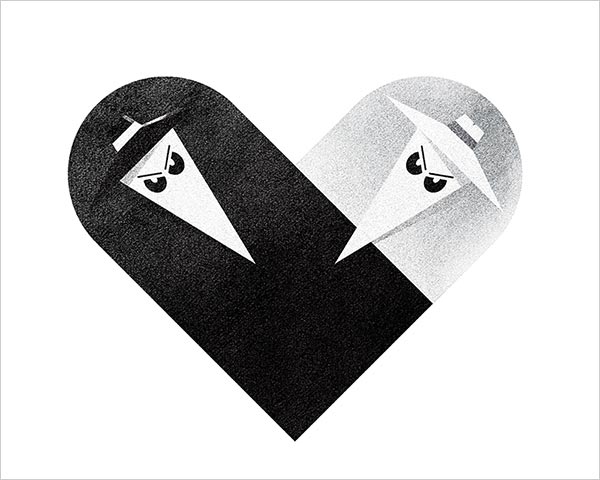 War & Peace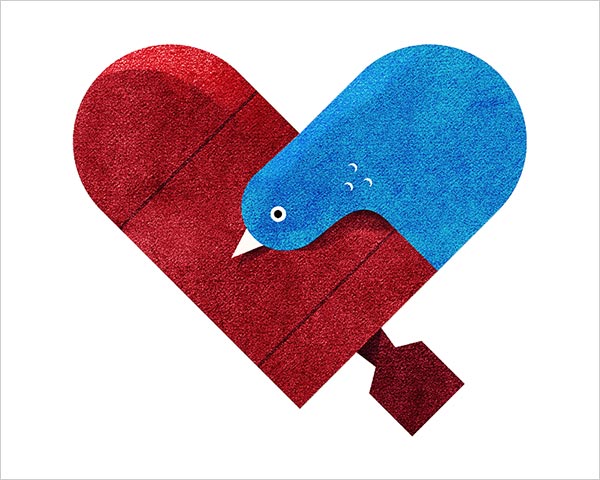 Mojo Jojo & Buttercup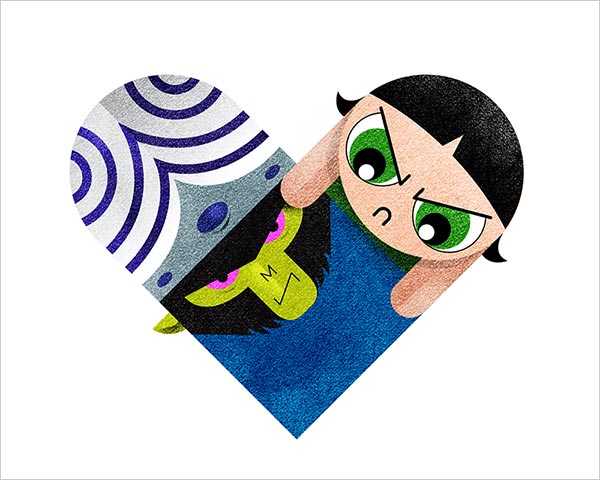 Demon & Samurai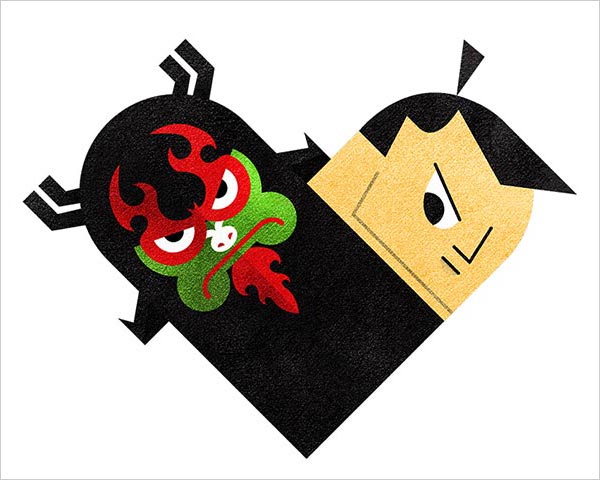 Big Monster & Mario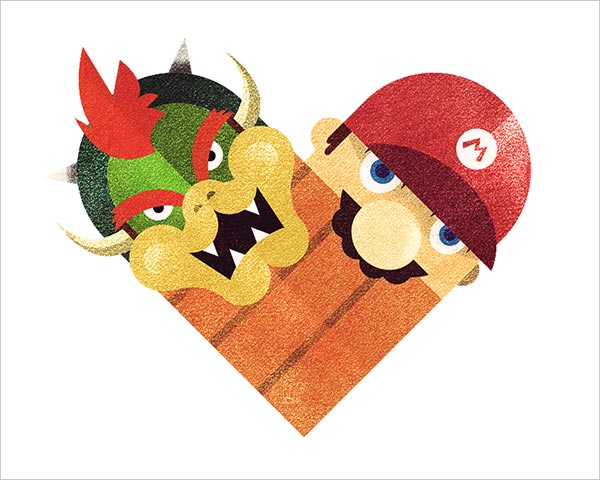 Shredder & Teenage Mutant Ninja Turtle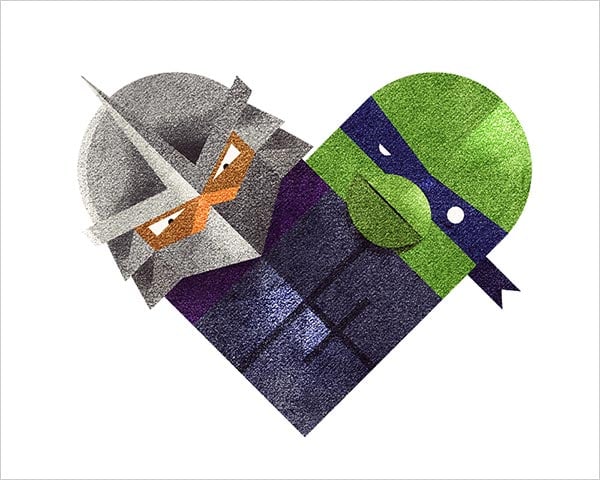 Skeletor & The He-Man (Masters of the Universe)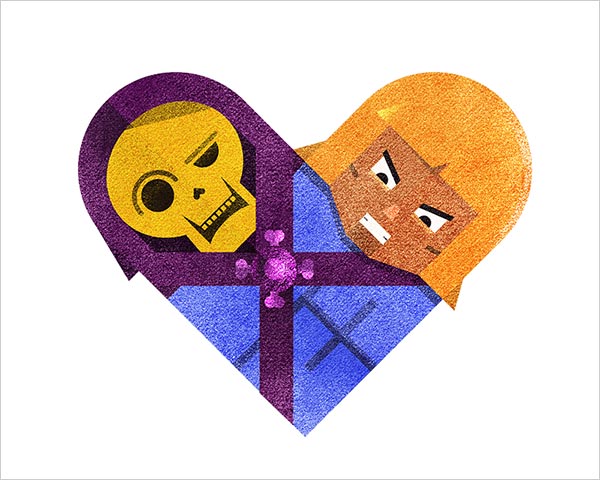 Darth Vader & Jedi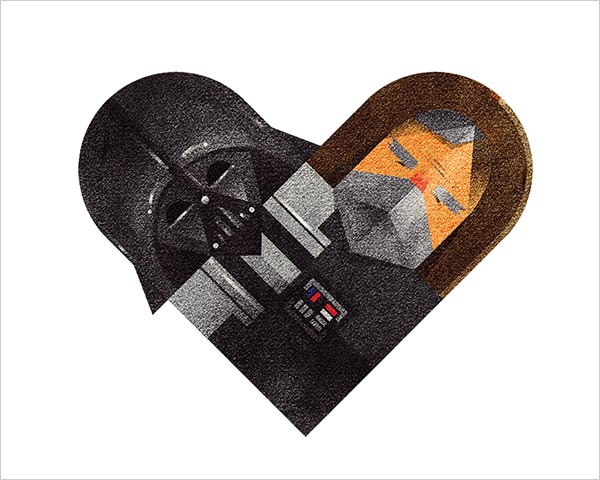 Dexter & Mandark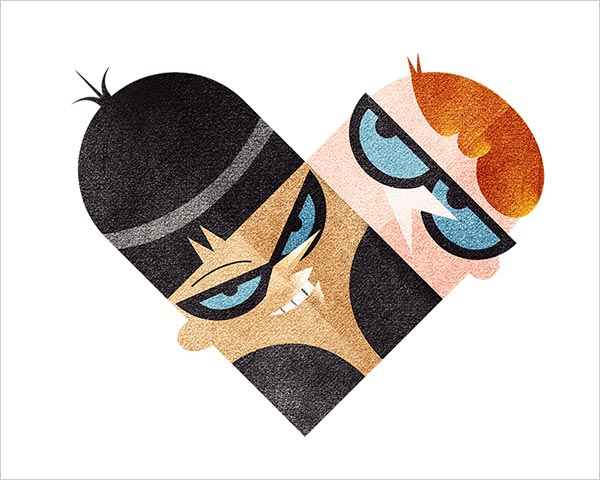 Captain America & Red Skull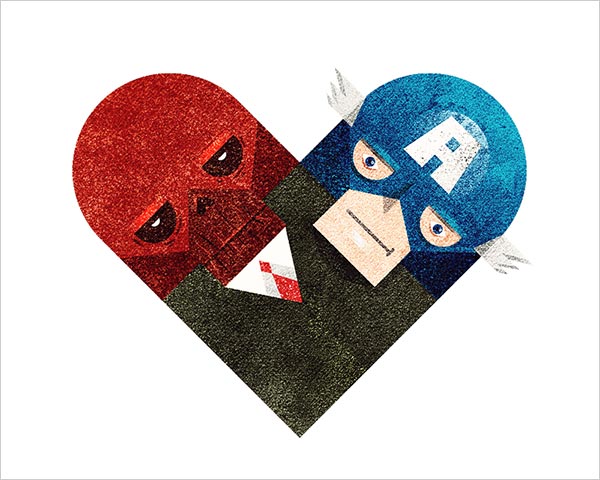 Sonic & Dr. Ivo (Eggman)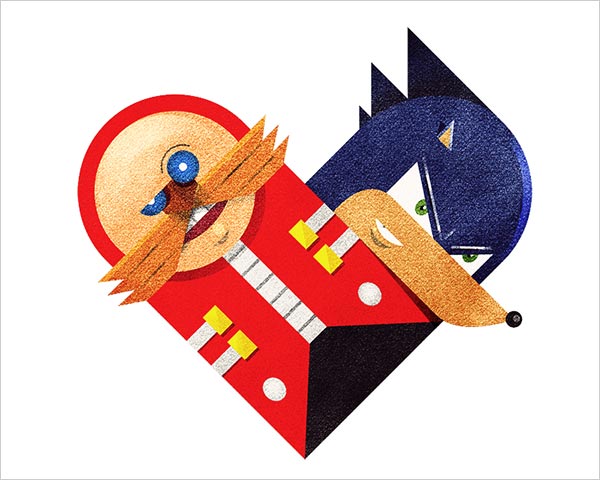 Symbiote & Spiderman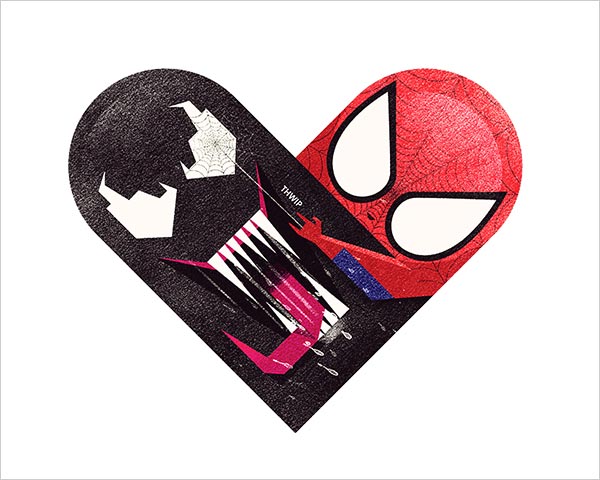 Looking for more Graphic Design Fun Posts here are few of them: