Artists always inspire me because they are raw in the output. They know how to organize the thoughts. Their flow of creativity is boundless and their roaring talent oozes out of everything they create. The elements of innovation and creativity perhaps are their middle name because every artist is born with the ability to execute. It is his competence how well he carries out his passion
He can never sit back and relax to wait for the hour to go by rather he will hold the brush and paint the world. He will stand against adversity and draw the true picture the way he takes it. No matter what art genre he belongs to, he knows his job, he has an idea how to transform a beautiful thing into perfection.
An artist has a different mindset; he has his own experiences of life which he puts up in his work and art pieces therefore artists from even the same genre come out with such an immense range of diversity that a human mind can never think of as many ways for the same thing as the artists perceive. That's the difference between the mind of an artist as compared to the mind of an average man.
Today I am unleashing before you 35 hand lettering with inspirational sayings by Mark van Leeuwen. He is a freelance designer who is specialized in typography, lettering and branding. He belongs to northern Italy and at this little age, look at his ways of perception and ideas for hand lettering. His skill and perfection demands the applause.
Have a look at the collection. Do let us know how much inspiring you have found these posters out. Do share it with your friends on social networking sites so they will enjoy it as well.
35 Hand Lettering With inspirational Sayings by Mark van Leeuwen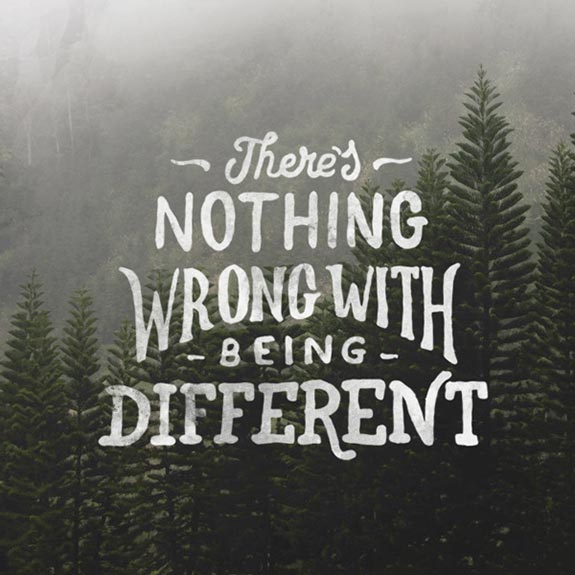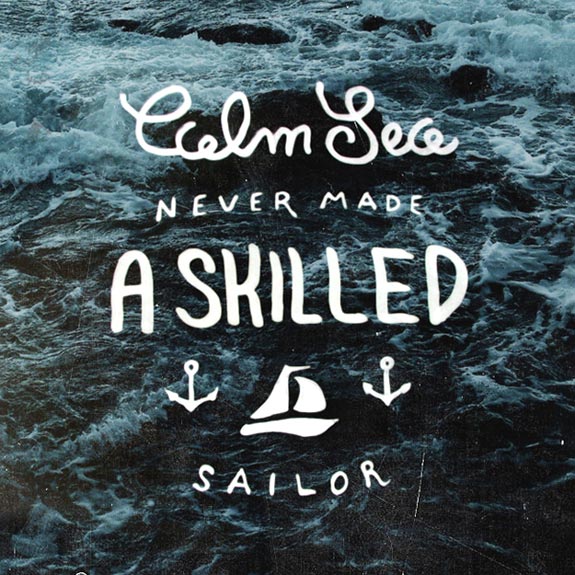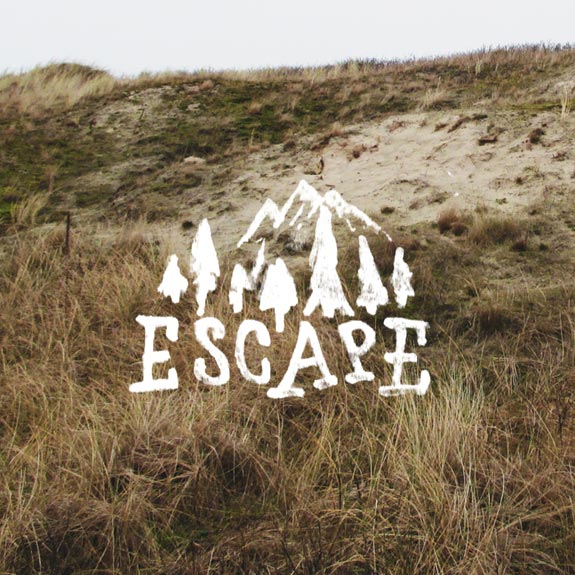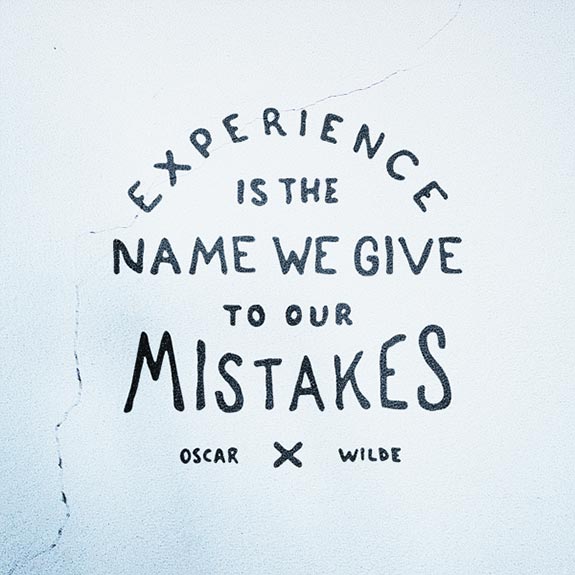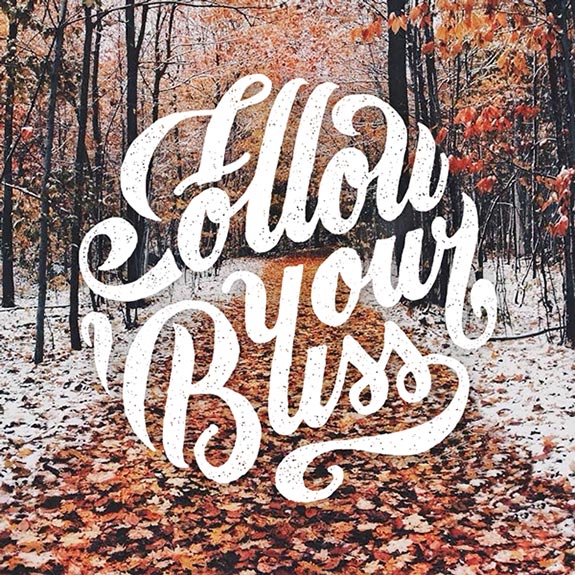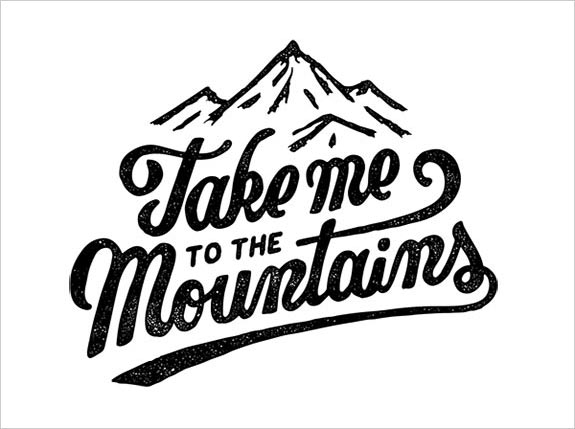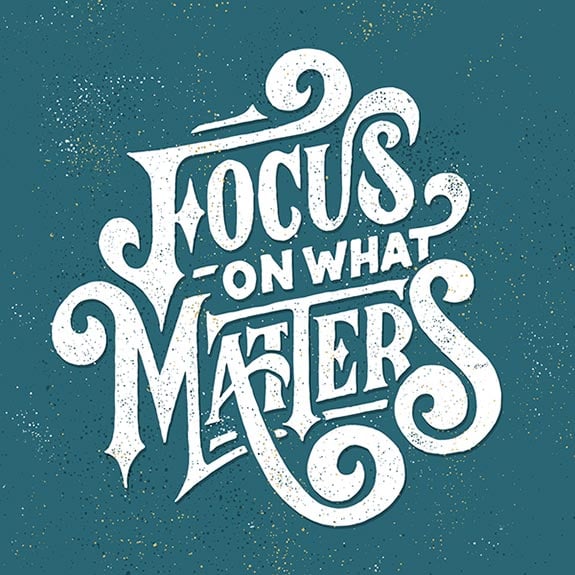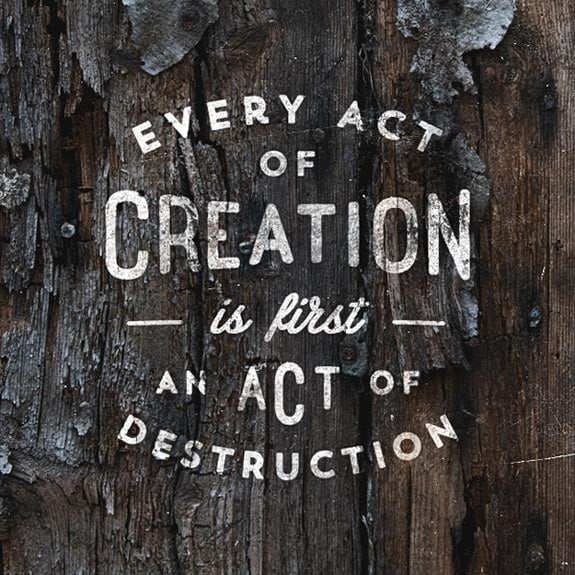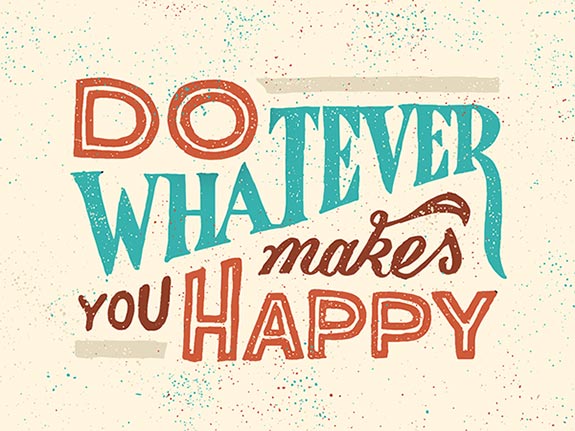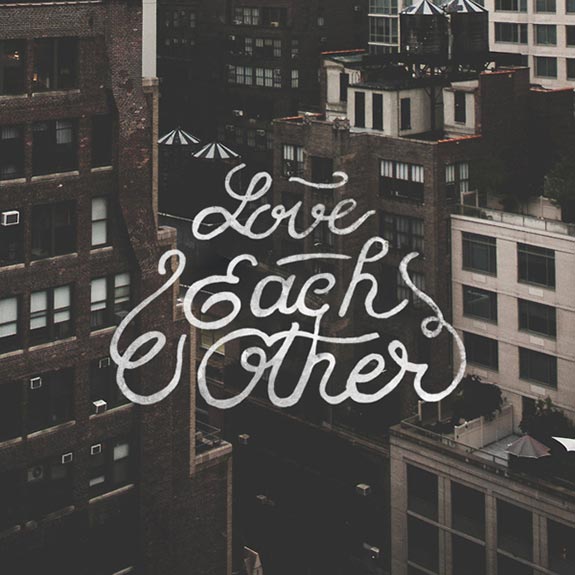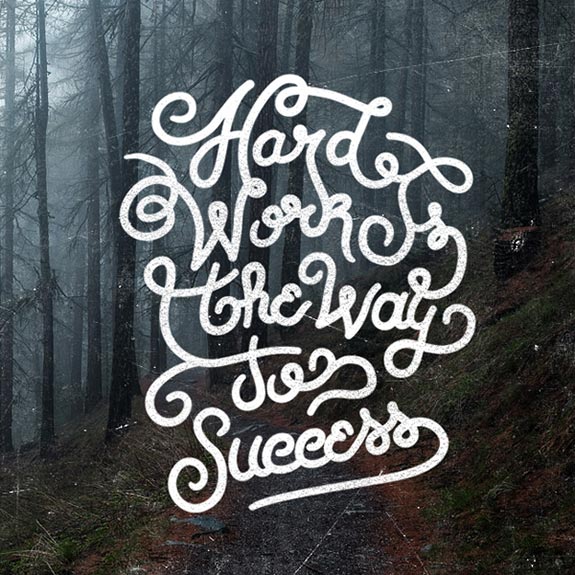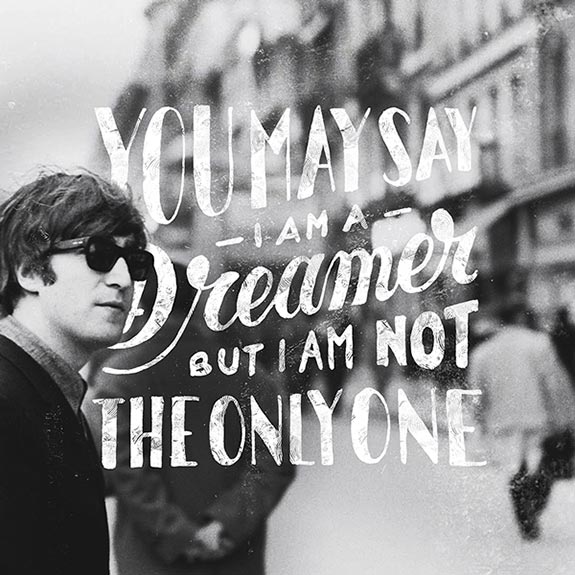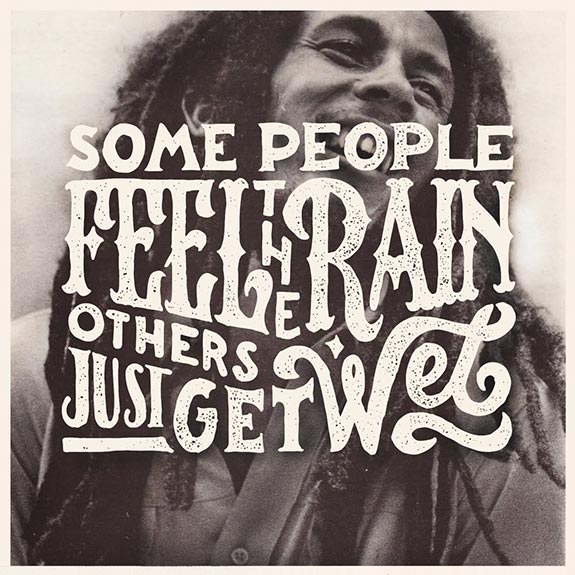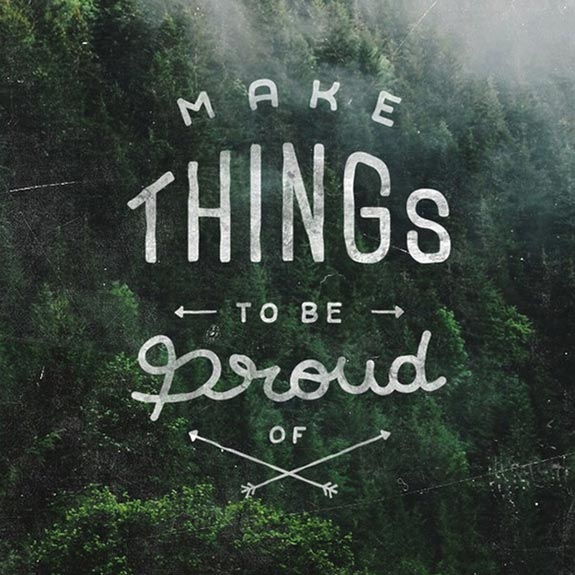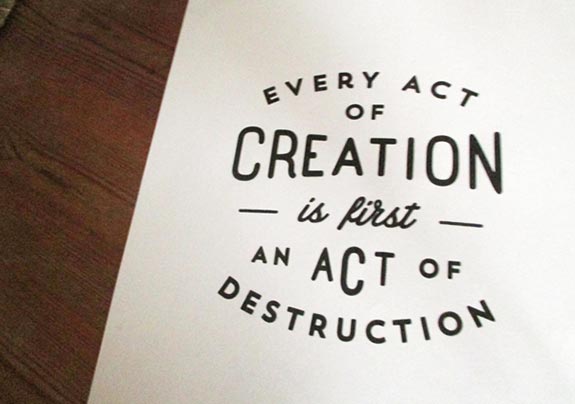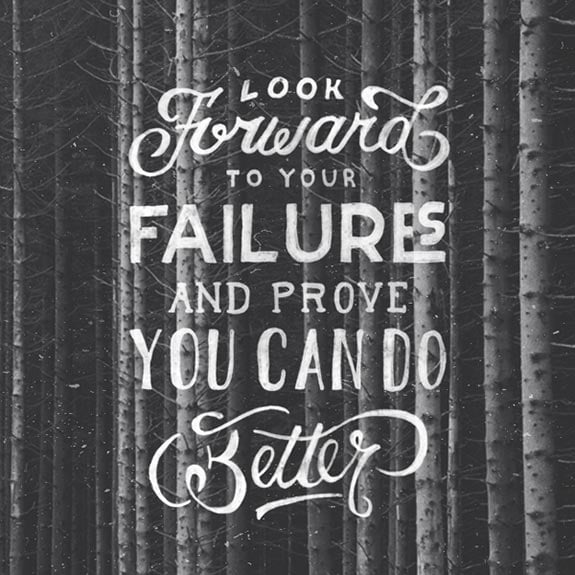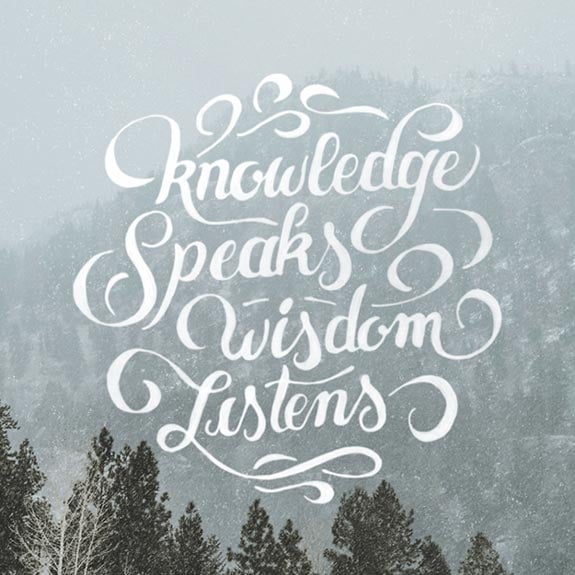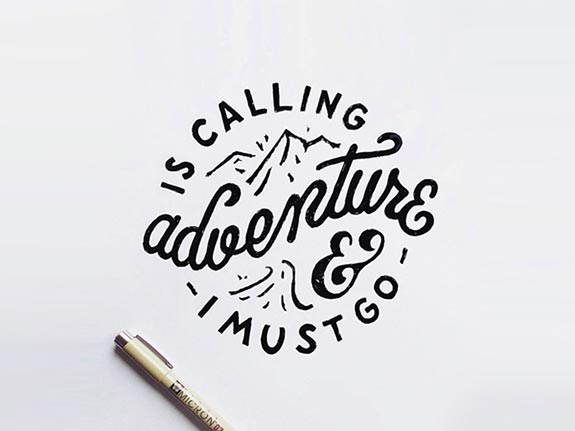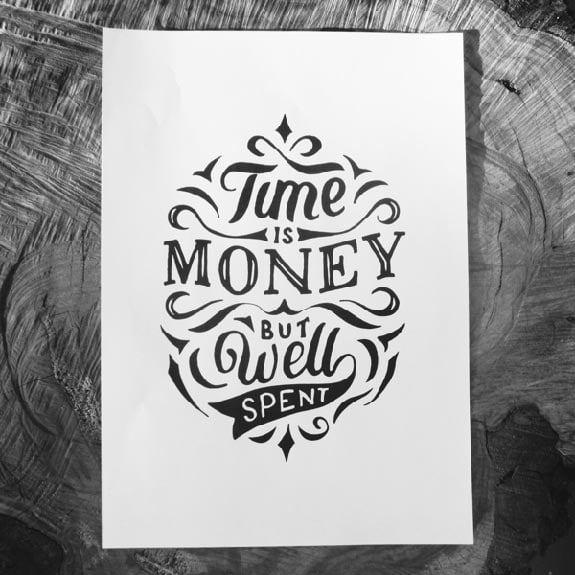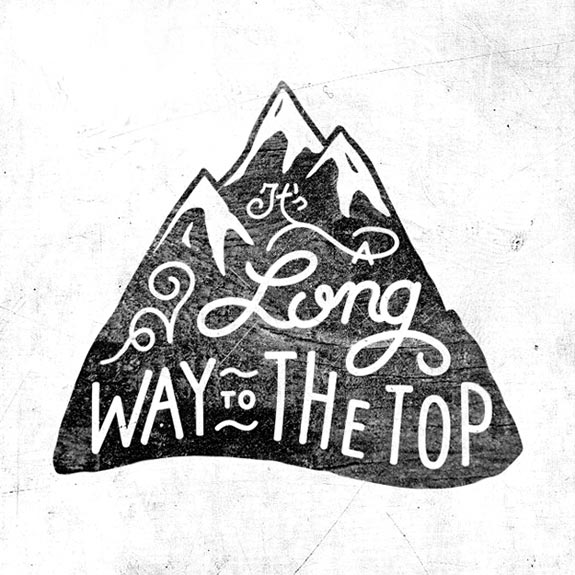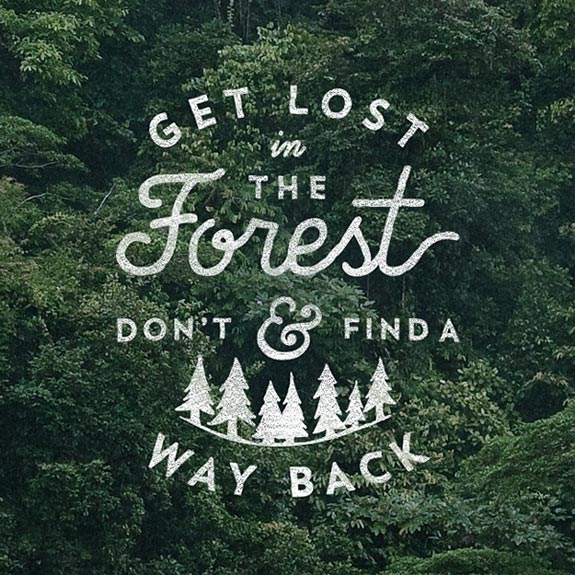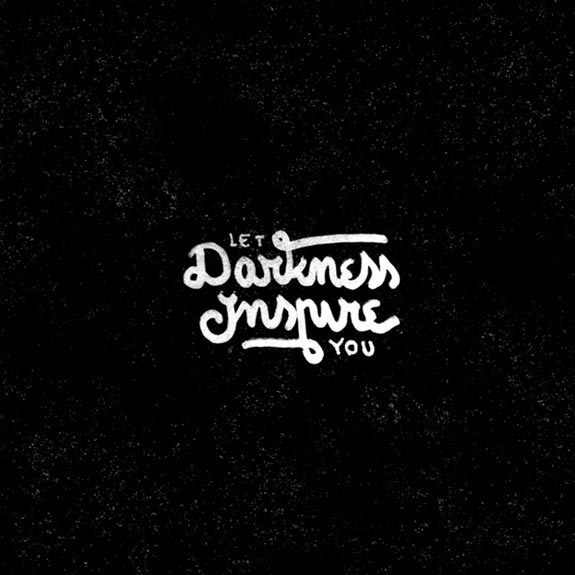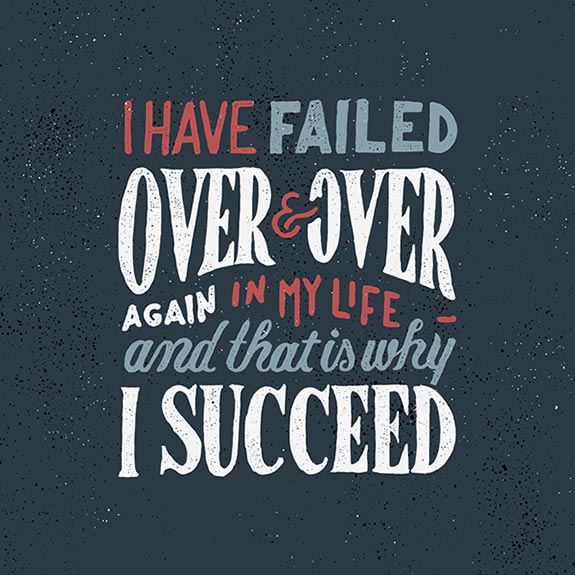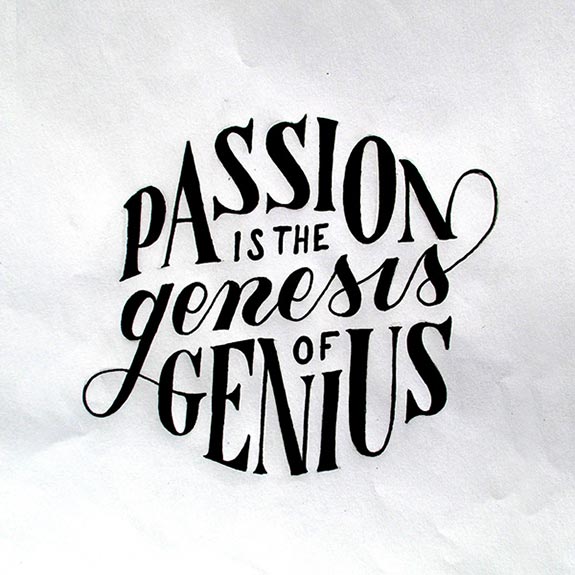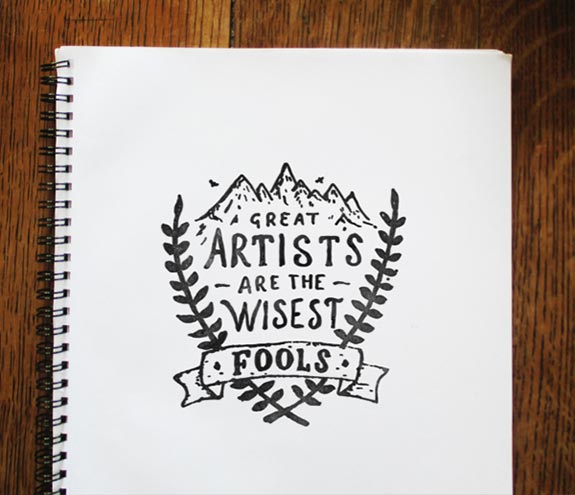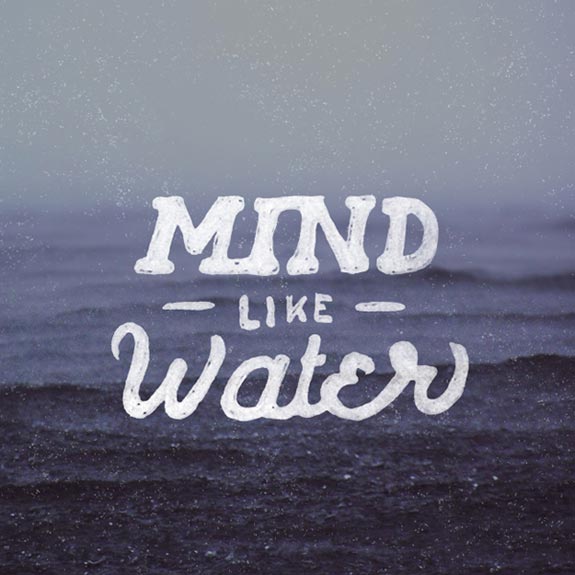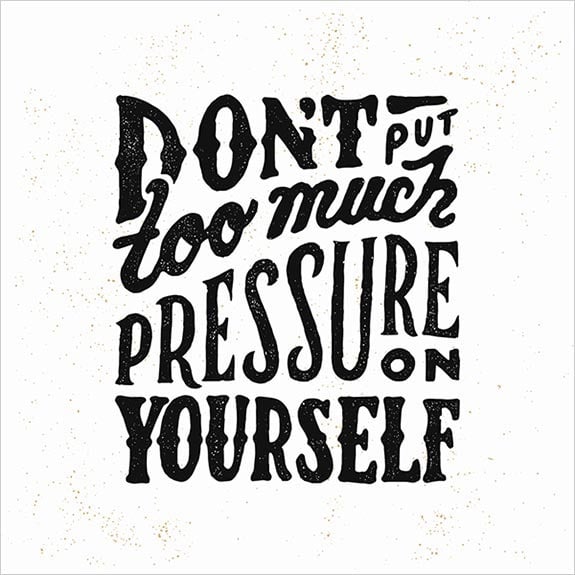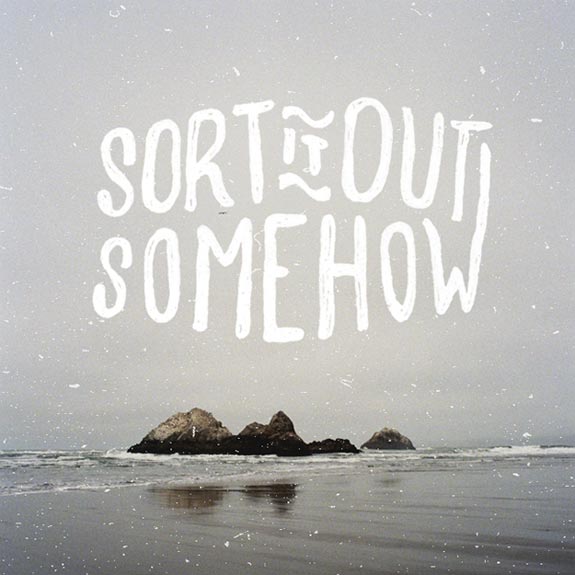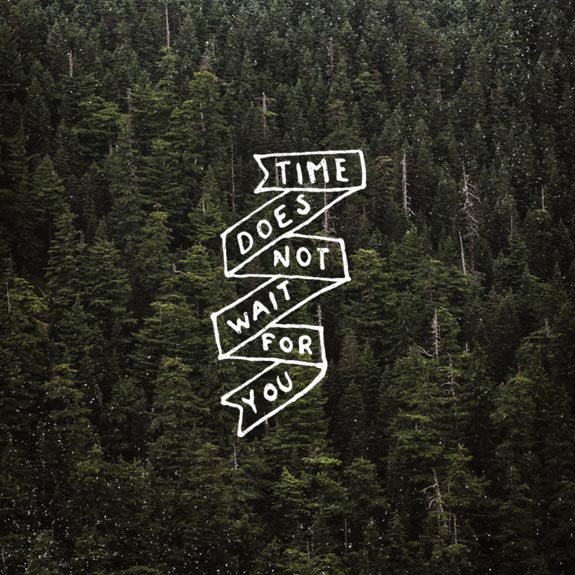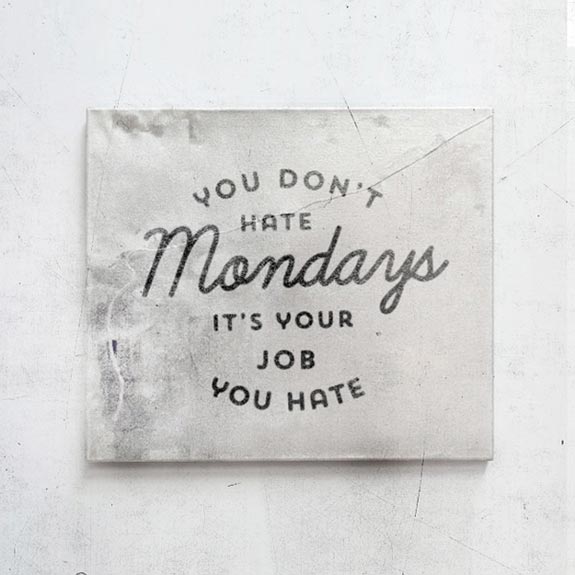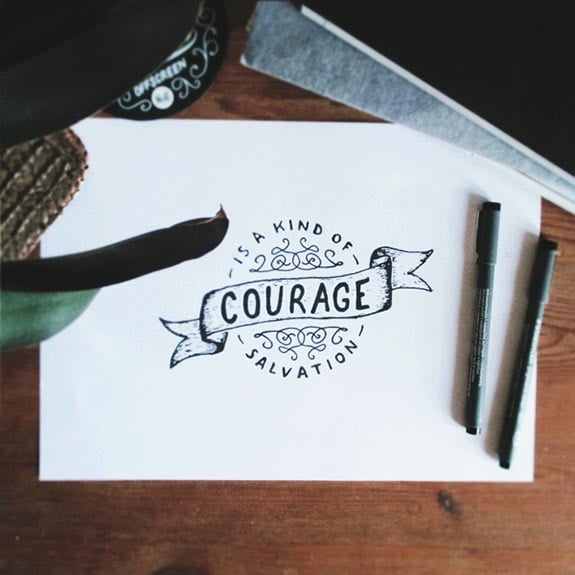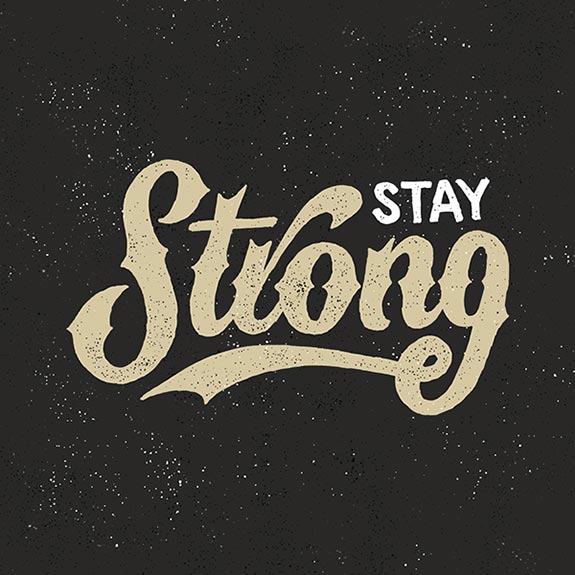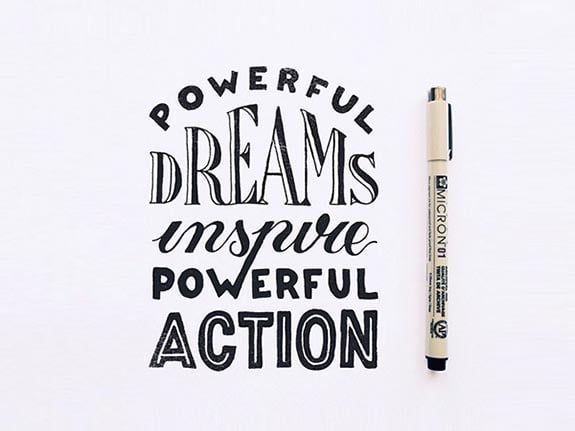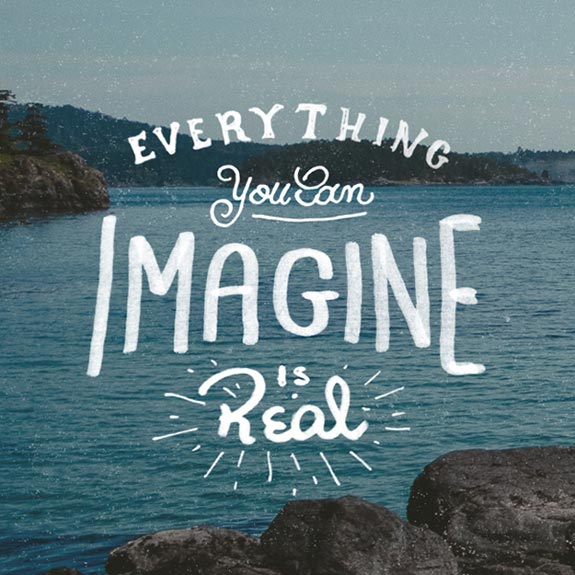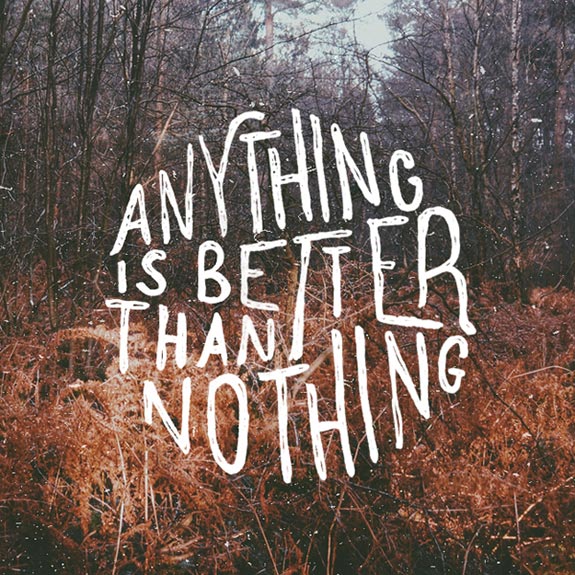 More Beautiful Lettering & Creative Typography Posts: