Before getting into corporate world there are certain steps that a person has to undergo. Firstly build your impression, all through a business card because that is not only a piece of card but it has all the stance and type of work you do, your quality, perspective, your position and the designation of your field is pretty much written on this little piece of card.
People want a different touch to their business card and therefore they don't mind a heavier look with stunning texture on their name card. They like it to be creative and for this they don't restrain from having to bear expensive business card printing. It all depends on the client how does he want his business card to look like. If he wants something flashy you can always use brighter color tones, on the other end, some clients want their name card to look subtle, decent and of lighter shade.
This too depends on the level and type of work you do, for the furniture makers, slightly wooden looking business cards are preferred, and this may vary from person to person for sure. I have been designing business cards myself so it is very important for me to look around the latest happenings, trends and techniques that are being implied by the designers all across the globe in making business cards.
Now here I have a collection of 15+ beautiful square business card design ideas for inspiration. These are stunning and communicative, no superfluous elements are added rather all of them are sophisticated. I hope you now have the vivid ideas that how to make business cards differently like this. Plunging out of the comfort zone is always healthy and never hesitate to take chances & challenges because you never know what it turn out to be.
Maybe your one daring ability will make you shine like a diamond in your field. Subscribe us for more art and design posts in future as well!
1. Fuorigamma Business card Design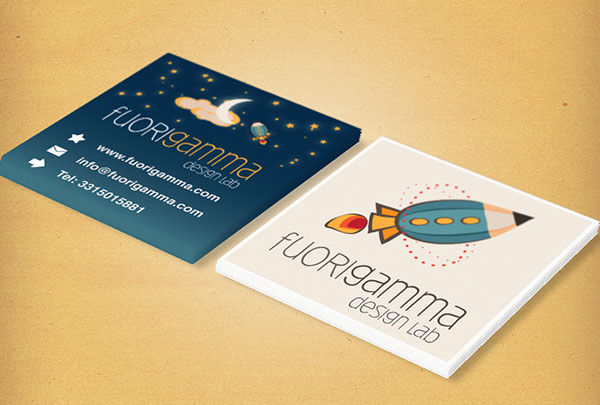 2. Squegg Brand Consultants Square Visiting Card Design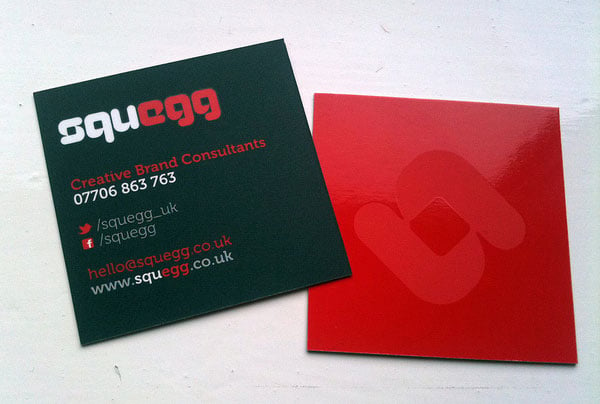 3. Studio Square Business card design idea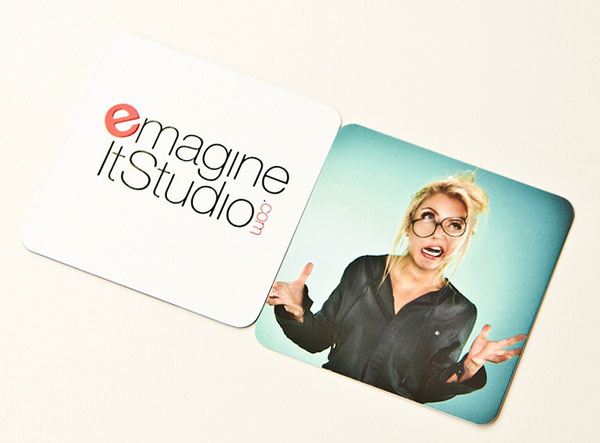 4. Brooklyn photographer Square Business Card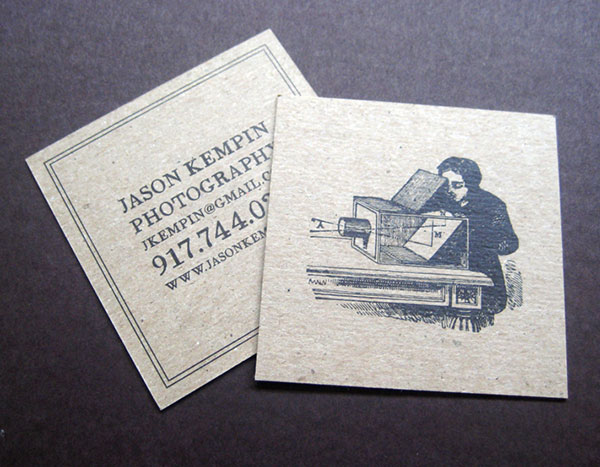 5. Letterpress printed Square Gothic Business Card Design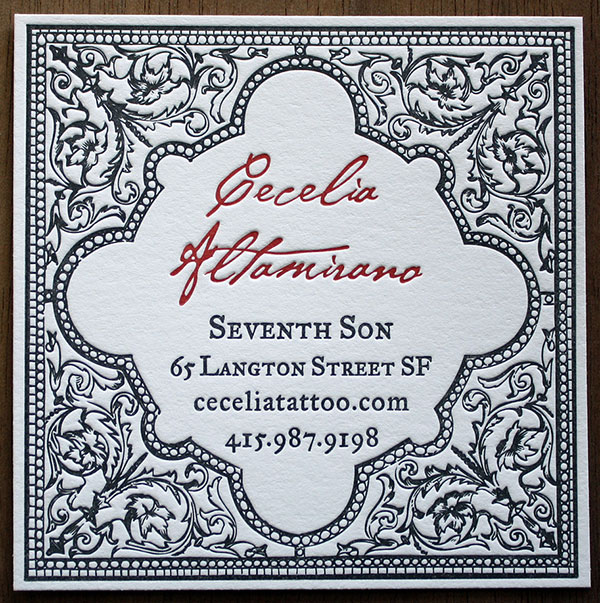 6. Say Dream Event & Stationery design business Card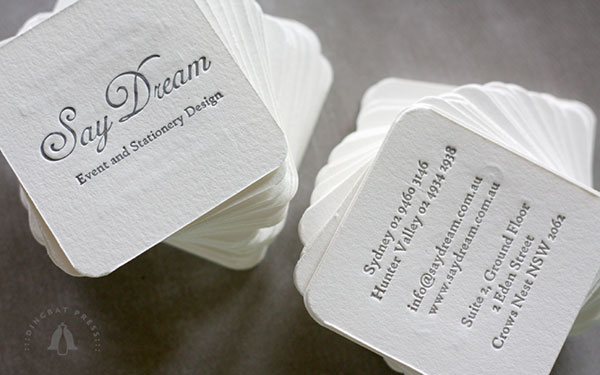 7. Rounded Corner Square name Card Design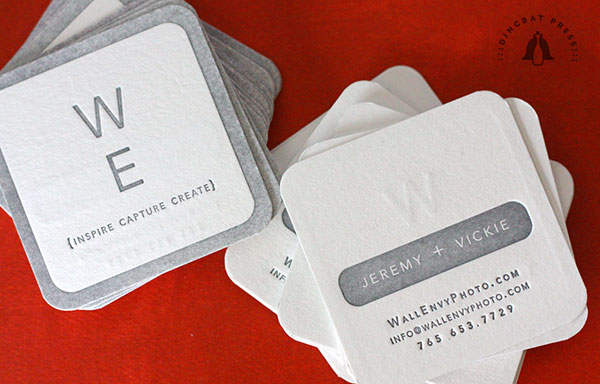 8. Zentangle Square Business Card Ideas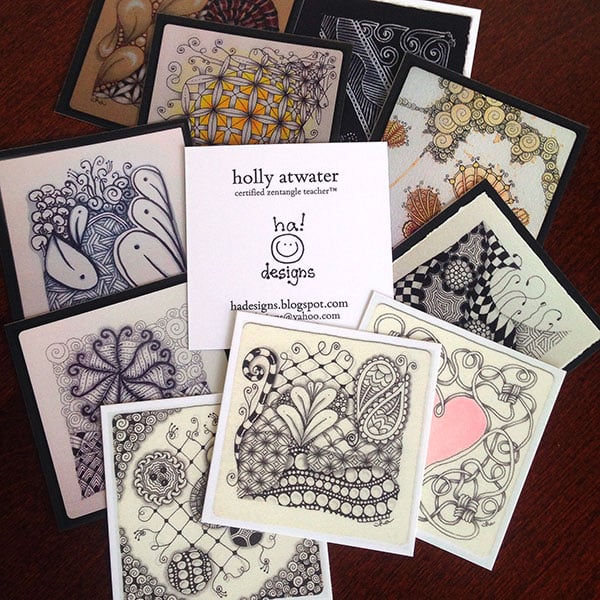 9. Cabinetry Fine Furniture Business Card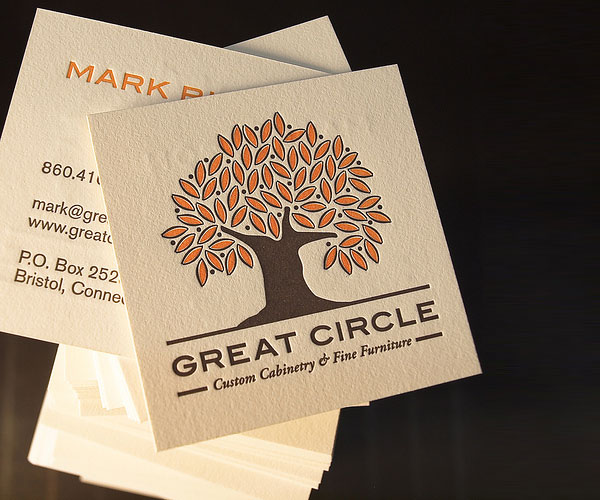 10. Lepicier de Hong Kong Business card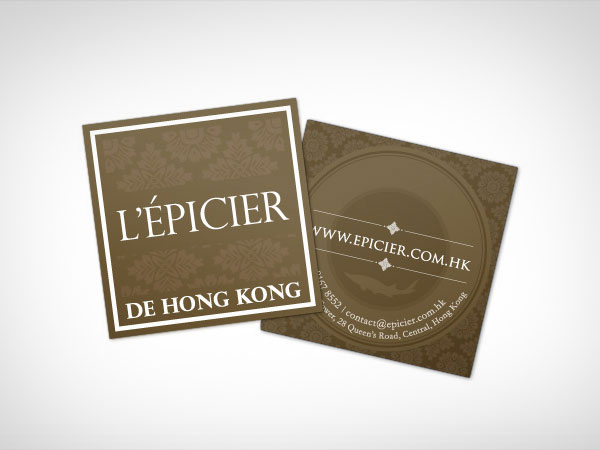 11. Kinouchi Business Card for graphic designer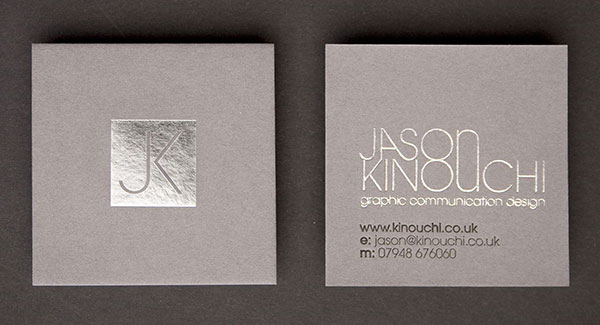 12. Photography Business card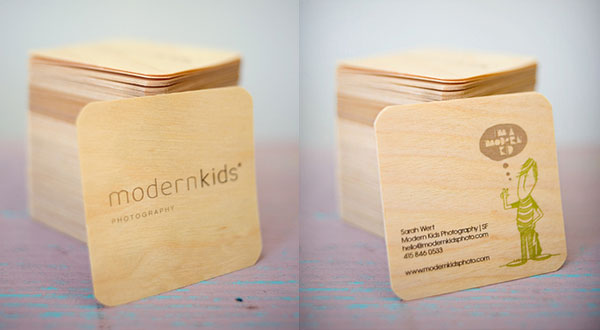 13. Business card for a Chicago-based food blogger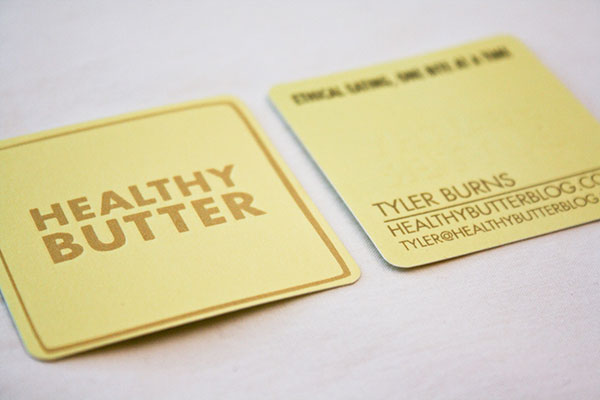 14. Simple Square Business card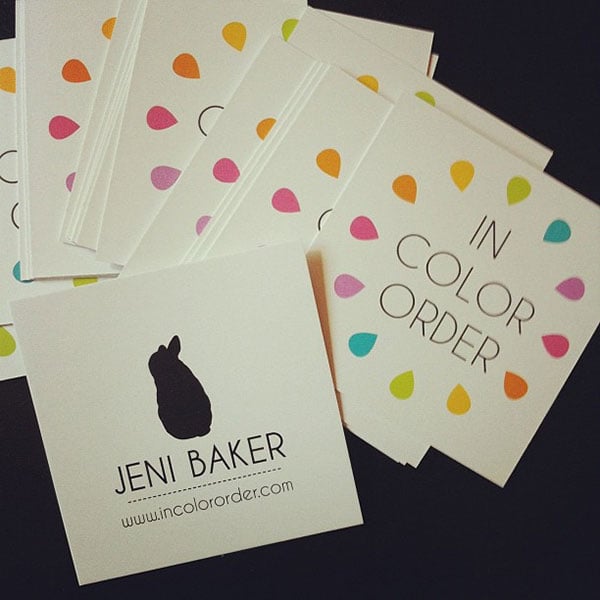 15. MackBook Square Business Card design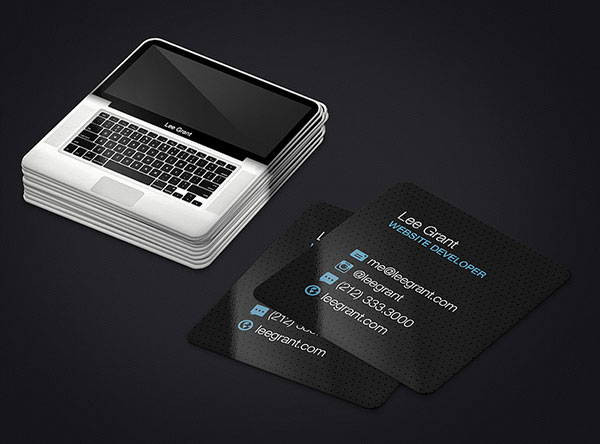 16. Awesome New business card Square shape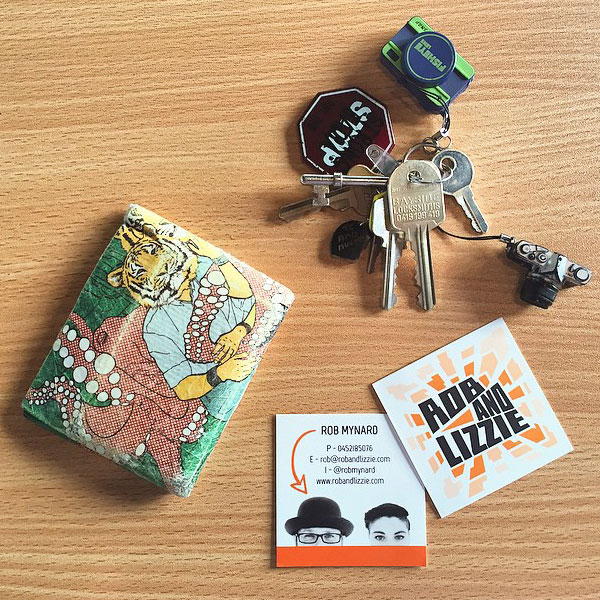 17. Photographer Square Business Card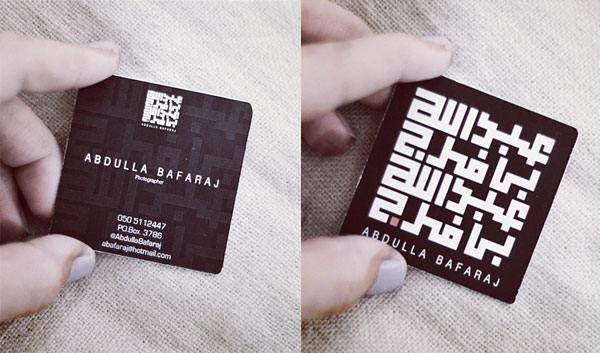 18. Mobius Business Card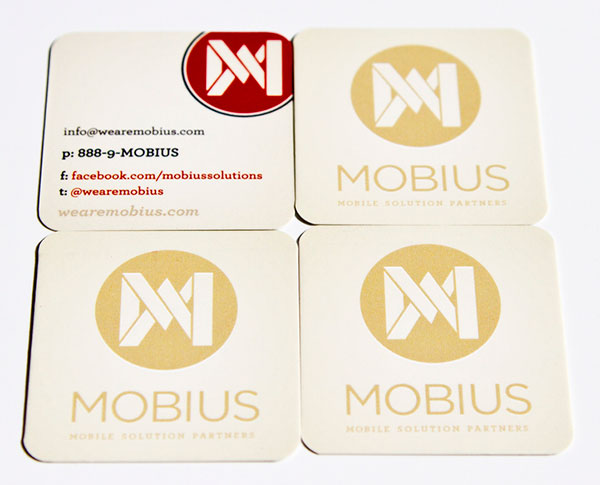 19. Square Business Card of Graphic Designer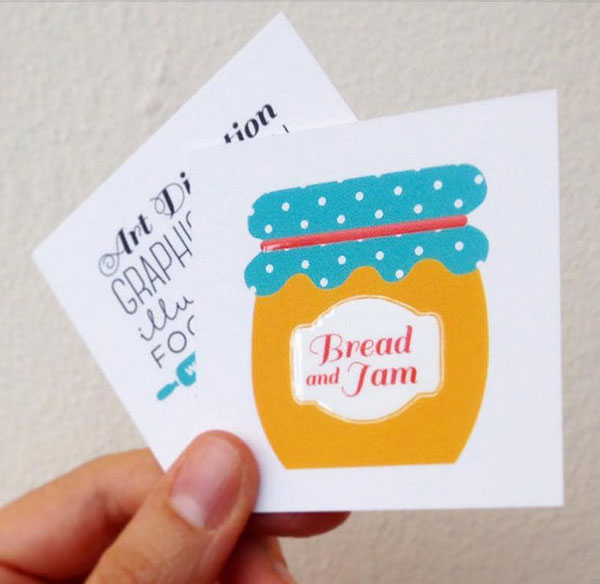 20. Simple Graphic Designer Business card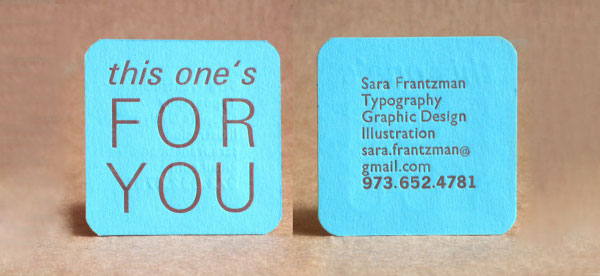 21. Die Cut Square Business Card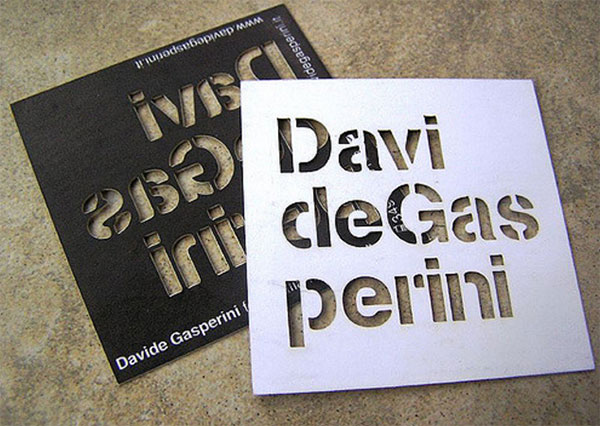 More Name Card Design Ideas & Visit Card for Inspiration: