Social media icons have become the prerequisite of a website and blog. These days the demand is getting more and more, graphic designers are very often asked by the bloggers to design an apt social media icons' pack for their blog that does not get absorbed in the backdrop and pop out like an attractive feature. I have been designing almost every sort of icons to suit the needs and demands of the current bloggers.
There is a different amalgamation of dark, light, round, square & rectangle social media icons that can please your blogs of any type. Remember by having these icons intact to your platform, the audiences would be dragged to your podium, if they click on the channel through which they can be connected to your blog.
Social media icons are like nuts and bolts of a blog. You can paste them either in the sidebar, on the top header or at the end; it depends on your own wish. The main motive is to keep people locked up with your blog and the icons must be eye clinging so people would love to be a part of your blog and they would get latest updates firsthand.
Today I am presenting before you 50+ High Quality free social media icon sets & buttons choose the best of the rest for your blog, these will assist you to grab up more social likes and followers. If I put it in simple words, social media icons are impression making so do not ignore them.
Keep them at hand so eventually you will see the massive difference in the page views and visitors in a shorter period of time. Have a look at the collection and do let me know how far you have found them appropriate for your blogs. Pick up those that go with the background theme of your website/blog. Here we go without hiatus!
1. 130 Beautiful Free Social Networking Icons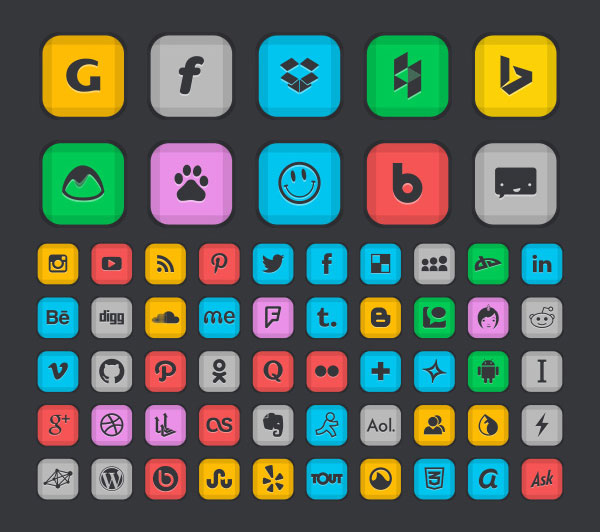 2. 130 free Premium Shaded Social Media Icons PNGs Ai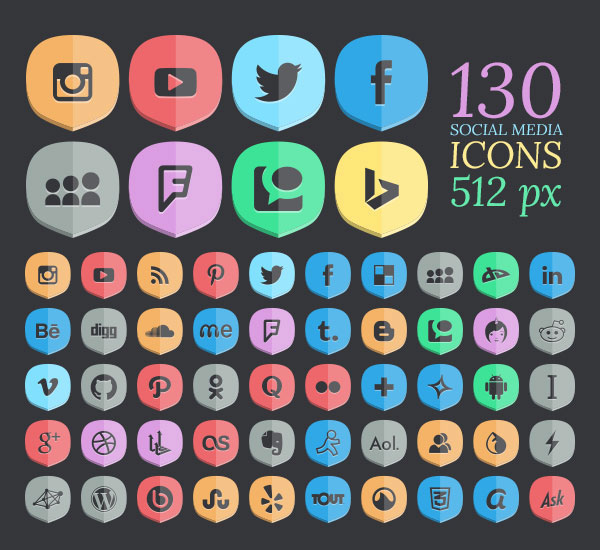 3. 130 Social Media free Windows 10 Icons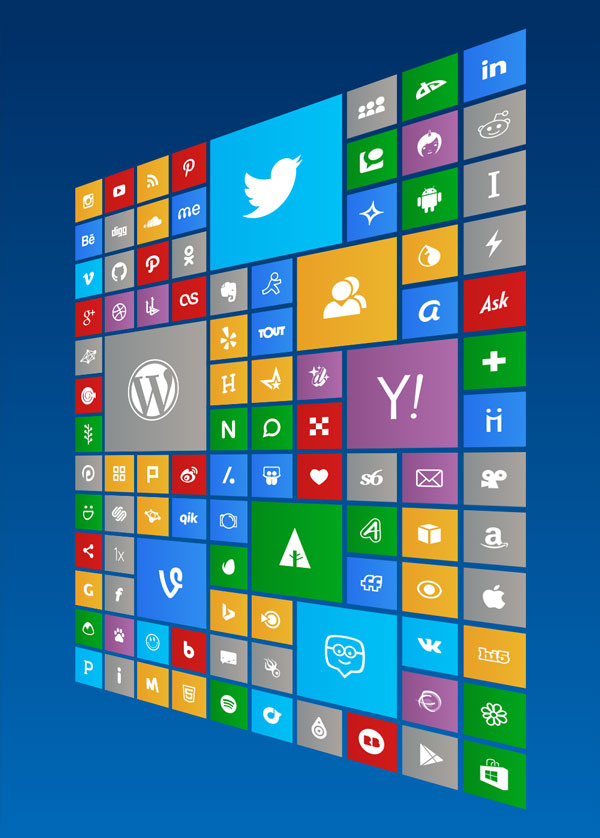 4. 100+ free Simple Social Media Icon Set PNGs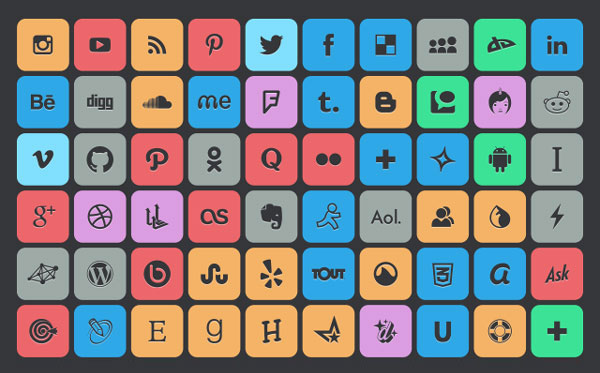 5. 100+ Free Unique Social Media Icon set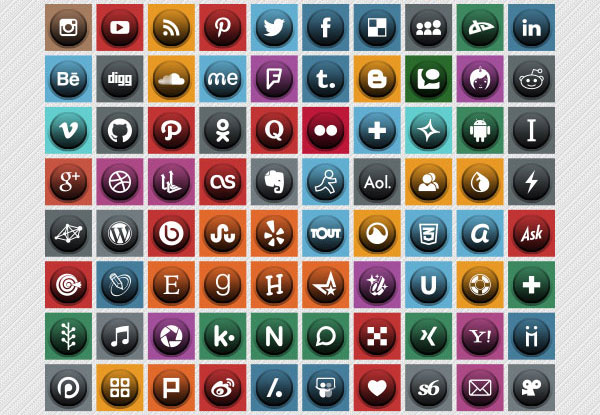 6. 50 Free Low Poly Social Media Icons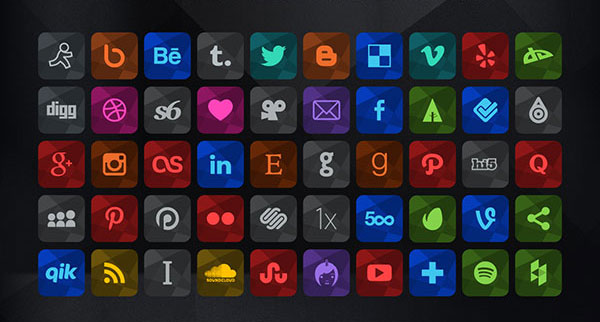 7. Free Social Media Icons for Tech Blogs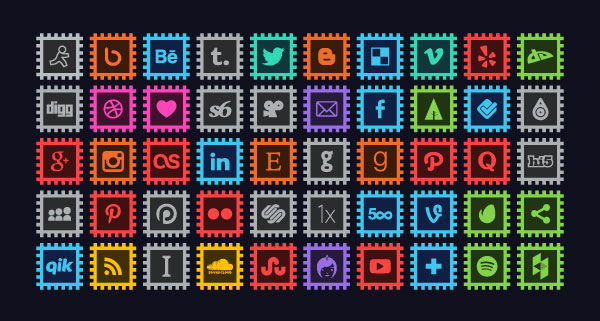 8. 50 Free Silver Social Media Icons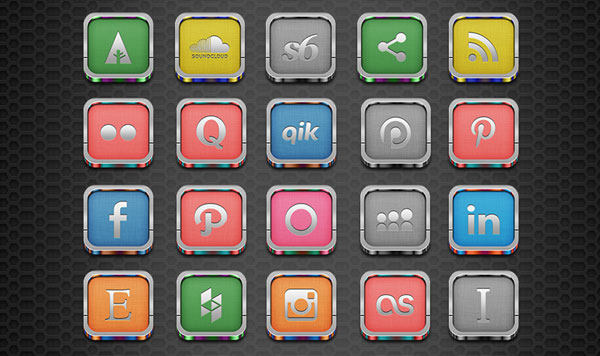 9. Free iOS 8 Style Social Icons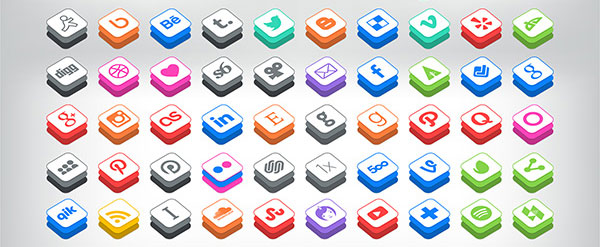 10. 1oo+ Free Long Shadow Social Media Icons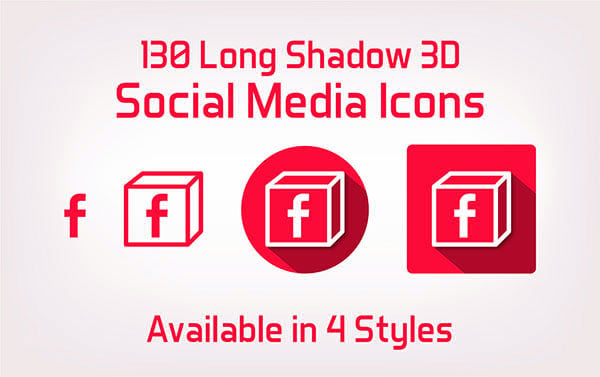 11. Postage Stamps Social Icons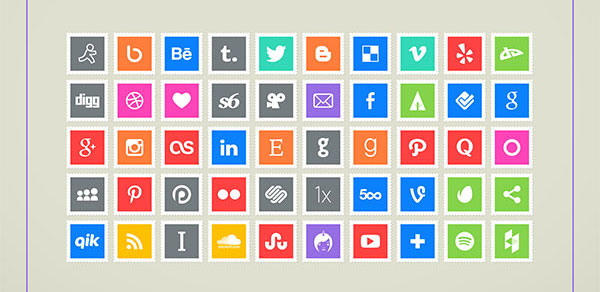 12. 120+ Free Cute Social Media Buttons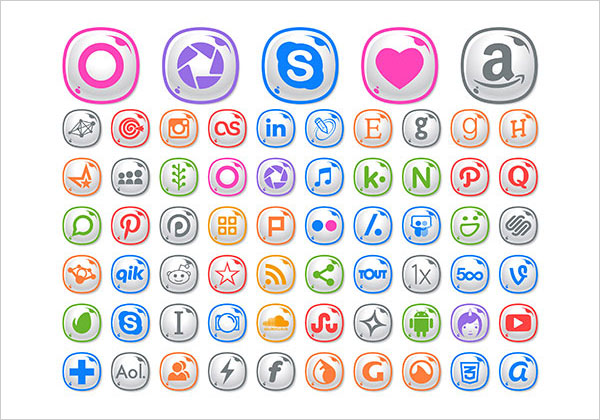 13. 100+ Free Square Social Media Networking Icons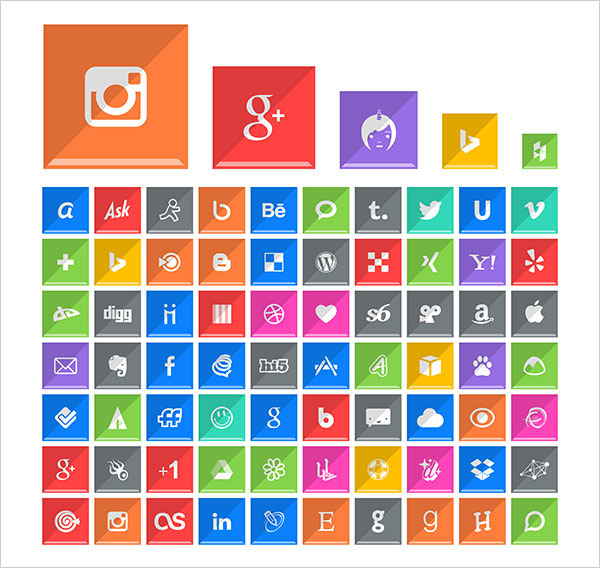 14. Embossed Free Social Icons vector PNGs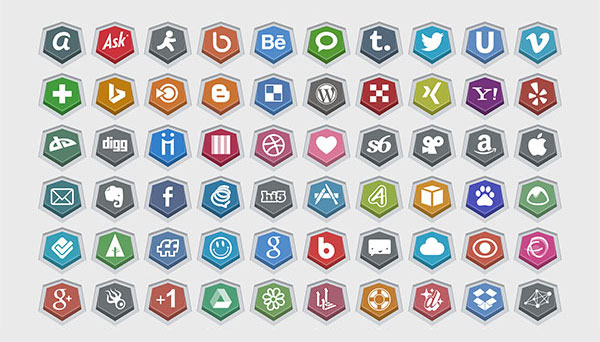 15. 120 Free Cute Social Icons 2015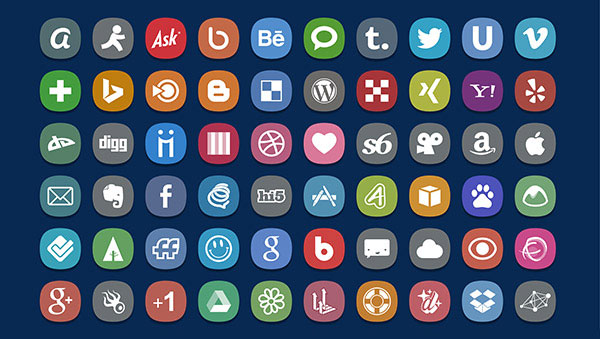 16. 120 Rectangle Free Social Buttons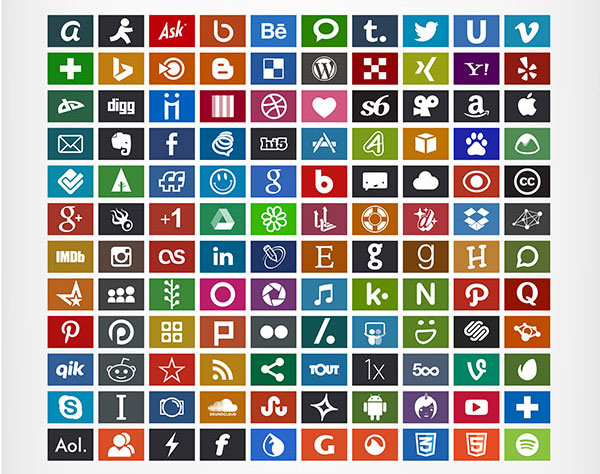 Looking for more Social Media Icon sets: