Hello there friends! We are back with yet another amazing and super useful blog of ours and we can bet that you all are going to have a great time reading it too especially if you are one of those people who are not into pumpkin carving but would definitely want to know some other ways to utilize pumpkins in order to decorate your house, office, etc. this year on Halloween. And we can't wait to share everything that you guys need to know about making the most of your pumpkins in 2023 for Halloween but before we do that, we would like to take a moment to thank you all for your continuous support and love and that you send our way and for always making sure that your loved ones are also reading our blogs too. We hope to see that it continues in the future as well.
Recommended:
– – – – – – – – – – – – – – – – – – – – – – – – – – – – – – – – – – – – – – – – –
400+ Free Printable Halloween Pumpkin Carving Stencils, Patterns, Designs, Faces & Ideas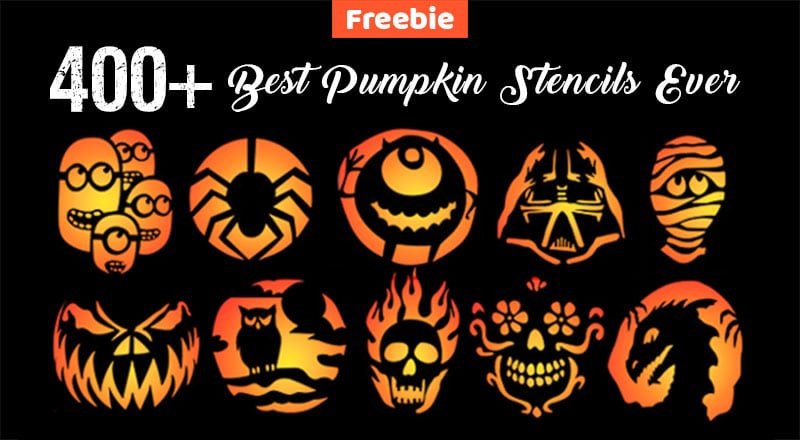 – – – – – – – – – – – – – – – – – – – – – – – – – – – – – – – – – – – – – – – – –
Okay so, let's just be honest; pumpkin carving is not everyone's forte and even if it is, not a lot of people would think that they can spend a couple of hours on this activity due to one reason or another and while that's completely fine, we thought that it would be best if we shared ideas that you guys or your family members and friends who are not fond of pumpkin carving can make the most of. Allow us to share the many different ways you can still decorate your house by using pumpkins for your Halloween parties and more:
Painting
Decoupage
Glitter and gems
Markers and stickers
Melted crayon art
Washi tape
Mosaics
Etching
Themed pumpkins
And this brings us to the topic of our today's blog which is 100+ no carve painted pumpkin ideas for Halloween 2023. Let's dive right into it! As painting pumpkins for Halloween can be a fantastic alternative to carving, we would also like to mention that it allows for more intricate designs as well. In addition to that, painting pumpkins is less messy and can last longer too. In this part of our blog, we will share a step-by-step guide on how to paint pumpkins for Halloween this year with your loved ones, friends, students, etc. First things first, the materials that you will need for painting pumpkins are:
Pumpkins (any size or shape you prefer)
Acrylic paints or craft paints in various colors
Paintbrushes (different sizes for detailing and filling)
Water and a container for rinsing brushes
Paper towels or rags for drying brushes
Pencil and eraser (for sketching designs, if desired)
Optional: Paint markers, glitter, stickers, stencils and other embellishments
Here is the step-by-step process for you guys to paint your pumpkins:
1. Clean and prepare the pumpkins:
Wipe the surface of the pumpkins with a damp cloth to remove any dirt or debris. Make sure they are completely dry before starting to paint.
2. Sketch your design (optional):
Lightly sketch the design that you liked from our collection of ideas onto the pumpkin using a pencil.
3. Base coat:
Start by applying a base coat of paint in the color of your choice. This will serve as the background for your design and make the colors pop. Let the base coat dry completely before moving on to the next step. The keyword here is patience (and a lot of it!).
4. Paint your design:
Use your paintbrushes to add details and designs to the pumpkin. You can also create Halloween-themed characters, spooky scenes, fun patterns or anything that suits your Halloween style. Acrylic paint works well on pumpkins and provides good coverage.
5. Add details and shading:
To make your design stand out, add shadows and highlights using different shades of paint. This will give your painted pumpkin depth and dimension.
6. Embellishments (optional):
If you want to add extra flair to your painted pumpkins, you can use paint markers, glitter, stickers or stencils to enhance the design further. Let your creativity run wild! 😉
7. Allow the paint to dry:
Make sure all the paint layers are completely dry before handling the pumpkins or displaying them.
8. Seal the paint (optional):
If you want to preserve your painted pumpkins for a longer time, consider applying a clear acrylic sealer over the painted surface. This will protect the paint and make it more resistant to fading.
9. Display your masterpieces:
Once the pumpkins are fully dry and decorated to your satisfaction, find a suitable spot to display them. They can be used as indoor decorations or placed on your doorstep to greet trick-or-treaters.
Recommended: 35+ Amazing Decorative Painted Pumpkins
Lastly, remember, there's no right or wrong way to paint pumpkins for Halloween. Let your imagination guide you and have fun experimenting with different colors and designs. Happy painting your pumpkins this year and beyond that!
– – – – – – – – – – – – – – – – – – – – – – – – – – – – – – – – – – – – – – – – –
Don't miss out these cool Halloween freebies:
– – – – – – – – – – – – – – – – – – – – – – – – – – – – – – – – – – – – – – – – –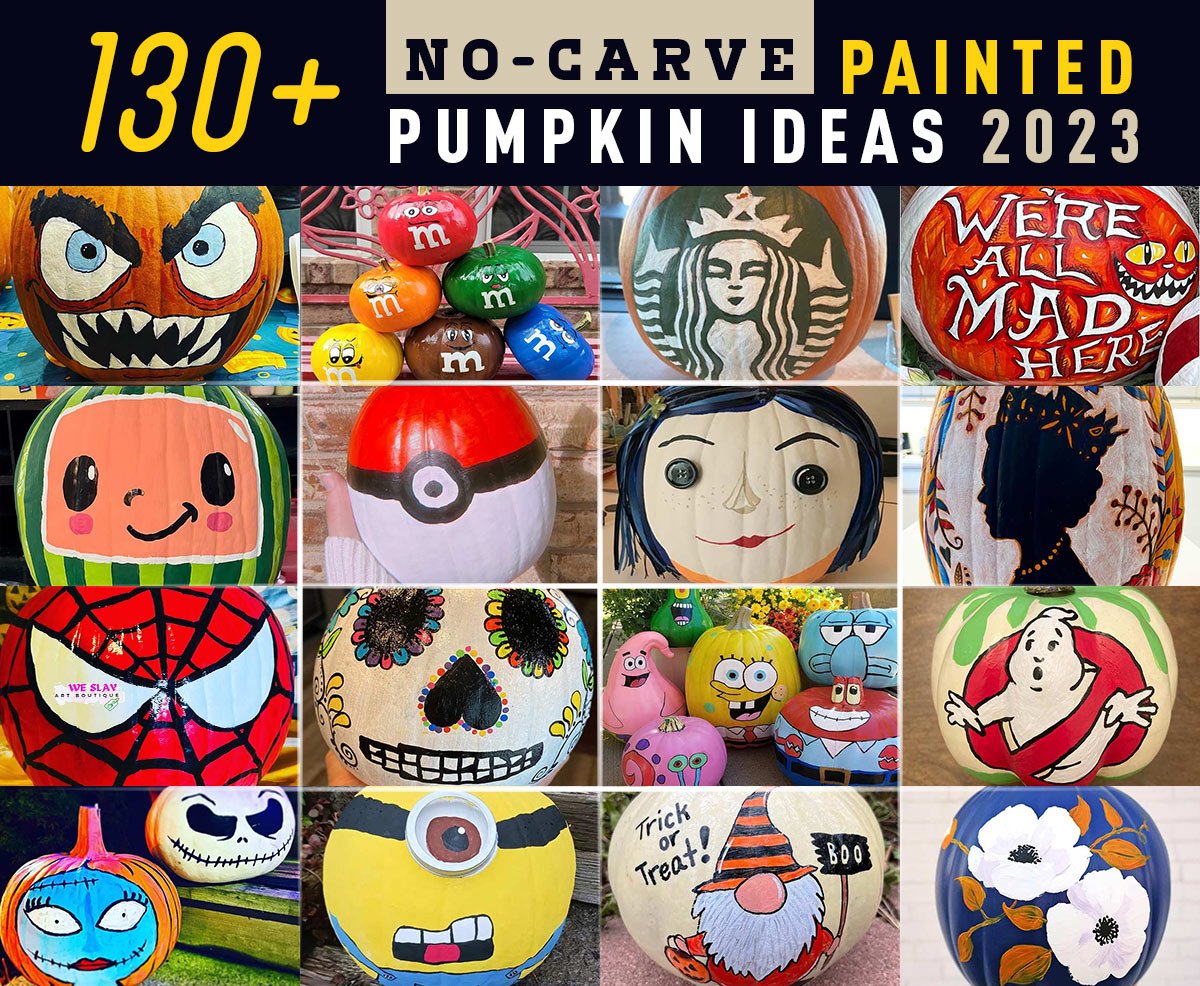 Here are more than 100+ no-carve painted pumpkin ideas 2023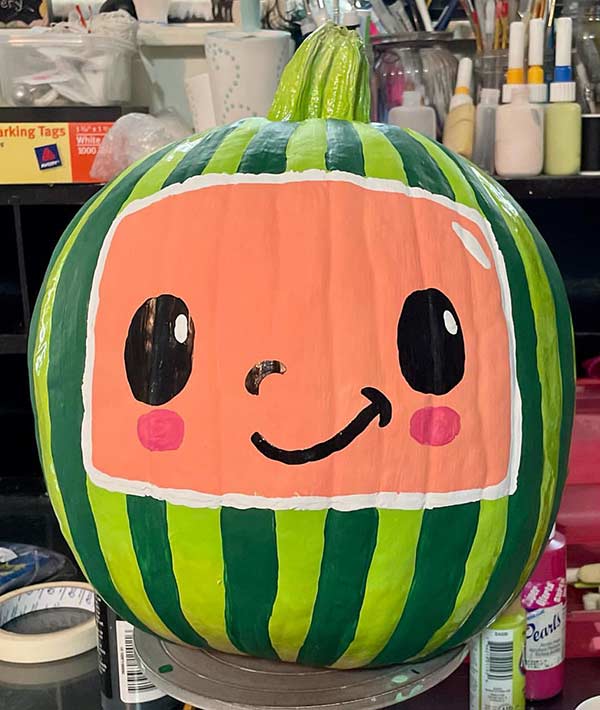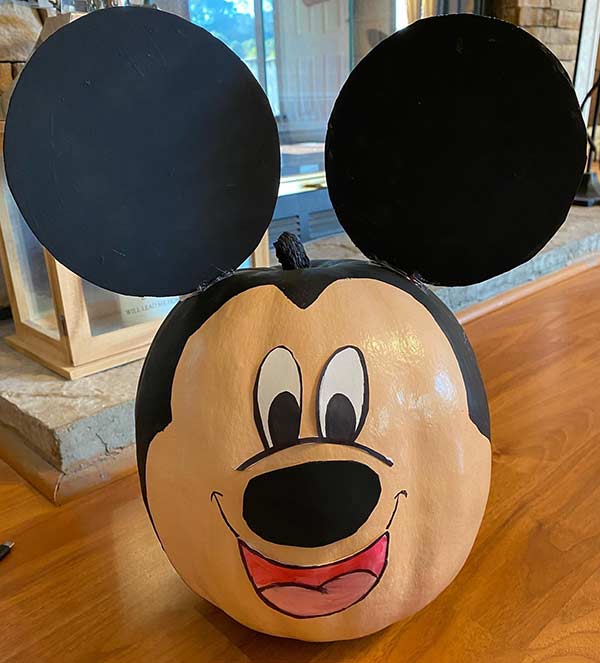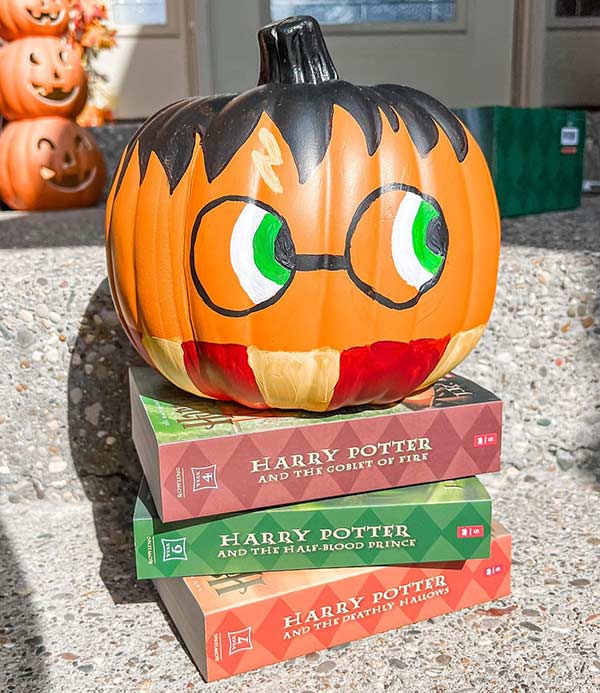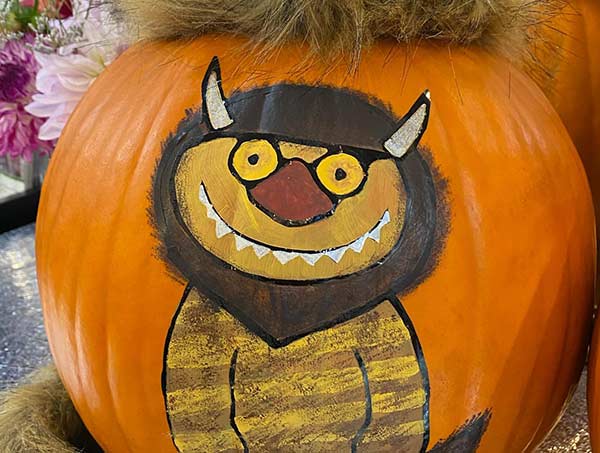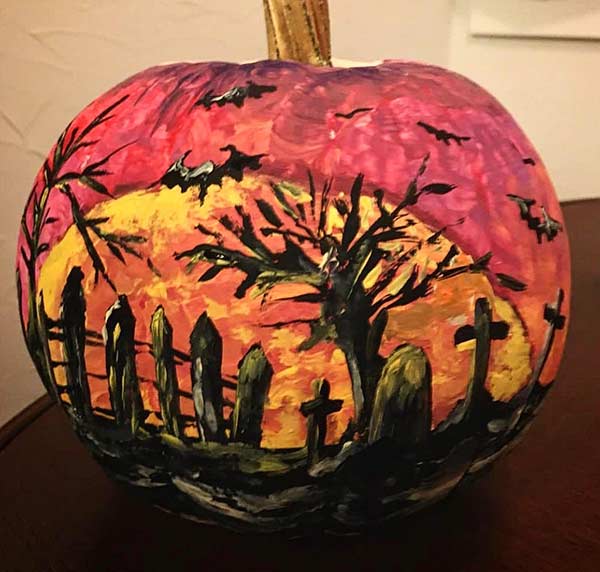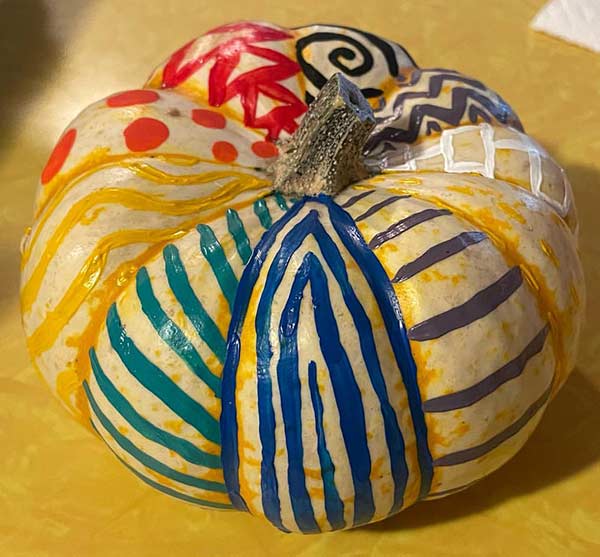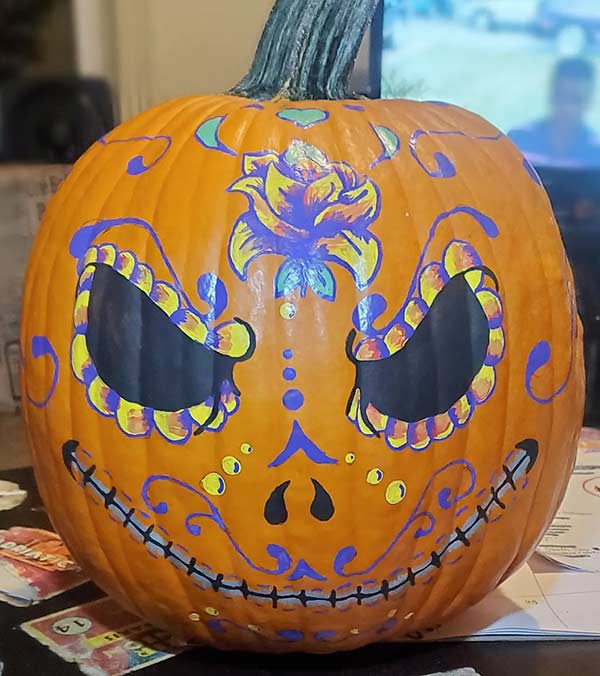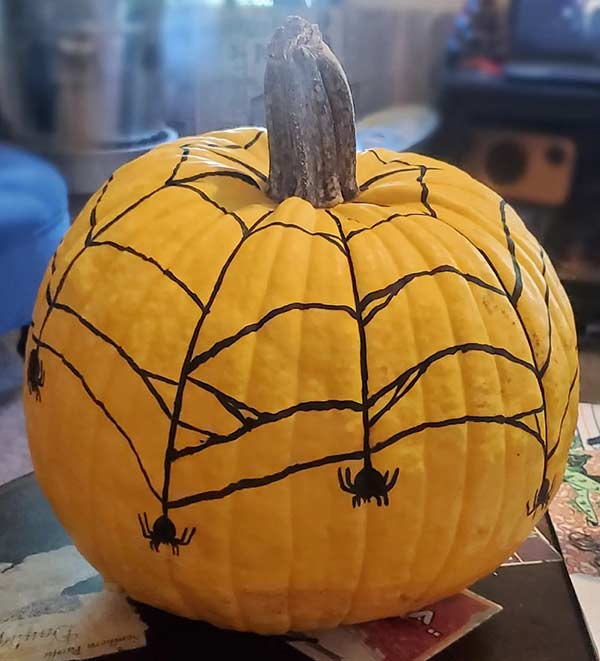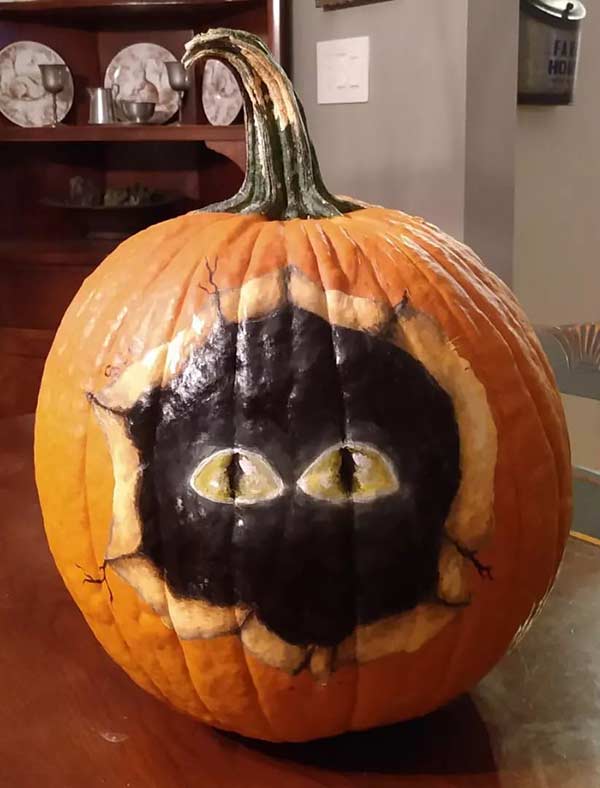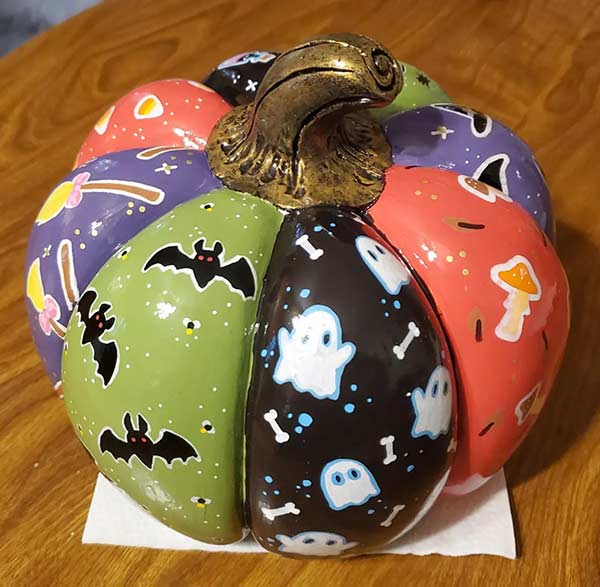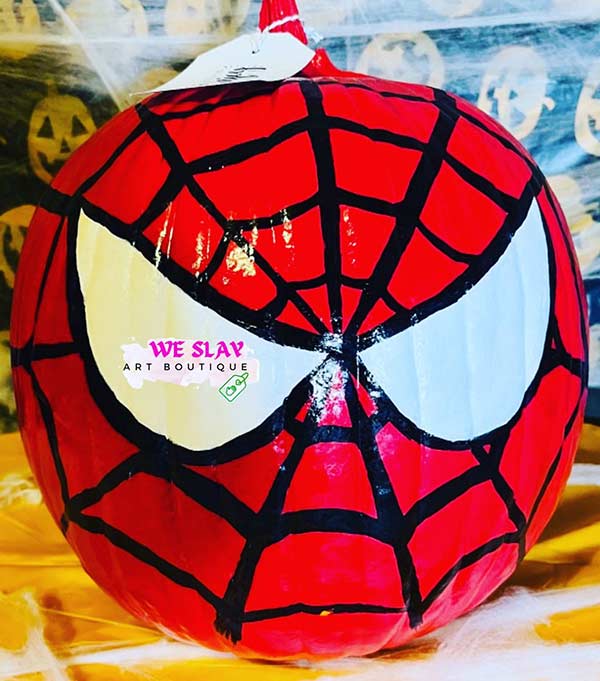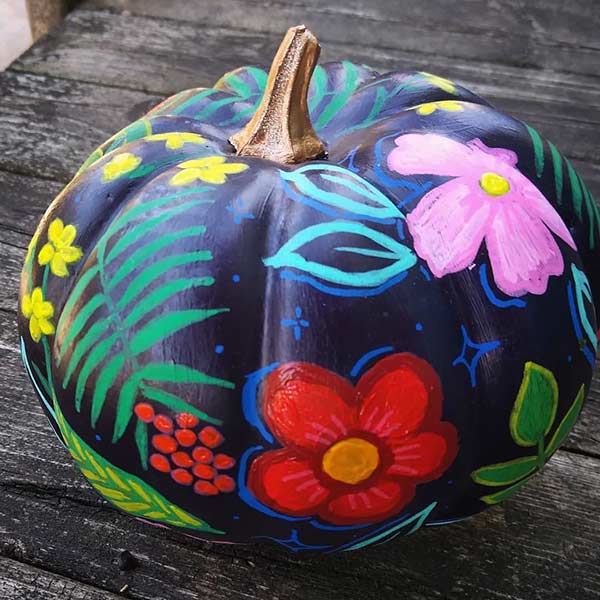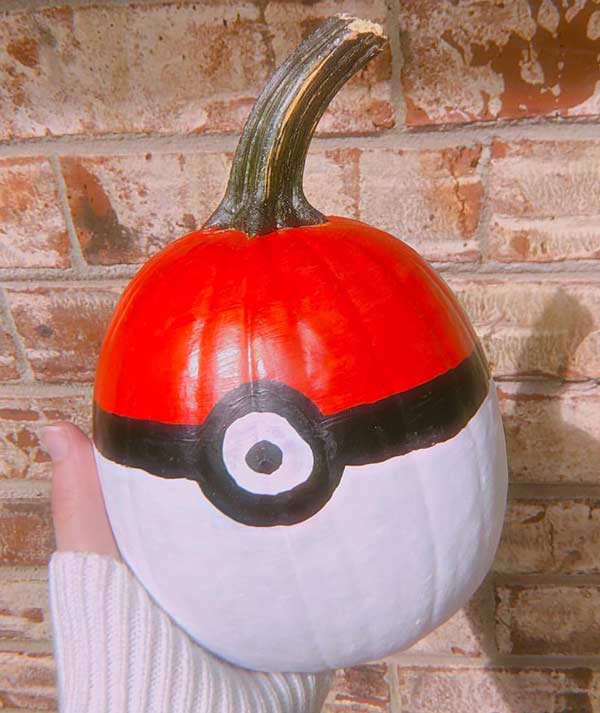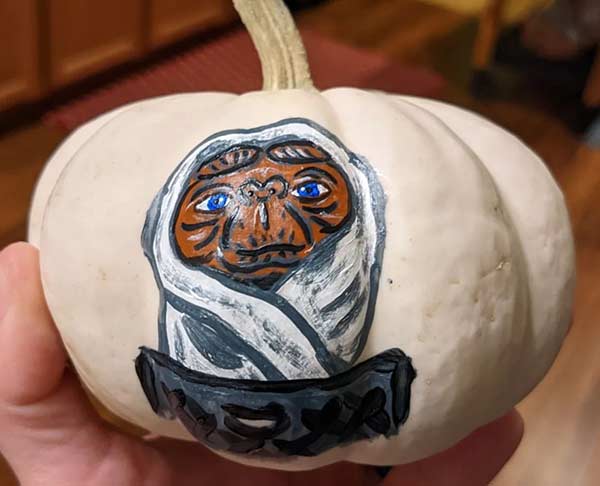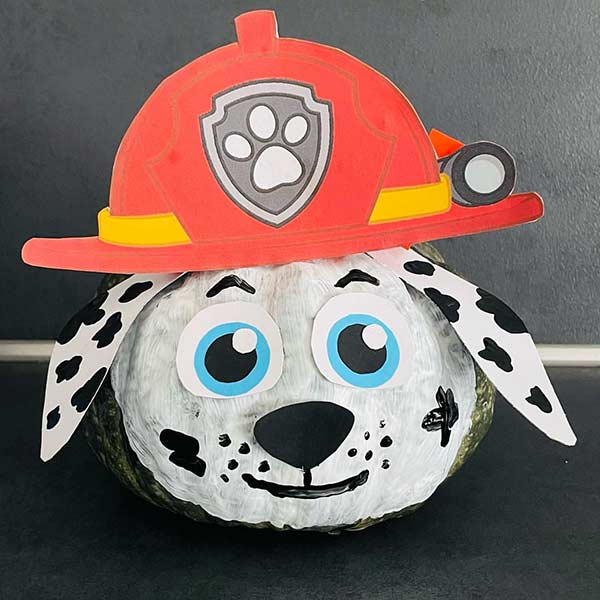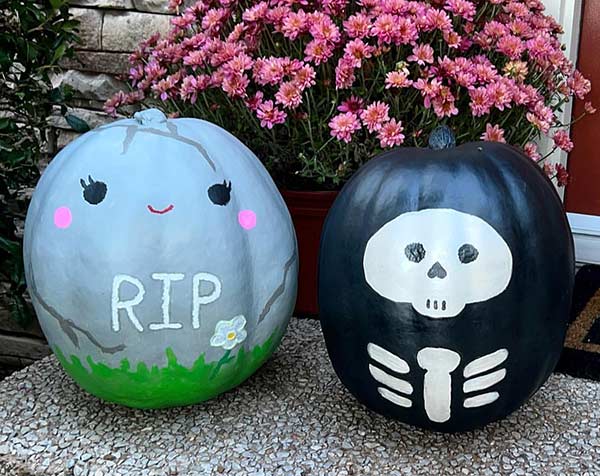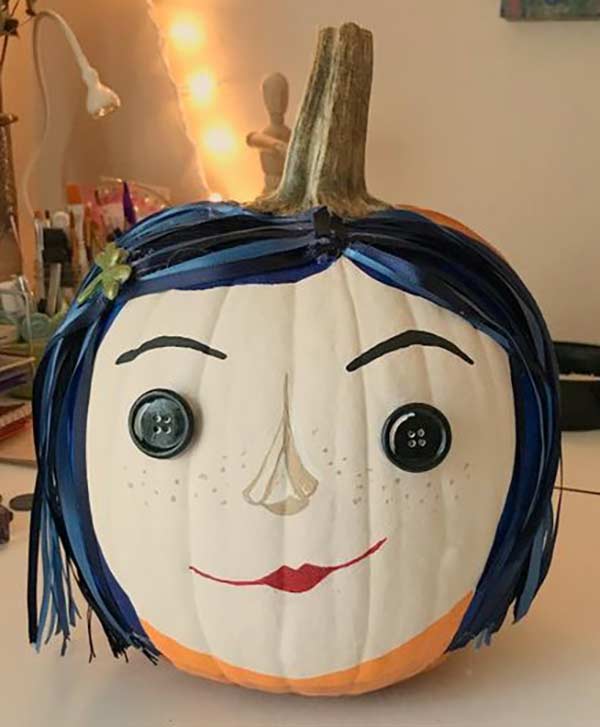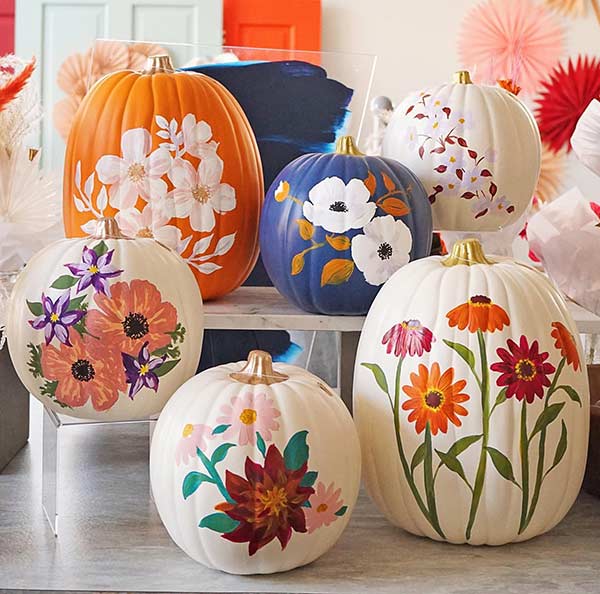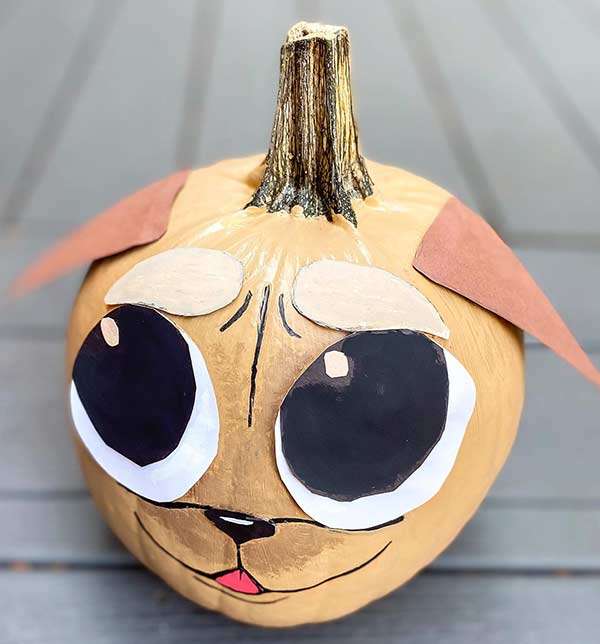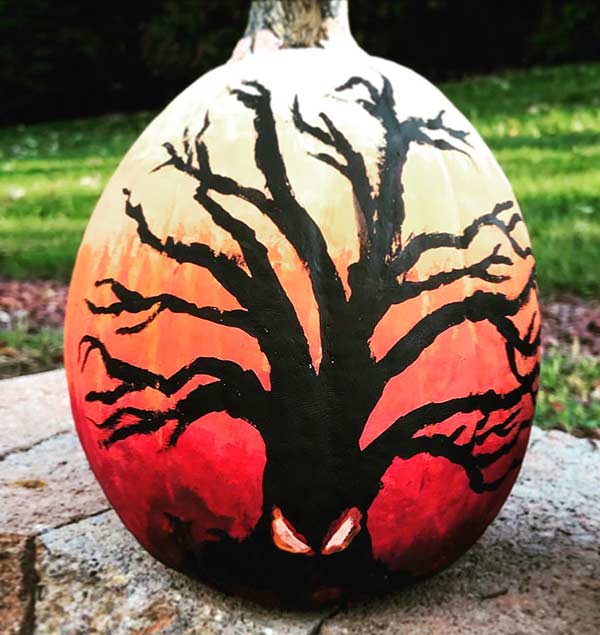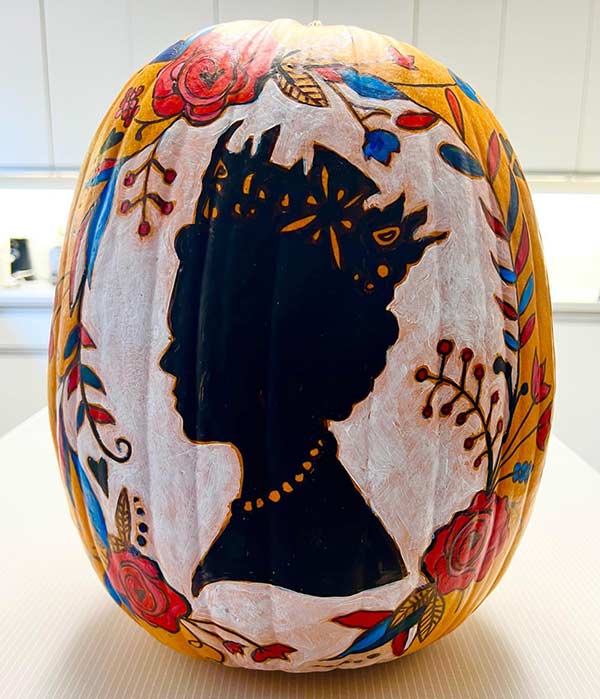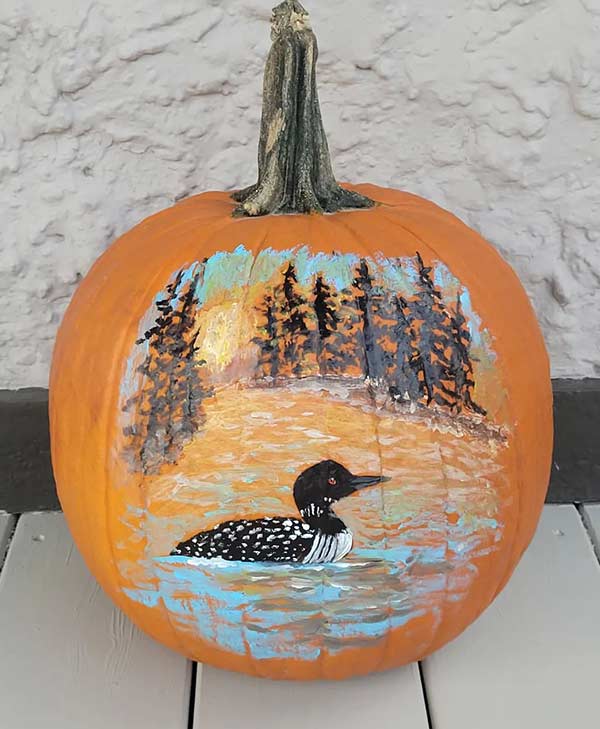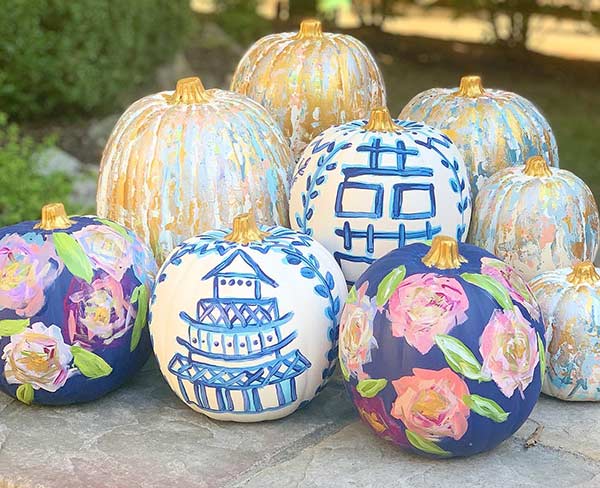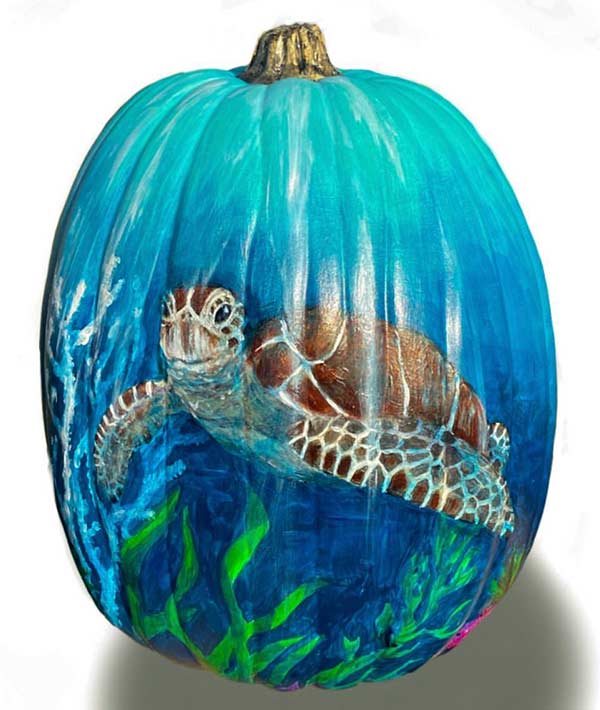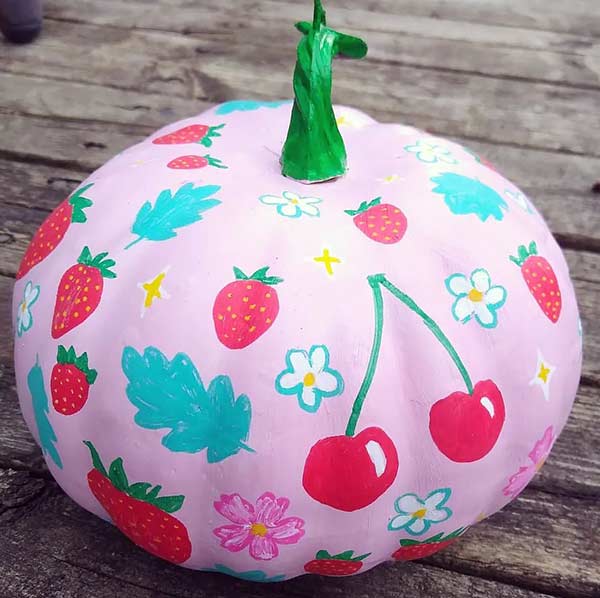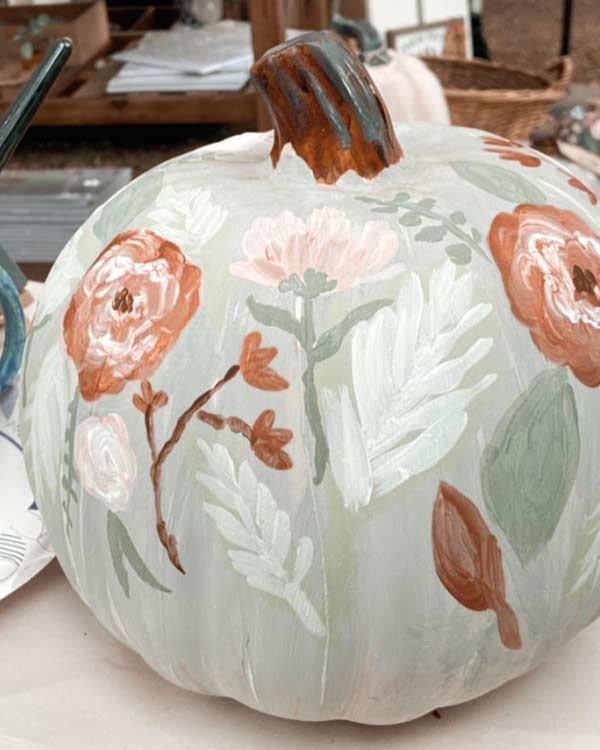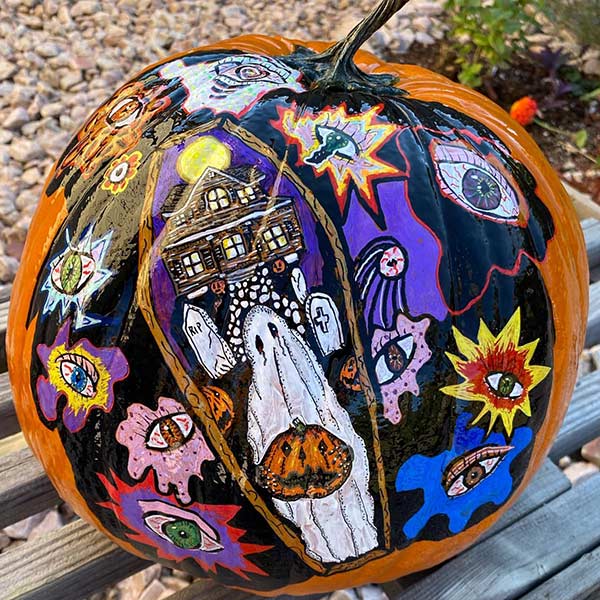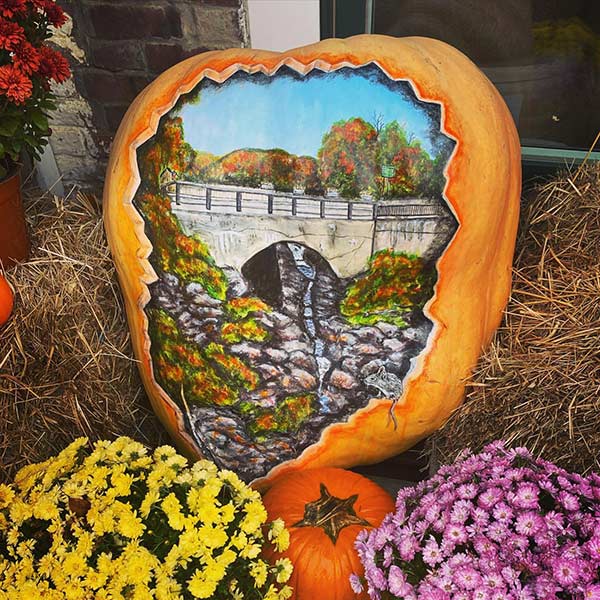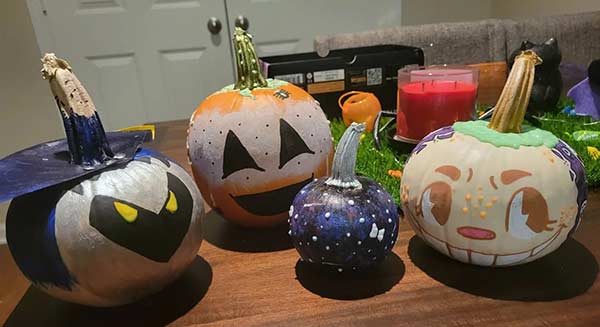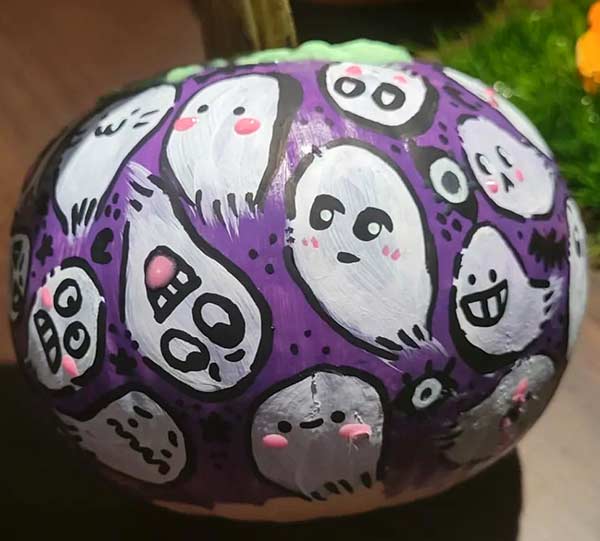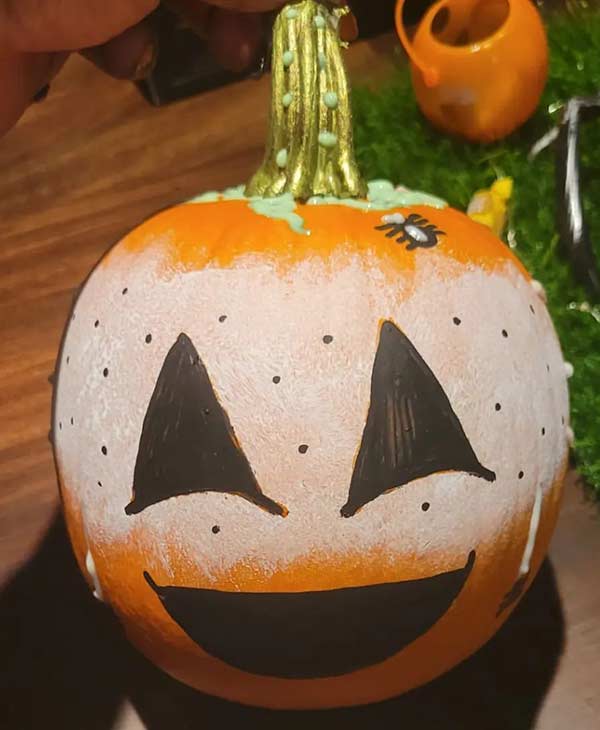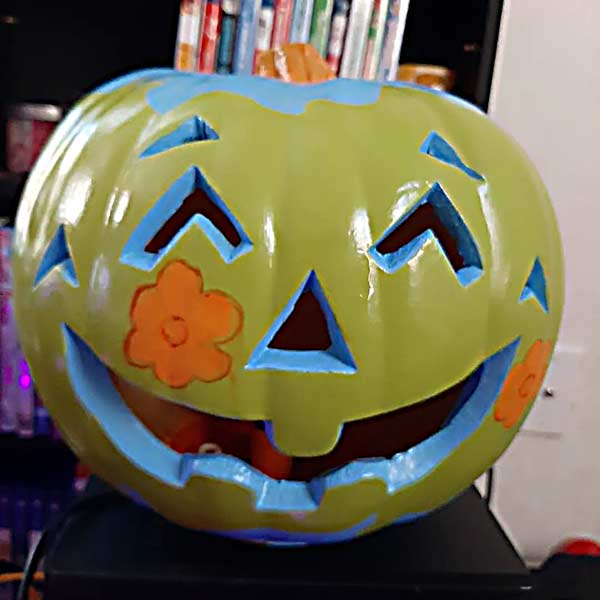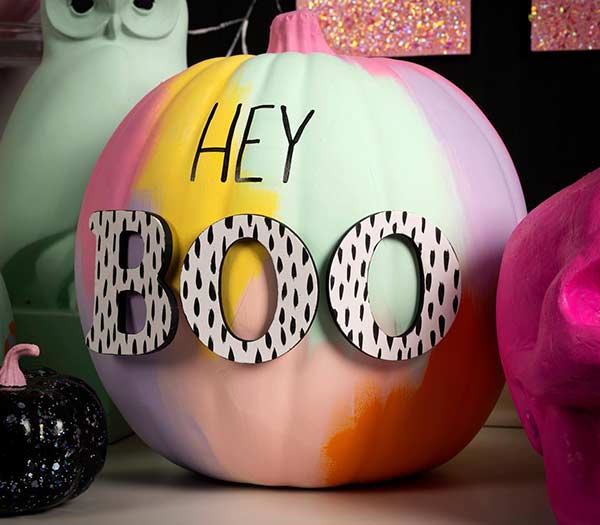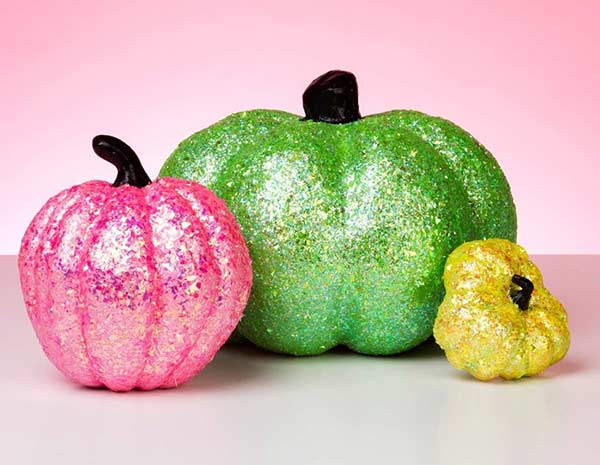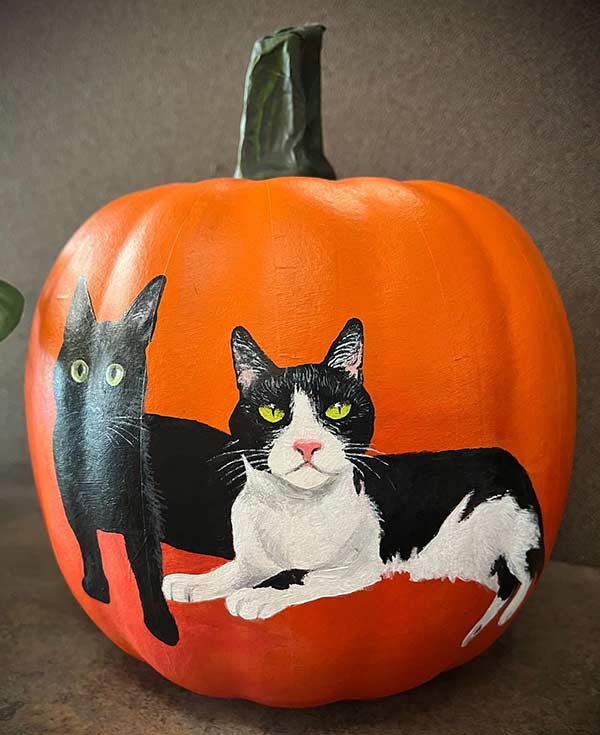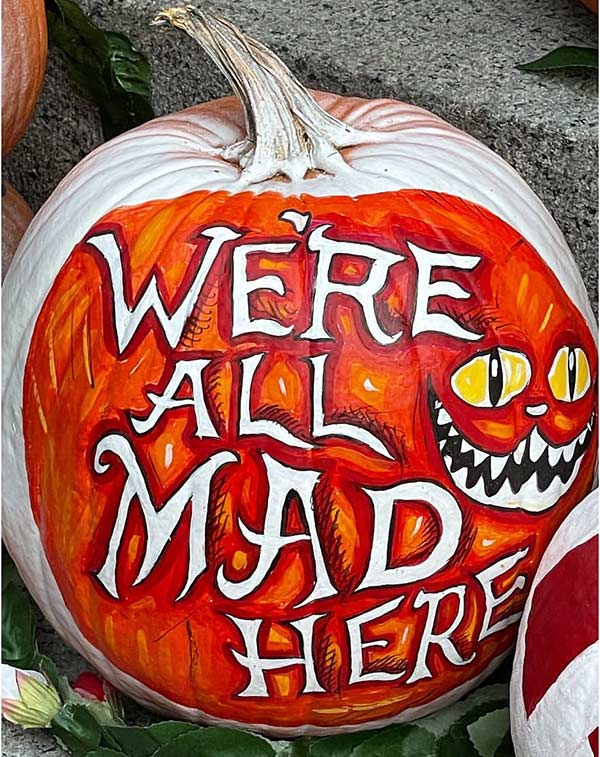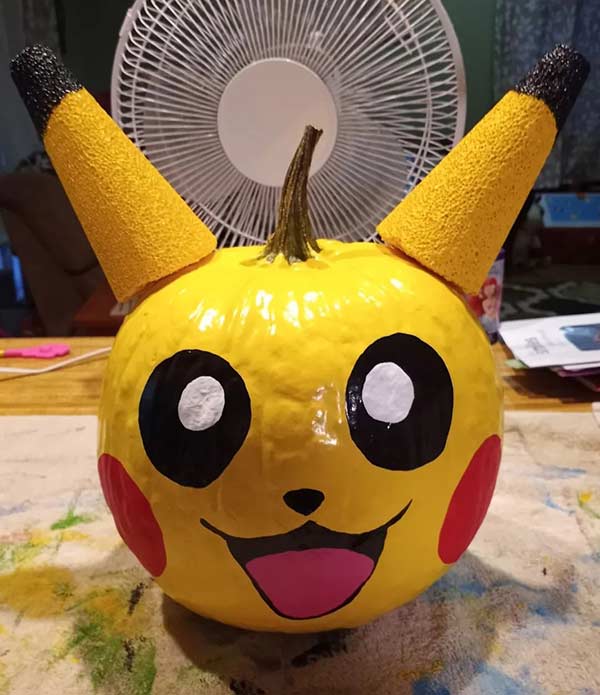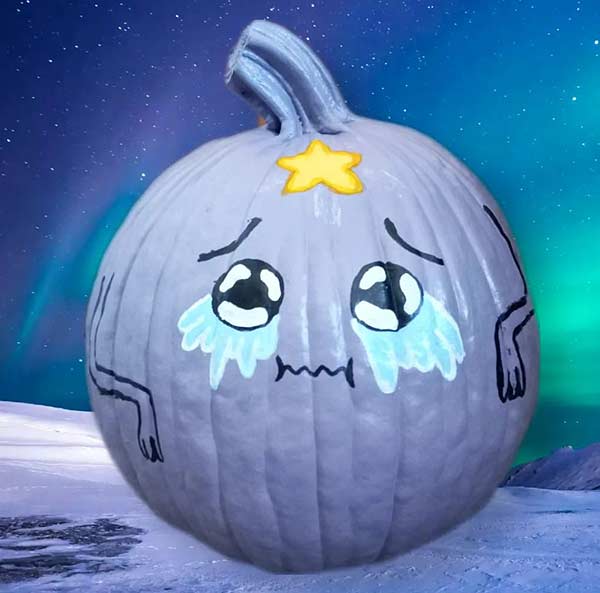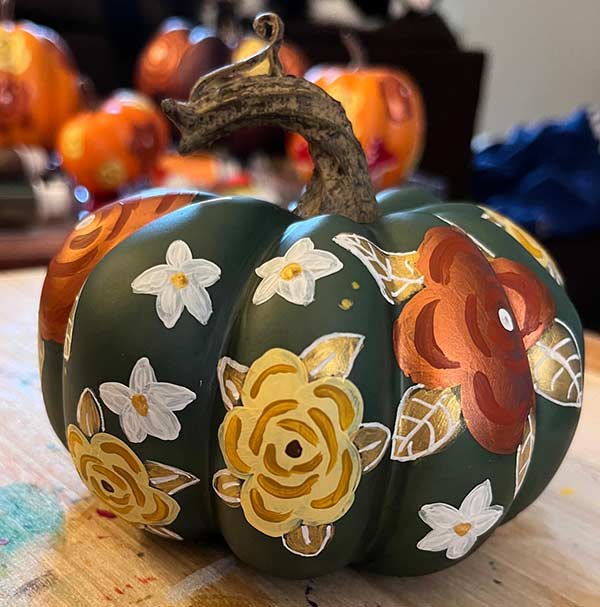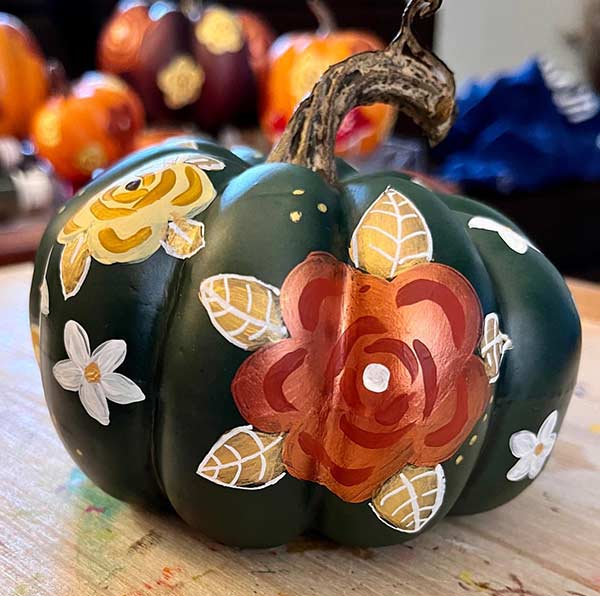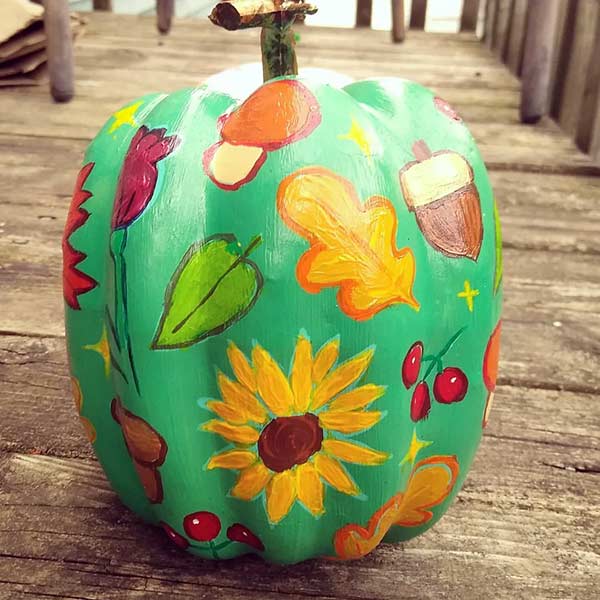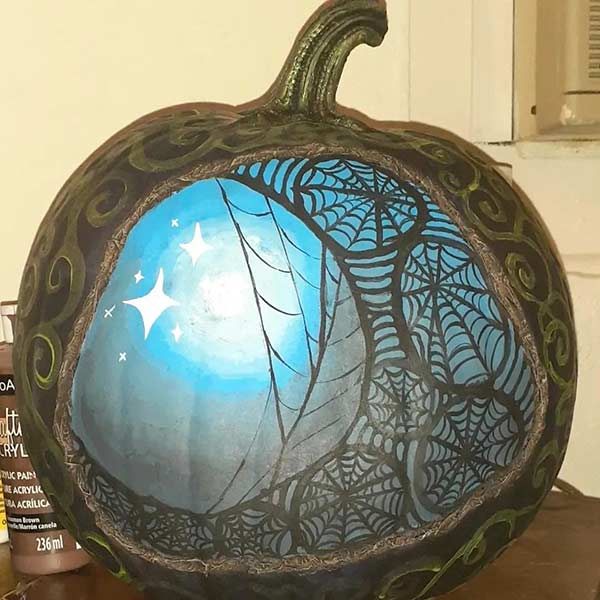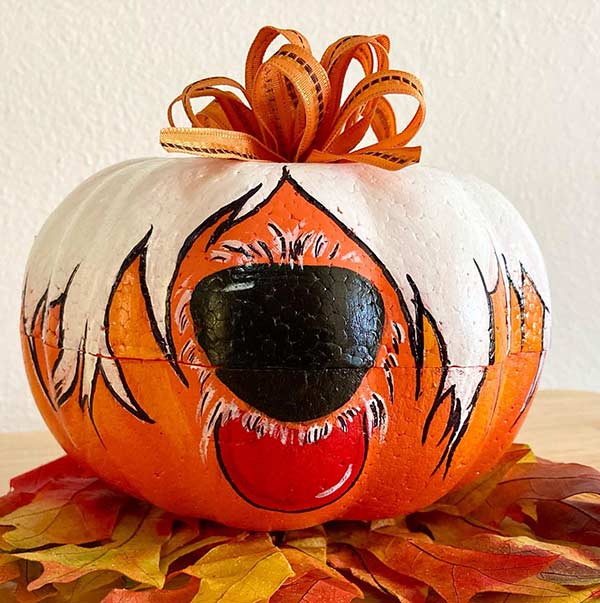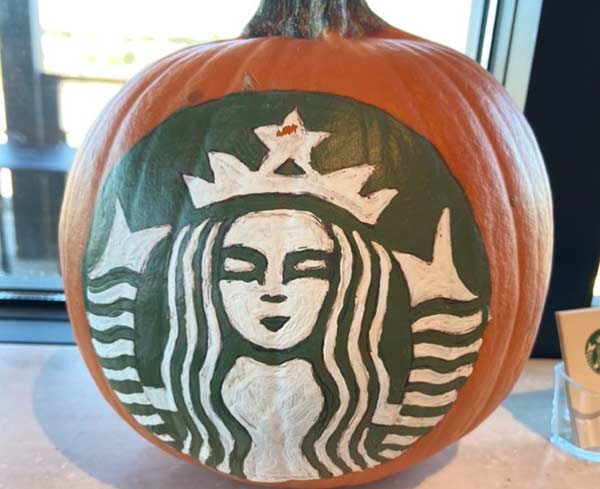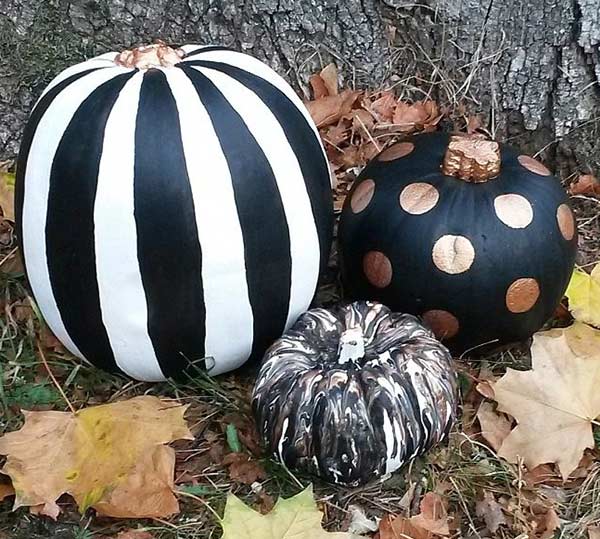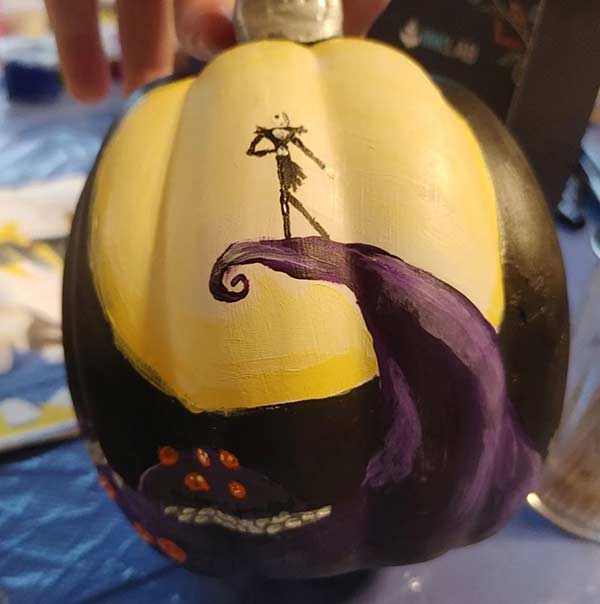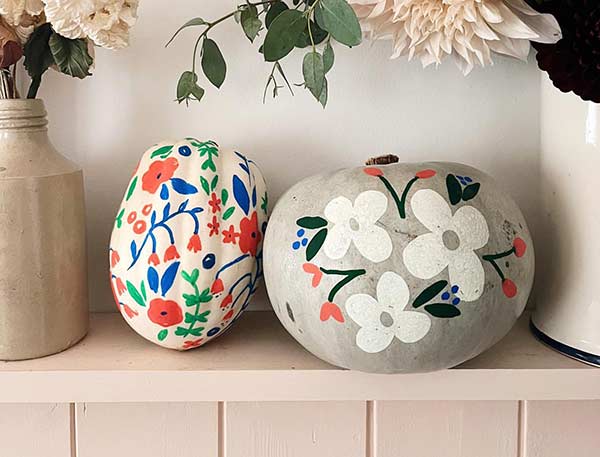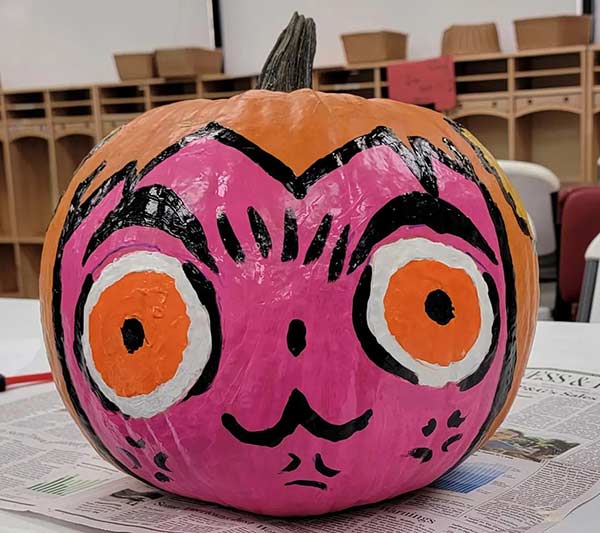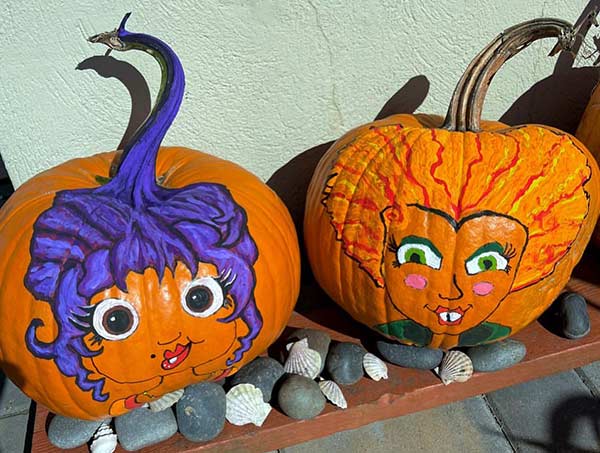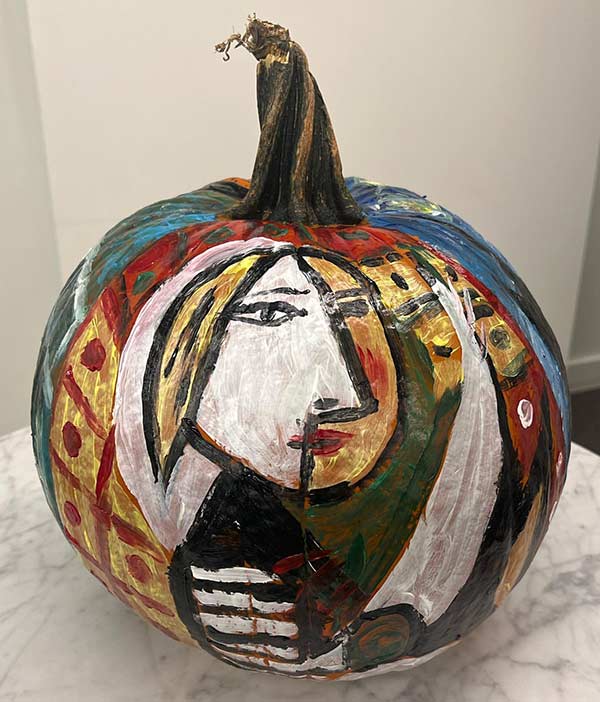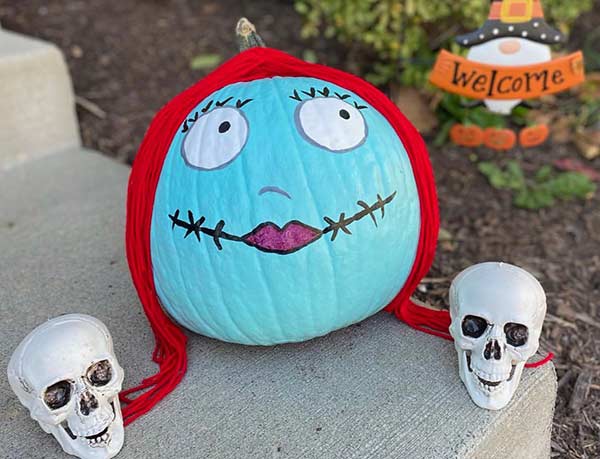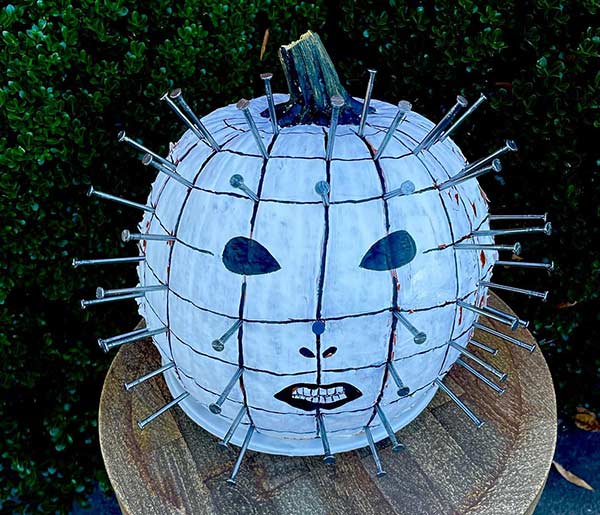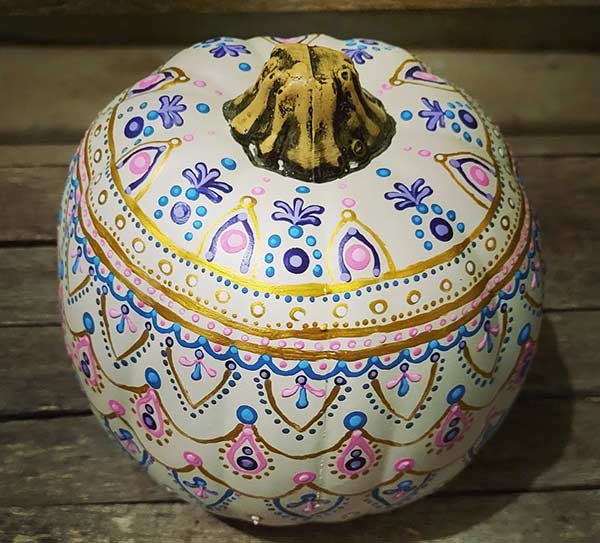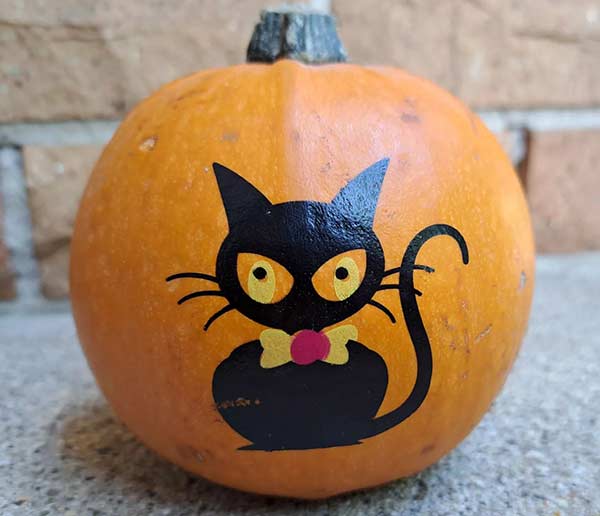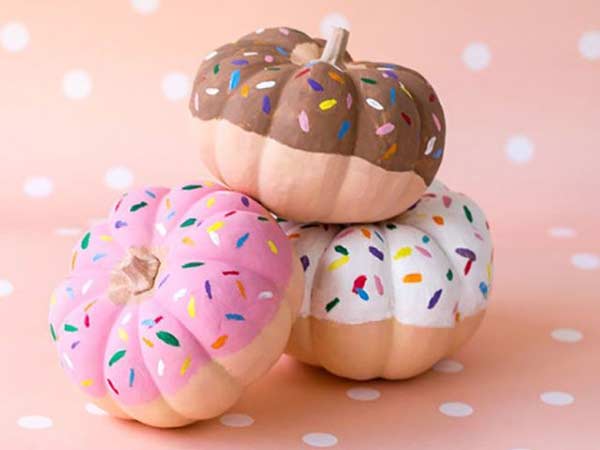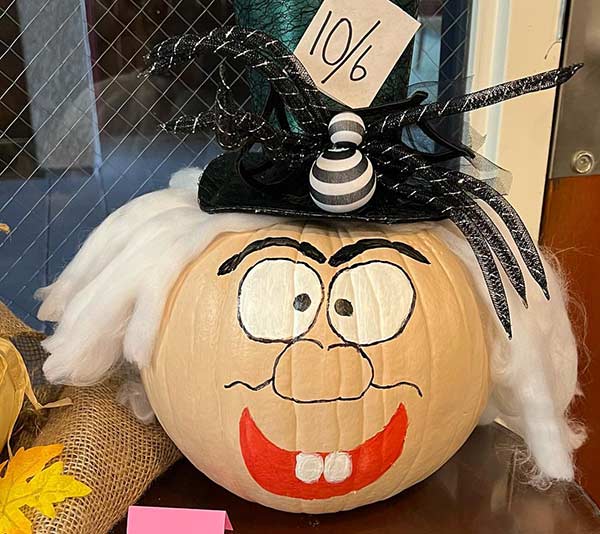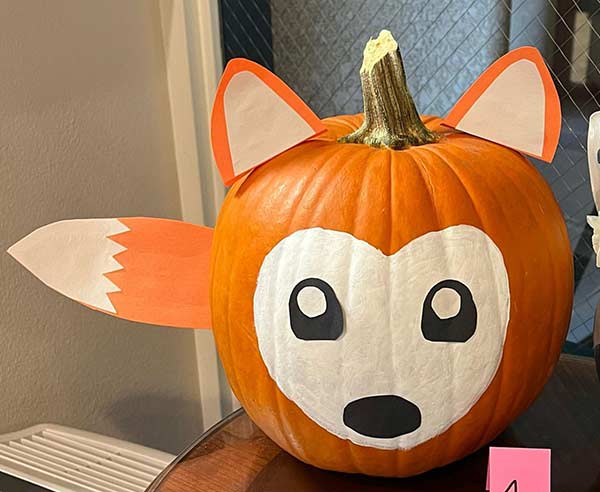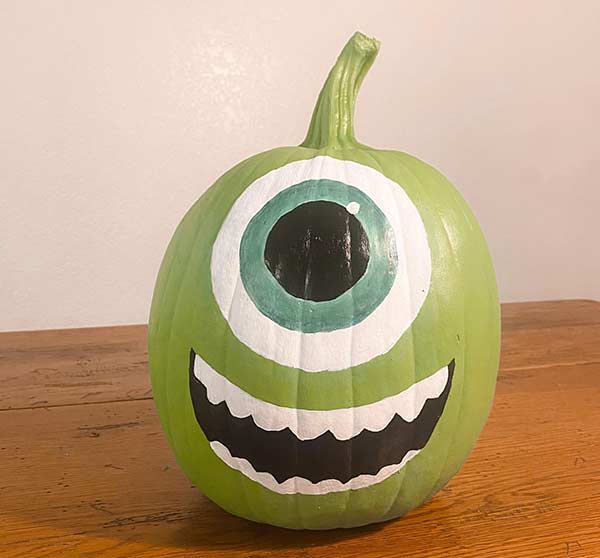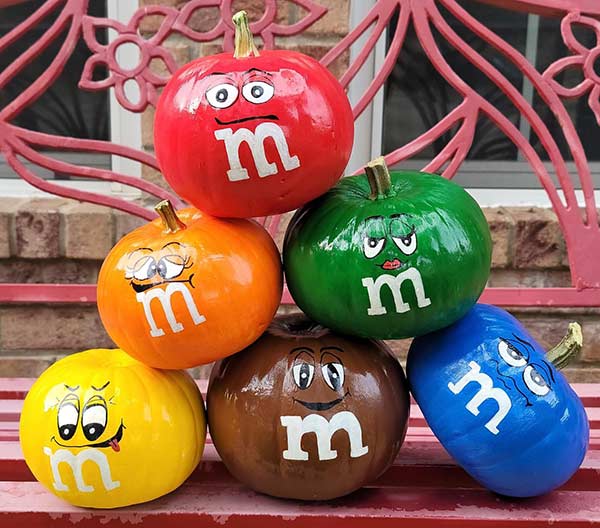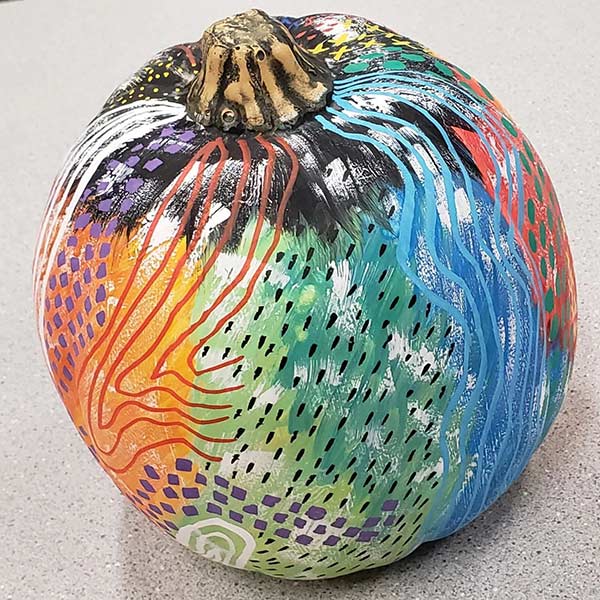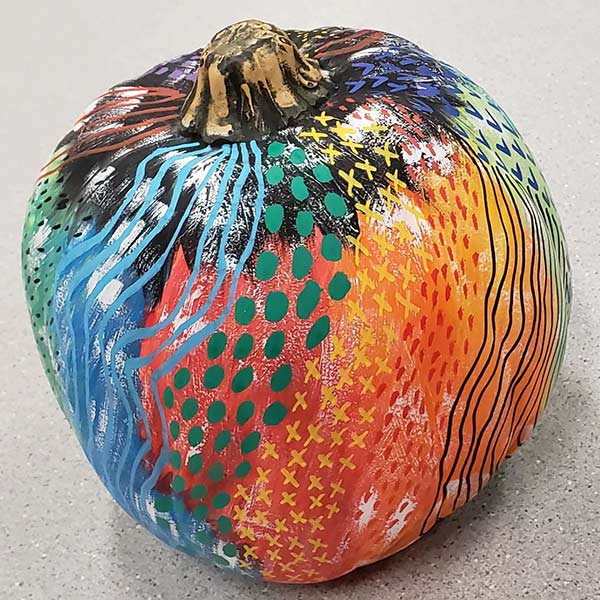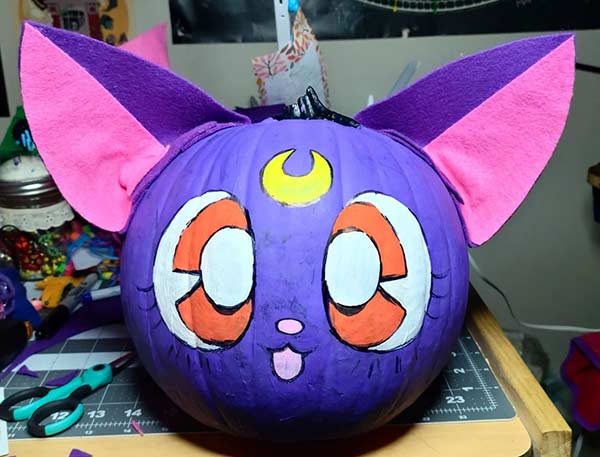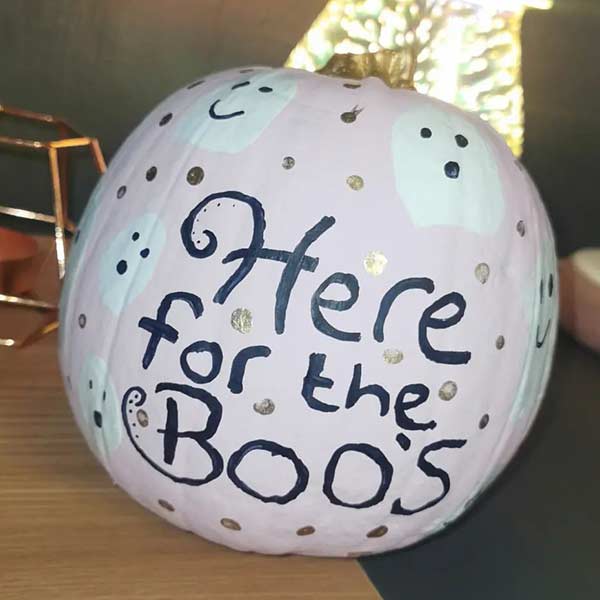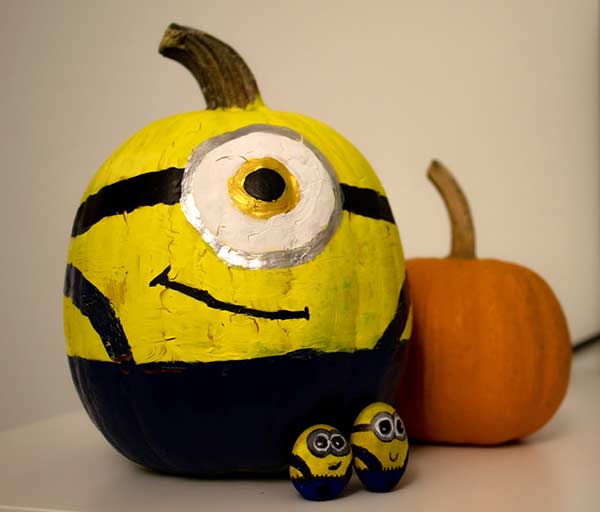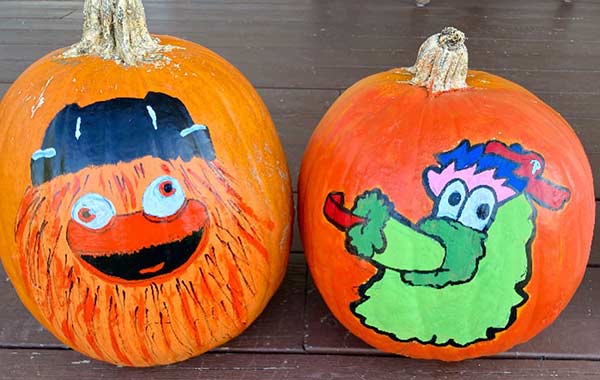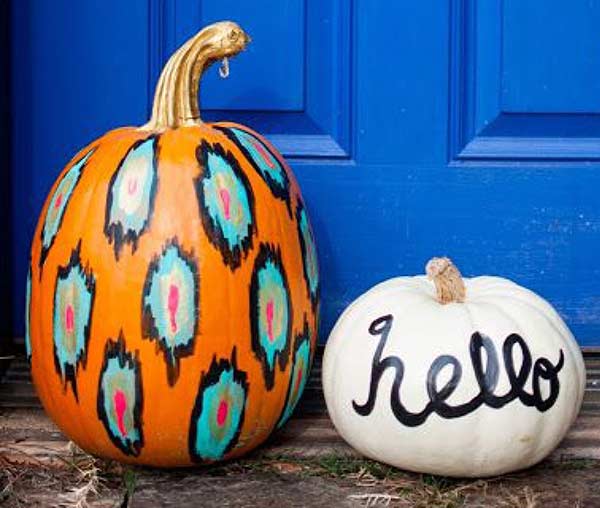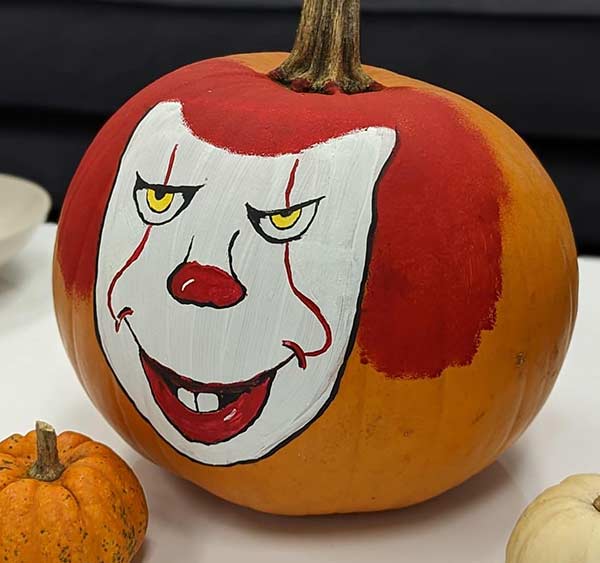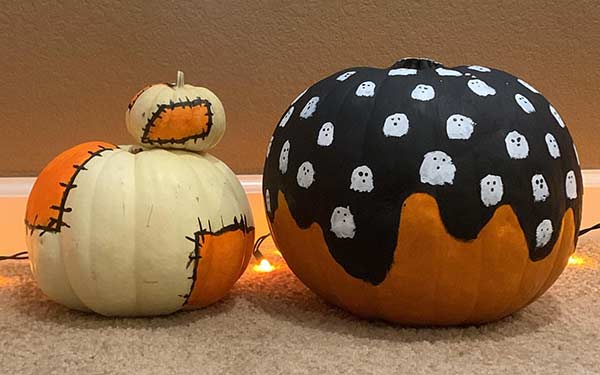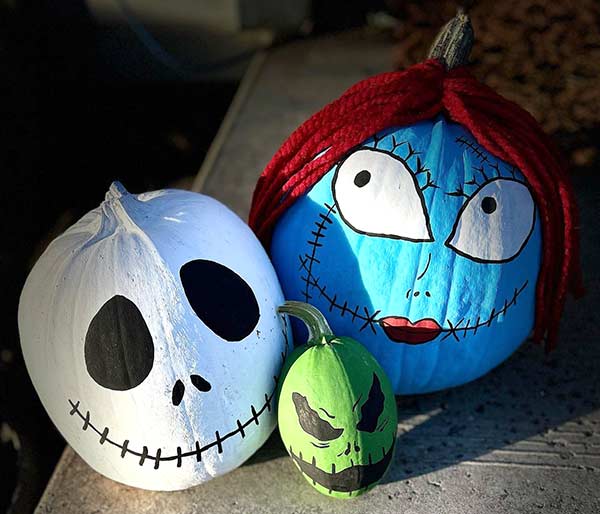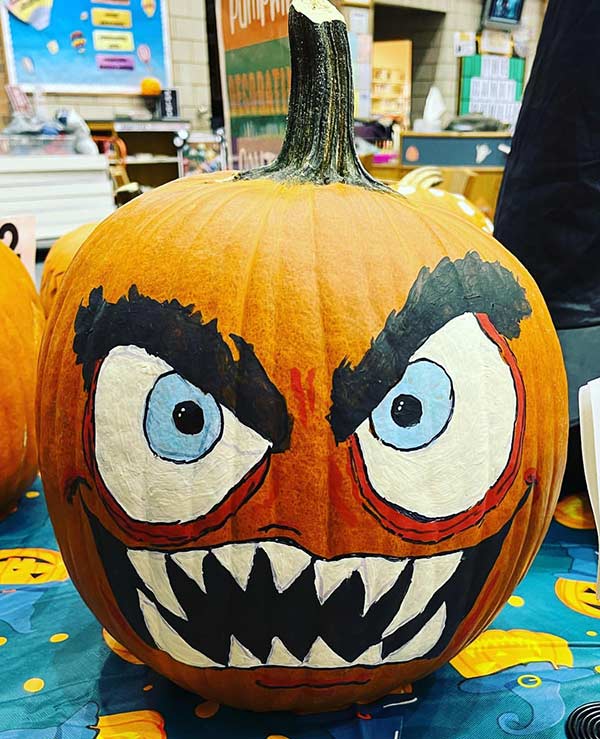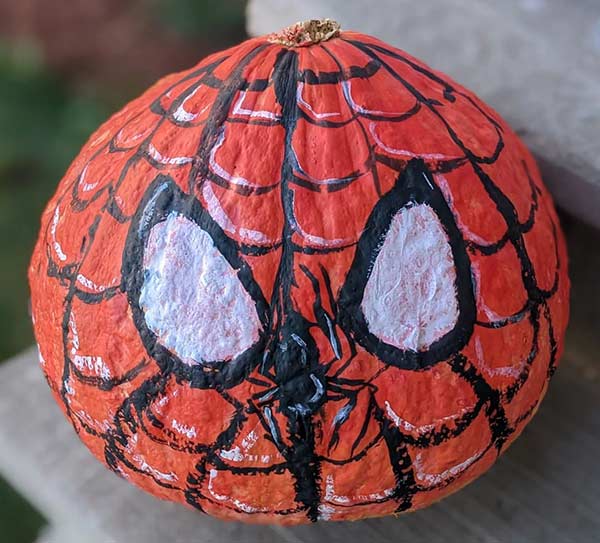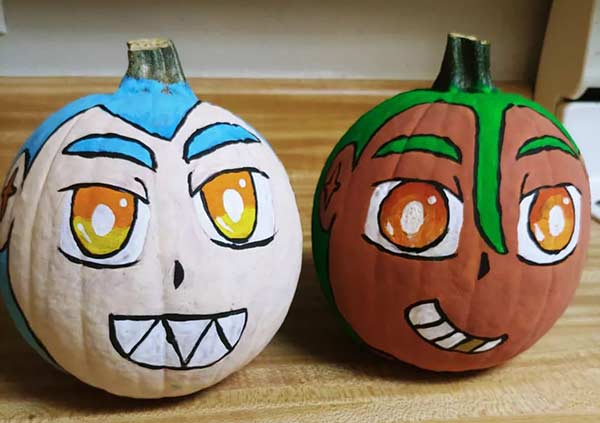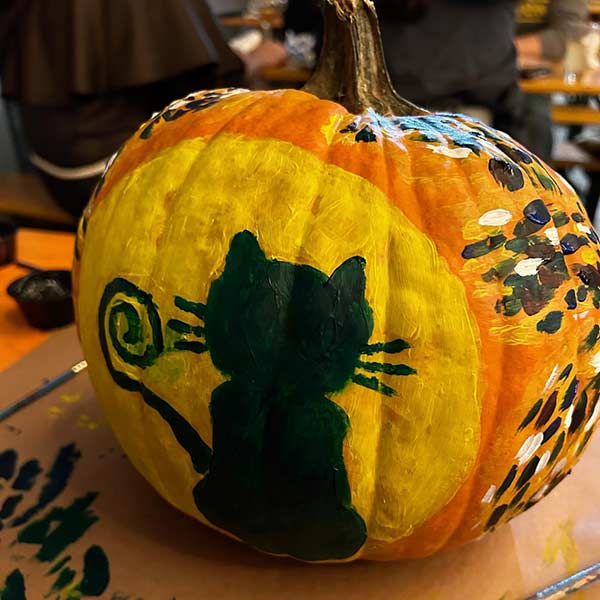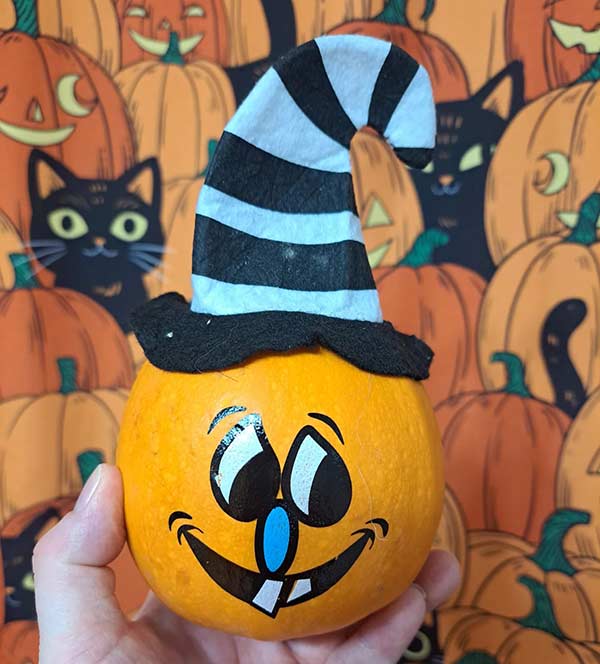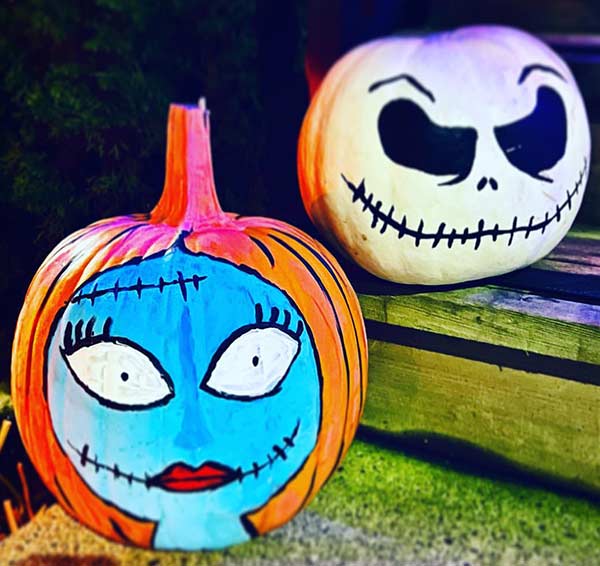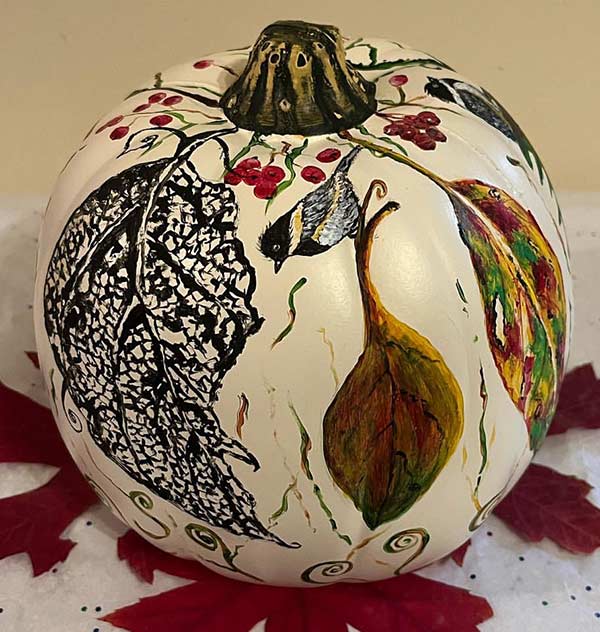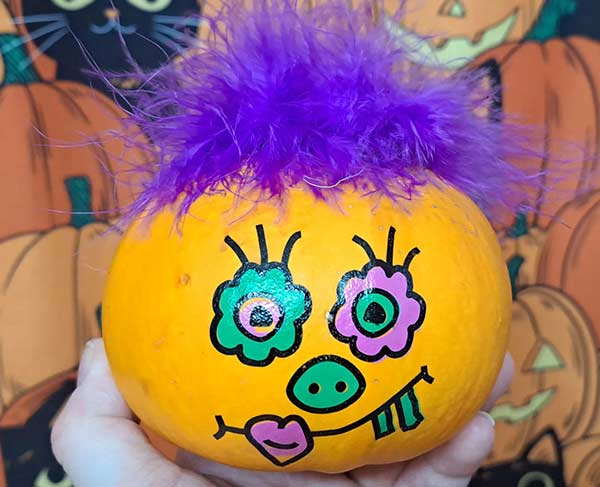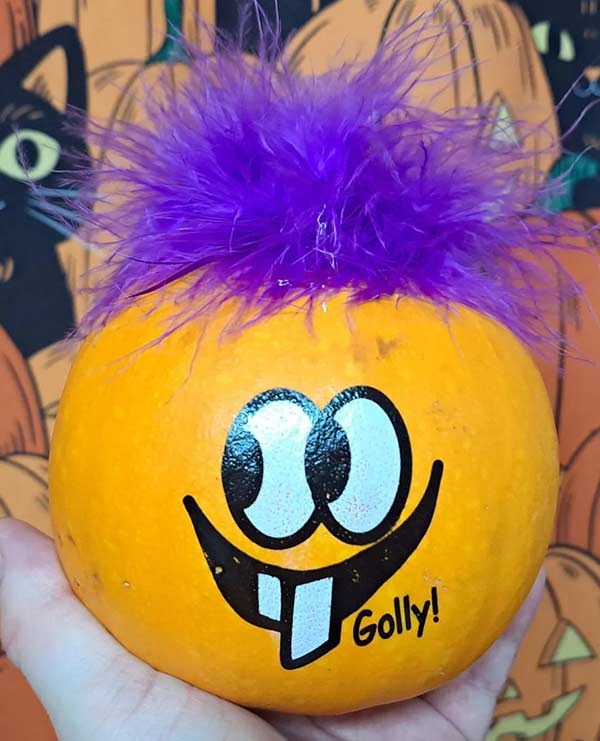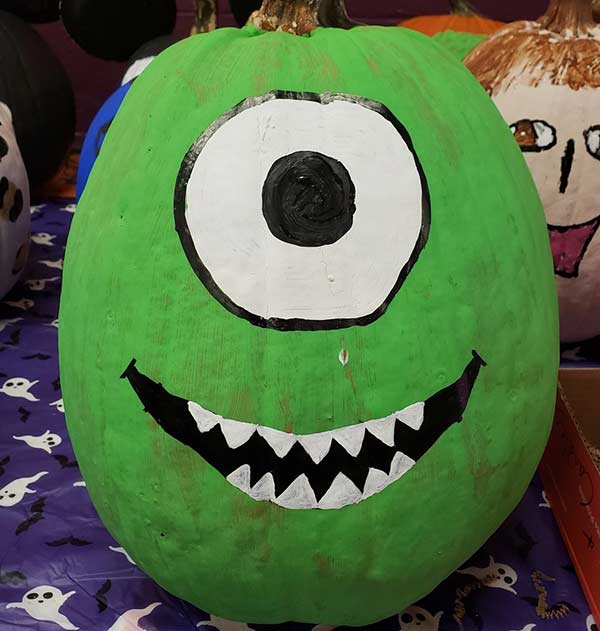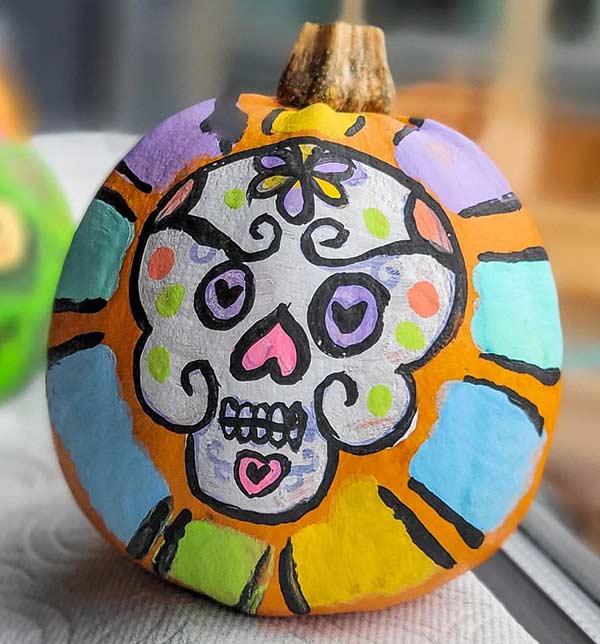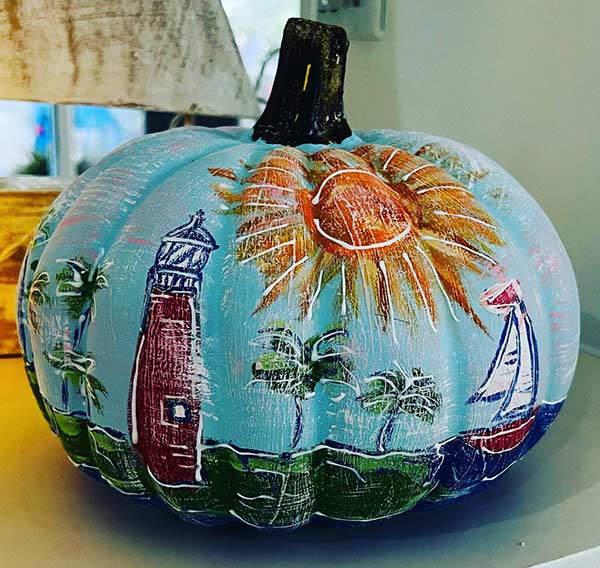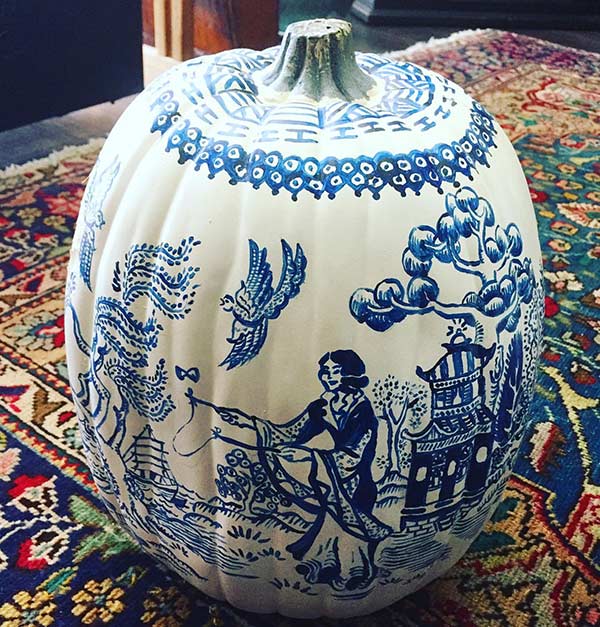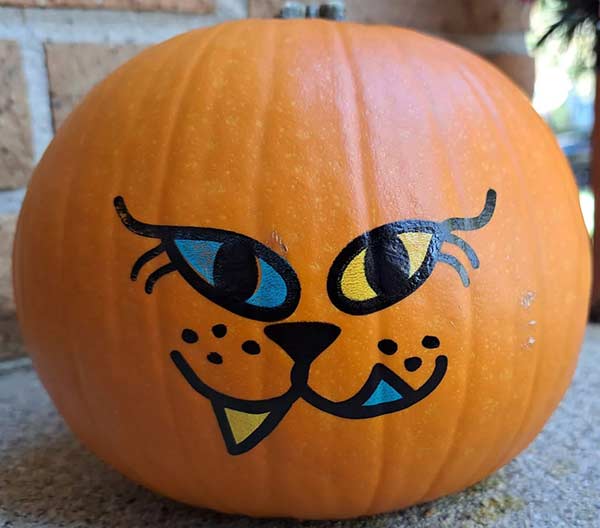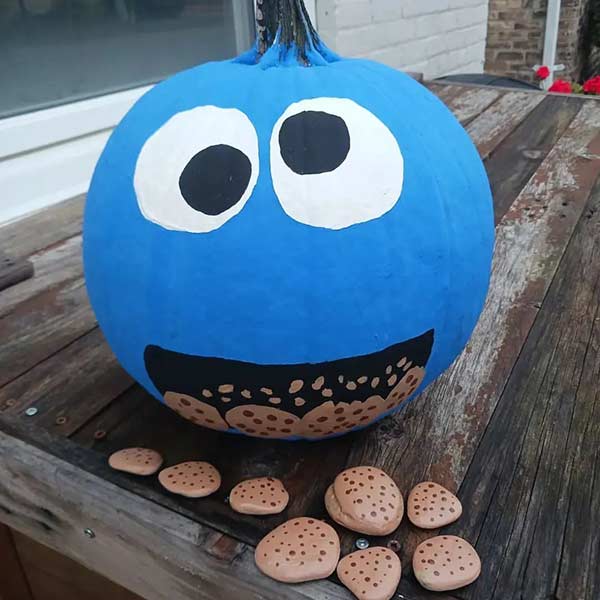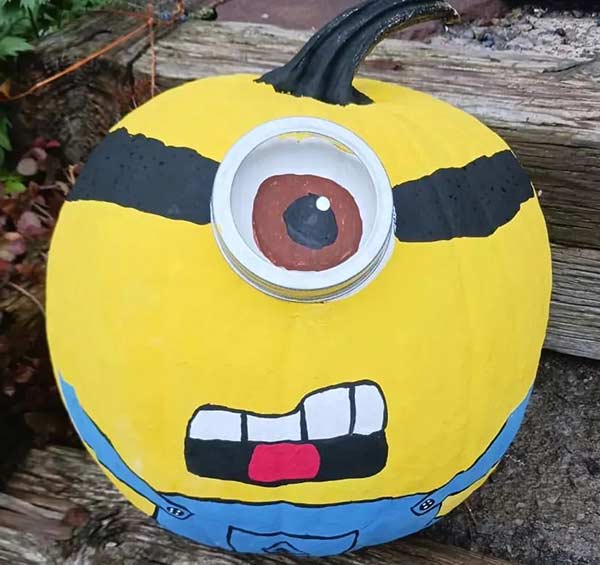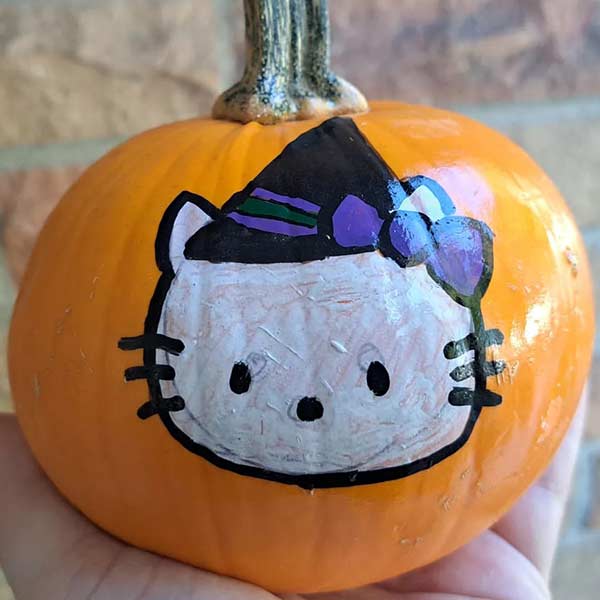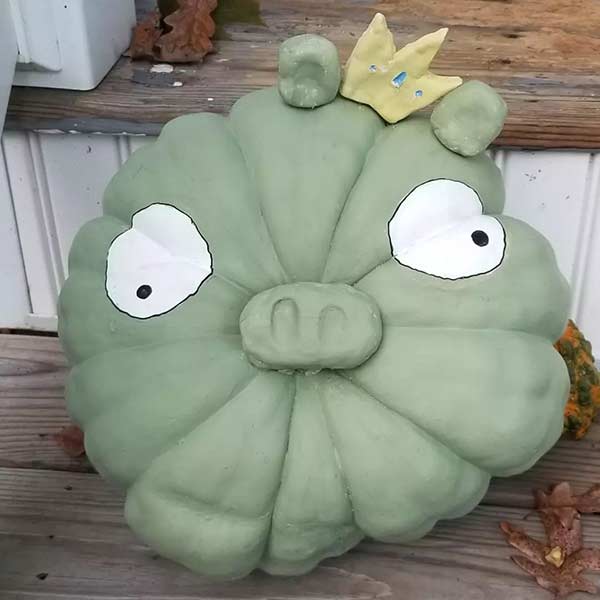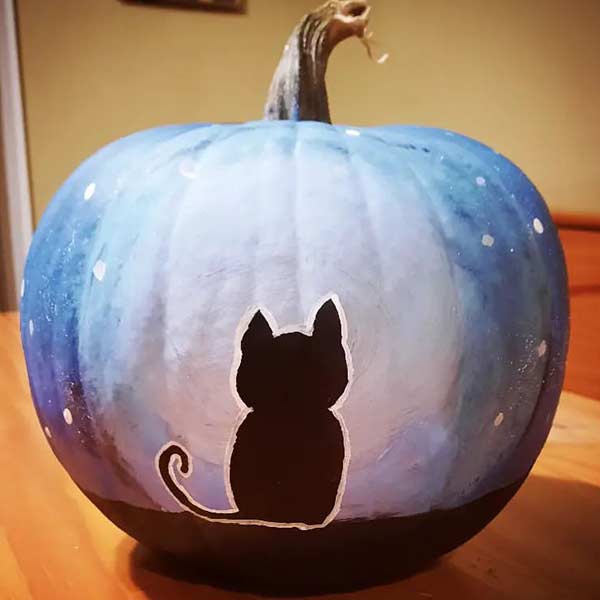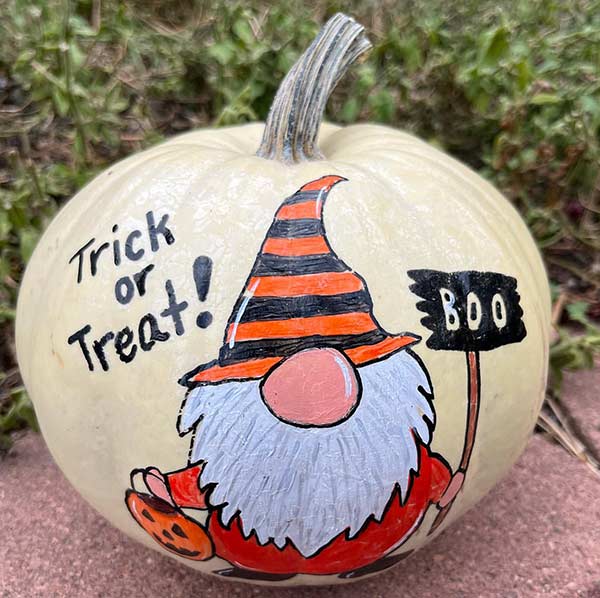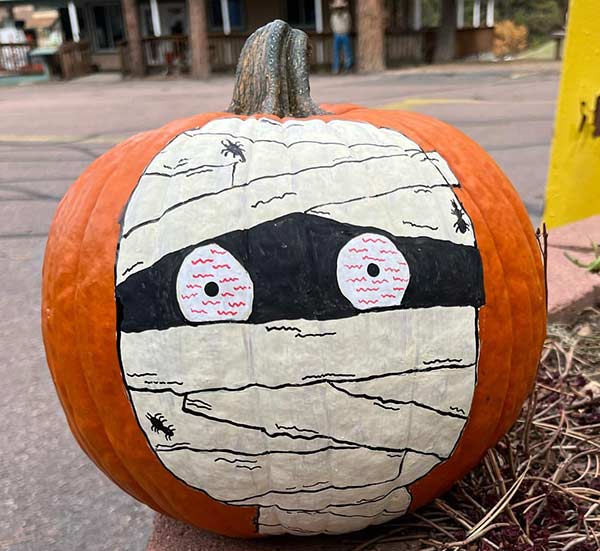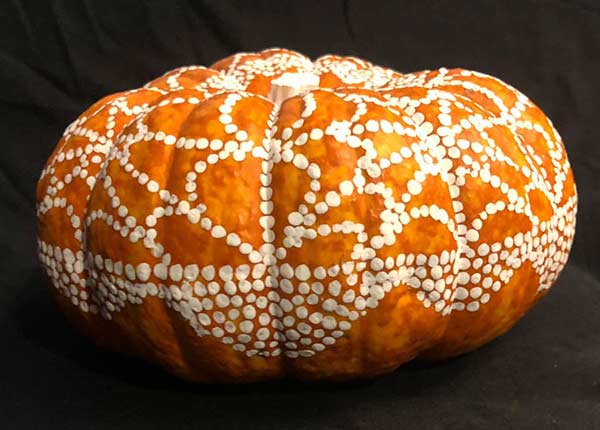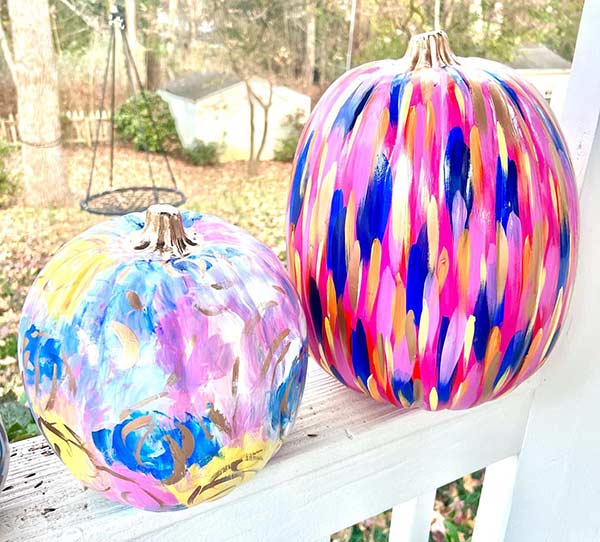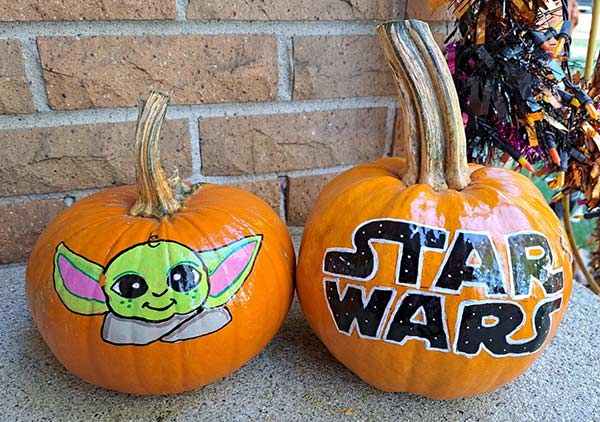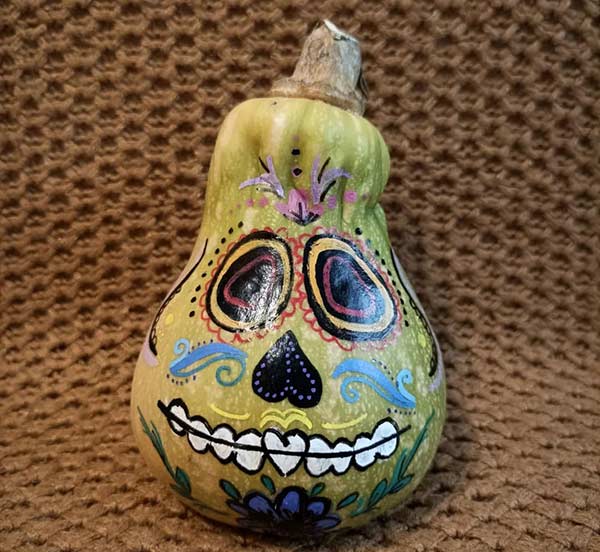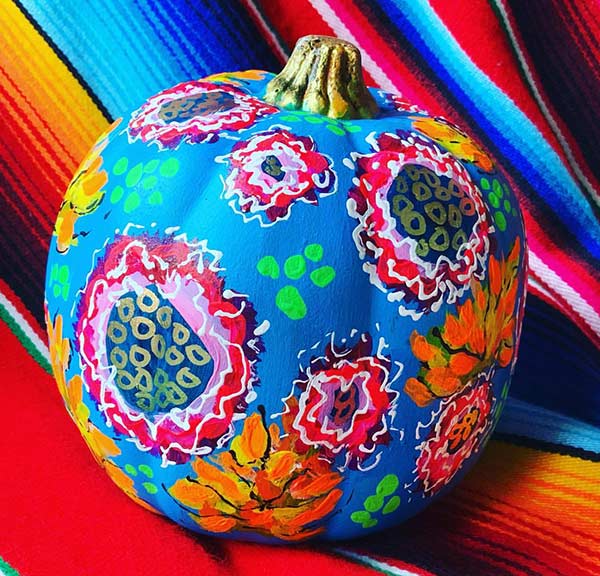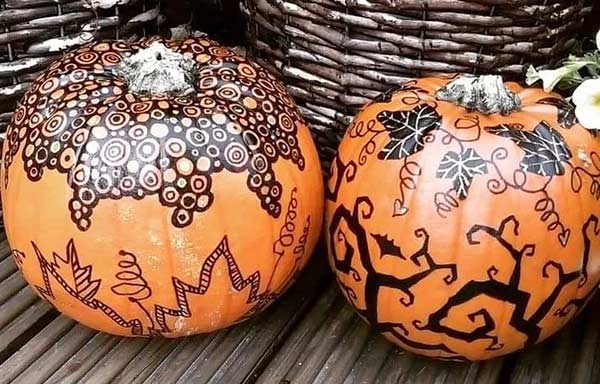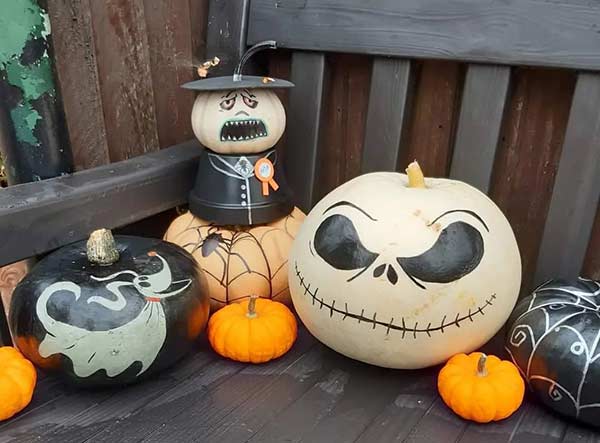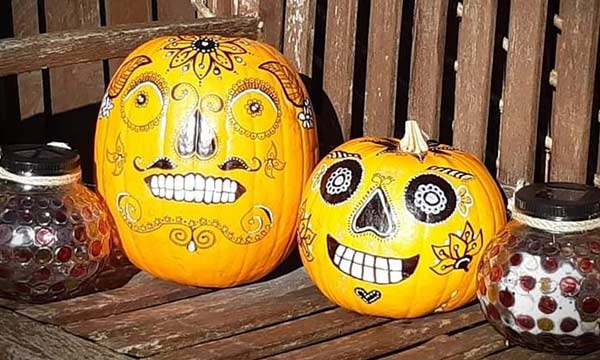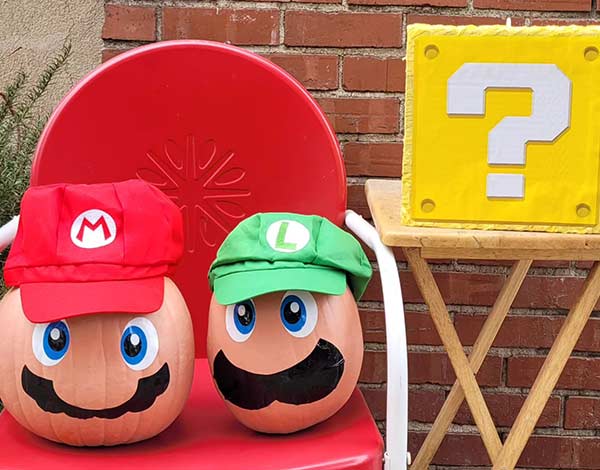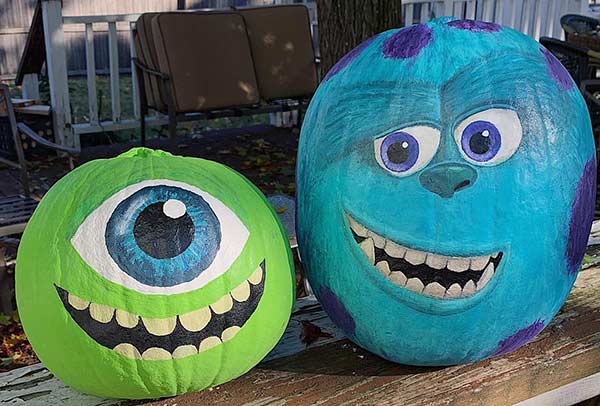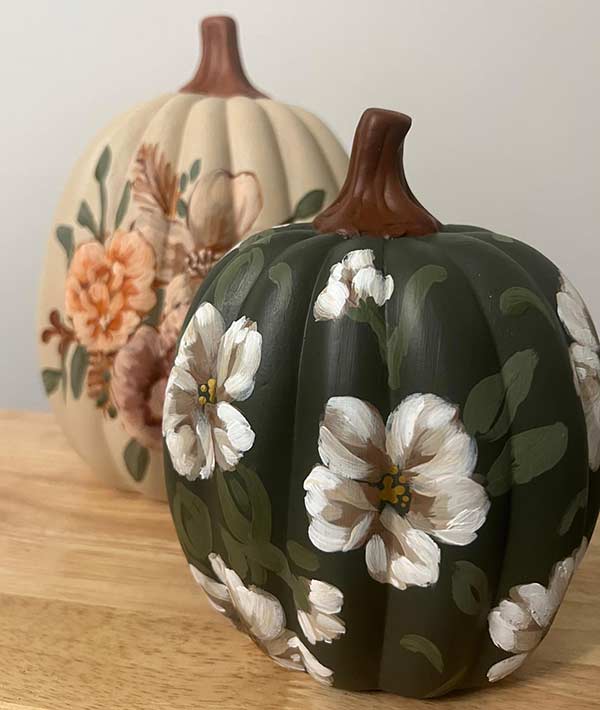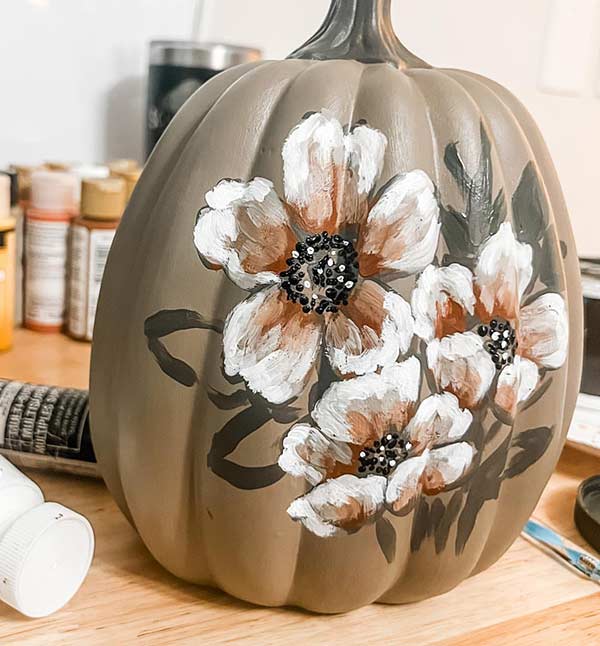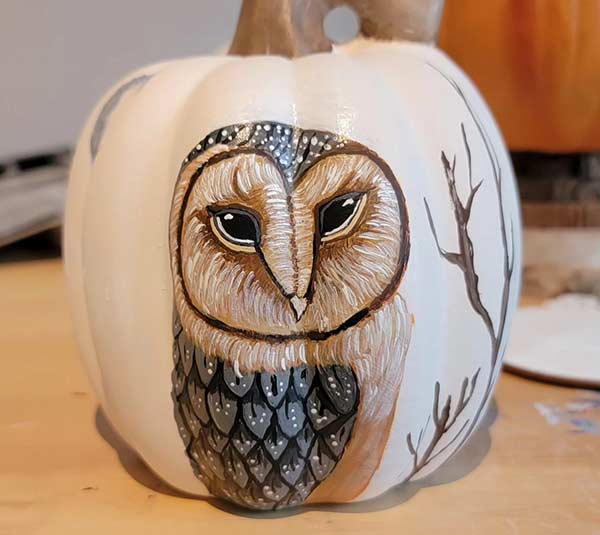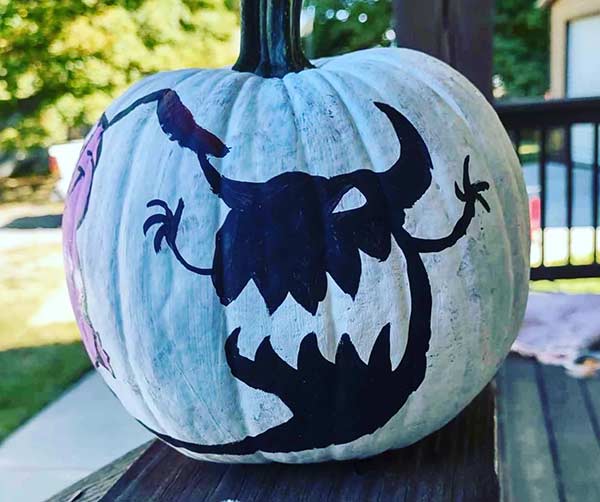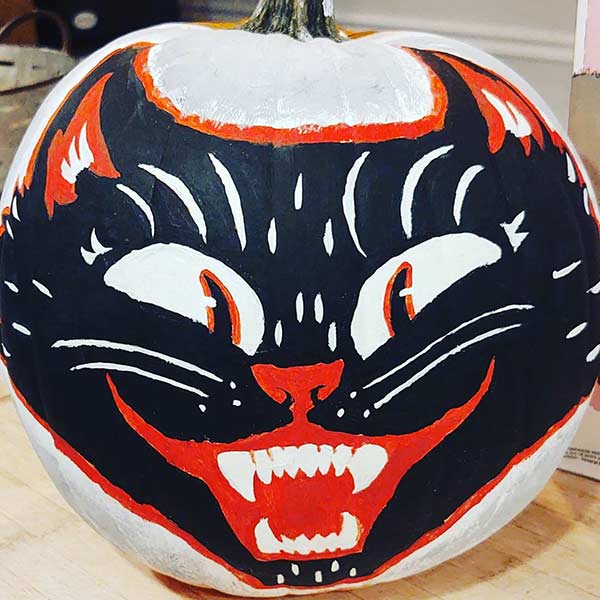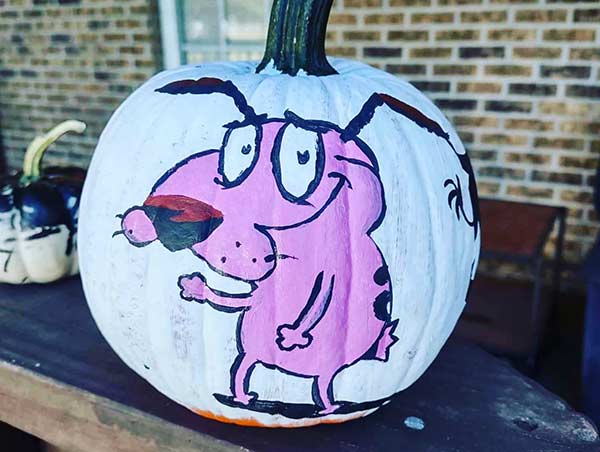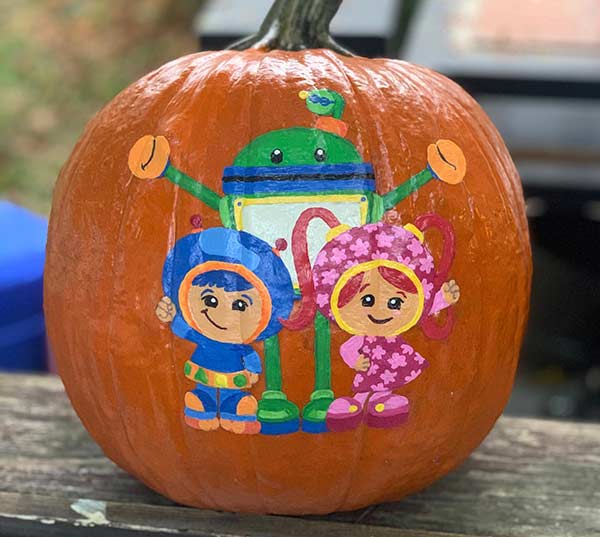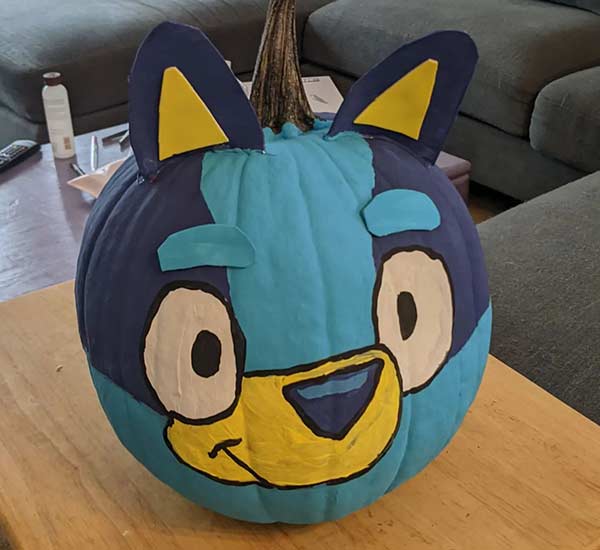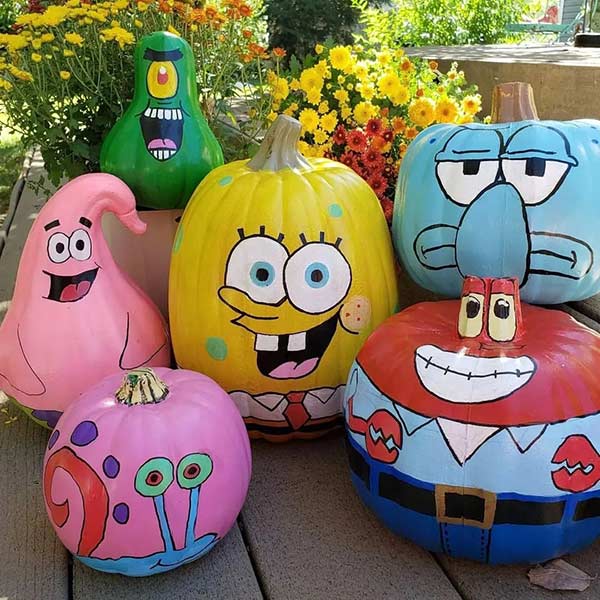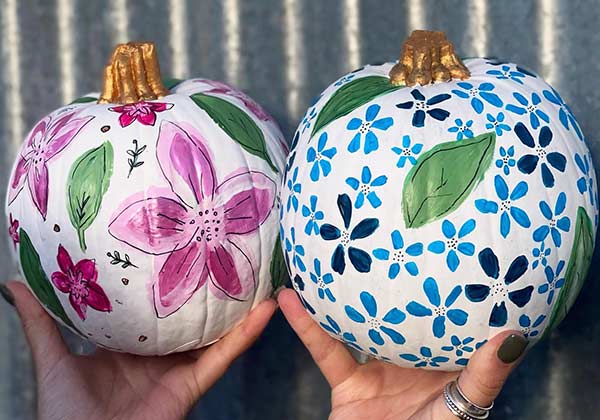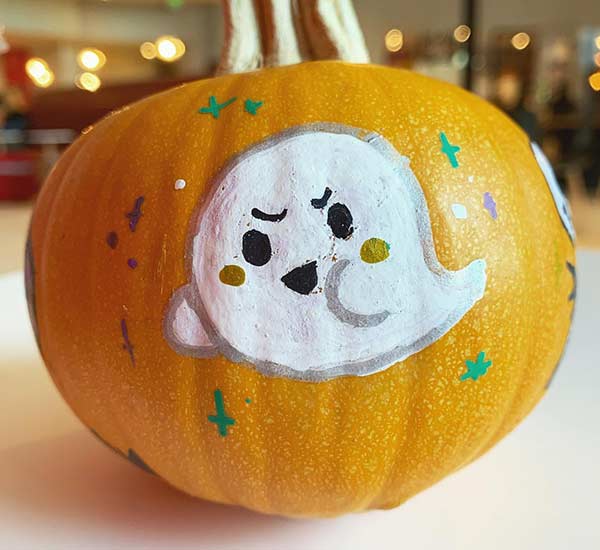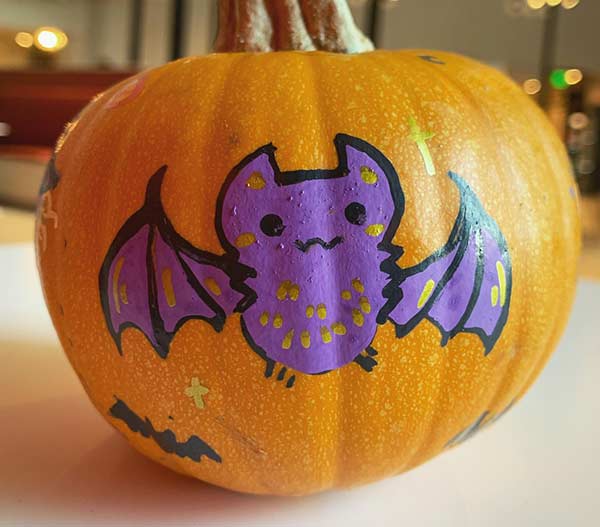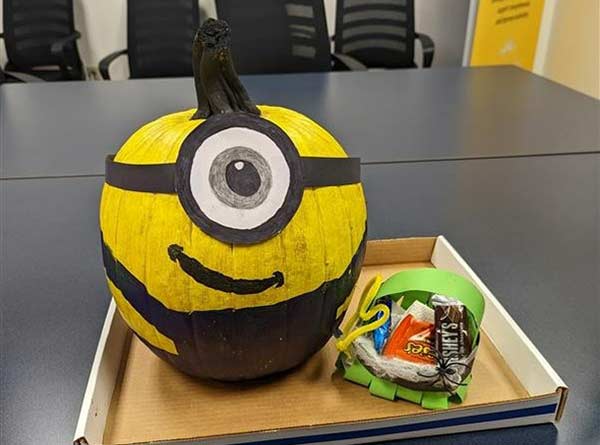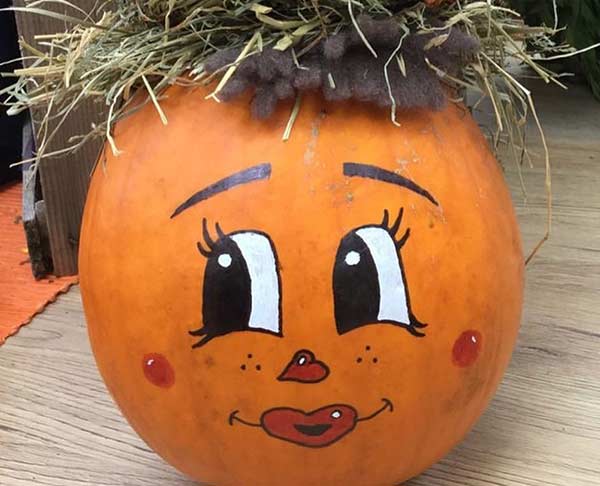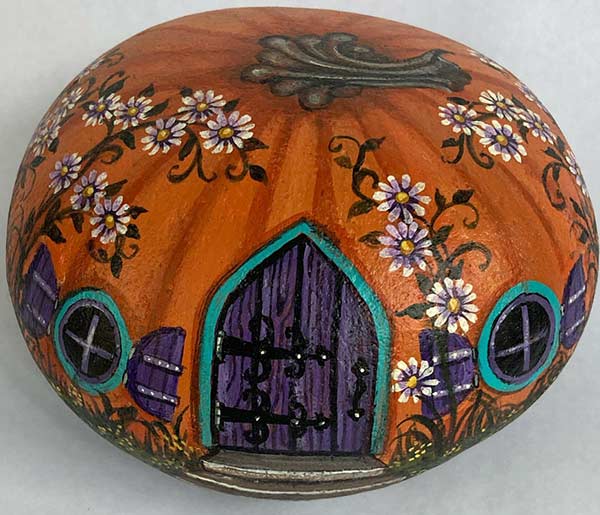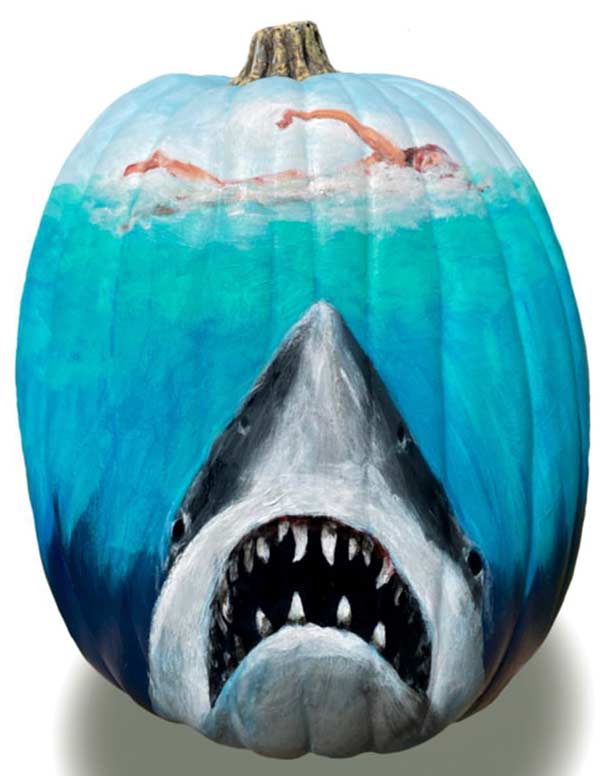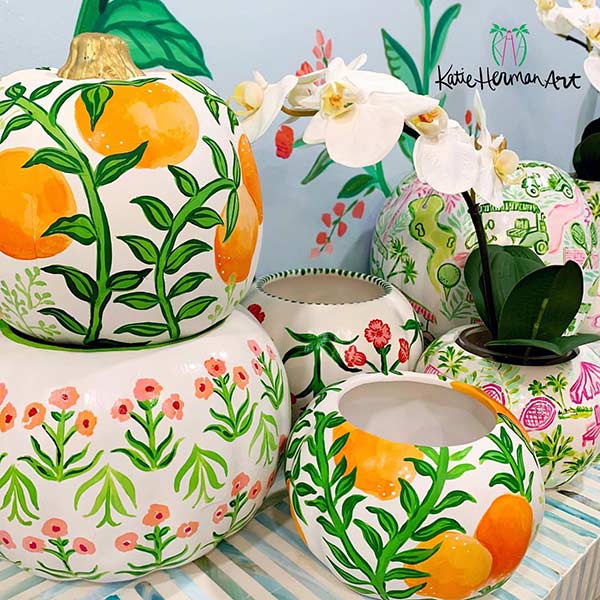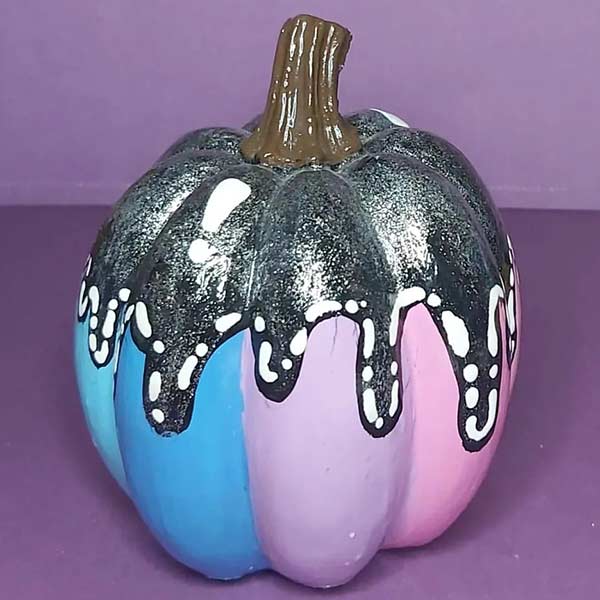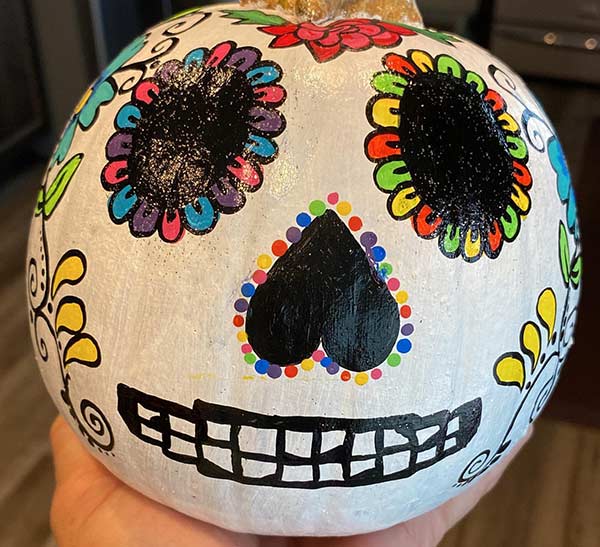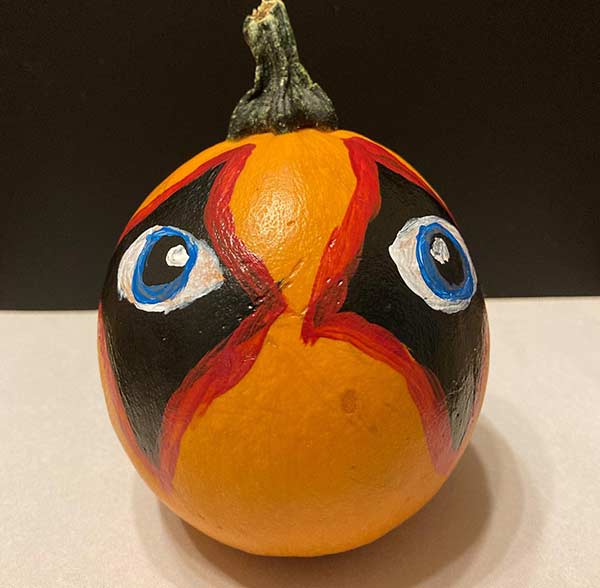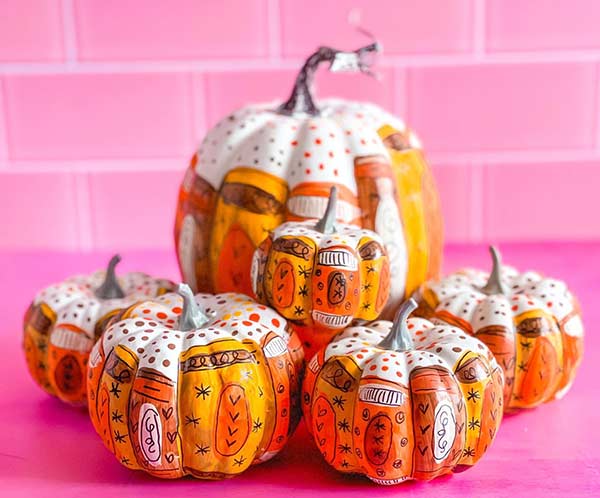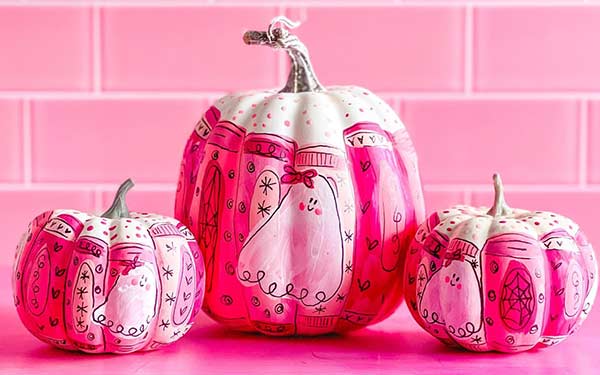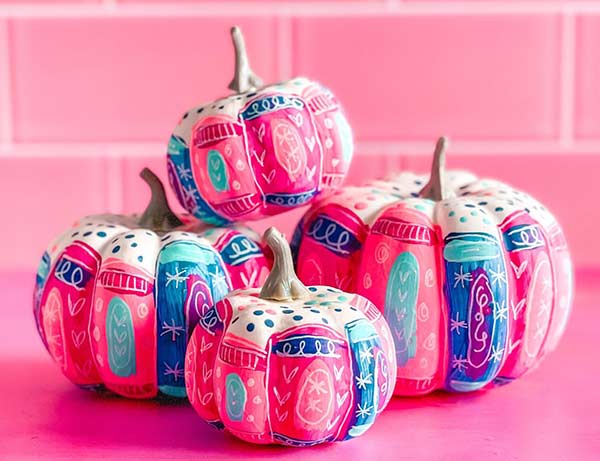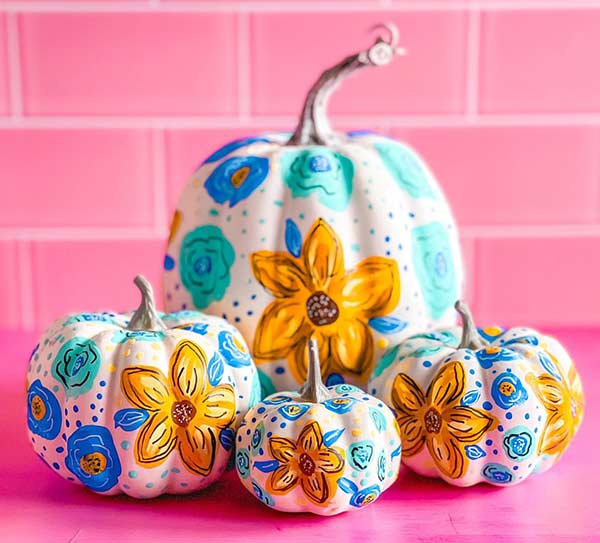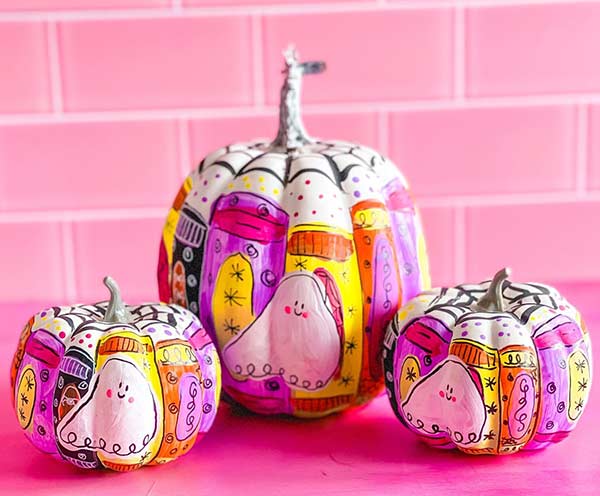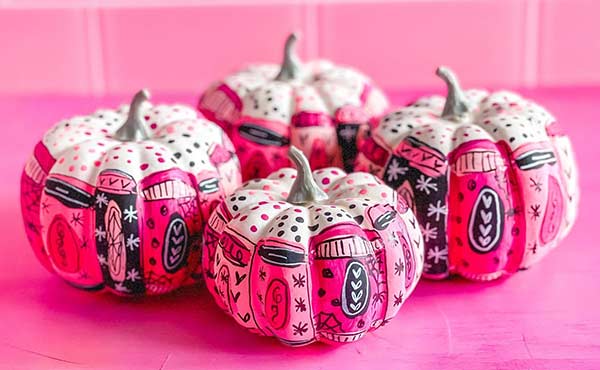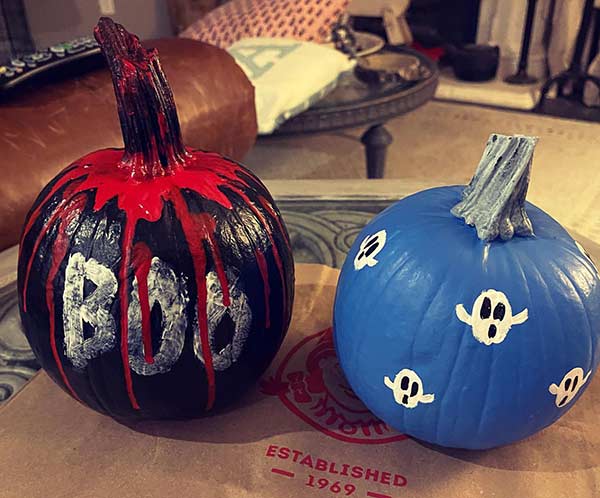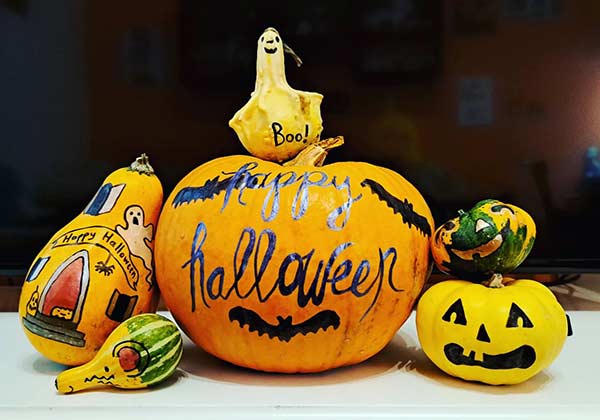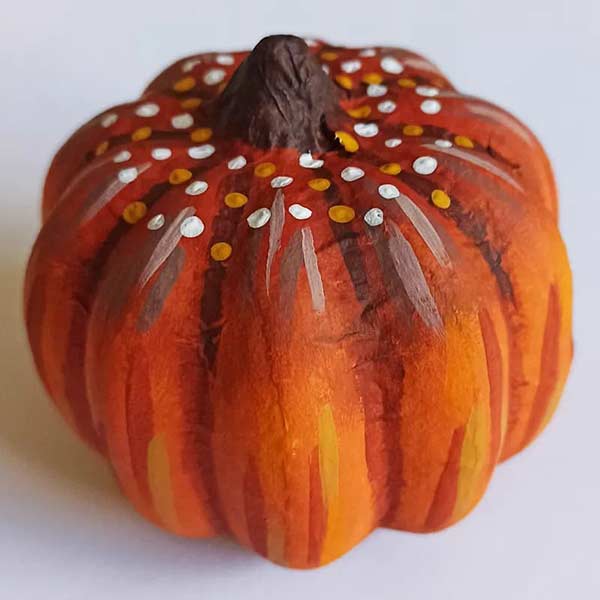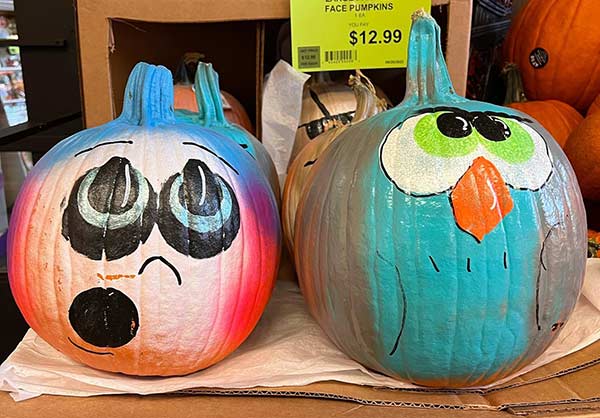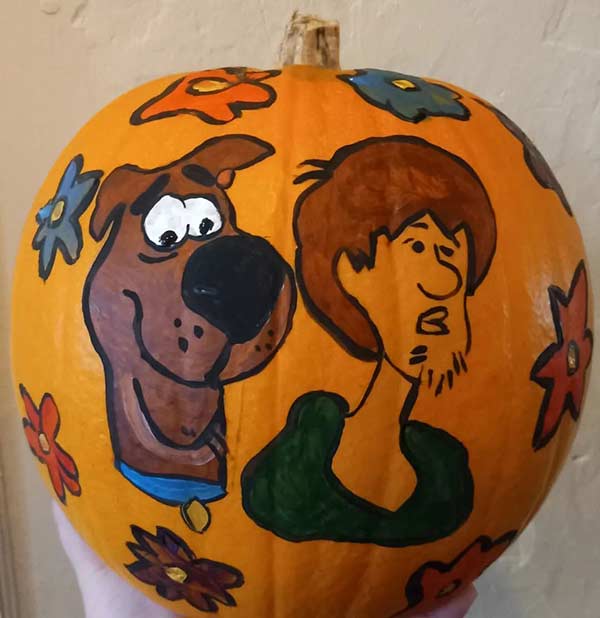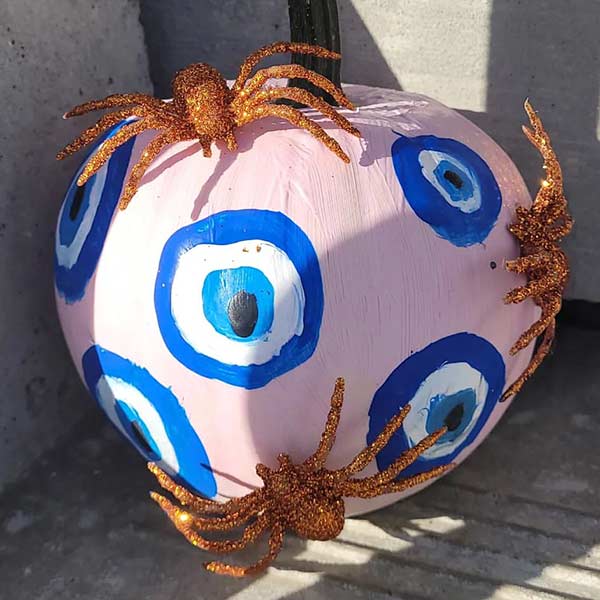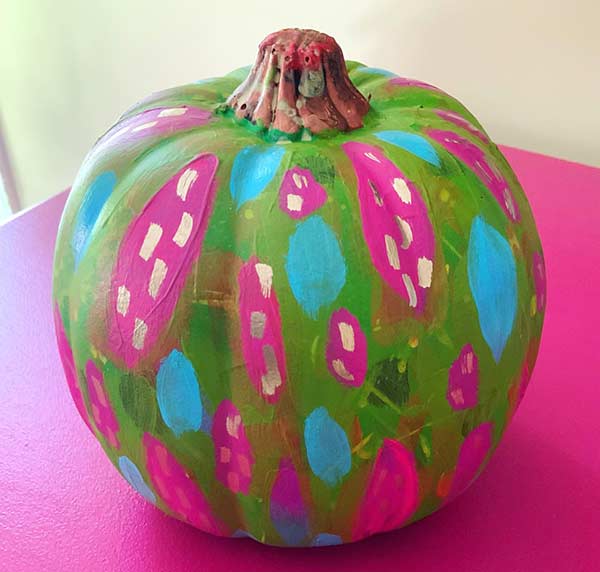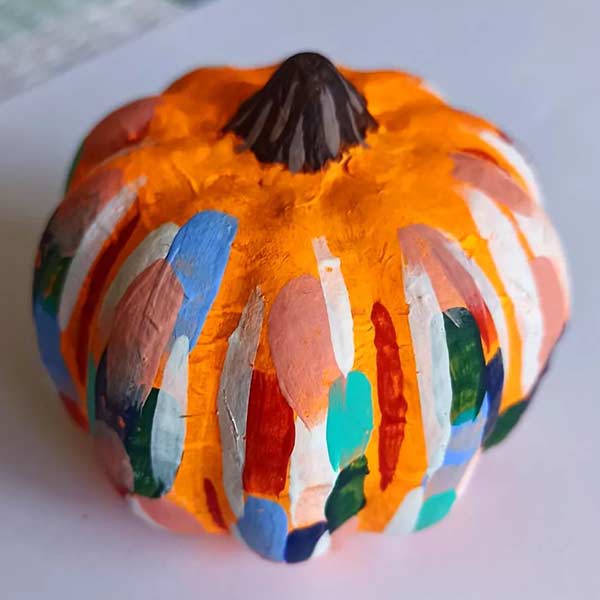 More Halloween Pumpkin Carving Ideas 2019: