Hello there friends! We are back with yet another Halloween special blog of ours and we can bet right here, right now that you all are going to love it. Since you have already read the title of this blog, we won't take a lot of your time to start it off but we have to thank you guys for your overwhelming response on our previous blogs and for also making sure that you are sharing them with your friends and favorite colleagues as well.
Recommended:
– – – – – – – – – – – – – – – – – – – – – – – – – – – – – – – – – – – – – – – – –
400+ Free Printable Halloween Pumpkin Carving Stencils, Patterns, Designs, Faces & Ideas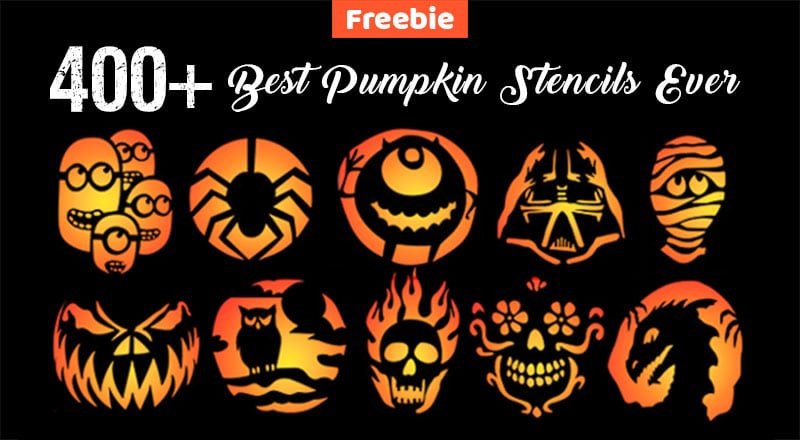 – – – – – – – – – – – – – – – – – – – – – – – – – – – – – – – – – – – – – – – – –
If you are one of regular readers, you would know that we have shared many different blogs with interesting ideas that can assist you in your pumpkin carving sessions but for our today's blog, we wanted to do something even better and that is why we are here with our 200+ no carve painted pumpkins ideas for this year's Halloween. These ideas are perfect for kids and beginners and even for those people too who would like their pumpkins both carved and painted so, let us get started with this thing right away. Shall we?
No carve painted pumpkins look just as great as your carved pumpkins would – although we would like to mention it here that we are not at all comparing the efforts and time it takes to carve out the pumpkins but what we do mean to say is that the final art works are a treat to look at be it a carved pumpkin or the one with a beautifully painted patterns, designs and characters etc. If you ask us, we would always pick the no carve painted pumpkins over the carved ones mainly because painting them does not require a lot of time, the mess is controllable and if you are working with kids or if you yourself a little clumsy, then you would be saving yourself from getting hurt by using carvers and knives etc. for that matter.
Recommended: 35+ Amazing Decorative Painted Pumpkins
The best thing about pumpkin carving stencils is that you can use the same things for painting the pumpkins and it can get even better when you know what you want to make, you know. In our stunning collection of 200+ no carve painted pumpkin ideas for Halloween 2021, you will find everything that you want to paint on the pumpkins this year. And as you know that we carefully work on all our collections, you will be able to pick anything you like from scary to super scary and also adorable right here in this blog.
Starting from the classic Jack-o'-Lantern, we made sure to add in a bunch of them but we have a suggestion too; go as creative as you would want to and experiment with paint colors – not the usual ones, pick something that is not all Jack-o'-Lantern-y and paint that out on your pumpkins. Doing this will help you create unusual characters and faces and we think that would be super fun for yourself, for your siblings or kids as well as for the guests who would be coming over to attend one of the best Halloween parties this year. You could actually turn your entire pumpkin to look like a Jack-o'-Lantern instead of painting a pattern on it and we can totally imagine how great it will turn out to be.
Recommended: 25 Cool Painted Pumpkins
Then comes the haunted places and scary characters that were a little too hard for you to carve out but with no carve painted pumpkin ideas, you can do that too, and you can do that amazingly. If you want to go a little extra, maybe create a paper cap for your Jack-o'-Lantern and make it wear it too – all of it will look amazing. And you know what? You can also make it more age appropriate as well by creating funky hats etc. for the kids and on the other hand, you can go all serious and mature with cow boy hats, p-caps, fedoras too and those Jack-o'-Lanterns will stand apart from your collection of hand painted and even carved pumpkins for that matter.
Now, let's talk about the real fun things that you can make and paint this year on Halloween! Okay so, we all love googly eyes and what they do, right? You can get them in any size you want from a good stationery shop or from an arts & crafts store and once you have, you can use them to create adorable characters for your Halloween party. If you are more on the creative side, then we can bet that you will also enjoy creating a story out of your characters too so, it's right there for you guys to play and experiment with whatever you like and want to showcase in your front yard, lounge, rooms etc.
And that brings us to the conclusion of this blog! We hope that our 200+ no carve painted pumpkin ideas for Halloween 2021 will help you create amazing things so do share the blog with your family & friends as well.
Credit: Painted Pumpkin Design Ideas 2021 from Instagram Tags
– – – – – – – – – – – – – – – – – – – – – – – – – – – – – – – – – – – – – – – – –
Don't miss out these cool Halloween freebies:
– – – – – – – – – – – – – – – – – – – – – – – – – – – – – – – – – – – – – – – – –
200+ No Carve Painted Pumpkin Design Ideas for Halloween 2021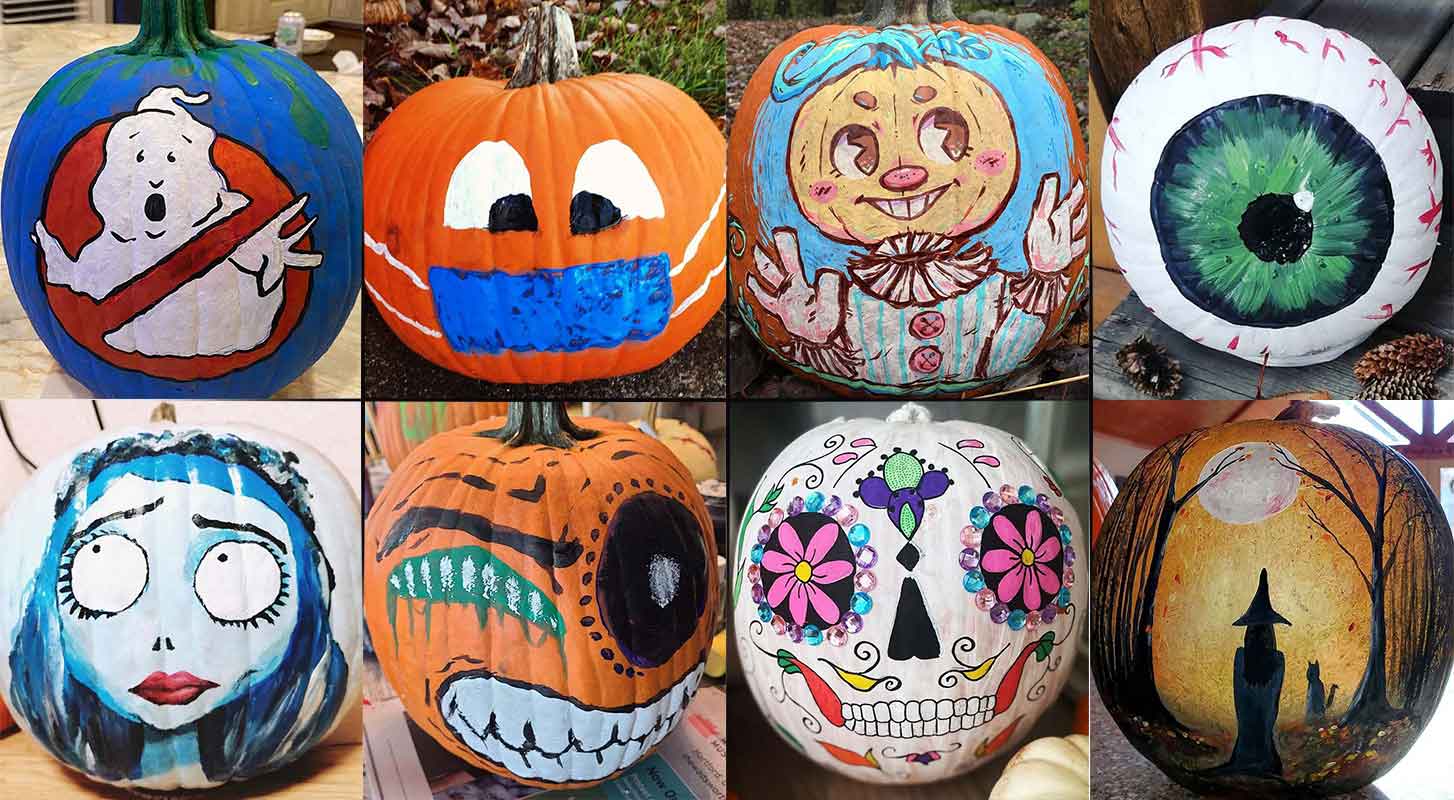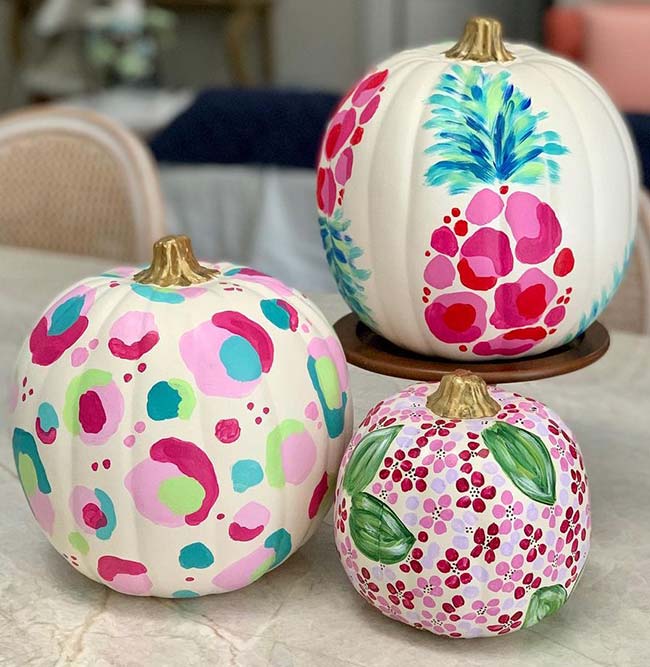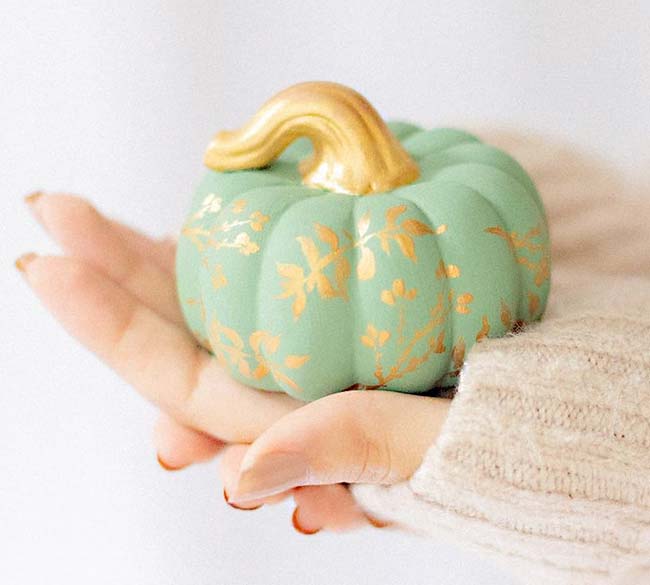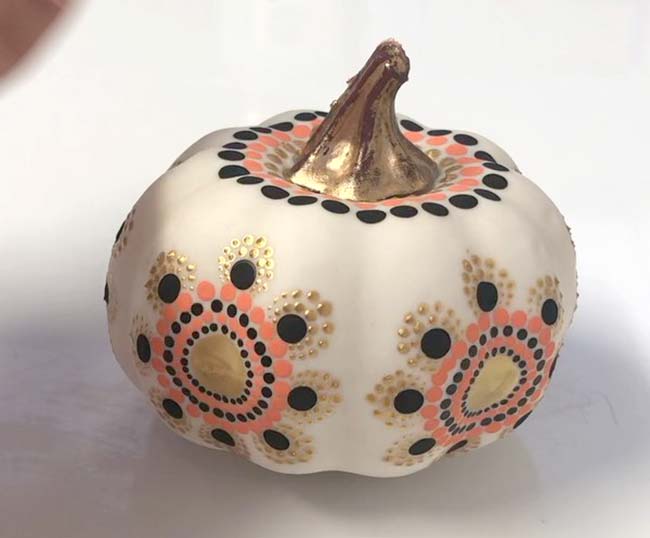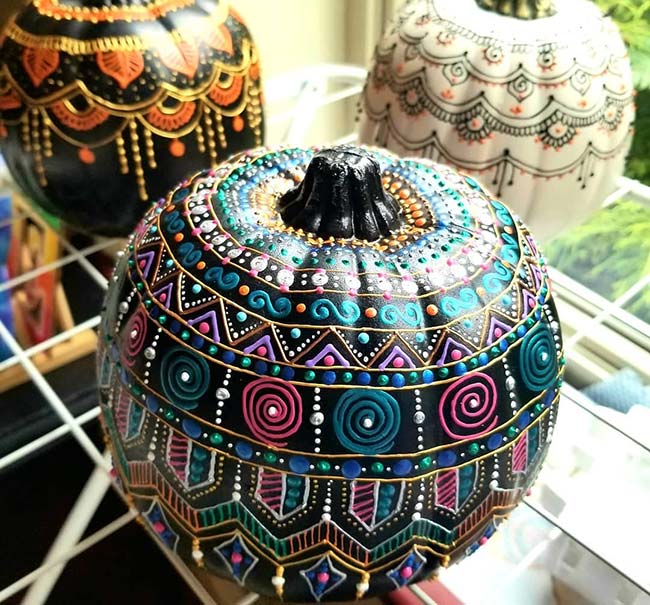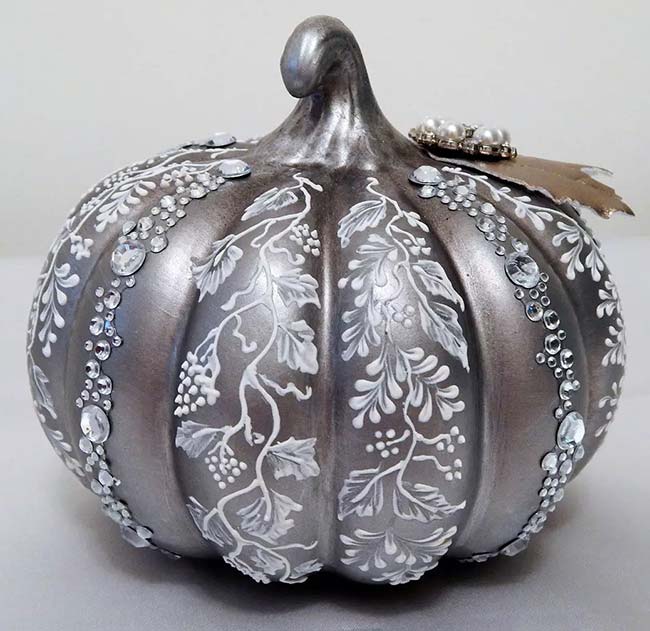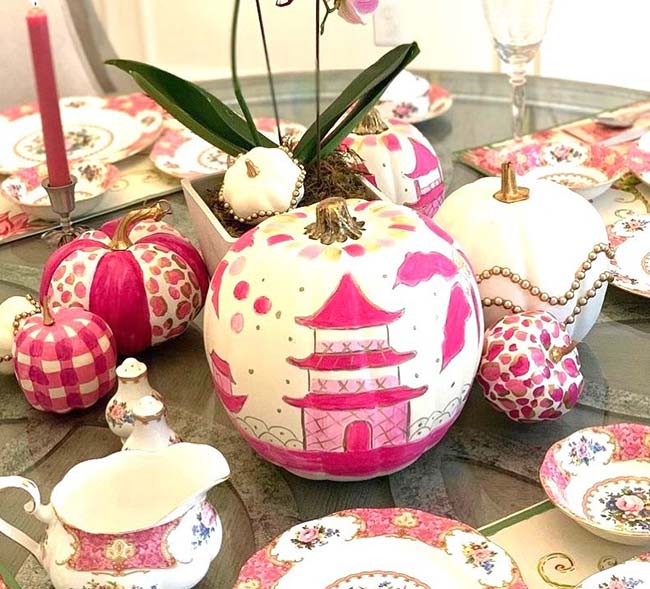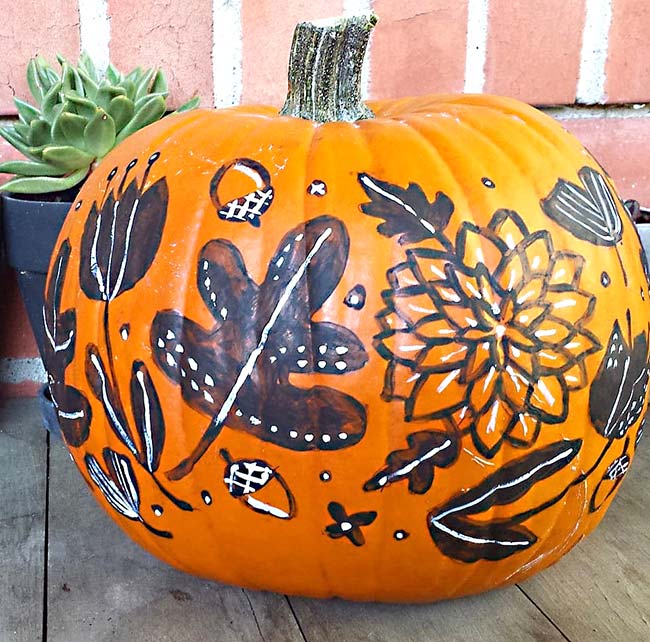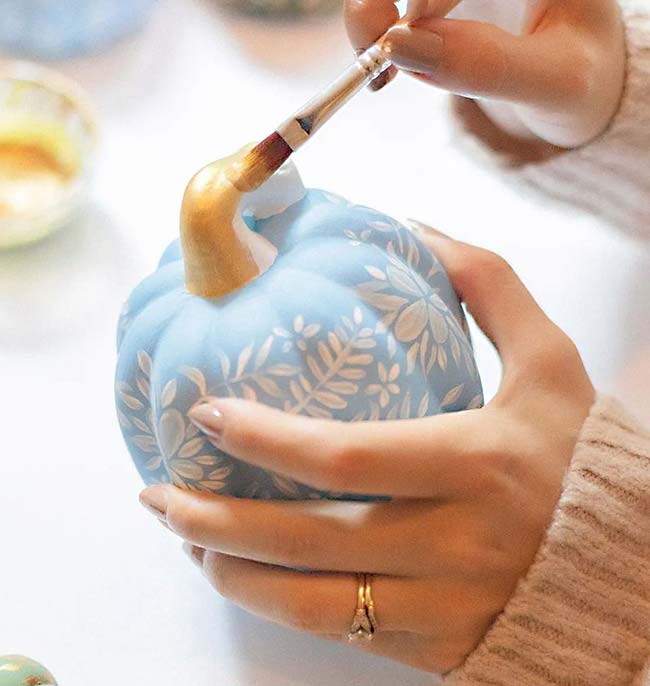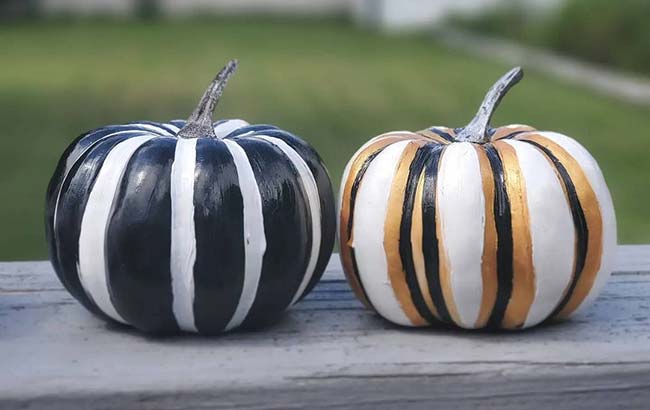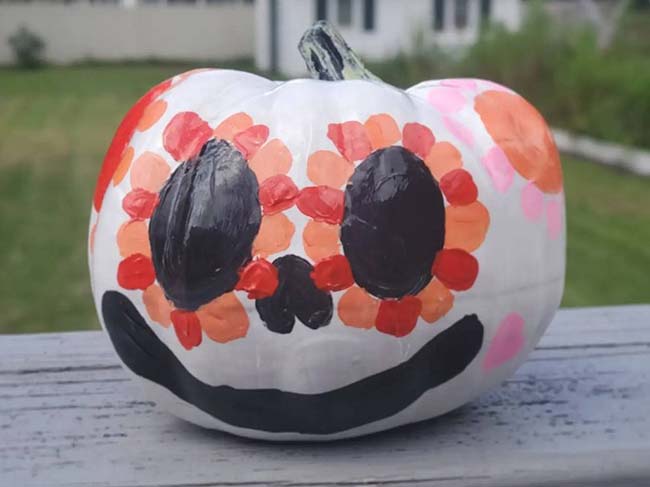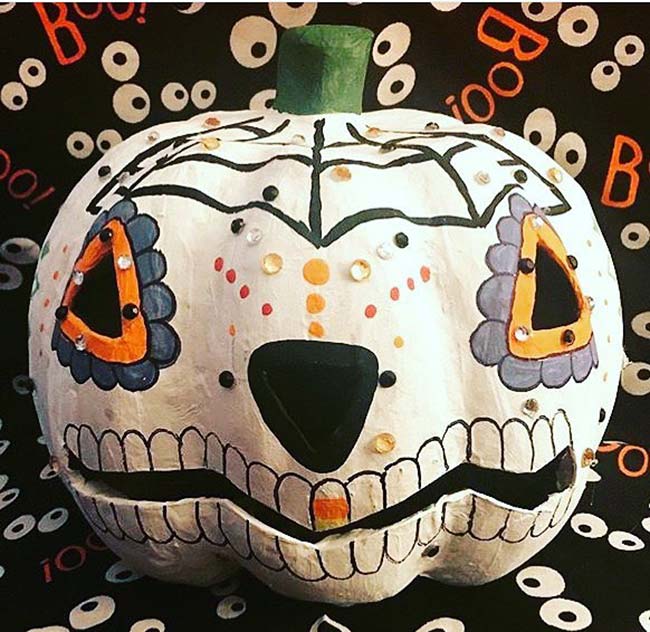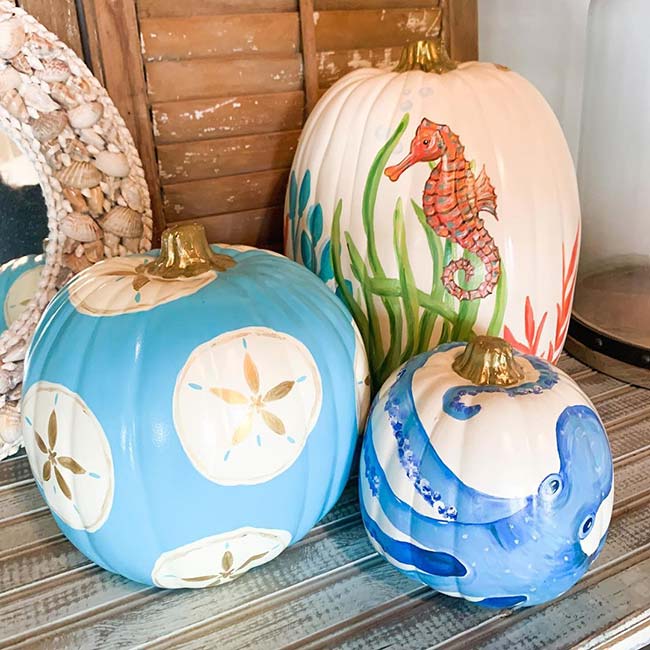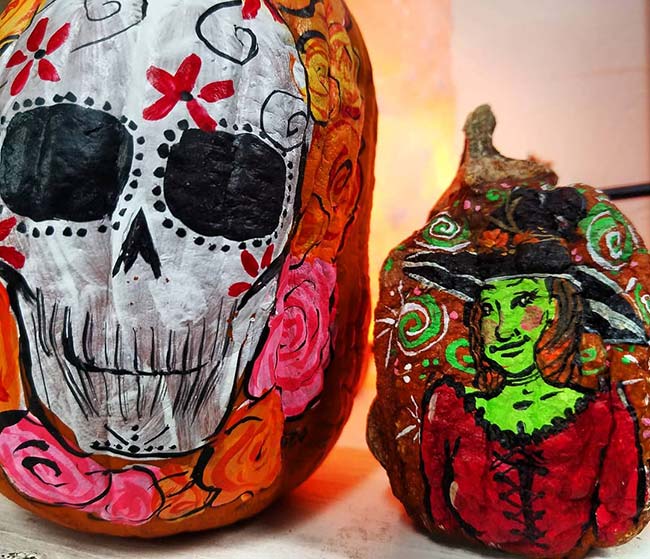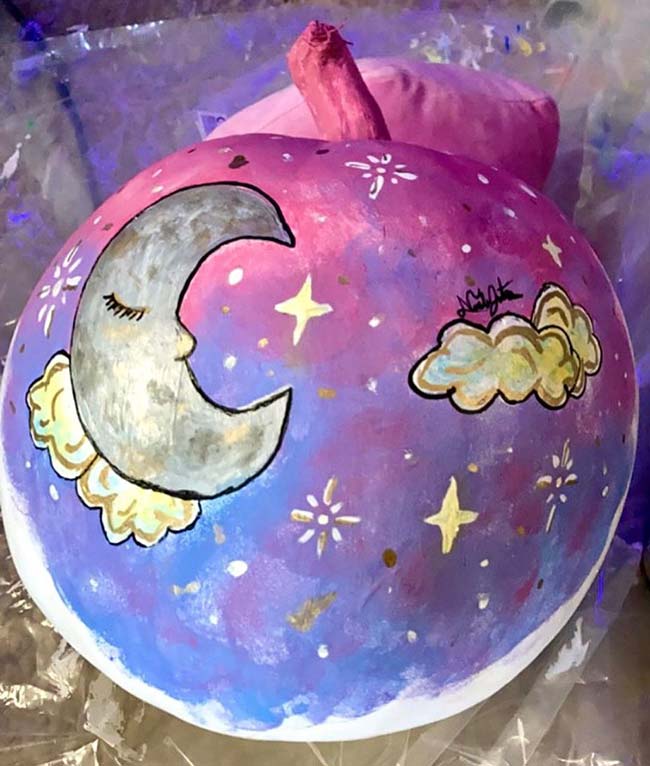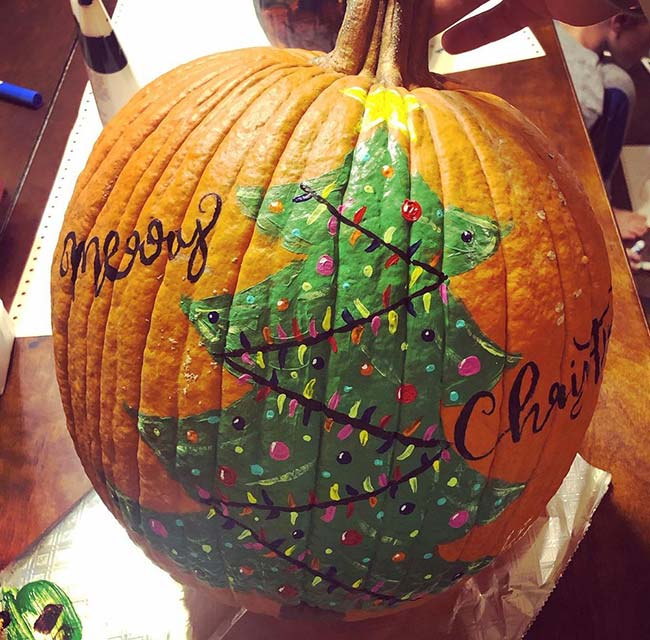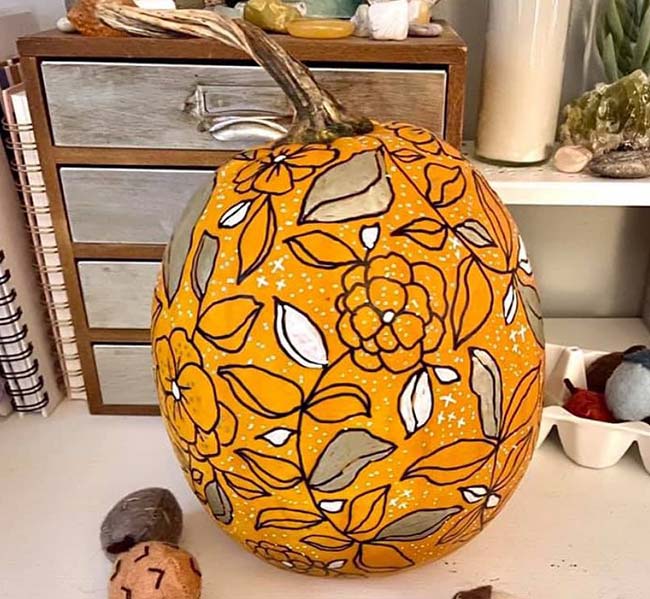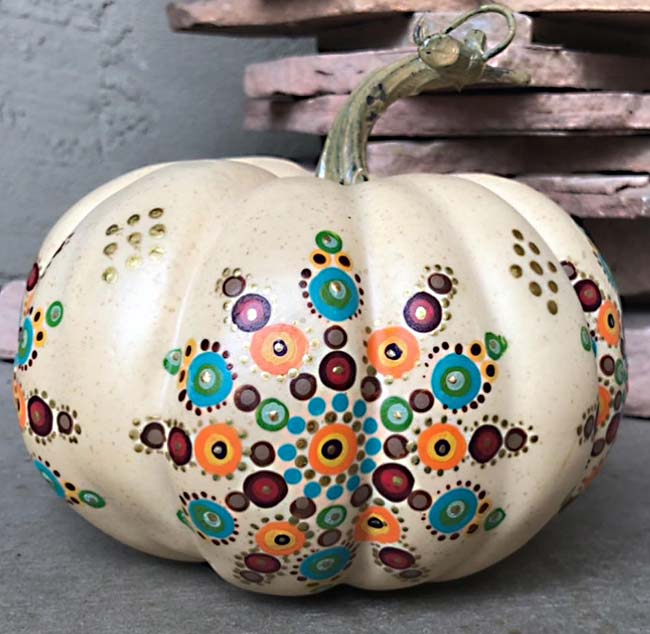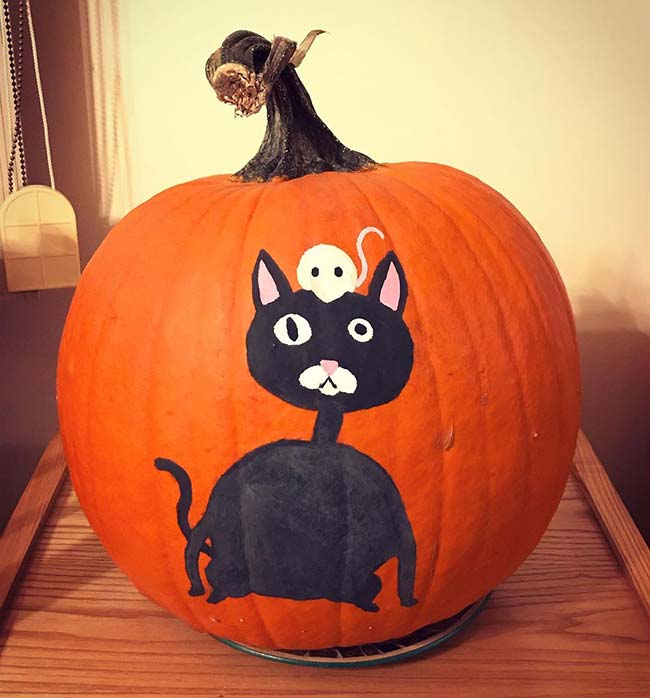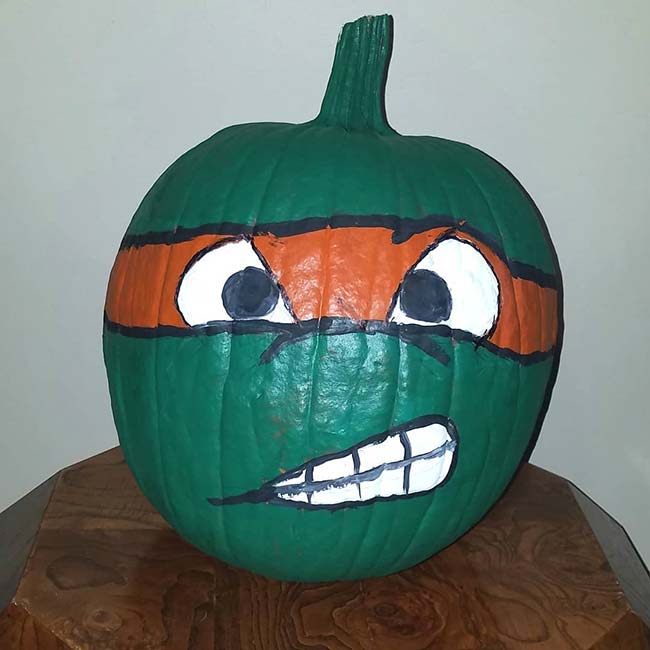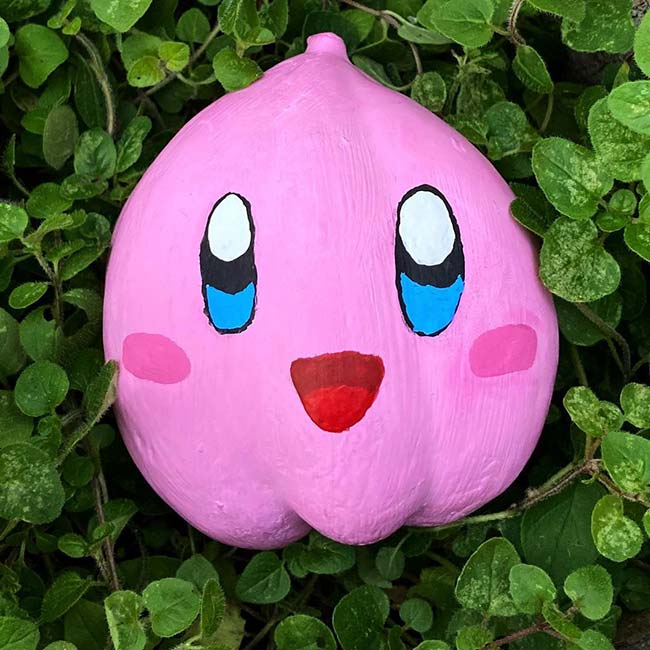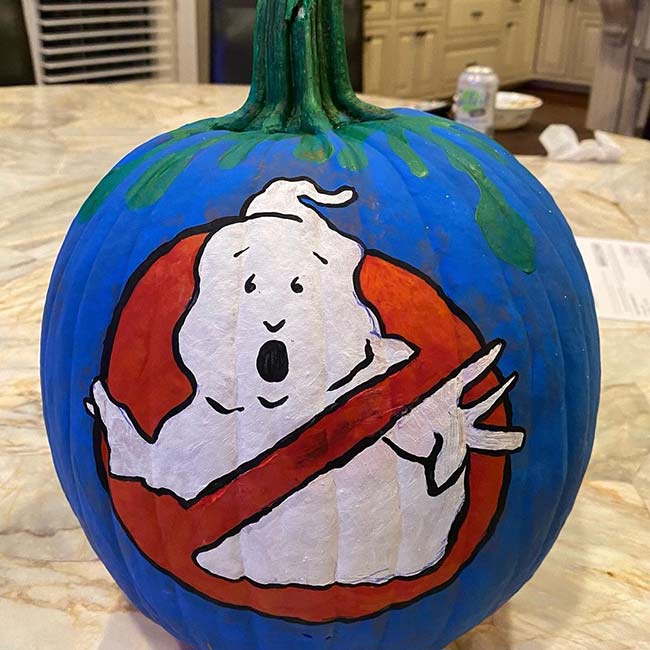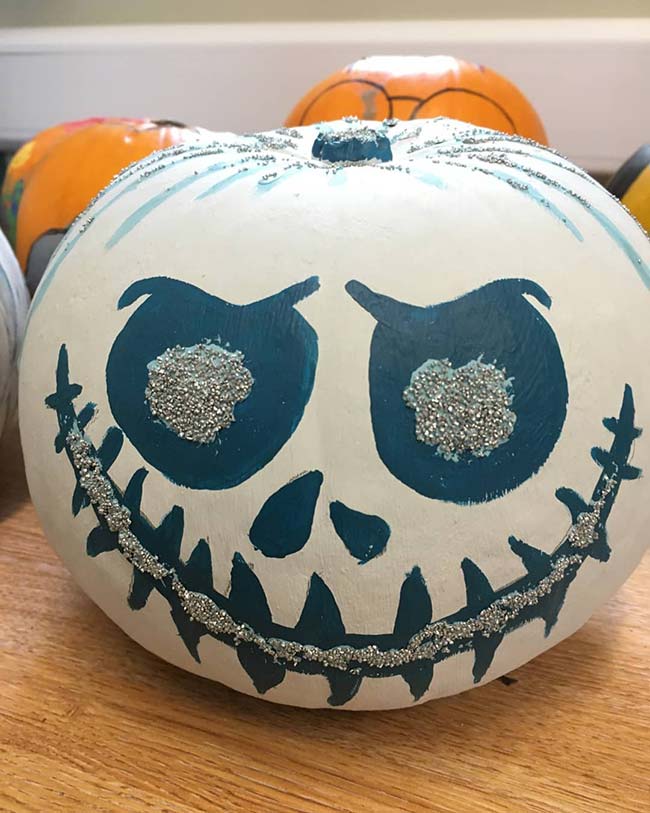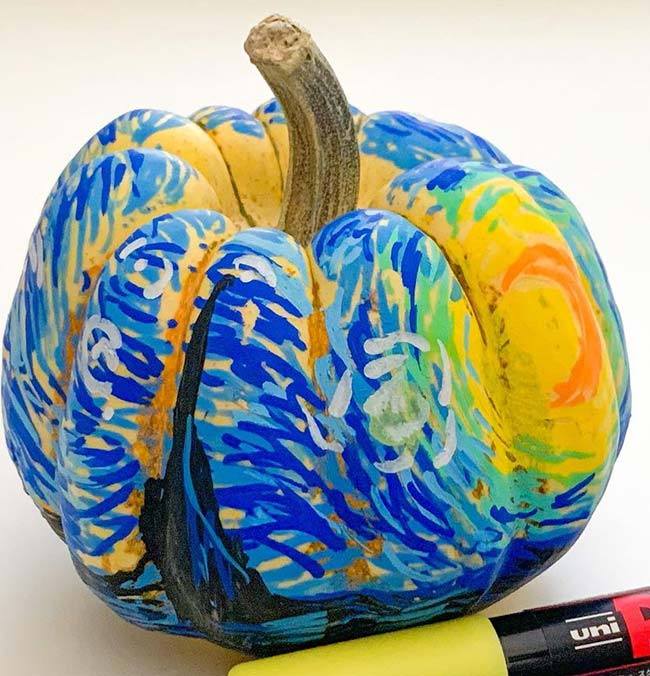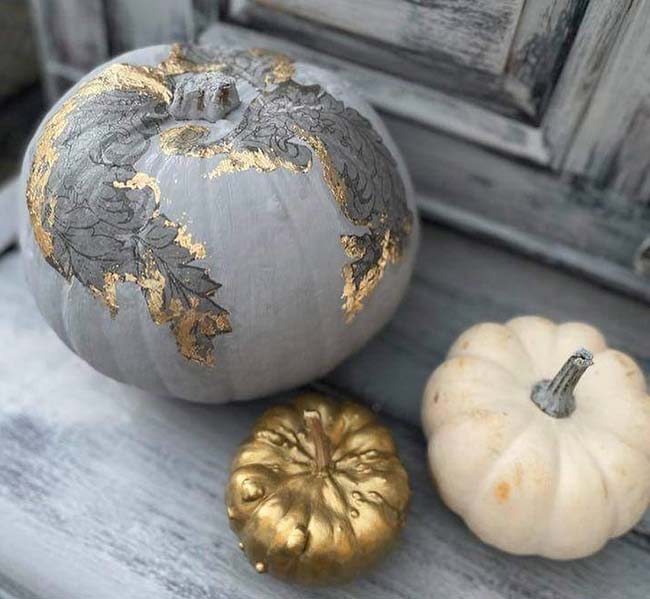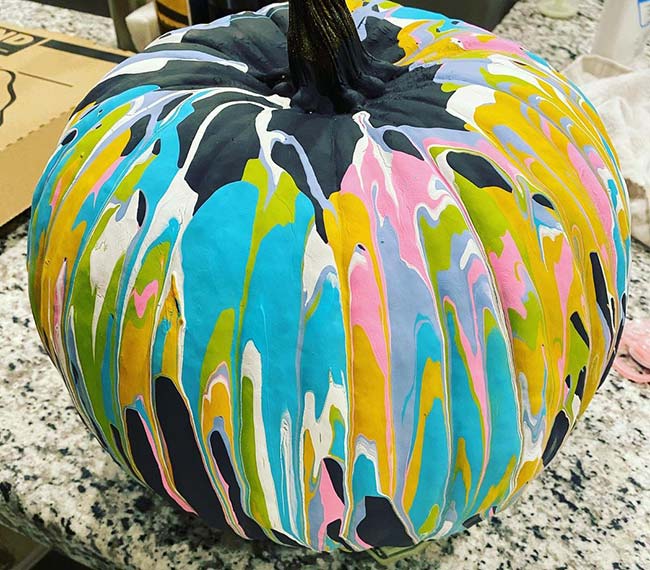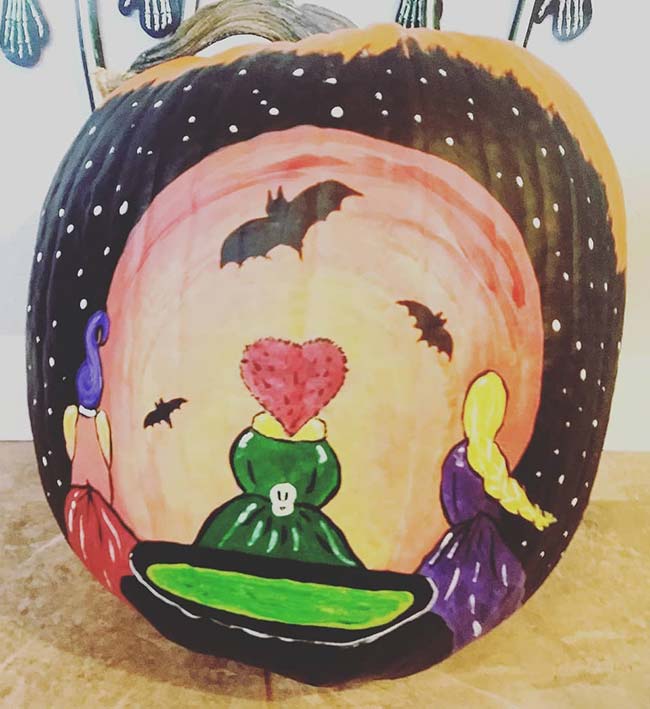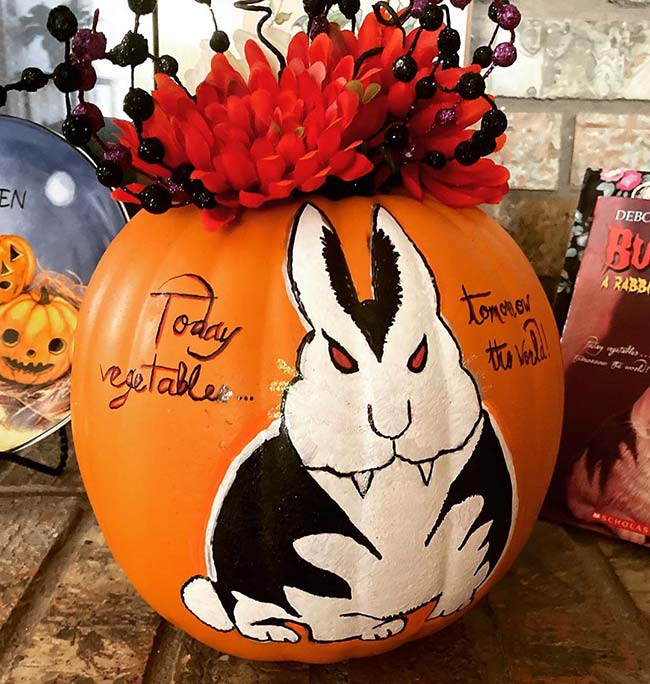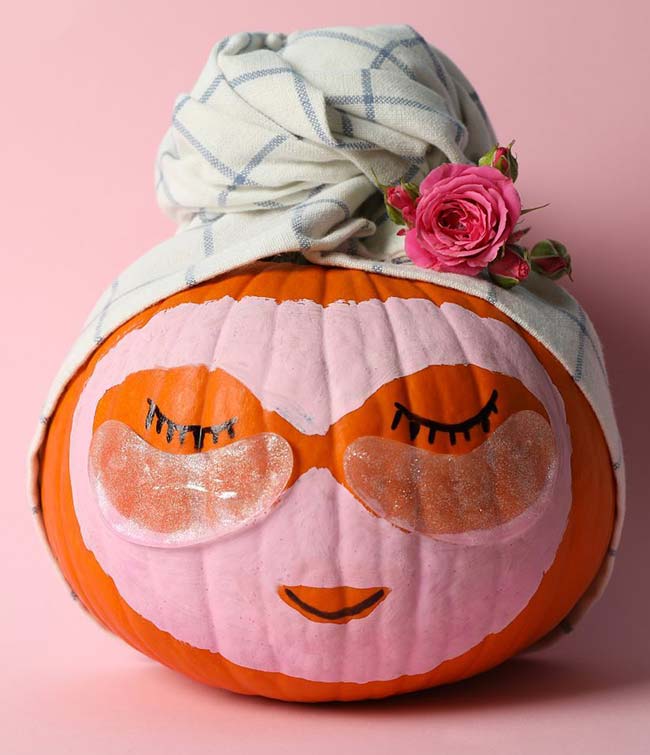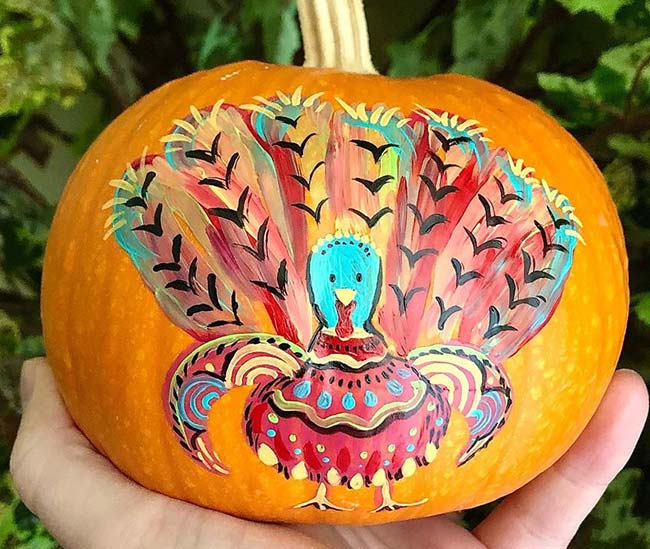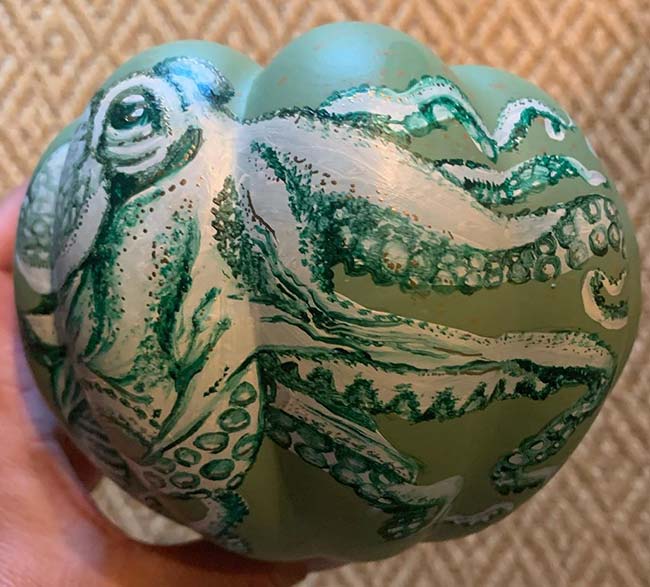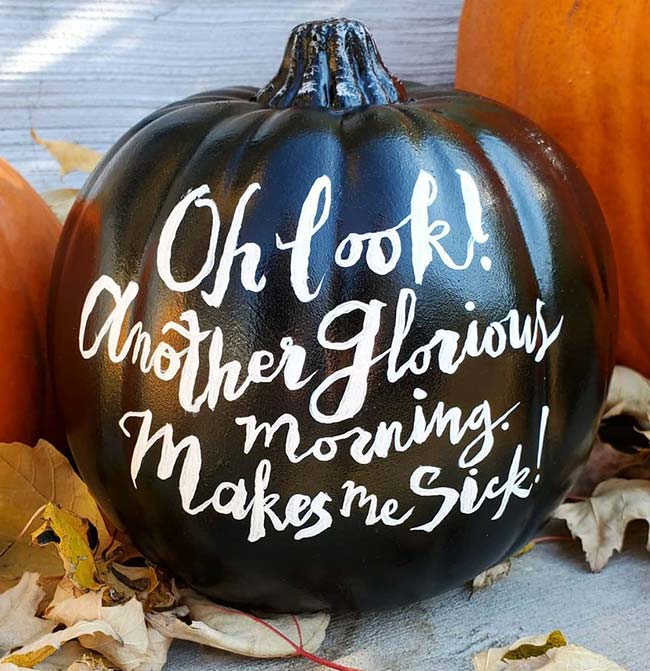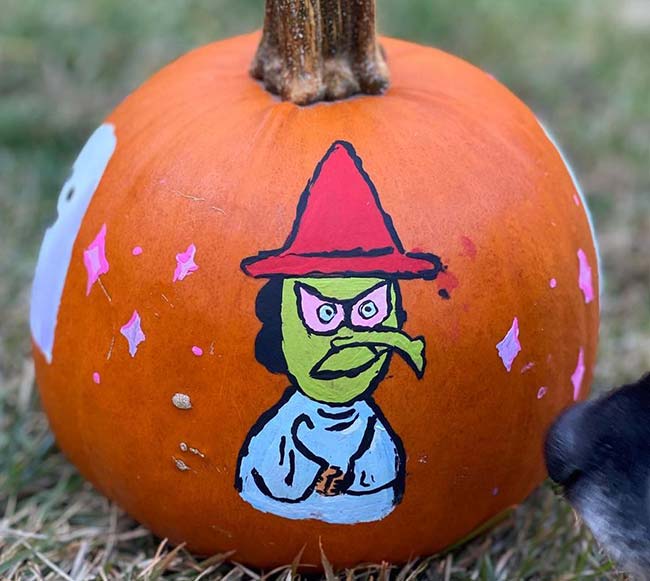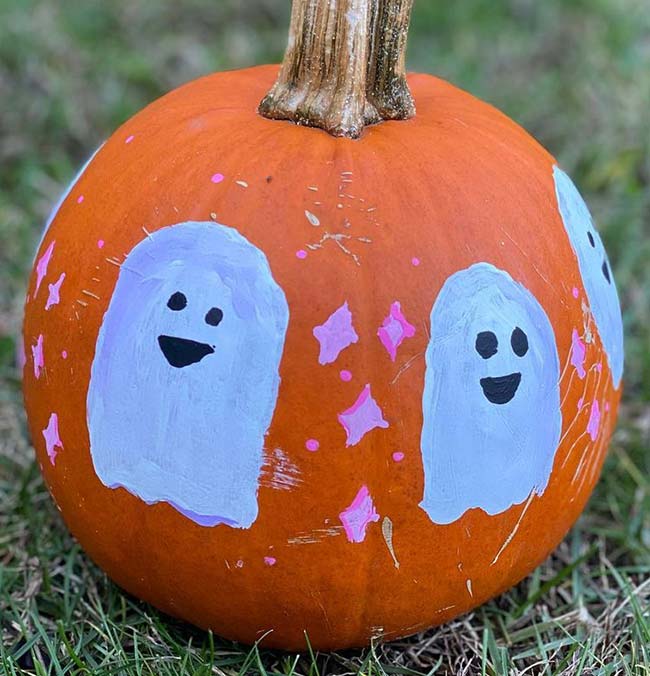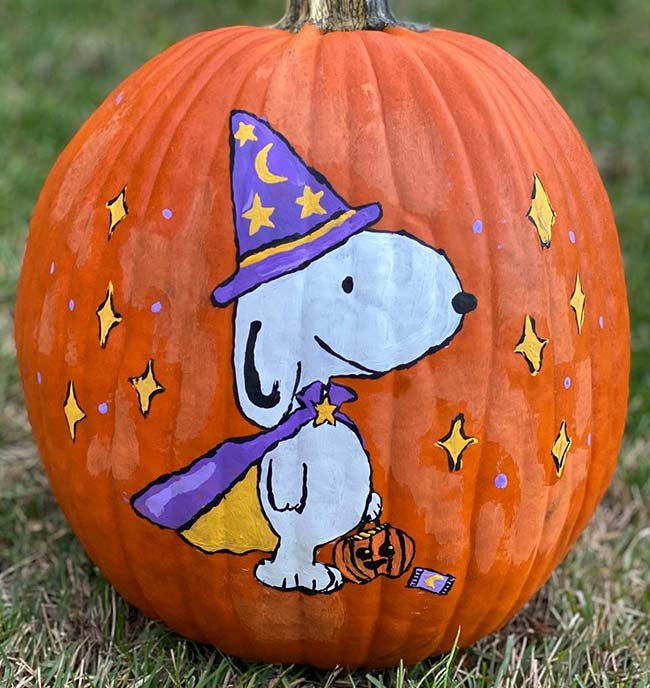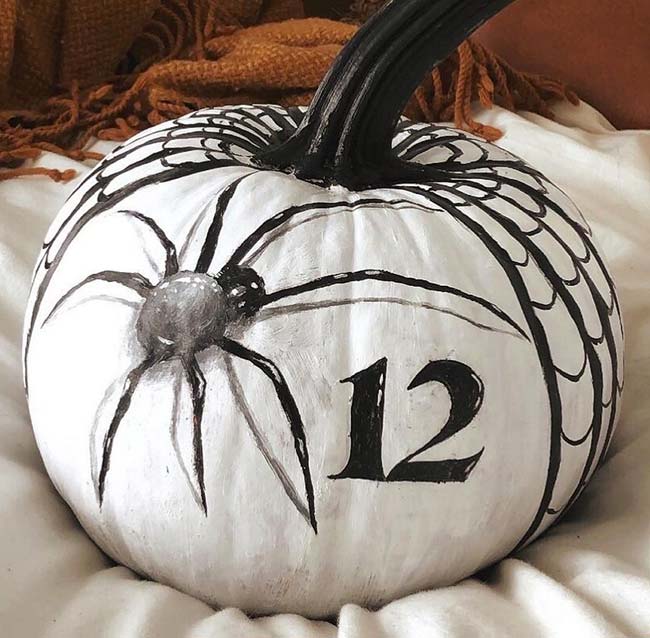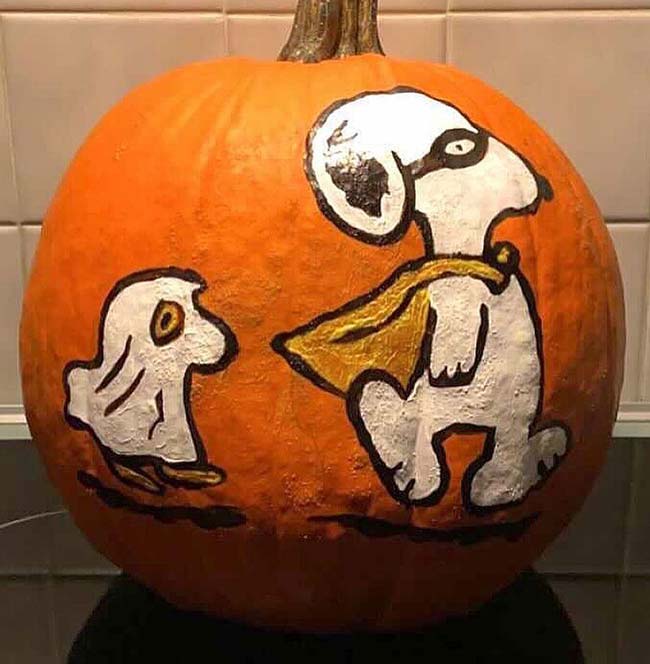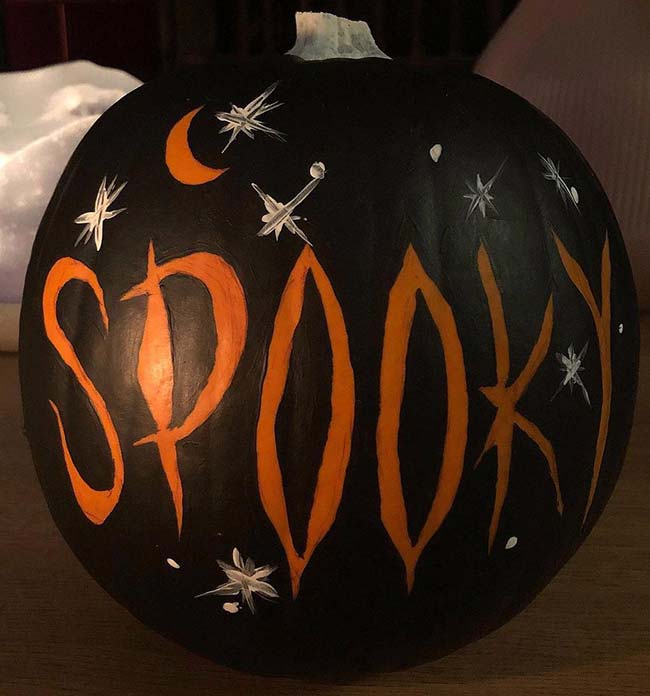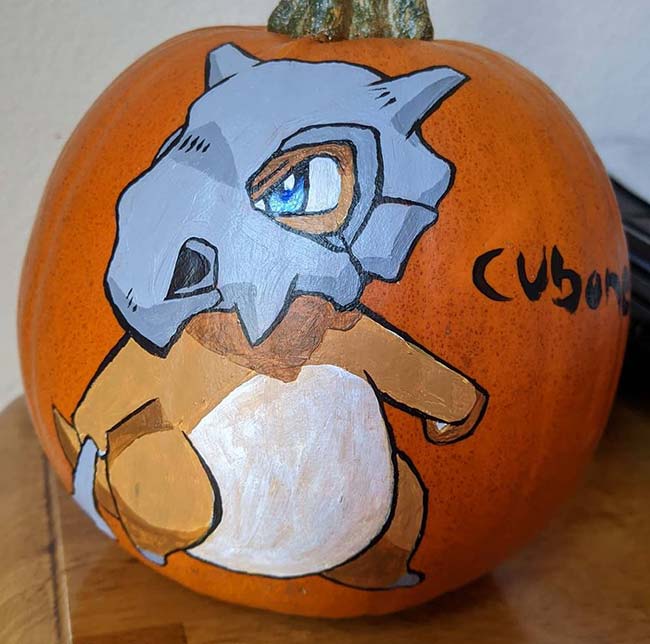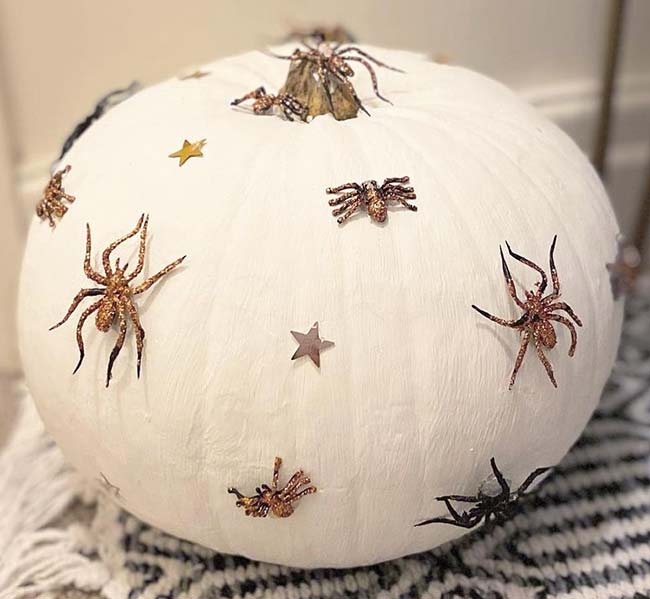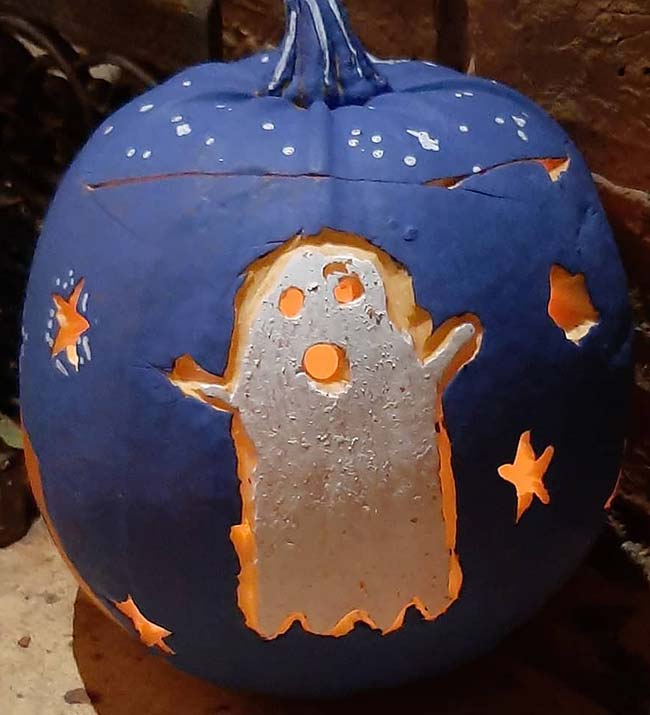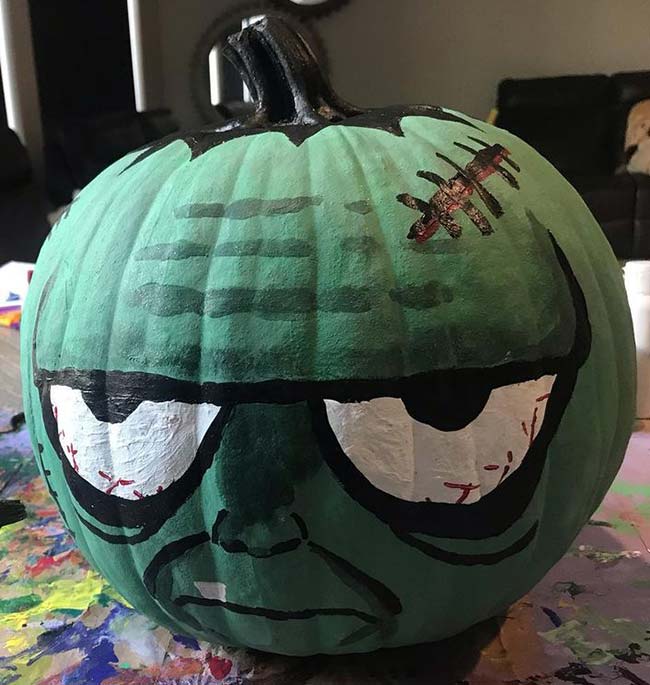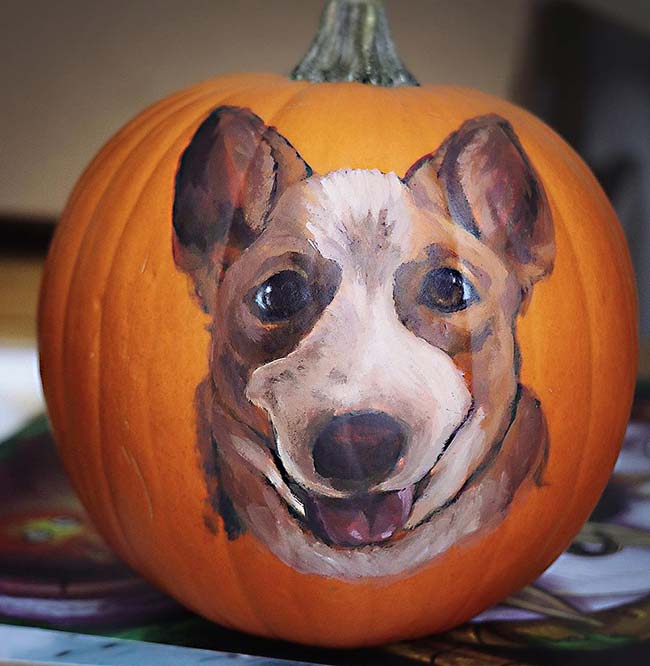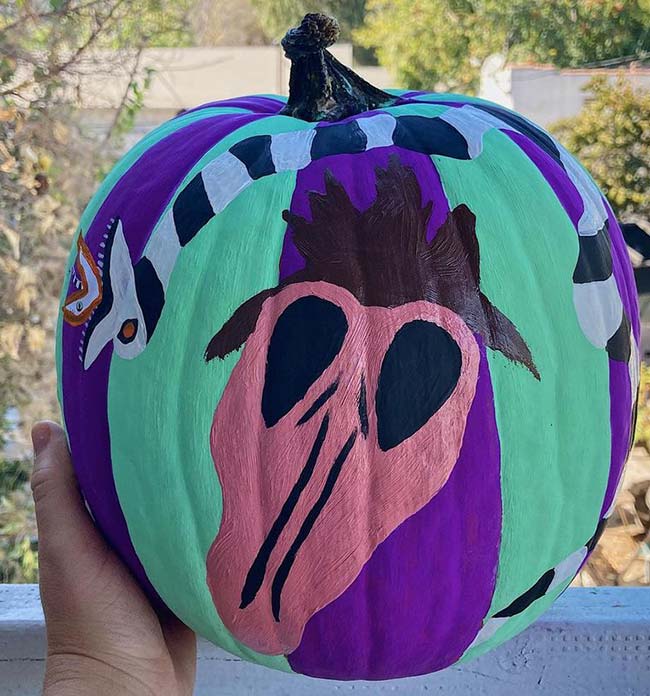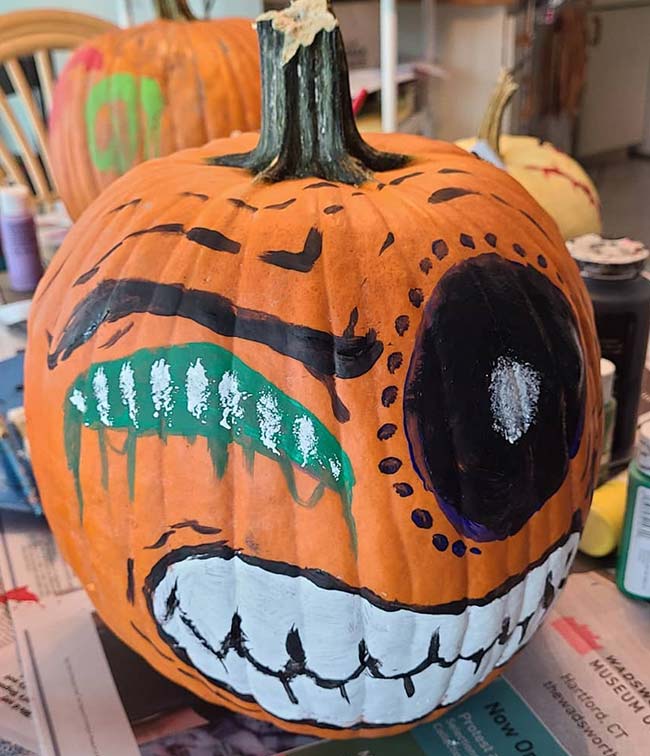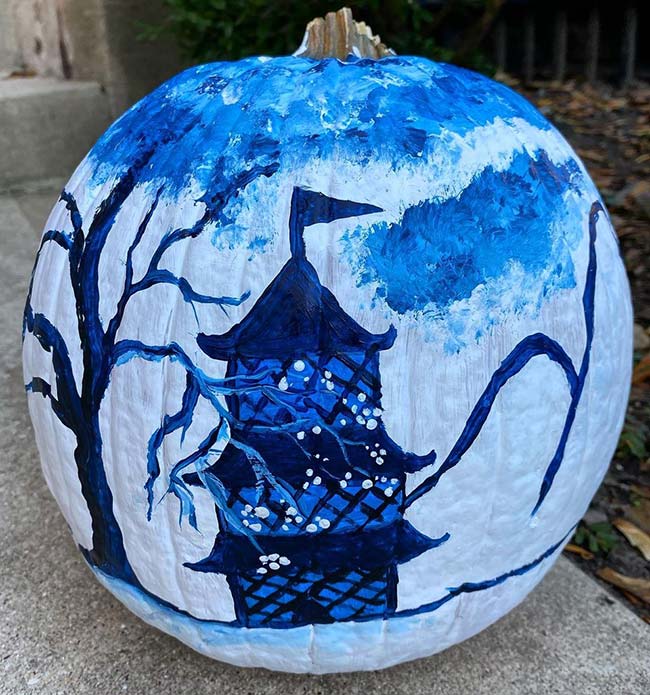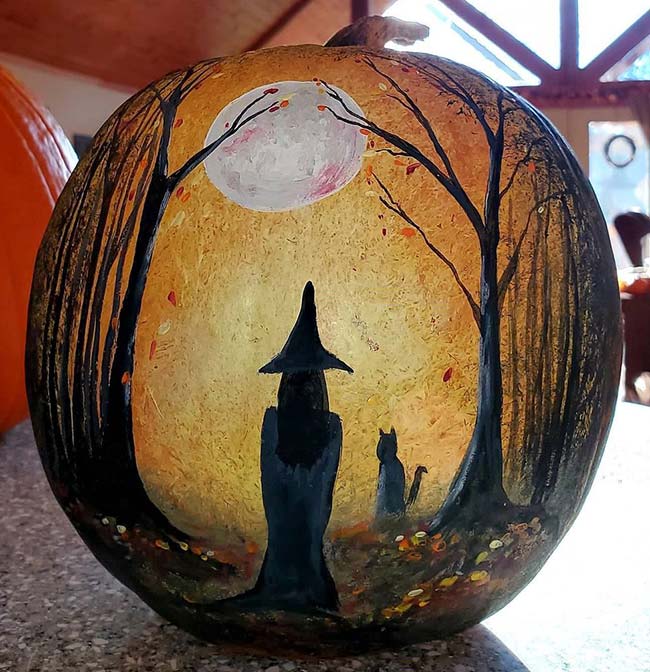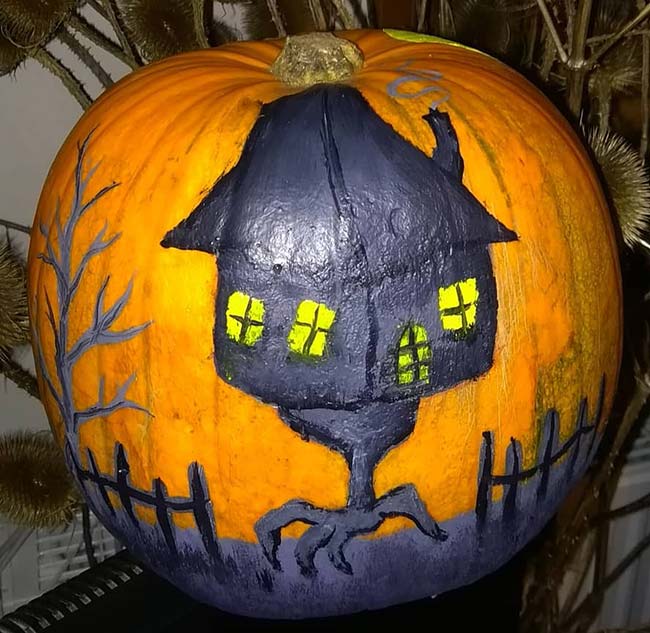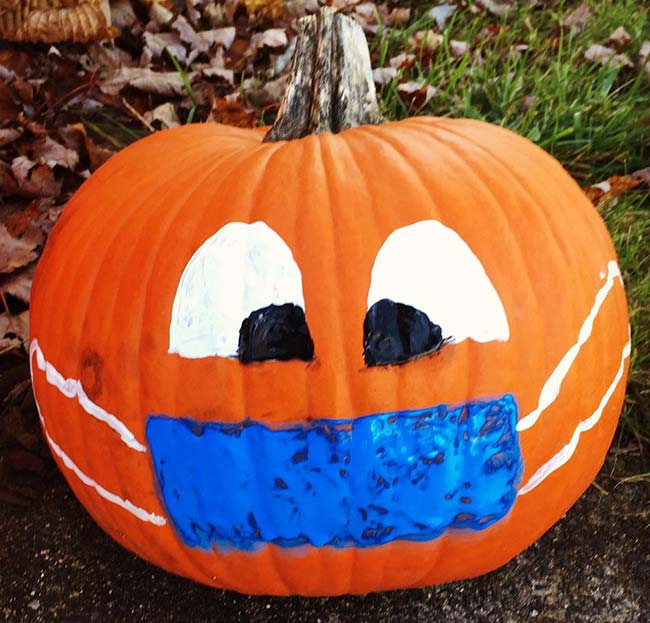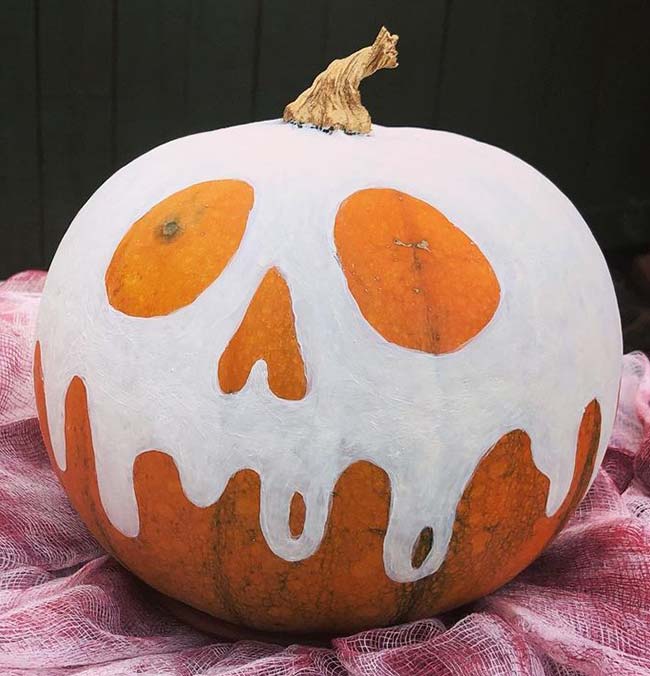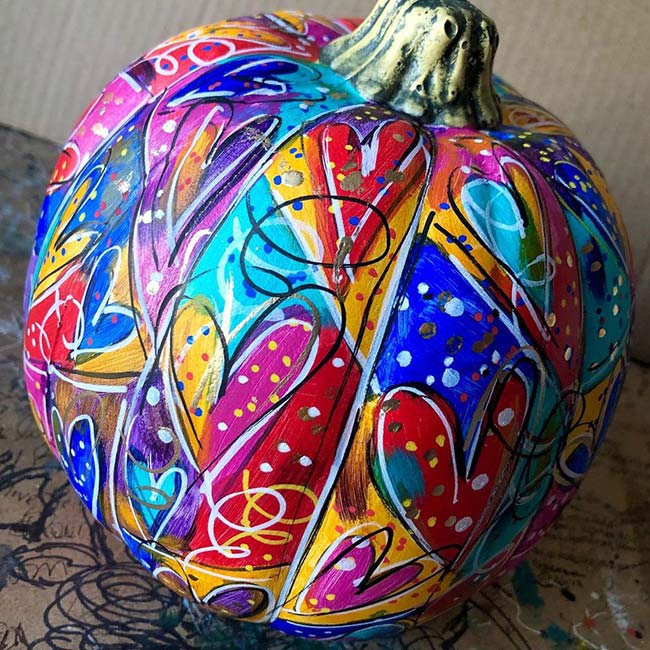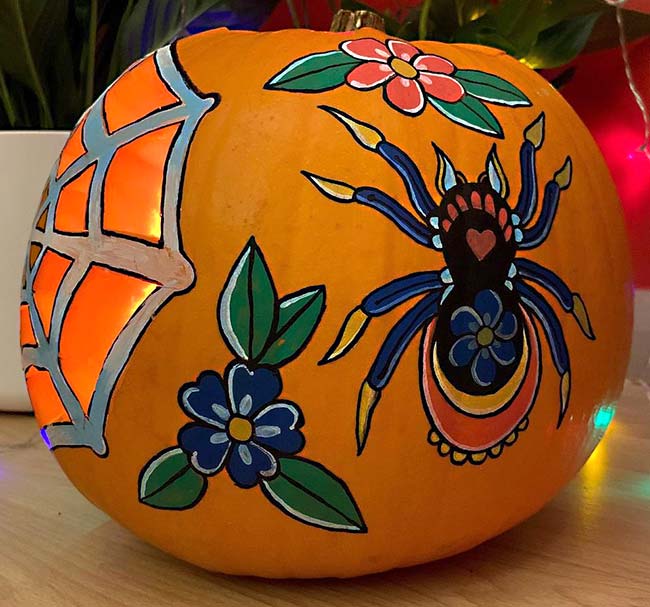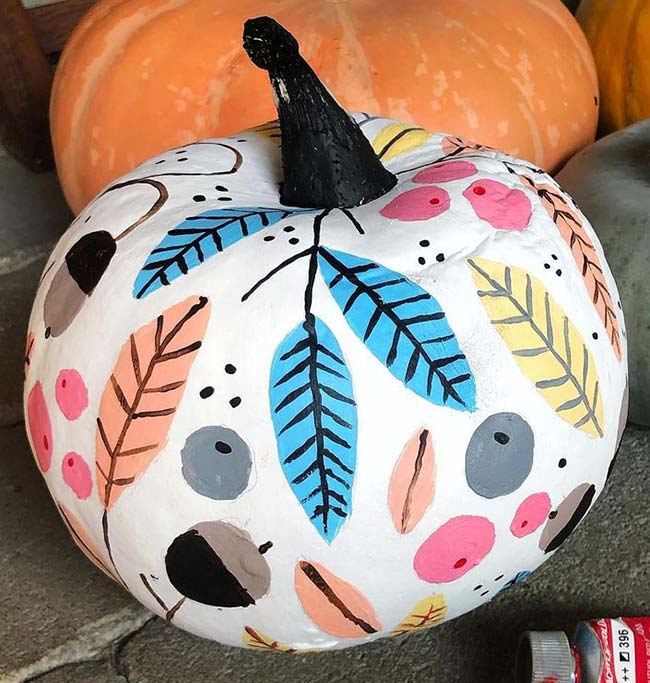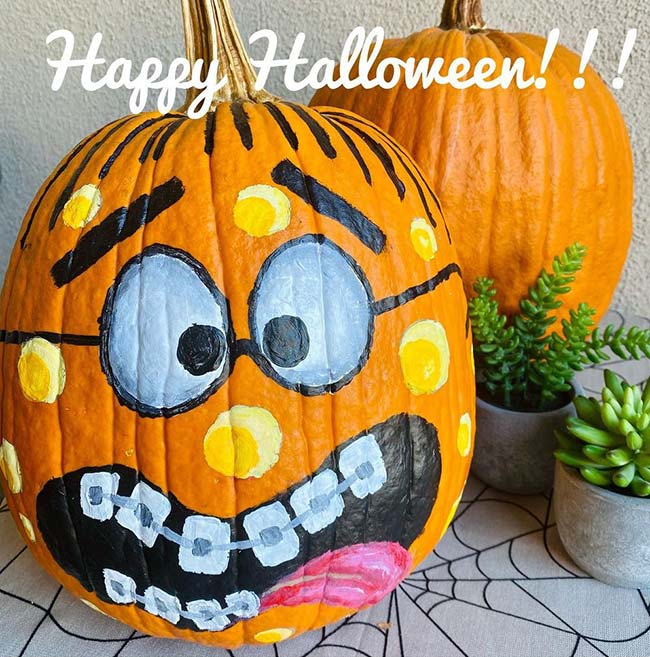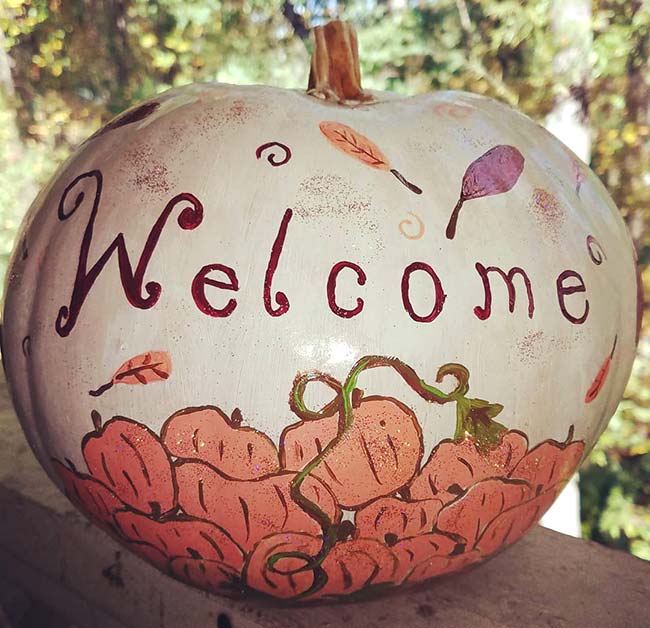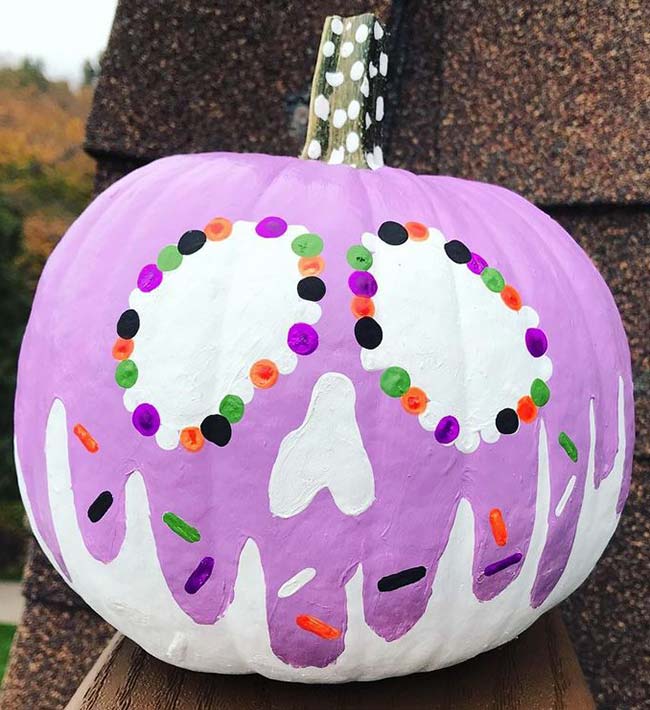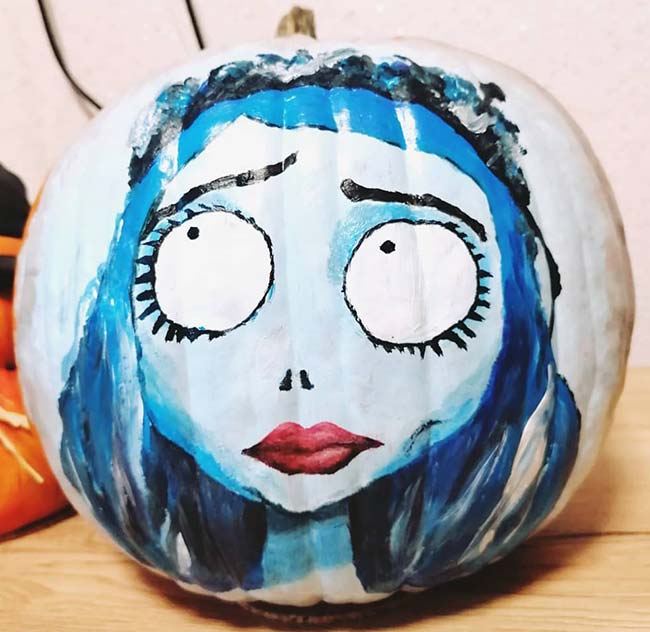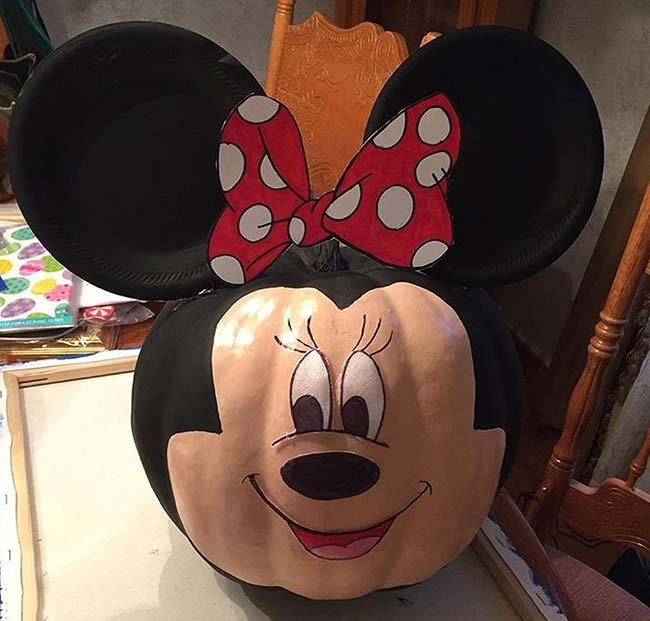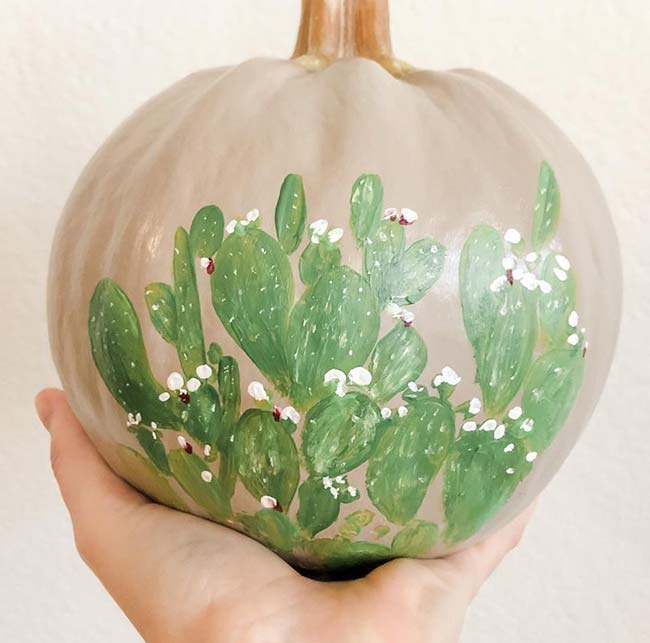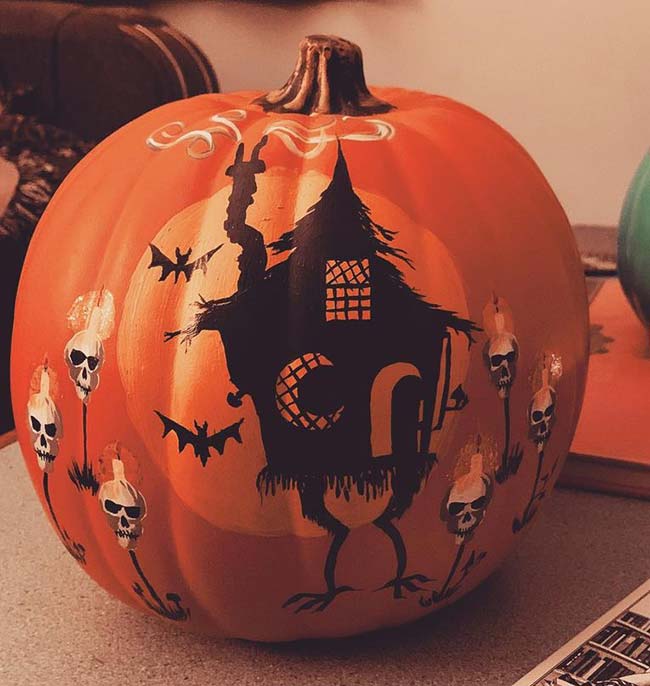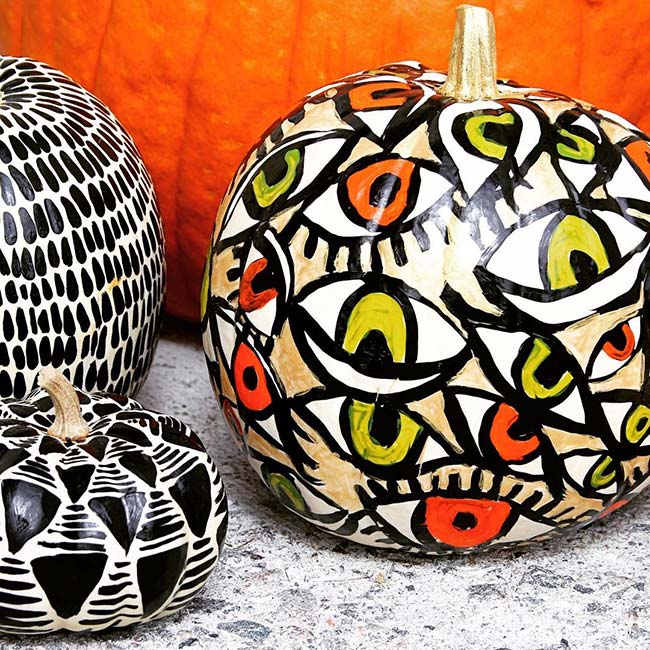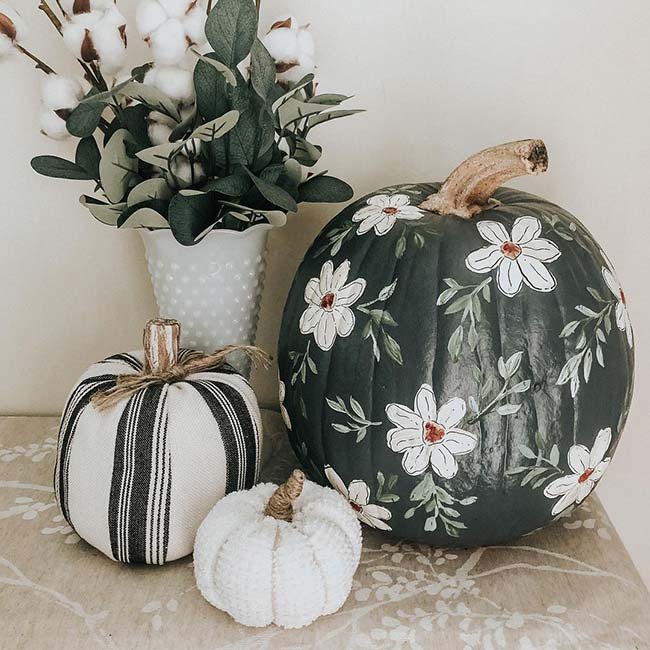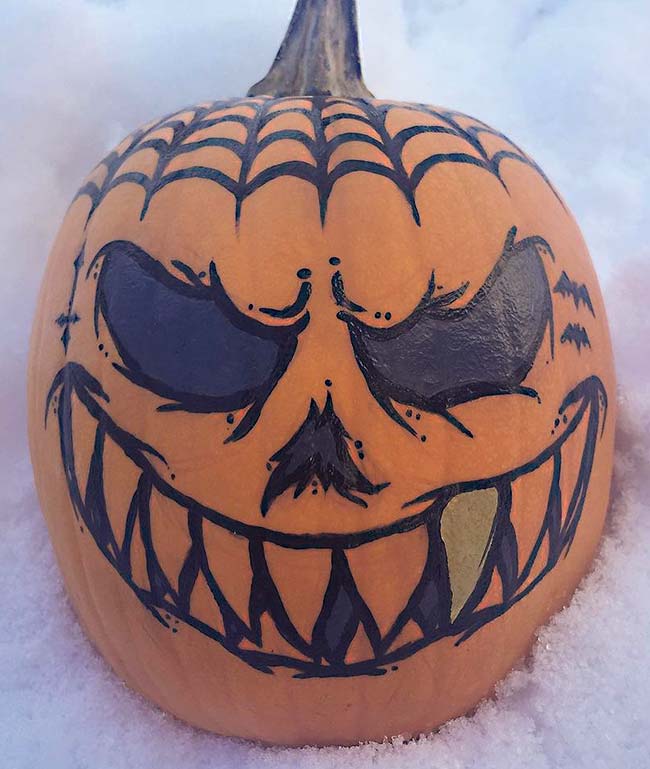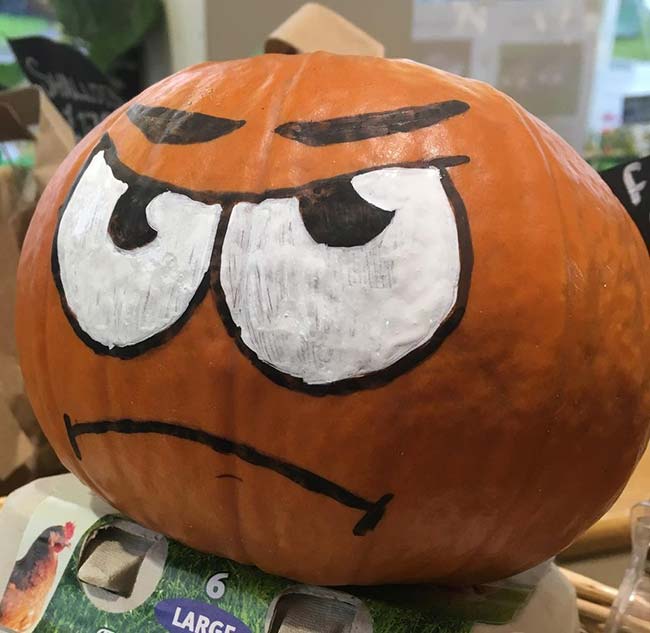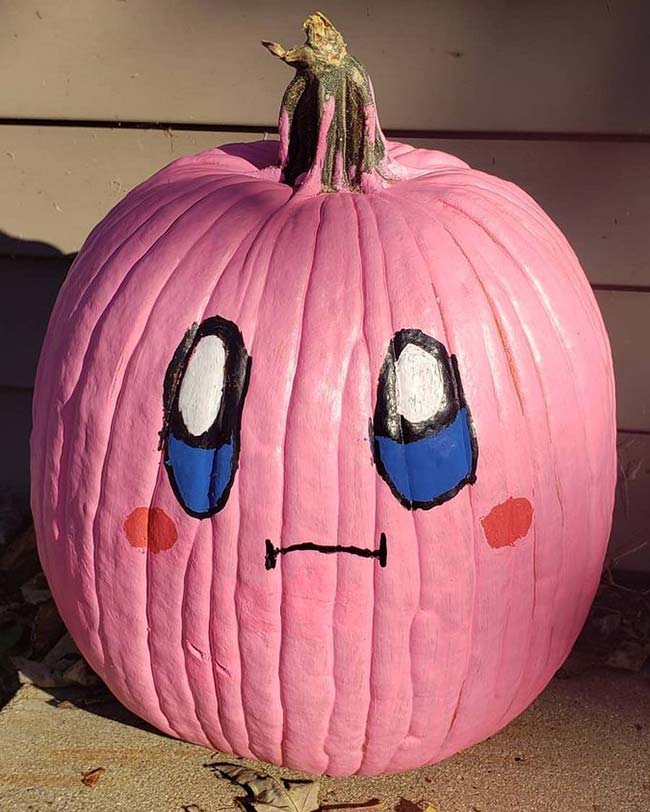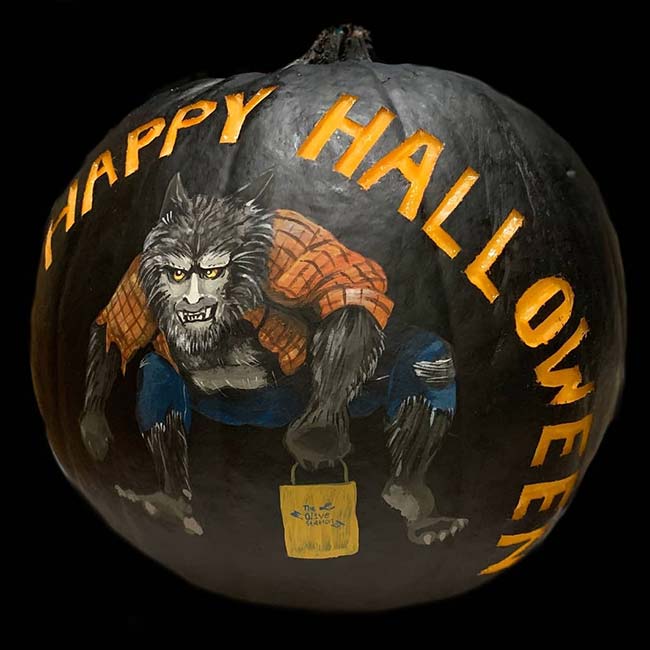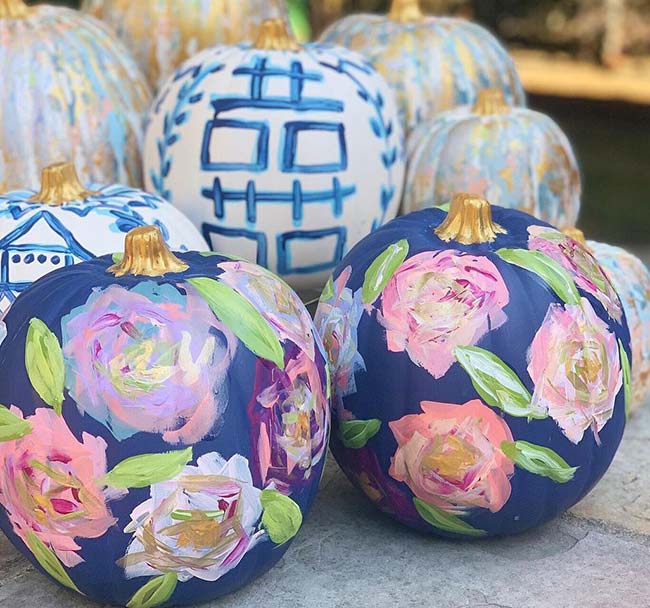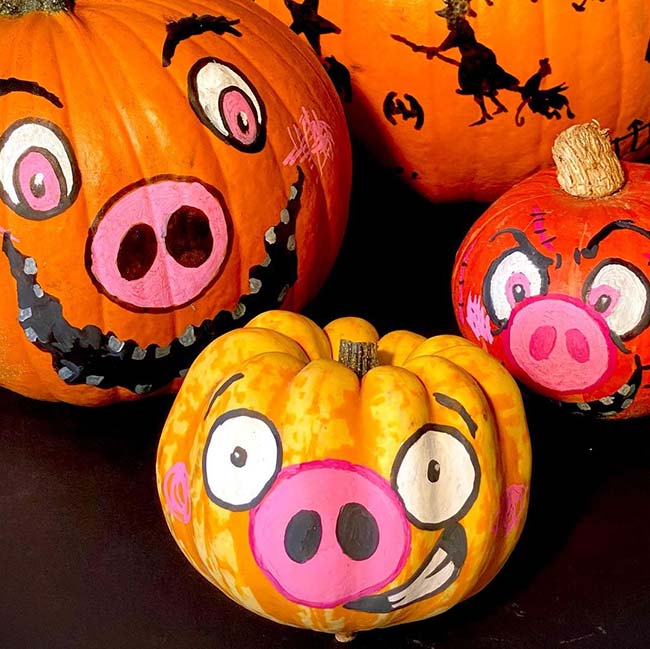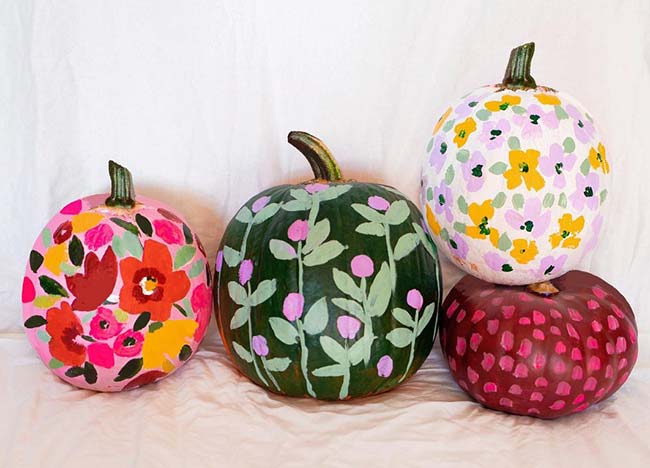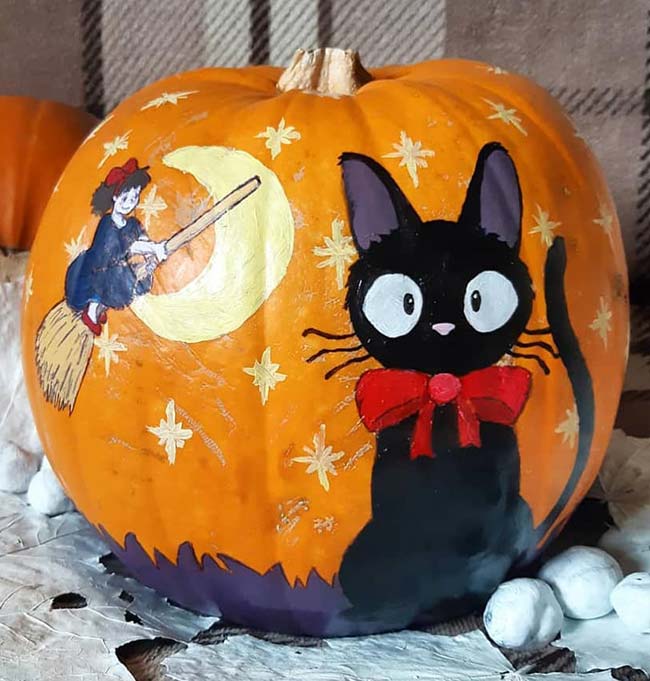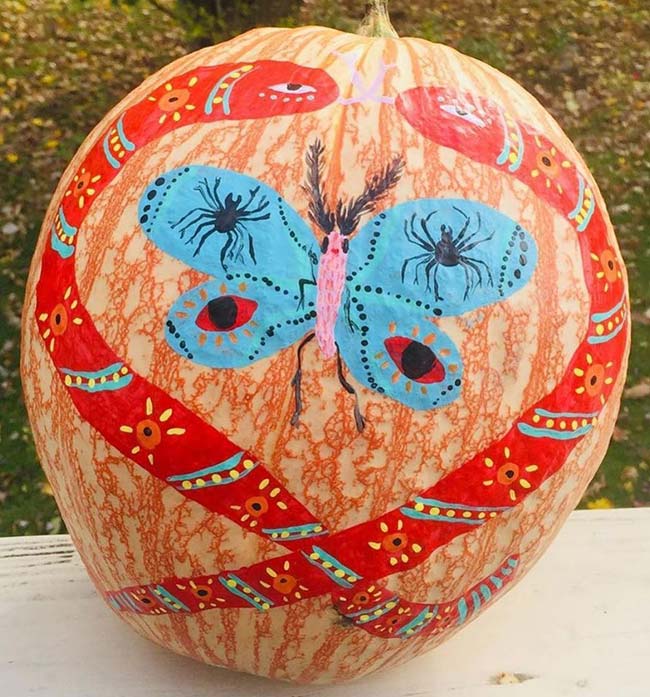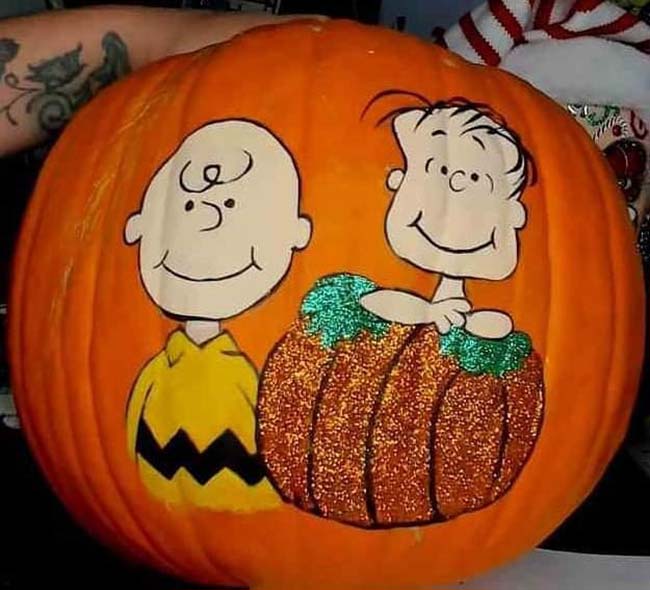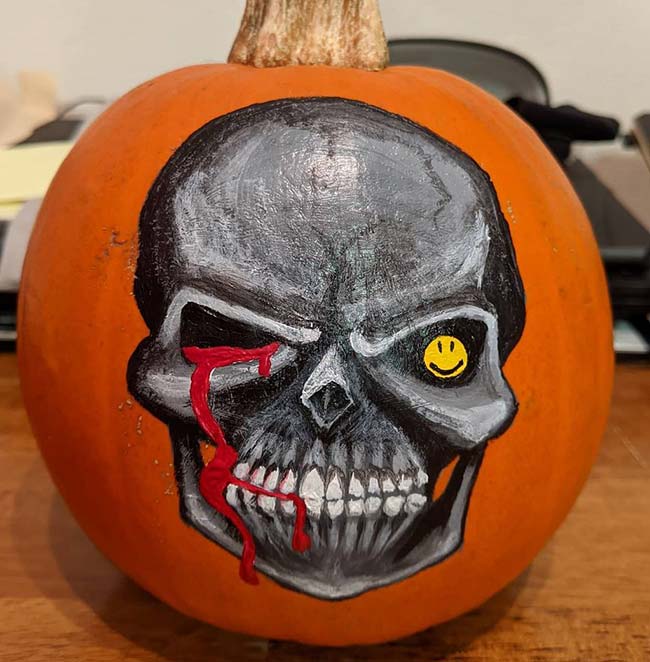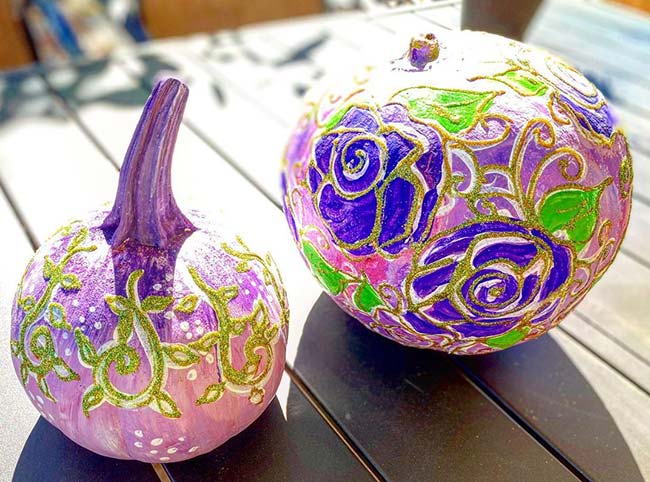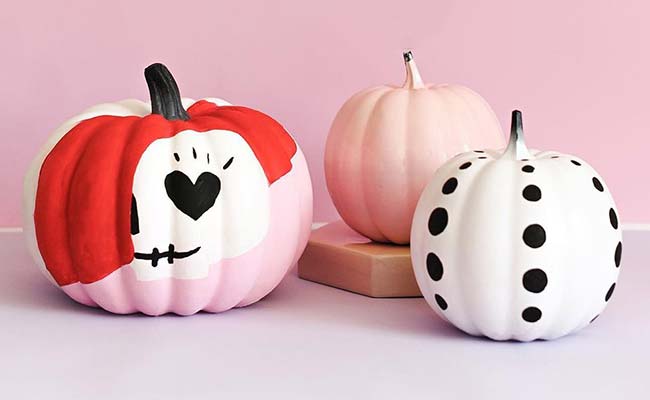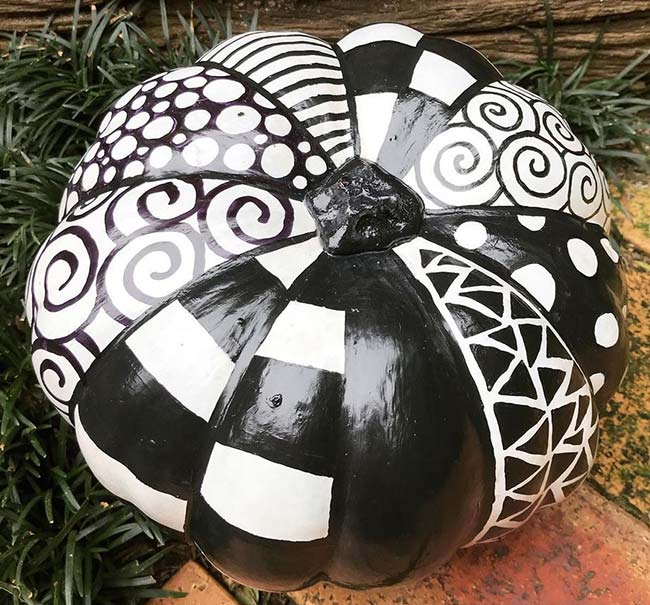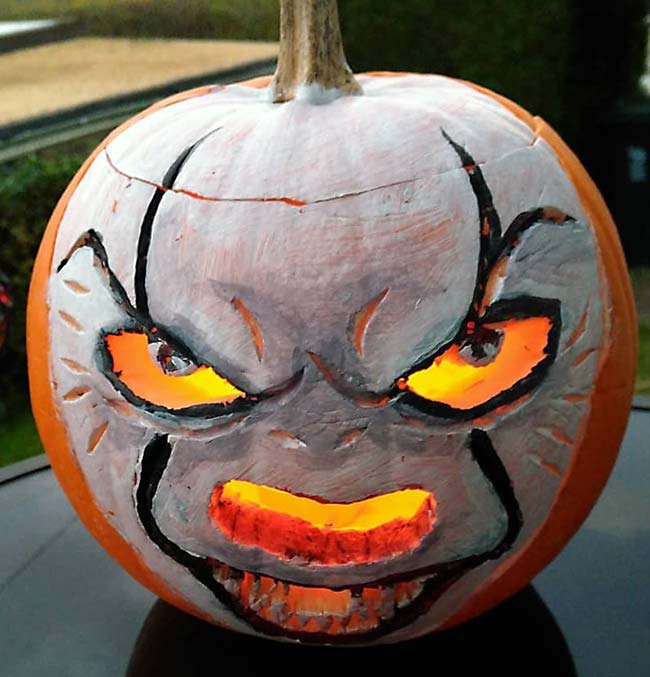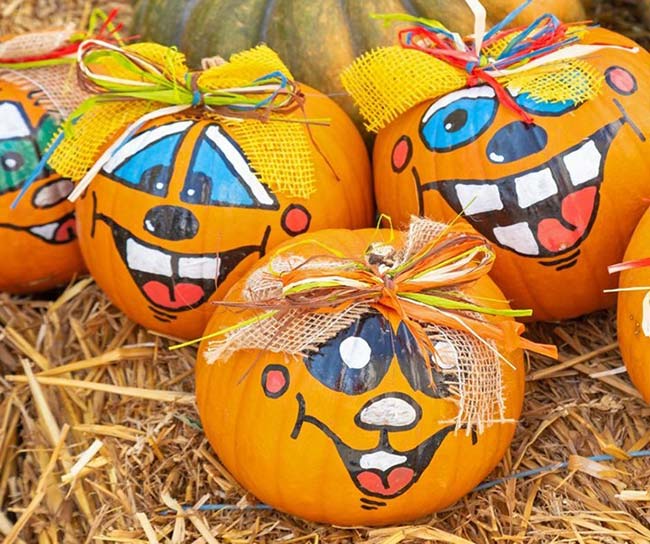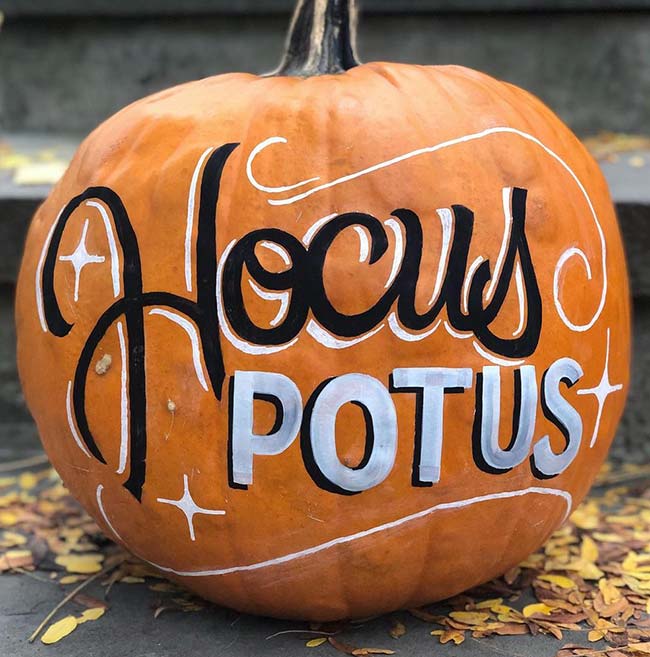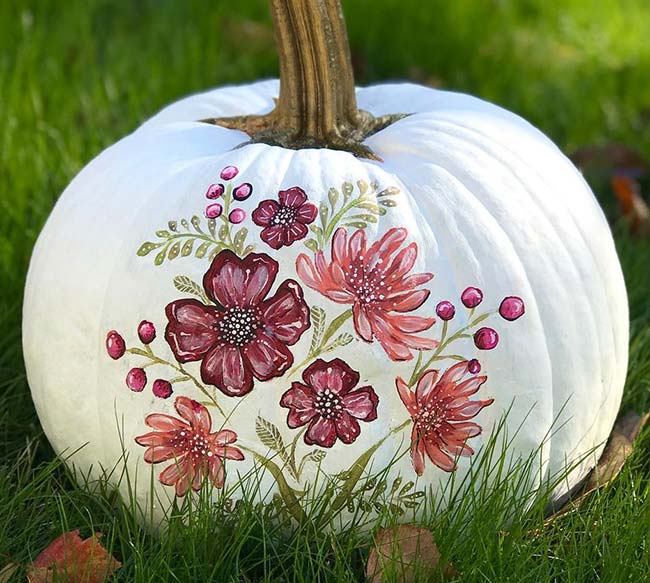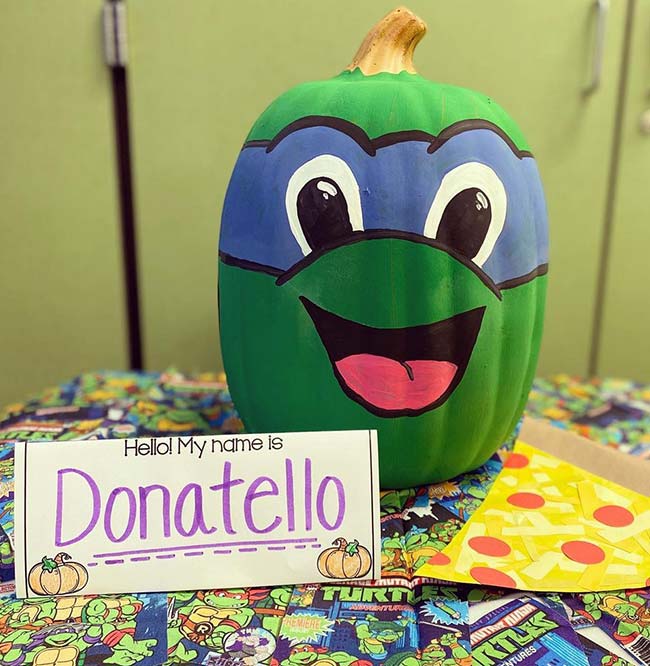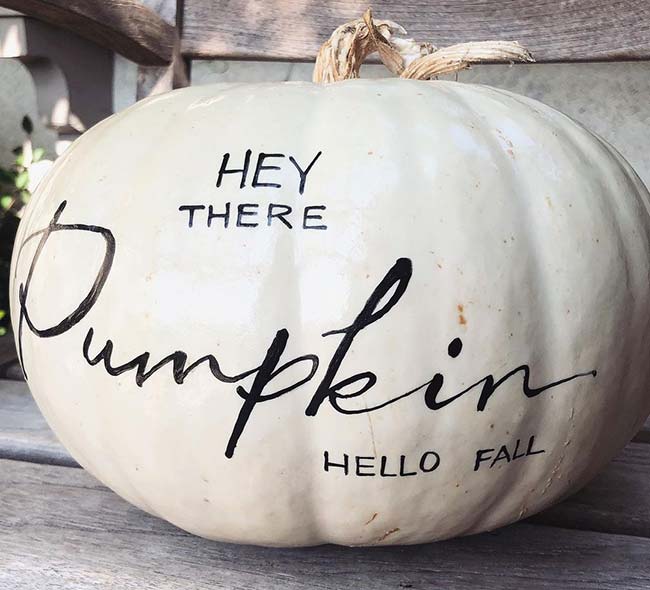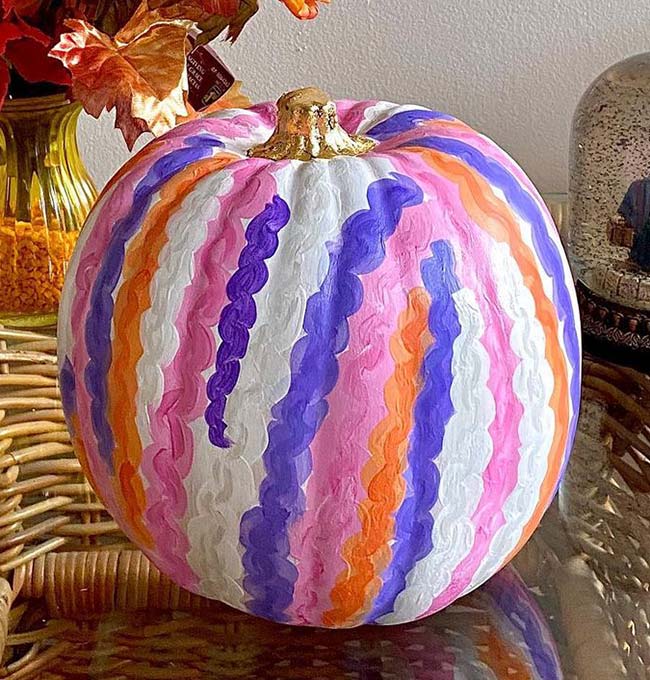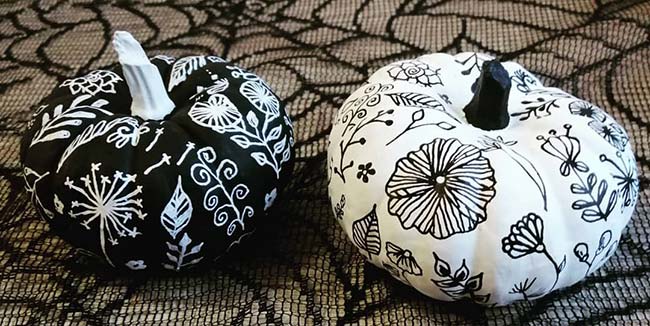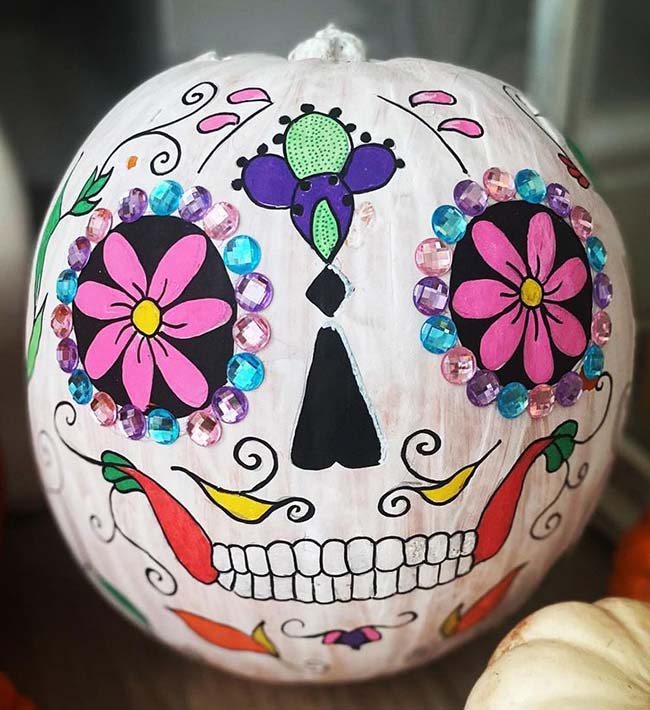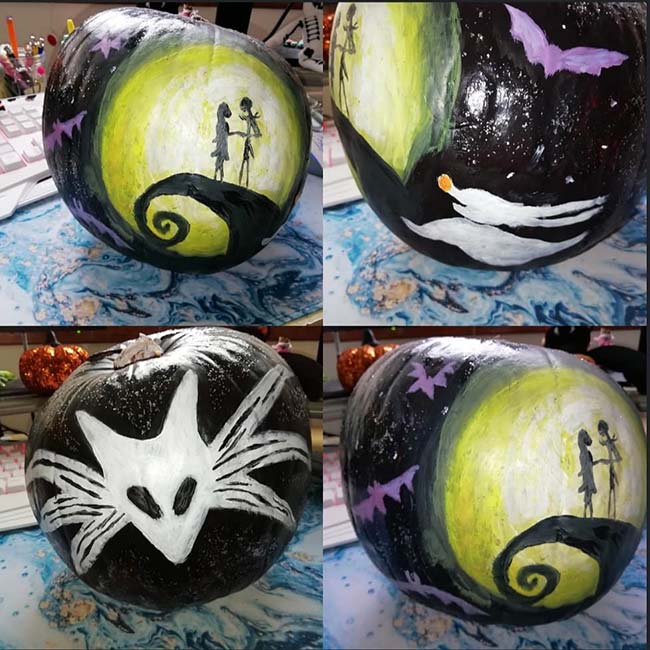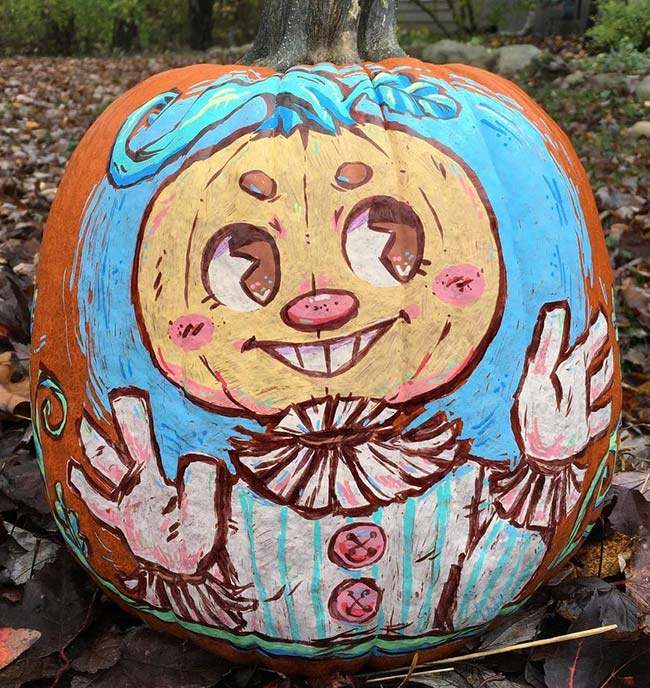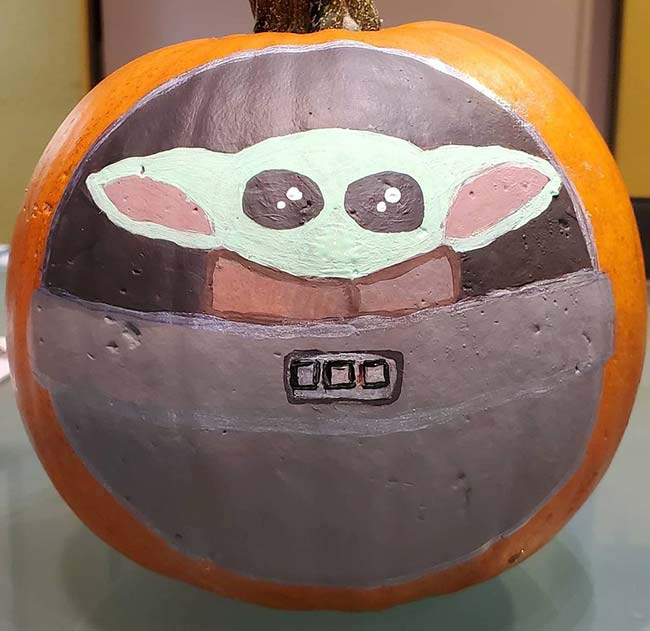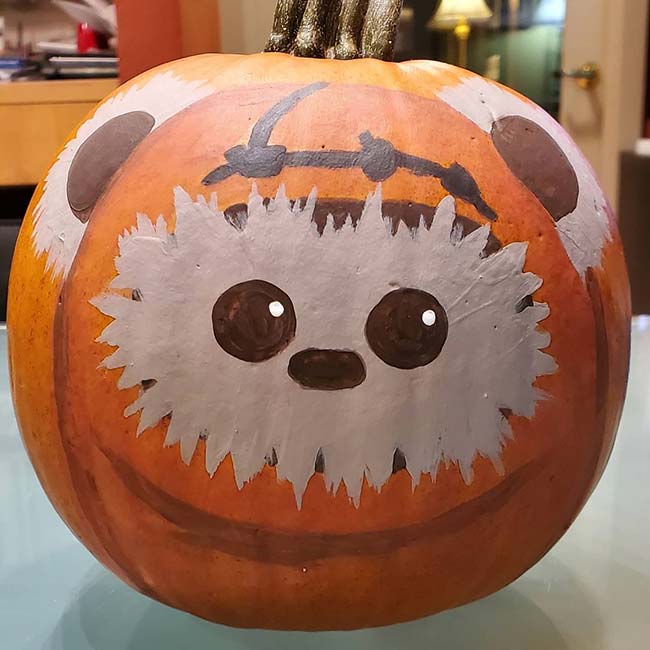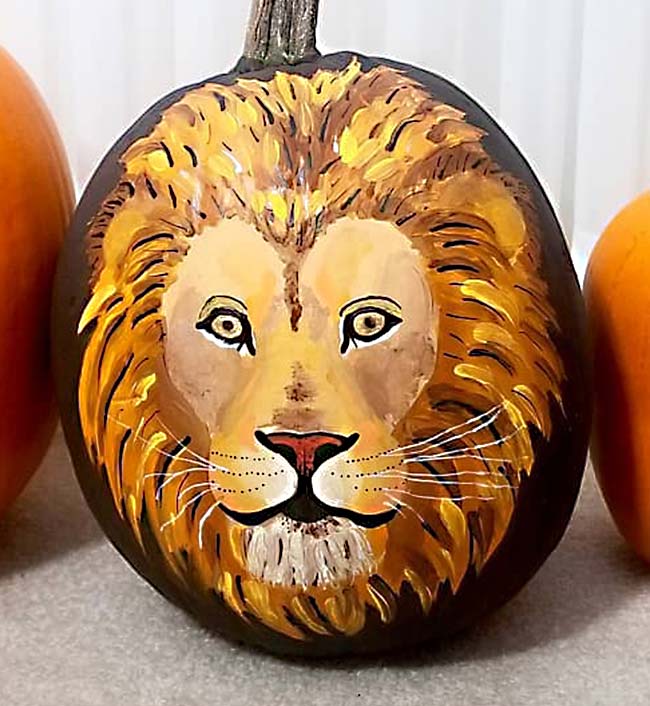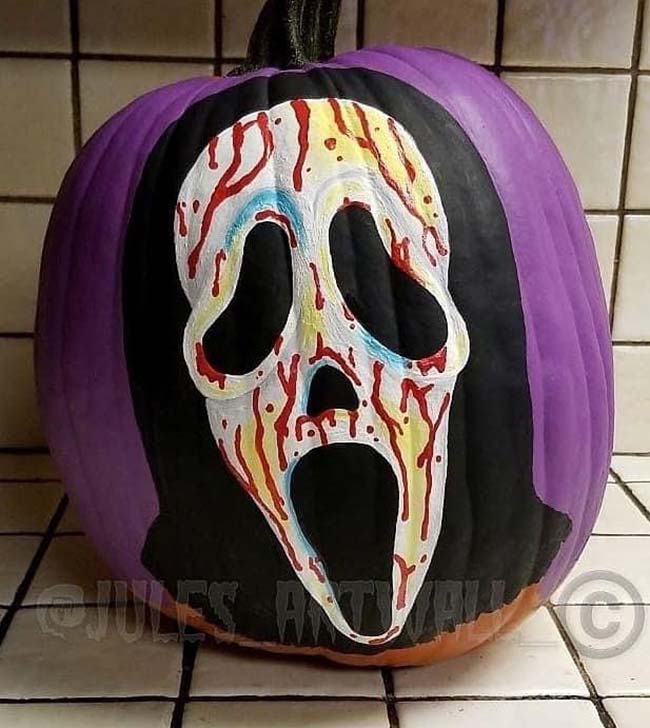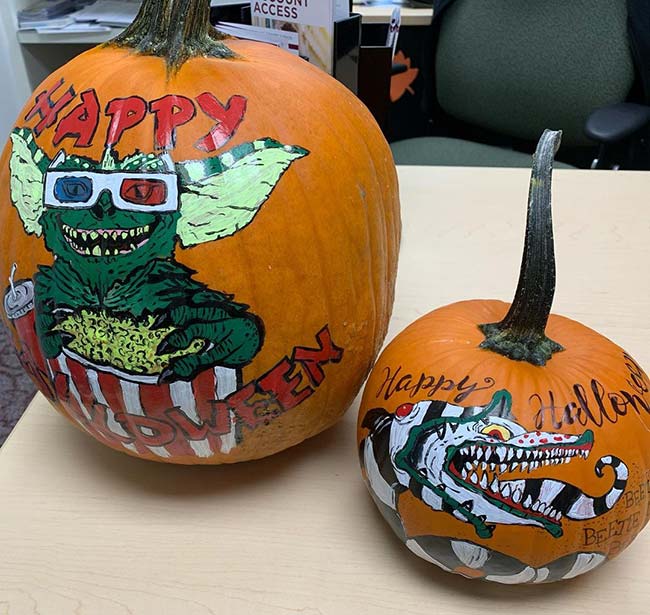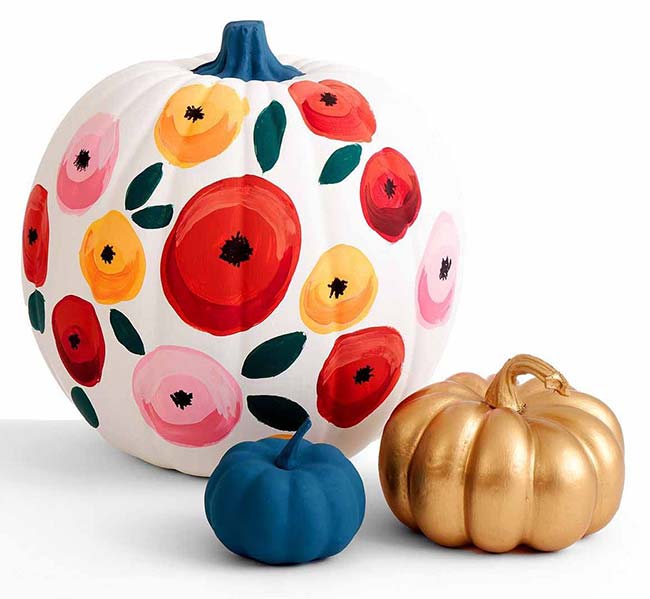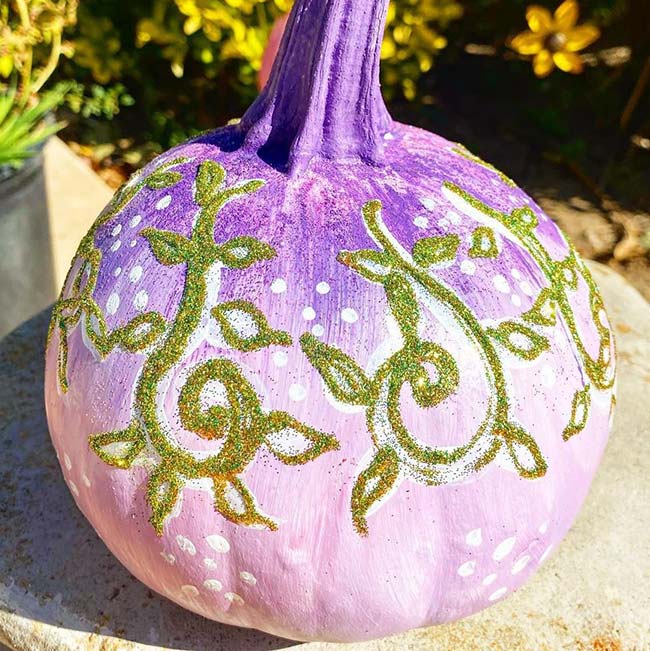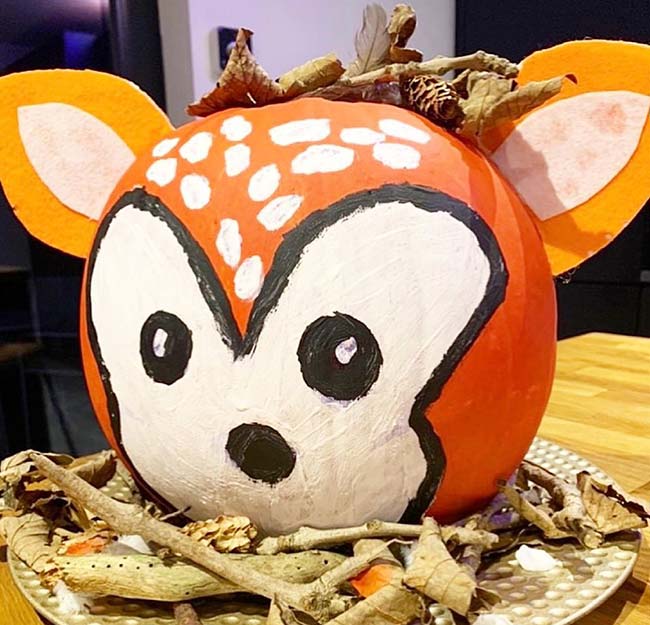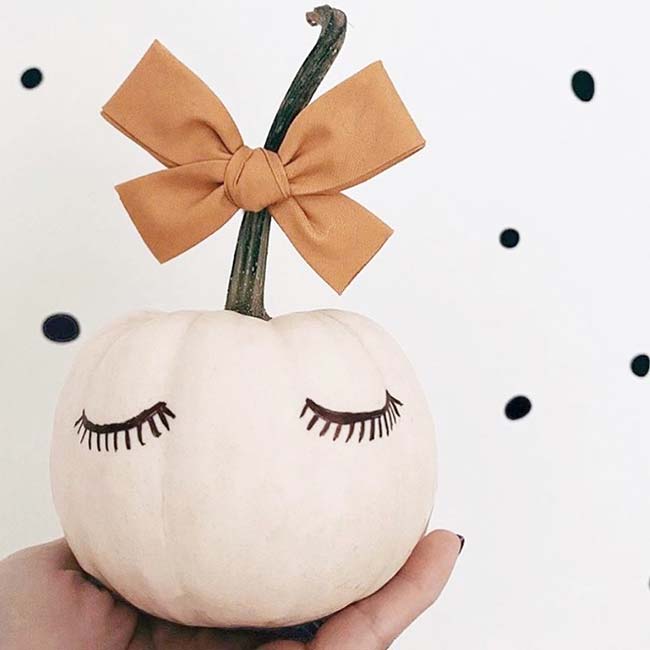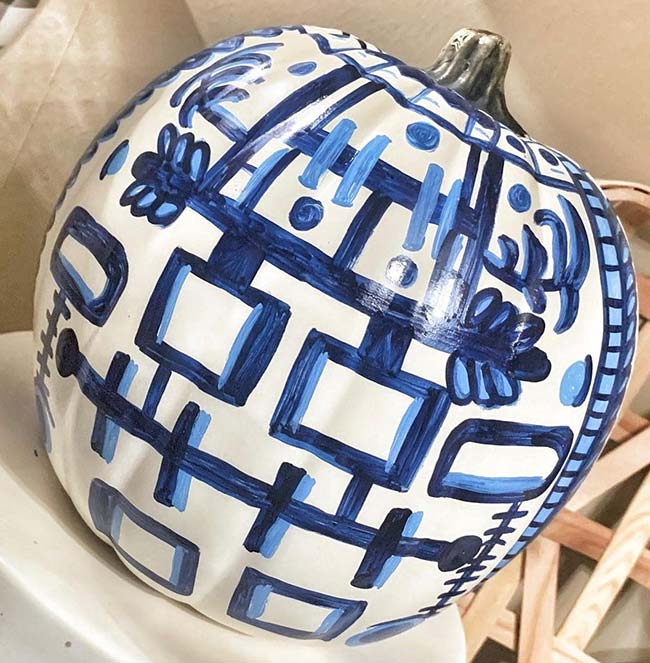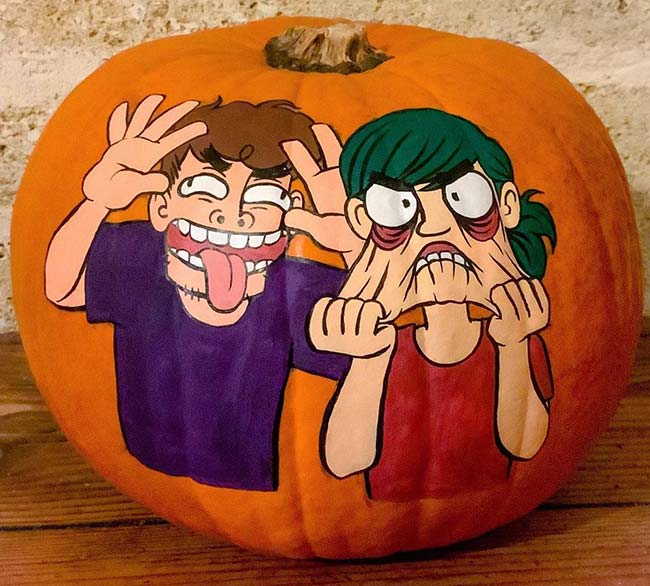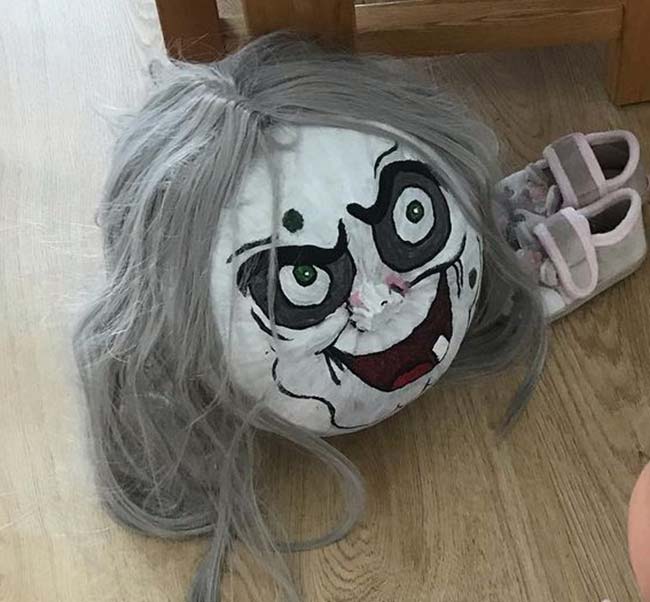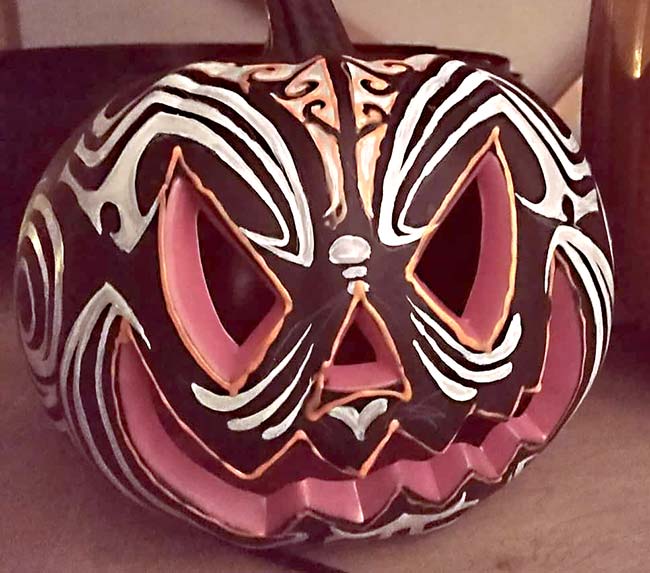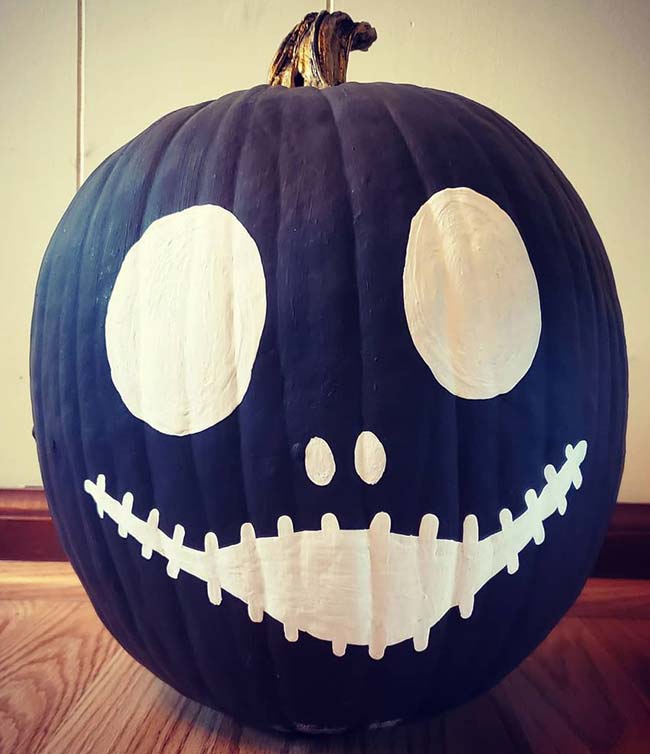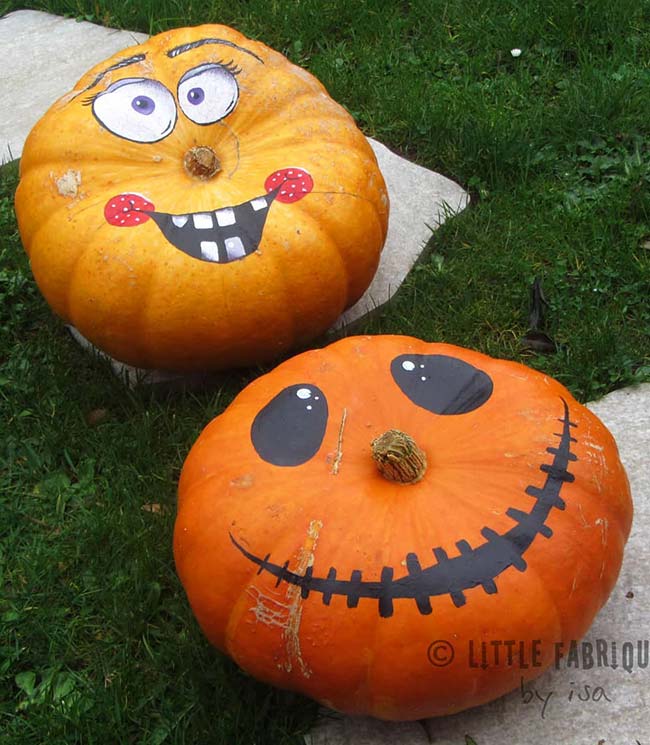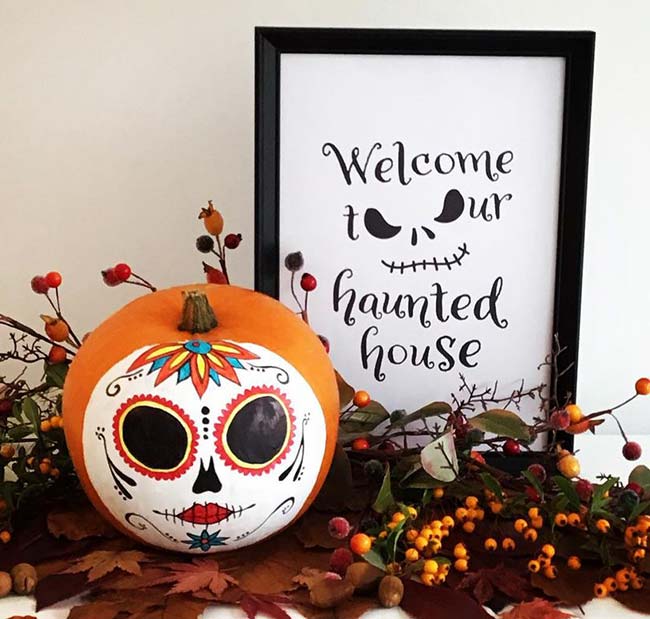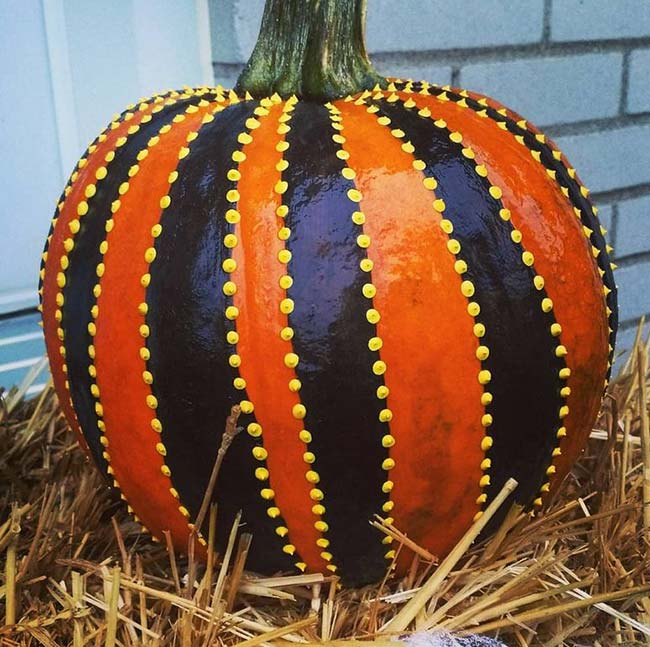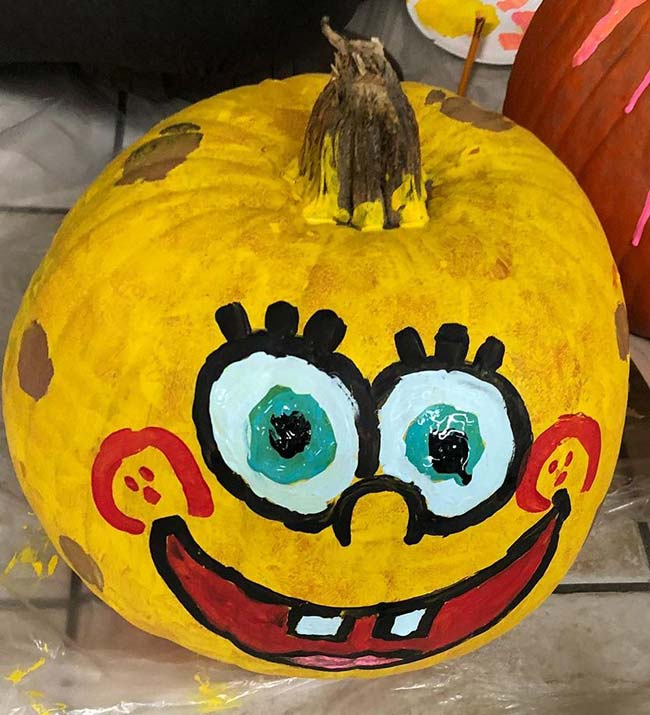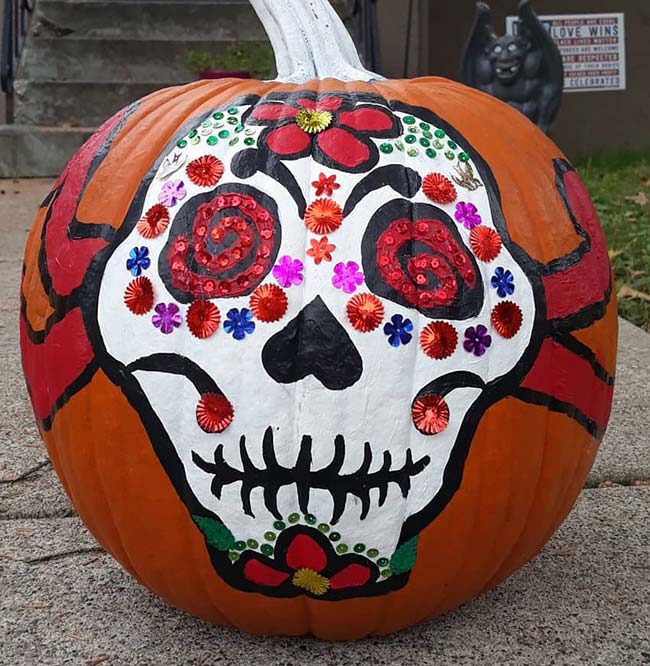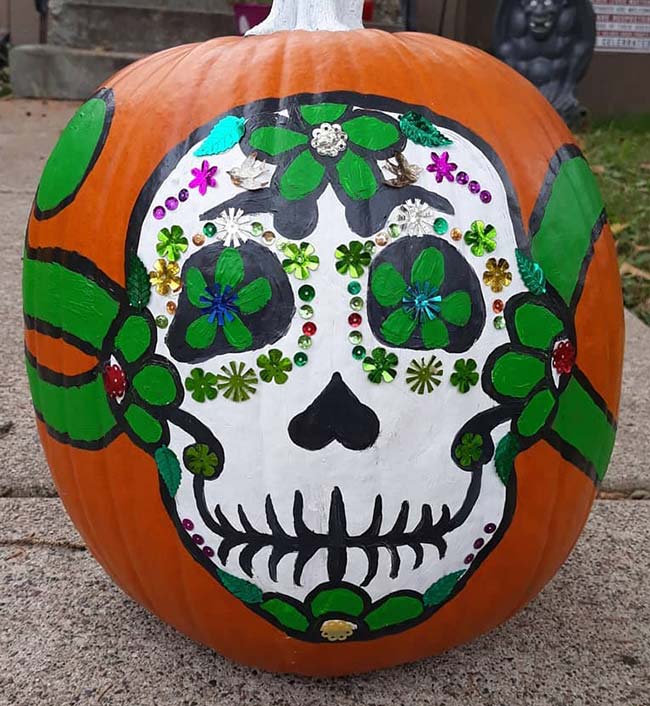 100+ Cool No-Carve Painted Pumpkin Ideas, Designs & Faces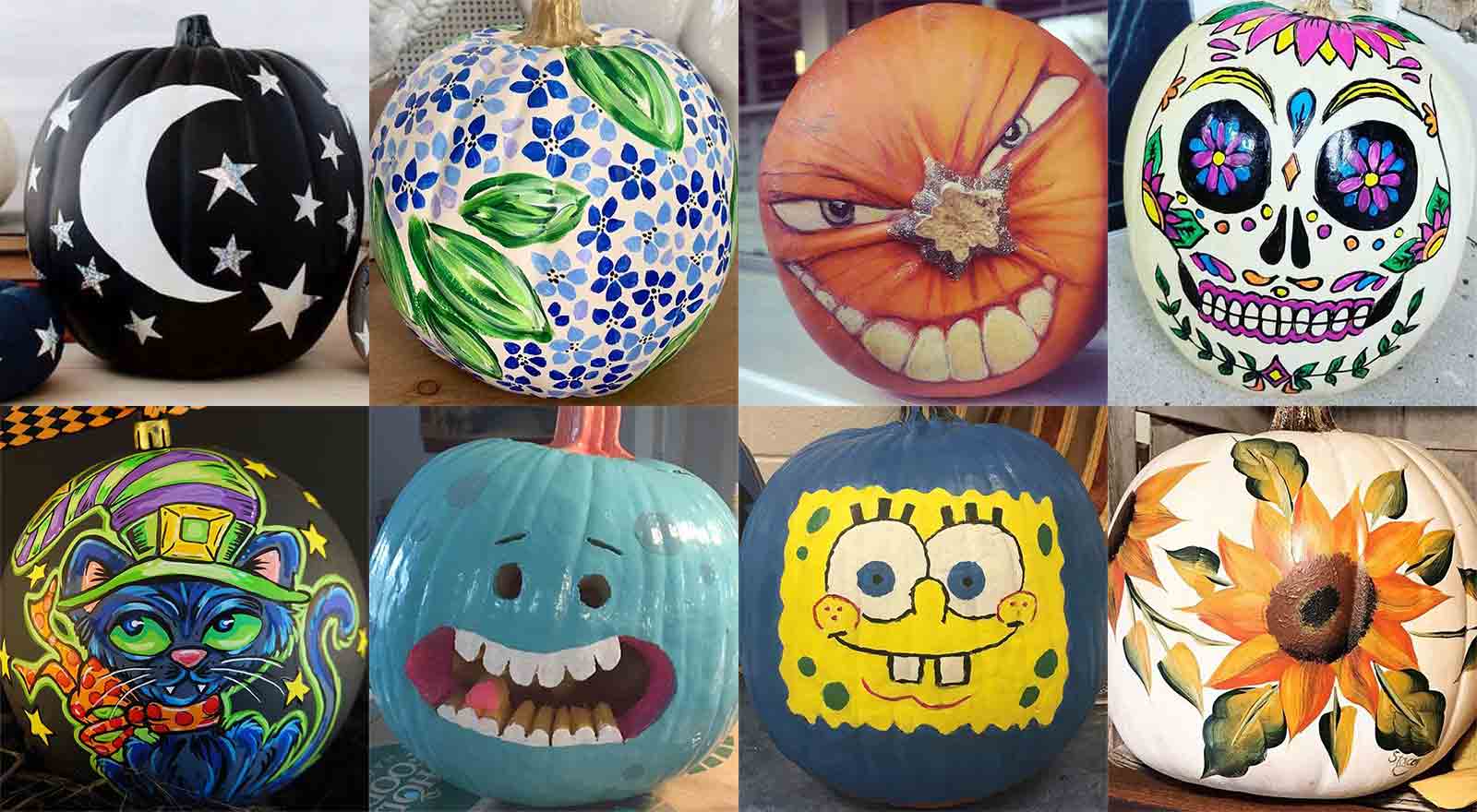 More Halloween Pumpkin Carving Ideas: