Hi there beautiful people! Upon seeing your overwhelming response on our previous Halloween special blogs, we decided to continue writing more of them till you get to fully celebrate the day and night with your family members, friends and colleagues. Our today's blog has free and simple pumpkin drawings for kids to offer and we are doing it mainly because we know that not all parents, guardians and teachers approve of kids sitting down with sharp objects such as knives and cutters to carve out the pumpkins. If you are one of those people, this one's for you so, let us get started right away!
Recommended:
– – – – – – – – – – – – – – – – – – – – – – – – – – – – – – – –
400+ Free Printable Halloween Pumpkin Carving Stencils, Patterns, Designs, Templates, Faces & Ideas for UK, Canada, Australia, USA
Best Halloween Pumpkin Stencils Ever For the Year 2023, 2022, 2021, 2020, 2019, 2018, 2017, 2016, 2015, 2014, 2013, 2012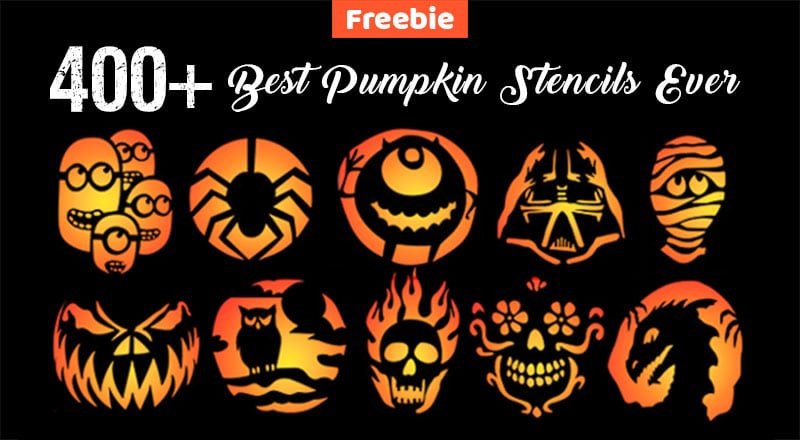 – – – – – – – – – – – – – – – – – – – – – – – – – – – – – – – –
Pumpkin carving sessions are looked forward to whenever it is Halloween; people in their houses, at schools, and even at work arrange interesting activities during which their loved ones, customers and colleagues can participate to get into the right mood to celebrate Halloween. It is fun and games for literally every age group because it really allows you to explore your creative abilities when you sit down to carve out your favorite characters, animals, faces, buildings and more on your pumpkins.
We think that everyone has a right to be careful while they also celebrate local and international occasions. Now, we are not saying that you should not arrange pumpkin carving sessions around the house or elsewhere but what we do mean to say is that if you have got kids, then you must plan out something for their safety too. Those kids who can be monitored while they carve out their pumpkins for the Halloween décor and parties would be good to go, and the rest of them can sit with each other and create or paint simple pumpkin drawings.
If you think that might get a little boring for them to just sit there and create or color drawings when the other family members or seniors at school would be busy in doing real fun stuff, then continue reading this blog as we are about to share a couple of super interesting and beneficial Halloween activities for the kids that they can be a part of. From enjoying their time with each other, the kids can also learn counting, how to pack candy bags, how to share their food items with other people and how to truly enjoy an occasion so that when they grow up, they can arrange the same activities for the ones they love and care about.
First things first; create costumes for your kids and involve them too so that they can not only pick what they would be wearing for the Halloween get-togethers but can also share how their costumes should be like for example; a witch does not always have to wear a black cloak, she can wear a maroon one too or the color of the pumpkin can be pink as well for your kid's costume, you know. Go creative and that can only be possible if your kids are there to share their ideas and trust us when we say this, you will be surprised to know how uniquely their minds work.
Then comes the next activity, the preparation of the candy bags. Now you would think you know better when it comes to picking up candies for the kids and putting them inside cute little bags, but we would like to tell you guys that you are wrong. Kids know how other kids are and they can help you with packing the stuff quite nicely too, but you must also make sure that the consumption of the candies is not too high in order to avoid the sugar rush. Also, maybe you can create fun instruction cards with the help of your kids suggesting other kids to not consume the candies all at once, you know.
You can also arrange a scary story competition for the kids where they will either have to write their versions of a story or they can create their own stories in like 10 minutes. If your kids and their cousins etc. are not too fond of writing, then you can surely have them sit in a cozy place where they can say their stories out loud. You might want to make this activity a little more fun by placing snacks and juices for them so that they can eat and enjoy their story time while the adults can do their thing without having to worry about the kids on the Halloween night.
We think that now is the time to say you guys good-bye for today so that you can plan out your Halloween party for 2021. Don't forget to download our free simple pumpkin drawings for kids right away so that you have one less thing to do on Halloween day and night. Oh, and while you are at it, do share the blog with your siblings, colleagues and Facebook friends as well.
– – – – – – – – – – – – – – – – – – – – – – – – – – – – – – – – – – – – – – – – –
Don't miss out these cool Halloween freebies:
– – – – – – – – – – – – – – – – – – – – – – – – – – – – – – – – – – – – – – – – –
10 Free Simple Pumpkin Drawings for Kids 2021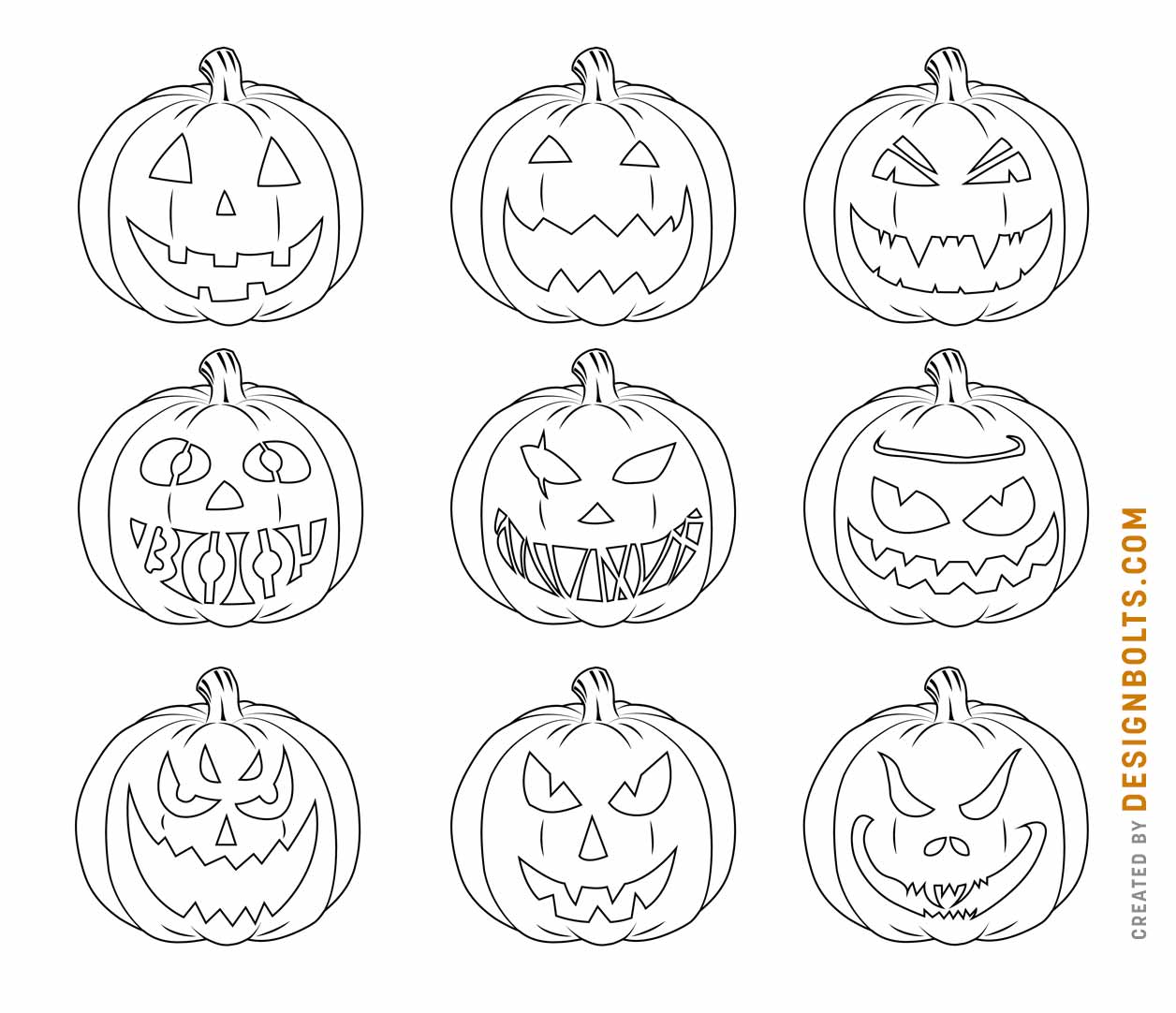 1. Free Scary Pumpkin Face For Coloring 2021 For Kids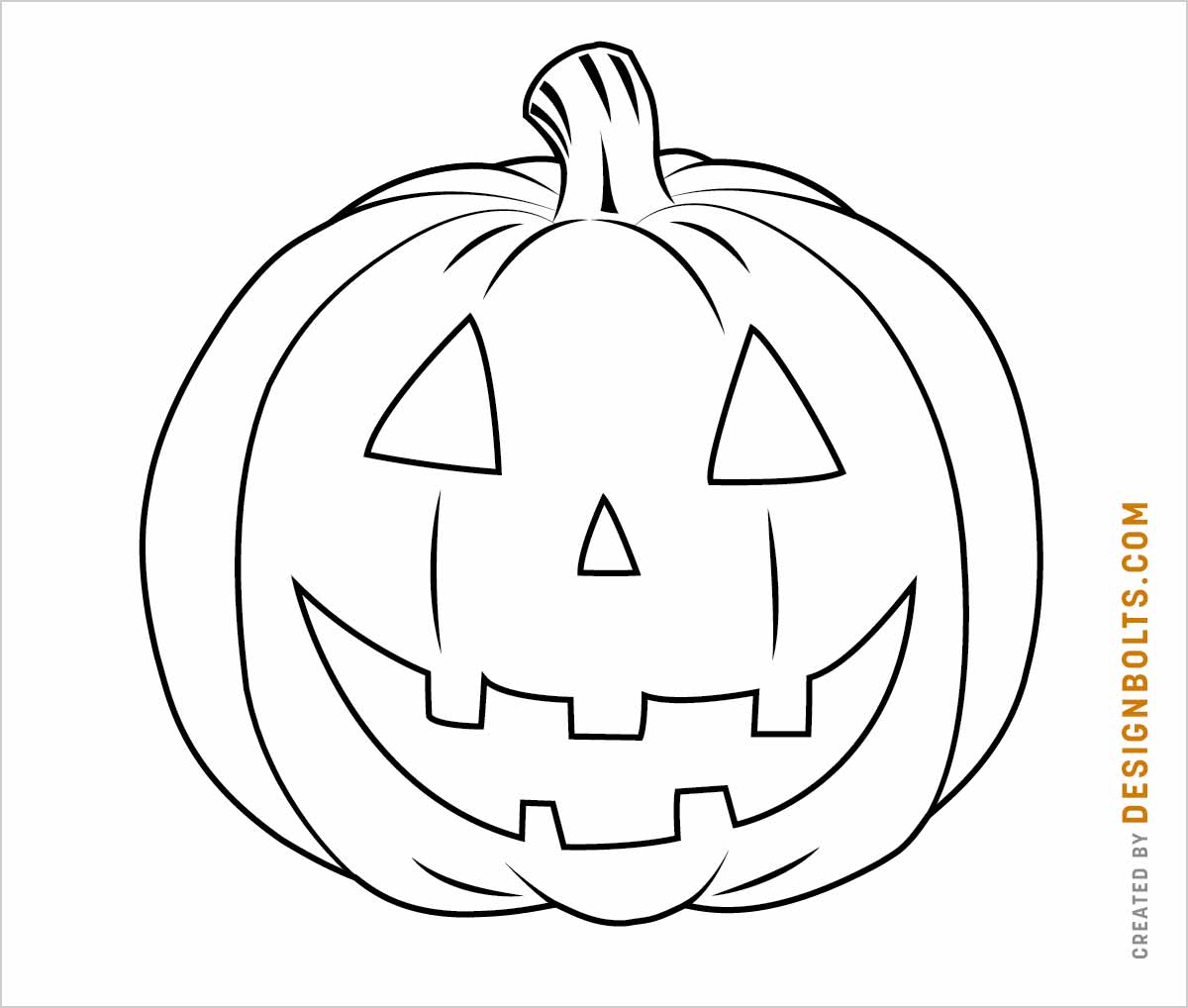 Download Printable 1
2. Free Scary Halloween Pumpkin Face For Coloring 2021 For Children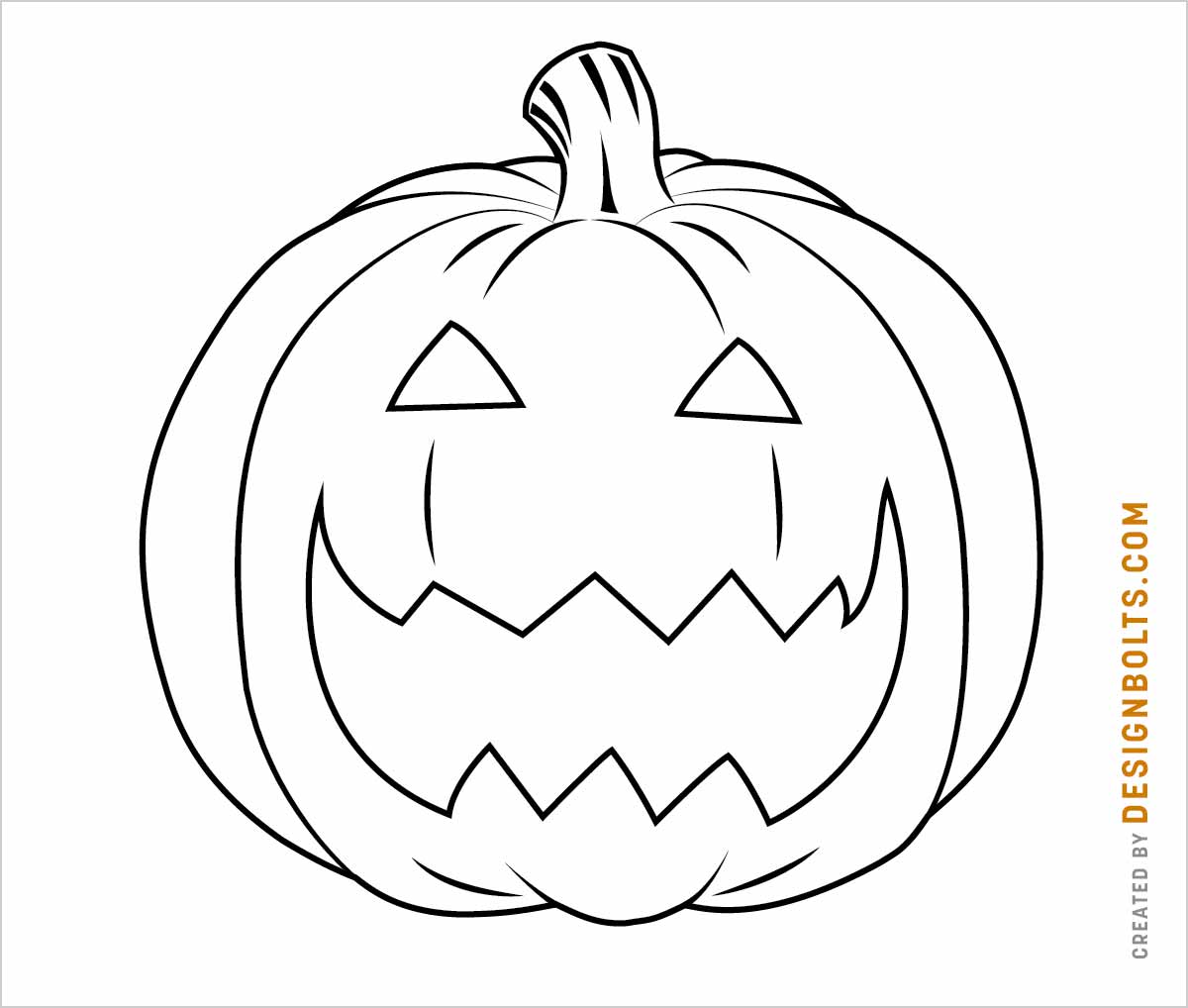 Download Printable 2
3. Free Scary Halloween Pumpkin For Coloring 2021 For Kids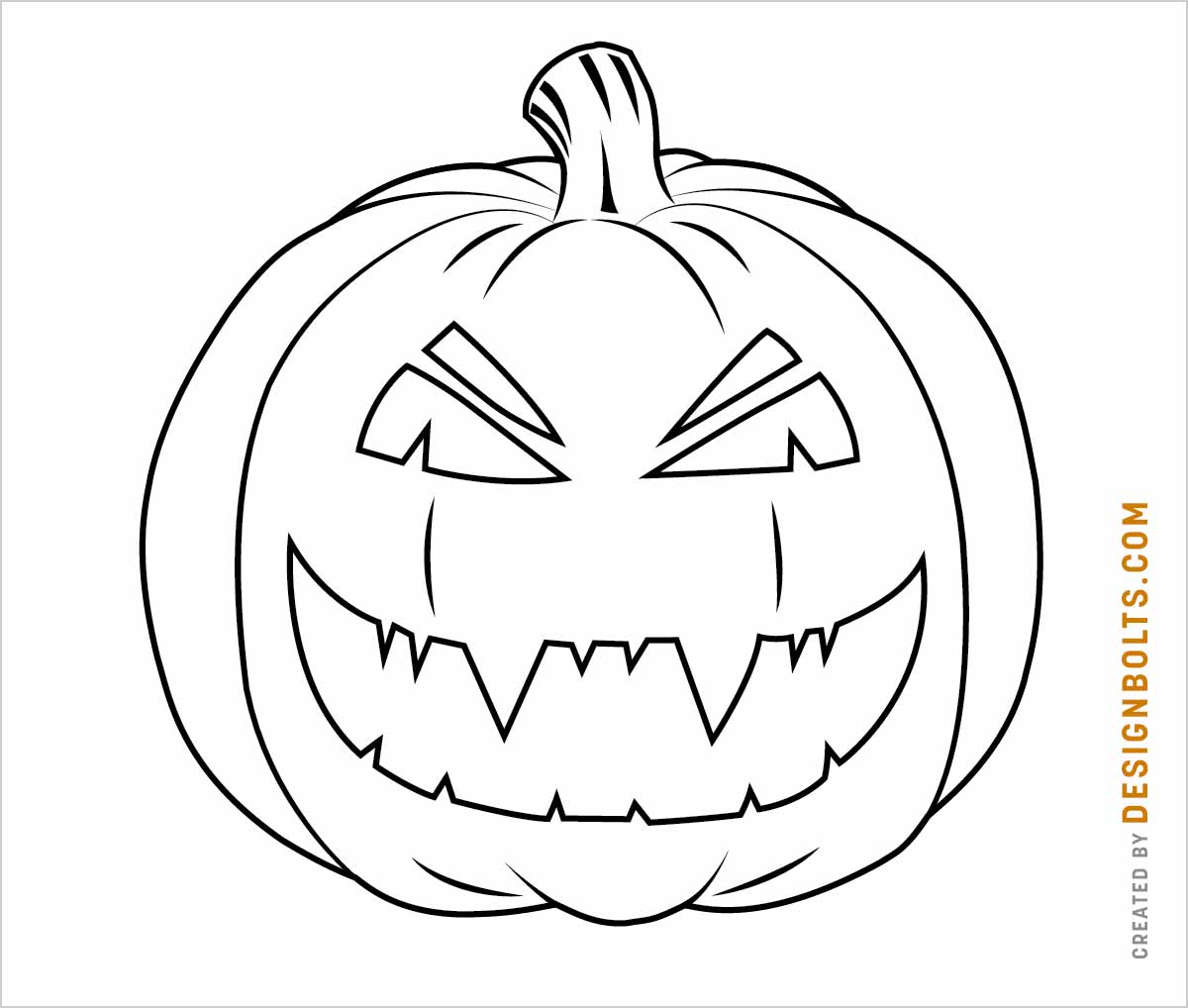 Download Printable 3
4. Free Scary Pumpkin For Coloring 2021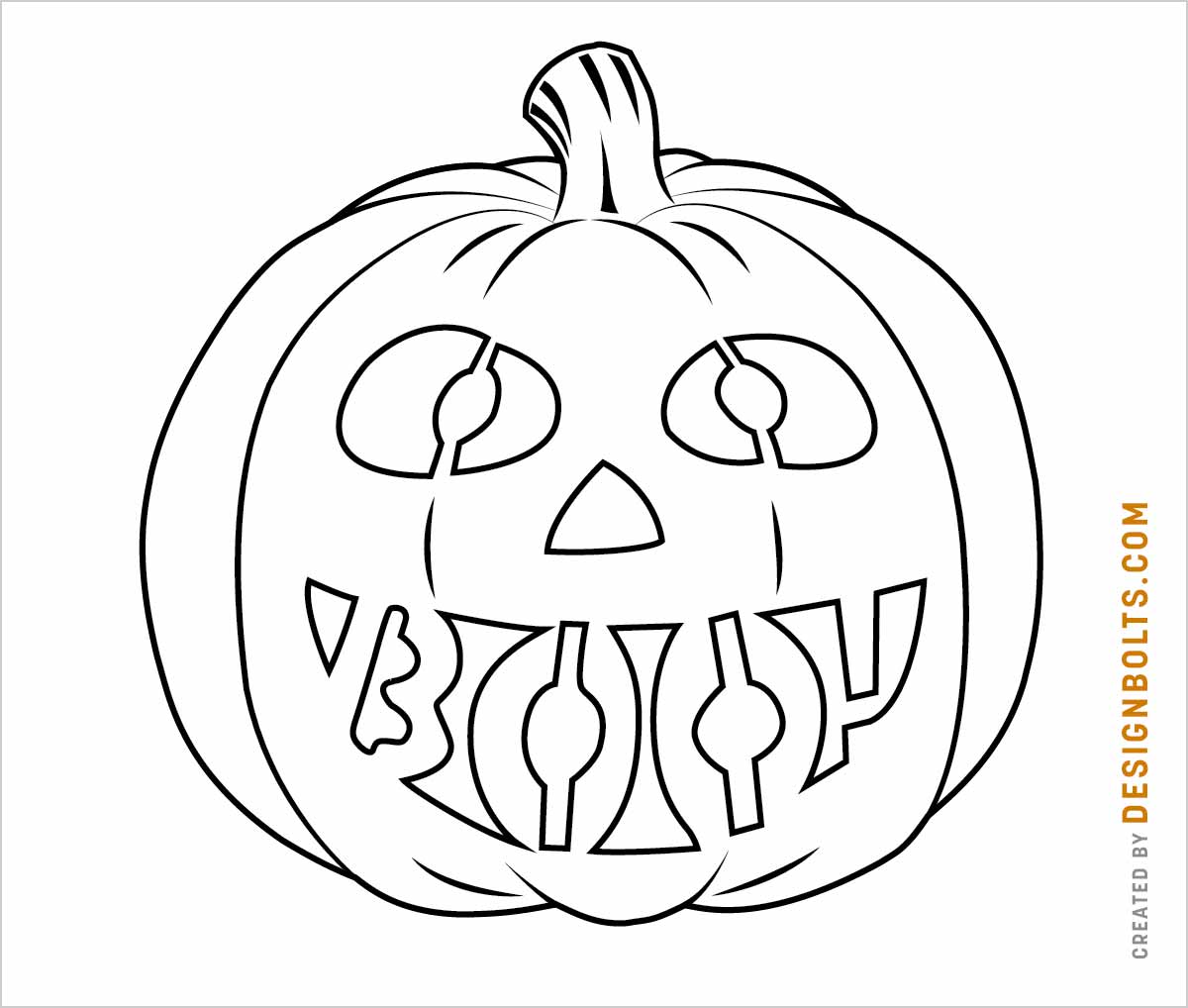 Download Printable 4
5. Free Scary Pumpkin Face 2021 For Coloring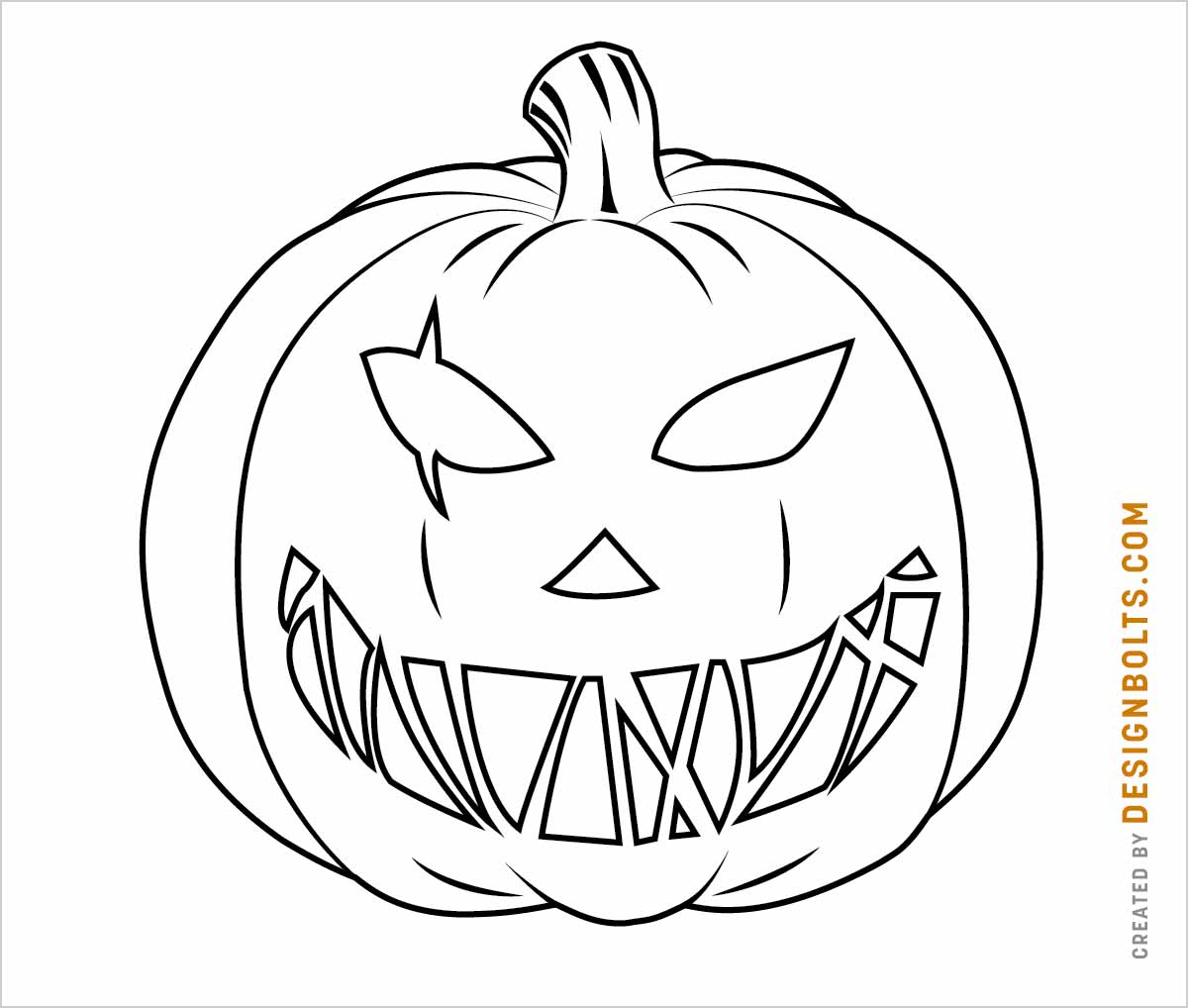 Download Printable 5
6. Free Scary Pumpkin 2021 For Coloring with Color markers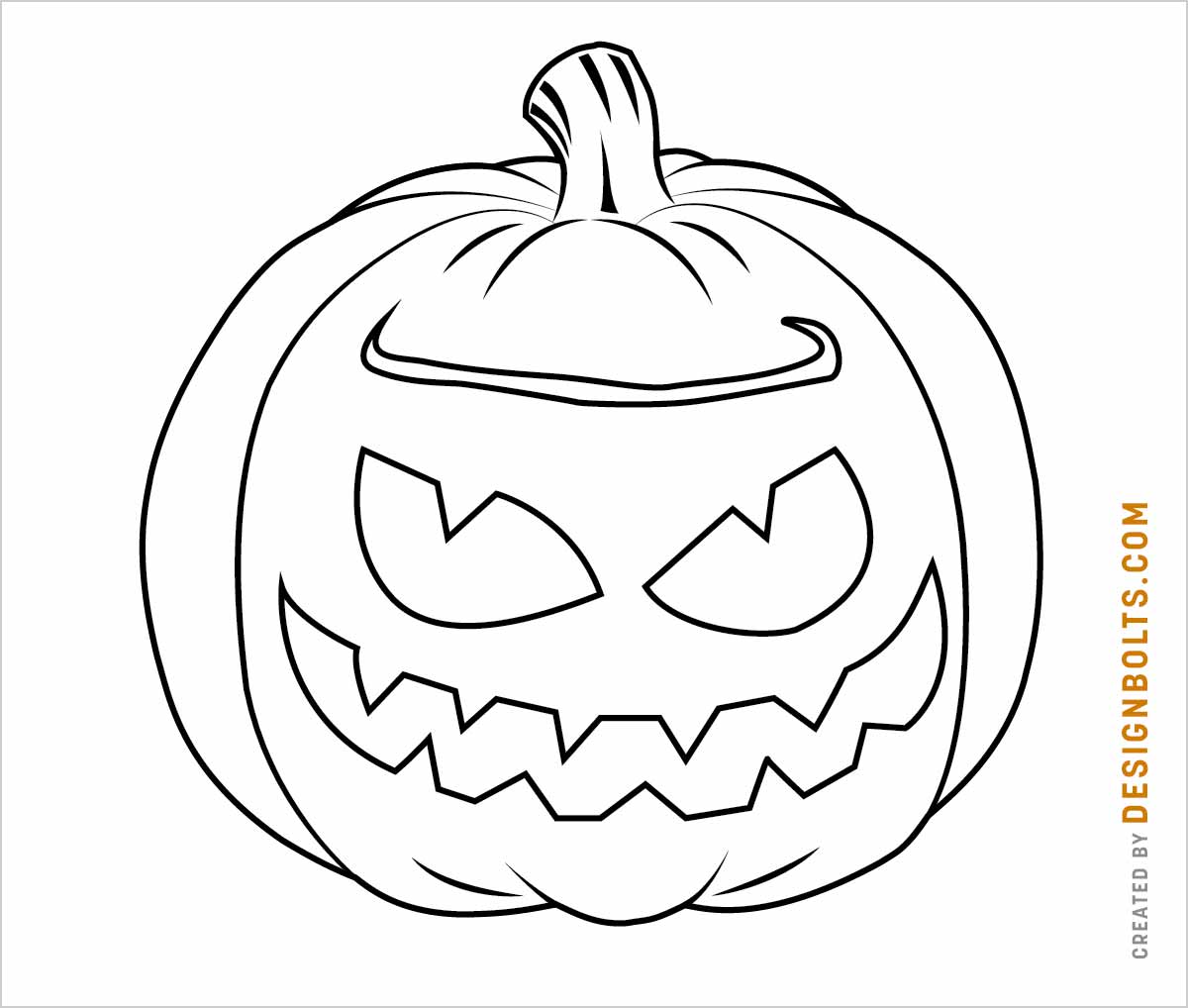 Download Printable 6
7. Free Scary Pumpkin Drawing For Coloring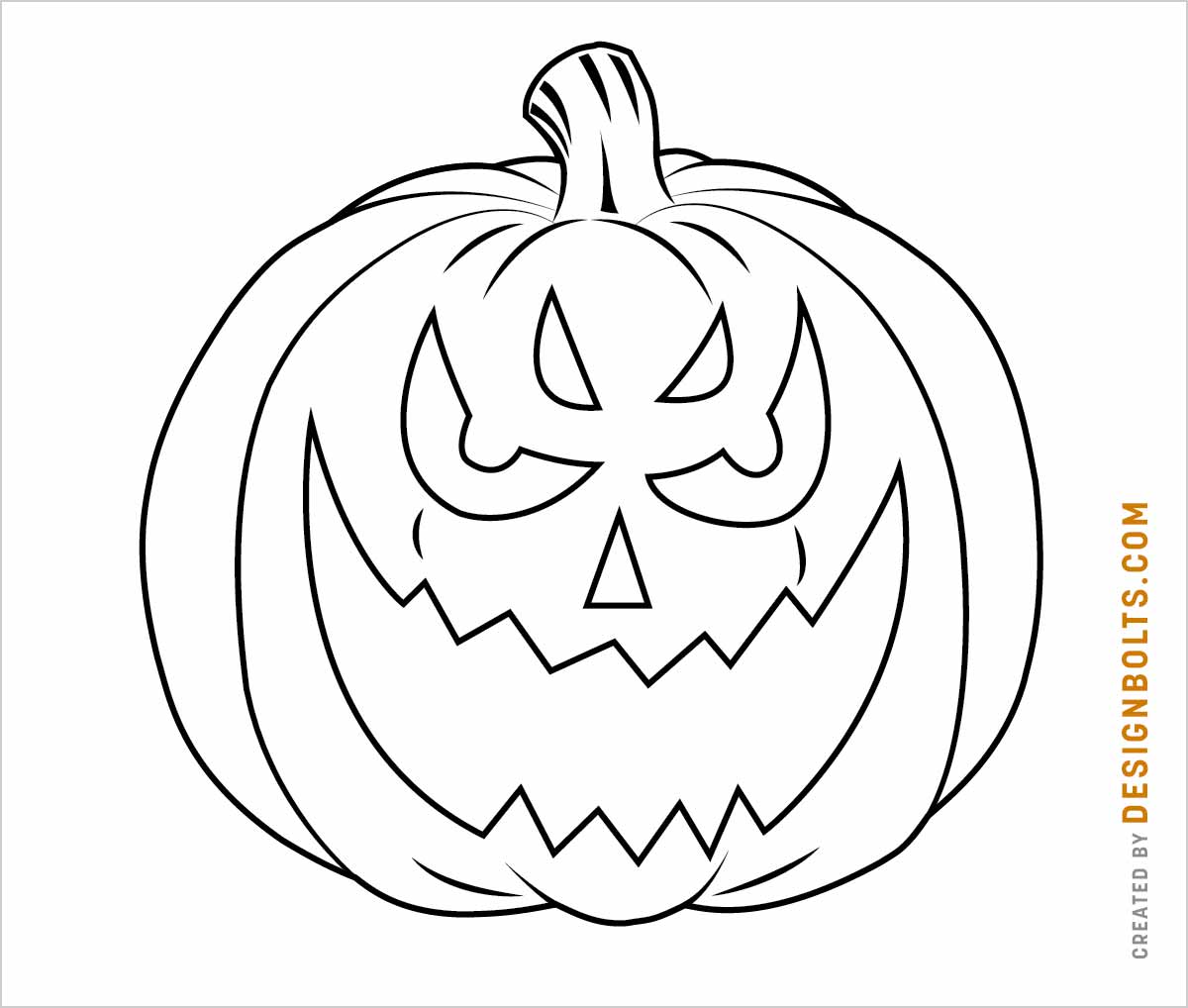 Download Printable 7
8. Free Scary Jackolantern For Coloring 2021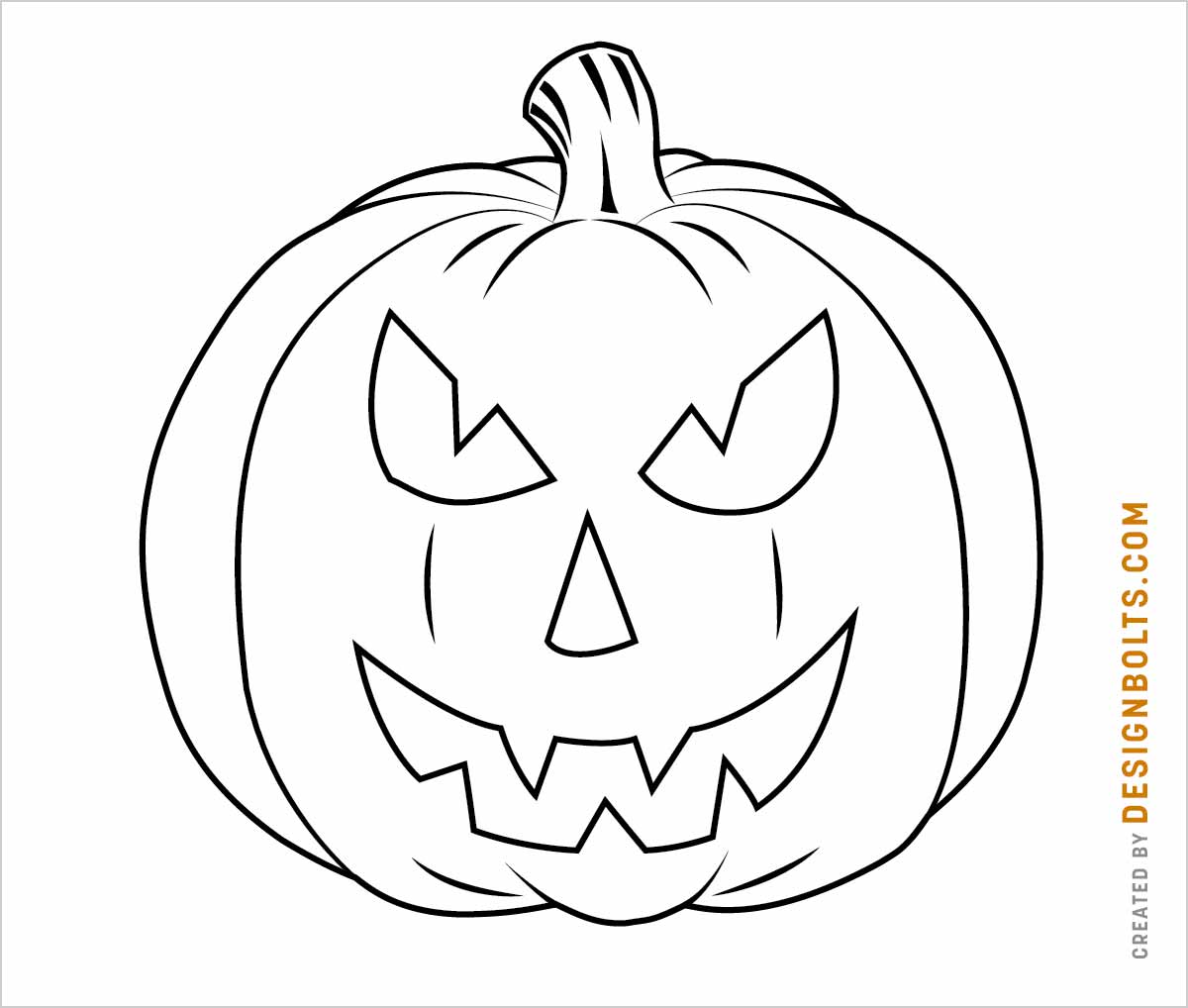 Download Printable 8
9. Free Pumpkin Face For Coloring with Markers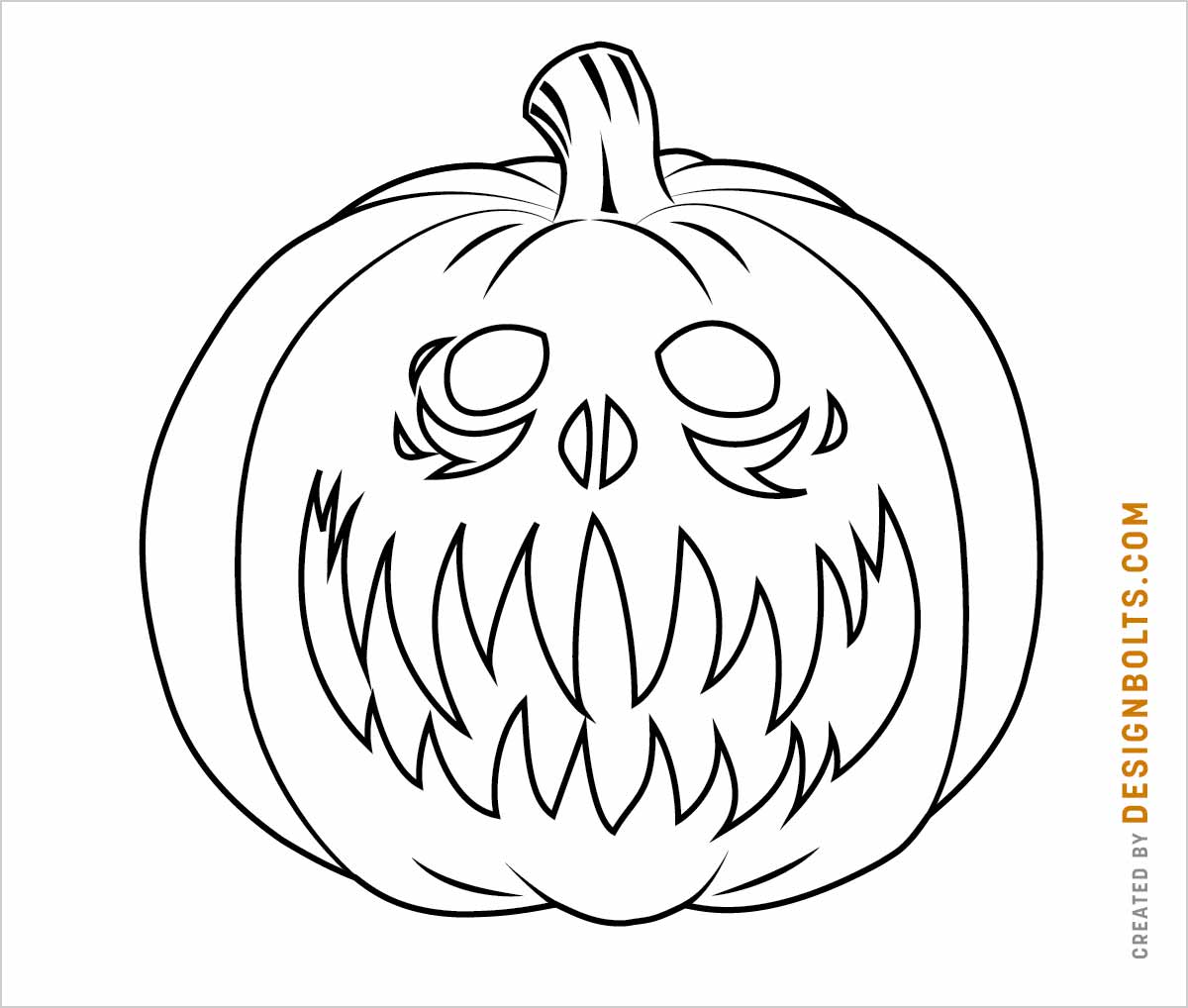 Download Printable 9
10. Scary Halloween Pumpkin For Coloring 2021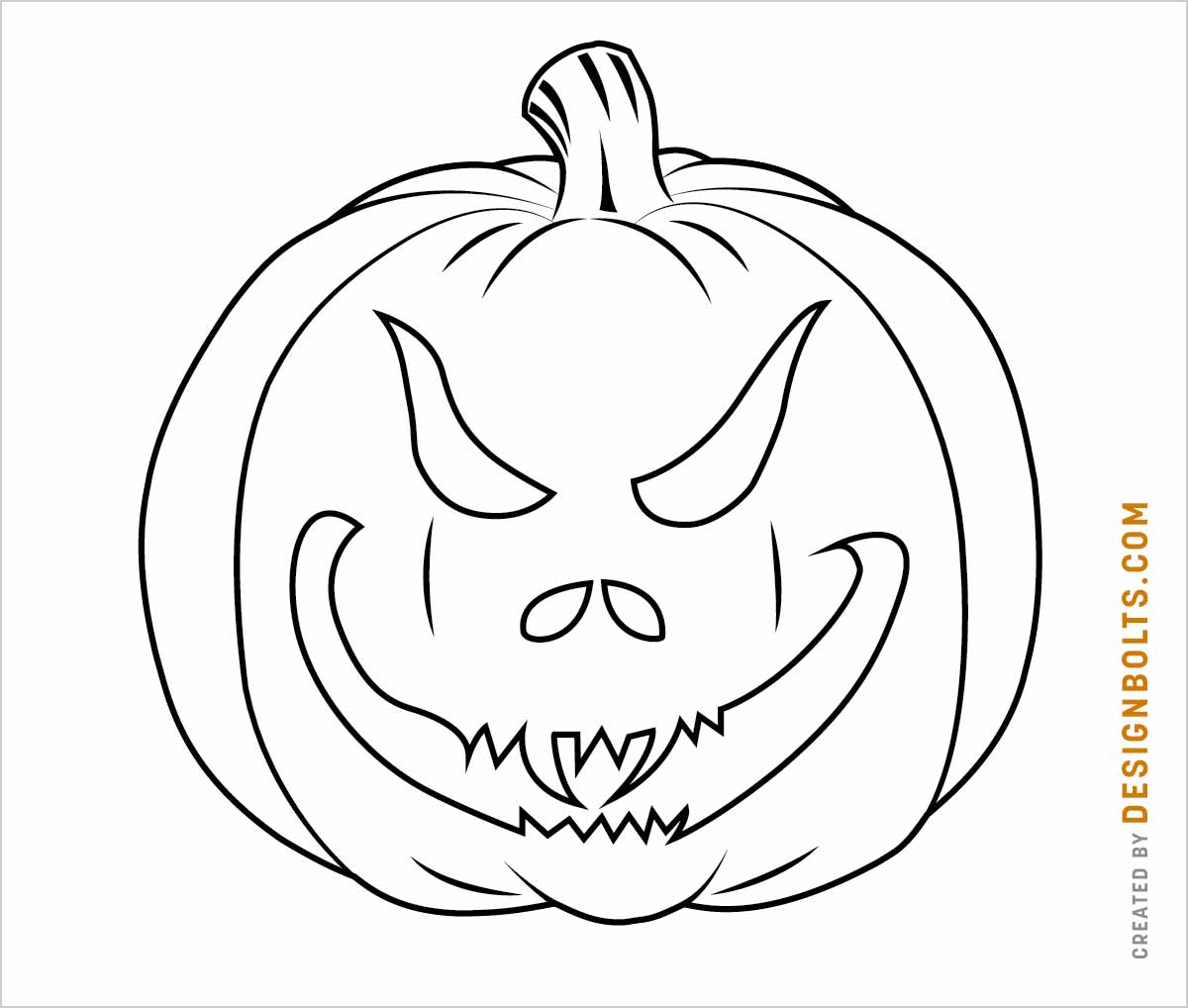 Download Printable 10
Latest Halloween Pumpkin Carving Stencils 2022, 2021, 2020, 2019, 2018, 2017, 2016, 2015, 2014, 2013, 2012 to Carve: