Hi there everybody! We hope that you all are keeping safe and that you liked reading our previous blogs as well. In our today's blog, we have got something fun to share and we can bet that you will love these 10 free scary pumpkin drawings that we have created for you guys and although, we don't want to sound bossy here, but you must use these drawings in 2021 to make great things happen. Want to know what that could be? Keep reading this blog to know more!
Recommended:
– – – – – – – – – – – – – – – – – – – – – – – – – – – – – – – –
400+ Free Printable Halloween Pumpkin Carving Stencils, Patterns, Designs, Templates, Faces & Ideas for UK, Canada, Australia, USA
Best Halloween Pumpkin Stencils Ever For the Year 2023, 2022, 2021, 2020, 2019, 2018, 2017, 2016, 2015, 2014, 2013, 2012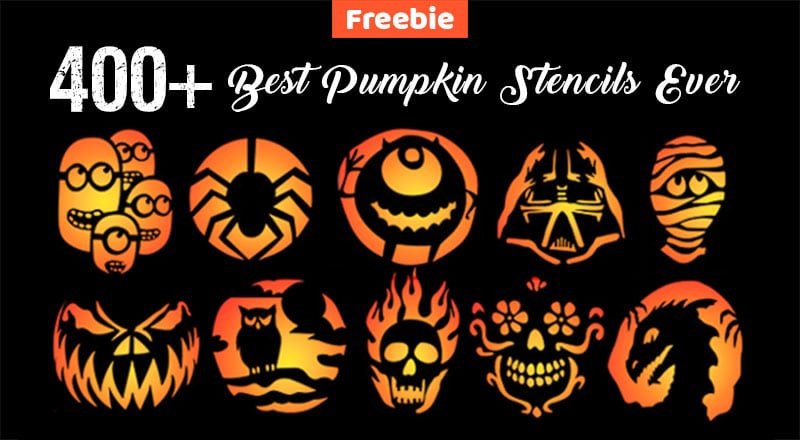 – – – – – – – – – – – – – – – – – – – – – – – – – – – – – – – –
Halloween parties are fun mainly because we all get to dress up, meet so many people in their creative costumes, eat yummiest of the desserts and so much more but that should not be all, you know. We think (and it's also safe to say) that decorating the houses, streets / roads, shops and other buildings etc. is the best part of Halloween ad for all the right reasons. We get to pick the décor items that we think will complement our rooms, yards, and other places, then comes to sorting of things that can be fun too as per the requirement of each area where the décor items need to be and once that's done, we get to accessorize our favorite spots so that we can start getting in the mood to celebrate Halloween.
We can tell that there are so many things going on for so many people that it can become difficult to live one day at a time, and to make sure that we do get to enjoy the little things in life, we are always creating content and working on ideas that can make your personal and professional even better and to make sure that you get to celebrate anything and everything the way it is supposed to be celebrated, we actively create stuff that can help you get through it like a pro.
As you know that people of all age groups are eager to work on their costumes so that they can flaunt their creativity at home, school or even at work and choosing what to wear and ensuring that it is also ready before Halloween can be time consuming too but that does not mean you don't have to go for it. Similarly, it can become a little difficult for a number of people to decide what to pick as a theme for their Halloween party and while they deal with that, one of the issues that almost everyone faces is how to keep their kids engaged during the parties etc. To cater to that, we decided to work on these extremely interesting scary pumpkin drawings that can be used for a really nice coloring activity for the kids. But in addition to that, you can also invite adults to create color / paint their drawings as well.
Now, there are two ways to go about it; you can either take the print outs of these unique scary pumpkins drawings for free and have your guests colors them by arranging an activity during your Halloween party or you can get the same thing done but before the party. Want to know why we are suggesting that? Well, it is simple; once you guys are done with coloring or painting your masterpieces, you can use them to decorate your house, room etc. as well and trust us when we say this: you will be able to decorate the space with things that are exceptionally beautiful and that's the catch, right!?
Always remember that any party can become a great party if all the hosts and the guests are involved in making it happen but for Halloween parties, it becomes easier to work on activities, create new ones and then execute them too because everyone is ready to participate in them in one way or the other and probably, that is one of the reasons why it can get overwhelming for the guests to streamline everything. We are sure that you guys have read our previously shared Halloween special blogs in which we have explained how you must align everything so that you are not the only one working for the party. But if you haven't then we are about to share a couple of things that can help you arrange an amazing Halloween party this year!
To throw the best party on Halloween 2021, you must start by picking up a theme and everything else will fall into place; the décor items, the menu, the spots that you would want to decorate as well as your costumes. Don't believe us? Try it for yourself this time around and we can bet that you won't regret it. Oh, and if you do go with our plans of making your party a successful one, then don't forget to share how it went in the comments section down below.
– – – – – – – – – – – – – – – – – – – – – – – – – – – – – – – – – – – – – – – – –
Don't miss out these cool Halloween freebies:
– – – – – – – – – – – – – – – – – – – – – – – – – – – – – – – – – – – – – – – – –
10 Easy Halloween Pumpkin Face Drawings To Color 2021 | Ideas To Print For Kids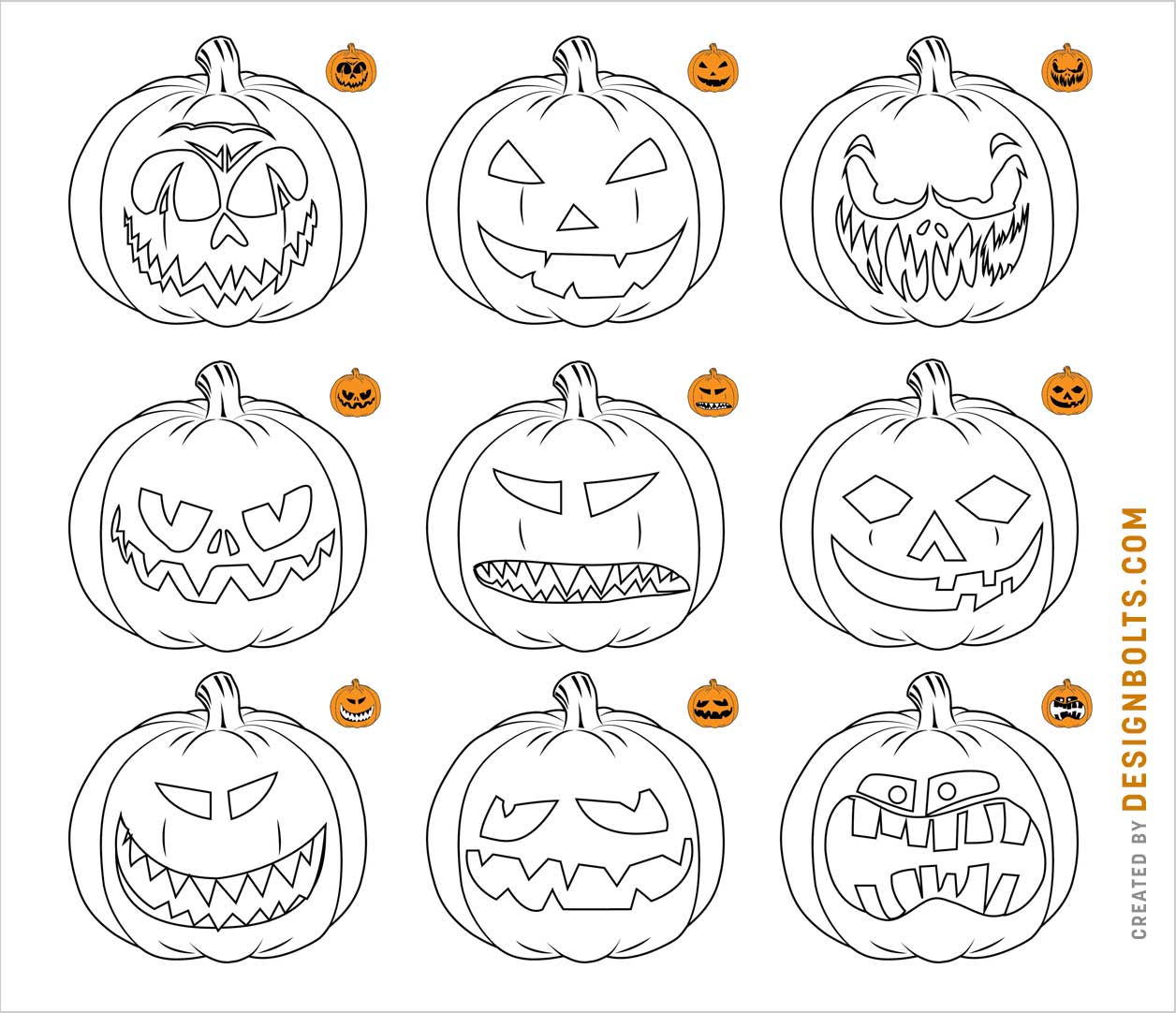 1. Free Easy Scary Pumpkin Face For Coloring 2021 For Kids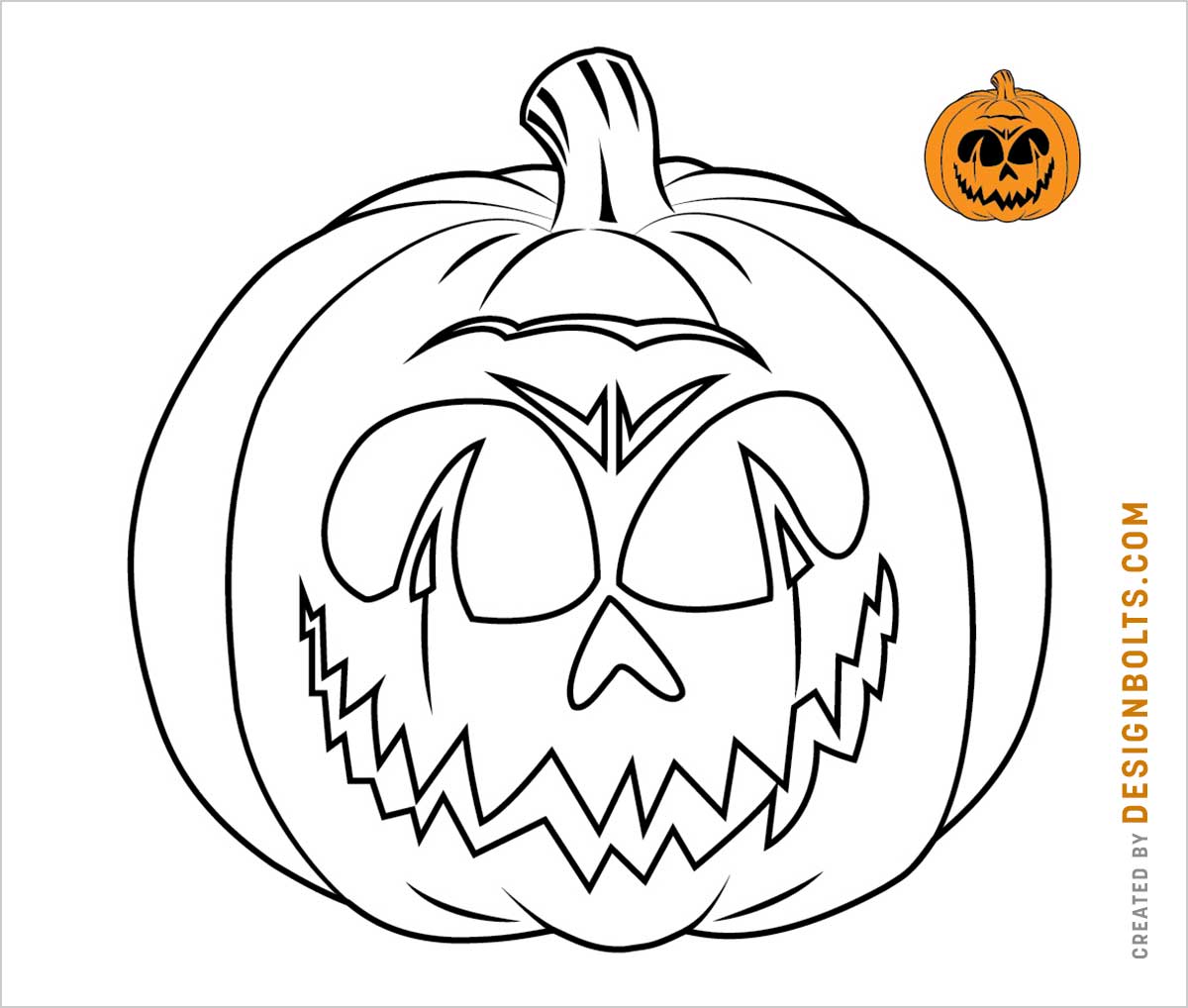 Download Printable 10
2. Free Simple Scary Pumpkin Face For Coloring 2021 For Kids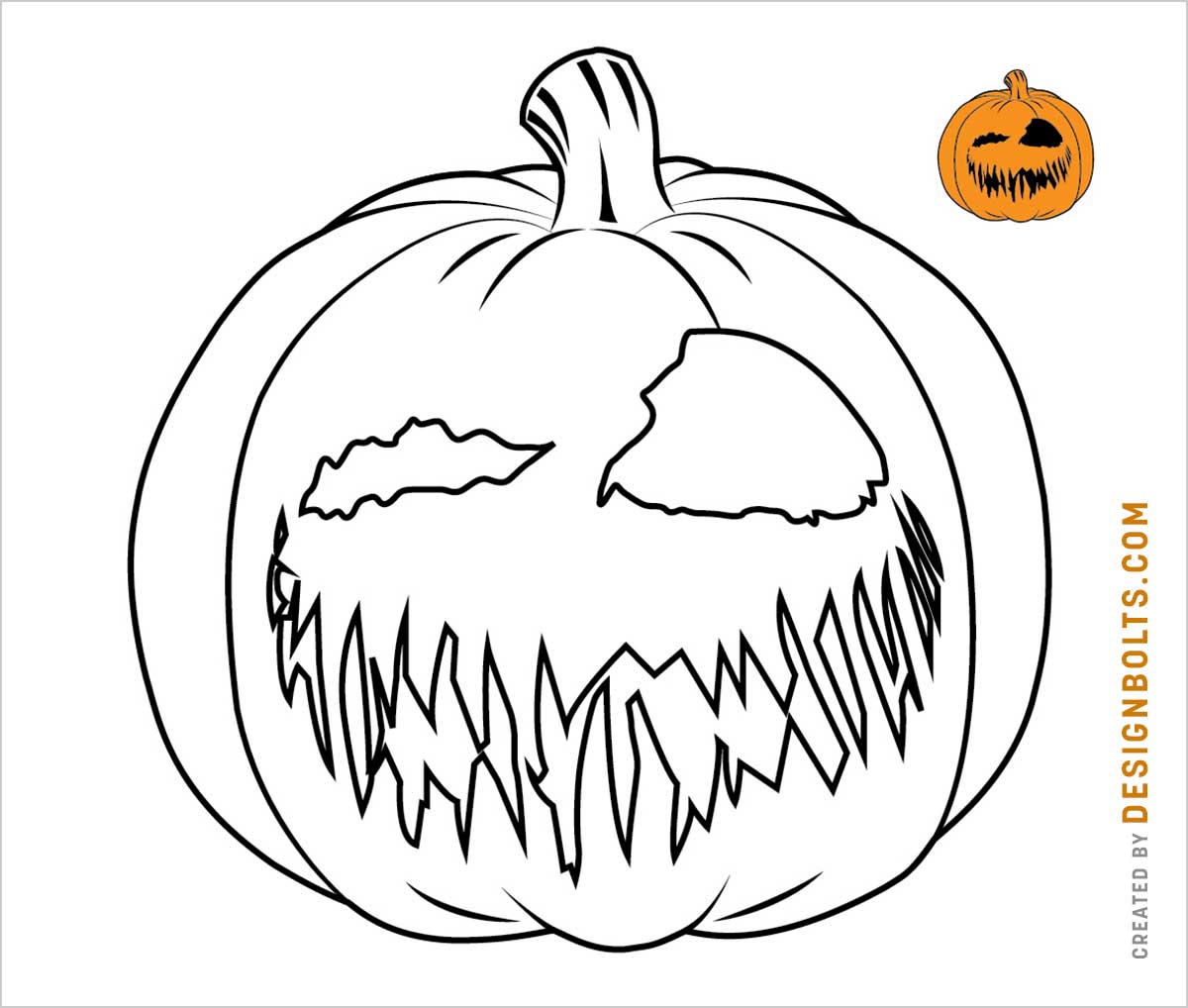 Download Printable 2
3. Free Scary Pumpkin Face For Coloring 2021 To Print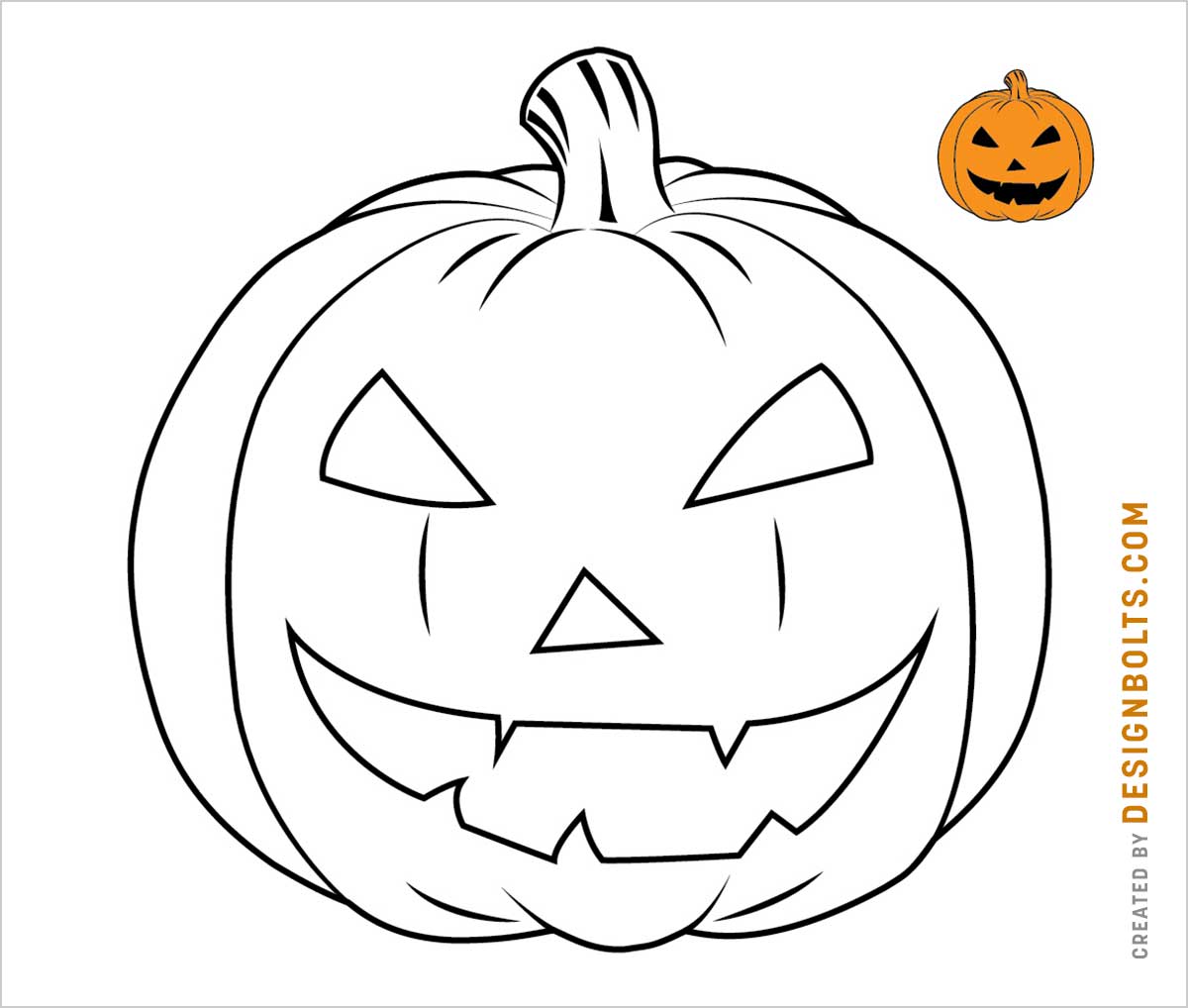 Download Printable 3
4. Free Scary Pumpkin Face For Coloring 2021 Printable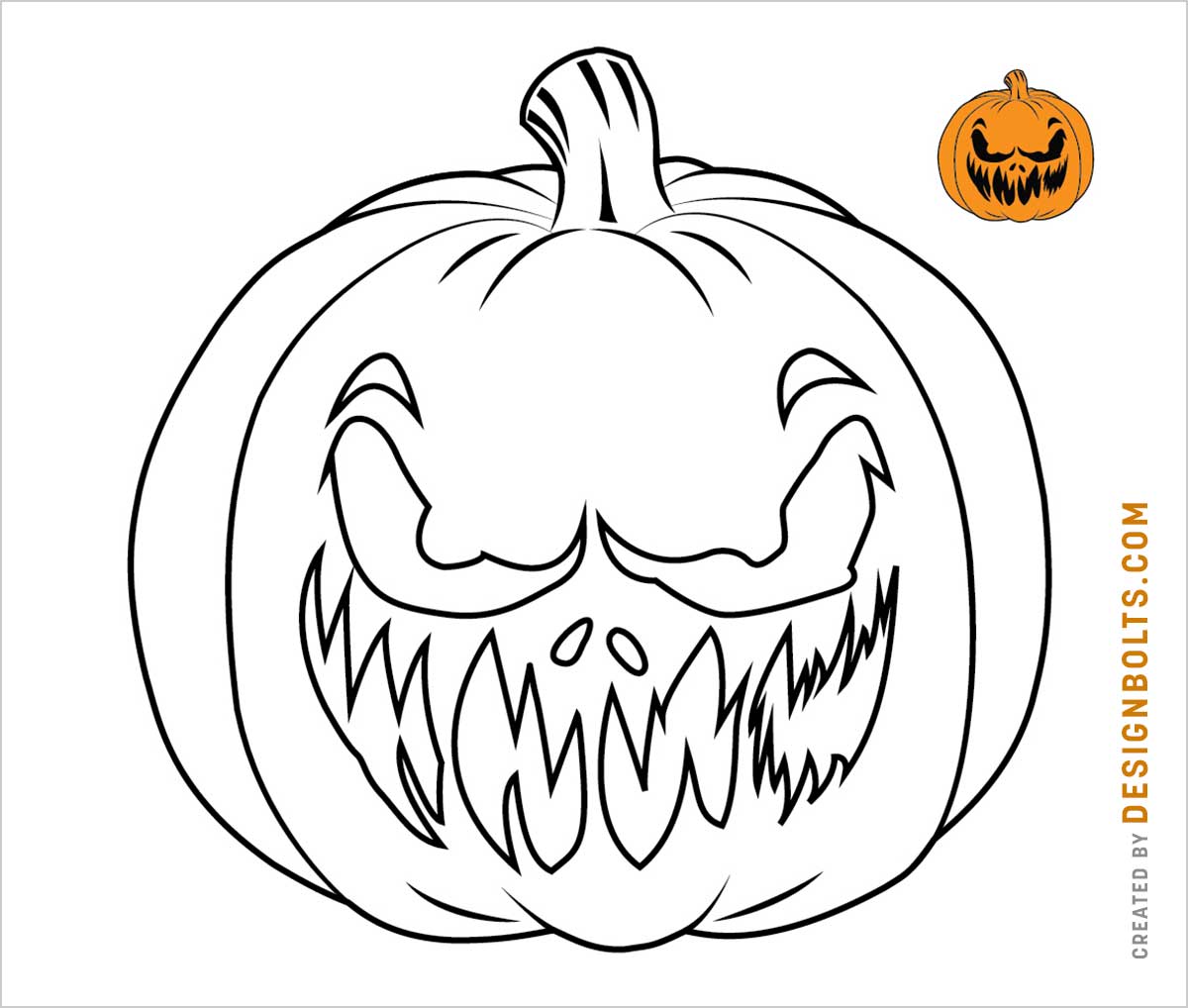 Download Printable 4
5. Free Scary Pumpkin Face For Coloring 2021 For School Kids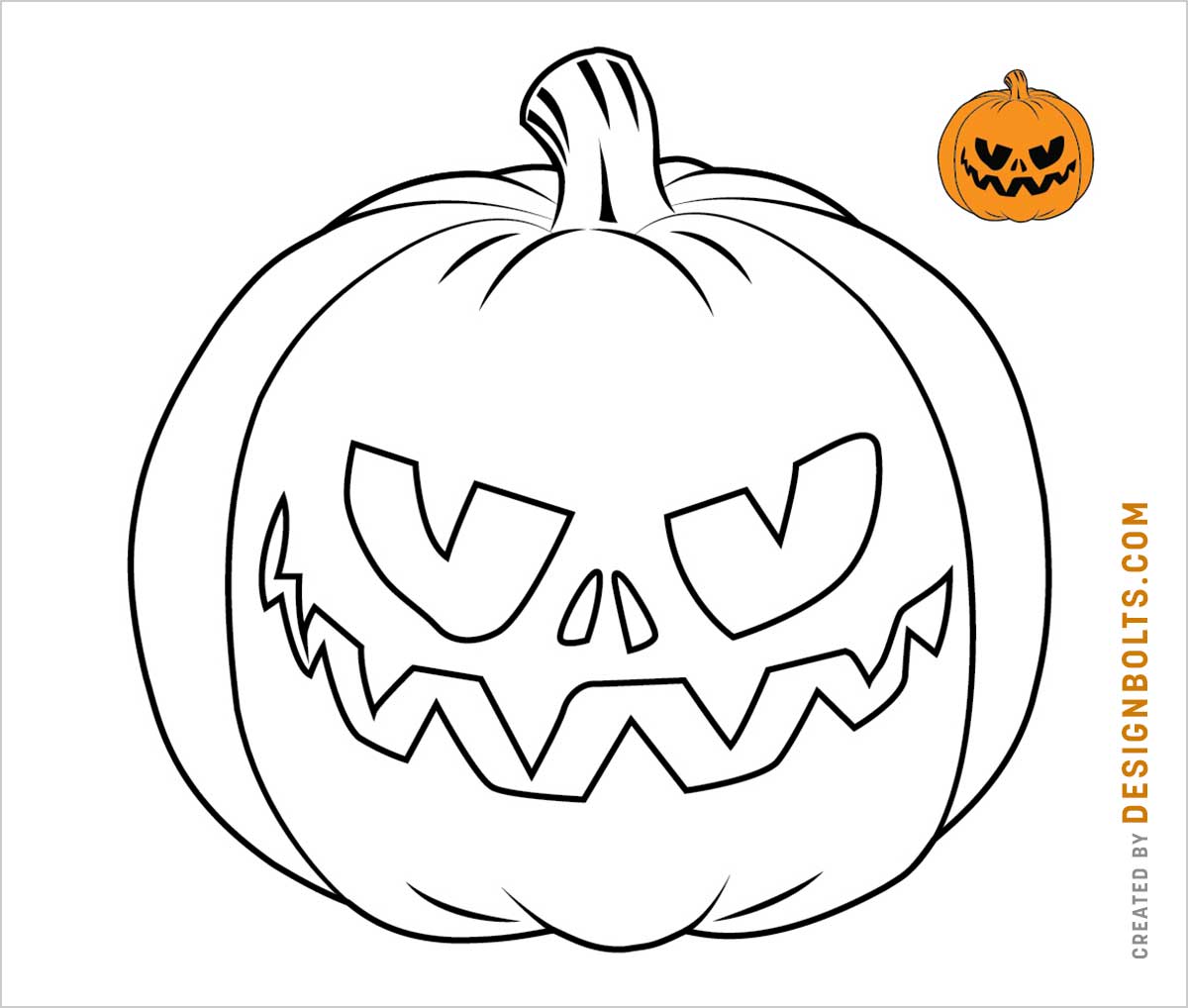 Download Printable 5
6. Free Scary Pumpkin Face For Coloring 2021 Print It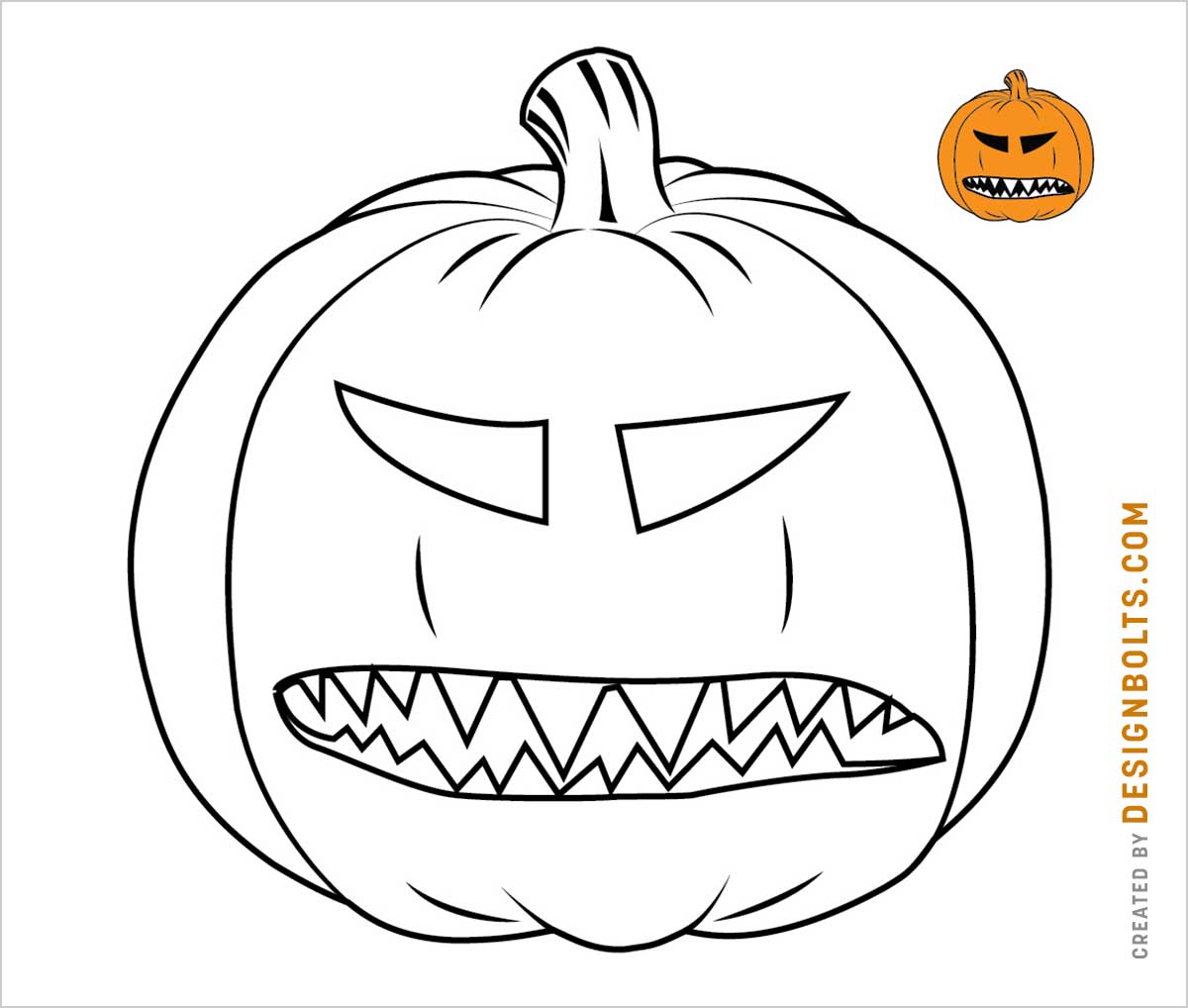 Download Printable 6
7. Free Halloween Scary Pumpkin Face For Coloring 2021 For Kids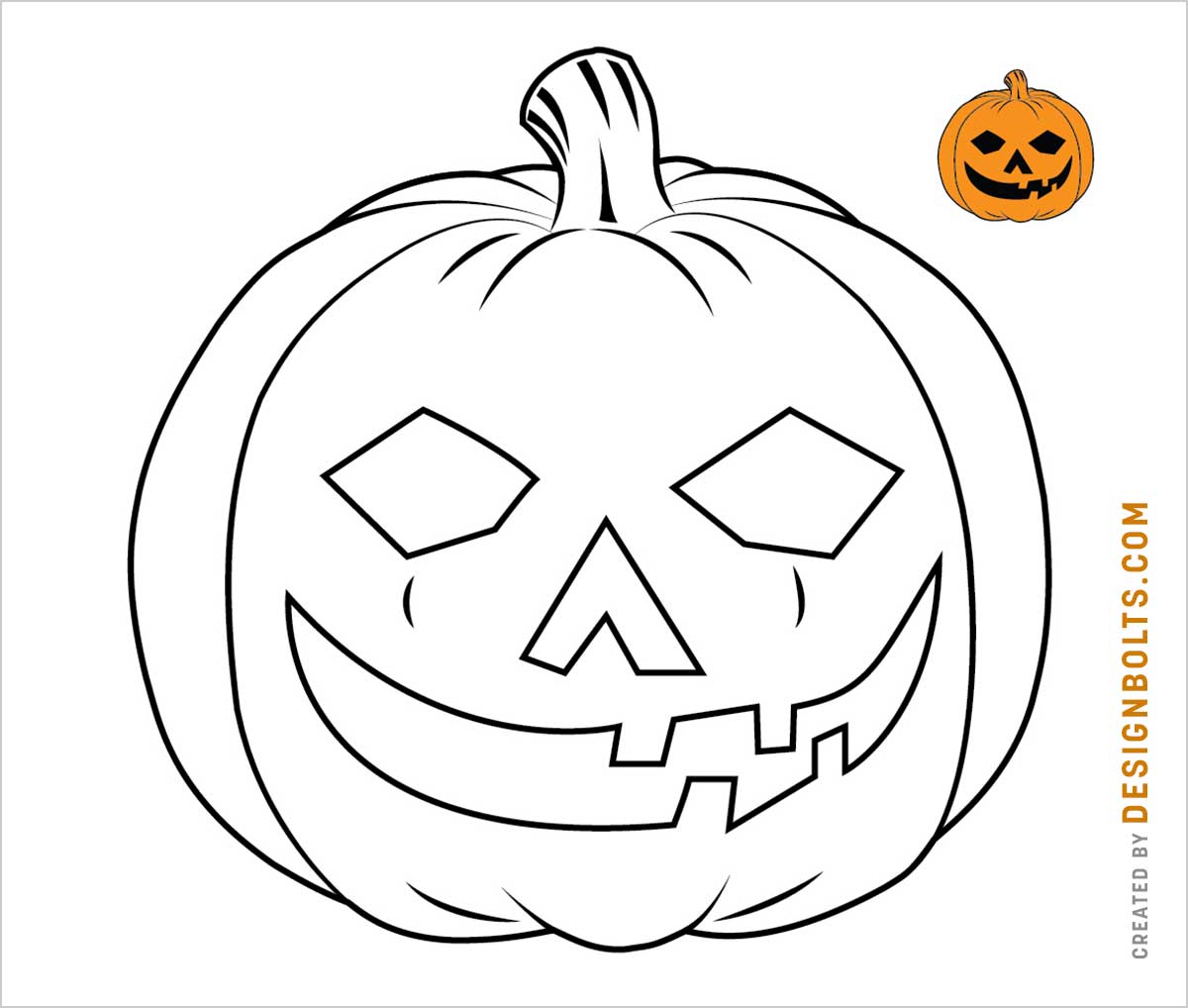 Download Printable 7
8. Free Scary Pumpkin Face For Coloring 2021 For Kids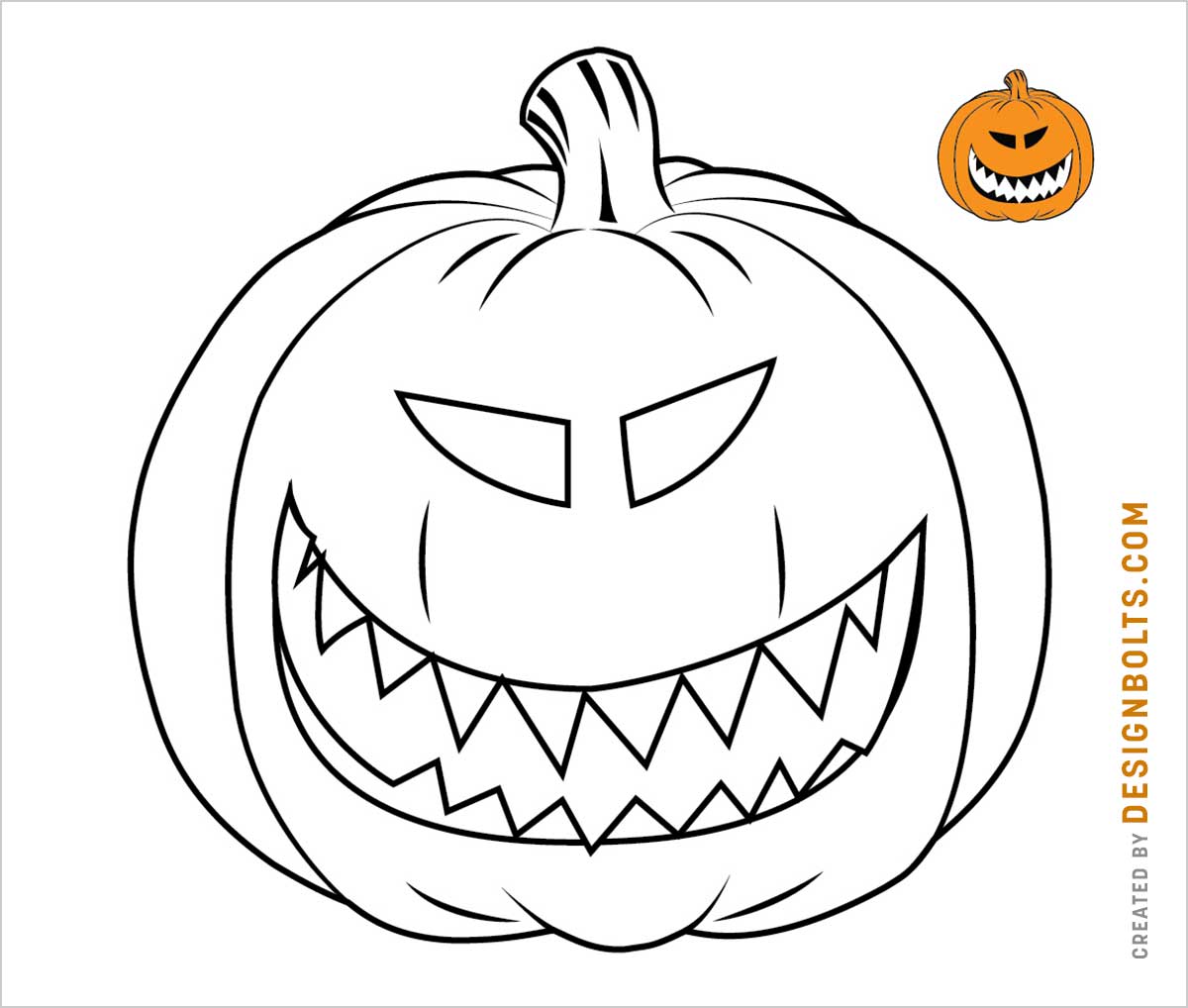 Download Printable 8
9. Free Scary Pumpkin Face For Coloring 2021 For Kids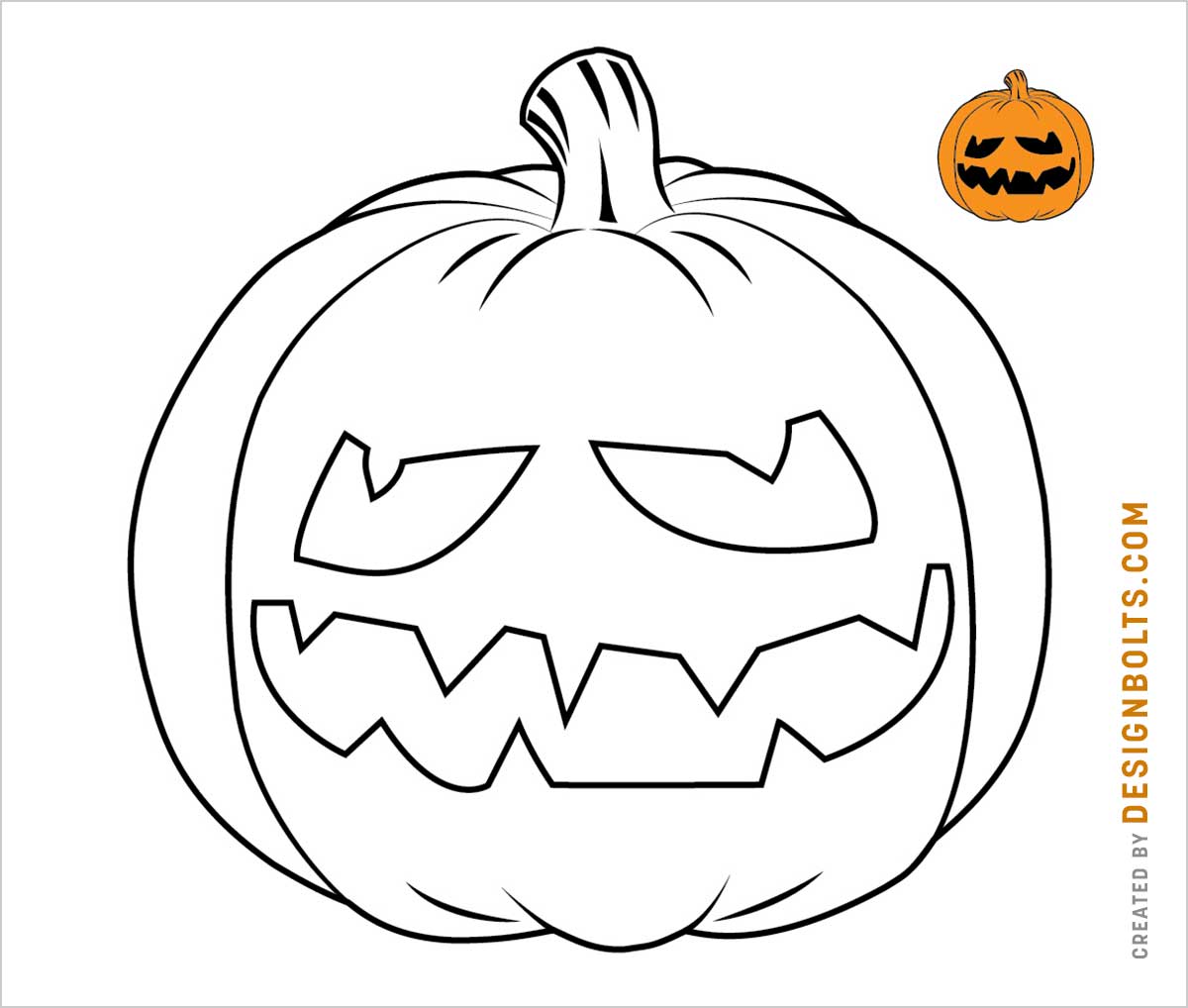 Download Printable 9
10. Free Unique Scary Pumpkin Face For Coloring 2021 For Kids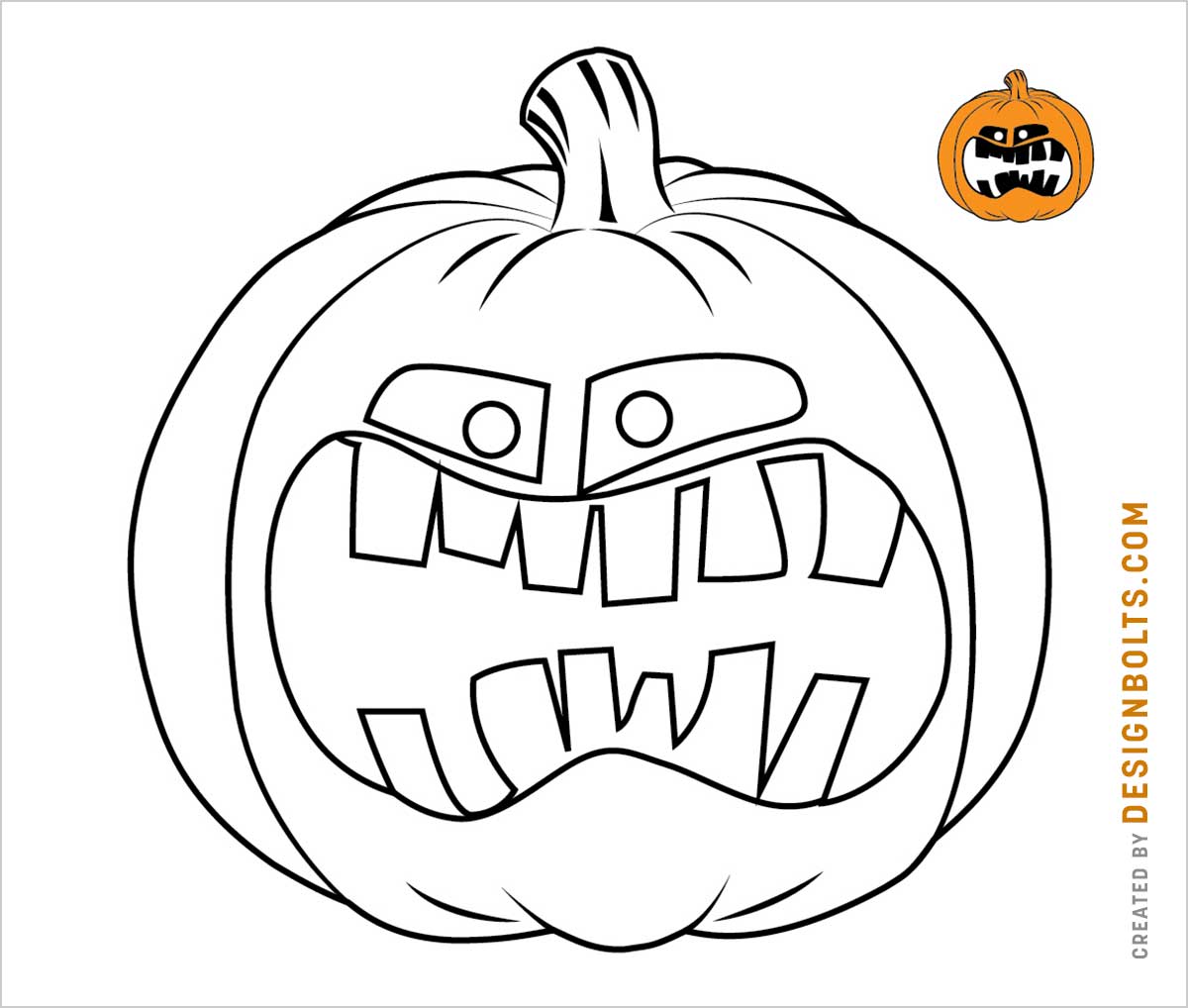 Download Printable 10
Latest Halloween Pumpkin Carving Stencils 2022, 2021, 2020, 2019, 2018, 2017, 2016, 2015, 2014, 2013, 2012 to Carve: