Hi there everybody! We hope that you are enjoying our Halloween special blogs and are also preparing yourselves for the parties too and frankly speaking, that is how it should be, because you can only enjoy your Halloween party or any other party for that matter if you are not exhausted from all the preps and are ready to have the best day and night with your near and dear ones. Allow us to share our free scary pumpkin carving stencils for grownups that you must check out and make the most of in 2021.
Recommended:
– – – – – – – – – – – – – – – – – – – – – – – – – – – – – – – –
400+ Free Printable Halloween Pumpkin Carving Stencils, Patterns, Designs, Templates, Faces & Ideas for UK, Canada, Australia, USA
Best Halloween Pumpkin Stencils Ever For the Year 2023, 2022, 2021, 2020, 2019, 2018, 2017, 2016, 2015, 2014, 2013, 2012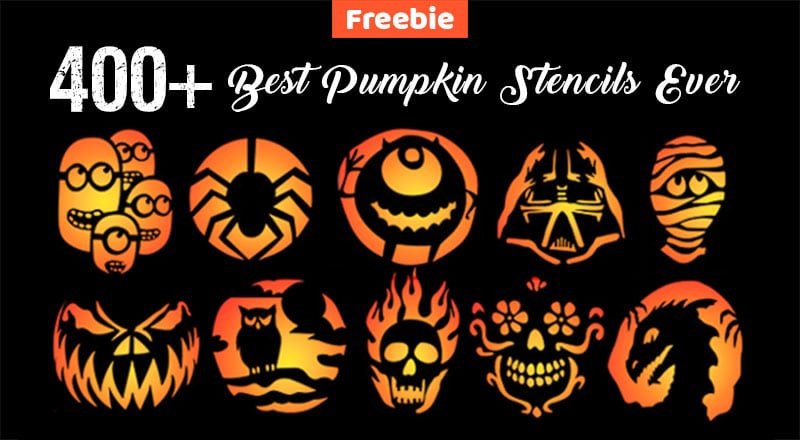 – – – – – – – – – – – – – – – – – – – – – – – – – – – – – – – –
If you are one of our regular readers then you would know how much we love sharing everything about Halloween and the main purpose why we start sharing party ideas, tips and tricks as well as pumpkin carving stencils a little too early is because we want you all to not only throw the best Halloween party in town but to also enjoy what you have been planning for, for weeks. Through our blog we make sure that we share everything you guys need no matter how old you are, but our today's blog mainly focuses on carving stencils for grownups.
Creating pumpkin carving stencils can become a challenge at times because not a lot of people have the time to carve out the complicated characters and we think that seems fair too keeping in mind how busy we can get with other arrangements of the party. So, the reason why you must always be prepared for any sort of gathering well before time is to make sure that you are not just executing the party but you are also sitting with your loved ones too when they start playing a game or walk over a mini ramp to flaunt their costumes etc. If you want to know how to plan out and execute a well organized party for your special ones as well as for yourself this Halloween; you have got to read the blog till the end.
Okay so, first things first; make sure that you create a couple of lists in order to stay on the track. Your lists must include a Halloween special shopping list which could include décor items, party props and a couple of other things that you will need to cook the food. For the food menu too, you can decide what you are going to make or you can simply get the stuff online, that will also save you a lot of time which you can spend on decorating the house or chilling out with your friends, family members and favorite coworkers.
Pumpkin shopping should be done by only those people who have an eye to look out for peculiar shaped pumpkins and can also invest in some time at the pumpkin farm to go pick the best items that are available. Also, make sure that you do not get the pumpkins way before the Halloween because there are chances of them going bad and you wouldn't want that to happen. Another thing to keep in mind it that you will have to make sure that you do not get pumpkins that have bruises and cuts on them as they oxidize super fast and will be of no use whatsoever.
You should also know how many people you are inviting over so that you can manage everything accordingly. Also, we would like to mention it here that you must keep in mind the Coronavirus SOPs in order to be safe and let others stay safe too. That is far more important than any party and if you guys really want to throw a party that involves your close friends or relatives etc. then we say you go for a virtual one; by doing so, you will be able to celebrate with everyone just not in person.
As far as the free scary pumpkin carving stencils for grownups are concerned that they must use in 2021, you will notice that for our collection, we have taken the more scary route to help you complement the theme(s) of your party and to also celebrate the true essence of Halloween – that's scary, dramatic yet artistic and fun. So, from haunted buildings to full of horror faces and characters, you have it all!
And that's a wrap from our end! We hope that you had a great time reading our blog and that you will also find our free scary pumpkin carving stencils for grownups super useful too. Don't forget to share them with your friends and family members as well and while you are at it, we would love to encourage you to drop your feedback in the comments section. We'll come back with something even more fun & exciting in our next blog, until then, happy creating awesome stuff!
– – – – – – – – – – – – – – – – – – – – – – – – – – – – – – – – – – – – – – – – –
Don't miss out on these cool Halloween freebies:
– – – – – – – – – – – – – – – – – – – – – – – – – – – – – – – – – – – – – – – – –
10 Free Scary Pumpkin Carving Stencils 2021 for Grownups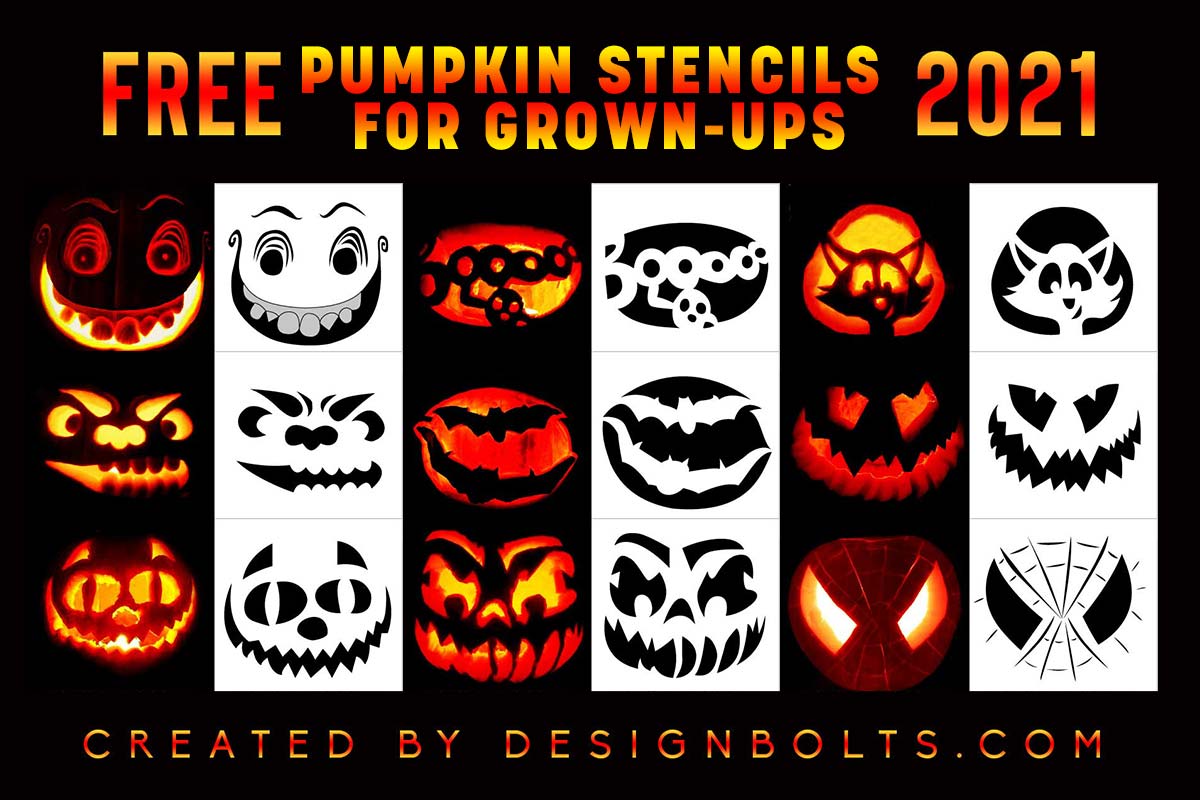 1. Free Scary Pumpkin Carving Stencil 2021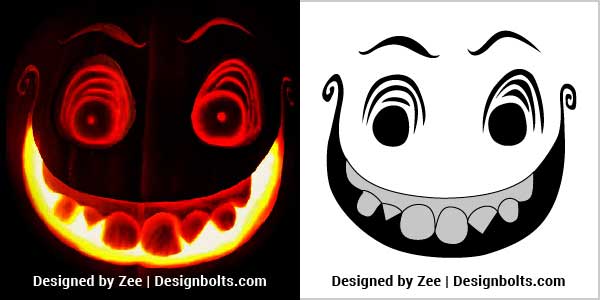 Download Stencil 1
2. Free Scary Cat Pumpkin Carving Stencil 2021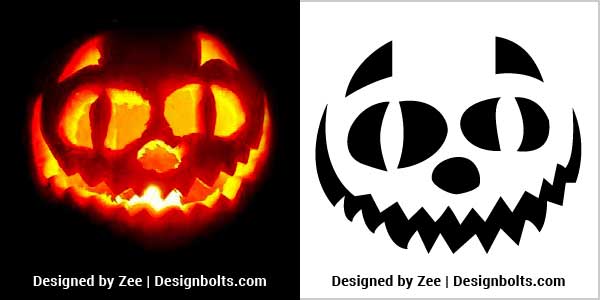 Download Stencil 2
3. Free Scary Jackolantern Carving Stencil 2021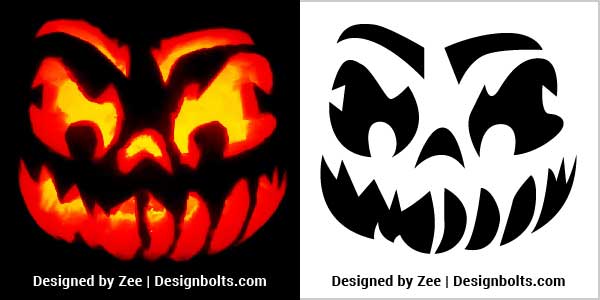 Download Stencil 3
4. Free Boo Pumpkin Carving Stencil 2021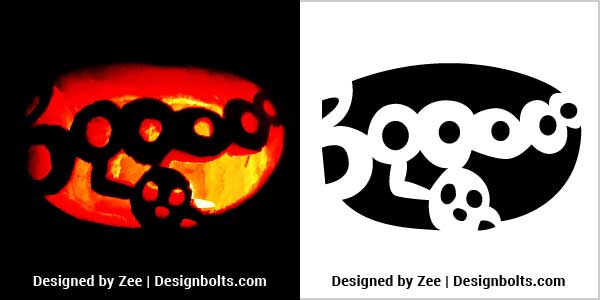 Download Stencil 4
5. Free Angry Pumpkin Carving Template 2021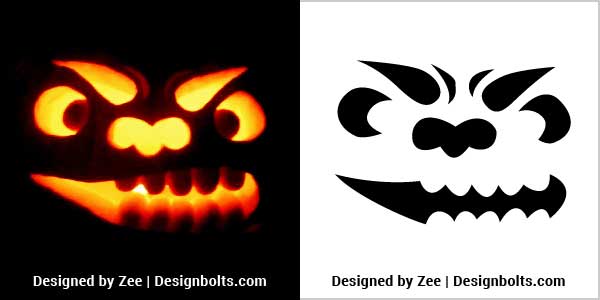 Download Stencil 5
6. Free Bats Pumpkin Carving Stencil 2021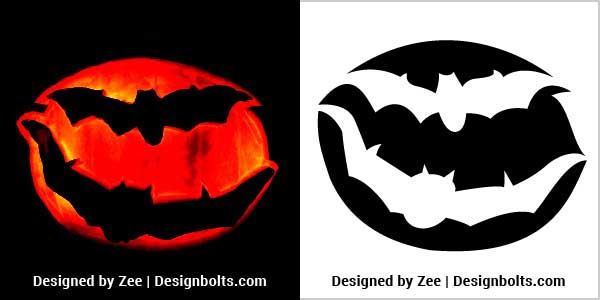 Download Stencil 6
7. Free Cat Pumpkin Carving Template 2021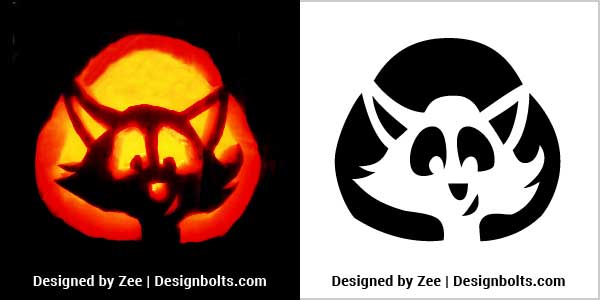 Download Stencil 7
8. Free Scary Pumpkin Carving Stencil 2021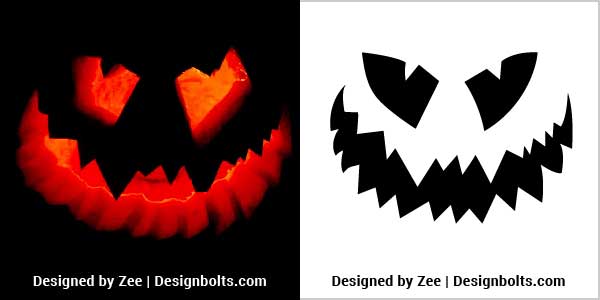 Download Stencil 8
9. Free Spiderman Face Pumpkin Carving Stencil 2021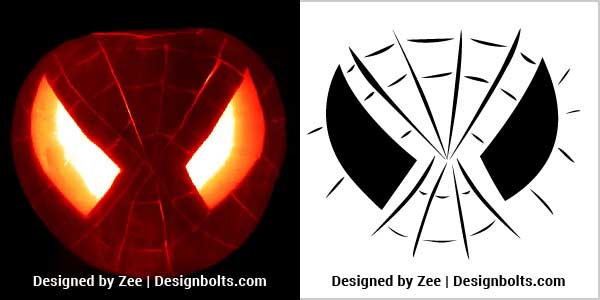 Download Stencil 9
10. Free Mickey Mouse Pumpkin Carving Stencil 2021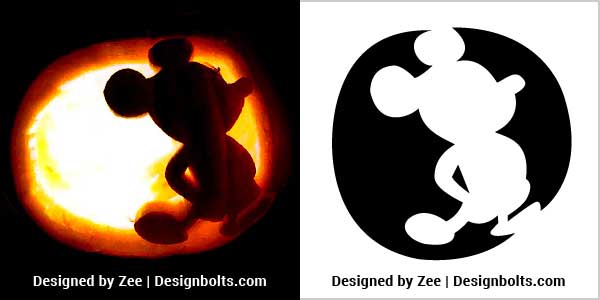 Download Stencil 10
Latest Halloween Pumpkin Carving Stencils 2022, 2021, 2020, 2019, 2018, 2017, 2016, 2015, 2014, 2013, 2012 to Carve: