Hello there, everyone! We are back with yet another amazing blog of ours and we can bet that you are going to love reading it as much as we did when we were working on it. As Halloween is approaching, we needed to share with you guys, the stencils that you can download and make the most of if you have kids, younger siblings, or even young students too. And we can't wait to share everything that you need to keep in mind when carving pumpkins with the kids but before we do that, we would like to take a moment to thank you guys for the love and care that you send our way and for always making sure that you are sharing our blogs within your personal and professional circles as well. We hope to see that happening in the future too!
Recommended:
– – – – – – – – – – – – – – – – – – – – – – – – – – – – – – – –
400+ Free Printable Halloween Pumpkin Carving Stencils, Patterns, Designs, Templates, Faces & Ideas For Kids, Grownups, Adults, Grandpa and Grandma
For UK, Canada, Australia, USA, Belgium, Czech Republic, Dominican Republic, France, Greece, Hong Kong (China SAR), India, Italy, Japan, Malaysia, New Zealand, Poland, Romania, Russia,
Rwanda, Serbia, Singapore, South Korea, Sweden, Switzerland, Taiwan, United Arab Emirates
Best Halloween Pumpkin Stencils Ever For the Year 2024, 2023, 2022, 2021, 2020, 2019, 2018, 2017, 2016, 2015, 2014, 2013, 2012, 2011, 2010, 2009, 2008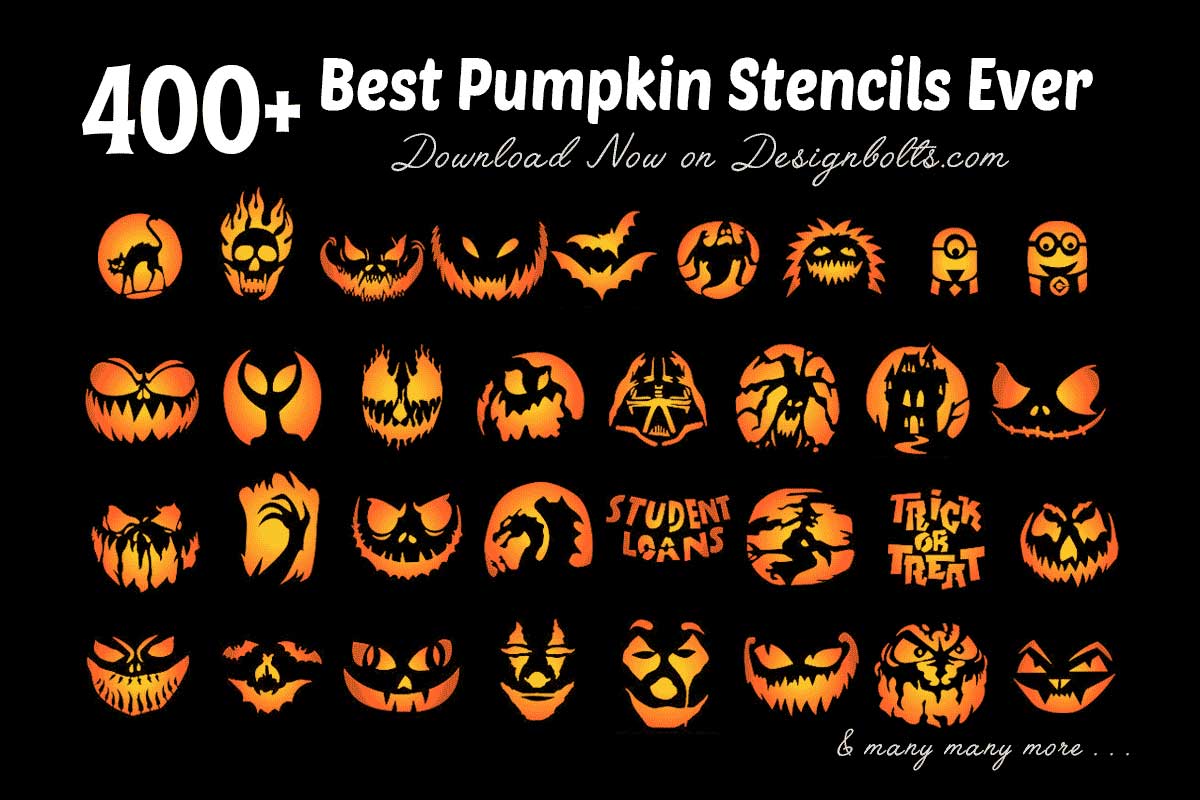 – – – – – – – – – – – – – – – – – – – – – – – – – – – – – – – – – – – – – – – – –
Don't miss out on these cool Halloween freebies:
– – – – – – – – – – – – – – – – – – – – – – – – – – – – – – – – – – – – – – – – –
Carving pumpkins can be a fun activity for kids during Halloween but accidents can happen too and to avoid them all, here are some tips to keep in mind when kids are carving pumpkins:
ADULT SUPERVISION:
Make sure there is always adult supervision when children are carving pumpkins. Adults can guide and assist kids throughout the process, ensuring their safety. And if you are someone who happens to use their mobile phones more than usual, make sure that your attention is not divided when kids are carving out pumpkins around you.
AGE-APPROPRIATE TOOLS:
always, always provide children with age-appropriate pumpkin carving tools. Various kits are specifically designed for kids, including safe, plastic tools with rounded edges. Avoid sharp knives or tools that may be difficult for kids to handle. If the kids happen to pick designs/stencils that might require detailed carving which can only happen using sharp knives, then make sure that you are doing that by yourself so that the kids end up with beautifully carved-out pumpkins by the end of the carving activity.
CLEAR WORKSPACE:
Set up a clear and organized workspace for carving. Lay down a newspaper or a plastic sheet or tissue paper and allow the children to do what they want to with the pumpkins and their carving tools.
MARKING THE DESIGN:
Let the kids draw or trace the design onto the pumpkin with a washable marker. This will help them plan and be involved in the creative process without the risk of accidental cuts. Also, doing such things on their own will also boost their confidence as well.
PUMPKIN CLEANING:
Assist children in cleaning out the inside of the pumpkin. Help them scoop out the seeds and pulp – ensuring they understand not to use their hands to remove them but rather a scoop or spoon. You can also assist them when they leave to wash their hands after cleaning their pumpkins. But the best is that they wear gloves and aprons throughout the pumpkin carving activities in order to avoid the mess.
CARVING TECHNIQUE:
Teach kids the proper technique for carving emphasizing slow and controlled cuts. Show them how to use the tools safely – keeping fingers away from the cutting area. Know that this will take some time and all you have to do during this process is to be patient with the kids. Don't scold them or get mad at them if something goes wrong rather let them know how things can be done differently by being more careful. 
TEAMWORK AND ASSISTANCE:
Encourage teamwork if multiple kids are involved. Older kids can assist younger ones or work together to create their designs. This won't only foster cooperation but will also reduce the risk of accidents.
PROVIDE ALTERNATIVES:
If you're concerned about the safety of carving for younger children, you can offer alternative decorating methods. They can paint or draw on the pumpkin using non-toxic markers, stickers or glue decorations. Always remember that when occasions like Halloween are being celebrated, all the kids want is to be involved in what the adults are doing and if you wish the kids to be happy growing up, you have got to provide the means for that to happen too.
PROPER DISPOSAL:
After carving, ensure that the carved pumpkin is placed in a safe location away from any potential fire hazards. Discard any pumpkin scraps and unused parts properly.
And lastly, remind the kids to have fun and enjoy the process. Emphasize the importance of safety, including not running with tools, being aware of their surroundings and not touching hot objects if using candles. By following the above-mentioned tips, you can help children have a safe and enjoyable pumpkin carving experience during Halloween.
If you guys liked reading the blog, feel free to share it with your friends, family members and favorite colleagues as well and while you are at it, don't forget to let us know if you have any special requests for us to work on too and we'll be back with your requested content and more super soon.
10 Spooky Halloween Pumpkin Carving Stencils 2023 for Kids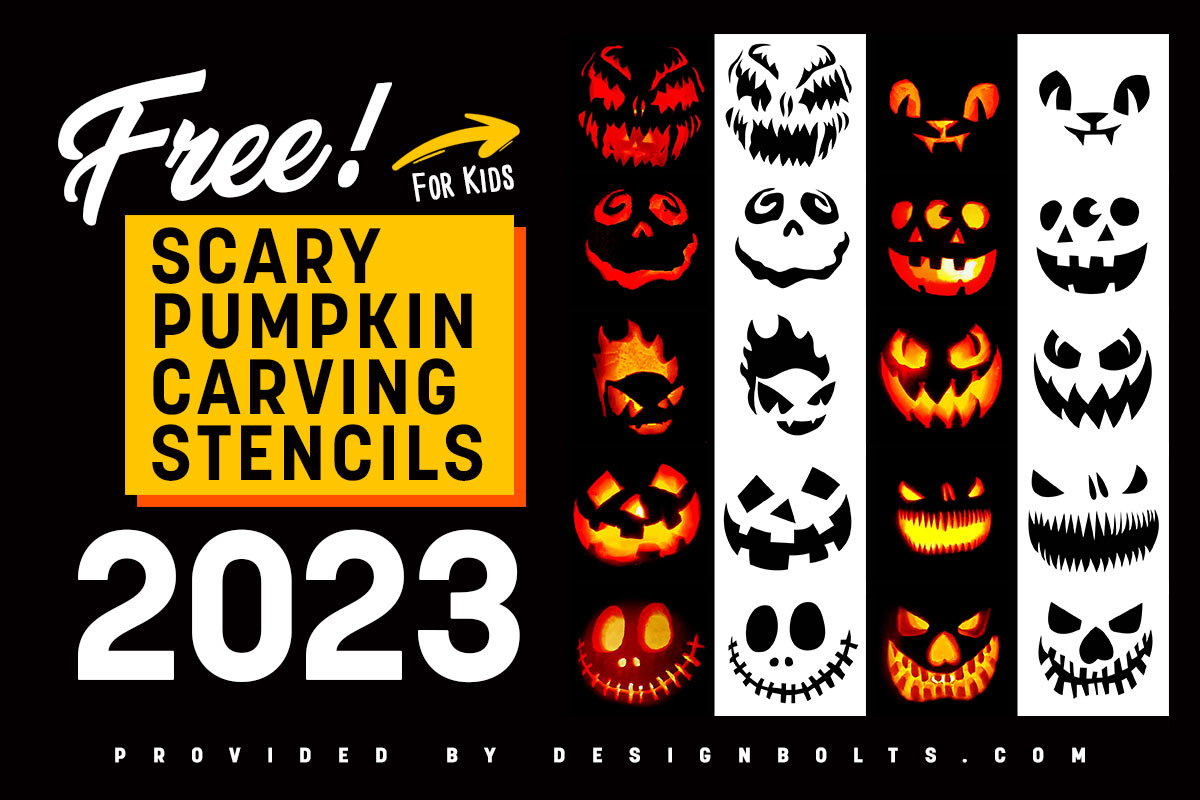 1. World's Scariest Halloween Pumpkin Carving Stencil 2023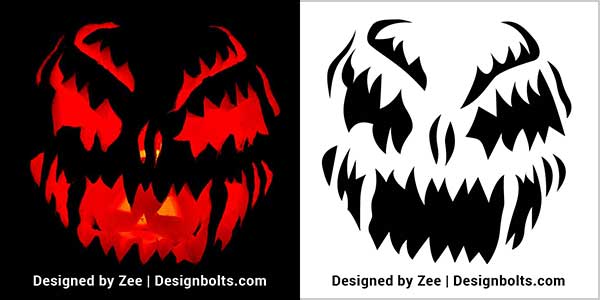 Download Stencil 1
2. Spooky Cat Pumpkin Carving Stencil 2023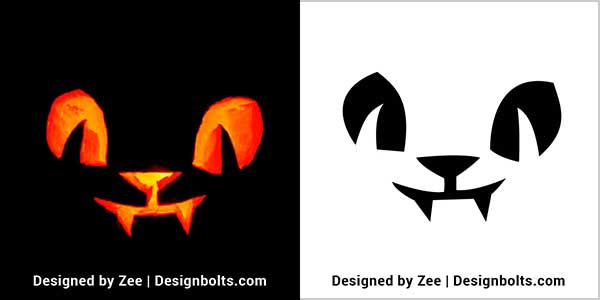 Download Stencil 2
3. Spooky Jackolantern Stencil 2023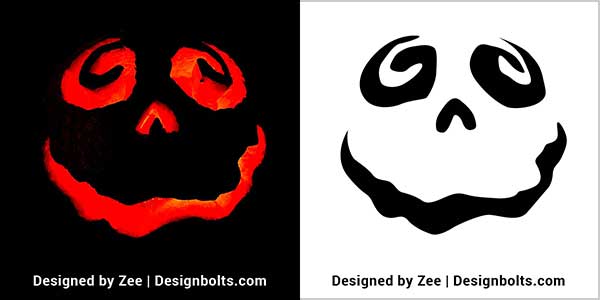 Download Stencil 3
4. Three Eye Spooky Pumpkin Stencil 2023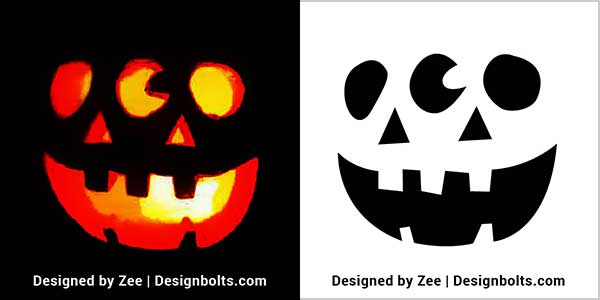 Download Stencil 4
5. Scary Pumpkin Carving Face 2023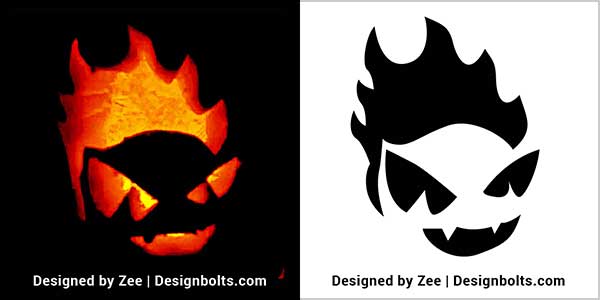 Download Stencil 5
6. Scary Pumpkin Stencil Template 2023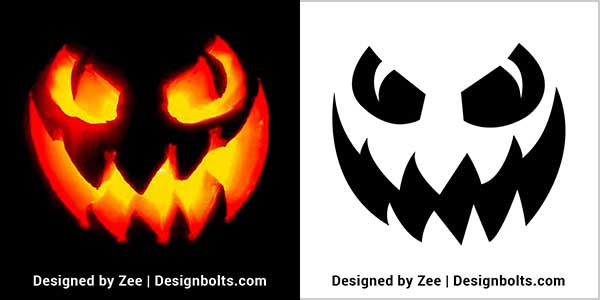 Download Stencil 6
7. Scary Pumpkin Stencil For kids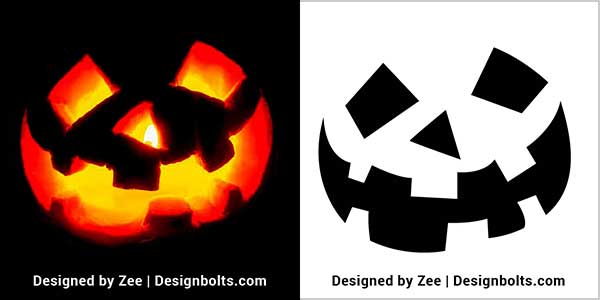 Download Stencil 7
8. Free Pumpkin Carving Stencil 2023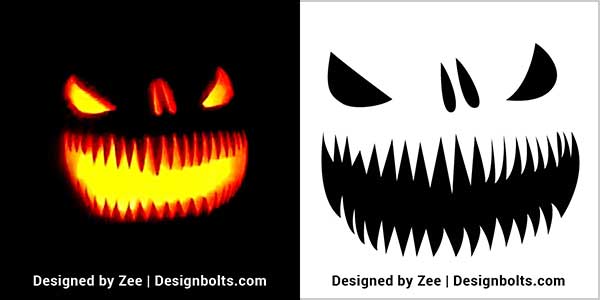 Download Stencil 8
9. Spooky Pumpkin Template For Kids 2023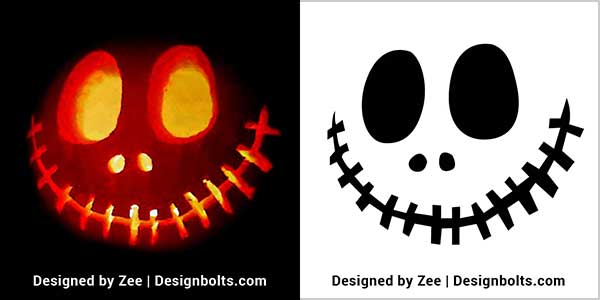 Download Stencil 9
10. Scary Pumpkin Face Stencil 2023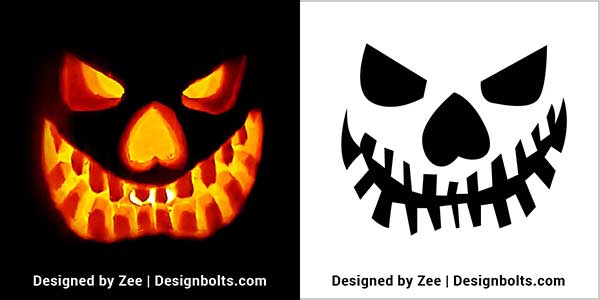 Download Stencil 10
100+ More Pumpkin Carving Stencils For Kids: