Hi there everybody! We hope that you all are having a great day and that your today's blog will be super useful for you and your kids especially if you are still planning on what to do for your Halloween party. Don't worry, we won't tell anybody, but seriously guys, it is about time that you prep yourselves for Halloween so that you and your loved ones don't have to work all day to make the get-together more fun and worthy of attending. Allow us to share a bunch of easy to follow tips to make your Halloween party a happening one and of course, we will talk about our free & scary pumpkin carving stencils too so, let us get started!
Recommended:
– – – – – – – – – – – – – – – – – – – – – – – – – – – – – – – –
400+ Free Printable Halloween Pumpkin Carving Stencils, Patterns, Designs, Templates, Faces & Ideas for UK, Canada, Australia, USA
Best Halloween Pumpkin Stencils Ever For the Year 2023, 2022, 2021, 2020, 2019, 2018, 2017, 2016, 2015, 2014, 2013, 2012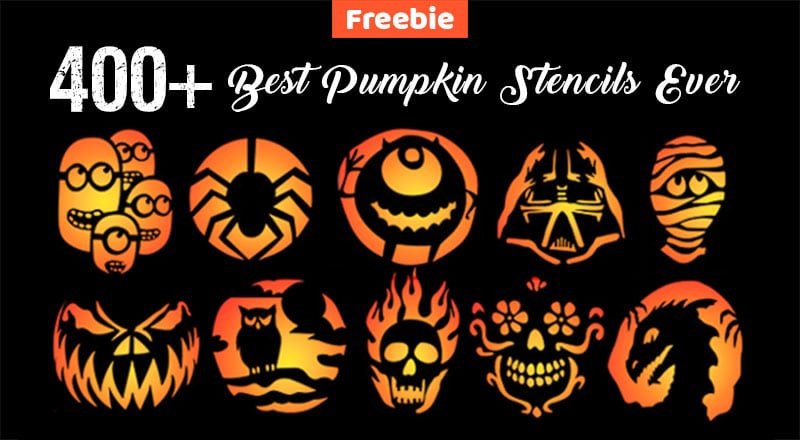 – – – – – – – – – – – – – – – – – – – – – – – – – – – – – – – –
All the occasions, events and festivals that we happen to arrange and celebrate demand time and efforts as well as focus. And we know that you must be busy with your tough work schedules, but guys, it's Halloween we are talking about and almost everyone's going to celebrate it so, the least you can do right now is to work on a workable plan. Planning out a fun party and actually throwing it are two different things – never forget that. Sure, you might use your favorite journal to write all your plans for it, you might divide the week before Halloween in a way that it is all productive but are you sure that you will also execute it the way you have listed everything down?
It is important to know that arranging a party is a responsibility, but it is also important for you to know that you don't have to do all the work by yourself. You can politely ask your parents, siblings, friends and even colleagues to lend you a hand so that all of you can assign roles to execute the party, its arrangements and to take care of everything else that comes with it. Once you have done that, you will see that you have not only shifted the load, but you will notice team work doing the things for all of you. And frankly speaking; that is how it should be.
Every party has a couple of important factors attached to it that can make or break the party and for Halloween, the most important thing for you guys to get done and over with is your décor. It could be a theme; it could be a mix of two to three themes but something concrete has to be decided at least a week before Halloween, so you and your organizing team is on the same page and that includes your kids too.
Always keep this in mind that by involving your kids or younger siblings into doing adult things (if we may call it that), you are allowing them to sit with you and become a part of conversations that will help them in confidence building, decision making and practically sharing their opinions with you. We love a conversation that involves people of all age groups, where everyone's heard and respected and when they are done, they know that they have made a few informed decisions.
In our previous blog, we shared a nice collection of free and simple pumpkin carving stencils that kids can use to carve or paint their favorite characters, faces and patterns etc. on pumpkins but for this blog, we decided to share a bunch of scary stencils that will get everyone in the mood (because why should only grownups have all the fun, right?). All the free, scary pumpkin carving stencils are uniquely designed to cater to the needs of different age groups of kids but you can pick and choose what to go for depending on the theme of your party. In fact, we should say this here that you must go for a theme so that everything is aligned otherwise, you might find yourself getting overwhelmed and that is not something you would want to happen especially if you are hosting a Halloween party.
Let us share a couple of Halloween theme party ideas with you too that you can choose depending on the age groups of your children / students as well as the number of guests that you would be inviting over. If your kids are below the age of 5, go for less scarier themes. Okay so, you can choose:
Superheroes
Haunted House
Murder Mystery
Jack-o'-Lantern (Carving & Décor)
Fancy Costume Party
Masquerade Party
As far as our free and scary pumpkin carving stencils are concerned, we have created them keeping in mind the complexities that kids can handle so they don't have to leave the carving midway but also, encourage them on doing whatever they will create because that's what good people do. On that note, we will say you all goodbye for this blog. Check out all the stencils that we have created and pick your kids favorite ones to take print outs today.
– – – – – – – – – – – – – – – – – – – – – – – – – – – – – – – – – – – – – – – – –
Don't miss out on these cool Halloween freebies:
– – – – – – – – – – – – – – – – – – – – – – – – – – – – – – – – – – – – – – – – –
10 Free Scary Halloween Pumpkin Carving Stencils, Templates & Ideas 2021 For Kids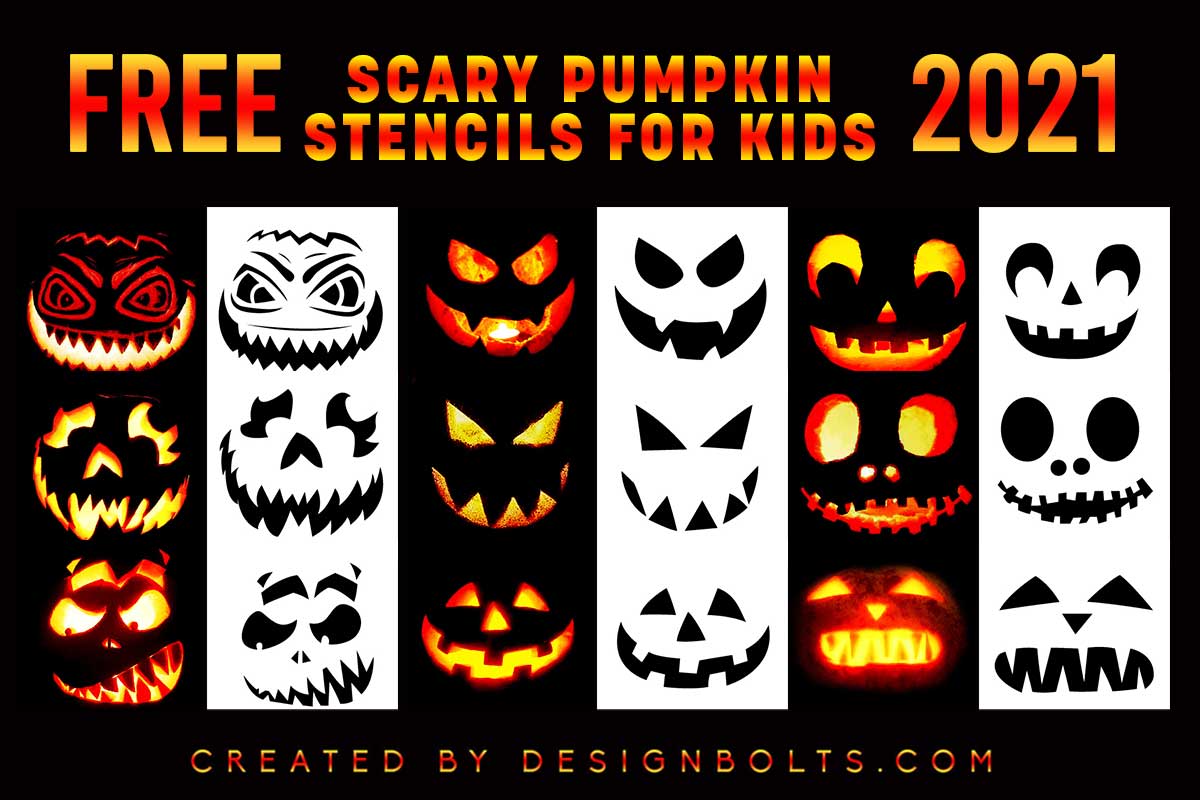 1. Free Scary Pumpkin Carving Stencil 2021 For Kids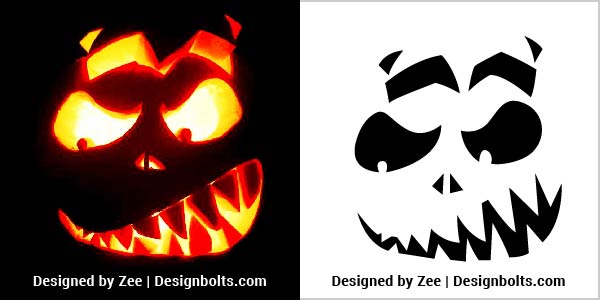 Download Stencil 1
2. Free Spooky Pumpkin Carving Stencil 2021 For Kids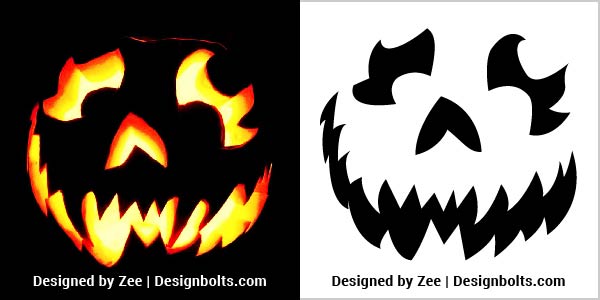 Download Stencil 2
3. Free Scary Pumpkin Carving Stencil 2021 For Kids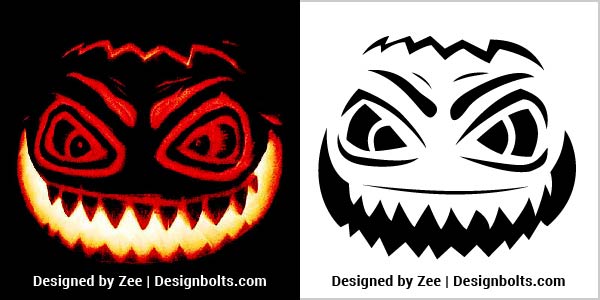 Download Stencil 3
4. Free Traditional Pumpkin Carving Stencil 2021 For Kids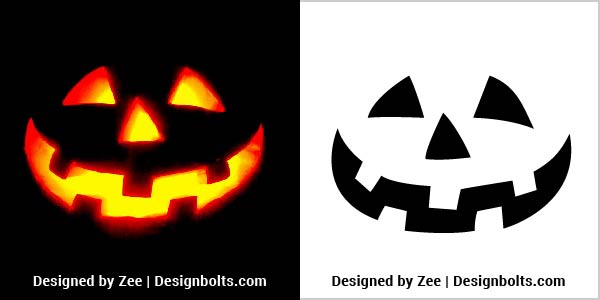 Download Stencil 4
5. Free Scary Pumpkin Carving Stencil Ideas 2021 For Kids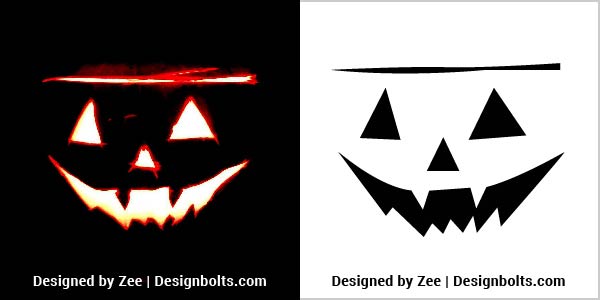 Download Stencil 5
6. Free Super Scary Pumpkin Carving Stencil 2021 For Kids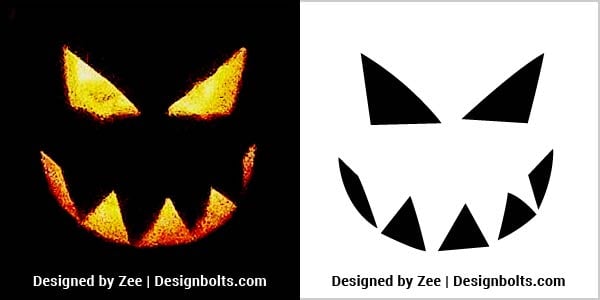 Download Stencil 6
7. Free Pumpkin Face Carving Stencil 2021 For Kids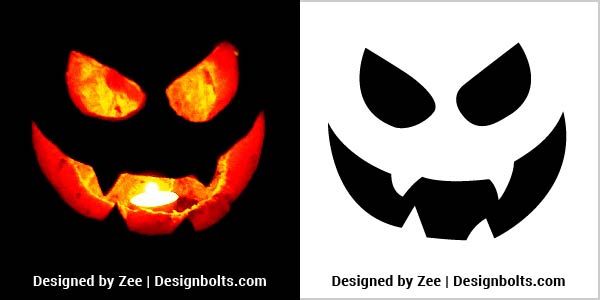 Download Stencil 7
8. Free Easy Pumpkin Carving Stencil 2021 For Kids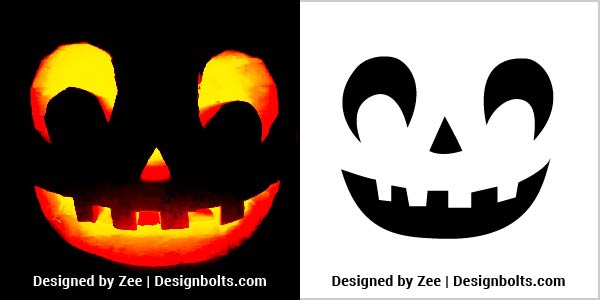 Download Stencil 8
9. Free Simple Pumpkin Carving Stencil 2021 For Kids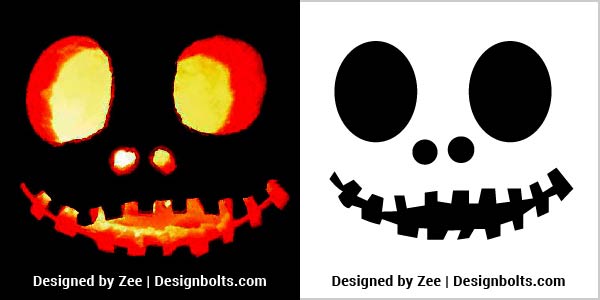 Download Stencil 9
10. Free Scariest Pumpkin Carving Stencil 2021 For Kids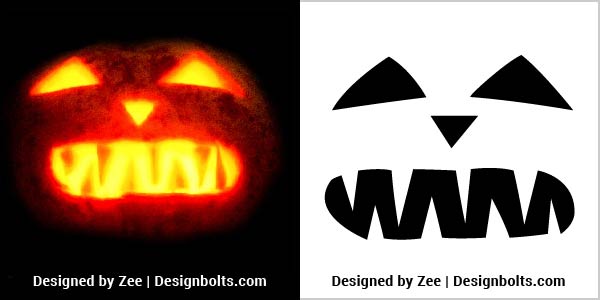 Download Stencil 10
Latest Halloween Pumpkin Carving Stencils 2022, 2021, 2020, 2019, 2018, 2017, 2016, 2015, 2014, 2013, 2012 to Carve: